Understanding the Differences between Flood Damage and Water Damage Claims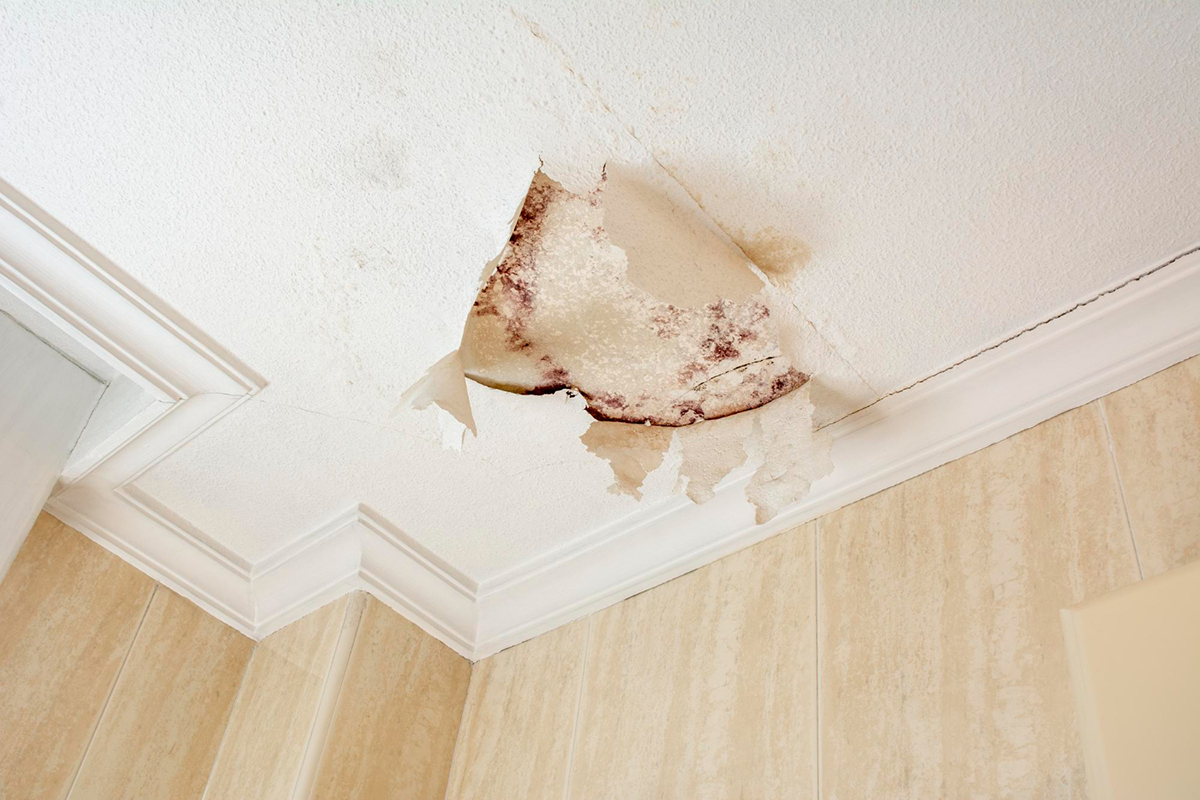 Natural calamities such as flooding or even burst water pipes can cause damage to your property. When your home or business sustains water damage, it is not always easy to identify the cause of the damage, especially when it comes to insurance claims. Insurance companies may not cover all types of damage and may limit their involvement based on the type of damage you have reported. This blog post will help you understand the differences between water damage claims and flood damage claims, the insurance coverage that applies to each, and the steps you should take when filing a claim.
1) Definition and causes of Water Damage
Water damage is the destruction that results from the penetration of water into your home or business. This could be due to factors such as leaky pipes, dishwasher overflow, roof leaks, or severe weather events like heavy rains that cause water to enter your home or business. Water damage can cause structural and electrical harm to your property and could lead to mold growth. Typically, a standard homeowner's policy covers water damage that is sudden and accidental.
2) Definition and causes of Flood Damage
Flooding occurs when water enters your home or business through natural causes such as rising water sources like rivers and lakes or heavy rainfall. Flood damage is mostly associated with total structural damage that is costly to repair. Most homeowners' insurance policies do not cover flood damage, and this type of damage requires a separate policy obtained through the National Flood Insurance Program (NFIP).
3) Understanding your insurance policy and coverage
Before filing an insurance claim, it is important to know what your insurance policy covers. Homeowner's insurance policies typically cover water damage, while flood insurance policies cover flood damage only. Additionally, not all water damage is covered by the insurance policy. For instance, if the water damage results from a failure to carry out proper maintenance, it may not be covered by the policy.
4) Steps to take when filing a claim
When filing a claim for water damage or flood damage, it is important to document the damage by taking photos or videos. This documentation acts as evidence of the damages incurred and speeds up the process when filing the claim. After documenting the damage, contact your insurance company to file a claim promptly. It is recommended that you engage the services of a public adjuster to help ensure you get a fair settlement. Public adjusters work on your behalf to ensure a proper claim presentation and fight for your interests with the insurance company.
Conclusion
In conclusion, understanding the differences between flood damage and water damage and having the right insurance policy can help you be better prepared for any kind of damage that may occur. It is important to regularly review your policy to ensure that you have the right coverage for your property. Engaging the services of a public adjuster can help ensure you get the right settlement when filing for an insurance claim. At Ultra Property Damage in Central Florida, we offer free consultation services to help you understand your insurance coverage and advise you on your claims process. Contact us today for a consultation.