Understanding the Importance of Knowing the Exact Date of Loss on Wind Damage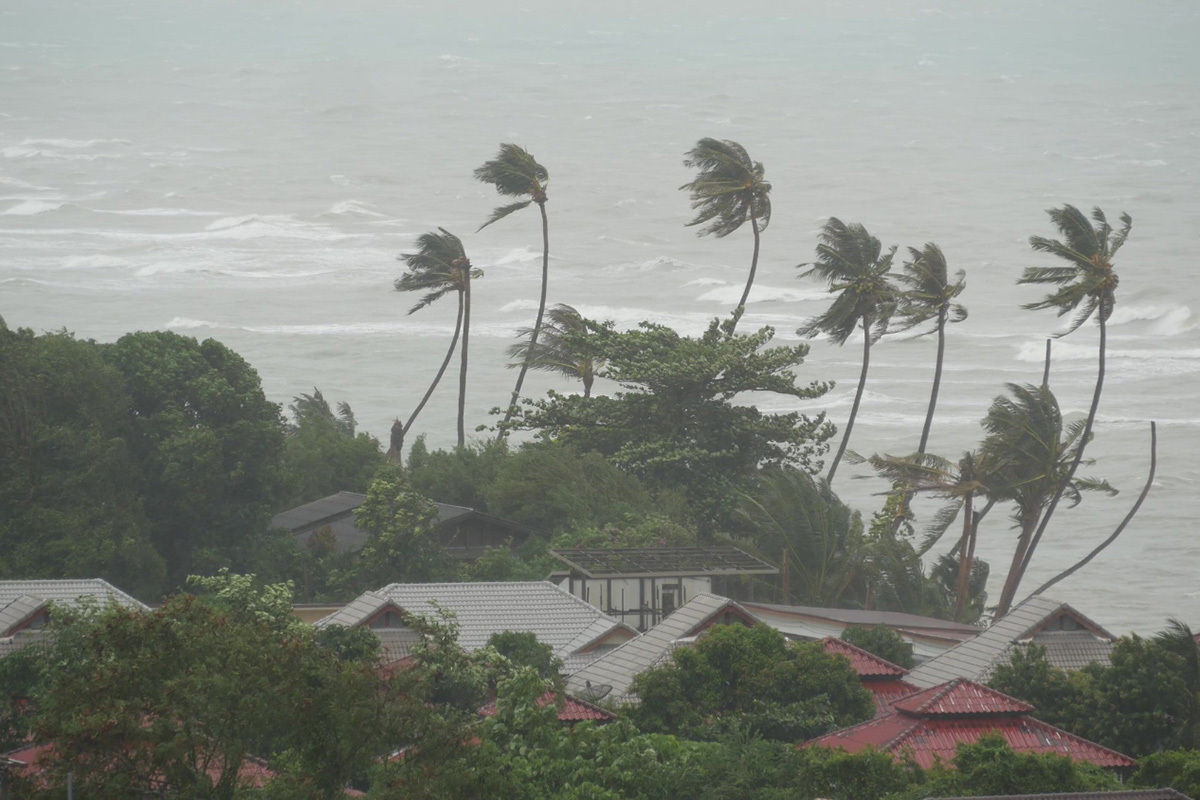 When it comes to wind damage claims, understanding the exact date of loss is crucial. Whether you are a homeowner or a business owner, wind damage can cause significant disruption to your daily life and financial stability. Hence, it is essential to know the exact date of loss to ensure you receive full and fair compensation for your damages.
In this blog post, we will discuss why it is essential to know the exact date of loss when filing for wind damage claims. From understanding the severity of the damage to filing the claim in time, we will cover all the essential topics. So, let's dive in!
1. Understanding the Severity of the Damage
Wind damage can occur in various forms, from broken windows to roof damages and everything in between. Knowing the exact date of loss helps document the extent of the damages accurately. This information is crucial when working with insurance adjusters or contractors for repair work. Accurate documentation can guarantee that you get the right compensation for your losses.
2. Filing the Claim within the Deadline
Insurance companies have strict deadlines for filing claims for wind damages. The claim must be filed within the time limit specified in the insurance policy. Failing to meet the deadline can result in getting denied for compensation or receiving a reduced payout. Knowing the exact date of loss helps ensure that you submit the claim on time and receive the compensation you deserve for your damages.
3. Evaluating the Claim
When insurance adjusters evaluate wind damage claims, they typically consider the extent of the damages, the age of the property, and the insurance policy's coverage. Without an accurate date of loss, insurance adjusters may question the credibility of the claim. Having accurate and detailed documentation of the damage can improve the credibility of the claim and increase the likelihood of receiving the right compensation for the loss.
4. Identifying Other Damages
Wind damage can result in hidden damages, making it imperative to know the exact date of loss. In some cases, it may take a few days or weeks before the hidden damages start showing up, making it difficult to determine the date of loss. With proper documentation and date of loss, identifying the hidden damages becomes more accessible, and you can receive the right compensation for those damages as well.
5. Working with Insurance Companies
Insurance companies may try to deny claims for wind damage, citing reasons like pre-existing damage or insufficient evidence. Having a documented date of loss and a strong foundation of evidence can help counter those arguments. Moreover, getting insurance companies to honor claims require in-depth knowledge of insurance law and regulations. Working with legal experts can help you negotiate with insurance companies and ensure the best outcome for your claim.
Conclusion
In conclusion, knowing the exact date of loss when filing for wind damage claims is incredibly important. It can help you document the damage accurately, file the claims on time, evaluate the claim, identify other damage, and work with the insurance companies to ensure the right compensation. At Ultra Property Damage, we are committed to helping you receive the justice and compensation you deserve for your wind damage claims. Contact us today for a free consultation and learn more about how we can help you with your wind damage claims and property claims in Central Florida