Understanding The Importance Of Property Inspections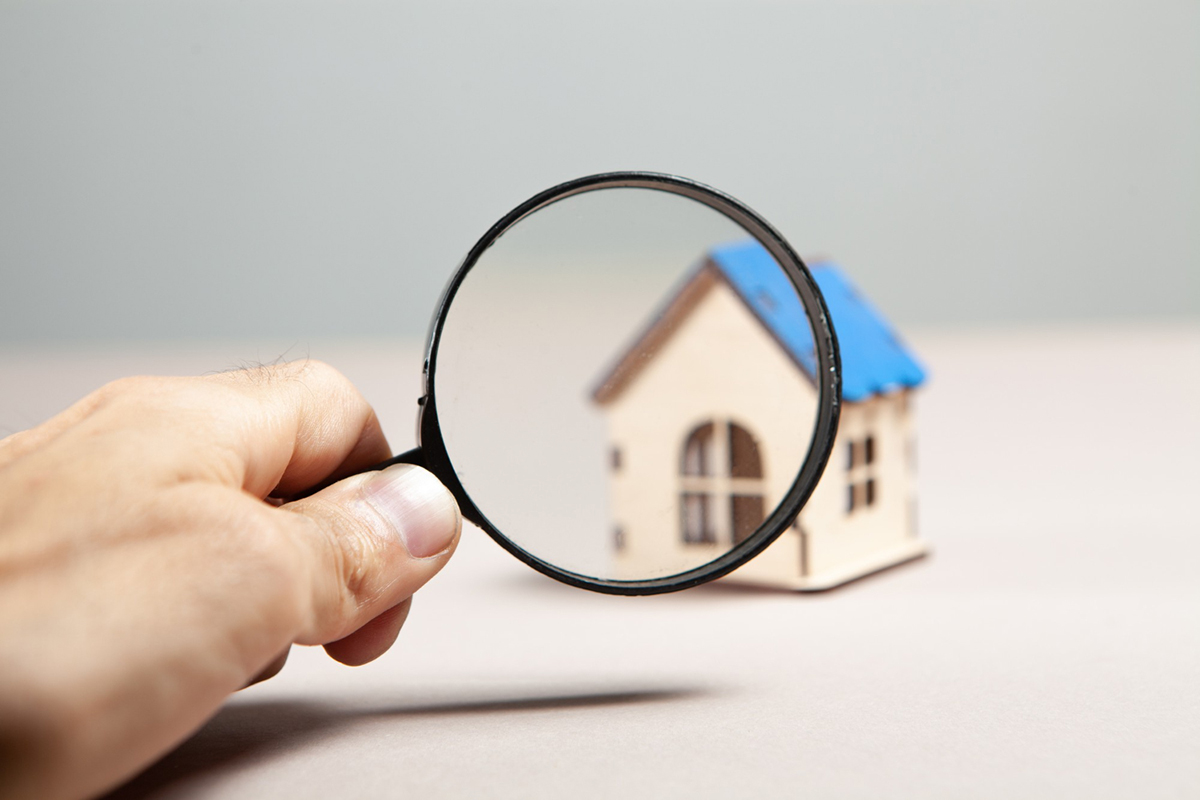 Investing in a property is a huge decision and the last thing you want is to find out that the property you have invested in has hidden weaknesses or issues that will end up costing you a lot more in terms of repairs and renovations down the line. Property inspections can be seen as a means of evaluating the condition of a property to identify any potential issues, deficiencies and risks that may significantly impact the value, safety, and marketability of the property. In this blog post, we will delve into the importance of property inspections and how they can benefit you in the long run.
1. It Helps To Identify Safety Hazards
A property inspection is designed to search for any safety hazards in the building. Electrical, plumbing and heating issues can be dangerous and lead to costly disasters, such as leaks, fires and injury to occupants. Regular inspections can catch these problems early on, saving you money and protecting you and your family or tenants from potential harm.
2. It Helps You Make Informed Decisions
With a property inspection, you can get a clear picture of the condition of the property, both inside and outside. Inspection reports can provide you with valuable information on potential issues that may not be visible to the naked eye. This information can help you avoid buying a property that may cause you future problems and allow you to make informed decisions on how to proceed with your investment.
3. It Can Help With Negotiations
Once you have a clear understanding of the property's condition, you can use the results to negotiate the price with the seller. Issues that are discovered during an inspection can often be resolved through repairs, updating and/or adjusting the asking price. Not only does this save you money, but the knowledge of these problems can give you leverage in negotiations.
4. It Can Save You Money In The Long Run
Property inspections can detect hidden defects that can pose a serious threat to the safety of occupants or require costly repairs later on. Inspectors can identify and recommend required repairs to prevent any further damage. With this information, the buyer can make an informed decision about proceeding with the purchase or requesting the seller fixes any problems before closing. Prevention is always better than cure and the cost of repairing a small problem is often insignificant compared to that of fixing a major problem or replacing a costly system after a sale closes.
5. It Can Give You Peace Of Mind
Purchasing a property can be nerve-racking, but a property inspection can give you the peace of mind you need. Inspection reports provide an impartial evaluation of the property and can give you insight into what you are really buying. You can be confident in your purchase knowing that you have accurate information about the condition of your property.
Conclusion
Investing in a property can be one of the most significant financial decisions you will ever make. It's essential to consider all the facts and make an informed decision. Property inspections can give you clarity on your investment and help you make informed choices. Don't hesitate to have a professional property inspector assess any property you are thinking of purchasing before you pull the trigger. By doing so you can avoid the unexpected costs that come along with hidden problems and ensure a sound investment. If you're looking for a loss adjuster in Orlando, FL, contact Ultra Property Damage today for free consultation.