Understanding the Process of Home Insurance Claim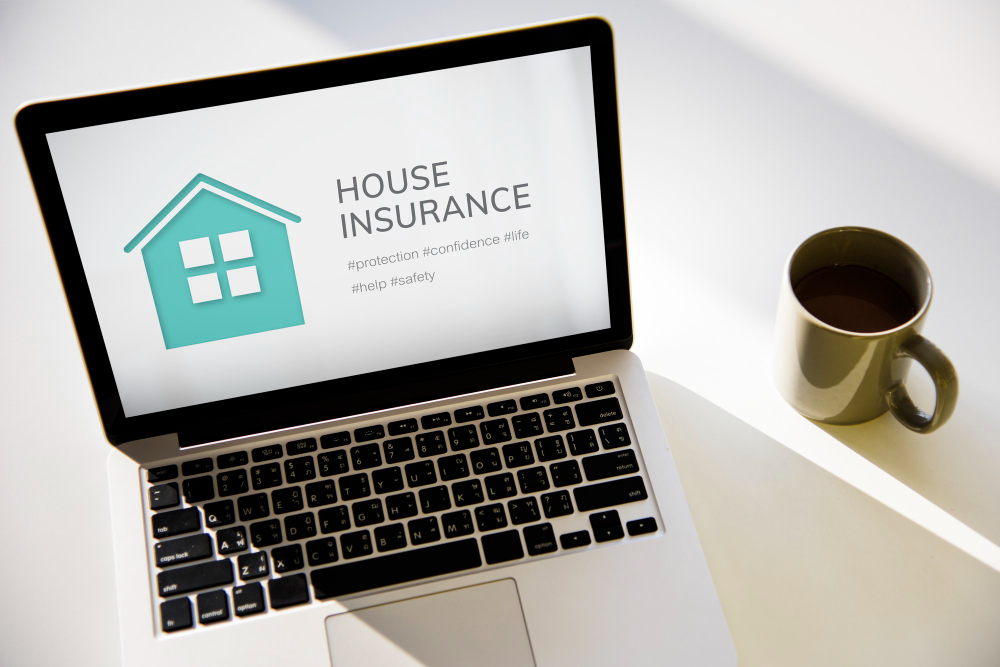 A home insurance policy can bring peace of mind to homeowners in the event of any damage or unforeseen events that can cause loss and damage to the property. When things go awry, you need to contact your insurance company to file for a claim, and most homeowners often wonder- what's next? Understanding the steps and process of home insurance claims can help set your expectations and avoid any anxiety surrounding the matter. In this blog, we will look at the steps involved in processing a home insurance claim and how a loss adjuster in Orlando, FL, can help you navigate the claim process.
Step 1: Informing Your Insurance Company
Before you do anything else after damage to your home or property, contact your insurance company immediately. The company will send out an adjuster to assess the damage and document the details of the incident. They'll also be able to answer any questions you may have regarding the claim, so be sure to ask.
Step 2: Documentation of Damages
Be sure to keep detailed documentation of all the damage to your property. Take photos of everything and keep receipts or any other documentation that can help support your claim. Your insurance company will need this documentation to process your claim and come up with the right amount of compensation.
Step 3: Meeting with the Loss Adjuster
It's vital to understand the details of the claim and the extent of the damages, and this is where a loss adjuster plays their role. A loss adjuster is a professional who provides unbiased opinions on the state of a property and the extent of the damage. The loss adjuster will conduct an on-site inspection of your property, investigate details of the damage, and their report will be used by your insurance company to determine the size of the payout you can receive.
Step 4: The Settlement Offer
After everything is documented, and the insurance company has considered the loss adjuster's report, you'll get a settlement offer. This typically outlines the compensation you will receive based on the insurance policy. The settlement offer is usually negotiable, and you can accept, decline, or make a counteroffer. It's vital to read this settlement offer carefully and make sure you're comfortable with what is being offered.
Step 5: Finalizing the Claim
Once you've agreed on a settlement offer, it's time to finalize the claim. The insurance company will issue you a check, and you can use these funds to repair or replace any of the damaged assets. Be sure to keep receipts and other documents related to your repairs and replacements as this will be useful for your records.
Conclusion
Understanding the process of home insurance claims can help you navigate the steps, set your expectations, and get the right compensation needed to restore your property. While this process can be time-consuming and sometimes frustrating, it's essential to have a professional insurance loss adjuster in Orlando, FL, to help in expediting the process and ensuring that you get the best possible outcome. At Ultra Property Damage, we're dedicated to providing reliable and efficient service to our clients, and we're always available to help with all your home insurance claim needs. Contact us today for a free consultation.