Understanding Your Comprehensive Home Insurance Policy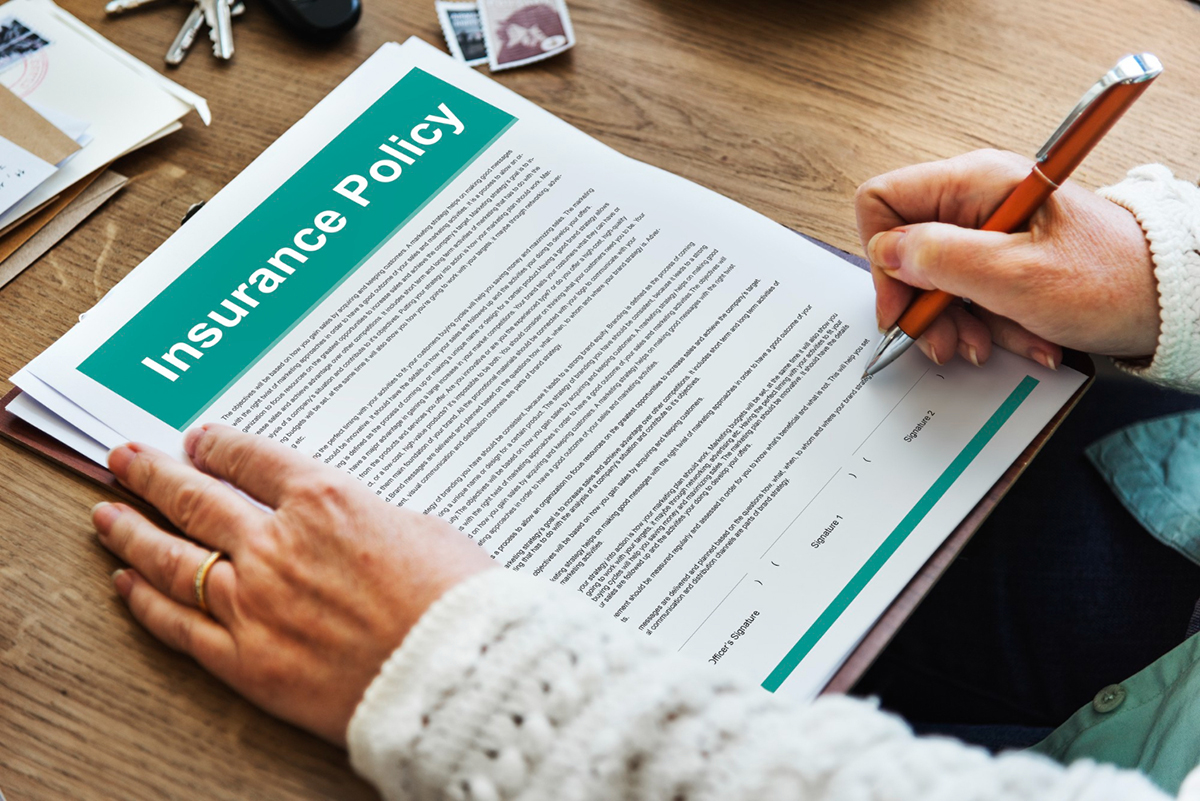 Your home is the center of your family's life. It's where you sleep, eat, and make memories with your loved ones. As a responsible homeowner, it's important to protect your home and belongings with comprehensive home insurance coverage. Homeowners looking for protection in Orlando can benefit from the wide range of policies available, but comprehending the policies and predictions embedded in it can be a challenge. That is why it's essential to understand all aspects of your insurance policy to ensure you're getting the right coverage. So, before you sign on the dotted line, let's take a closer look at what a comprehensive home insurance policy entails.

A comprehensive home insurance policy covers damage to your home and its contents caused by natural disasters like earthquakes, hailstorms, hurricanes, and floods. It also covers damage to your belongings in case of theft and other damage caused by accidents like a fire. However, most home insurance policies have a limit, so it's important to understand your coverage limits before purchasing your policy. Many homeowners make the mistake of buying cheap policies that cover only the bare minimum. However, a comprehensive home insurance policy offers complete coverage you need to protect your home.
Your home insurance policy should also include liability coverage. Liability coverage will offer coverage in case someone gets injured on your premises. It will cover medical bills and compensation payable to anyone who suffers from injuries on your property. So, it's essential to ensure that your policy also includes liability protection.
It's important to note that not all disasters are covered under your insured policy. For instance, a comprehensive home insurance policy excludes coverage for flood risk zones. So, in case you live in a flood-prone area, it's essential to purchase flood insurance to protect against losses caused by flooding. You can also check with an insurance professional who can advise you on which coverage best suits your needs.
If you ever need to file a claim, it's essential to document all the damage that has occurred to your property. Documentation is a critical aspect of filing successful insurance claims and is rarely given the importance it deserves. As a homeowner, it's your responsibility to take photographs of your damaged property and keep a record of your belongings' details and approximate value to ensure a smooth and successful claim process.
Conclusion
Choosing the right comprehensive home insurance policy can be a daunting task, but it's an essential aspect of being a responsible homeowner. By understanding the various policy terms and coverages, you're equipped with information to protect your home. Whether it's covering damage caused by natural disasters or accidents, ensure that you invest in a comprehensive policy that meets your needs. Don't take chances when it comes to your home, and always consult with a reliable insurance expert to guide you with your insurance options. Remember the key is to take your time and ask questions to understand your policy thoroughly.
If you're looking for a public claims adjuster in Orlando, Florida, contact Ultra Property Damage today for a free consultation.