Understanding The Dangers Of Homes Without Home Insurance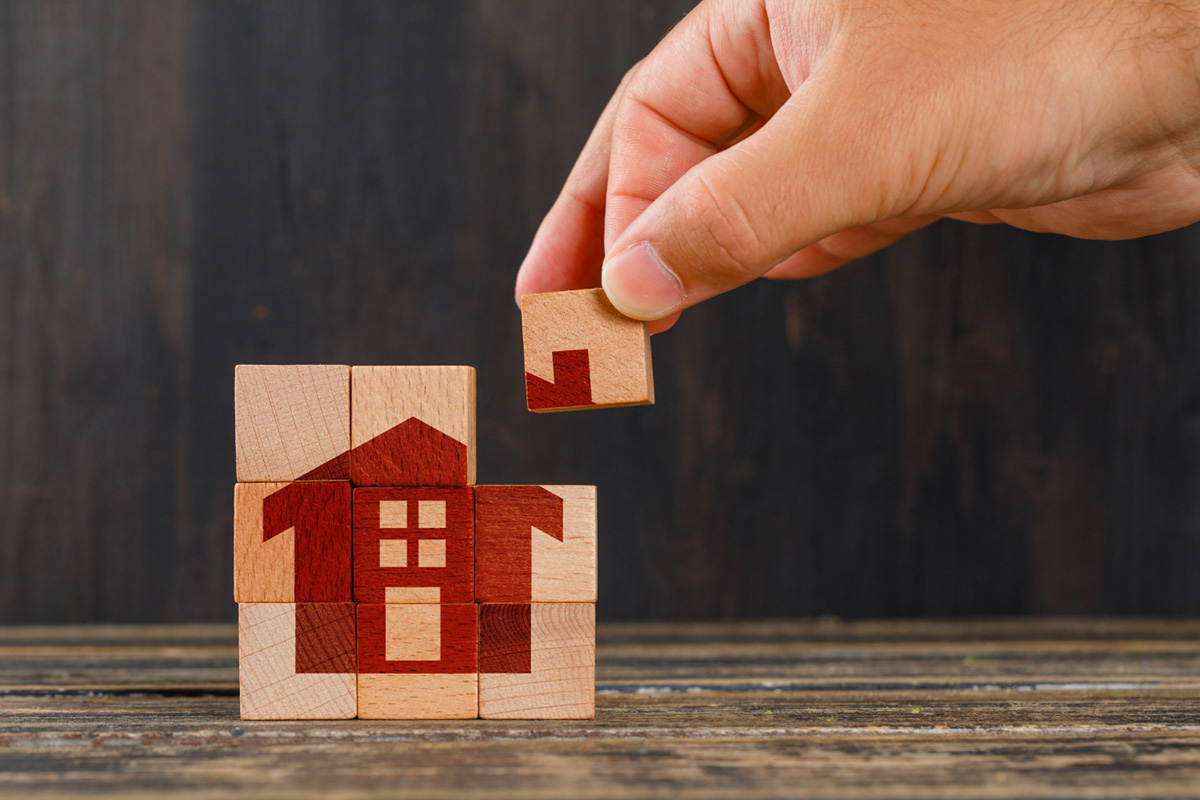 Home is where the heart is, and it's also one of the biggest investments anyone can make in their lives. There are many factors to consider when it comes to running a household, from mortgage payments to energy bills to home insurance. While homeowners insurance may seem like an unnecessary expense, it's actually an essential protection for any homeowner. In this blog post, we'll discuss why having home insurance is so important and the dangers of homes without insurance in Central Florida.
1. Financial Protection
Home insurance provides financial protection in the event of the loss or damage of your property. If your home is destroyed, you will be responsible for rebuilding or repairing it. However, with insurance, you can reclaim the costs of repairs from your insurer, depending on the extent of the damage. In Central Florida, homes are at high risk of damage from natural disasters like hurricanes and tornadoes. In the absence of insurance, the costs of rebuilding are likely to be catastrophic and overwhelming.
2. Liability Coverage
Whether you own a condo, townhouse, or single-family home, liability coverage is an essential component of home insurance. Liability coverage protects you in the event of a lawsuit stemming from any injuries that happen on your property. Without home insurance, you could end up paying out of pocket for legal fees, as well as the cost of the lawsuit. Liability coverage also helps cover the costs of damages caused by you or your dependents, such as your pets.
3. Peace Of Mind
While home insurance can't prevent disasters, it does provide peace of mind to homeowners. Knowing that you're financially protected from a variety of risks that your home might face makes a huge difference in your overall quality of life. Peace of mind is invaluable, especially when you live in an area like Central Florida, which is prone to natural disasters.
4. Familiarity With Your Insurance Policy
Many homeowners who don't have insurance often underestimate the value of insurance until it's too late. In contrast, homeowners who have insurance are familiar with the terms and requirements of their insurance policies. They understand what's covered and what isn't, and they're able to make informed decisions when selecting the policy that best meets their needs.
5. Protection For Your Belongings
One of the most significant benefits of home insurance is that it protects your personal belongings inside your home as well. Home insurance policies provide coverage for your personal property, including valuables, such as jewelry, art, and electronics. Without insurance, the financial burden of replacing items inside your home can be significant.
Conclusion
In conclusion, having home insurance is vital for homeowners, particularly those residing in Central Florida. Home insurance provides protection for your finances, your personal belongings, and liability. In the event of damage or loss of property, home insurance ensures you're financially protected and prepared. Avoid the dangers of homes without insurance by reaching out to Ultra Property Damage, your trusted public insurance claims adjuster in Central Florida for more information on the best insurance policies available to you.