Ways to Respond to Catastrophe-Related Claims Quickly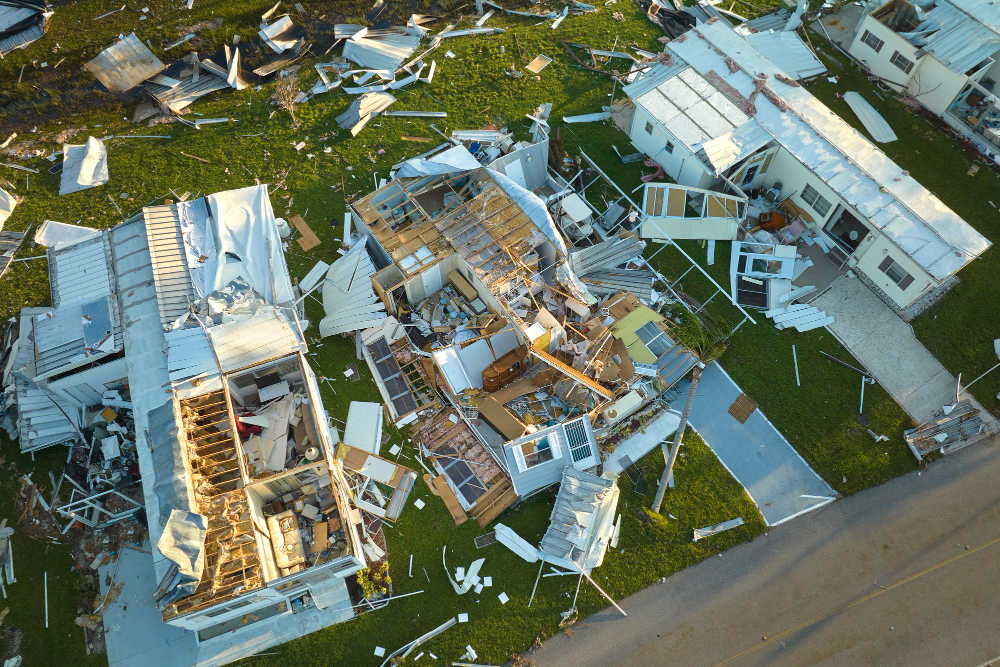 Natural disasters such as hurricanes, tornadoes, and floods can cause immense damage to property and infrastructure. Catastrophes like these can lead to frustration and anxiety for the property owner. As an insurance adjuster, you play a crucial role in helping people get back on their feet as quickly as possible. Responding quickly to catastrophe-related claims is vital to ensure that the policyholder's needs are met promptly. In this blog post, we'll discuss some effective ways to respond to catastrophe-related claims quickly.

1. Utilize Technology to Stay Connected
Technology is a crucial aspect of modern-day catastrophe response. Thanks to smartphones and other communication devices, being constantly connected has never been easier. As an insurance adjuster, you can use technology to stay in touch with policyholders, contractors, and insurance carriers. Using technology such as cloud-based software for claims adjusters can be especially helpful to manage large volumes of claims in an efficient and organized manner.
2. Preplan Your Response
Planning ahead can significantly help claims response time. Setting up a catastrophe response team ahead of time and assigning roles and responsibilities in advance can help to guarantee a quick response. Regular training and preparedness drills keep adjusters prepared for when a catastrophe strikes. This preparedness helps to minimize the time it takes to respond to claims.
3. Establish and Maintain Relationships with Vendors
During catastrophic events, vendors and contractors who perform restoration work on damaged property can be in high demand. Establishing relationships with these vendors before an event is crucial. Maintaining these relationships ensures that your claims team can quickly access the right contractors when they are needed.
4. Keep up-to-date Claims and Quote Templates
When adjusting claims quickly, there is little to no room for error. Having up-to-date claims and quote templates help to ensure that nothing is missed while processing a claim. Creating and maintaining a library of standard templates for different types of claims ensures that the team is working under a uniform standard. Using standardized templates for quotes expedites the claims process and enables quicker settlement time.
5. Communicate with Policyholders Regularly
Communication is key when dealing with catastrophic claims. Policyholders expect timely updates on their claims, so keeping policyholders informed on the status of their claim throughout the claim process is essential. Using real-time dashboards, policyholders can be updated about where their claim stands throughout the settlement process.
Conclusion
Responding to a catastrophe-related claim quickly requires a combination of preparedness, technology, and effective communication. By utilizing cloud-based software, pre-planning response, maintaining relationships with vendors, keeping up-to-date on claims templates, and communicating regularly with policyholders, insurance adjusters can provide critical support in the aftermath of a catastrophe. At Ultra Property Damage, our team of experienced insurance adjusters is dedicated to providing quick and efficient response in the event of a catastrophic loss. If you're looking for an insurance loss adjuster in Orlando, FL, contact Ultra Property Damage today for free consultation.