What Are Additional Living Expenses (ALE)?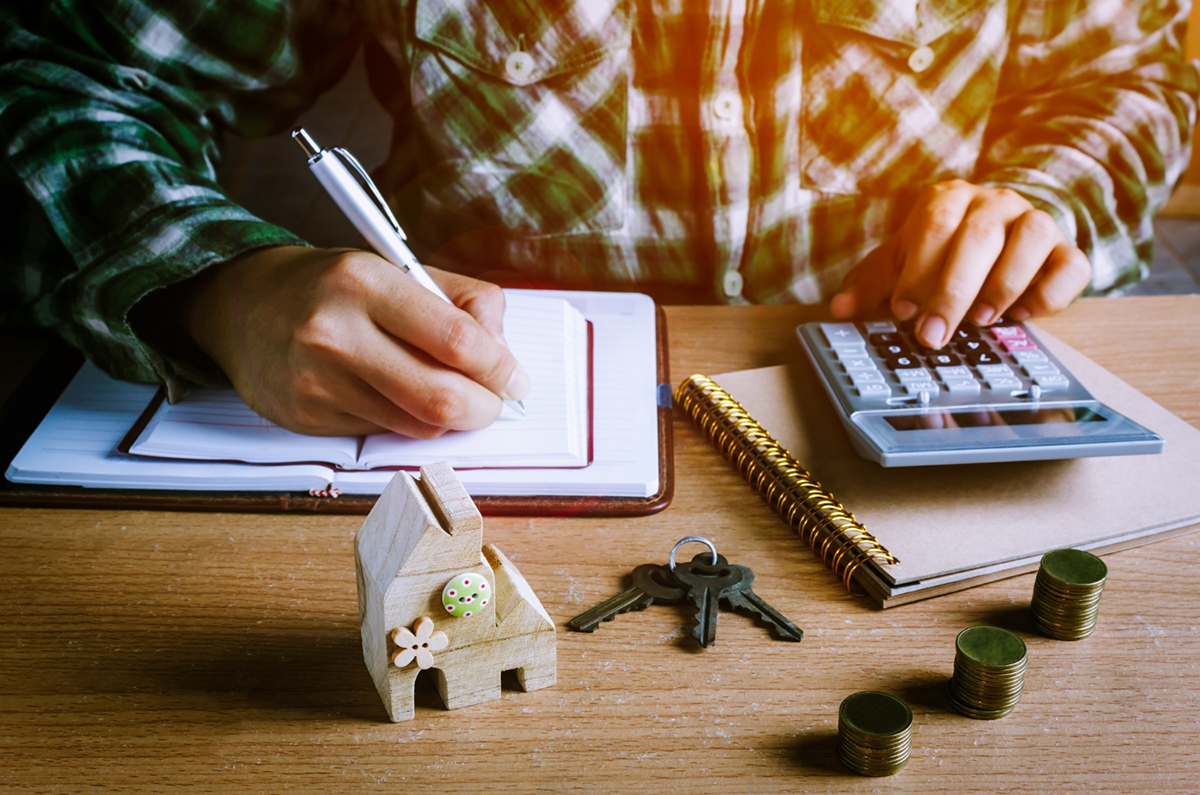 When it comes to insurance claims, the term Additional Living Expenses (ALE) is an important one. ALE refers to expenses incurred due to having to leave your home for a period of time due to damage that makes it temporarily uninhabitable. Knowing about ALE and how it works can be invaluable when you are filing an insurance claim as a public adjuster in Orlando. Let's take a look at what ALE is and how it works.

What Are Additional Living Expenses?
Additional living expenses are costs that are outside of your normal household expenses that you incur when you need to stay elsewhere while your home is being repaired or rebuilt due to a covered loss. These costs may include rental housing, temporary storage fees, restaurant meals, laundry services, and other reasonable costs associated with living away from your home while repairs are taking place. The amount of ALE coverage provided by an insurance policy varies. It's important to check with your public adjuster in Orlando or insurance provider and make sure you have adequate coverage for ALE if needed.
How Do You File An ALE Claim?
When filing an ALE claim, be sure to keep all receipts and documentation related to any additional living expenses you incur during the time your home is uninhabitable. These could include hotel bills, temporary apartment rental costs, restaurant receipts, storage fees, etc. In addition to keeping all original receipts of these items and services purchased during this time period, also consider taking pictures or making copies of them before submitting them along with your claim paperwork so that you have proof or evidence should you need it down the road for any reason. Your public adjuster in Orlando will help guide you through the process of filing an ALE claim with your insurance company so that you can get reimbursed for any additional living expenses incurred during this time period as soon as possible.

Being aware of what Additional Living Expenses are and how they work can help tremendously when facing an insurance claim situation involving property damage resulting in needing to relocate on a temporary basis until repairs can be completed on your home. Be sure to keep all documentation related to any additional living expense incurred during this time period as well as consult with a knowledgeable public adjuster in Orlando who can help answer questions about ALE claims and assist you throughout the entire process. Doing so can make a big difference when it comes time file your insurance claim paperwork!
Ultra has over 39 years experience handling property damage insurance claims all working together professionally to provide our clients with the best service available from start to finish. Contact us and let us help you ensure your Maximum Recovery today.