What are the Expertise of a Public Adjuster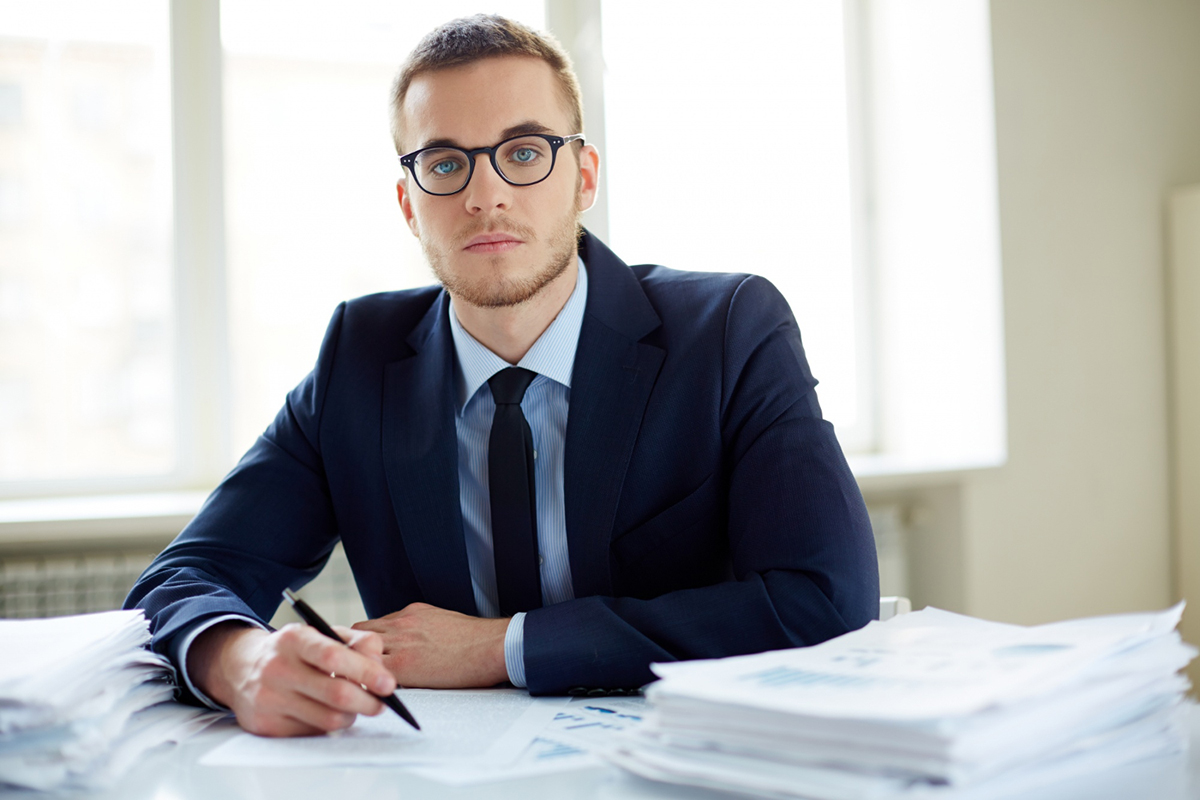 In the unfortunate event of property damage, a public insurance claims adjuster is one of the experts you want on your side. Their qualifications, experience, and knowledge can make a significant difference in getting you the payout you deserve. But what exactly are the expertise of a public adjuster, and how can they help you in Central Florida? This blog post will walk you through the essential skills and benefits of working with a public adjuster and why you should consider one for your insurance claims.
Property Damage Assessment
One of the primary responsibilities of a public adjuster is to assess the damage to your property. Rather than relying on your insurance company's appraiser, a public adjuster will conduct an independent evaluation, identify all damages, and determine the correct value. They are trained to recognize the subtle details of any property damage, from water leaks to fire damage, so they can ensure that you get the proper compensation.
Insurance Policy Knowledge
Understanding insurance policies can be daunting and confusing, but experienced public adjusters have comprehensive knowledge of the different policies offered by insurance companies. They understand all the jargon and technicalities that come with insurance policies and can interpret them in the best possible way. This expertise can help you negotiate with your insurance company to get a better payout.
Claims Preparation and Negotiation
A public adjuster can organize all the required documentation to present your case effectively, from estimates for repair, receipts, and photo evidence. They can also assist you in filing the claim and negotiating with your insurance company. Their legal knowledge and negotiation skills can help you receive the best possible settlement for your insurance claims.
Customer Advocacy
Working with a public adjuster can help take the burden off you in a stressful time. You don't have to deal directly with the insurance companies or brokers, and your public adjuster can ensure that you receive fair treatment throughout the claim process. They can answer your queries, offer solutions, and always have your best interest in mind.
Experience and Expert Advice
A reputable public adjuster in Central Florida should have years of experience in dealing with insurance claims and have a track record of successful payouts. They also have access to a network of experts and resources to help with the claim. They can provide you with sound advice based on their experience and knowledge and protect your interests as a policyholder.
Conclusion
In summary, the expertise of a public adjuster can make the difference between a fair and inadequate settlement for your insurance claims. They can assess the damage, interpret insurance policies, negotiate with your insurance company, and provide you the peace of mind you need during a stressful time. If you are facing property damage in Central Florida, consider reaching out to Ultra Property Damage for professional and reliable public adjusters. Our team has vast experience and a proven track record in helping homeowners and business owners get the compensation they deserve. Contact us today for a free consultation.