What Happens When You Have a Vandalism Claim Without a Police Report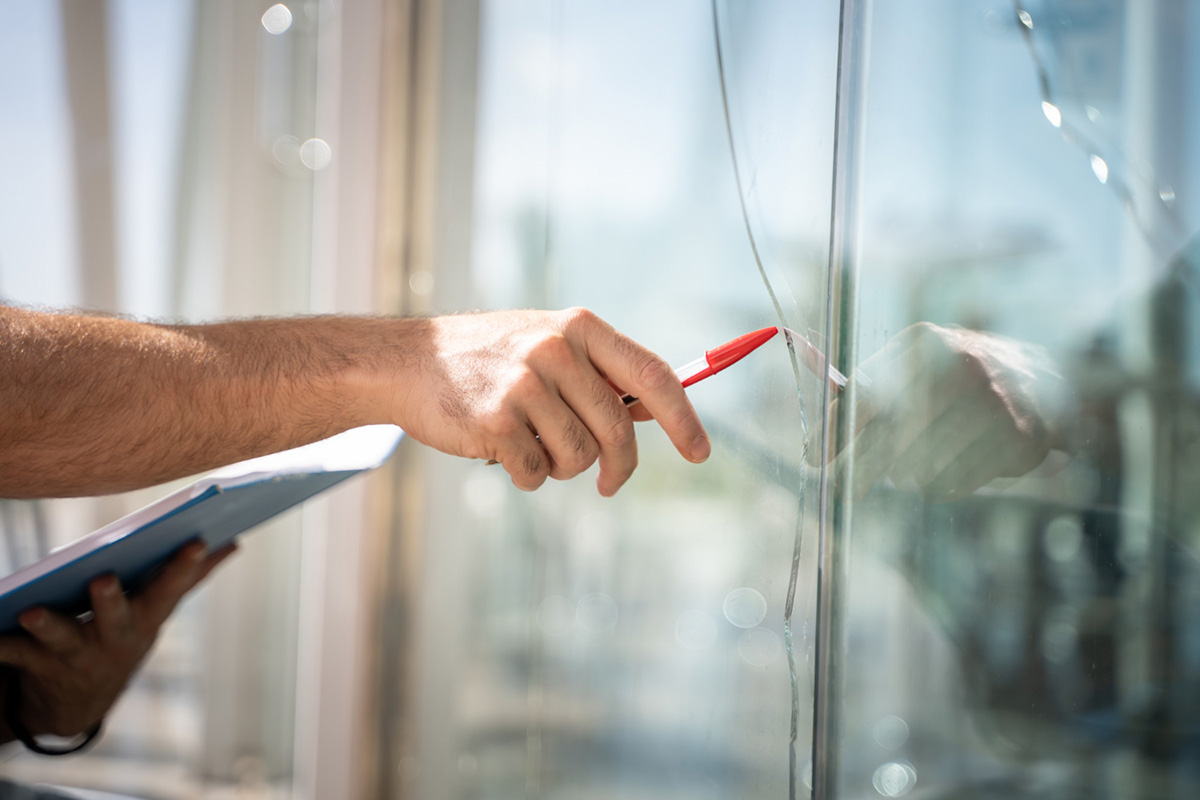 Vandalism can be a frustrating and costly experience for any property owner. It may be a broken window, graffiti on a wall, or any other form of intentional property damage caused by individuals or groups, which can cause a significant financial burden. Unfortunately, some people don't report vandalism to the police, and this can complicate the claims process with insurance companies. In this blog post, we'll discuss what happens when you have a vandalism claim without a police report and share some tips.
1. What is Vandalism and How Does It Work with Insurance Companies?
Vandalism refers to damaging someone else's property intentionally. Property owners can be covered for damages caused by vandalism under their insurance policies. However, insurance companies require a police report for vandalism claims. A police report helps in verifying the facts, determining the type of vandalism that occurred, and identifying the parties involved in the damage.
Without a police report, it could be challenging to verify that the vandalism occurred. Also, it can be hard to identify who may have caused the property damage. This makes it tricky for insurance companies to handle the claim and can lead to delays and even claim denials.
2. What Can You Do If You Don't Have a Police Report?
If your property was vandalized, and you didn't report it to the police, all hope is not lost. You can still file a claim with your insurance company, but you should brace yourself for additional steps and lengthier claim processing times. Several factors can help your insurance company verify your claim even if you don't have a police report. These include:
Documenting the Damage
Take photos of the damage or make a video of the scene with your phone or camera. This will help provide evidence that the vandalism occurred, and it was intentional, even without a police report.

Witnesses
If there are any people or witnesses around when the vandalism occurred and who can vouch for the damage, notes, or witness statements can be used to support your claim.
3. Working with Public Adjusters
When it comes to handling claims without a police report, working with a public adjuster can be your best bet to ensure your claim is successful. Public adjusters act as advocates for policyholders and can help you navigate the claims process. With their expertise, they can help you build a strong case for your claim.
It's also important to note that public adjusters are not affiliated with insurance companies and work in your best interest. They can handle all the documentation required for your claim, making the claims process smoother and easier. Ultimately, working with a public adjuster can improve your chances of success and increase the compensation you get for damages incurred.
4. Contacting Your Insurance Company
If you don't have a police report, the first step is to contact your insurance company and inform them of the situation. Even with the absence of a police report, they can help you navigate the claims process. They can give you relevant information on what options you have and the documentation that you need.
After your initial conversation with your insurer, make sure to keep detailed records of all conversations. Write down everything that was discussed, any instructions given, and the name of the person you spoke to.
Conclusion
In conclusion, while vandalism can be devastating to property owners, not having a police report can make it difficult for insurance companies to handle your claim. However, with the right documents, evidence, and the support of a public adjuster, it is still possible to receive the coverage you deserve. Remember to document the damage, have witnesses, stay in contact with your insurance company, and consider working with a public adjuster to protect your interests and obtain the compensation you deserve. If you're looking for public claims adjuster in Orlando, FL, contact Ultra Property Damage today for a free consultation.