What is A Loss Adjuster & How Can They Help?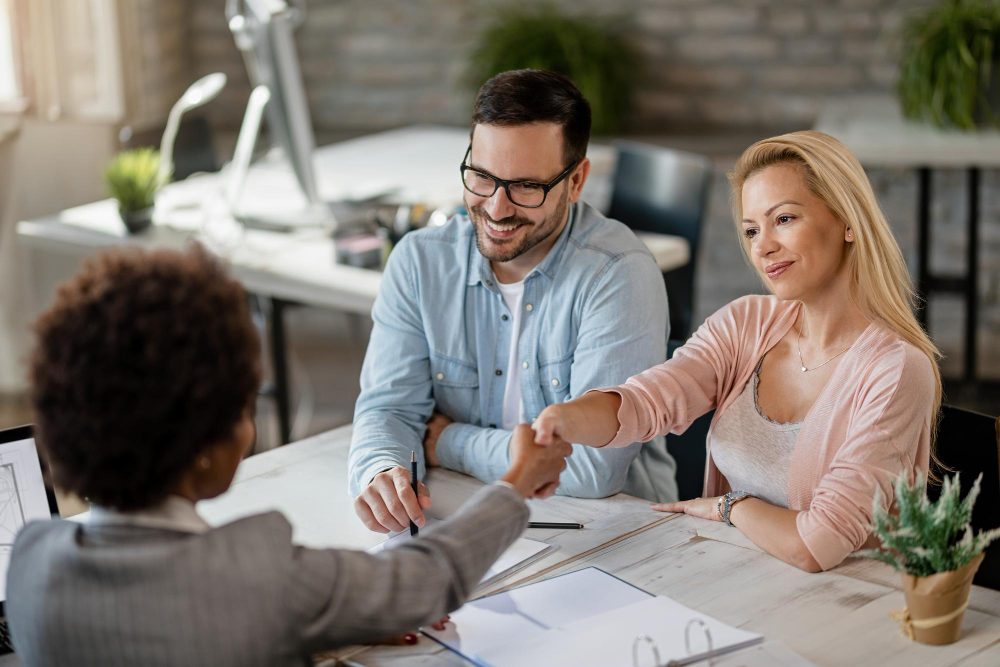 Nobody likes a disaster, but things happen. Whether it's a water pipe bursting, a fire breaking out, or a tree falling on your roof, it's natural to feel overwhelmed. This is where a loss adjuster comes into play. In this blog post, we will be discussing what a loss adjuster is, and how they can help you during times of distress.
So, what is a loss adjuster? Essentially, a loss adjuster is an insurance professional who works for the policyholder. They are responsible for assessing the damage and ensuring that the policyholder receives an adequate settlement from the insurance company.
Loss adjusters examine the details of the insurance policy and investigate the loss itself. They work to determine the value of the loss and provide recommendations for repairing or replacing the damage. They act as the mediator between the policyholder and the insurance company, ensuring that the claims process runs smoothly and efficiently.
But how can a loss adjuster help you? There are a few ways. Firstly, they can provide guidance on the steps you need to take to make a successful claim. Often, these steps can be complicated and overwhelming for a policyholder, but a loss adjuster can explain the process and provide advice on the best approach.
Secondly, a loss adjuster can help you understand your insurance policy and the coverage that you have. Insurance can be complex, and it's easy to misunderstand what you're entitled to. A loss adjuster can provide clarity and ensure that you're getting what you deserve.
Thirdly, a loss adjuster can negotiate with the insurer to ensure that the settlement you receive is fair and adequate. They have the knowledge and experience to make sure that the insurance company is not trying to shortchange you. They work to ensure that you are compensated for all the losses that you have incurred.
Conclusion
In conclusion, a loss adjuster can be a valuable asset during times of distress. Their knowledge and experience can help you understand your insurance policy, navigate the claim process, and receive a fair settlement from the insurer. If you find yourself in a difficult situation where your property has been damaged, consider contacting a loss adjuster to help you. They can be a great resource during a difficult time. If you're looking for a loss adjuster in Orlando, FL, contact Ultra Property Damage today for a free consultation.