What is Right to Repair and How Does it Work?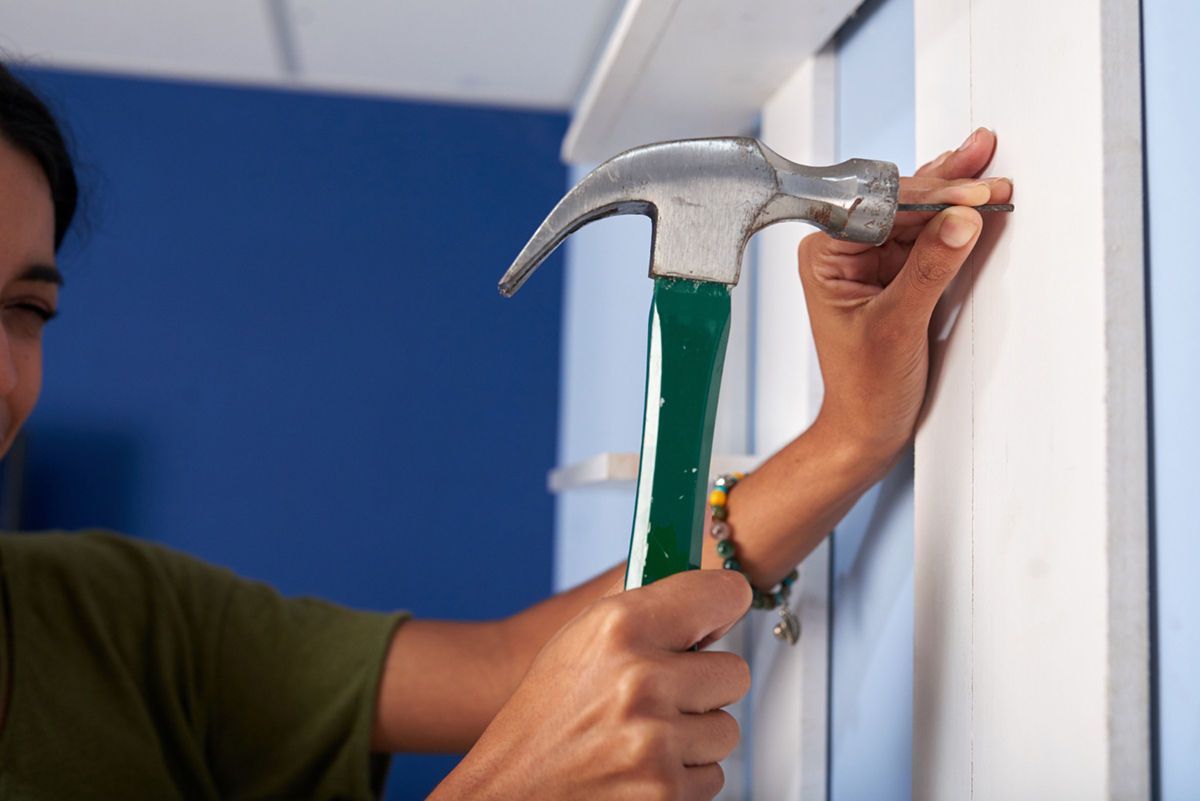 It's no secret that getting a policy for property damage can be complicated, especially if you're trying to figure out what rights you have as a consumer. One of the most important aspects of any property damage policy is known as "Right to Repair". Understanding what this means and how it works can help you get the most out of your policy and understand the coverage you have in case of an emergency.

What is Right to Repair?
In its simplest form, Right to Repair is the right that customers have when they purchase a policy for property damage. The right allows them to choose their own repair company instead of using a company provided by the insurance company. This helps ensure that customers get the best quality service at the lowest cost. In addition, many states require insurance companies to offer customers this option if they are going to offer a policy for damaged property.
How Does Right To Repair Work?
When it comes time to make repairs after a claim, customers who have opted into Right To Repair will be given several options from which to choose from. The customer can select any one of these repair companies as long as it meets certain qualifications such as being licensed and bonded in their state or having proper liability insurance. Customers then work with the selected repair company directly on all repairs related to their claim.
It is important for customers to know that they are not obligated to use any particular repair company just because they are listed on their insurer's list of approved providers. While these companies come highly recommended by insurers, customers should always do their due diligence when selecting a repair provider, regardless of whether they are using Right To Repair or not.

Right To Repair is an important part of any insurance policy for property damage and it gives customers more control over how repairs are made after a claim has been filed. If you need help navigating your insurance policy or understanding your rights as a customer when it comes time to make repairs, consider contacting Ultra Property Damage - public claims adjuster in Central Florida - for assistance with your claim and guidance on finding the best repair provider for your needs.