What To Do If A Vehicle Damages Your Property?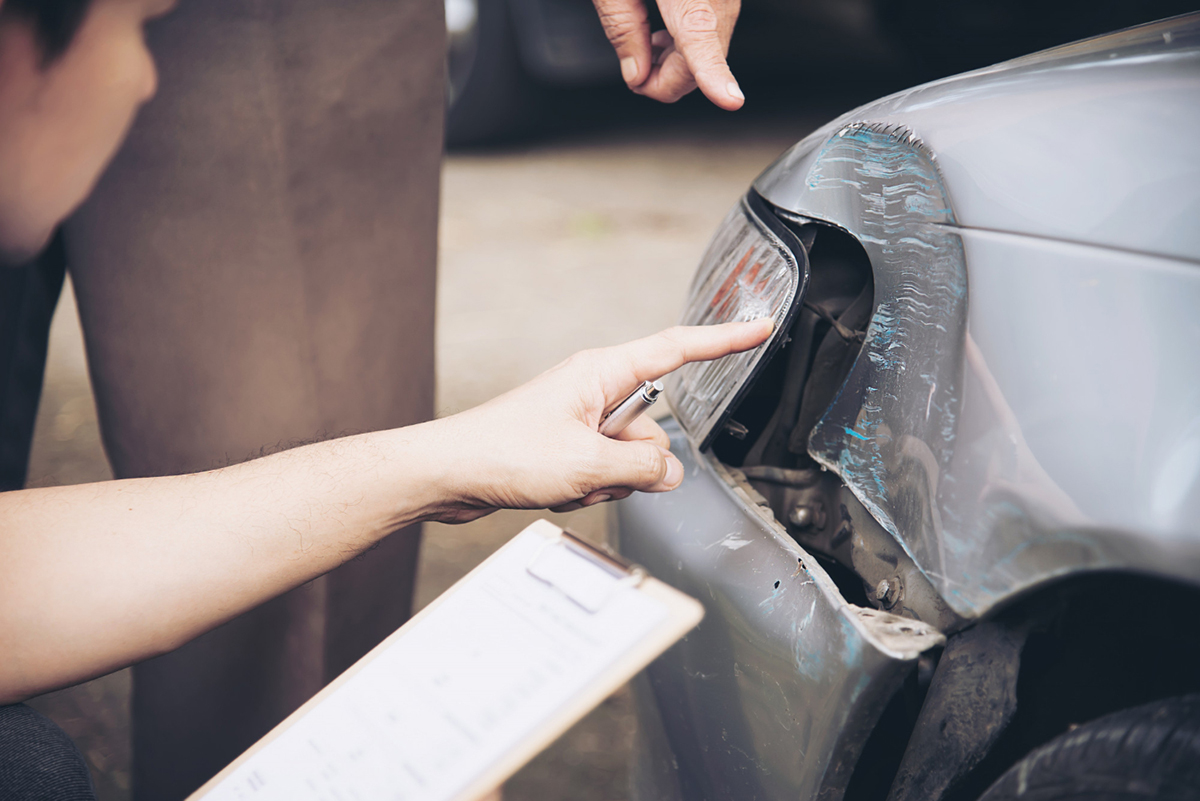 Accidents happen, and one of the most common mishaps is a vehicle hitting and damaging someone's property. When this occurs, it can be frustrating and challenging to understand what steps to take to rectify the situation. Therefore, in this blog post, we will highlight what to do if a vehicle damages your property, to ease the process and help you get back to your normal routine.
1. Document the Incident
The first step you need to take is to document the incident. Record the name and contact information of the driver, including their license plate number, as well as visible damage to your property. Snap pictures of the incident scene and note down any eyewitness accounts. The information you gather would be useful when filing the insurance claim.
2. Contact the Police
It is always advisable to contact the police after an accident, no matter how minor the damage may seem. They would prepare a police report to document the incident's details, and this would be very helpful when pursuing the insurance claim. Make sure to get a copy of the police report.
3. Contact Your Insurance Company
After gathering all the necessary information, the next step is to contact your insurance company. You will need to file a claim on your homeowner's policy or your car's collision policy if the repairs exceed your deductible. Depending on the policy stipulations, your insurance company will assign an adjuster to inspect the damage and recommend a solution.
4. Get an Estimate
Before you seek repairs to your damaged property, you'd need to know how much it would cost. Reach out to a reputable company that specializes in handling and repairing damaged properties and get an estimate. This estimate will provide you with an idea of how much it would cost to fix the damage.
5. Seek Legal Recourse When Necessary
If the other party's insurance company denies your claim or disputes the amount of damage, you might need to consider seeking legal recourse. Talk to a personal injury lawyer to understand your options and decide on the best course of action.
Conclusion
In conclusion, when a vehicle damages your property, it is essential to document the incident, reach out to the police, contact your insurance company, obtain an estimate for repairs, and seek legal recourse when necessary. This process would take some time, but it would help ensure that you get the best resolution to the situation. If you're looking for an insurance loss adjuster in Orlando, FL, contact Ultra Property Damage today for free consultation.