What to Do in the Event of Roof Leakage and How Insurance Can Help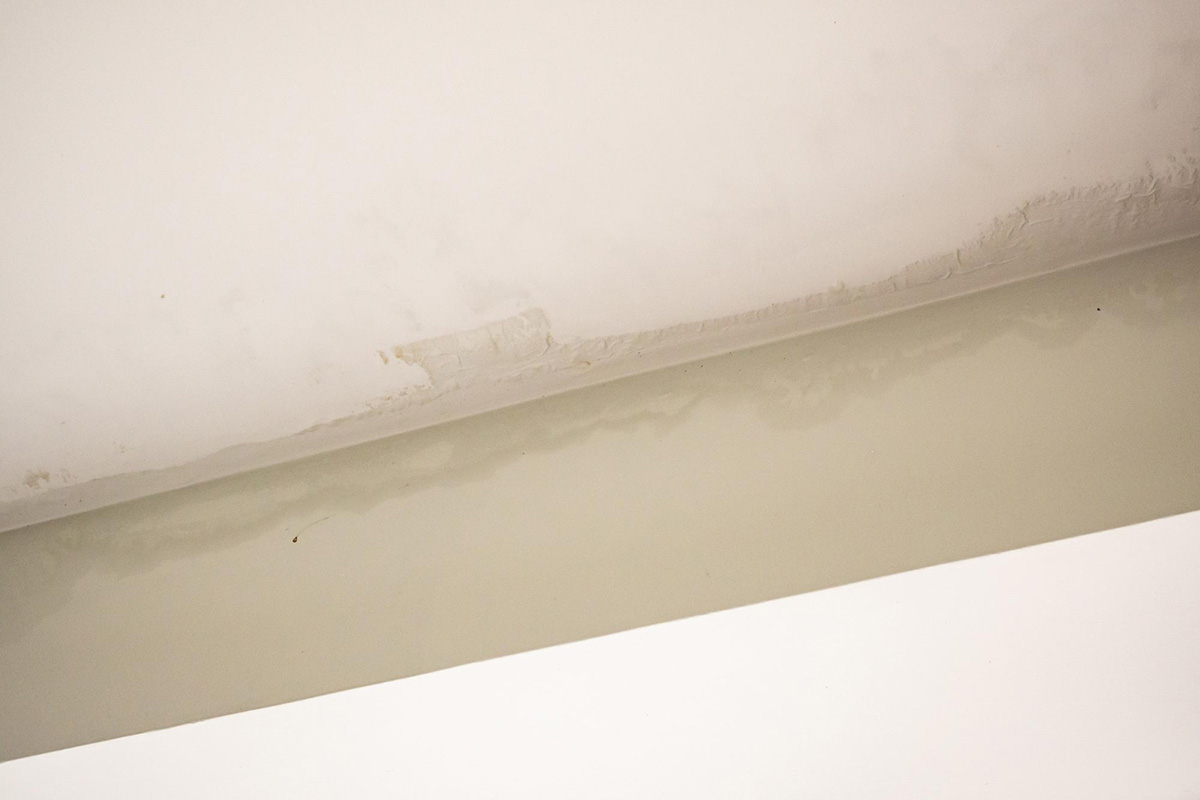 A roof leak can cause significant damage to your home, as well as all of its contents. Not only may it damage the structure and insulation of your home, but it can also damage furniture, electronics, artwork, carpets, and more. If you are unsure whether or not your insurance will cover the cost of repair, a public claims adjuster in central Florida can help.

What is a Public Claims Adjuster?
A public claims adjuster acts as an advocate for policyholders when they make an insurance claim. They are experienced professionals that assist customers with the entire process — from filing an insurance claim to gathering evidence to negotiating with the insurance company on behalf of the customer. In addition, they will review any existing documentation and help ensure that all necessary information is included in the claim. This includes estimates for repairs/replacement costs related to roof leakage as well as any other damages caused by water infiltration.
How Does Hiring a Public Claims Adjuster Benefit Me?
Hiring a public claims adjuster is beneficial because it takes away some of the stress associated with filing a claim after experiencing roof leakage in your home or business. It eliminates any worry about not receiving enough money for repairs or replacement costs because their experience allows them to accurately assess damages and negotiate fair compensation from your insurance provider on your behalf. Furthermore, they provide additional benefits such as saving time because they know exactly what needs to be done and how best to present your case. Lastly, they can give you peace of mind knowing that someone trained in these matters is handling this difficult situation for you.
Conclusion
If you're looking for help getting compensated after experiencing roof leakage in central Florida, Ultra Property Damage is here to help! As experienced public claims adjusters with years of experience dealing with similar cases like yours, we'll provide you with top-notch service so that you don't have to worry about navigating this daunting process alone. Contact us today for more information about our services! We look forward to hearing from you soon!