What to Expect When Hiring a Public Adjuster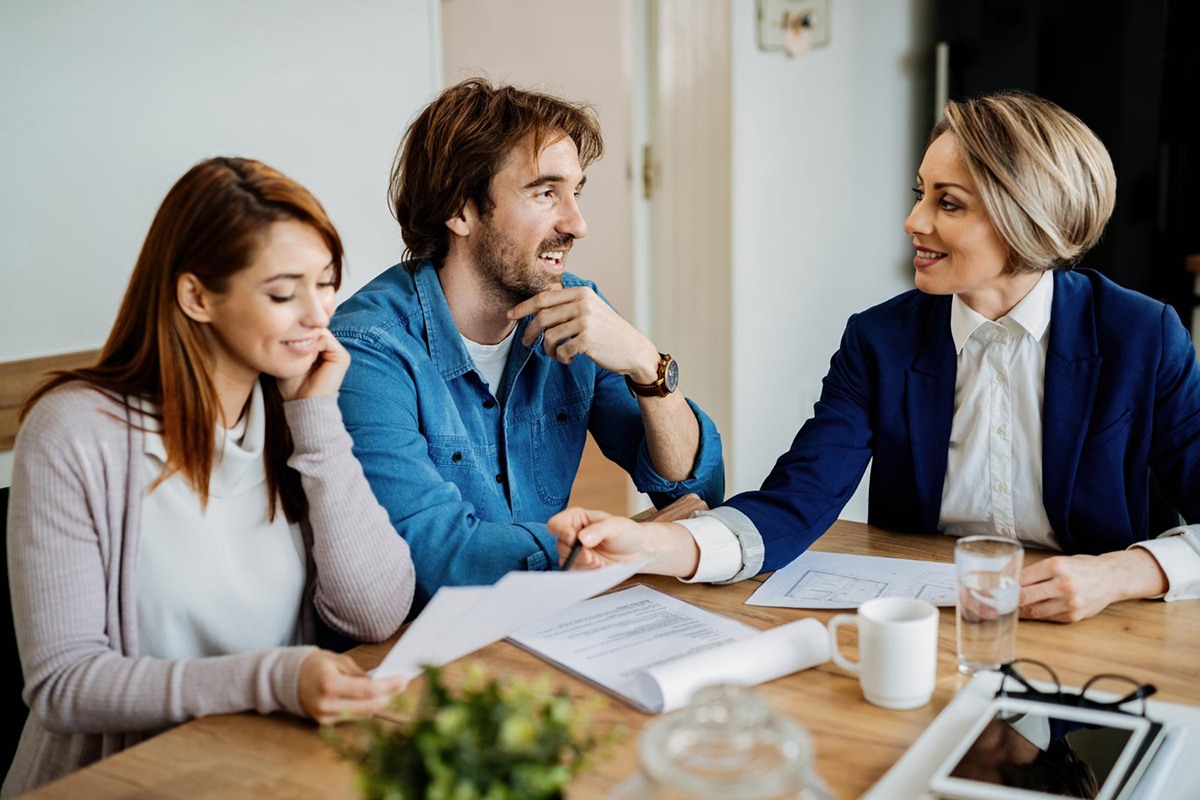 Property damage is never easy to deal with, particularly when it comes to filing a claim with an insurance company. In early 2021 in Florida, there were over 35,000 insurance-related complaints from policyholders, according to the Florida Office of Insurance Regulation. The frustrating process of navigating the insurance claims process can overwhelm any property owner, but public adjusters offer a more manageable path to financial recovery. In this blog post, we'll discuss the things to expect when hiring a public adjuster in Orlando, FL.
1. Communication and Timeliness.
Public adjusters will sort the clutter of paperwork that comes with filing an insurance claim. More importantly, they will help you understand the timelines and processes that come with seeking compensation for property damage. You can expect your public adjuster to act as a liaison between yourself and the insurance company, keeping you informed on negotiating the settlement. They will keep you informed about the timeline of the claim process and the latest updates.
2. Experience and Expertise.
Public adjusters are licensed professionals who have years of experience and expertise in the insurance industry. This experience and expertise equip public adjusters to navigate the complexities of the insurance claims process more efficiently than property owners who are new to the process. This will provide you a significant advantage when negotiating compensation and dealing with claims adjusters from the insurance companies.
3. Advocacy.
Public adjusters act as advocates for property owners and work exclusively for property owners. This is a crucial role as insurance companies also have adjusters who work to settle claims and protect the insurance company's bottom line. Consequently, public adjusters work to maximize property owners' compensation for their insurance claims while advocating for their best interests.
4. Cost and Fees.
Hiring a public adjuster comes with an expense. Public adjusters work on a commission basis and typically charge between 10% to 20% of the payout from the insurance company. The precise percentage will vary based on the state you are seeking compensation in and the insurance industry market. Despite the cost, hiring a public adjuster could ultimately save you more money in the long run. Public adjusters are well-trained and experienced in maximizing the amount of compensation you receive from an insurance agency. Their knowledge in negotiating leads to greater returns, which can cover their fees, ensuring you receive the coverage you are entitled to.
5. A Comprehensive Claims Process
Having a public adjuster can give a property owner peace of mind during the claims process. A public adjuster will take various steps, such as the site inspection, the adjustment process, and even appraisal or mediation. These steps ensure that the claims process is well-documented and thoroughly completed, helping to achieve a faster resolution.
Conclusion
Locating and hiring a public adjuster in Orlando can change the experience of claiming insurance compensation for the better. A public adjuster can simplify the claims process, act as an advocate, and ensure maximum compensation for your claim. By keeping you informed, providing comprehensive documentation, and advocating on your behalf, a public adjuster provides professionalism and experience that can make all the difference in the process. If you need assistance with property claims in Orlando, FL, contact a public adjuster in Orlando, FL such as Ultra Property Damage, for a free consultation.