What To Look For In An Insurance Loss Adjuster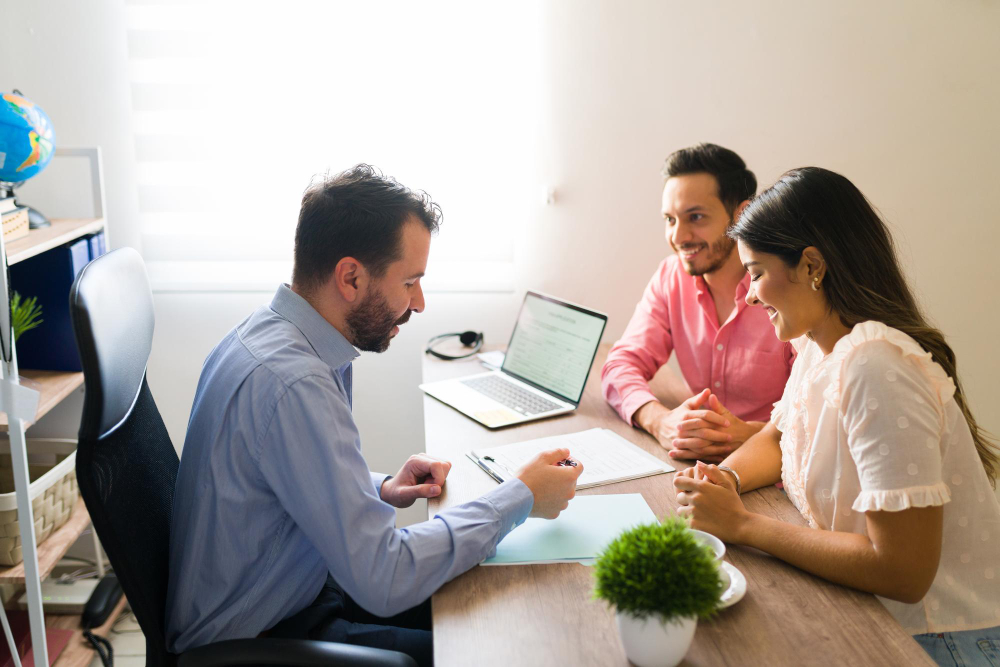 Natural disasters, fires, and other catastrophic events can strike suddenly and unexpectedly, causing immense damage to your property and leaving you feeling overwhelmed and lost. If you have insurance coverage, then your first instinct is to contact your insurance company and make a claim. However, the process of getting compensation can be confusing and stressful, and that's where an insurance loss adjuster comes in. An insurance loss adjuster can help you navigate the complex world of insurance claims and make the process smoother and less stressful. But what should you look for in an insurance loss adjuster? In this blog post, we will explore some factors to consider when choosing an insurance loss adjuster.
1. Experience
An experienced insurance loss adjuster can be a valuable asset when it comes to handling your insurance claim. Look for someone who has years of experience in handling claims similar to yours. This will give you confidence that they know the ins and outs of the claims process and can provide expert advice.
2. Communication skills
A good insurance loss adjuster should be able to communicate effectively with you throughout the claims process. They should be able to explain complex concepts in a way that you can understand and keep you in the loop about the progress of your claim. A professional insurance loss adjuster should be reachable by phone or email and respond promptly to your queries.
3. Licensing
Your insurance loss adjuster should have the proper licensing and credentials to operate in your state. This ensures that they are familiar with state laws and regulations and can handle your claim legally and effectively. You can check with your state's Department of Insurance to verify an adjuster's license.
4. References and reputation
Look for an insurance loss adjuster who has a good reputation in the industry and a proven track record of success. Ask for references from previous clients and review any online reviews or testimonials. A reputable insurance loss adjuster should be willing to provide references and show you examples of past cases they have handled.
5. Fees
Finally, consider the fee structure of the insurance loss adjuster you are considering. Some adjusters charge a percentage of the claim while others charge a flat fee. Make sure you understand the fee structure before signing any agreement and get everything in writing.
Conclusion
Choosing the right insurance loss adjuster can make a big difference in the outcome of your insurance claim. Look for someone with experience, good communication skills, proper licensing, a good reputation, and a fair fee structure. At Ultra Property Damage, we offer free consultations. If you're looking for an insurance loss adjuster in Orlando, FL, contact us today to learn more about our services and how we can help you with your insurance claim.