What You Need to Know About Home Reinspection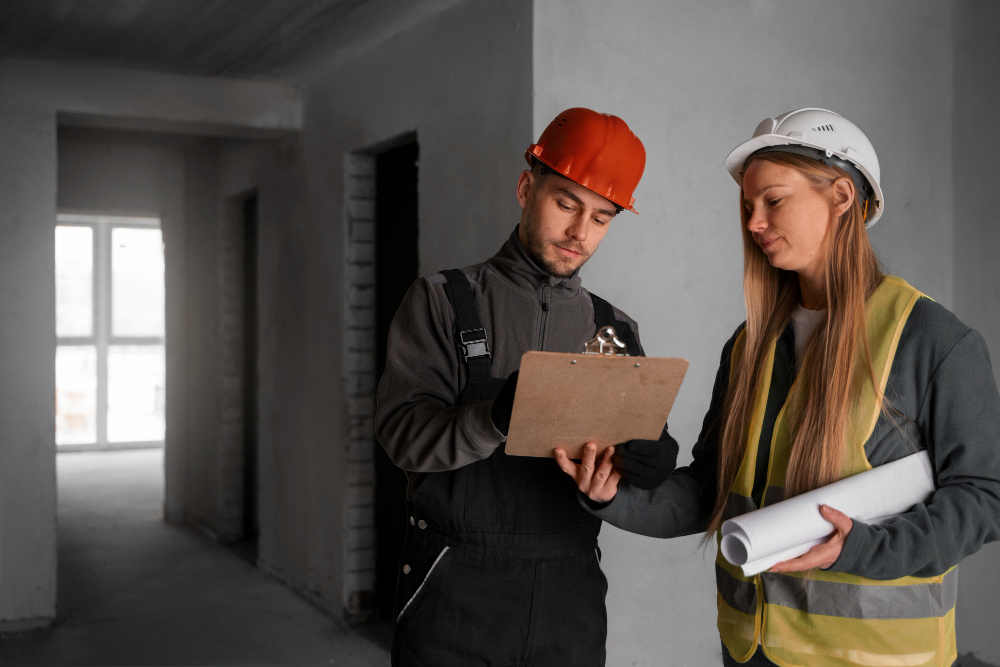 Home inspections are a crucial aspect of the home buying process, as they allow buyers to identify potential issues with the property they are interested in. However, things change, and that's why home reinspection is an essential step in maintaining your property's safety. A home reinspection is necessary for various reasons, from ensuring the validity of insurance policies to updating the property's systems. In this blog post, we'll explore what you need to know about home reinspection and why it's essential.
1. What is Home Reinspection?
A home reinspection is a follow-up inspection carried out after an initial inspection. It is an examination of a property's condition after a specific period or event, such as a natural disaster or construction work. A home reinspection aims to identify issues that might have been missed during the initial inspection and provide updated recommendations.
2. When is Home Reinspection Needed?
A home reinspection is necessary for several reasons. If you've recently purchased a property, you might need a home reinspection to ensure that all the repairs you requested have been carried out. You might also need a home reinspection to check the property's condition after natural disasters like hurricanes or floods. Additionally, home reinspection is essential when your insurance policy is under review or expires.
3. What Does a Home Reinspection Cover?
A home reinspection typically covers all areas that were initially inspected, and any updates are made to the reports. Areas covered in a home reinspection include heating and cooling systems, electrical systems, plumbing systems, roof coverings, structural components, and appliances. The inspector will identify any issues with these areas and provide recommendations for solution or repair.
4. Who Should Carry Out Home Reinspection?
Licensed and experienced home inspectors should carry out a home reinspection. These professionals have the expertise to identify concerns and provide solutions. You might also need to engage a specialist inspector depending on the nature of the inspection, such as an electrician.
5. Benefits of Home Reinspection
There are numerous benefits to carrying out a home reinspection. Firstly, home reinspection ensures that your property maintains its value and structural integrity. It also helps to identify, and rectify issues that may lead to safety hazards and complacency with insurance requirements. During this inspection, recommendations are made about how to maintain the safety, health, and longevity of your home.
Conclusion
Home reinspection is an essential step in maintaining your property's safety and integrity. It ensures that your property's condition remains optimal, and issues are addressed promptly, before they become major problems. Homeowners can benefit from knowing about and scheduling a home reinspection to keep their property's systems and values up to date. If you are considering a home reinspection, make sure to engage an experienced and licensed inspector for the best possible outcome. Be proactive and take the step to maintain your beautiful property. If you're looking for an insurance claims adjuster in Orlando, FL, contact Ultra Property Damage today for a free consultation.