What You Should Know Before an Insurance Claim Inspection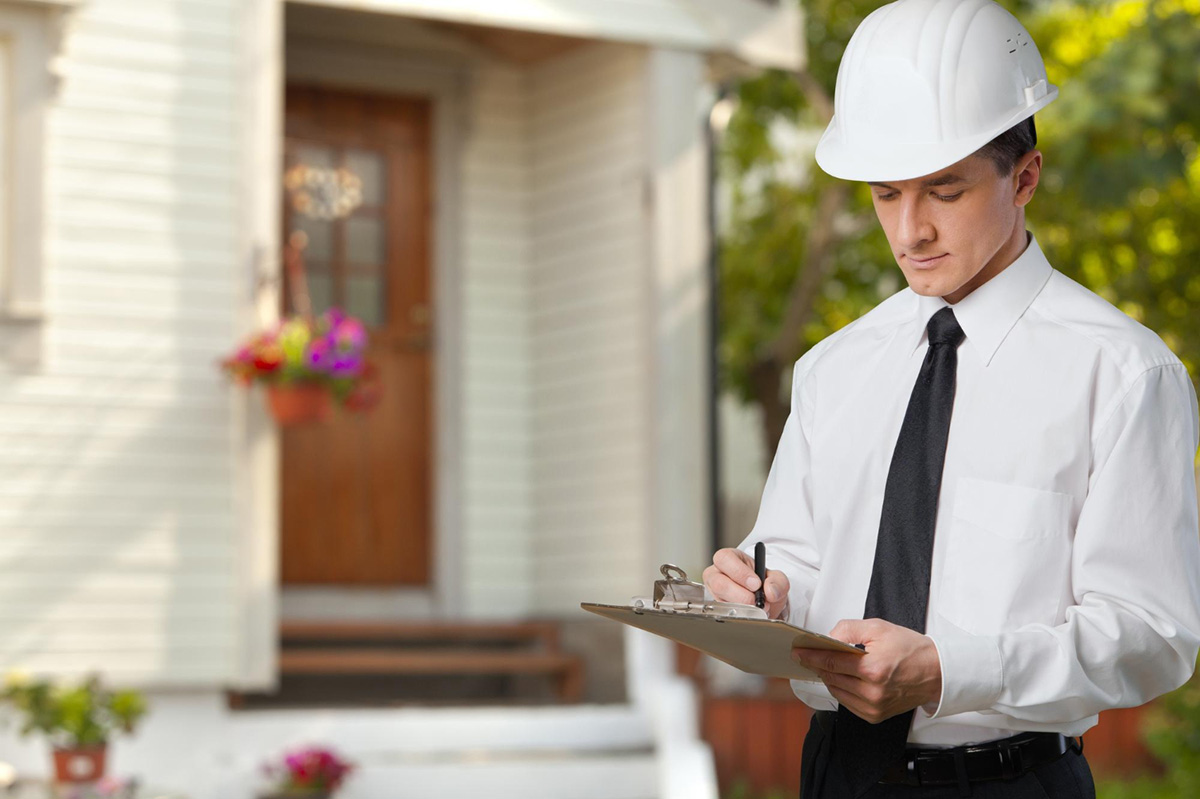 Insurance policies are taken to secure your assets in the event of a loss or damage. It can be crucial to know what you should do during and before the claims process, especially when you've never gone through an insurance claim inspection before. In this blog post, we will discuss what an insurance claim inspection is, what you should know before, during, and after an inspection. Keep on reading to learn more about it.
:
Before an inspection
Before you file a claim, it is essential to research your policy's coverage, limitations, and exclusions. It can be helpful to have a thorough understanding of the policy as it can prevent denial of your claim due to coverage outside the policy. Take photos of the damage and collect documents related to the loss to make it easy for adjusters to understand the extent of the damage.
During an Inspection
When an insurance adjuster visits for inspection, make sure to be present during the inspection. Have your list of questions ready and be sure to provide honest answers to any questions the adjuster asks. The inspection report is based on the adjuster's findings, and a dispute could arise if he misses an essential piece of damage because he is unaware of it.
After an Inspection
Once the inspection report is complete, the insurance adjuster will submit a claim report to the insurance company for review by the insurer. Do not sign any settlement offers without a full review by an attorney or adequate consultation with experts. If you're unsure whether the insurance company is providing a fair settlement or have any other questions, you should reach out to a public claims adjuster.
Additional Tips
It's important to keep the following tips in mind to make the process easier and stress-free:
Be aware of insurance fraud when filing a claim. Make sure all the damage in your claims is legitimate.
Keep in mind the statute of limitation when filing a claim. It's wise to file the claim immediately following the loss or damage.
Policy renewal clauses are crucial, and you should be aware of the contract renewal terms and the renewal dates.
Conclusion
In summary, filing an insurance claim for damages can be a complicated process, and an insurance claim inspection is an important part of it. Before, during, and after an inspection, it's essential to be aware of the policy, collect necessary documents, have a list of questions, and understand the process. At Ultra Property Damage, we specialize in public claims adjustment, where the adjuster represents only the policyholder's best interests, ensuring a fair settlement for the loss. Contact us today for a free consultation to learn more about how we can help you.