Why Regularly Reviewing Your Insurance Policy is Important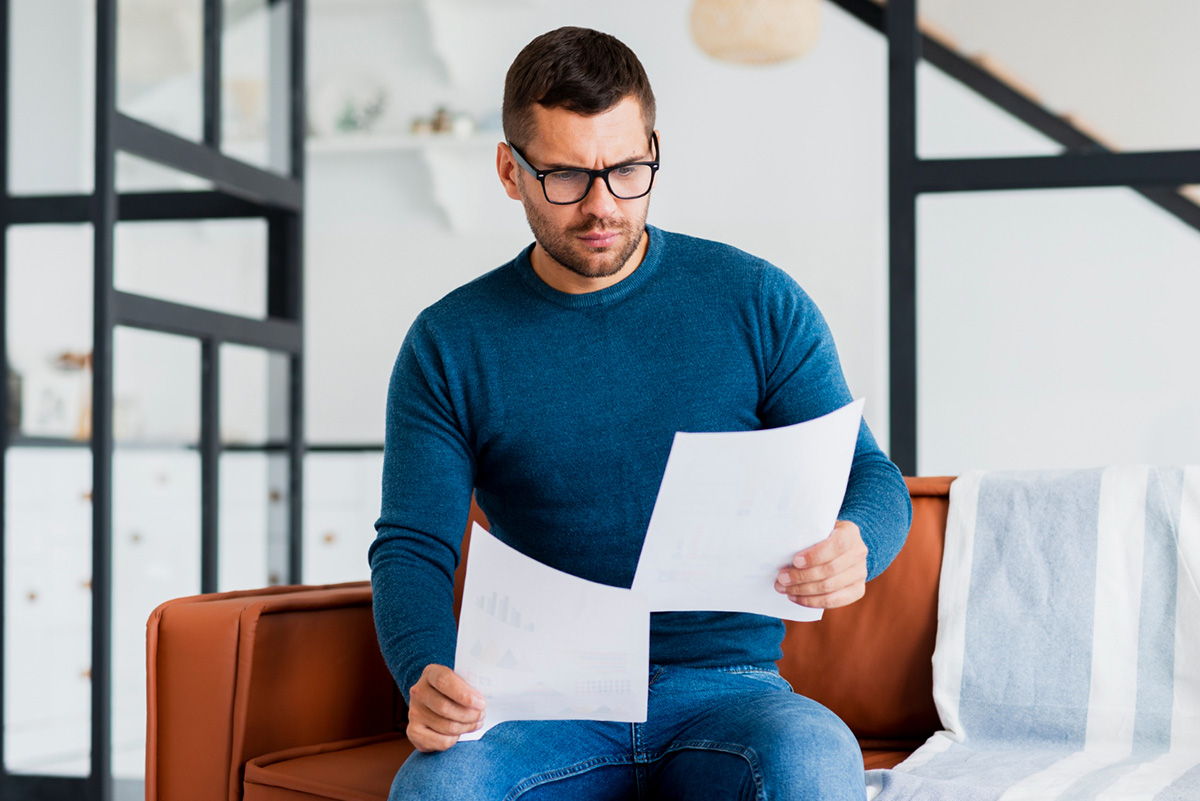 When was the last time you reviewed your insurance policy? Do you even remember what it covers and what it doesn't? Insurance is something that we all have but few of us regularly review. When we pay the premiums month after month, we assume that everything is taken care of if something unfortunate happens. But the reality is, insurance policies get outdated with time, and you may end up losing a lot if it's not updated. In this blog post, we will discuss the importance of regularly reviewing your insurance policy and what you should look for when doing so.
1. Insufficient Coverage
One of the most significant risks of not reviewing your insurance policy regularly is the possibility of being underinsured. There are numerous reasons for this, for example, your coverage requirements may have altered with time due to an increase in the value of your home, or you may have accumulated more assets than before. If you don't review your policy for such changes and update your coverage, you could end up with insufficient coverage and a significant financial burden in case of an emergency.
2. New or Changed Risks
Another reason to review your insurance policy is to ensure that you cover all new and changed risks. For example, the pandemic is a new risk that is not covered by most policies. Similarly, if you have made renovations that change the layout or structure of your building, your previous policy may no longer cover you effectively. In such cases, you need to modify your policy to ensure complete coverage.
3. Premiums and Deductibles
Reviewing your policy also gives you an insight into the cost of your insurance. You can check the premiums you are paying and compare them with those of other insurance providers. If you find that you are paying more than you should, you can switch to another company to enjoy better rates. Additionally, you can review the deductibles and figure out if you can afford to increase them, saving you money on premiums.
4. Changing Deductibles
You may also want to adjust your deductibles to reduce costs. But before you do so, make sure to understand the repercussions of adjusting deductibles. Changing the deductible amount may save you premiums every month, but you may have to pay a higher out-of-pocket cost in case of a claim settlement. Your insurance agent can help you understand these benefits and drawbacks and help you make an informed decision.
5. Understanding Your Coverage
Your insurance policy is a legal contract, and it's essential to understand it thoroughly. By reviewing your policy regularly, you can ensure that you understand your coverage adequately. Many insurance policies come with lengthy terms and conditions, which can be challenging to understand. If you are not sure whether you are adequately protected, seek advice from your insurance agent or seek the help of a professional insurance adjuster.
Conclusion
In summary, reviewing your insurance policy is essential to ensure you are sufficiently covered and to avoid disappointment in case of a claim settlement. The process does not have to be daunting, and you can get the help of an insurance adjuster or an insurance agent to assist with review and updates. By keeping your policy up to date, you will have peace of mind knowing that your coverage meets your current needs and you have taken every possible measure to protect your wealth in the event of an emergency. If you're looking for a public insurance claims adjuster in Central Florida, please contact Ultra Property Damage today for a free consultation.