Why a Thorough Property Inspection is Important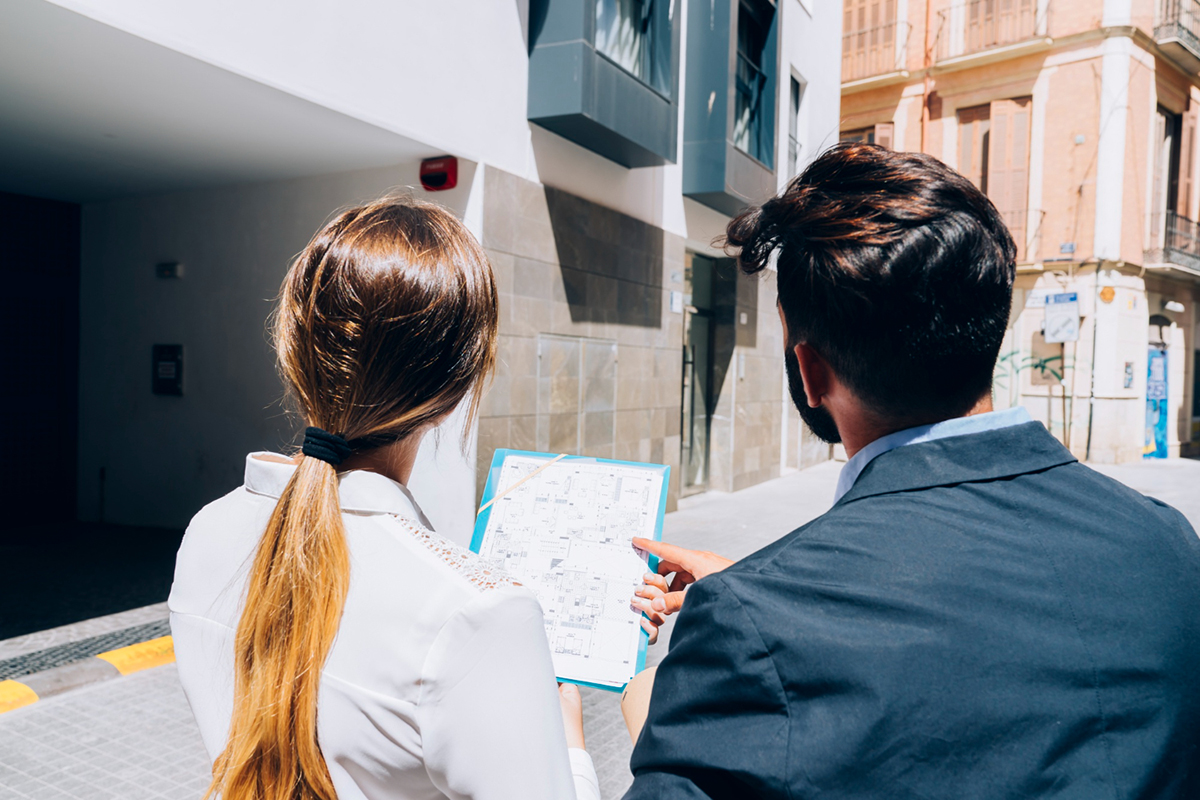 Purchasing or selling a property is an exciting and significant event in one's life. However, it is also one of the most substantial investments one can make, which is why it's important to know everything about the property in question. A property inspection is an essential step in assessing the property's condition, identifying potential problems, and determining its true value. In this blog post, we'll discuss why a thorough property inspection is crucial.
Unseen or Hidden Issues
A property inspection can identify hidden problems that may not be visible to the naked eye. These may include structural issues, roof leaks, problems with the electrical or plumbing systems, and pests like termites, among others. Once these issues are uncovered, they can be addressed, potentially saving the buyer thousands of dollars in repair costs.
Ensure Safety
A thorough property inspection can identify health and safety hazards. For instance, the inspector can detect carbon monoxide leaks, radon gas build-up, mold growth, and many other issues that pose a danger to the property's occupants. These hazards are not usually visible to the naked eye and can easily go unnoticed, but with an inspection, they can be identified and addressed.
Protect Your Investment
A property inspection before purchase provides buyers with an overall snapshot of the condition of the property. This helps them make an informed decision, taking into account any expensive repairs that may be necessary. Selling a property may also be problematic if buyers discover issues that were not identified in the inspection. By having a thorough property inspection done, buyers can avoid costly repairs or even possible litigation, protecting their investment.
Negotiation Leverage
A property inspection report often reveals necessary improvements or repairs required. This information can provide buyers with valuable leverage to negotiate the purchase price or request that the seller makes the required repairs before finalizing the sale. It can be a win-win situation for both parties.
Peace of Mind
No matter how minor the issues identified in an inspection report may be, they can cause undue stress to the property's occupants. No one wants to move into a home that has defects or potential hazards. A thorough inspection can provide peace of mind for buyers, knowing that they are moving into a safe and secure home.
Conclusion
In conclusion, a thorough property inspection is a vital step in any property transaction, either for buyers or sellers. It can help identify hidden issues, ensure safety, protect your investment, offer negotiation leverage, and provide peace of mind. If you're in Orlando, Florida, and need a reliable inspection company, contact Ultra Property Damage today for consultation.