Why You Need a Public Adjuster in Protecting Your Insurance Claims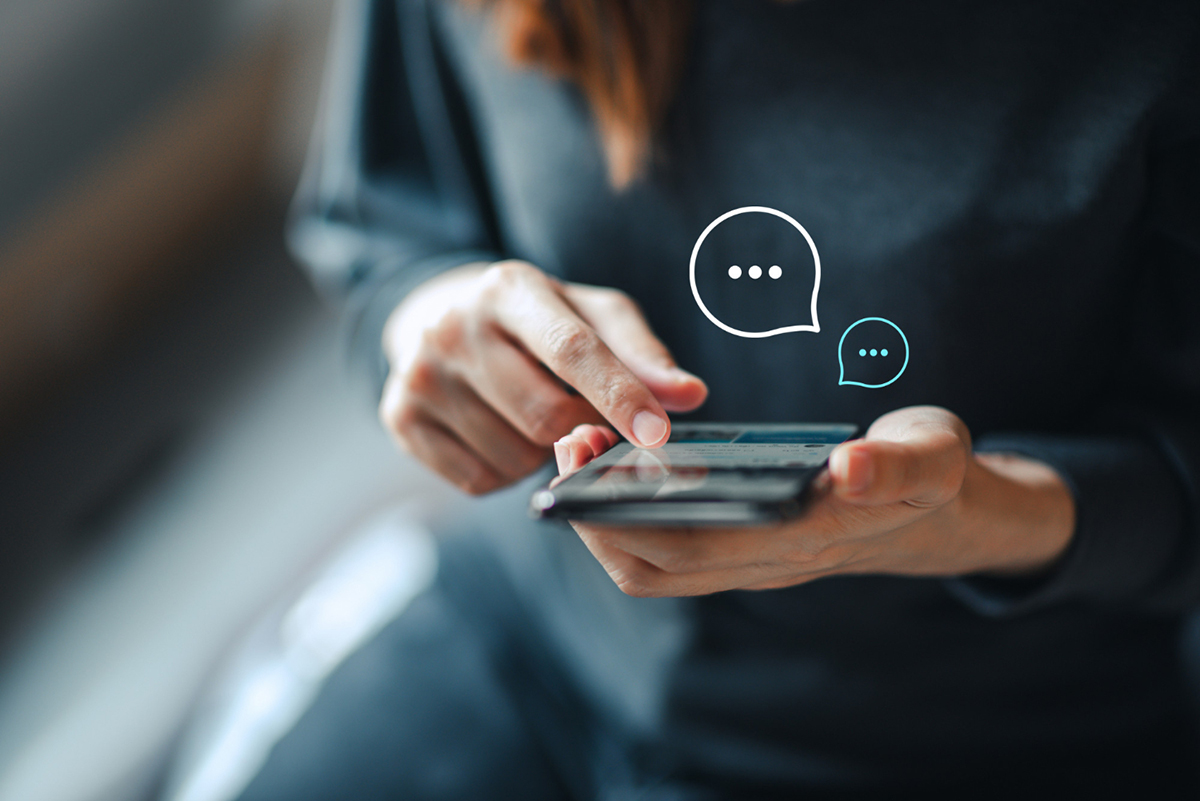 Finding yourself in the middle of an insurance claim can be challenging, stressful, and confusing. It is a process that requires professional assistance to get the most out of your coverage and receive fair compensation for the damages. Most people tend to go through this process alone, not knowing that they are at a disadvantage. That's where a public adjuster comes in. A public adjuster is your representative in drafting, submitting, and negotiating the insurance claim and helps you get adequate compensation for the damages incurred. In this blog post, we will discuss the value of a public adjuster in protecting policyholders and their claims.
1. The Role of Public Adjuster
A public adjuster is a licensed professional that is equipped with the knowledge, skills, and expertise to assist policyholders in navigating through the insurance claim process. Unlike insurance adjusters who work for the insurance companies, public adjusters work for the clients and solely represent their interests. They evaluate damages, assess coverage limits, and negotiate with insurance companies to get the policyholder the highest settlement possible.
2. Professional Help
With a public adjuster handling your insurance claim, you don't have to worry about dealing with the insurance company's complicated paperwork and language. A public adjuster will take care of all the necessary documentation, including preparing the claim, photographing the damages, and estimating repair costs. They will ensure that your claim accurately represents the full extent of the damages incurred, ensuring that you receive the most appropriate compensation.
3. Saves Time
Filing an insurance claim can be a long and tedious process, taking significant amounts of time that you may not have to spare. Public adjusters, on the other hand, have vast experience with numerous types of insurance claims. They will handle all the work that goes into the claims process with expertise and efficiency, freeing up your time for other essential things.
4. Legal Expertise
Filing an insurance claim involves complex legal processes and procedures. Public adjusters have a deep understanding of the laws related to insurance claims and will adequately analyze the insurance policy, contract terms, and conditions to ensure that the client receives the right amount of compensation. In the case of a dispute, they also provide mediation and representation for fair compensation.
5. Best Possible Settlement
Public adjusters work solely for the clients' interests and therefore act in their best interest throughout the claim process. They will work tirelessly to secure the most favorable settlement, ensuring that your insurance company does not under-compensate you for the damages. They also ensure that the claim is paid on time and offer help if any issues arise with the payment.
Conclusion
A public adjuster is an invaluable resource in navigating the complicated process of filing an insurance claim. They provide the necessary expertise, knowledge, and skills to ensure that you receive the best compensation possible. They have vast experience in handling complicated insurance claims and provide a level of professional assistance that can be challenging to handle alone. If you are looking for an insurance loss adjuster in Orlando, FL, contact Ultra Property Damage today for a free consultation and see what we can do to help you get the compensation you deserve.