Name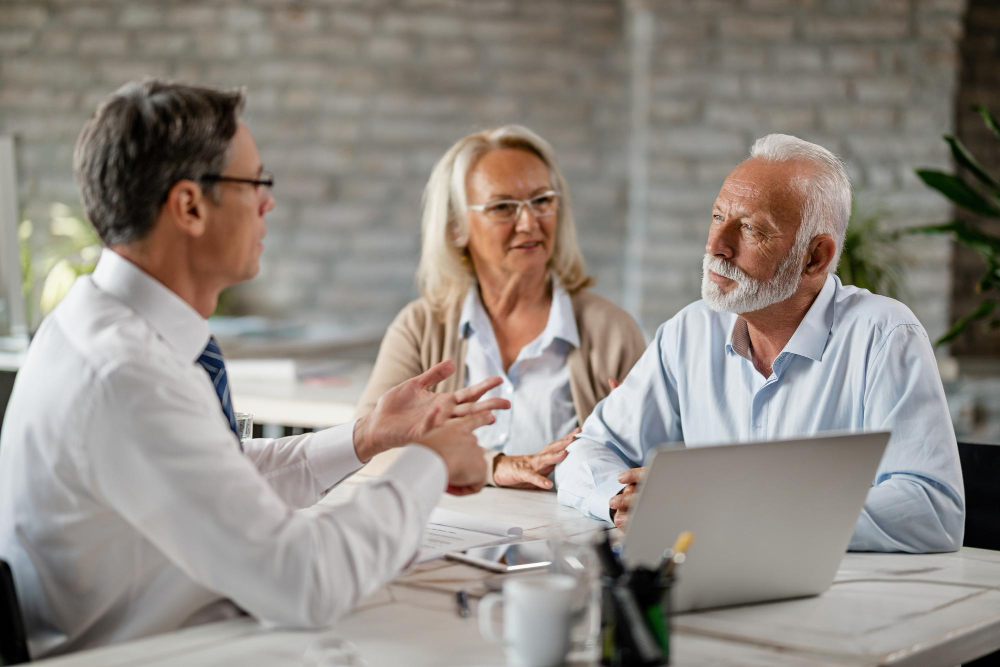 In today's unpredictable world, accidents and mishaps can occur at any moment, leaving you in a state of shock and confusion. The stress only doubles when you realize that you need to deal with multiple insurance companies and adjusters to get the compensation you deserve. This is where hiring an insurance loss adjuster can be a game-changer. An insurance loss adjuster can help you navigate the process of filing an insurance claim and recover the loss. In this blog, we ...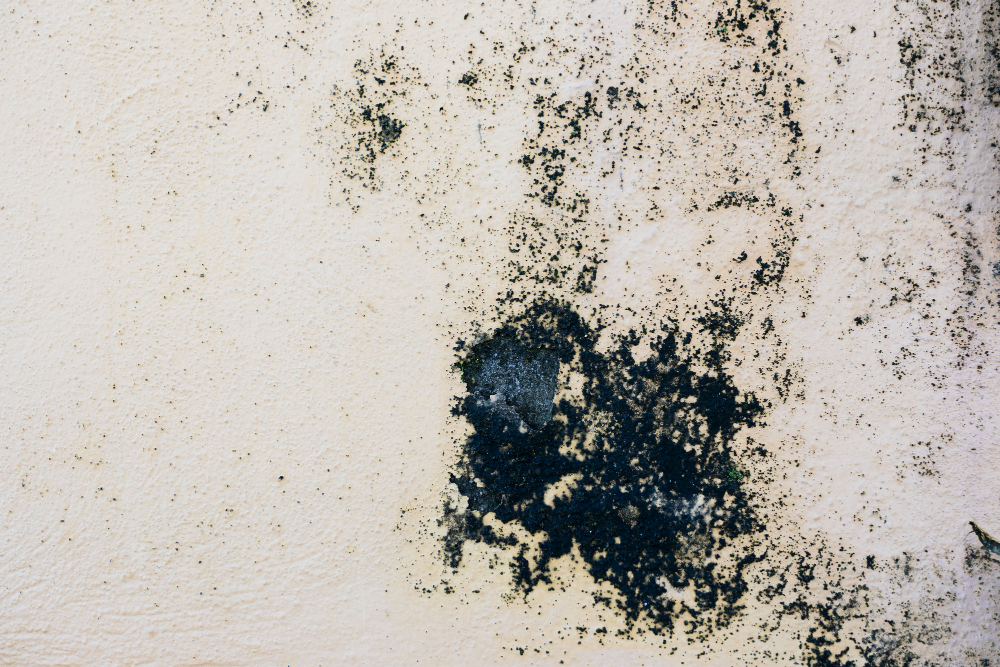 Mold is an unwelcome problem in most homes or businesses. It can cause a lot of damage, and it can also pose health risks to the individuals living or working in the affected area. When mold damage occurs, it's essential to act fast and get the help needed to remediate the situation effectively. The most effective solution for homeowners or business owners is filing a mold damage claim with their insurance provider. In this blog post, we'll explain how an insuran...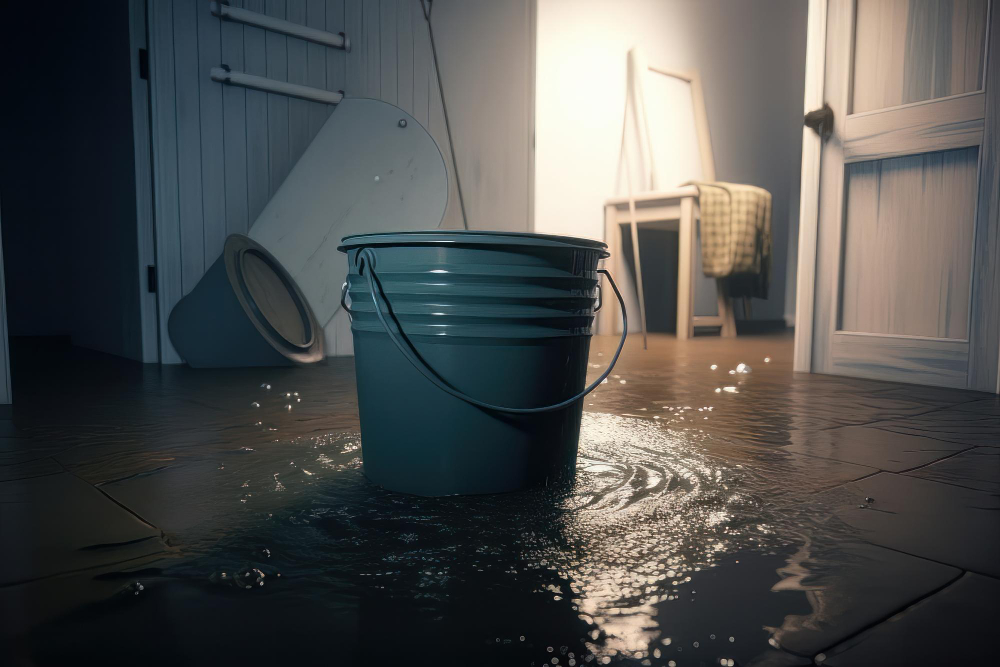 Water damage can be a living nightmare, and it can happen to anyone, anywhere, anytime. Imagine coming back home and encountering severe water damage due to a burst pipe, leaky roof, or flooding. Such events can be overwhelming, making it challenging to know what steps to take next. Fortunately, loss adjusters can help relieve you of the stress that comes with water damage. In this blog post, we will discuss how a loss adjuster in Orlando, FL, can help you through this challe...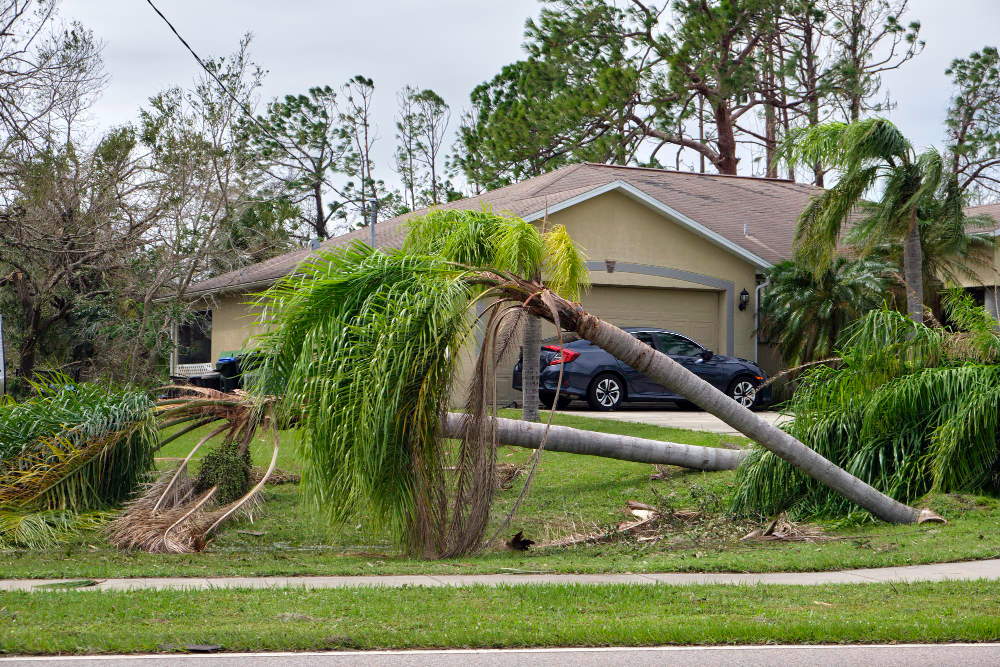 Natural disasters are unpredictable and can cause immense damage to property and belongings. Wind damage is a common occurrence that can lead to devastating losses. In these situations, it is essential to file an insurance claim to recover as many damages as possible. However, filing an insurance claim can be a complex process, especially when it comes to wind damage. This is why we have put together a list of tips to help you when filing a claim for wind damage. &n...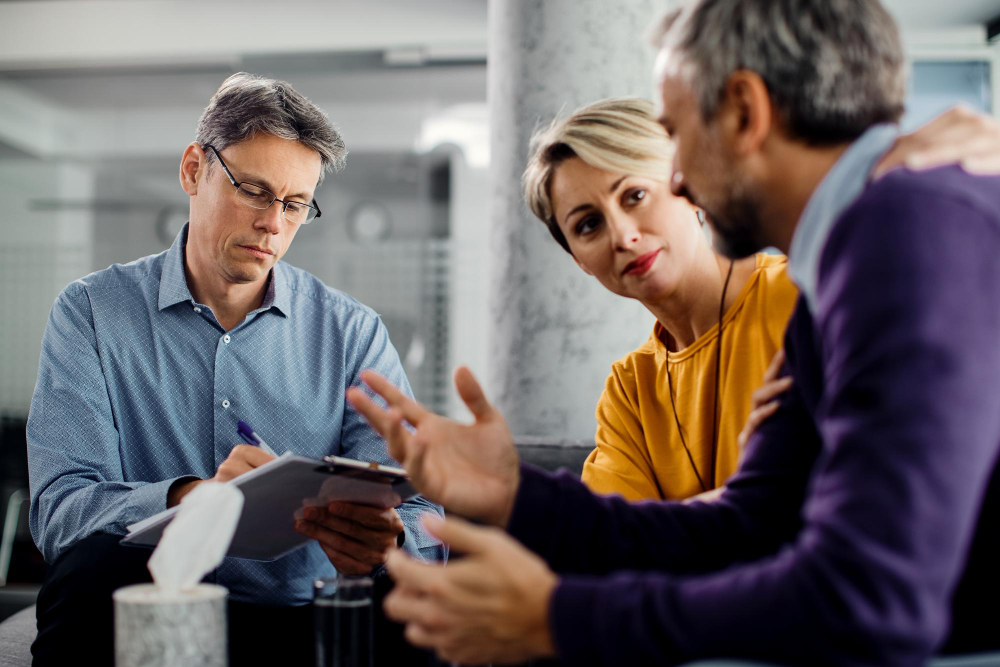 When you experience damage to your home and need to file an insurance claim, the process can be overwhelming and stressful. Trying to navigate the claims process, deal with insurance companies and adjusters, and work with contractors to repair the damage can be a daunting task. Many homeowners find that working with a public insurance claim adjuster can help ease the burden and improve their chances of a successful insurance claim. In this blog post, we will discuss how public insuran...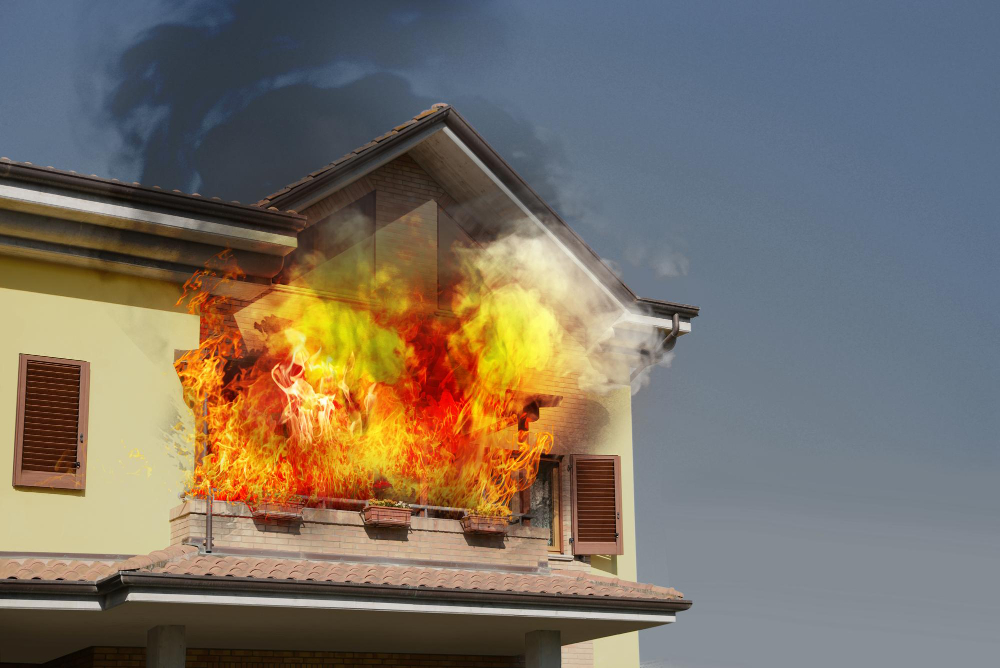 When a fire strikes, the inevitable destruction can leave homeowners and business owners feeling emotionally and financially drained. The aftermath of a fire can be difficult to deal with on your own. Insurance claims and assessments can add to the burden. That's why hiring a loss adjuster can help ease the process and provide essential support. In this blog post, we'll discuss the benefits of hiring a loss adjuster for your fire damage claims, particularly if you'...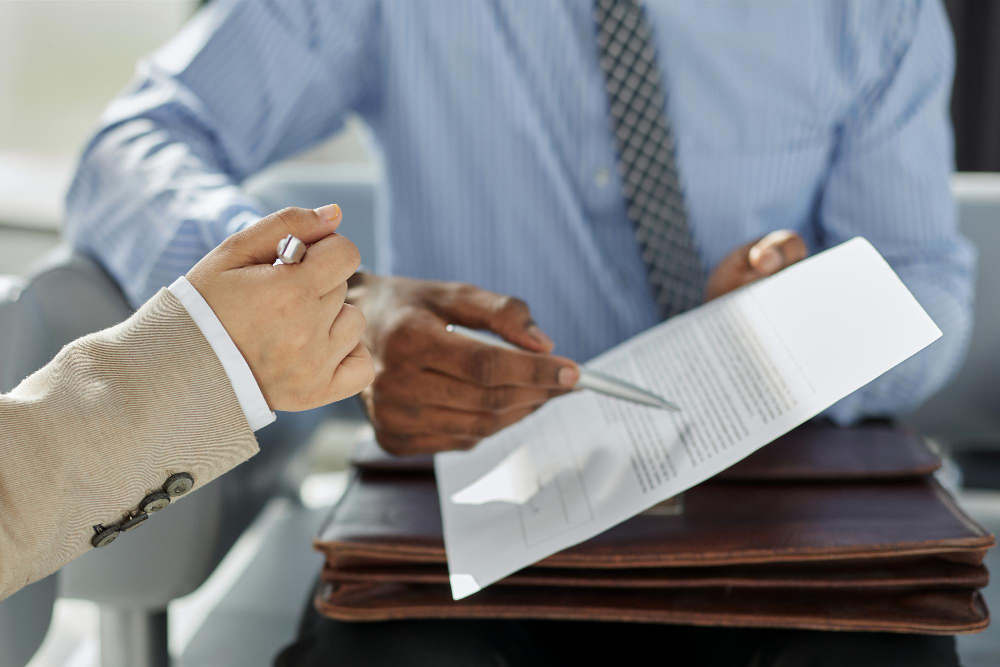 When a commercial property experiences damage or loss, it can be a stressful and overwhelming situation. Not only does it affect the business's continuity but can also cause significant financial damage. This is why it's crucial for businesses to have commercial insurance policies that can cover such losses. However, even when you have insurance, you might not have any idea how to proceed with the claim process, which can delay your compensation and add more stress. T...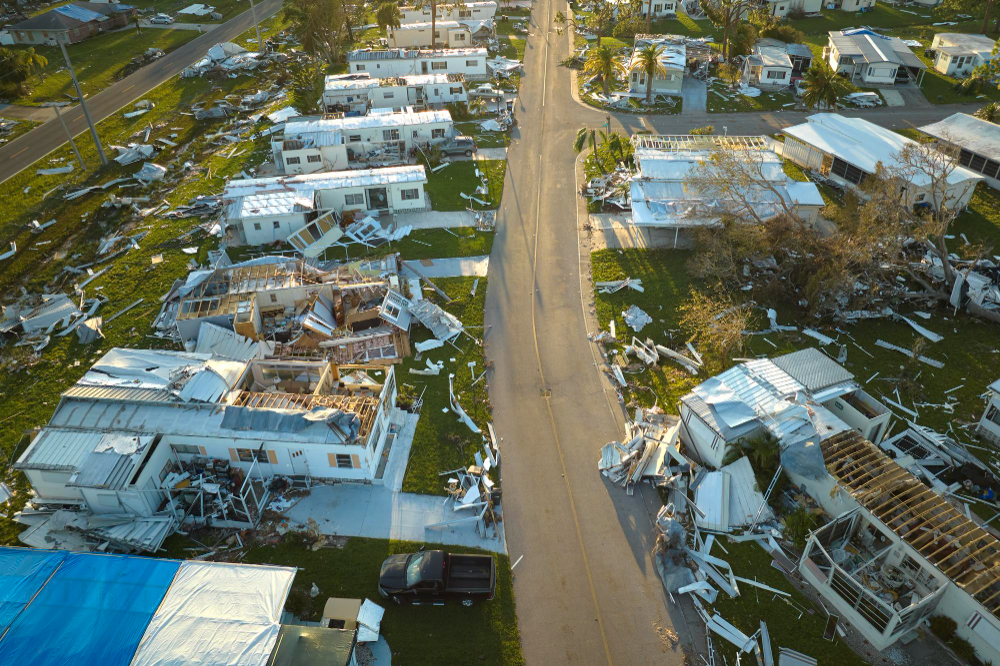 Hurricanes can be devastating, leaving behind massive damage to homes and properties. And though you have insurance coverage, the thought of dealing with the claims process can be overwhelming. This is where insurance claims adjusters come into play. They are professionals who assess the damage, prepare cost estimates, and negotiate settlements to help you get the compensation you deserve. If you're in Orlando, FL, and you need help with a hurricane damage claim, Ultra Property Da...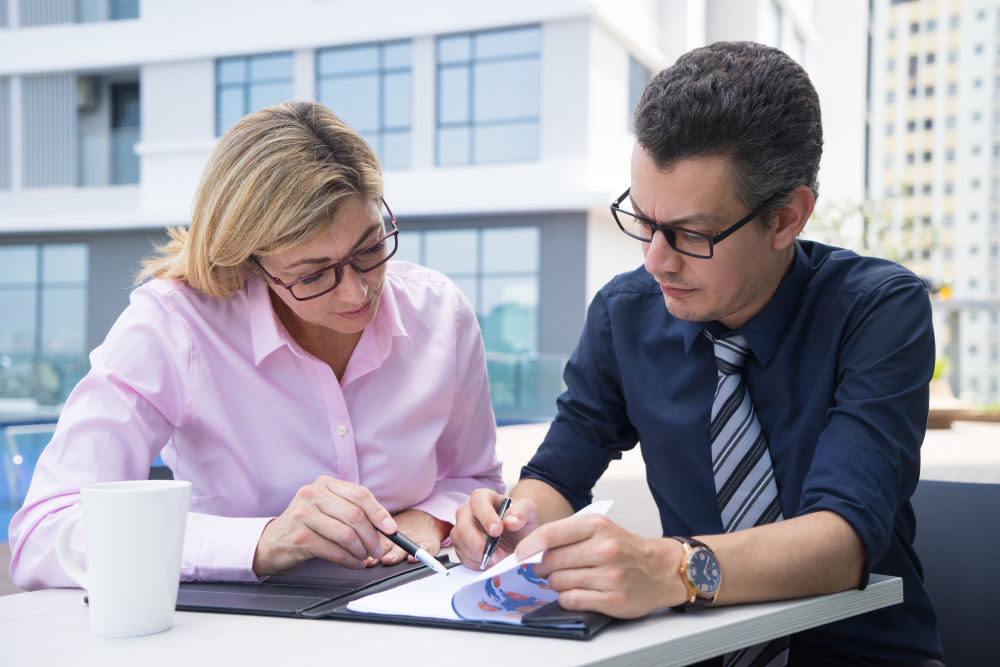 Dealing with property damage can be stressful and overwhelming. Whether it's a fire, flood, or any other type of damage, it's important to have someone on your side who can help you navigate the process of filing a claim and getting the compensation you need to repair or rebuild your property. That's where a public loss adjuster comes in. In this blog post, we'll explore the many things a public loss adjuster can help you with. 1. D...
Mold damage is a common problem for many homeowners and property owners. Mold can grow in damp and humid environments, and it can cause serious health issues. In some cases, mold can also lead to property damage that requires repair. If you are facing mold damage at your property and need to file an insurance claim, you may be wondering what to expect. In this blog post, we will discuss the insurance claims process with mold damage and provide you with some helpful tips. ...