How to Find a Qualified Public Insurance Claims Adjuster in Orlando, FL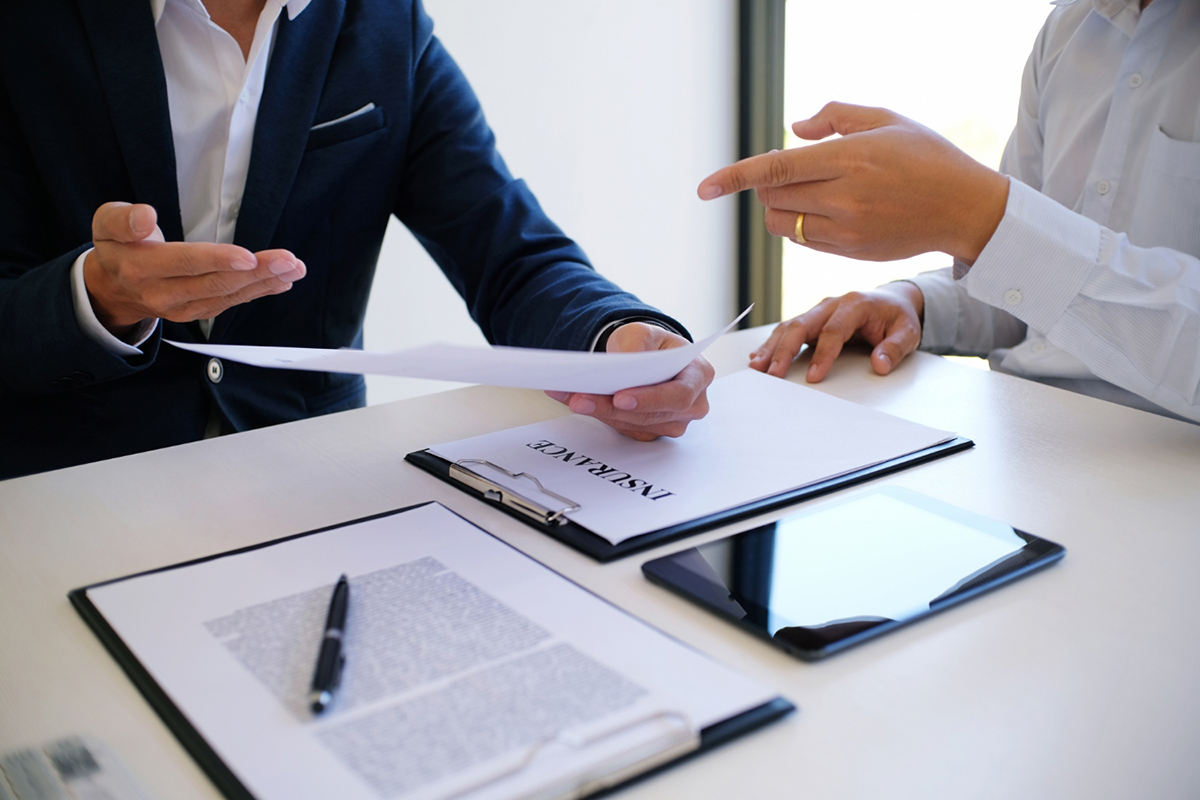 When you experience property damage and need to file an insurance claim, it can be daunting not knowing where to turn. Finding the right public insurance claims adjuster who is qualified and experienced in the Orlando, FL area is essential for ensuring your claim is resolved quickly; getting what you need from your insurance company without any added stress. Let's take a look at how to find the best public adjuster for your needs.
What Is A Public Insurance Claims Adjuster?
A public insurance claims adjuster is a professional who represents policyholders when filing an insurance claim. They are knowledgeable about the process of submitting a claim, the paperwork, and providing evidence for the damages that occurred. A good public adjuster will understand the intricacies of an insurance policy and know how to negotiate with an insurer so that you get exactly what you are entitled to, and nothing less.
Where Can I Find A Public Insurance Claims Adjuster in Orlando?
Finding a qualified public adjuster in Orlando has never been easier. There are plenty of reliable resources available online that allow you to compare different services and read customer reviews before making your decision. It's also important to research any individual or firm before hiring them; make sure they have all necessary credentials and licenses as well as years of experience handling similar cases for policyholders just like you.
When Should I Hire A Public Insurance Claims Adjuster?
Hiring a public adjuster should always be considered if you experience property damage due to fire, flooding, theft or storm-related incidents. They can help navigate the complexities of filing an insurance claim so that you are provided with all funds owed while also helping alleviate any unnecessary delays or issues that may arise during the process. The sooner you hire a public adjuster after experiencing property damage, the better off your claim will be!
Filing an insurance claim can be intimidating if it's something that you have never done before but it doesn't have to be! By researching different options for finding a qualified public insurance claims adjuster in Orlando, FL area, customers can ensure their claims are handled quickly by someone who knows exactly what they need from their insurer. Don't wait; start looking today! With many years of experience negotiating with insurers on behalf of policyholders just like yourself, our team at Ultra Property Damage can help get your claim settled faster than ever before. Contact us today for more information about our services and learn how we can help get your life back on track after experiencing property damage due to fire, flood or other related incidents. We look forward to hearing from you soon!