Name
Dealing with an insurance claim can be quite the headache. A lot of time and money can be wasted if the process is not handled correctly. It can feel like a frustrating and exhausting process without any clear direction. But, that's where we come in. Here are five efficient ways to speed up your property claims process and ensure a smooth and seamless experience. If you're looking for a public insurance claims adjuster in Orlando, FL, contact Ultra Property Damage...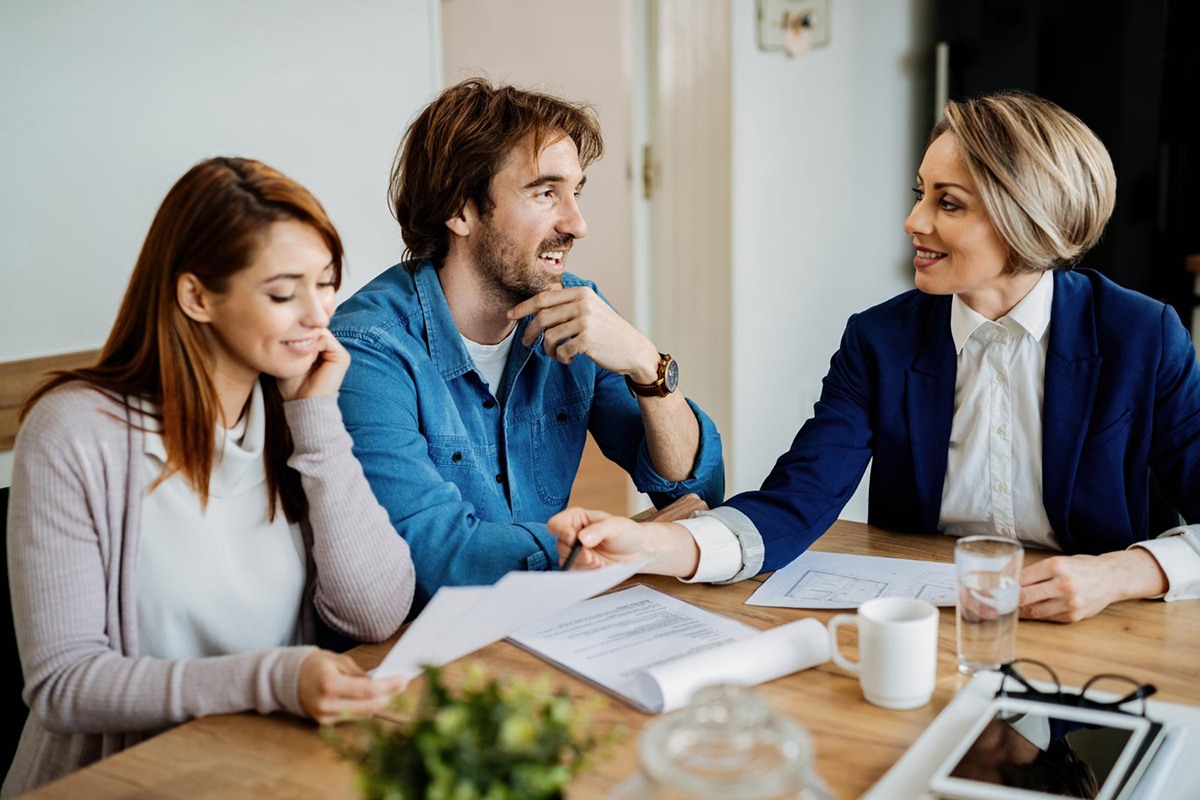 Property damage is never easy to deal with, particularly when it comes to filing a claim with an insurance company. In early 2021 in Florida, there were over 35,000 insurance-related complaints from policyholders, according to the Florida Office of Insurance Regulation. The frustrating process of navigating the insurance claims process can overwhelm any property owner, but public adjusters offer a more manageable path to financial recovery. In this blog post, we'll disc...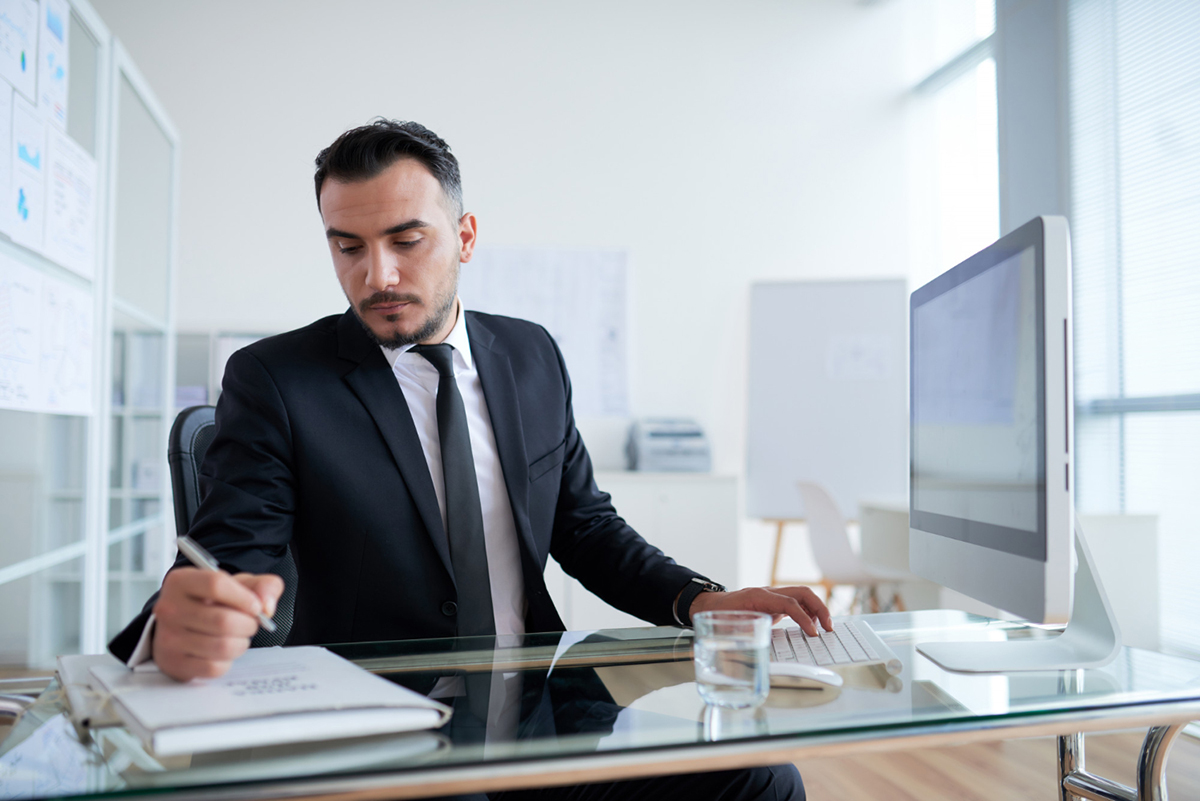 If you've experienced property damage, you know how overwhelming the process of filing a claim and negotiating a settlement can be. That's why hiring a public adjuster can be a worthwhile investment. Public adjusters can advocate for you and maximize your compensation from insurance companies. However, not all public adjusters are created equal. Finding the right one can make all the difference in the outcome of your claim. In this blog, we'll cover the top qualit...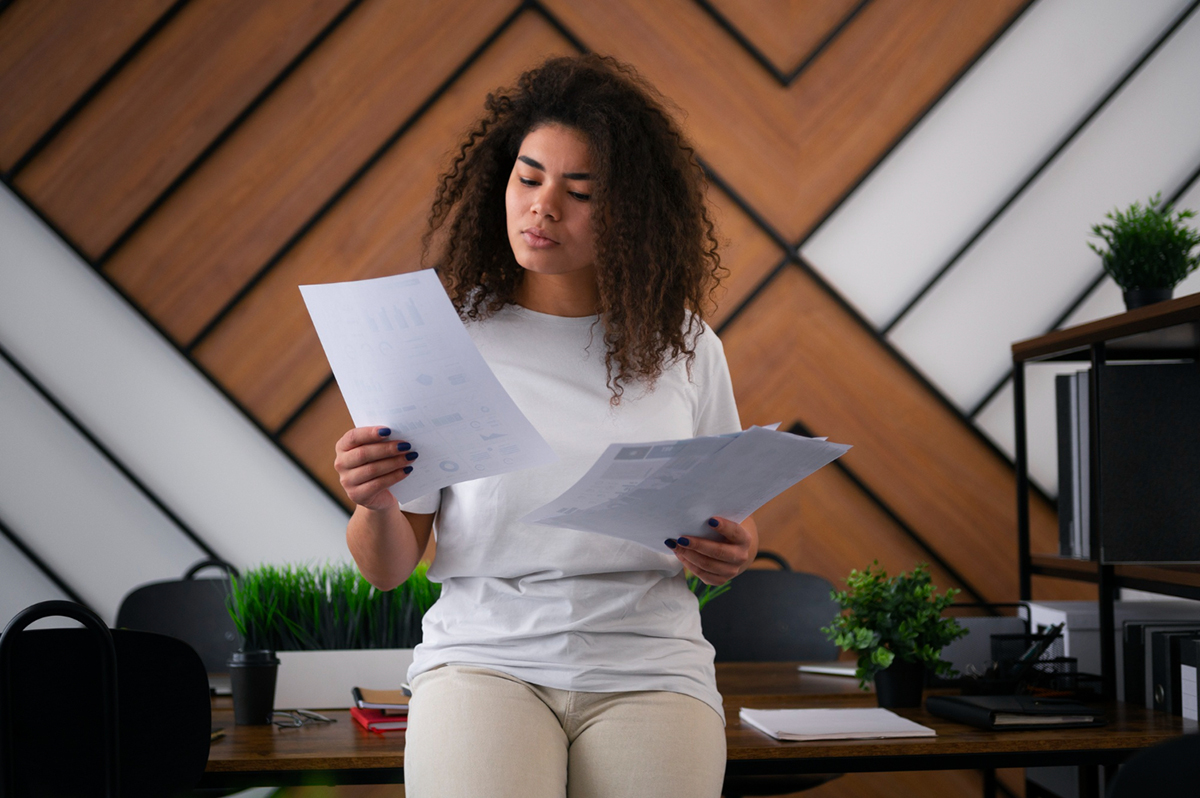 Filing an insurance claim can be a stressful and time-consuming process. Unfortunately, it's something that most property owners will have to face at some point. Whether it's from damage due to weather, accidents, or other unforeseeable events, you'll need to be prepared to file a claim if something goes wrong. But, do you need a public adjuster to help you through this process? In this blog post, we'll explore how to determine if you need a public adjuster....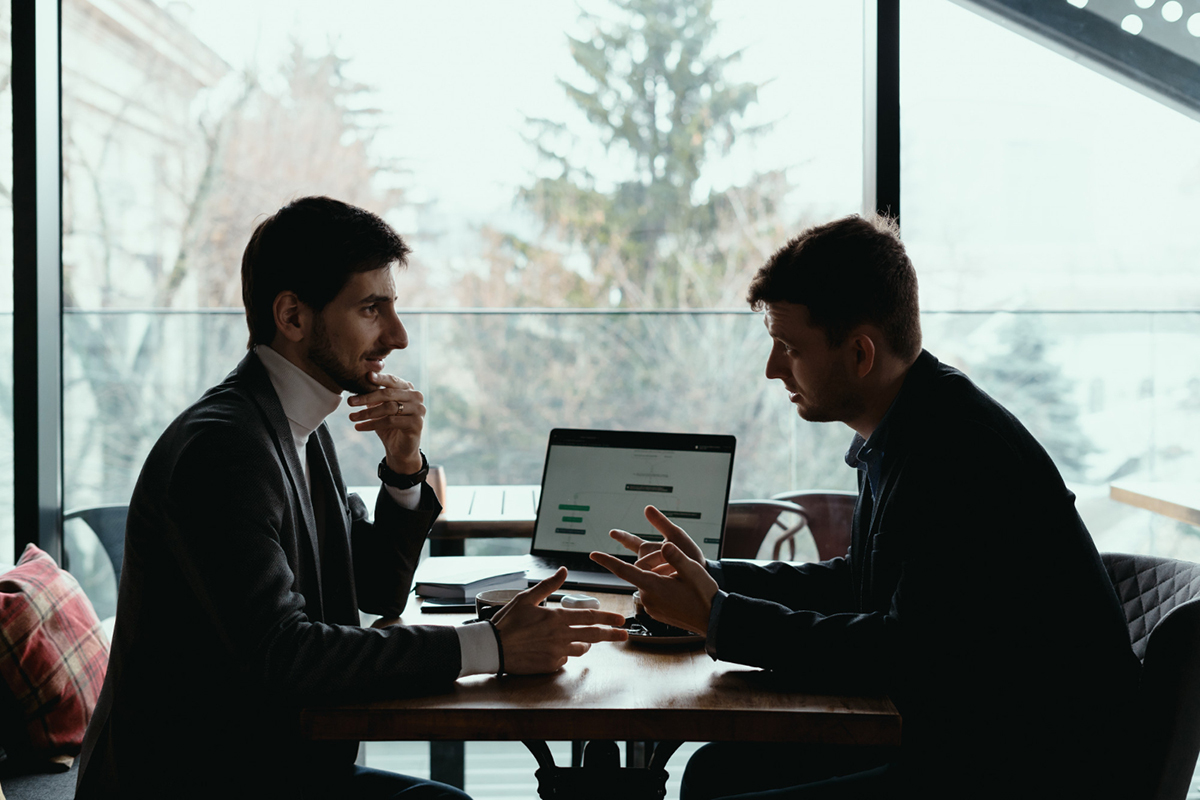 Filing an insurance claim can be stressful and overwhelming, especially if you're dealing with property damage. Hiring a public adjuster can help make the process smoother, but you need to make sure you're working with the right one. Knowing the right questions to ask can help you find the best fit for your needs. Here are some questions to ask when working with a public adjuster to file a claim. 1. What experience do you have handling ...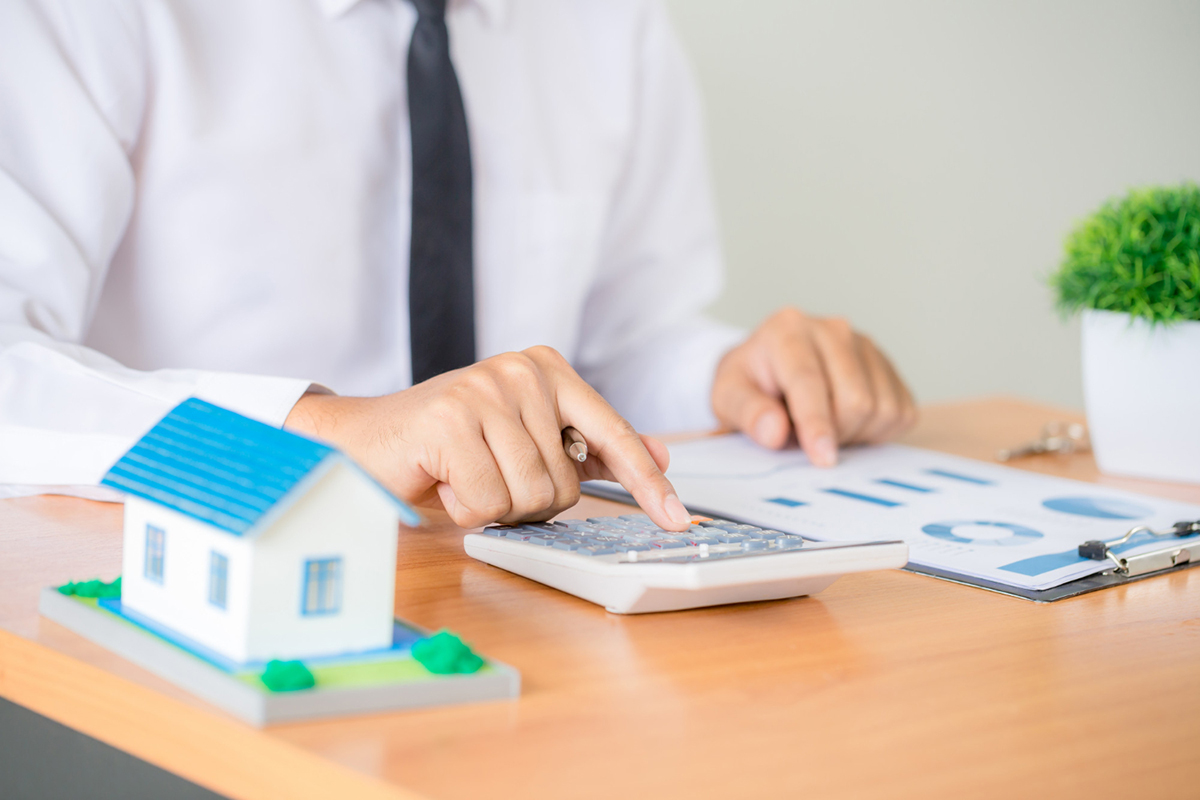 Experiencing a property loss can be stressful and overwhelming. When a disaster strikes, it is vital to make claims on the affected properties, so you can recover the damages and continue with life. However, several people end up missing out on their compensation due to various reasons, including incomplete documentation, unclear damage report, and lack of attention to policy coverage. In this post, we'll share five tips to help you avoid missing parts of your property cl...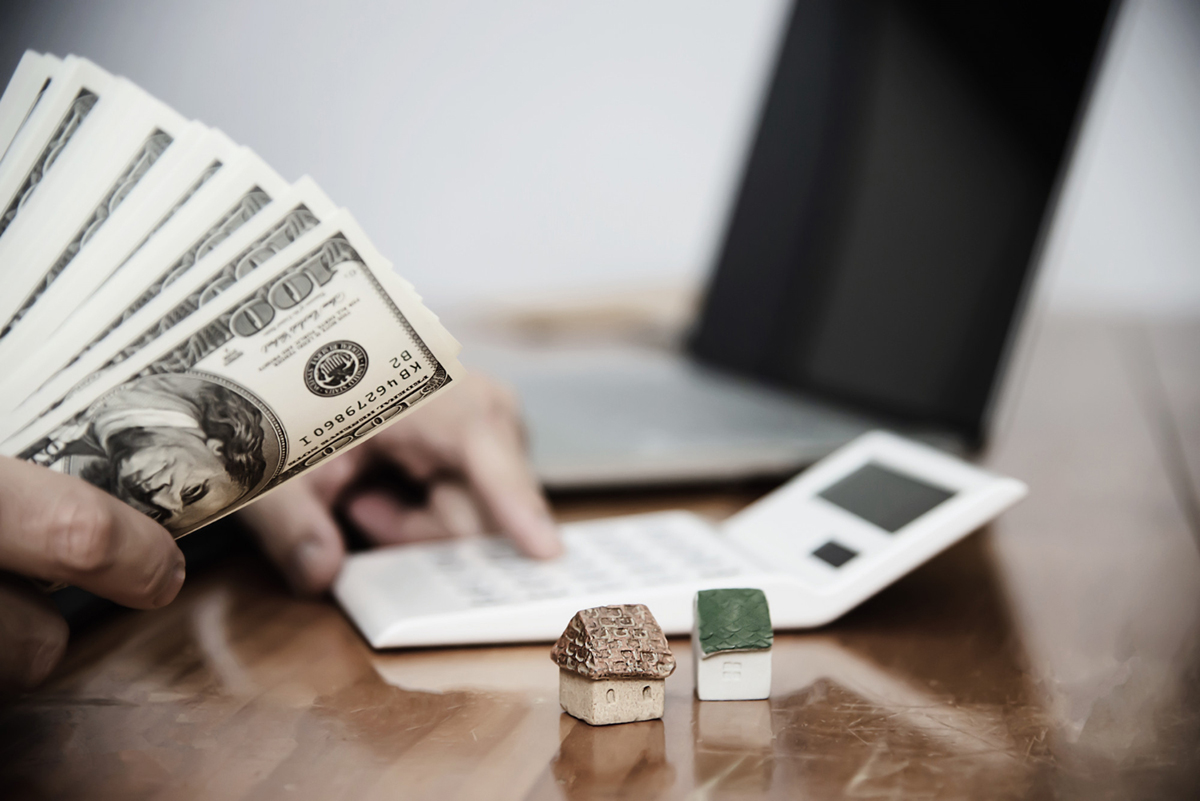 If you've ever had to file an insurance claim for damage to your property, you know it can be a complicated and stressful process. After all, you're likely dealing with the loss of personal property, damage to your home or business, and unexpected expenses. But what happens when the settlement offered by your insurance company doesn't cover the full extent of your damages? This is where a public adjuster can come in and potentially help you get more claim settleme...
There are few things in life more frustrating than suffering property damage and having your insurance company deny or underpay your claim. It's essential to hire a public insurance claims adjuster to support you in this situation, evaluate your losses, and ensure you receive just compensation. A public adjuster is an insurance claims professional that works for you and exclusively represents your interests. They advocate for your interests to the insurance company and he...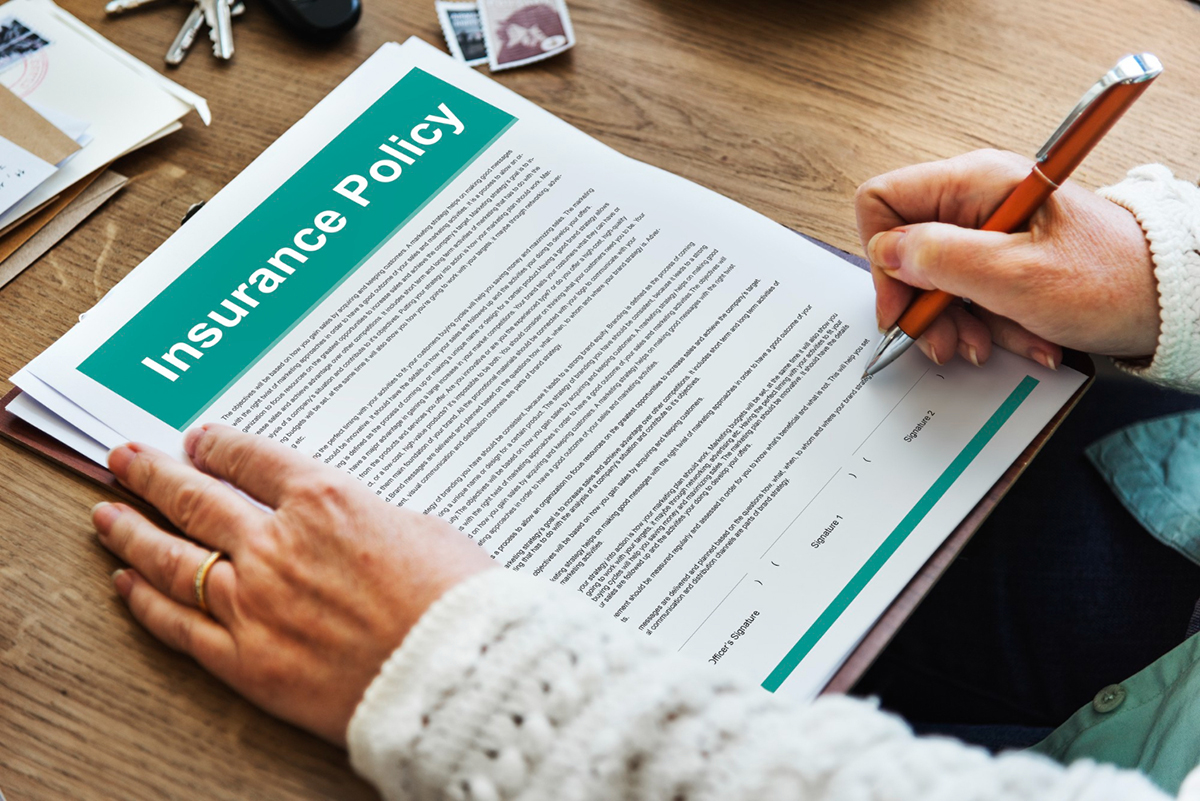 Your home is the center of your family's life. It's where you sleep, eat, and make memories with your loved ones. As a responsible homeowner, it's important to protect your home and belongings with comprehensive home insurance coverage. Homeowners looking for protection in Orlando can benefit from the wide range of policies available, but comprehending the policies and predictions embedded in it can be a challenge. That is why it's essential to understand all aspects...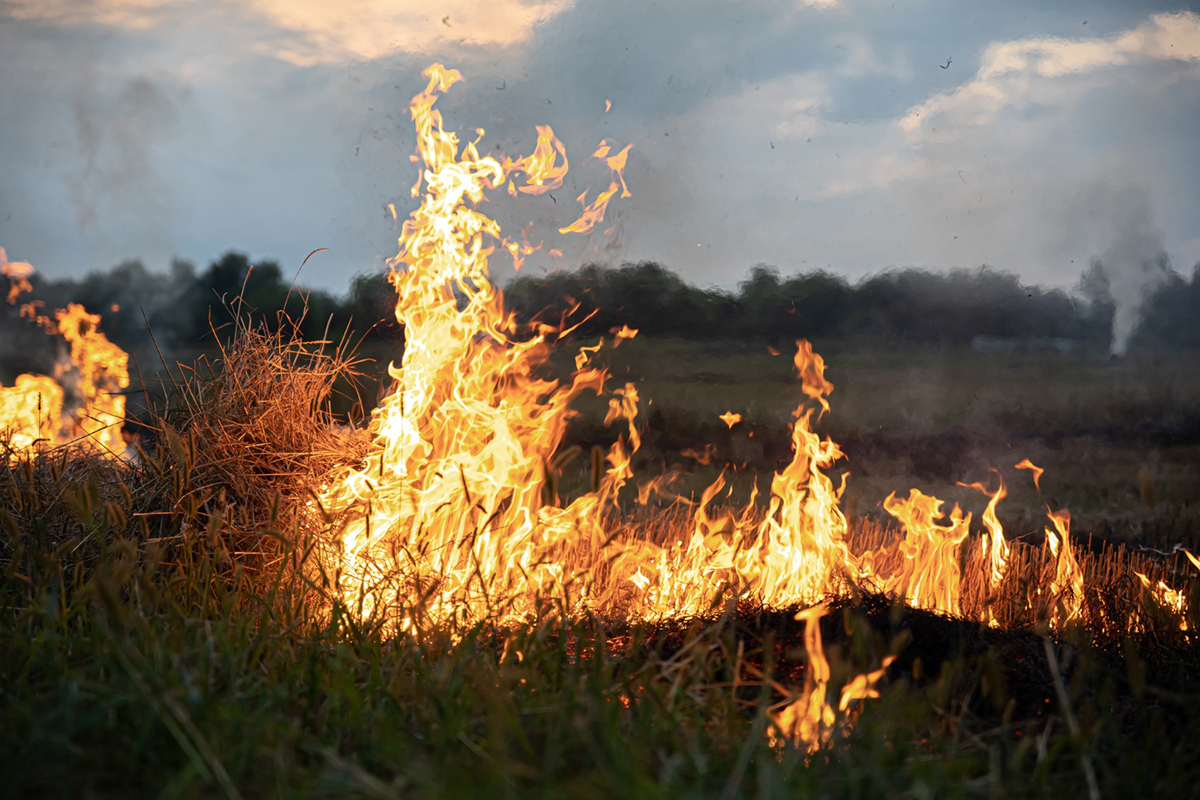 Wildfires are wreaking havoc across the globe with millions of acres of land and thousands of homes destroyed every year. Buying home insurance is a great way to protect your home and assets in the event of a wildfire. However, not all home insurance policies are equal, and knowing what to look for can save you a lot of money and stress. In this blog post, we'll explore how to purchase home insurance during wildfire season, what to look for, and how to make your claim....