Name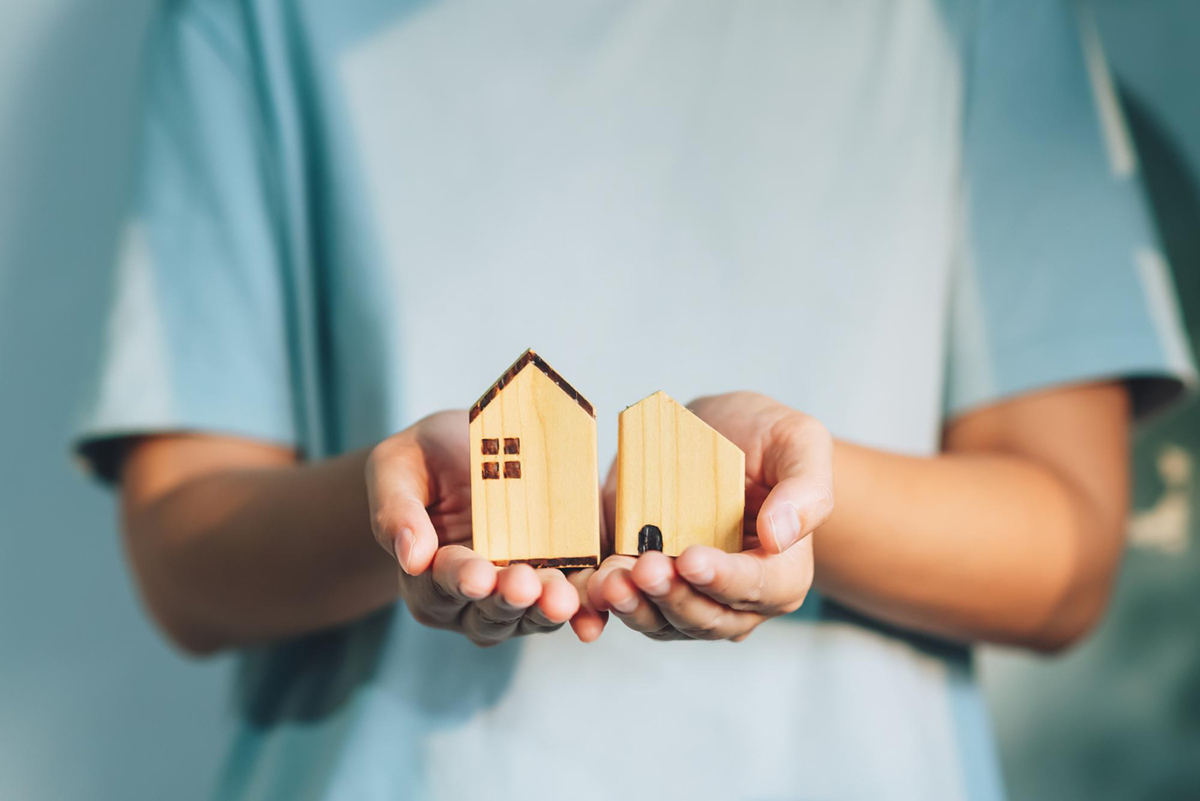 Tiny houses seemed like a fad at first, but the trend has only grown stronger in recent years. The tiny house movement is all about simplicity and minimalism, but there is one aspect of tiny living that shouldn't be taken lightly – insurance. Insuring your tiny house is crucial to protect it from any damage or theft that may occur. In this post, we'll cover everything you need to know about insuring your tiny home. 1. Types of Ins...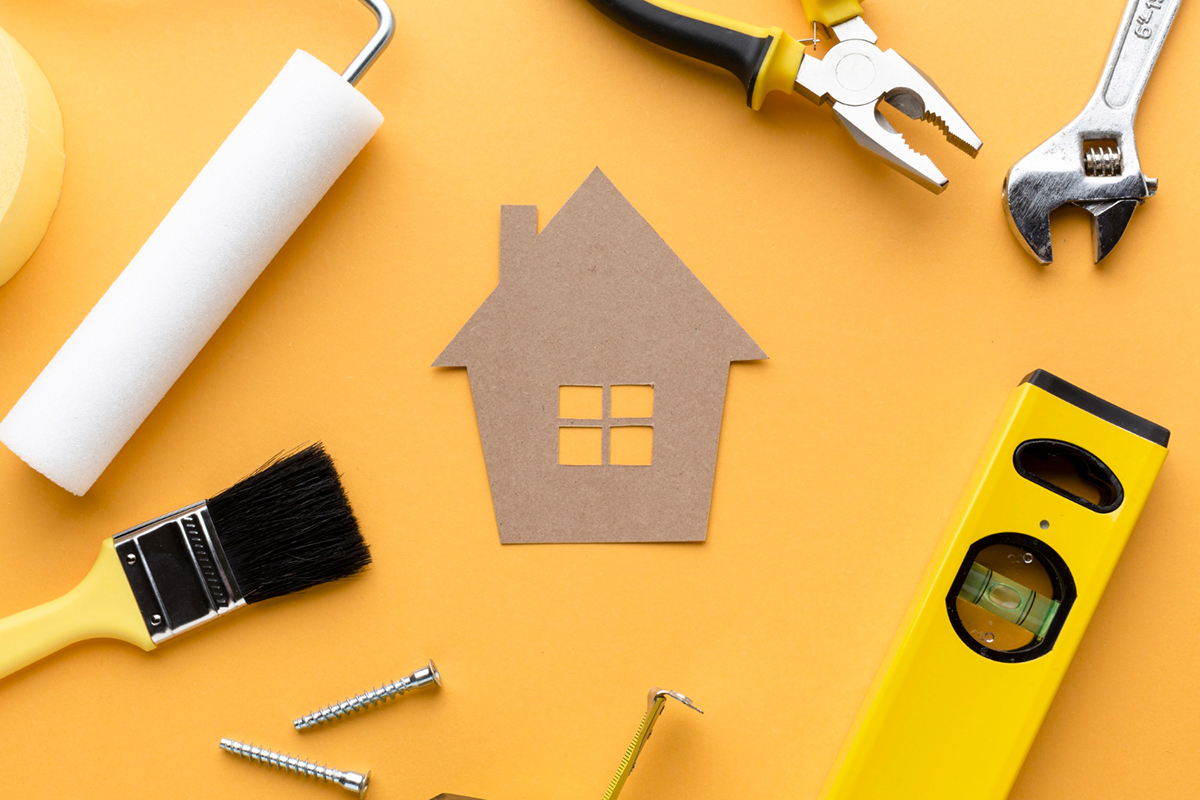 Your home is not just a place of comfort and relaxation, but it is also your shelter. It should provide safety, security, and protection for you and your family. Maintaining your home is also one of the most critical things that you can do to ensure that it is always in good shape. However, we often get busy with our daily routines that we forget to inspect and maintain our homes regularly. This negligence can lead to significant problems and safety hazards. In this blog, you'll f...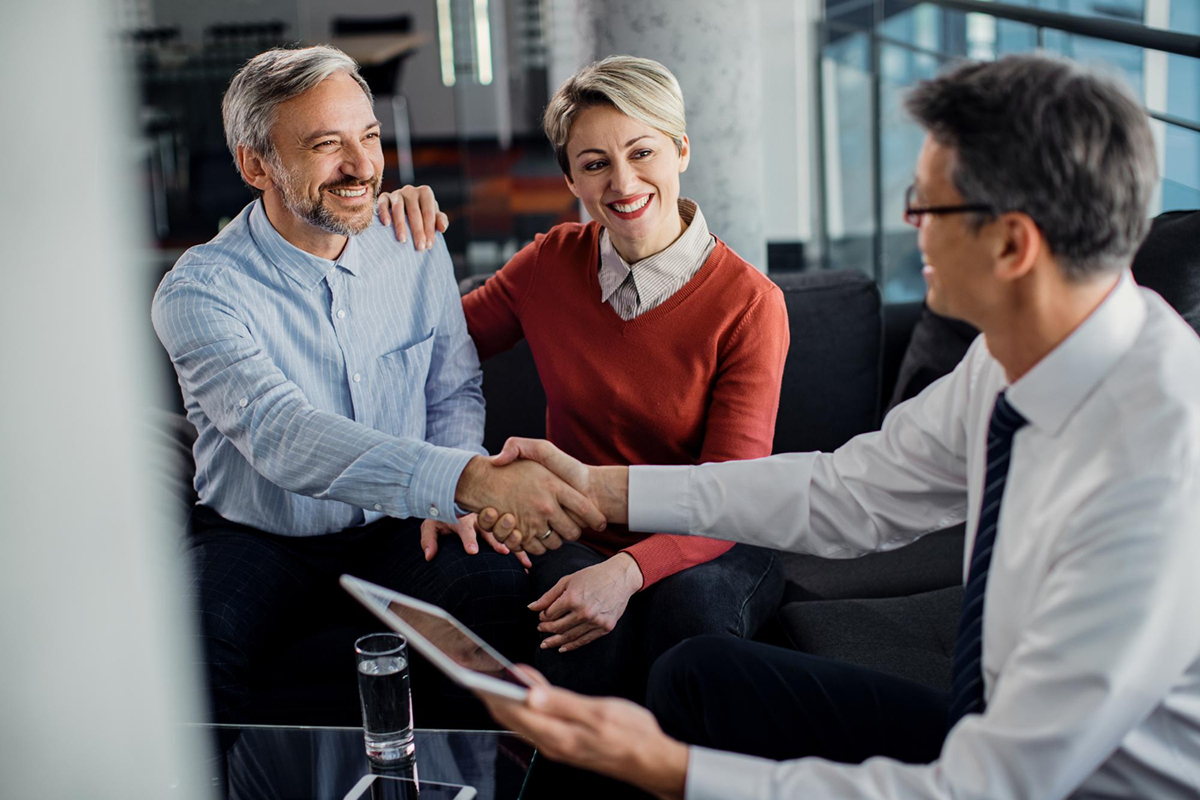 Insurance is an essential investment that can protect your assets and cover the costs of unexpected damages or accidents. When it comes to purchasing insurance policies, there are two routes you can take: insurance brokers and direct writers. An insurance broker is a professional who works independently or for a brokerage firm and represents multiple insurance companies. They offer a variety of insurance options from different providers and can help you compare poli...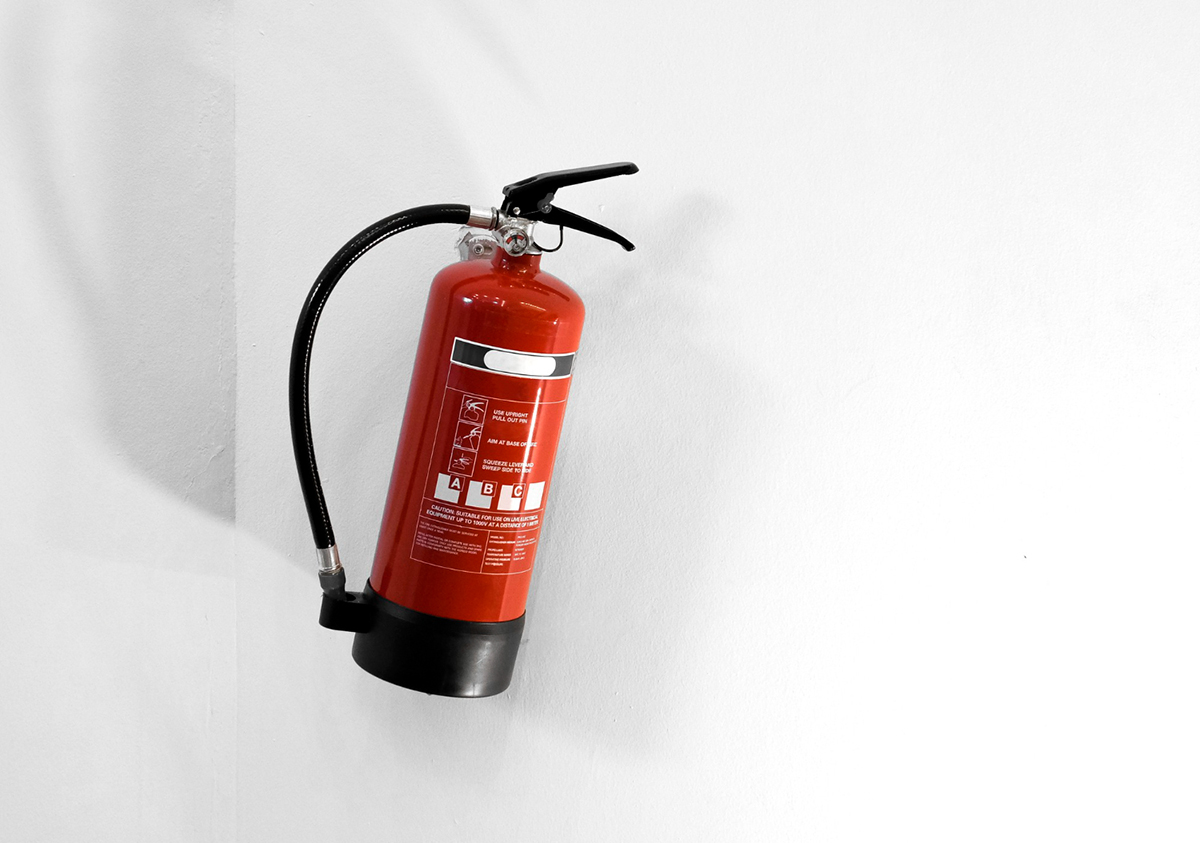 As we go about our daily lives, we often do not realize how vital fire safety measures are. We may set off an appliance and unintentionally cause a fire. In extreme instances, a fire may be caused by the weather or other natural disasters. In any case, it is essential to be aware of fire prevention and safety measures to keep your home and your family safe. In this post, we will review some essential fire safety tips to help prevent a fire from starting and keep everyone safe. ...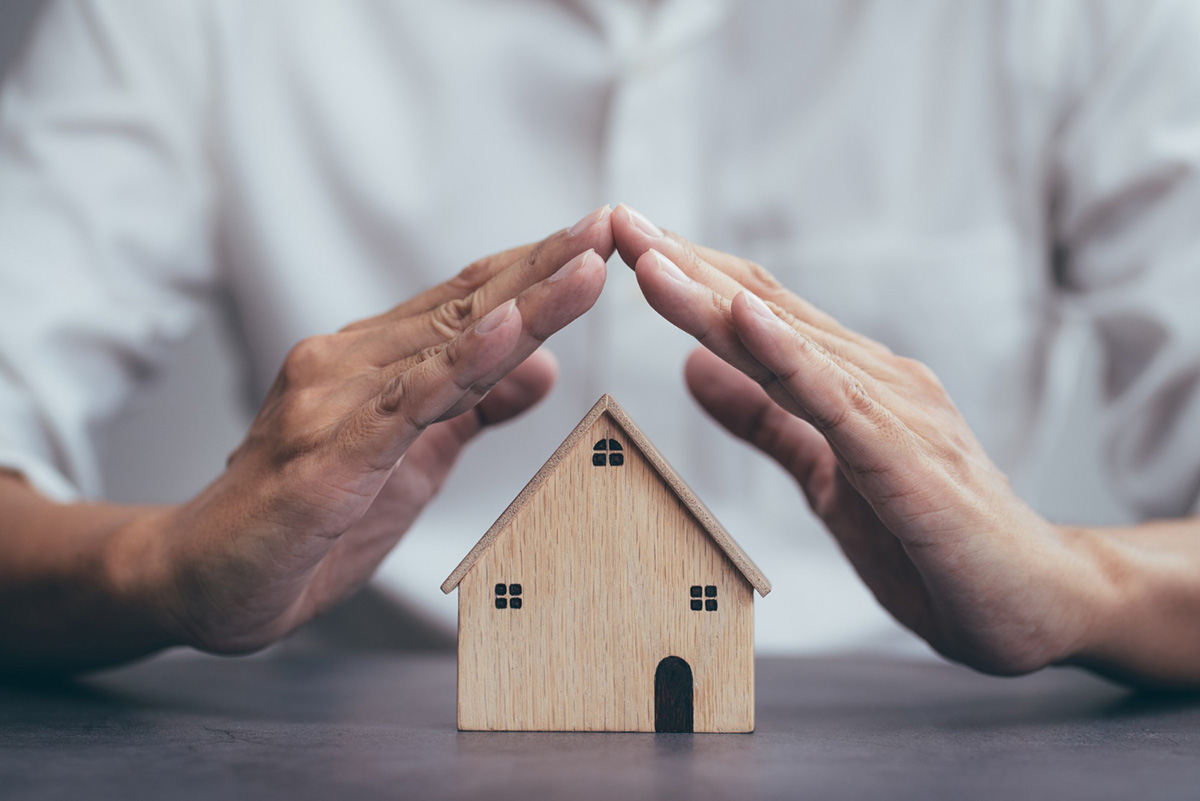 As homeowners, we often invest in our property to make it comfortable for us and our loved ones. We acquire various assets, including expensive furniture, jewelry, art, and collectibles, that increase the overall value of our home. However, not all standard home insurance policies cover these high-value assets, and that's where high-value insurance comes into the picture. In this blog post, we shall dive deep to understand what high-value home insurance is, what it covers...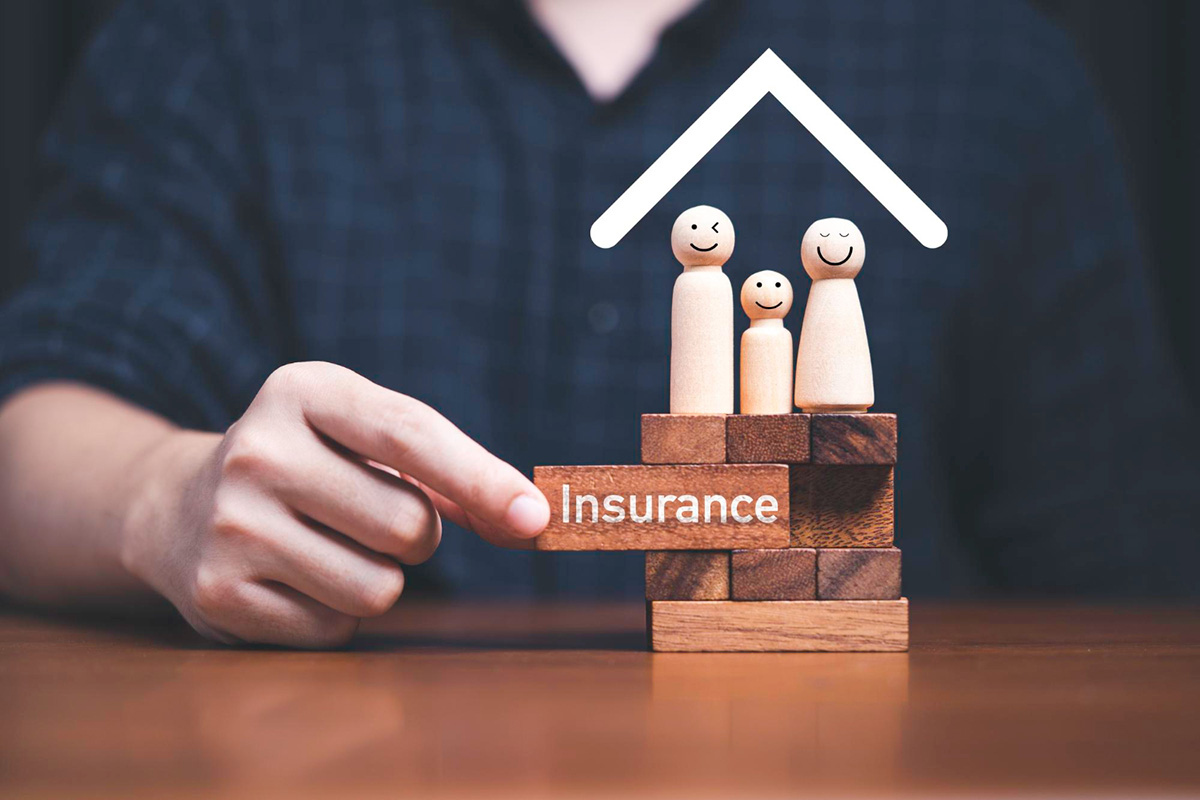 As renters, we often overlook the importance of having tenant insurance. Many of us assume that our landlord's insurance policy will cover any losses or damages that may occur. However, this is far from the truth. Your landlord's policy will only provide coverage for the building and structure and will not protect any of your personal belongings. That is why tenant insurance is essential. In this blog, we'll be breaking down the top five reasons why you need...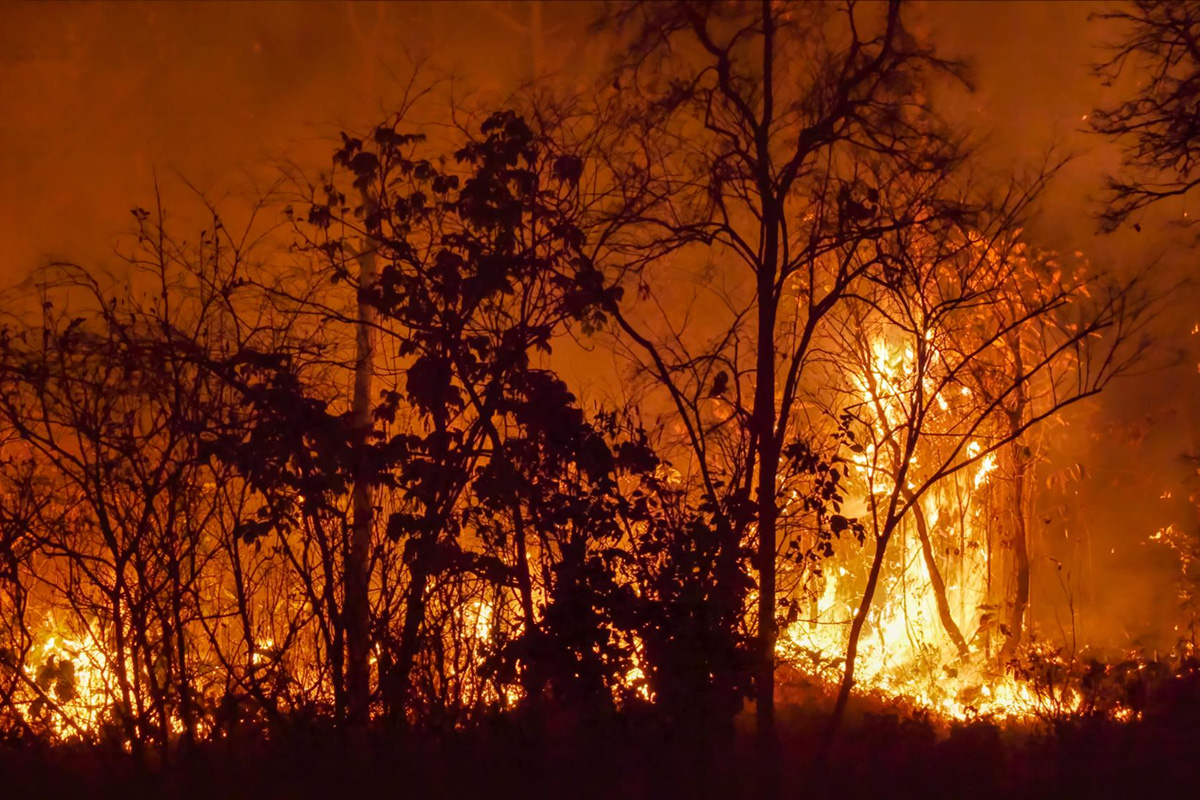 Wildfire is a massive and unpredictable natural disaster that can occur in any part of the world. It is a destructive event that can cause a massive loss of property and life. In recent years, the wildfire has become a common phenomenon in Central Florida, and the surrounding areas, causing severe damage to properties. In this blog post, we will discuss the essential steps required to secure proper coverage in a wildfire damage claim. 1. Contact Yo...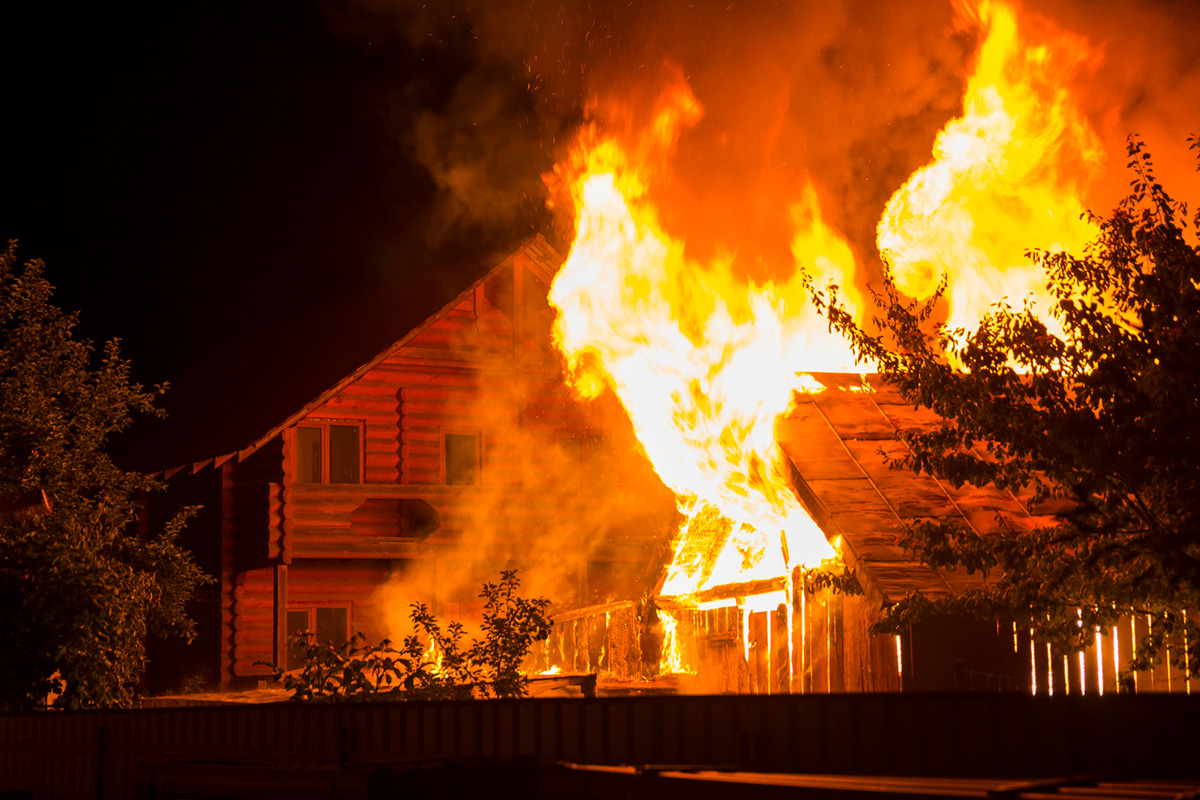 As a tenant, you might think that you don't need insurance since you don't own the property you're living in. However, insurance is essential, no matter who owns the property. In the event of a fire, for example, your landlord's insurance will cover the building's structure, but it won't cover your personal belongings. Moreover, if you're deemed responsible for causing the fire, you may be held liable for damages. That's where tenant insurance ...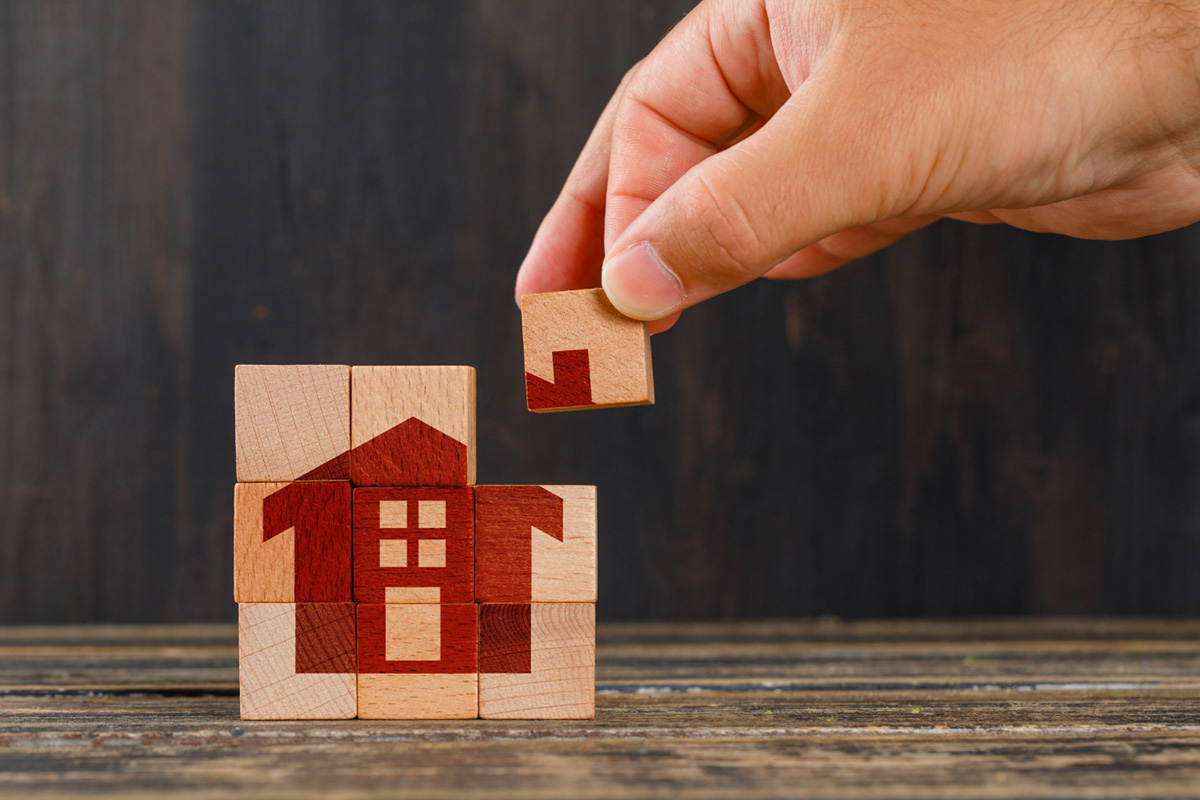 Home is where the heart is, and it's also one of the biggest investments anyone can make in their lives. There are many factors to consider when it comes to running a household, from mortgage payments to energy bills to home insurance. While homeowners insurance may seem like an unnecessary expense, it's actually an essential protection for any homeowner. In this blog post, we'll discuss why having home insurance is so important and the dangers of homes without in...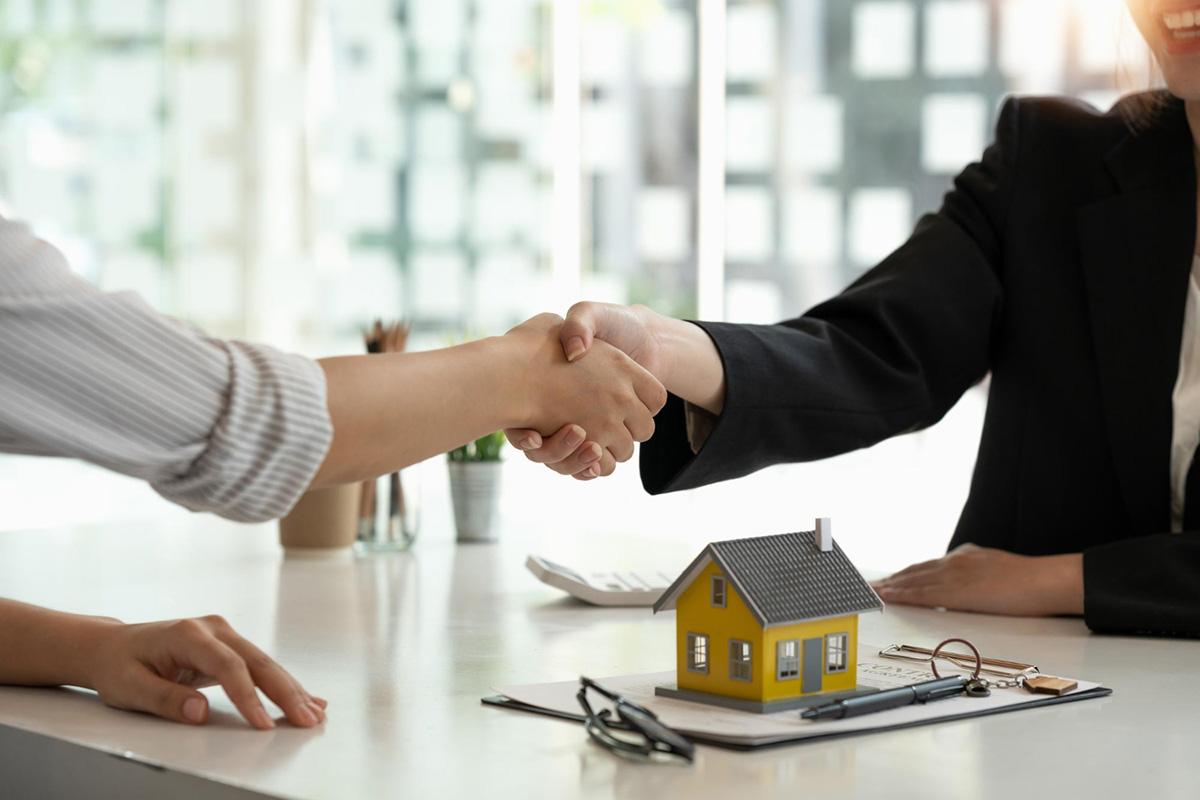 Purchasing an older home can be a dream come true for many people. From the character and unique features to the sense of history, there are many reasons why older homes continue to be popular in the housing market. However, before you take the plunge and sign on the dotted line, there are a few important things that you should know. In this blog post, we will cover the key factors to consider when buying an older home. 1. Electrical Wiring and Plu...