Name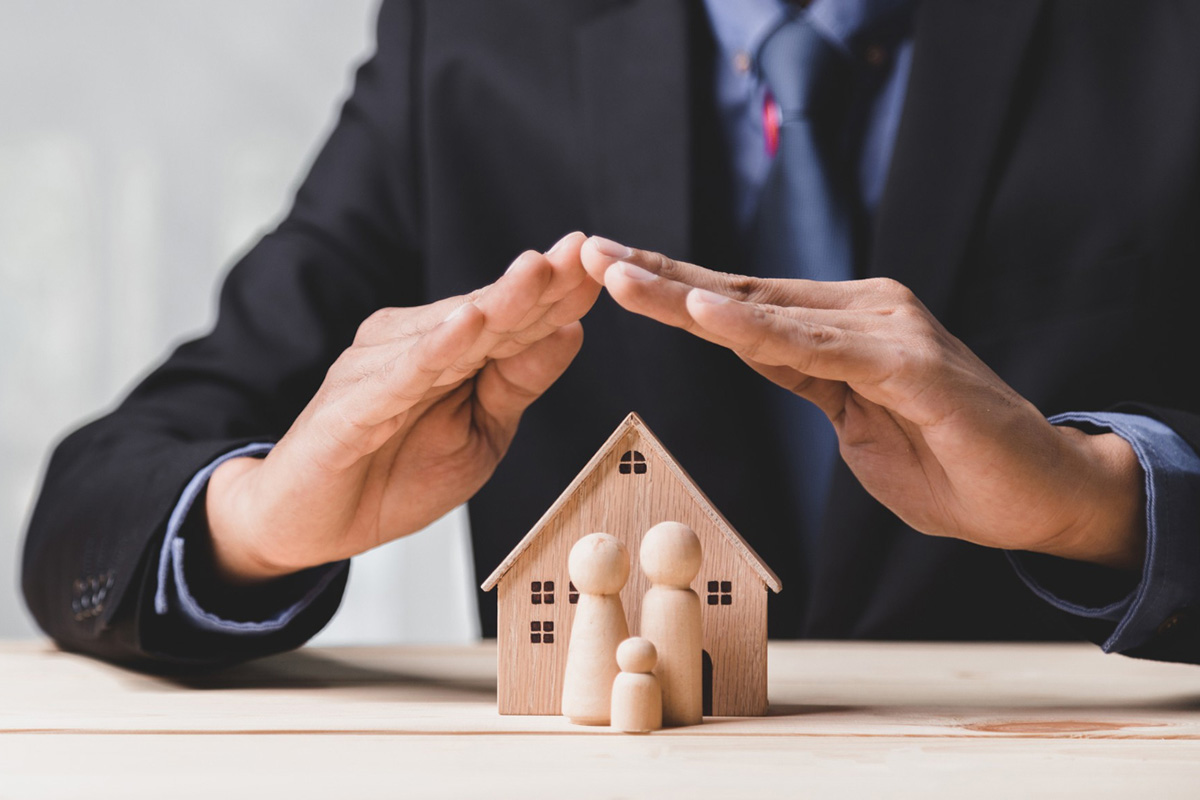 Natural disasters such as hurricanes, floods, earthquakes, and wildfires can strike at any time without warning. Not only can they cause physical damage to your home and possessions, but they can also be emotionally devastating. This is why it's essential to be prepared for these events before they even occur. In this article, we will be sharing some valuable tips to help you keep your home prepared for natural disasters. 1. Have an Emergency Plan in Place ...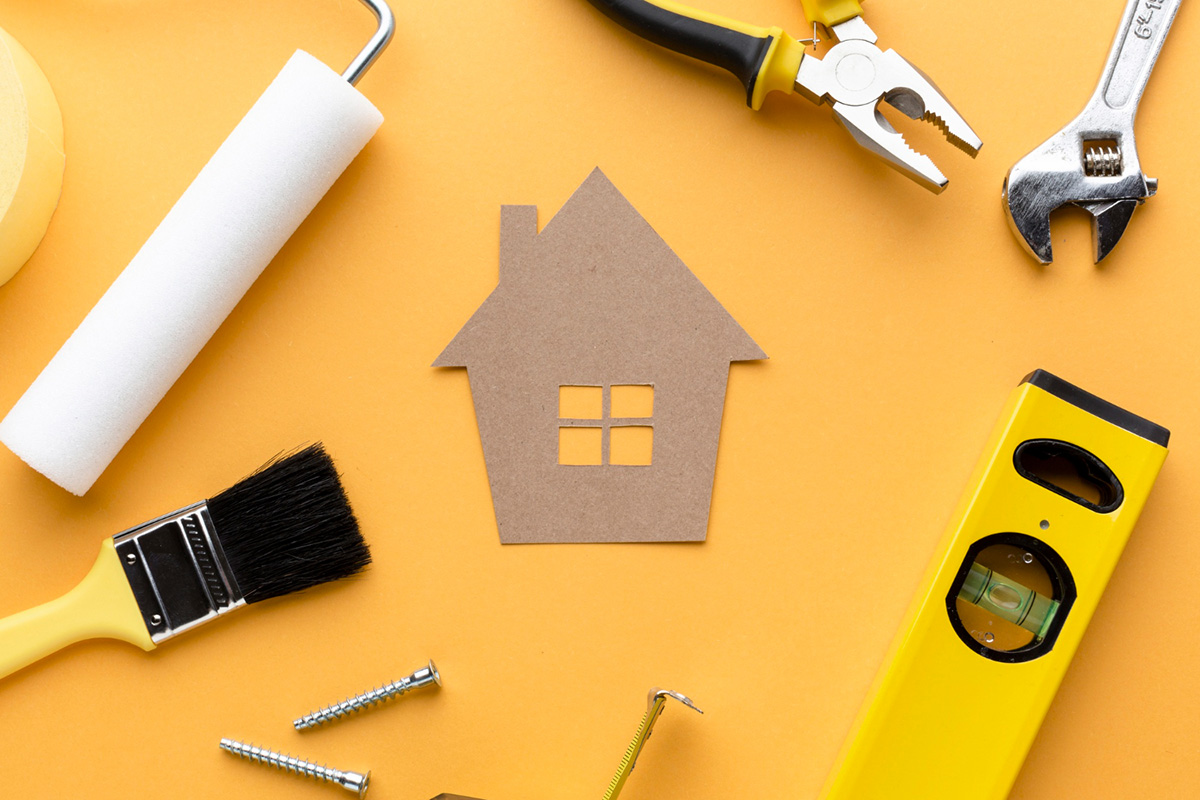 As a homeowner in Orlando, FL, you know that maintaining your property is an ongoing task. Regular upkeep and repairs are necessary to ensure your property stays in good shape and retains its value. However, property repair and maintenance can be overwhelming and time-consuming for homeowners. In this blog post, we will explore some tips that can help you better understand property repairs and maintenance, as well as ways to make the process easier. 1. Be proactive...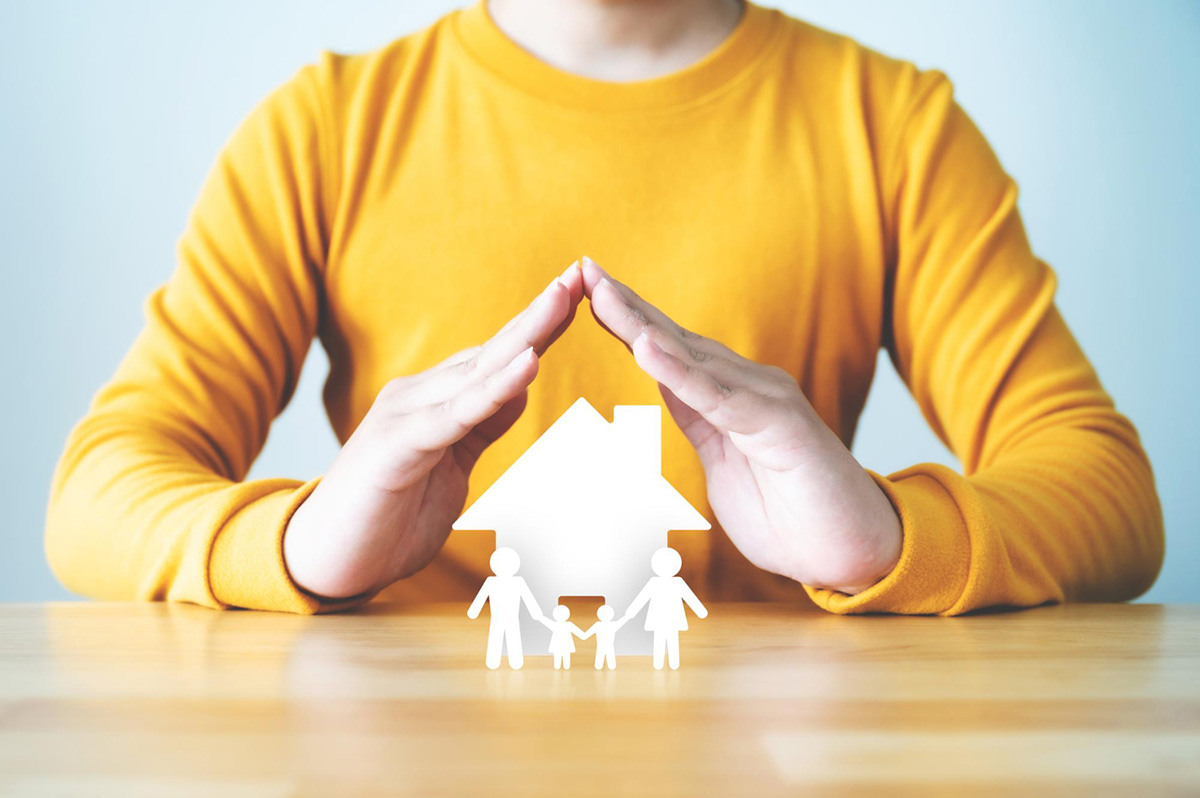 As a homeowner in Central Florida, it's critical to protect your property with insurance. Home insurance not only covers damages to your home, but also provides liability protection in case of accidents on your property. While many homeowners may only think about their insurance policy when they purchase one, it's important to maintain continuous coverage. In this blog post, we'll discuss why it's critical to keep your home insurance continuous and wha...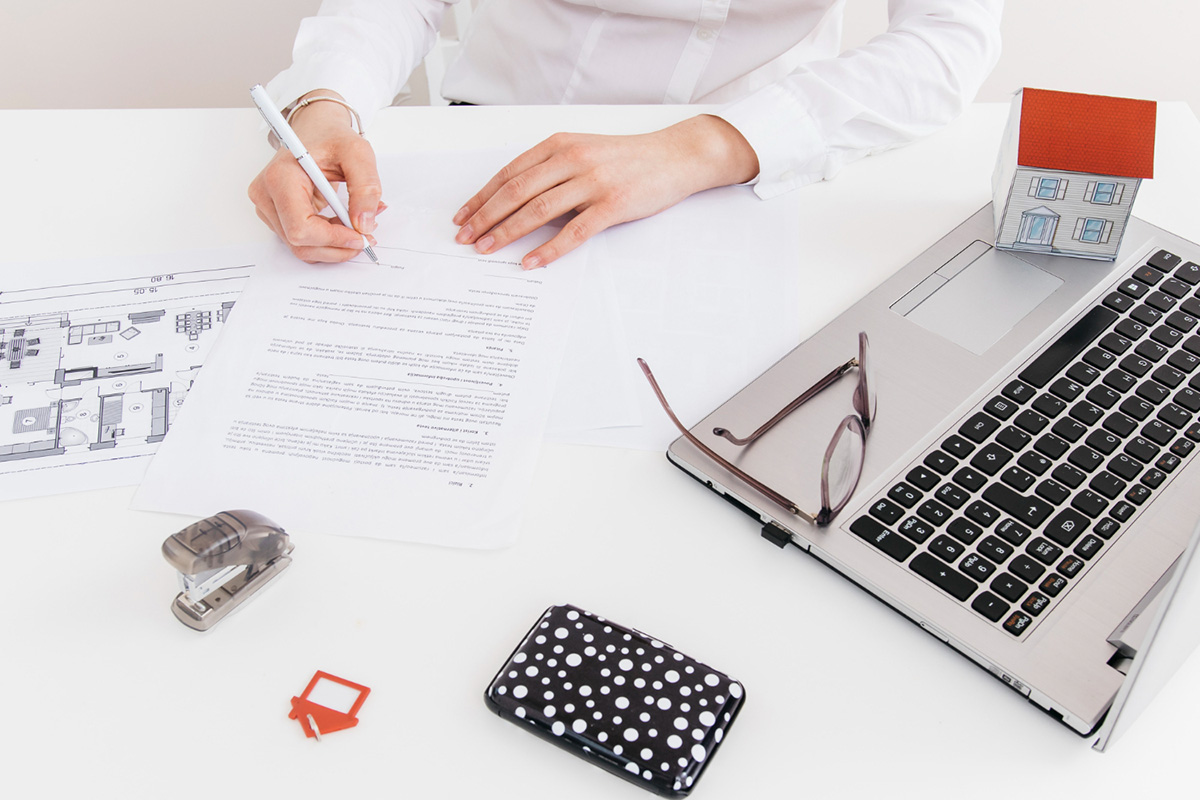 Dealing with property damage can be incredibly stressful and expensive, but the situation can be even worse if you're not familiar with the insurance claims process. Taking the necessary steps to file a claim promptly and adequately can have a significant impact on receiving the necessary compensation for your loss. If you're looking for public insurance claims adjuster services in Orlando, FL, Ultra Property Damage can help. In this blog post, we'll take yo...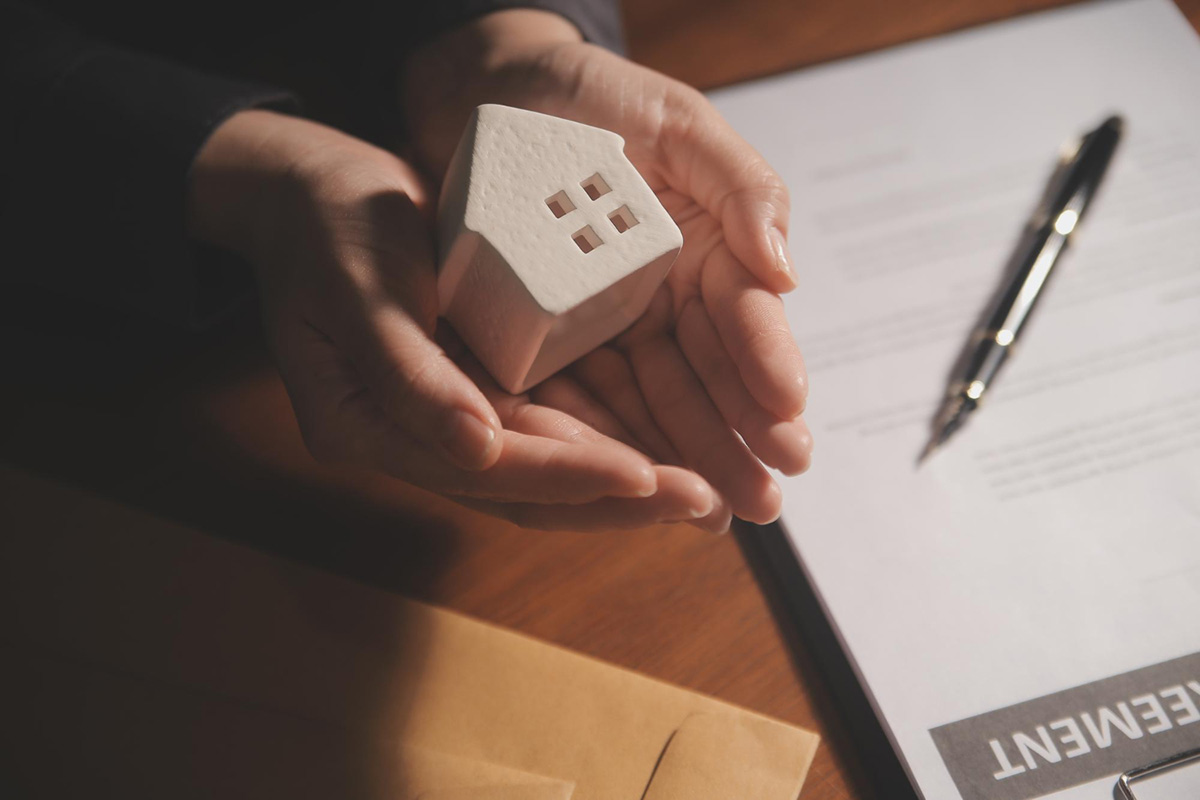 As homeowners, we put a lot of time, money, and effort into our homes. These spaces provide us with shelter, security, and comfort. However, even with the utmost care, there will always be risks that threaten our homes' safety. Accidents can happen, and some of them may lead to liability concerns. Today we are going to talk about some common home liability concerns so that you can take proactive steps to protect your home and family. 1. Slip an...
Have you noticed how your home insurance rates have slowly gone up in the past few years? You're not alone; many homeowners across the country are experiencing the same thing. The rise in home insurance prices is not just a coincidence or the result of inflation. There are real reasons behind it, and we're going to explore them in this blog post. So, whether you're a homeowner trying to understand the increase in premiums or a consumer shopping for home insurance, read on ...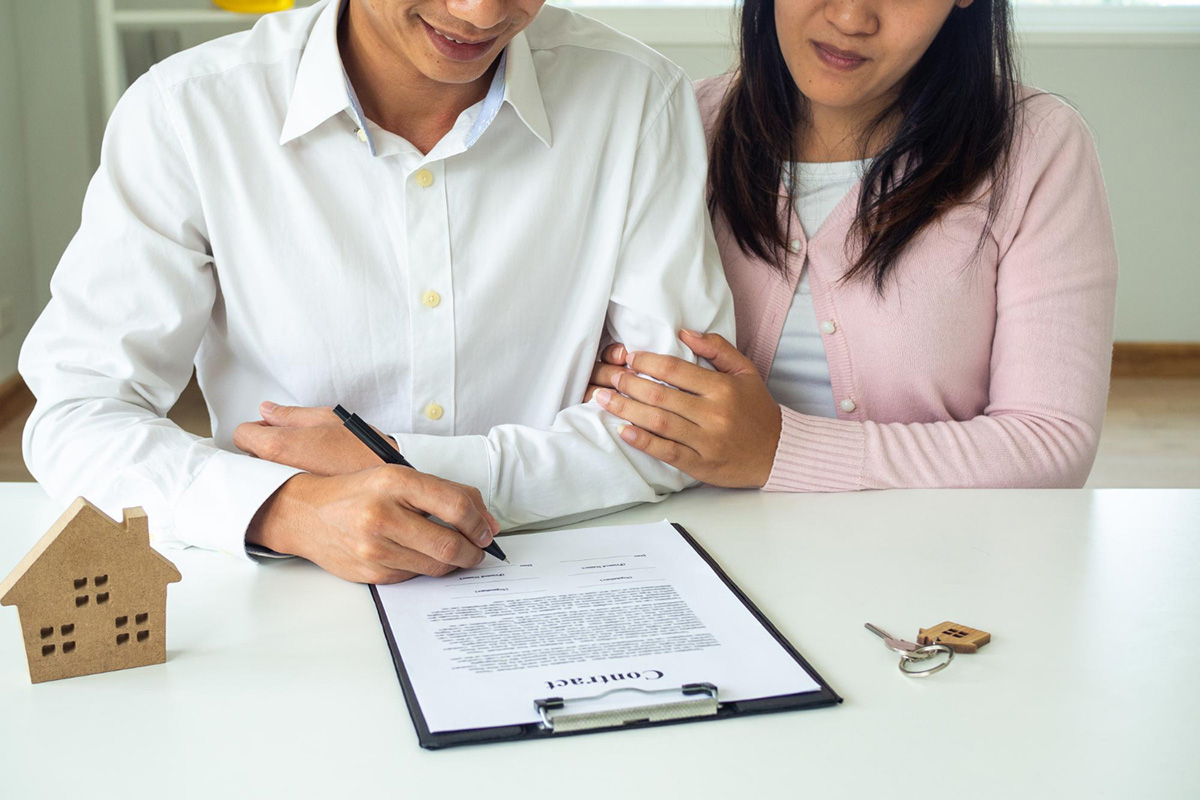 Having your property damaged is quite a daunting experience. It requires time, effort, and patience to get your property back to its original condition, especially if the damage is extensive. Filing a property claim is your best option to recover your losses. However, the claims process can be complicated, and many homeowners may not be familiar with what it entails. In this post, we'll discuss the things you need to know about a property claim. 1. Contact your ...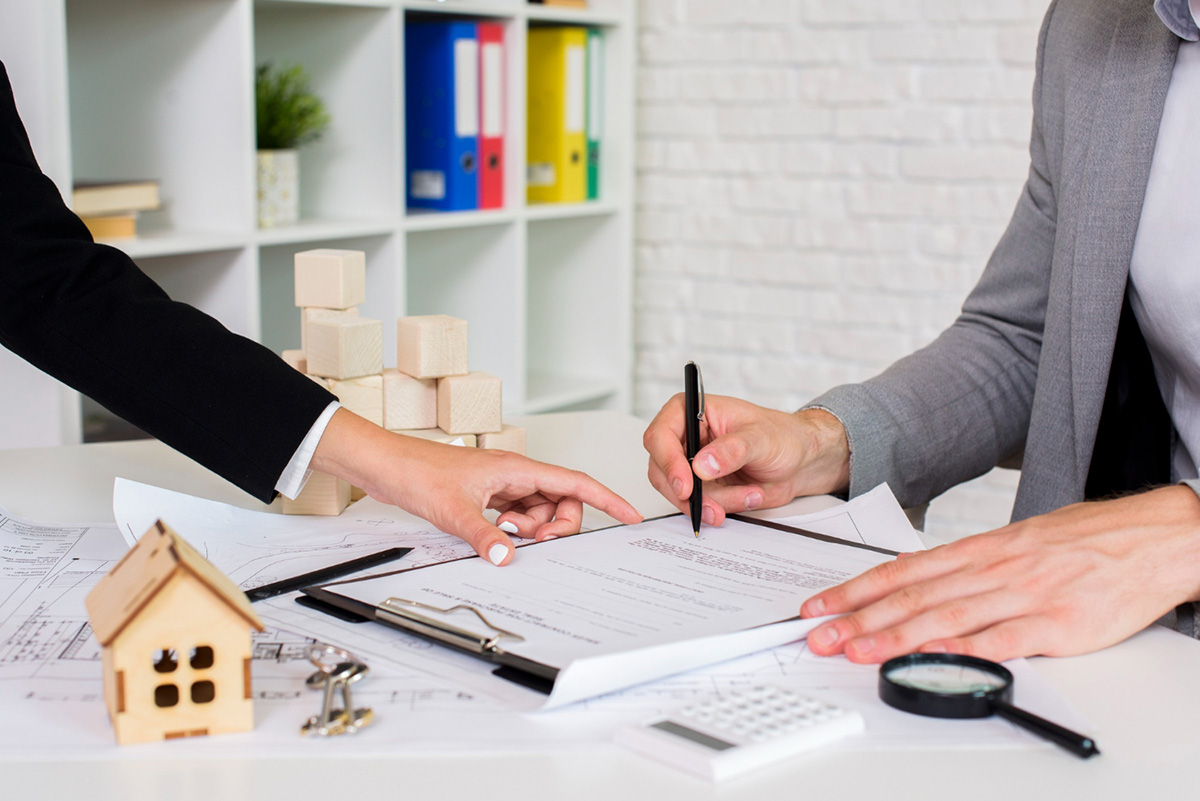 Property damage can be a stressful and overwhelming experience. And dealing with insurance claims can add to it. With all the myths surrounding property claims, it's essential to know the truth so that you don't end up with a denied claim. If you're dealing with a property claim in Orlando, FL, and need expert advice, Ultra Property Damage is here to help. In this blog post, we debunk some common property claims myths to help set the record straight and guide you ...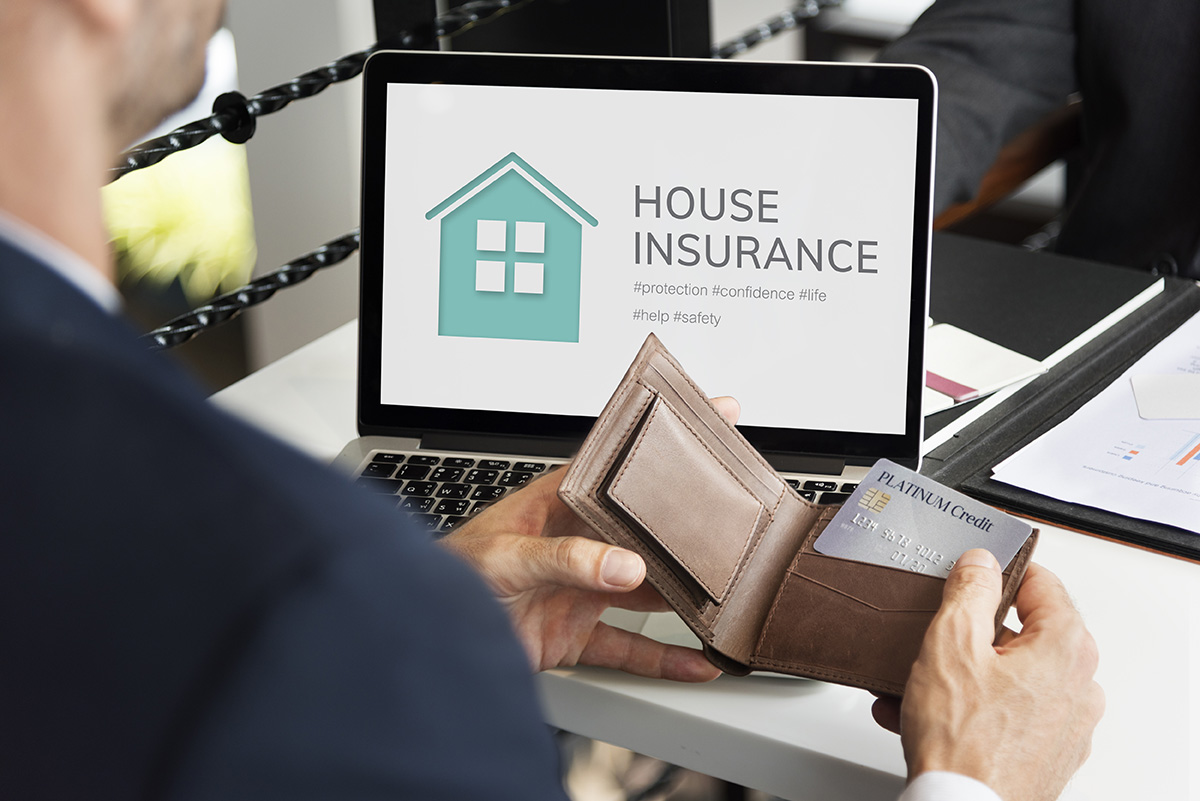 Home is where the heart is, and it is essential to protect it. In the event of a natural disaster or an unforeseen circumstance, it is necessary to have home insurance to safeguard your electronic equipment, appliances, and other valuable household items. However, home insurance can be costly, and maintaining your coverage can be a financial burden. In this blog, we will provide some tips to help you save money on your home insurance. 1. Shop around for the best pri...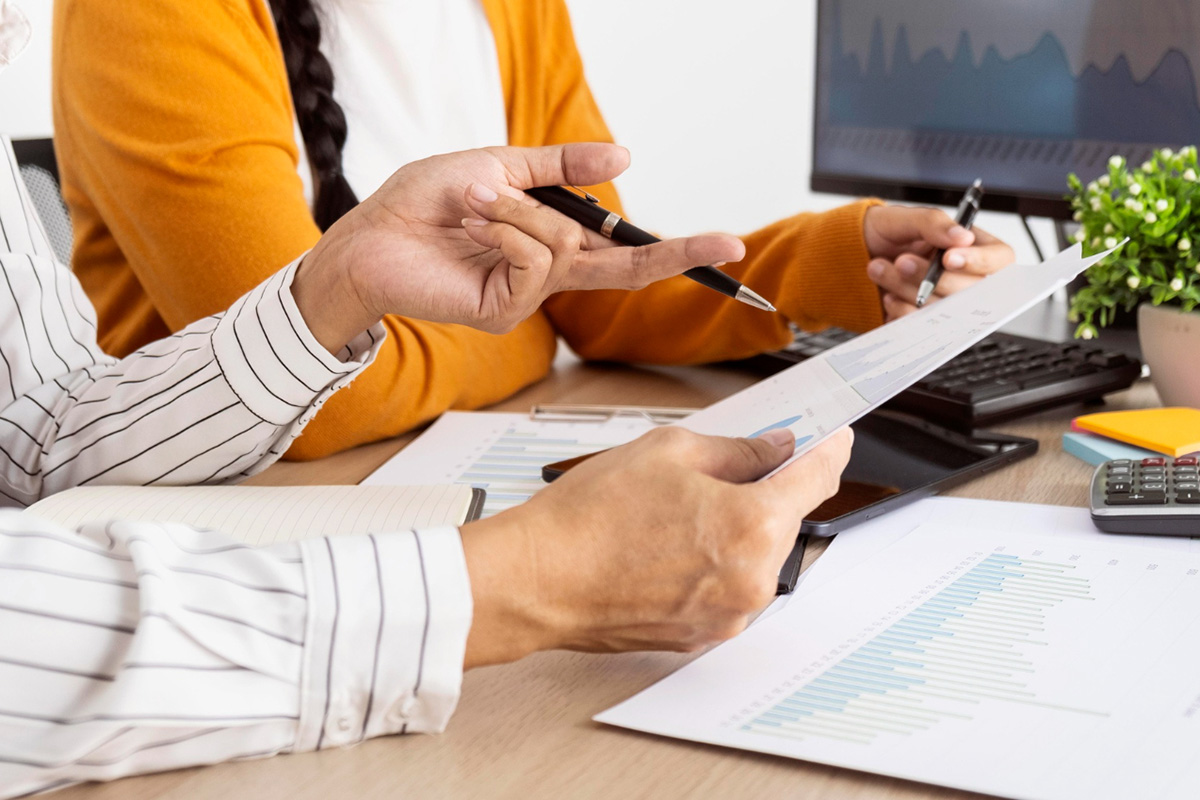 If you are a property owner, you understand the value and importance of having a good insurance policy. Whether your property is commercial or residential, you must have an adequate insurance policy to protect yourself from unexpected damages. However, the process of presenting a property insurance claim can be quite daunting, especially after experiencing a traumatic event. In this blog post, we will guide you through the essential steps in presenting your property insurance...