Name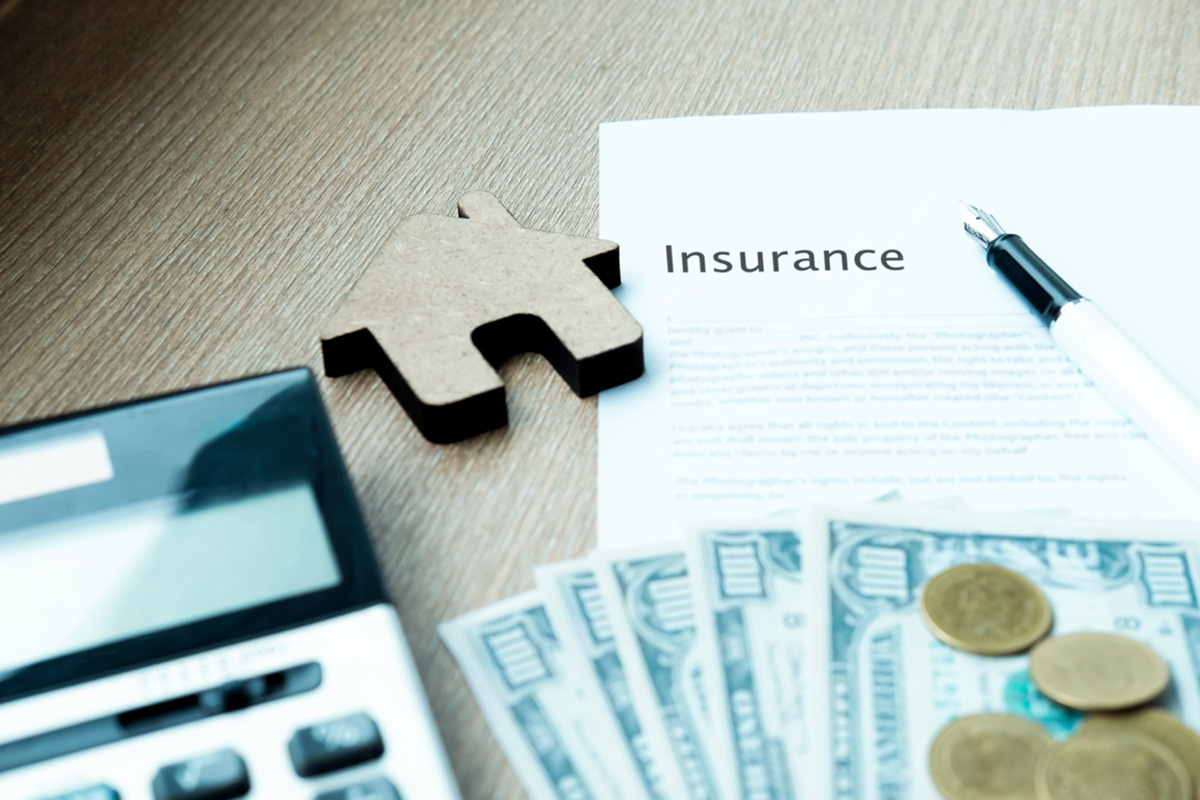 There are times when life can throw unexpected circumstances at us causing damage to our property. This could be in the form of a fire or a flood, or other unforeseeable events. In such situations, it is important that you have adequate insurance coverage to protect your property. But simply having an insurance policy is not enough. To make sure that your insurance claim is accepted, you also need to understand the importance of proof for sudden and accidental damage. ...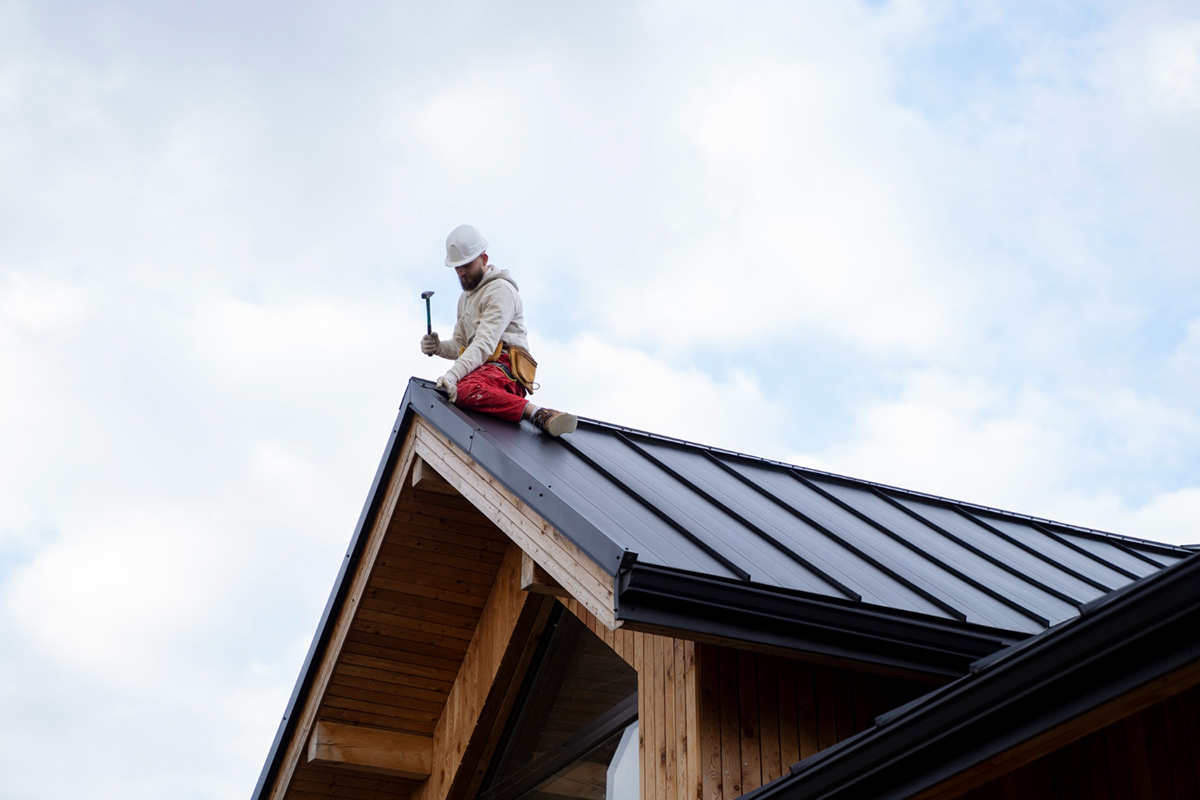 Have you experienced damage to your roof recently due to severe weather? Are you unsure about how to proceed with a roof claim? Here are the top things you need to know about roof claims. Your roof is one of the most important components of your home because it protects you, your family, and your belongings from the elements. So if your roof is damaged, you need to take immediate action to ensure that your property and your loved ones are safe and secure....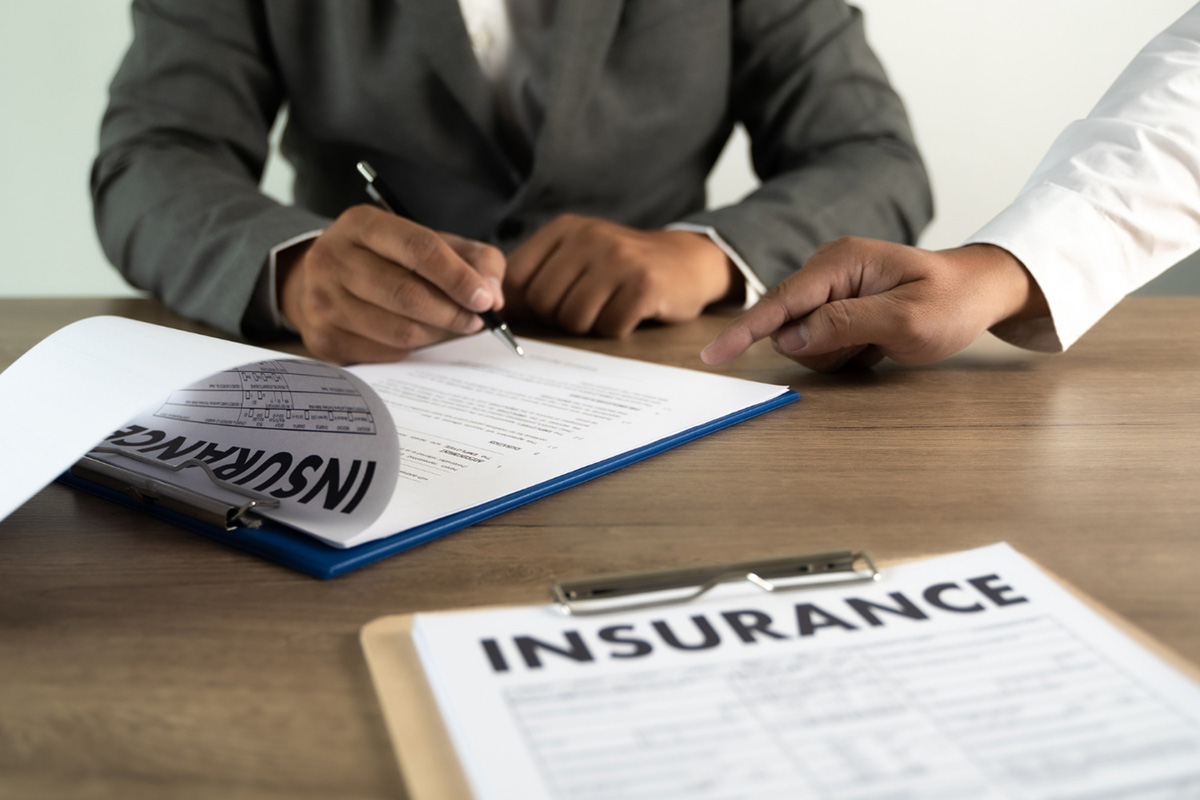 Filing an insurance claim can be a daunting task, especially when dealing with property damage or loss. As a policyholder, you may be unsure of how to navigate the claims process and what information is necessary to ensure that your claim is valid and processed appropriately. One crucial aspect of an insurance claim is the date of loss. In this blog post, we will discuss the importance of the date of loss in determining the validity of an insurance claim and what you need to know as a...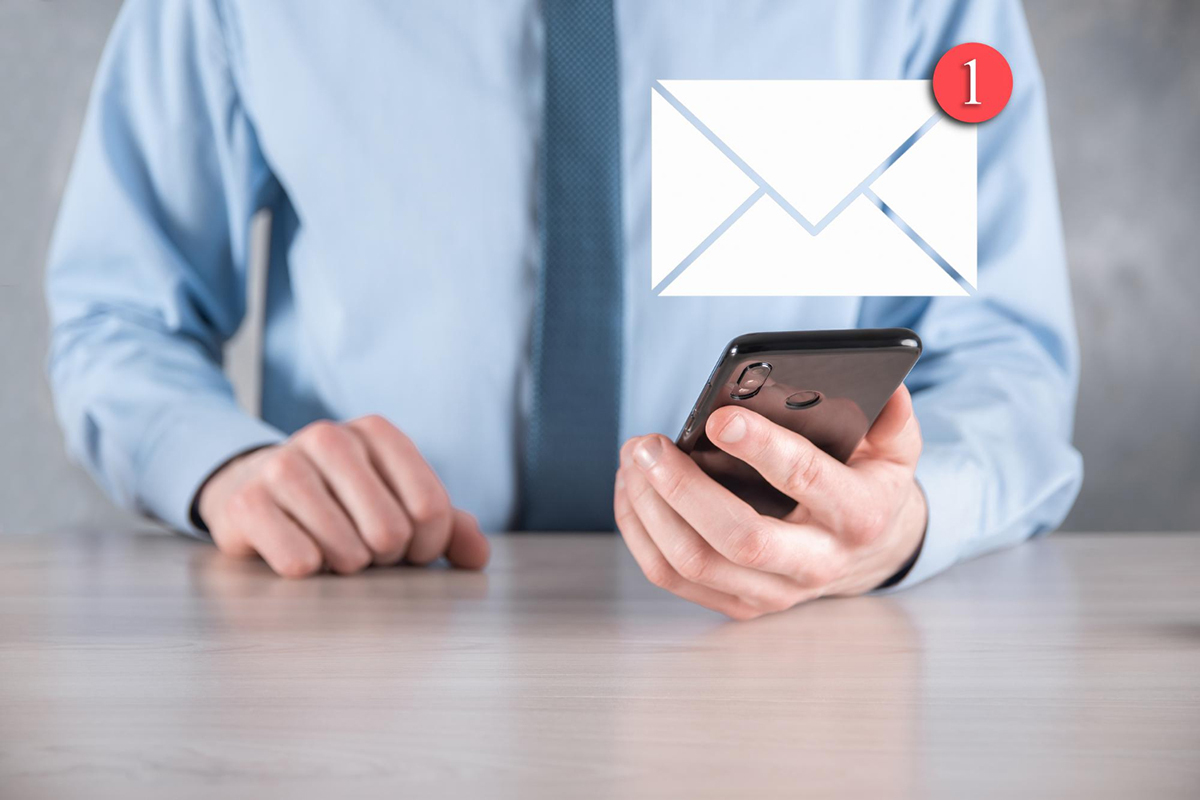 Dealing with property damage caused by severe weather, vandalism, or other unexpected events can be stressful. Dealing with your insurance company can be even more taxing. Insurance companies have a reputation for being difficult to deal with when it comes to filing an insurance claim, and many people don't know where to turn for help. That's where public adjusters come in. In this article, we'll take a closer look at public adjusters and how they can help you get...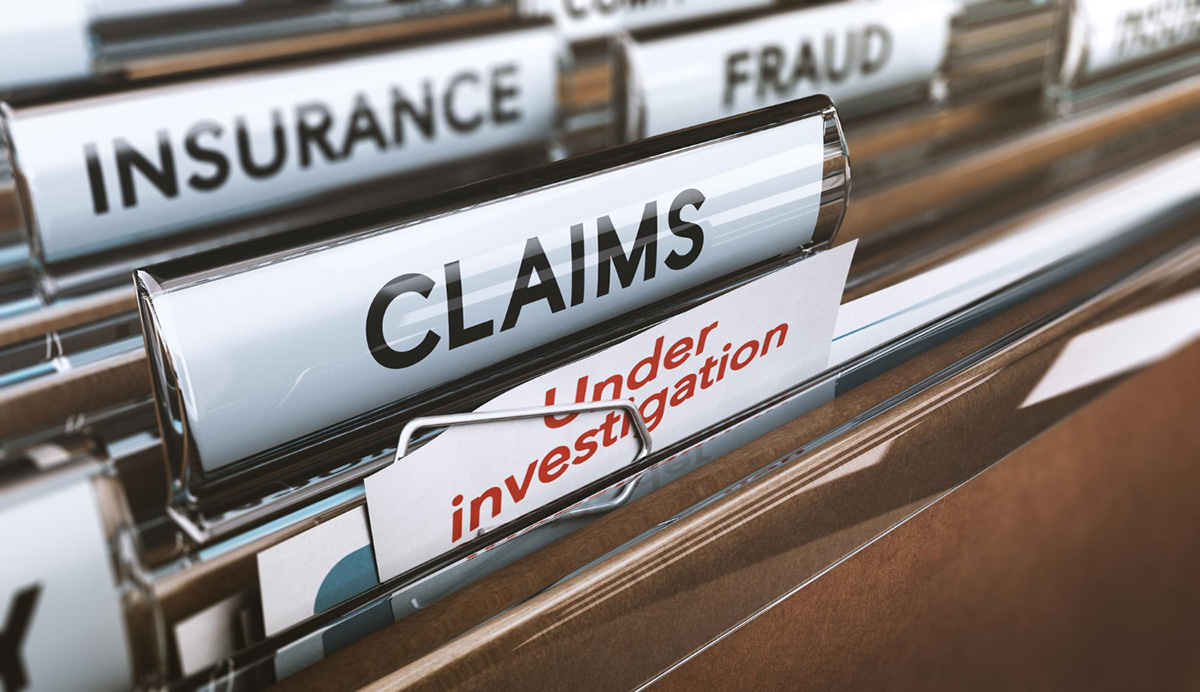 Winter is a beautiful season, but it can be a real disaster for property owners. This is because of the potential freeze damages that can occur in your home or business. Some of these damages can be so devastating that it will require you to file an insurance claim. However, it can be challenging to navigate the process on your own. This is where a professional public claims adjuster comes in. In this article, we will provide a comprehensive guide to help you handle freeze damage insu...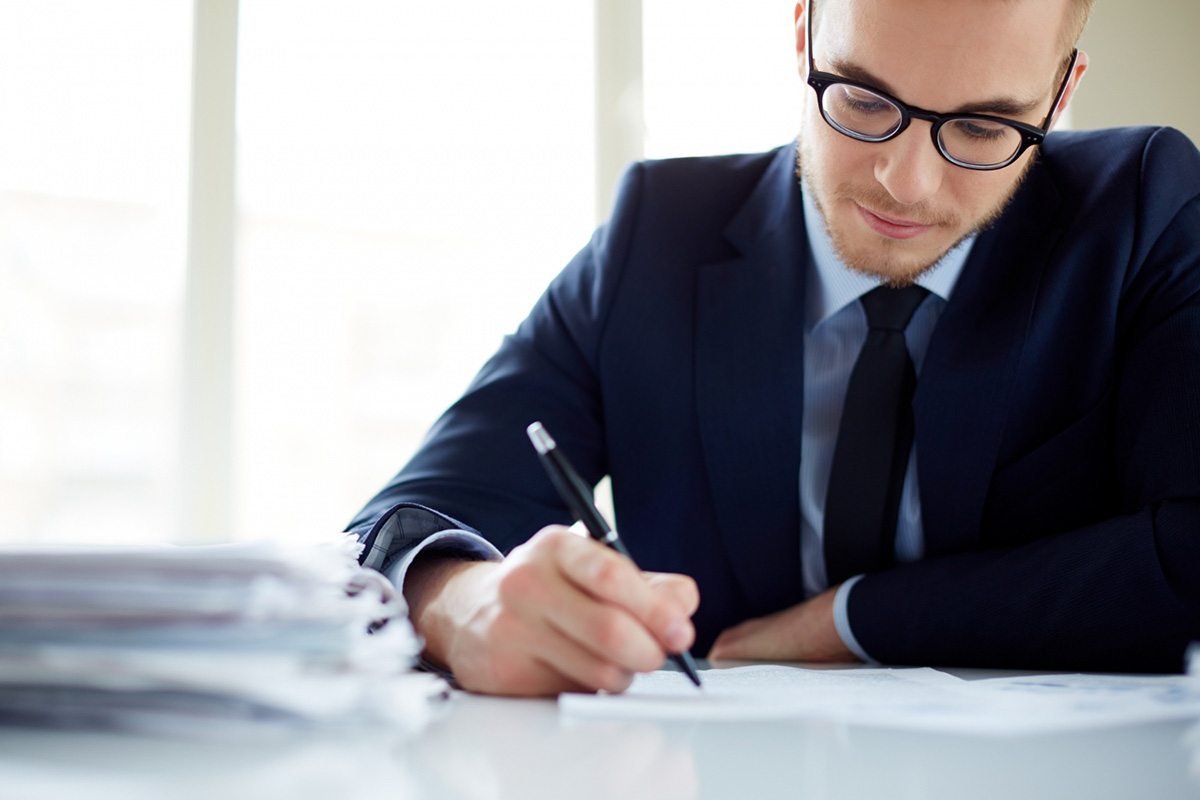 When it comes to filing an insurance claim, many homeowners or business owners are unaware of the process, and this can lead to a stressful time during an already challenging circumstance. You may find the process time-consuming, and even, at times, frustrating, especially after a disaster like fire damage, water damage, or storm damage. In these cases, hiring a public adjuster can be a game-changer and help you receive the compensation you deserve. In this blog post, we will...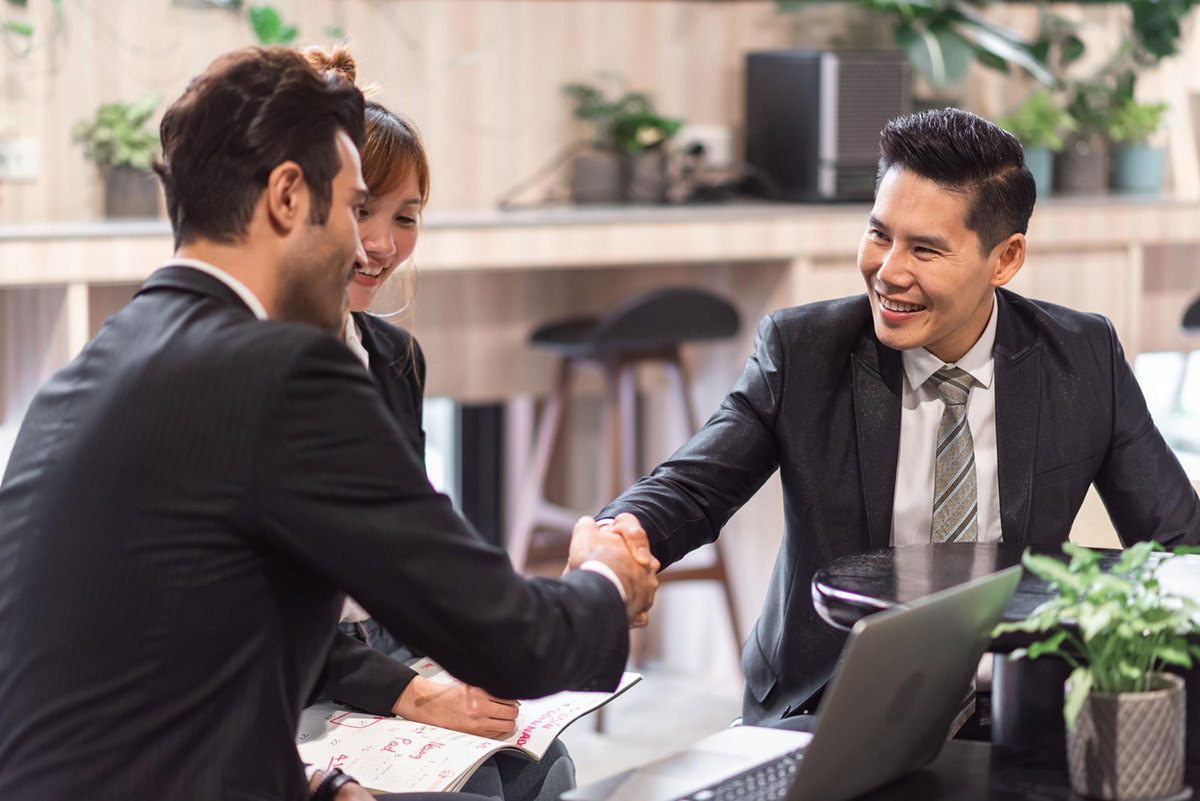 Filing an insurance claim can be a complicated process, and communicating with the insurance company can often exacerbate the confusion and frustration. The more clearly you communicate your claim and the damages you've sustained, the higher your chances of a successful claim. In this blog post, we'll provide you with tips for clear communication with insurance companies. 1. Be Prepared Before reaching out to the insurance co...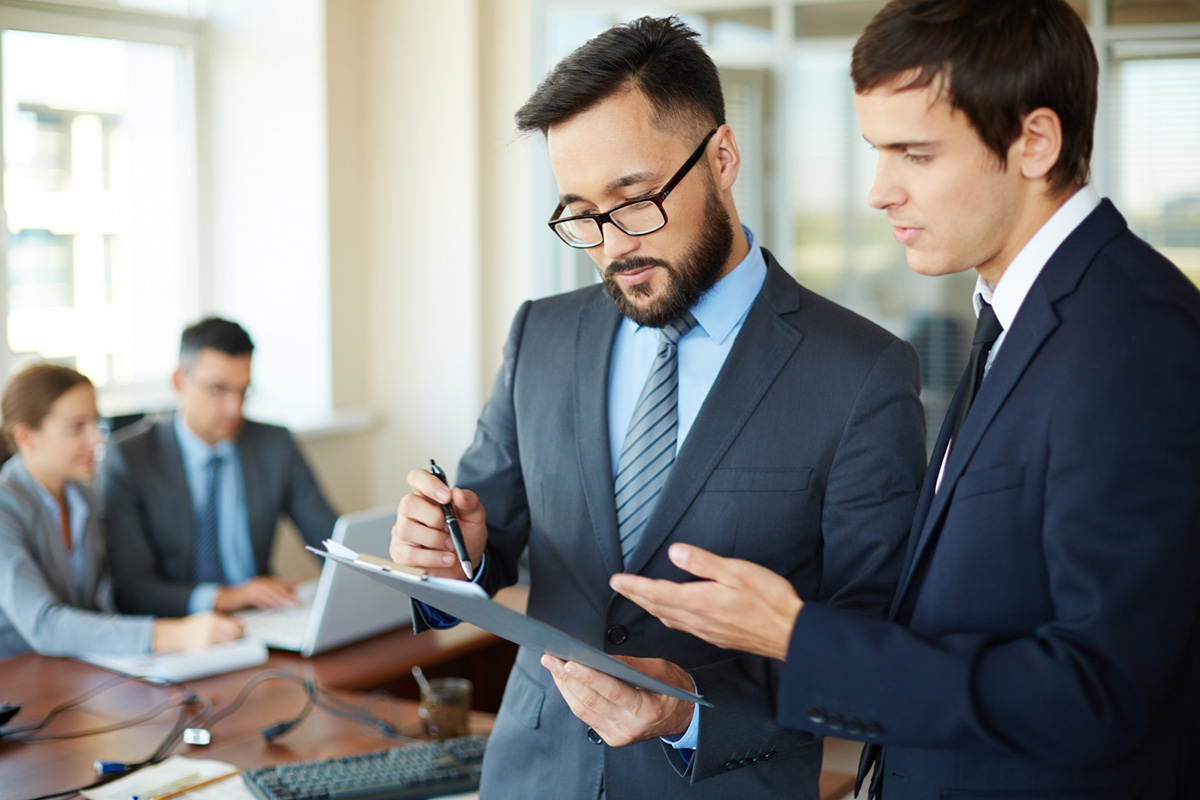 Insurance adjusters are professionals who analyze and investigate claims for insurance companies. They play an essential role in the insurance industry, helping individuals receive compensation for covered losses. Adjusters can specialize in different types of insurance claims, and their roles vary depending on their expertise. In this post, we'll provide an overview of the different types of insurance adjusters and how they can benefit policyholders. If you're looking for a p...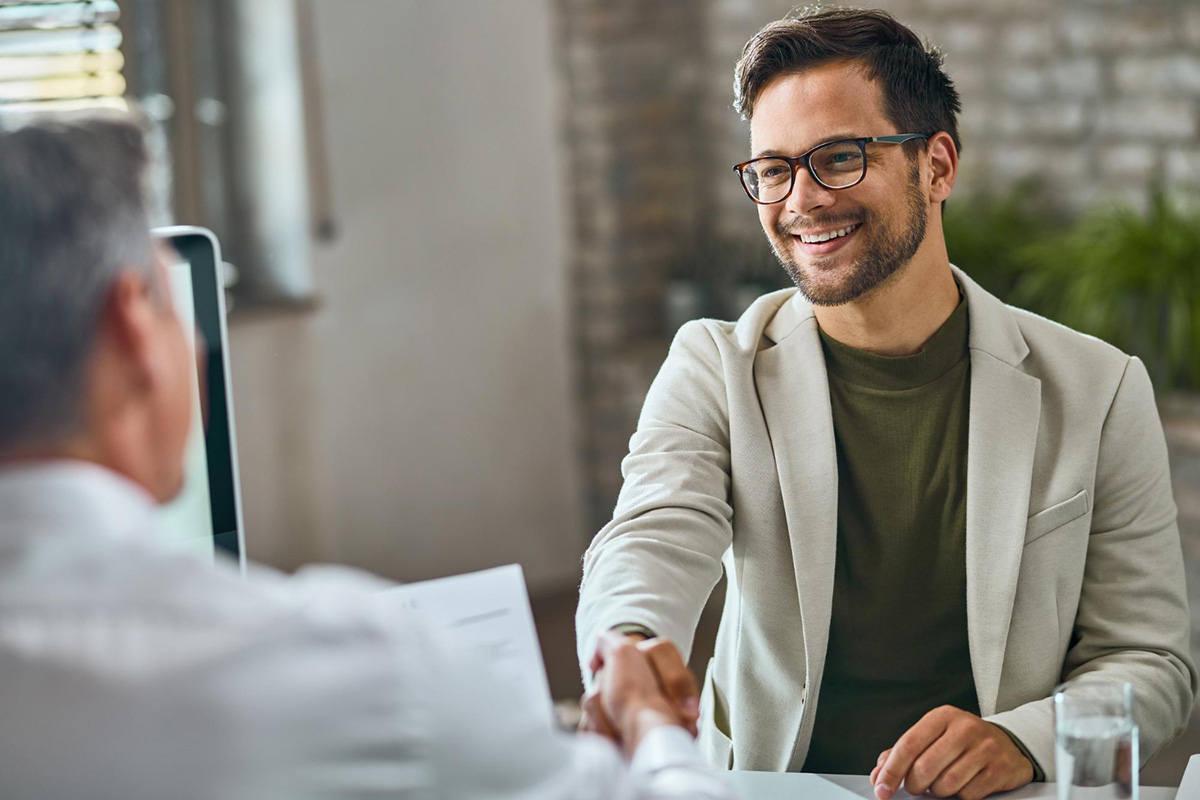 When disaster strikes and you need to make an insurance claim, one of the most important people you will work with is your insurance adjuster. An insurance adjuster's job is to assess your damages, determine your coverage, and assist you throughout the claims process. However, navigating the claims process and collaborating with your adjuster can be daunting, especially if you've never been through this before. In this guide, we will share some tips on how to coll...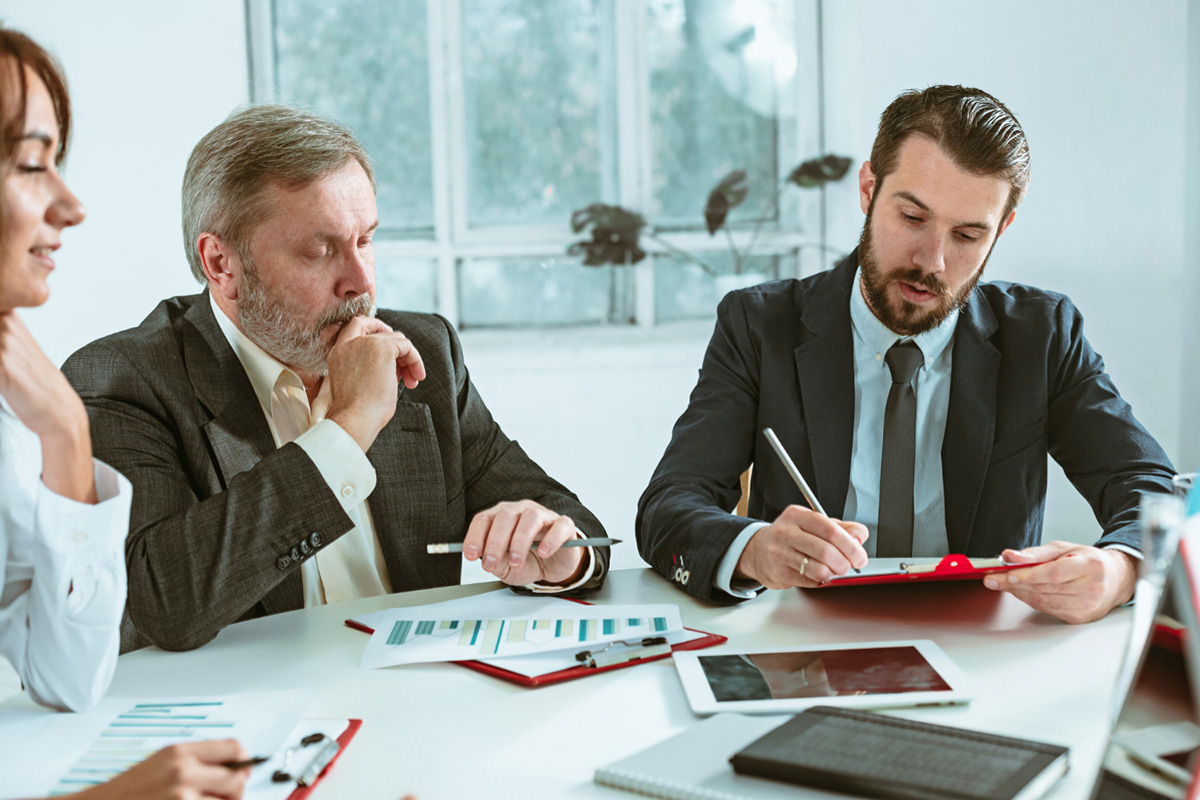 When you file an insurance claim, you expect your insurance company to take care of you and provide you with the necessary compensation for your losses. Unfortunately, this is not always the case. Insurance companies are businesses, and their main objective is to make a profit. As a result, they will often employ certain tactics to reduce the payout they owe you. In this blog post, we will discuss some of the common tactics used by insurance companies to reduce payout. ...