Name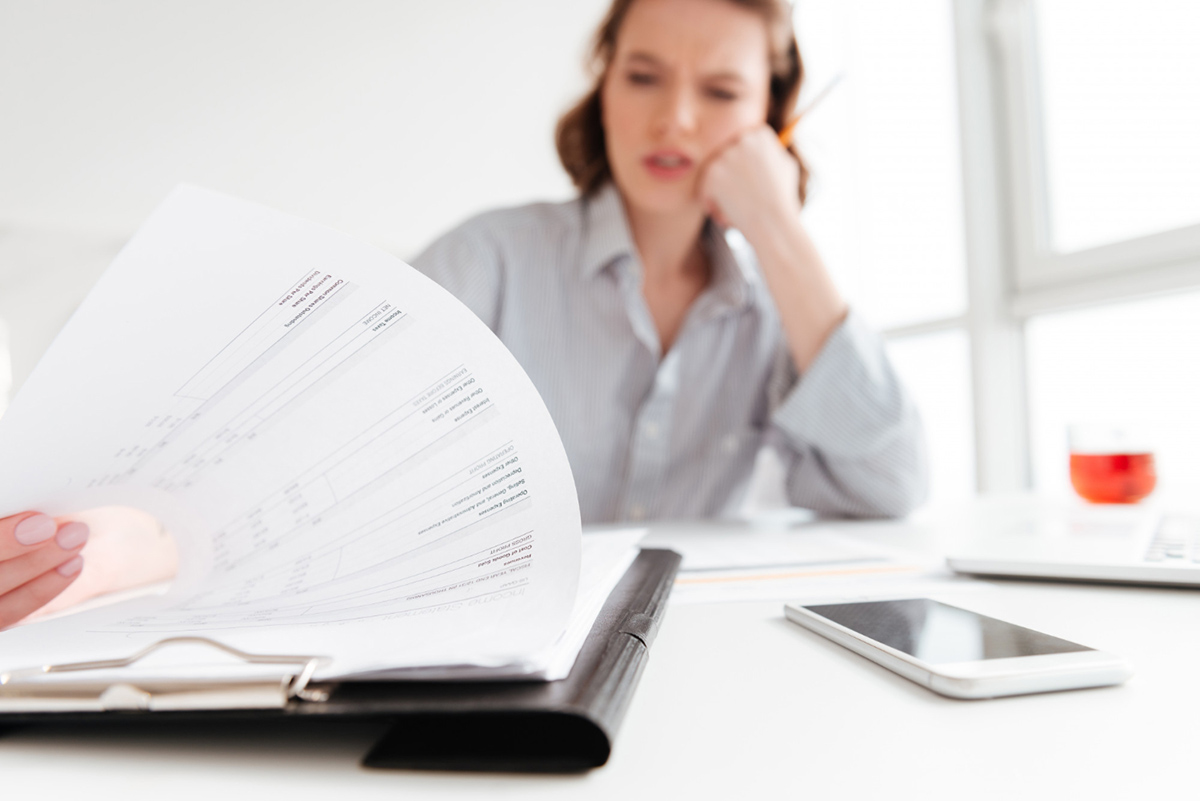 When disaster strikes, like damage to your property, it's important to file a claim quickly with your insurance provider. However, making even seemingly minor errors when filing can result in difficulties in obtaining coverage and in the worst case, a denied claim. Understanding frequent mistakes that property owners make with their claims can help you avoid them and get the compensation you deserve. This is where a reliable public claim adjuster like Ultra Property Dam...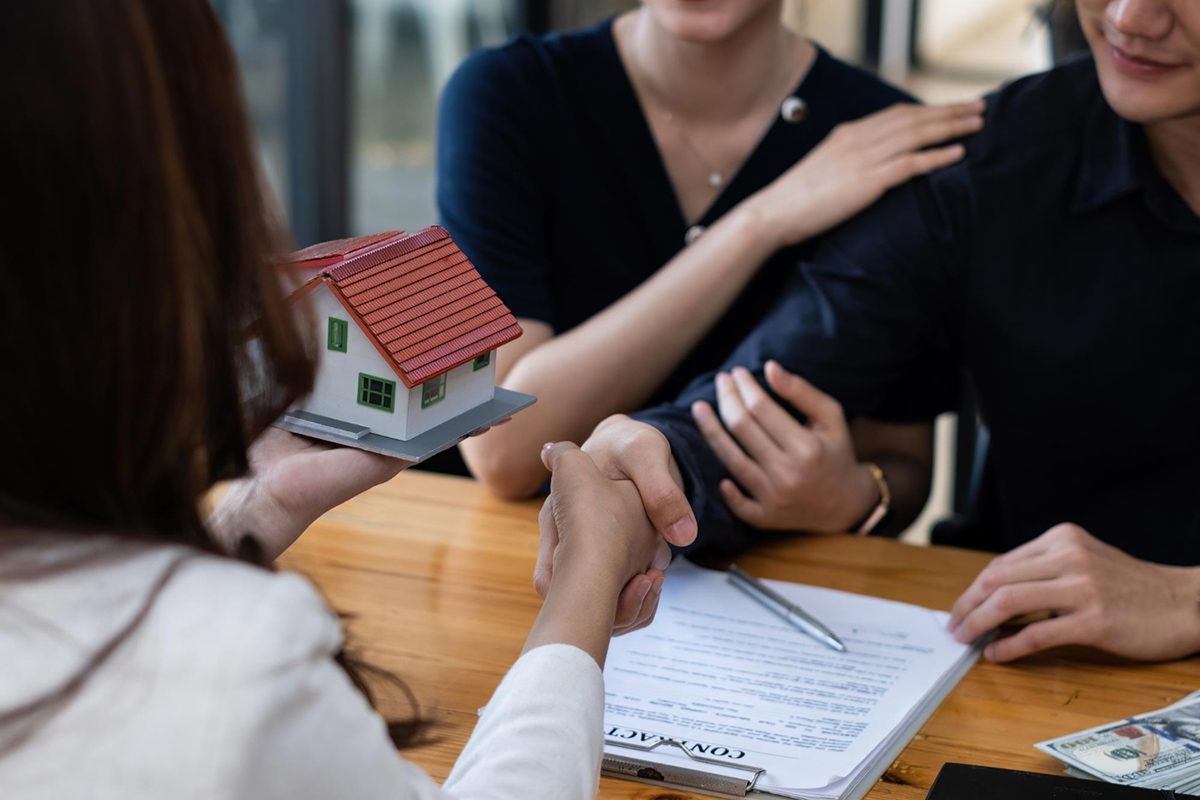 If you've ever had to file an insurance claim for property damage, you know how tedious and overwhelming the process can be. Not only do you have to deal with the damages themselves, but you also have to provide the necessary documentation and arguments to support your claim. It can feel like you're fighting an uphill battle against your insurance company. But fear not, because there are viable arguments and strategies you can use to strengthen your case. In this blog...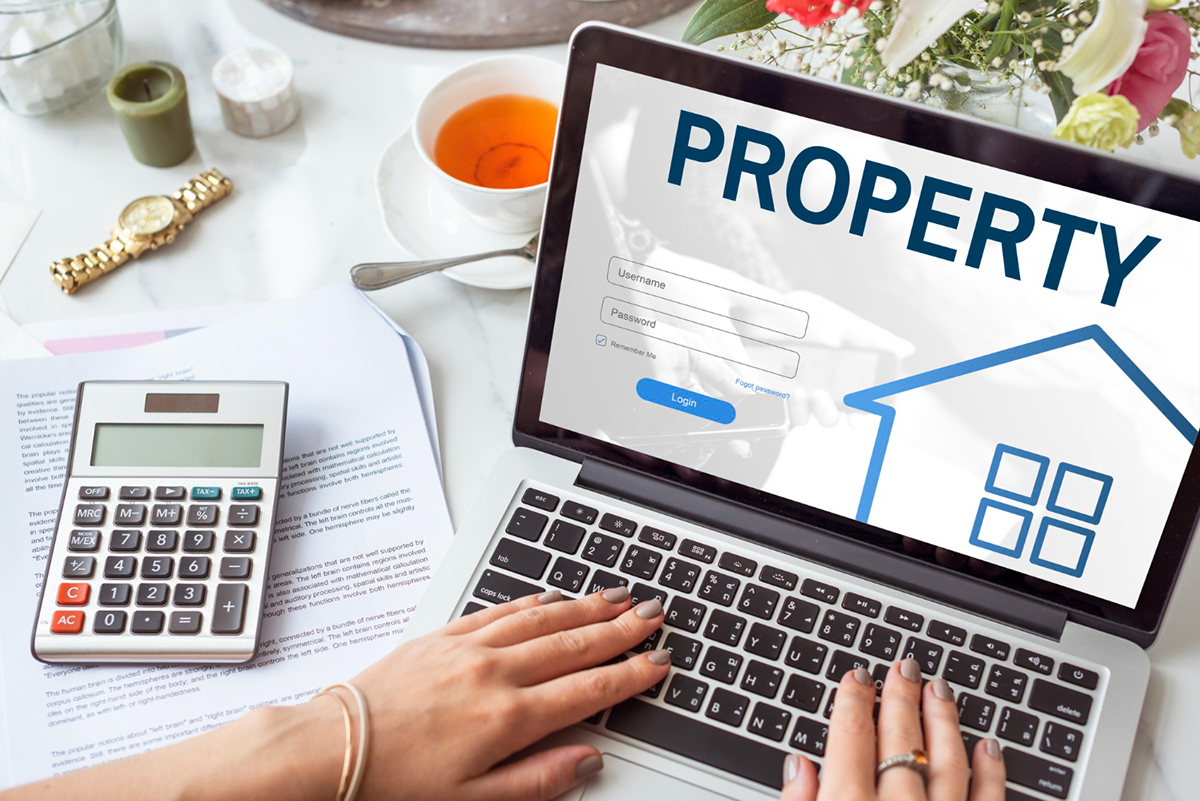 If you are a homeowner, property owner, or insurer, you have most probably come across the term "appraisal" at some point. Appraisal is a valuation process for property or possessions, and it could be for several reasons, ranging from the sale of the property to determining insurance claims. In this comprehensive guide, we will take a closer look at the appraisal process, including who is involved, what it entails, and why it matters. Understanding the App...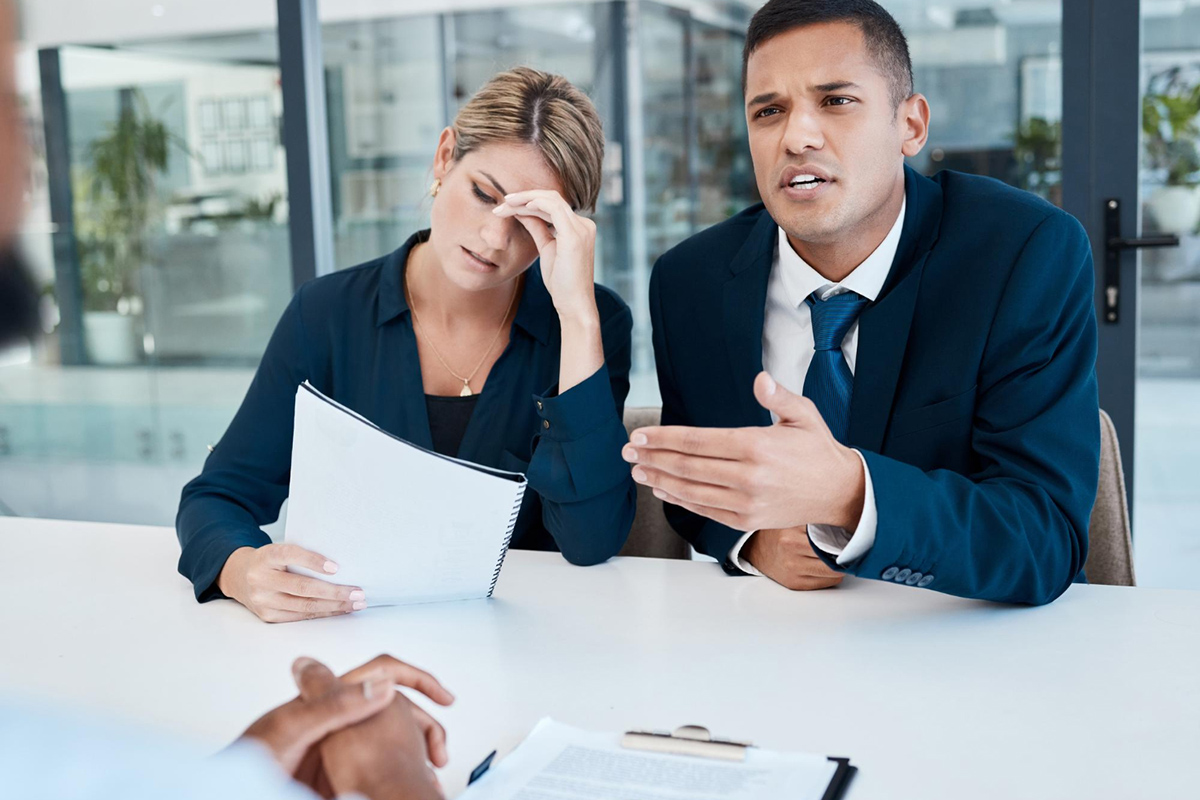 Insurance companies exist to protect us in case of unexpected damages to our homes, vehicles, or other investments. It is usually a smooth process where you file a claim, an adjuster comes out to assess the damage, and you receive a fair payout to cover the cost of repairs. However, what happens when the adjuster you are dealing with is difficult to work with or simply uncooperative? Here are some tips for dealing with difficult adjusters. Be Prepa...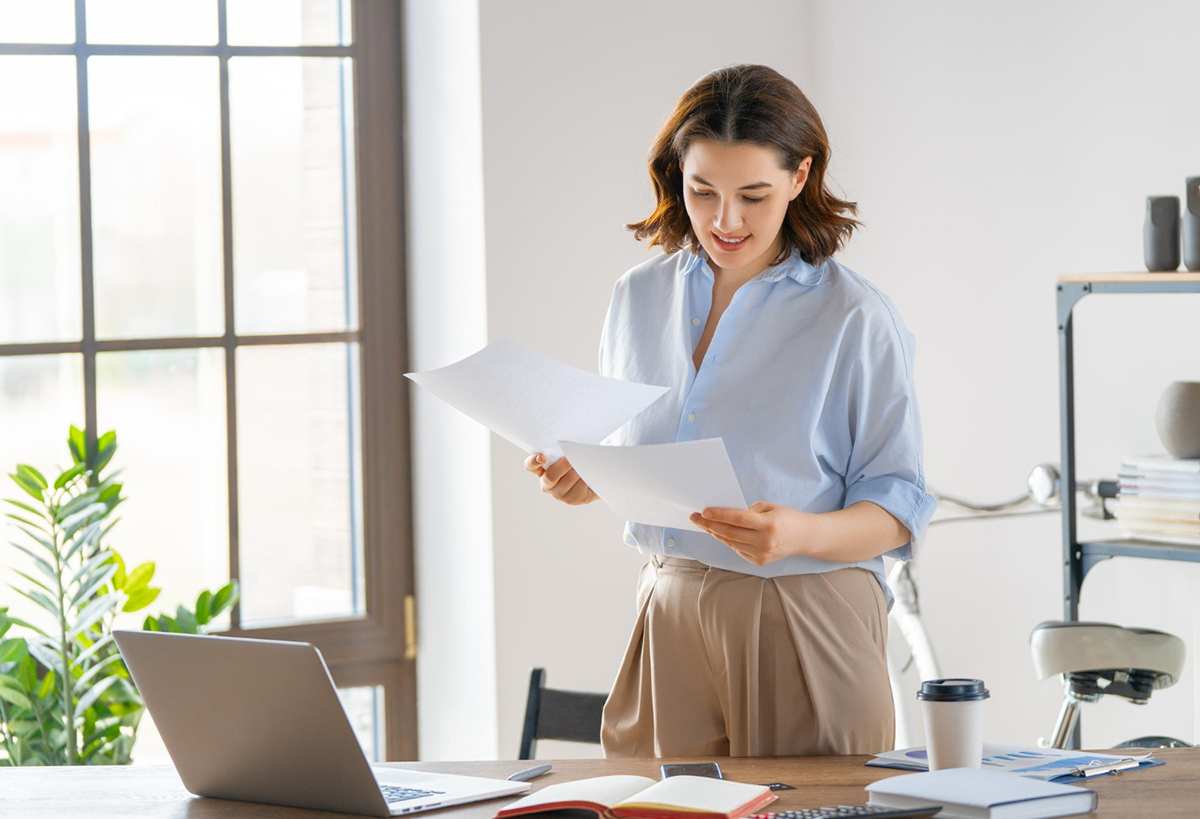 Property damage can be a traumatic experience for any homeowner. It can disrupt your daily life and leave you feeling helpless. But with the right steps, you can take control of the claim process and get your property back to its pre-loss condition quickly. In this blog post, we'll provide you with tips that will help you take control of the property claim process. Contact your insurance company immediately If you've experienced any form of pr...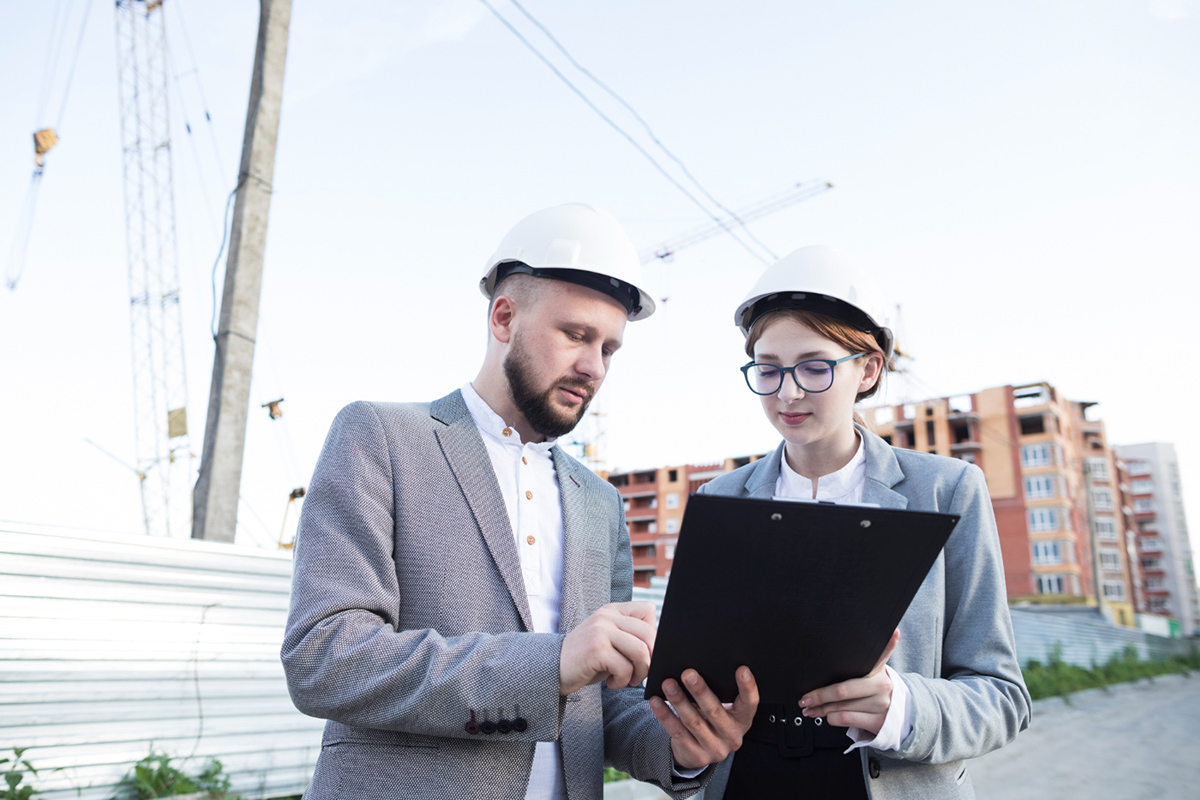 Buying or selling a property can be a stressful and complicated process, but property inspections can help ensure that you are getting a fair deal. While inspections may seem like just another step in the process, they play a crucial role in assessing the value and condition of a property. As such, it's important to be prepared for questions that may arise during an inspection. In this blog, we'll discuss some common questions you can expect, as well as tips for prepa...
When it comes to filing for an insurance claim, there is a process that policyholders must adhere to. One of the most important steps in the claims process is the proof of loss. It is a document that details the extent of damage or loss sustained by the policyholder and is the basis for assessing the value of the claim. In this blog post, we will delve deeper into everything you need to know about the proof of loss and its significance in the insurance claims process. ...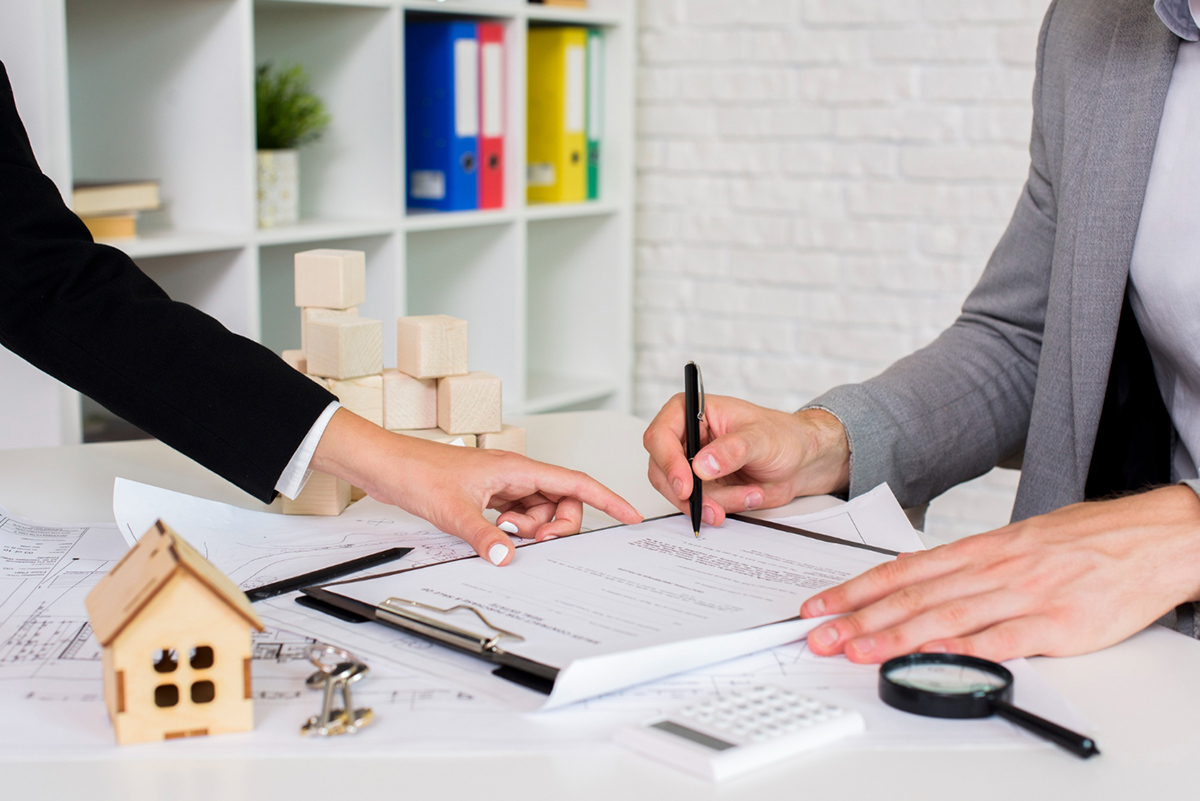 Dealing with property damage can be stressful and overwhelming, especially if you're not familiar with the claims process. It's essential to understand the importance of an optimized property claim when filing for compensation. At Ultra Property Damage in Orlando, Florida, we provide free consultations to help guide you through the claims process and optimize your claim. In this blog post, we will discuss the benefits of an optimized property claim with Ultra Property...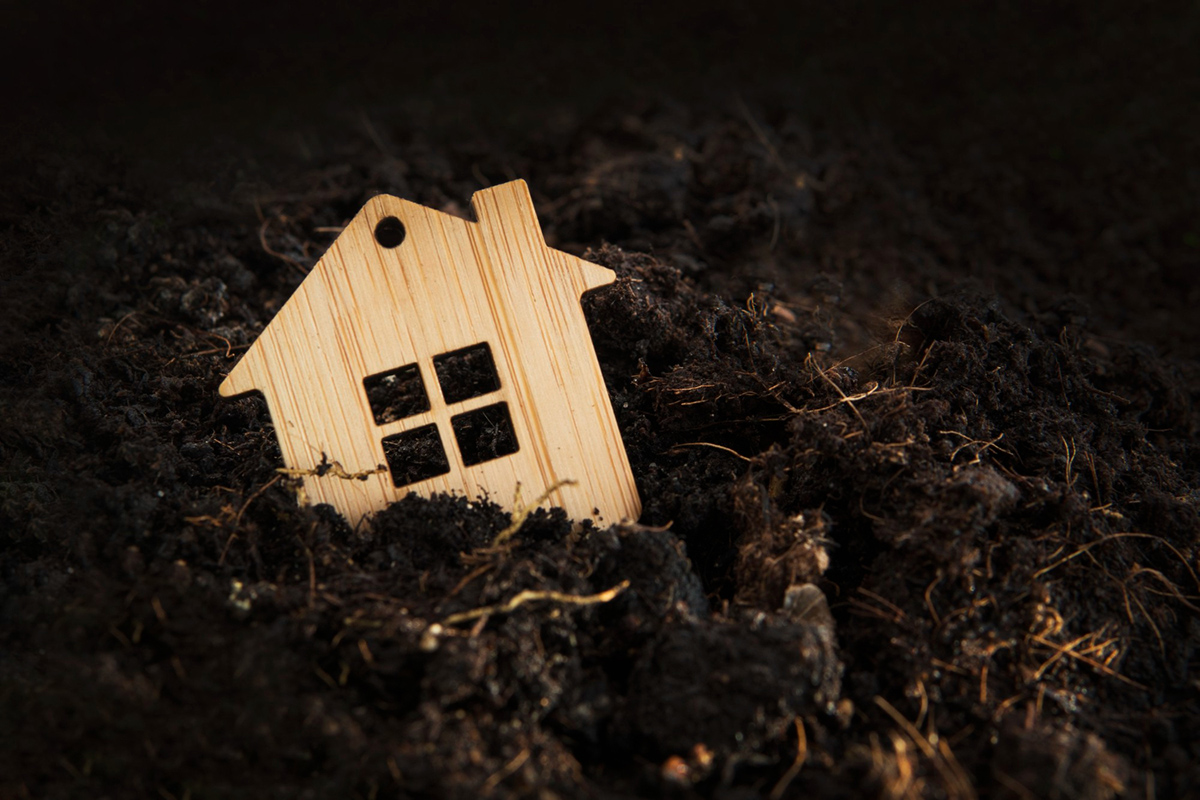 If you've recently suffered property damage, you may be wondering if you can receive compensation for pre-existing damages. After all, how can you be sure that your insurance company is not only covering the damages caused by the most recent incident, but also the damages that were already present before the incident occurred? Thankfully, the answer is yes - in many cases, you can receive compensation for pre-existing damages. In this blog post, we'll discuss what pre...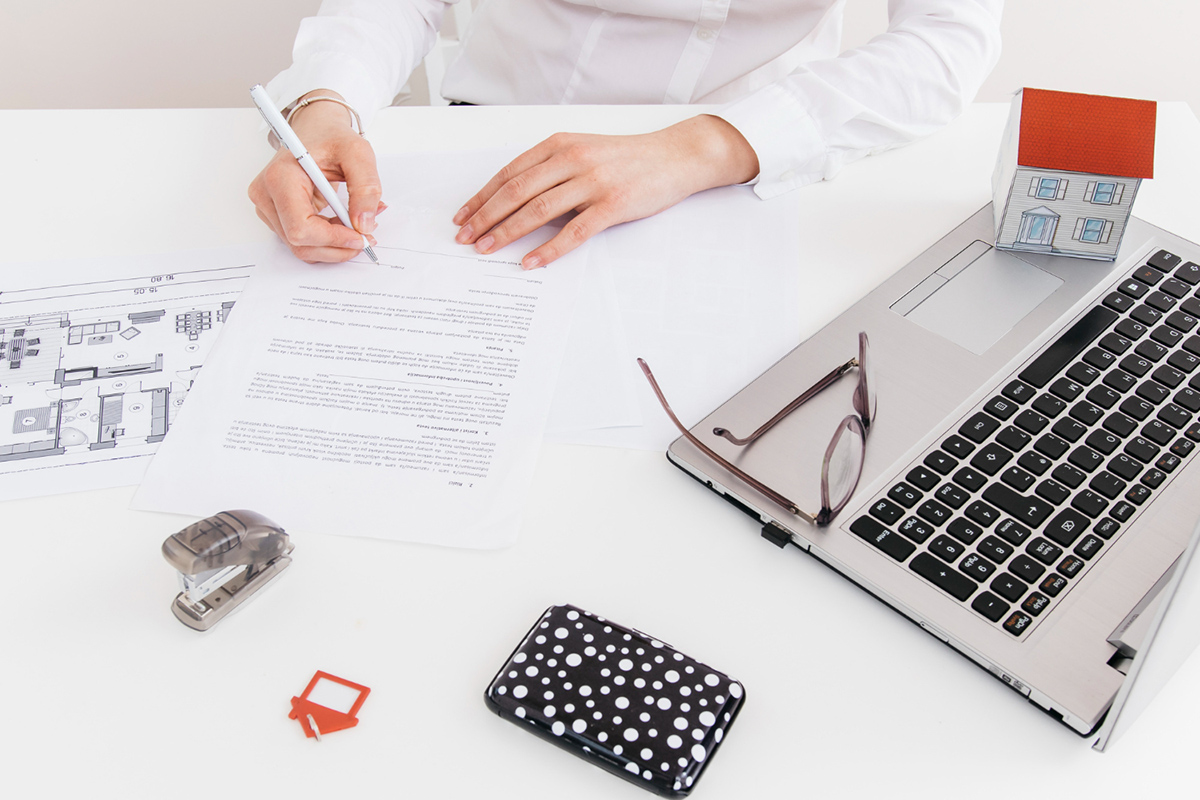 Accidents and disasters can happen to anyone, and it's crucial to know how to handle them, especially when it involves your property. Dealing with property claims can be tricky, but understanding the types of claims can help you navigate the process with ease. In this blog post, we'll go through the top types of claims and how to handle them, so if you're looking for property claims in Orlando, Florida, this post will provide you with informative insights. To simp...