Name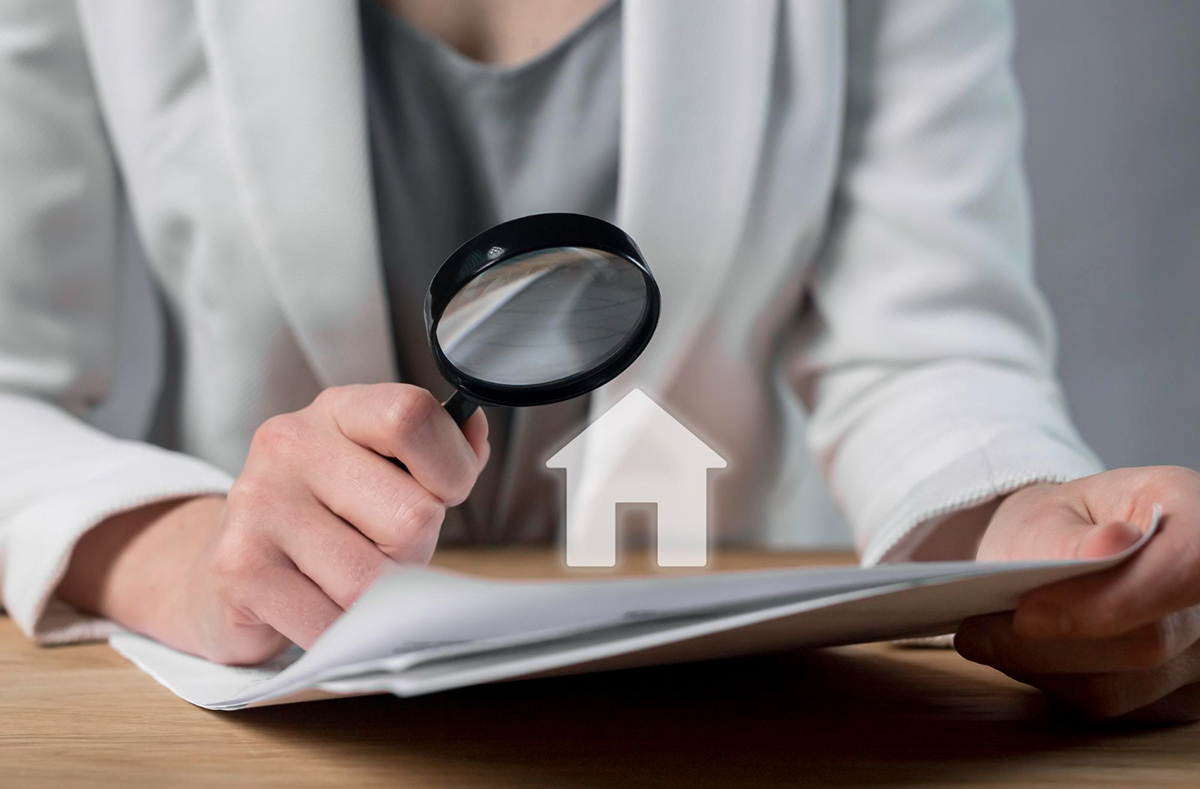 Purchasing a property is a significant investment, and it is essential to ensure that the property is in good condition before making a purchase. The only way to be sure of this is by conducting a thorough property inspection. A property inspection is a comprehensive visual examination of a property to determine its condition and identify any potential issues that may require repairs. The inspection could not only save you money in the long run but also provide you with peace...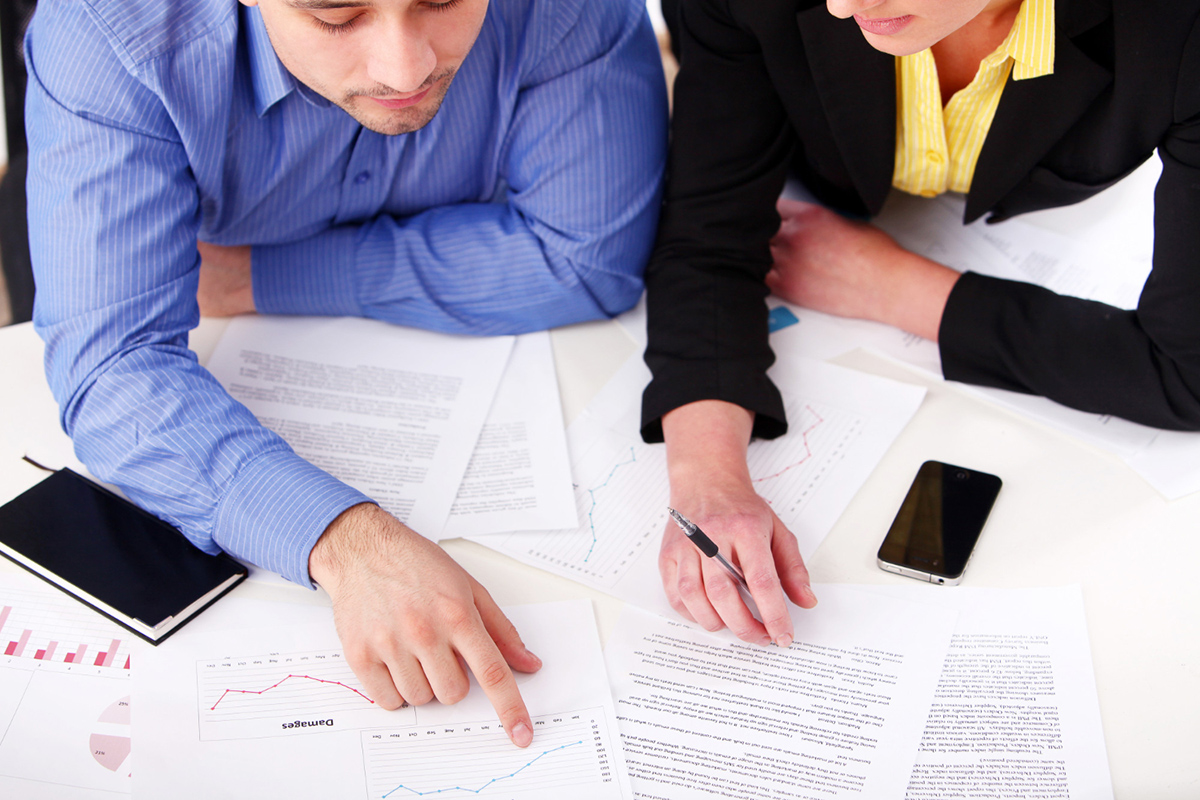 When you purchase an insurance policy, chances are you'll come across the term "endorsement." But what does endorsement mean, and how does it work? In this blog post, we'll define endorsements, explain how they work, and discuss their importance to policyholders. If you're in central Florida and looking for a public claim adjuster, we recommend Ultra Property Damage – they offer a free consultation, so don't hesitate to contact them for assistance in na...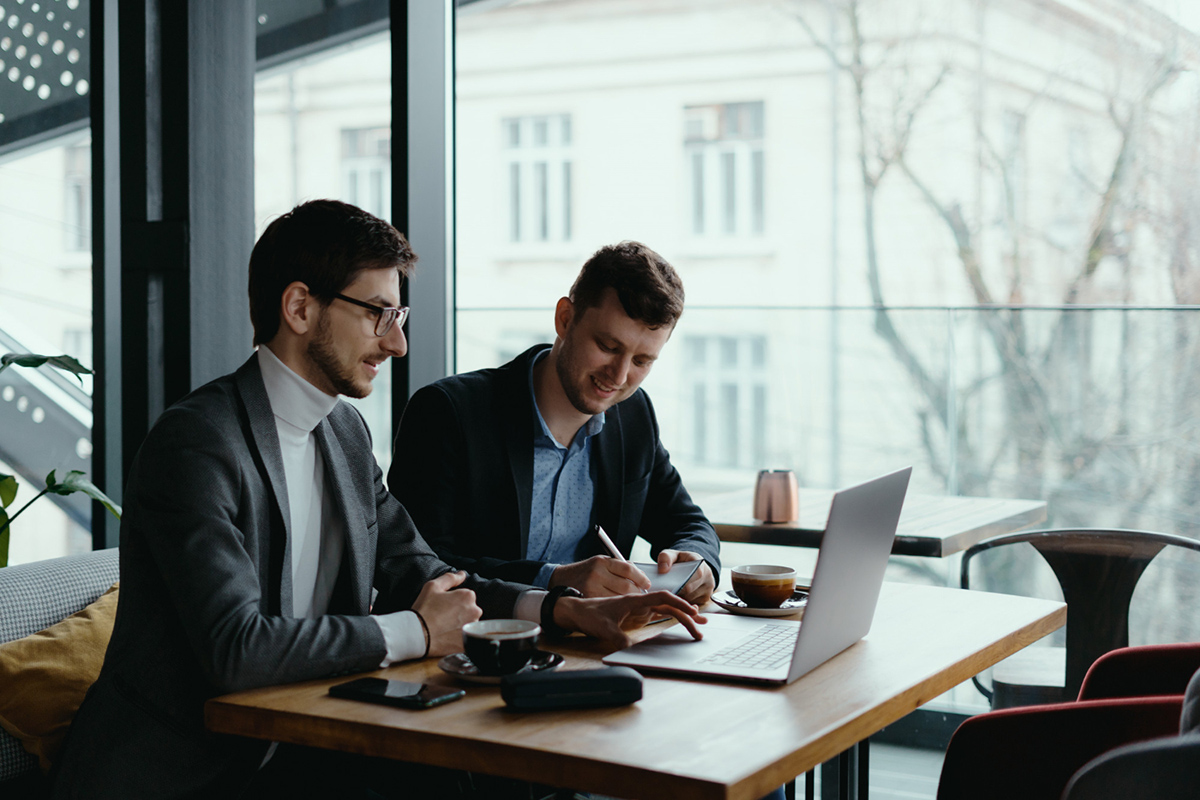 If your property has been damaged, it's crucial to seek the assistance of a professional public adjuster. Public adjusters specialize in helping policyholders navigate the complicated insurance policies, negotiate with insurance adjusters, and maximize their claim payout. However, not all public adjusters are the same. Before hiring one, it's essential to ask the right questions to ensure that you're getting the best representation possible. In thi...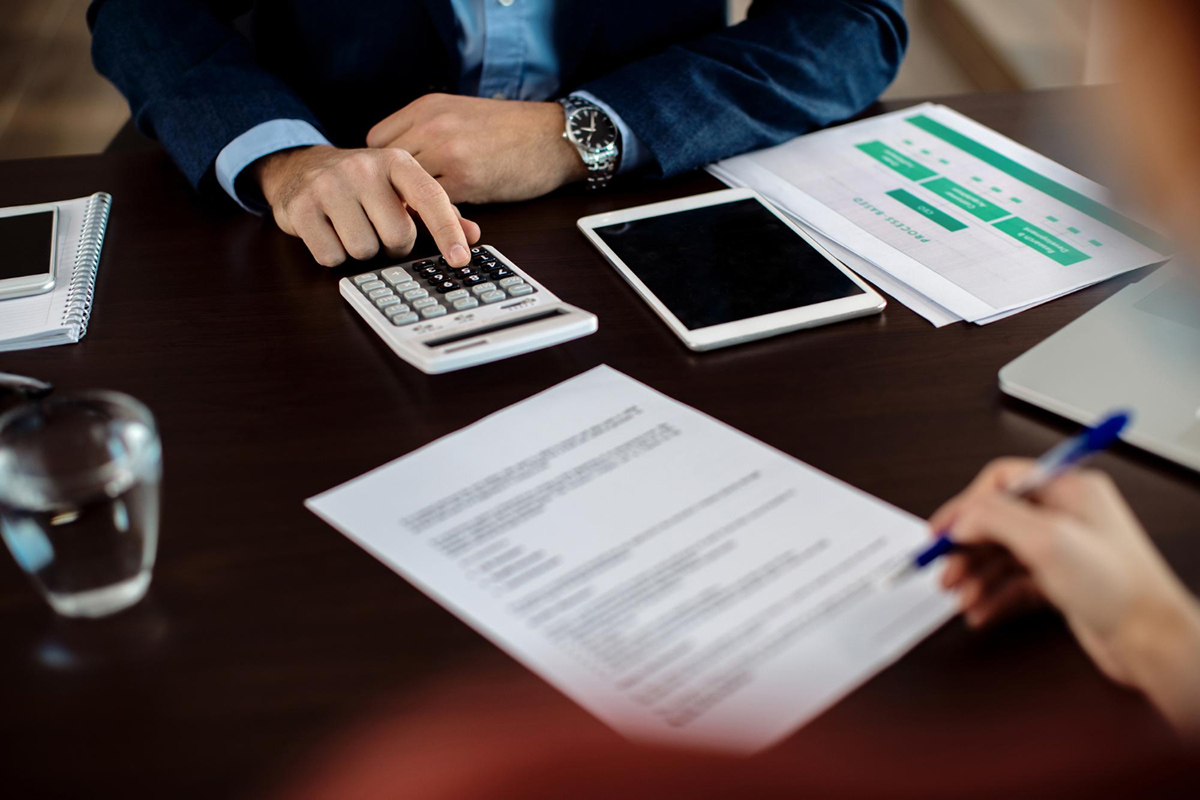 Whether you're a first-time property owner or have been through the process before, filing an insurance claim can be a confusing and time-consuming ordeal. If you've recently suffered damage to your property, you may be wondering how your insurer will determine the payout amount and what information you'll need to provide to receive a fair insurance estimate. In this guide, we'll break down the basics of how insurance estimates work and offer tips for ensuring...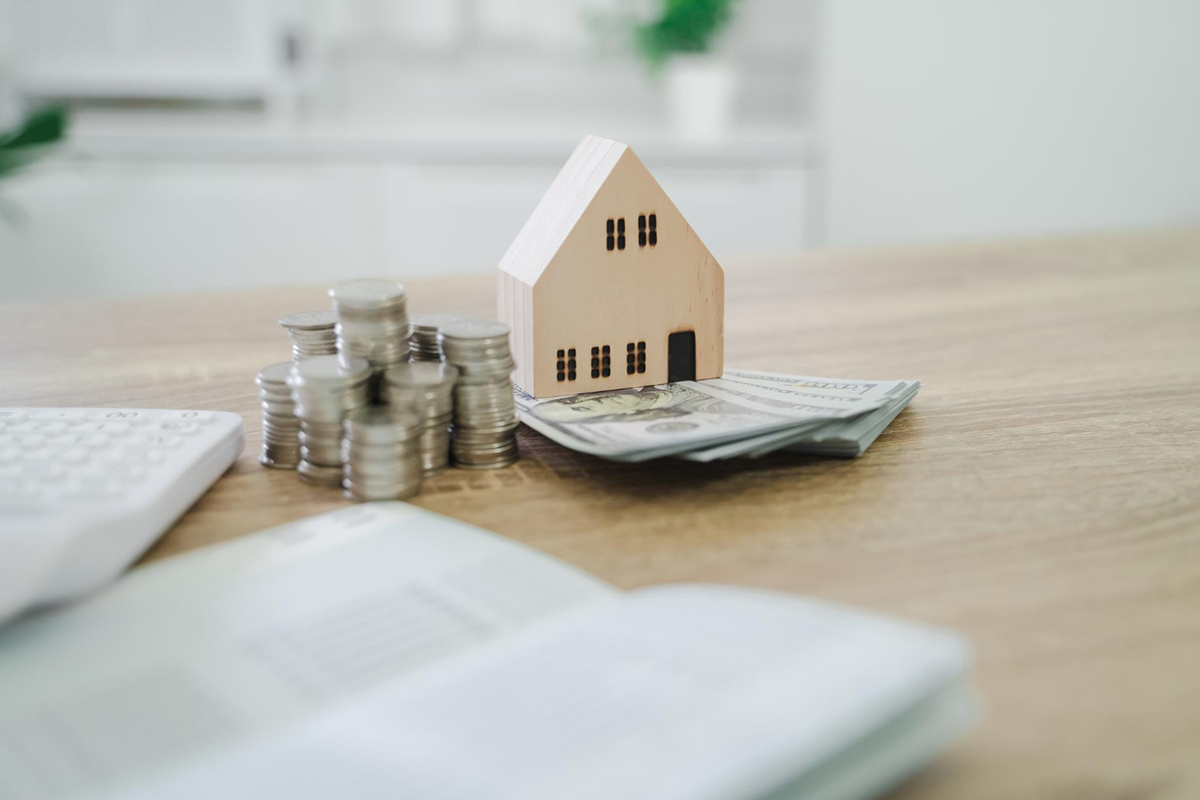 Nobody anticipates a catastrophe. However, unforeseen incidents do happen, and they can cause significant damage to your property. This is when we turn to our insurance policies to come to our rescue. The process of filing an insurance claim can be stressful and overwhelming, especially when you're already dealing with the shock and trauma of a disaster. That's where a public claims adjuster comes in! They can help you navigate the insurance claim process, fight f...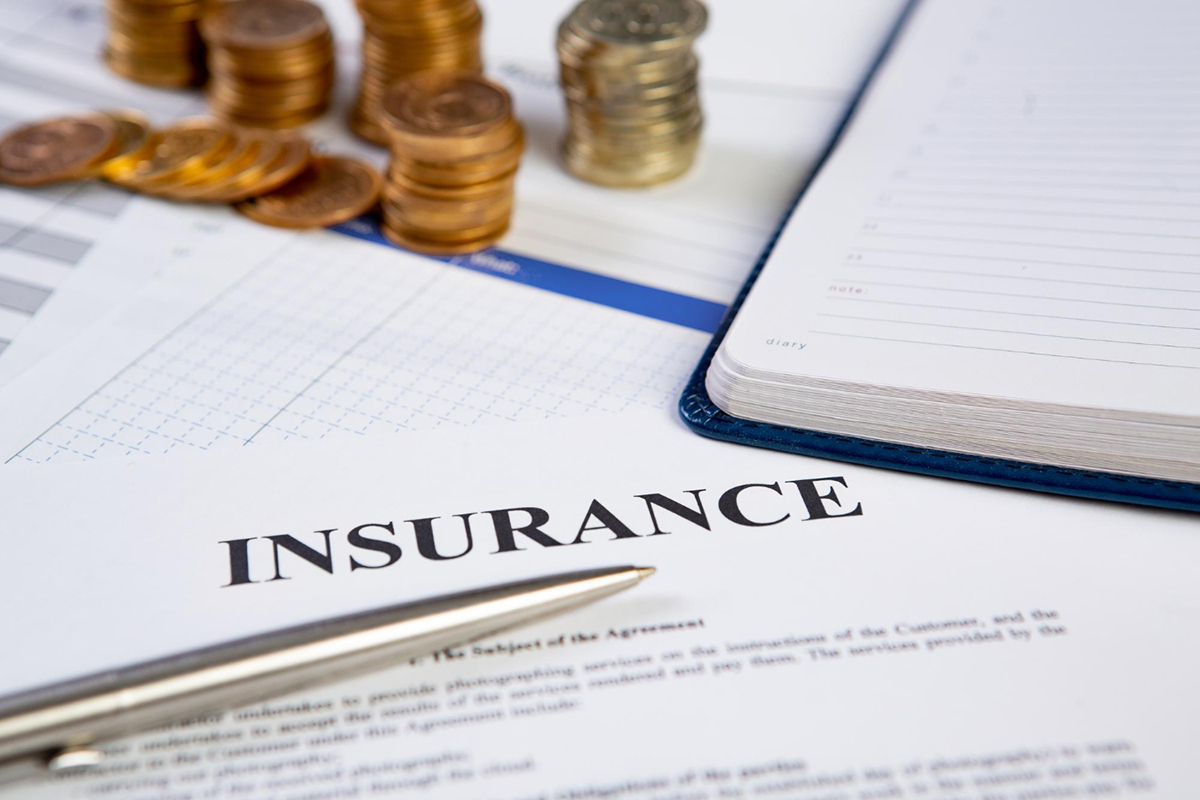 Natural disasters or accidents can happen at any time, leaving your property and valuables damaged. During such times, filing an insurance claim can provide a sense of relief and security. However, getting the rightful compensation isn't always easy. Insurance companies can sometimes try to diminish your claim or even deny it, leaving you feeling helpless. It is a common problem that homeowners face all over the US, including central Florida. But don't worry; there is...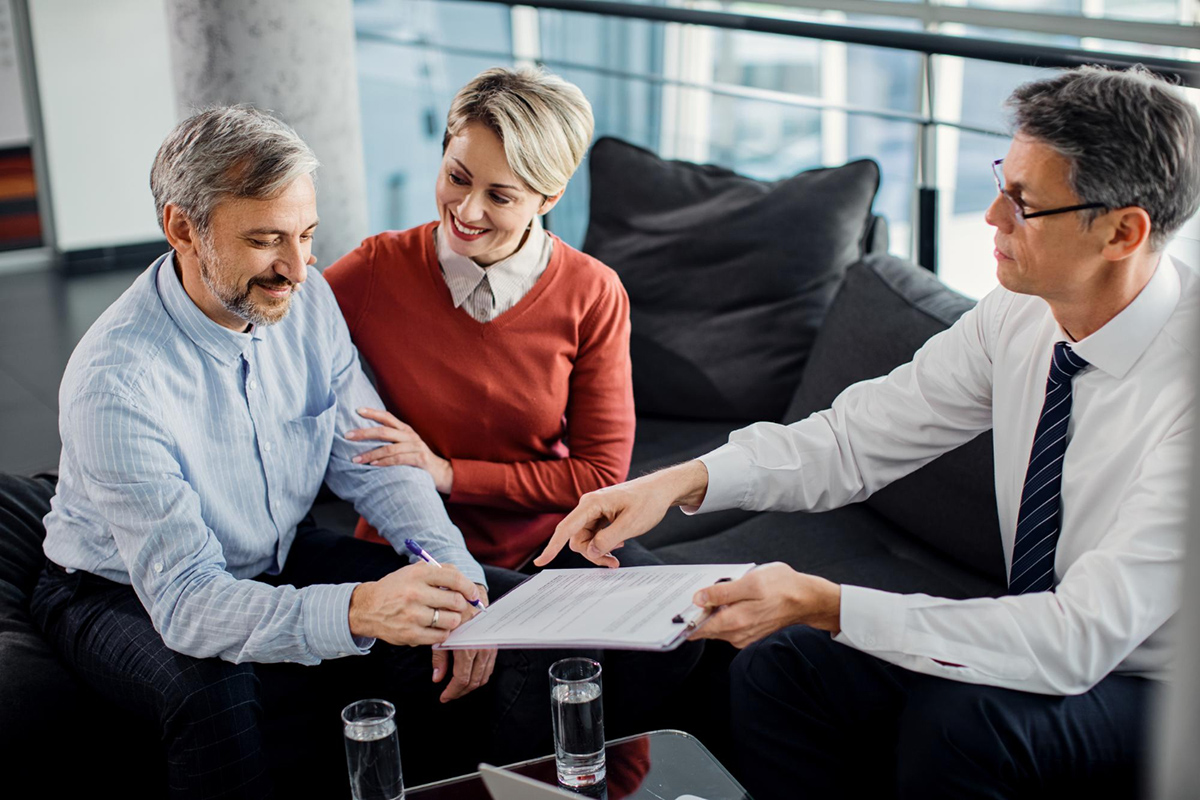 No one expects disaster to strike their home or business. However, it does happen, and when it does, it's important to be prepared. Part of being prepared means understanding the insurance claim process and how to maximize your benefits. Unfortunately, many people don't know how to navigate the world of insurance claims, which can lead to delays and frustration. In this blog post, we'll share essential tips for successful insurance claims in 2023, so you can minim...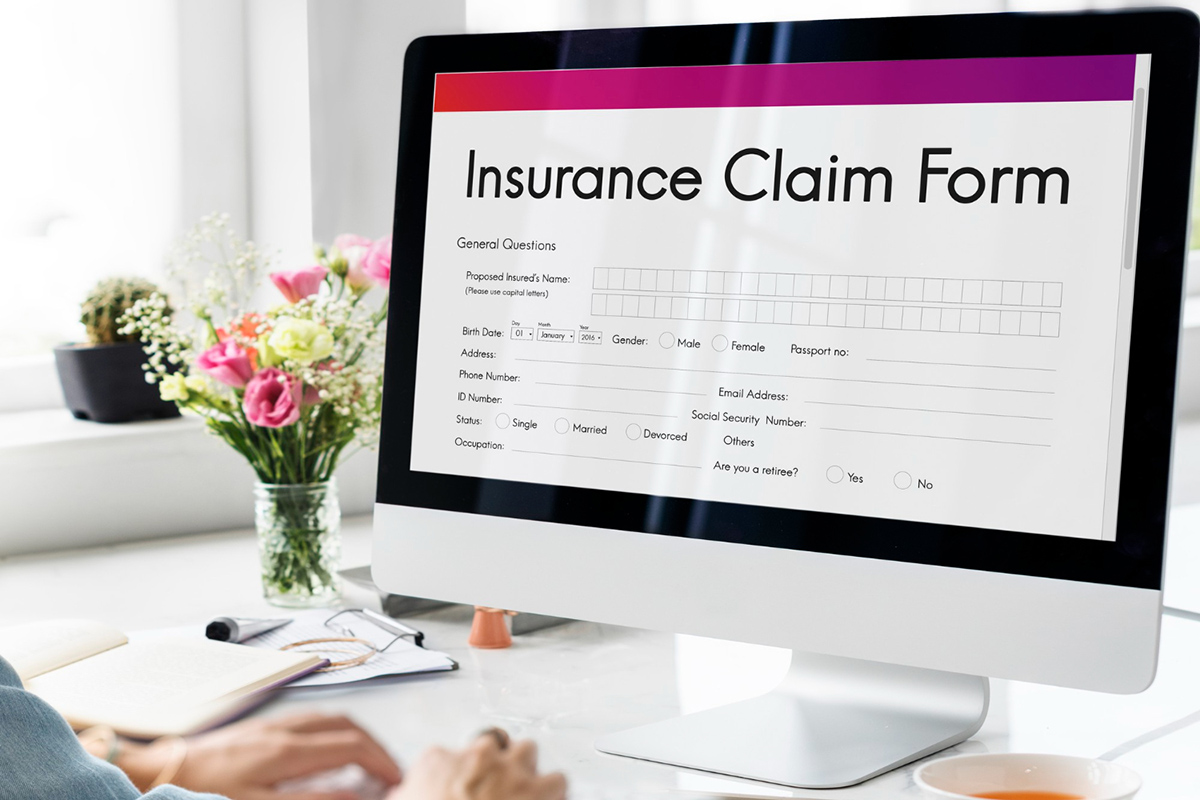 Insurance policies are meant to protect policyholders from unexpected expenses in times of loss or damage to property. However, sometimes insurance companies may deny or delay the claims, causing frustration and financial burden to the policyholder. This is where claim appraisal comes in. In this blog post, we will discuss how insurance claim appraisal can help resolve disputes between policyholders and insurance companies. We will also introduce Ultra Property Damage, a public claims...
If you're a homeowner in Florida, you may have heard about Wind Mitigation Inspections. These inspections are intended to provide discounts on your homeowners' insurance premiums based on the condition of your home's ability to withstand strong winds during a storm. However, since these inspections can lead to financial benefits for property owners, it's important to evaluate their accuracy. In this blog post, we will discuss the accuracy of Wind Mitigation Inspections...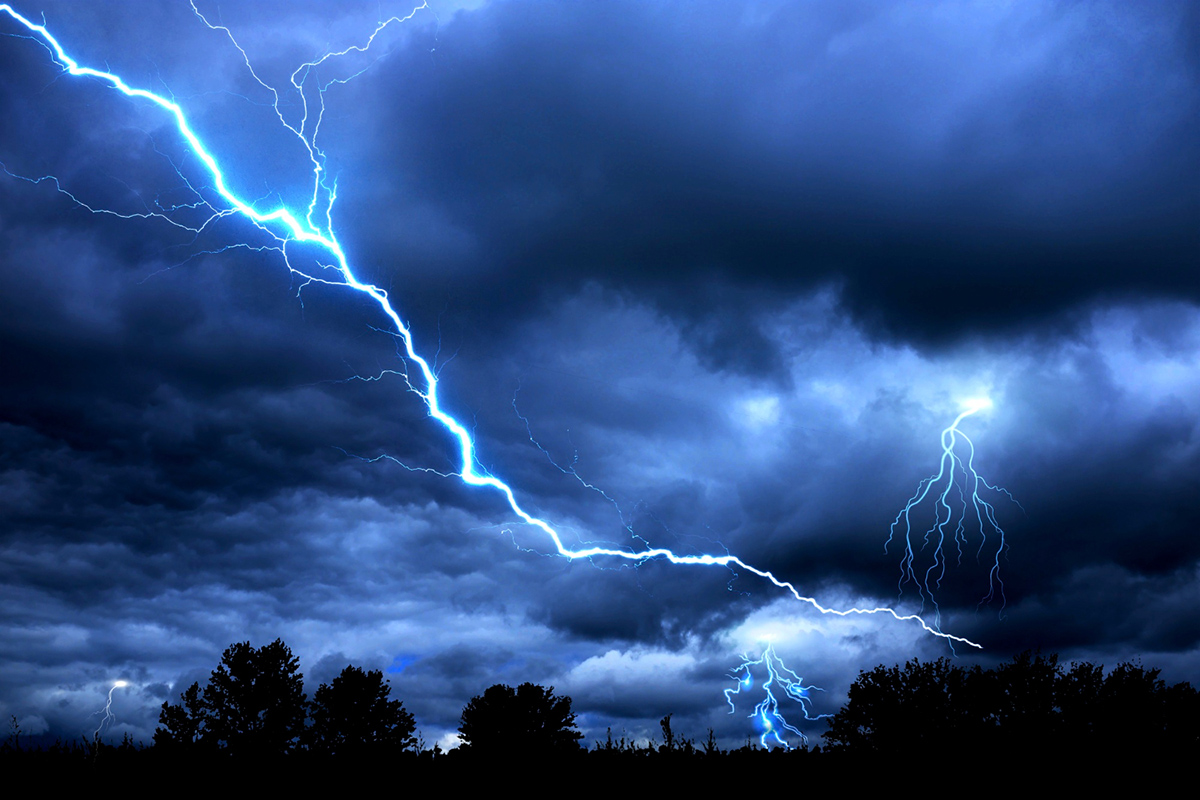 Have you recently experienced a lightning strike that caused damage to your property? It's not uncommon for homeowners to experience such a phenomenon, especially during the summer months when thunderstorms occur more frequently. However, the effects of lightning can be devastating and costly. It's important to know your rights as a homeowner and how to handle lightning damage claims. In this post, we'll explore all the facts and information you ne...