Name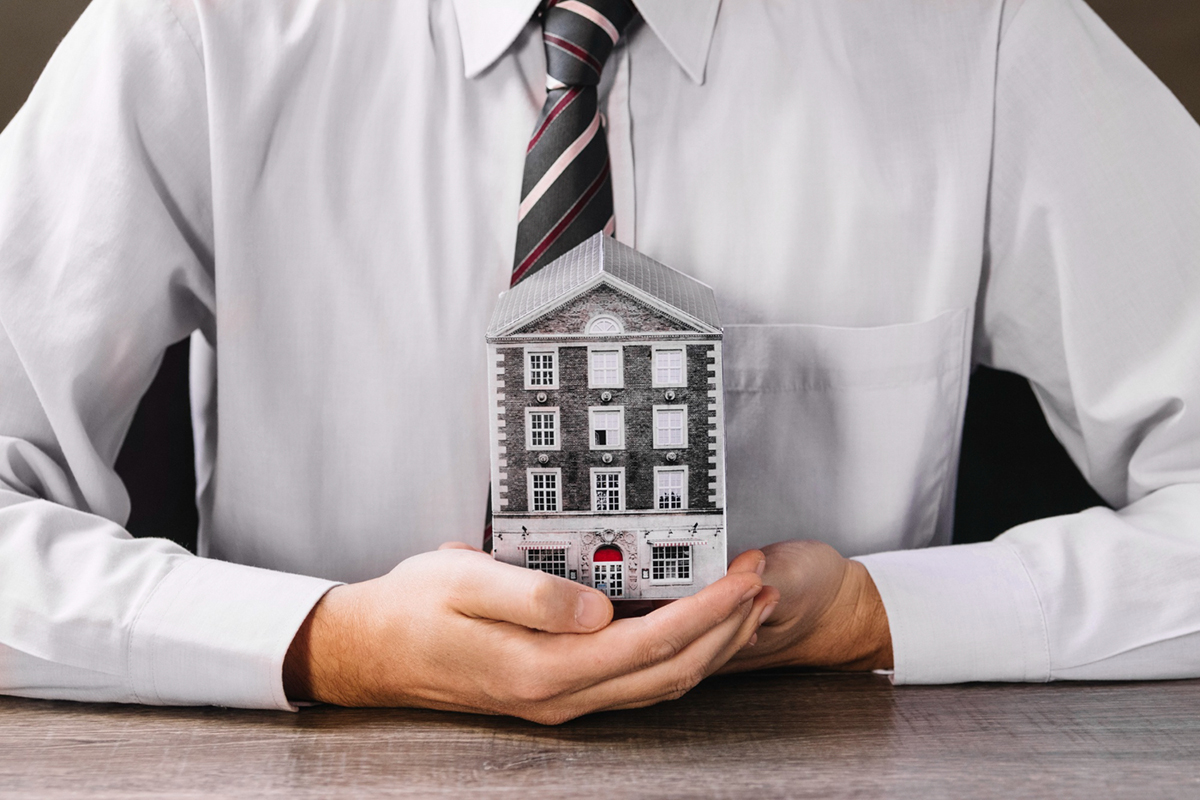 As a property owner, you know how important it is to have adequate insurance coverage. Whether it's your home, rental property, or business, having a property insurance policy in place can provide peace of mind and financial protection in the event of a covered loss. But have you ever wondered if property insurance companies keep track of your claim history? In this blog post, we'll explore this question and provide you with valuable information on how insurance c...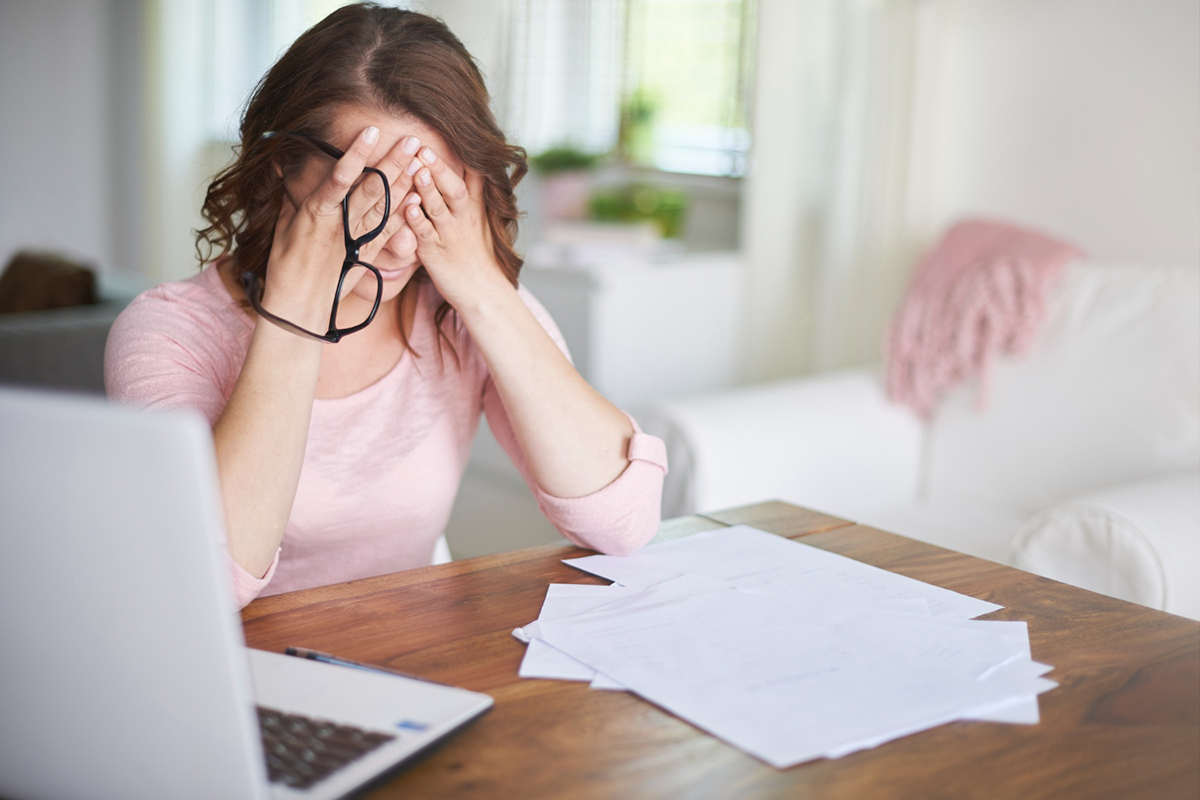 Insurance claims can be a tedious process, and delays can mean the difference between a successful claim and a failed one. It is not uncommon for insurance companies to drag their feet when it comes to processing claims, leaving policyholders feeling frustrated and helpless. However, with the right steps taken, it is not impossible to navigate through this challenging time. In this article, we will discuss how to deal with insurance claim delays to make sure you receive the compensati...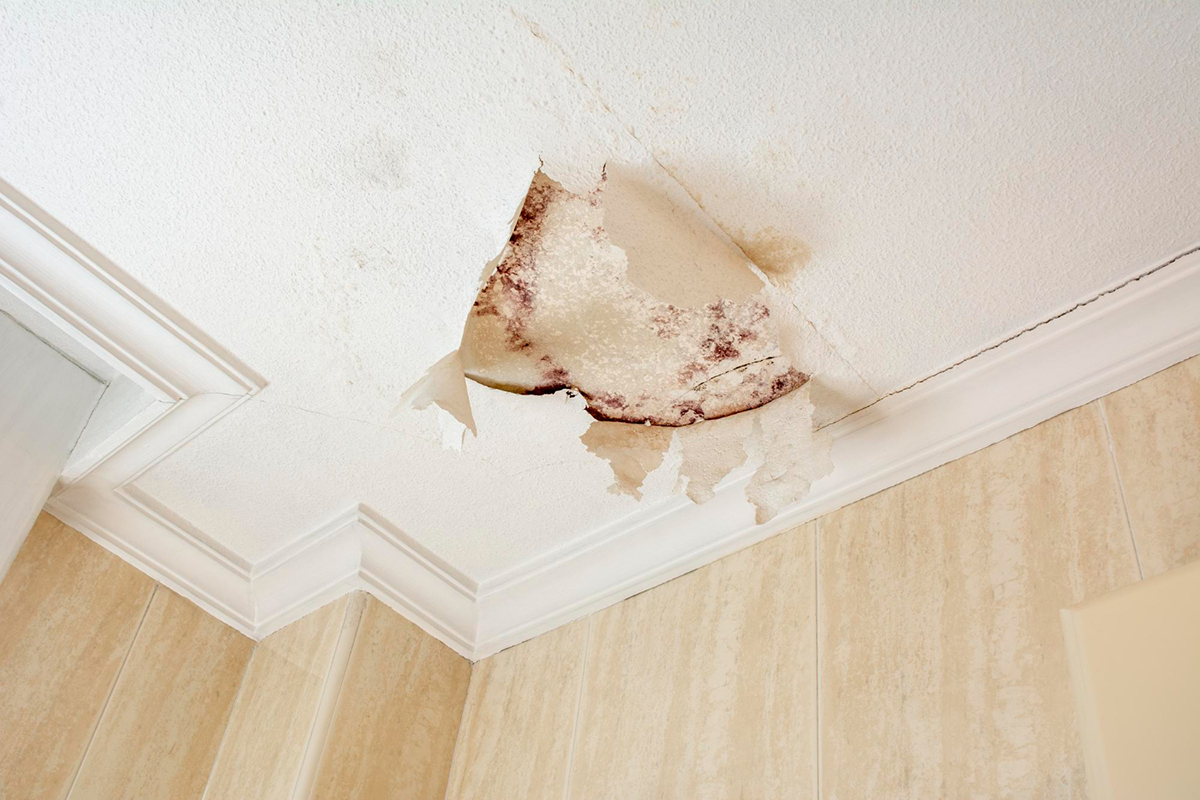 Natural calamities such as flooding or even burst water pipes can cause damage to your property. When your home or business sustains water damage, it is not always easy to identify the cause of the damage, especially when it comes to insurance claims. Insurance companies may not cover all types of damage and may limit their involvement based on the type of damage you have reported. This blog post will help you understand the differences between water damage claims and flood d...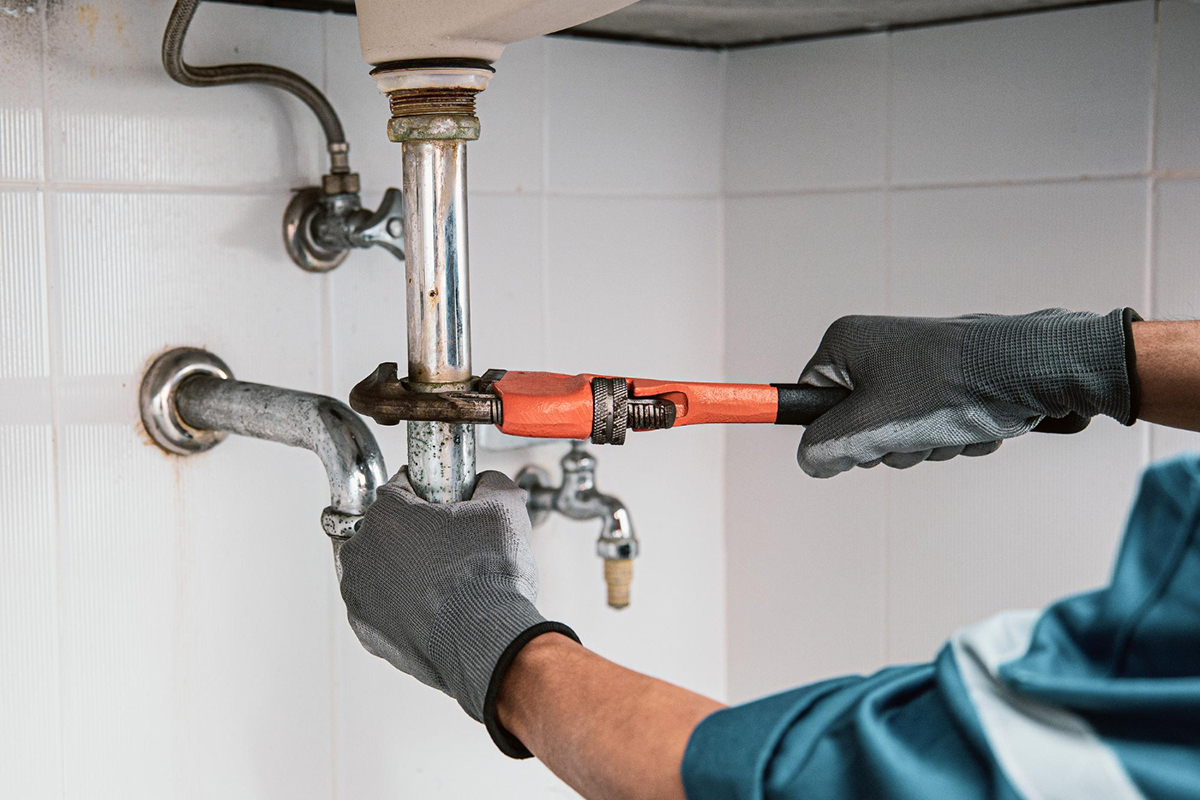 As a homeowner, filing an insurance claim for damages to your home can be a daunting task. You're already dealing with the stress and frustration of the damage itself, and now you have to navigate the complex world of insurance claims. One of the most common reasons for claims denial is constant or repeated seepage or leakage. In this blog post, we'll take a closer look at this issue, explore why it's a common denial reason, and provide some tips for homeowners on how to a...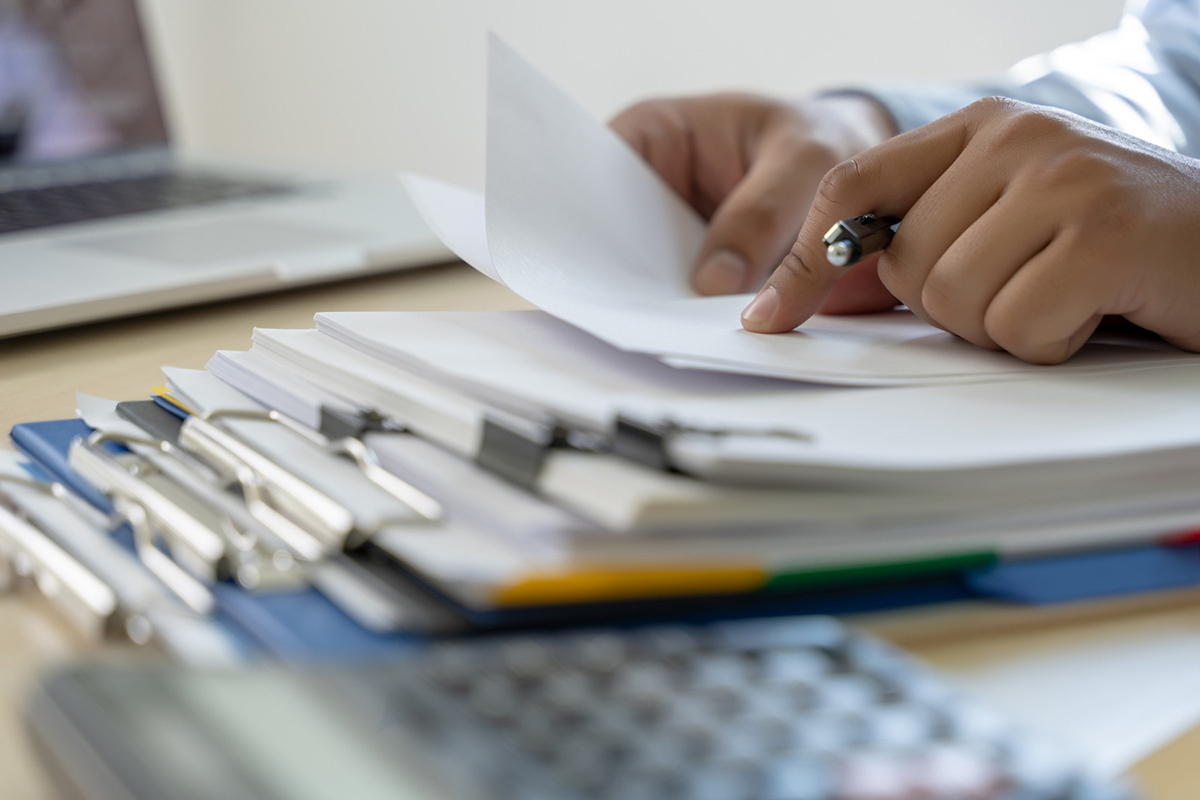 Are you filing an insurance claim for damages or loss due to fire, water, or any other catastrophic event? One of the most critical documents that you need to submit to support your claim is a proof of loss. A Proof of Loss is a formal statement that provides a detailed account of the damages you have incurred. Without this document, your insurance company may reject your claim or delay the process of settlement. In this blog post, we will explain what a proof of loss is, why it is es...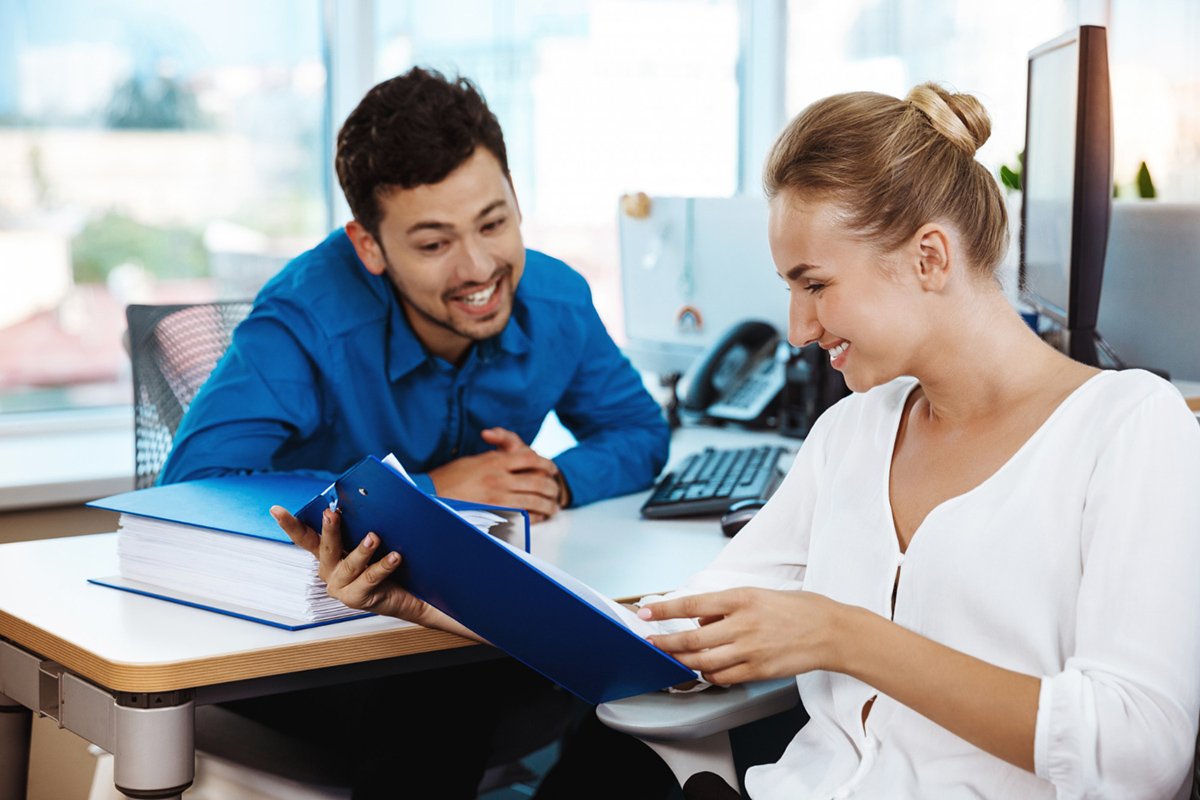 Giving life to your dream home is not an easy task. It requires time, money, and a lot of effort. Whether you're a homeowner or a business owner, damage to your property takes its toll. It's an unfortunate event that most property owners have to go through at least once in their lifetime. The insurance claim process can be overwhelming, complex, and time-consuming. That's why hiring a public adjuster could make the claim process convenient. In this blog, we'll discuss ...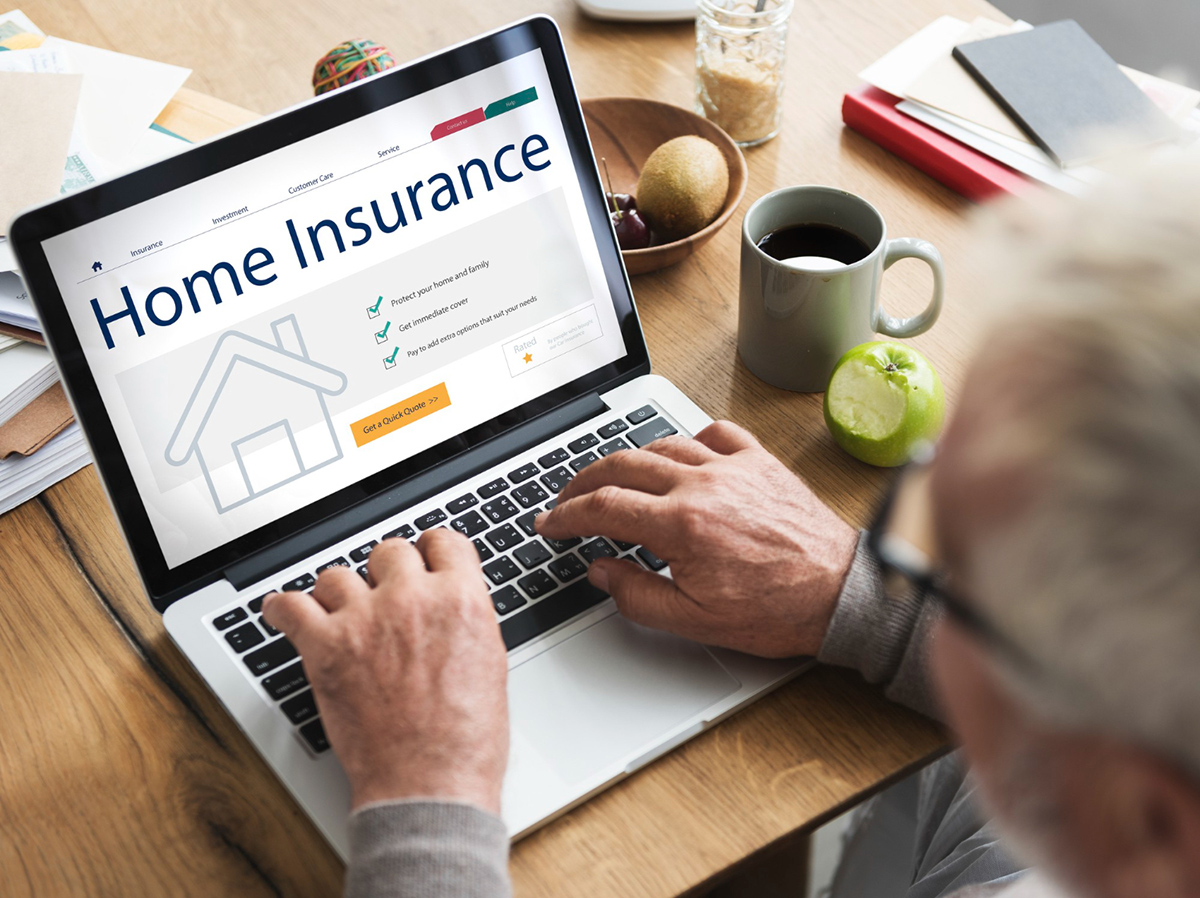 When it comes to getting your insurance claim endorsed, dealing with your mortgage company can be a real headache. Whether you're dealing with a natural disaster, theft, fire, or other damage, it's important to have your mortgage company endorse your claim check before you can start repairs. Unfortunately, this process can often be frustrating, confusing, and time-consuming. But fear not, in this post, we'll provide you with some tips to help make the process of g...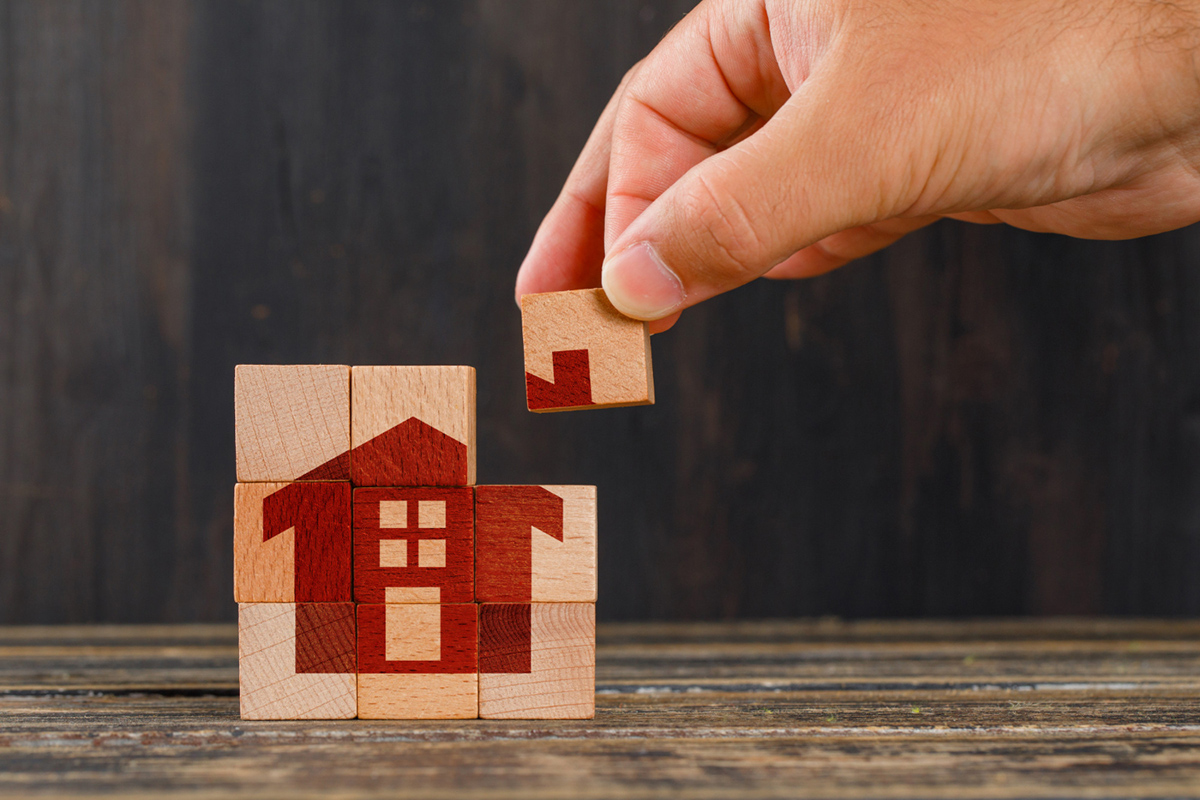 Home insurance coverage can be a lifesaver when unexpected disasters strike, ranging from natural calamities, burglary, fire outbreaks, or accidental damage. Nobody wants the inconvenience of dealing with financial loss, property damage, or personal liability claims. However, navigating through insurance policies, coverage, premium rates, and claims procedures can be overwhelming. Perhaps, the root of the confusion is the various myths and misconceptions about home insurance ...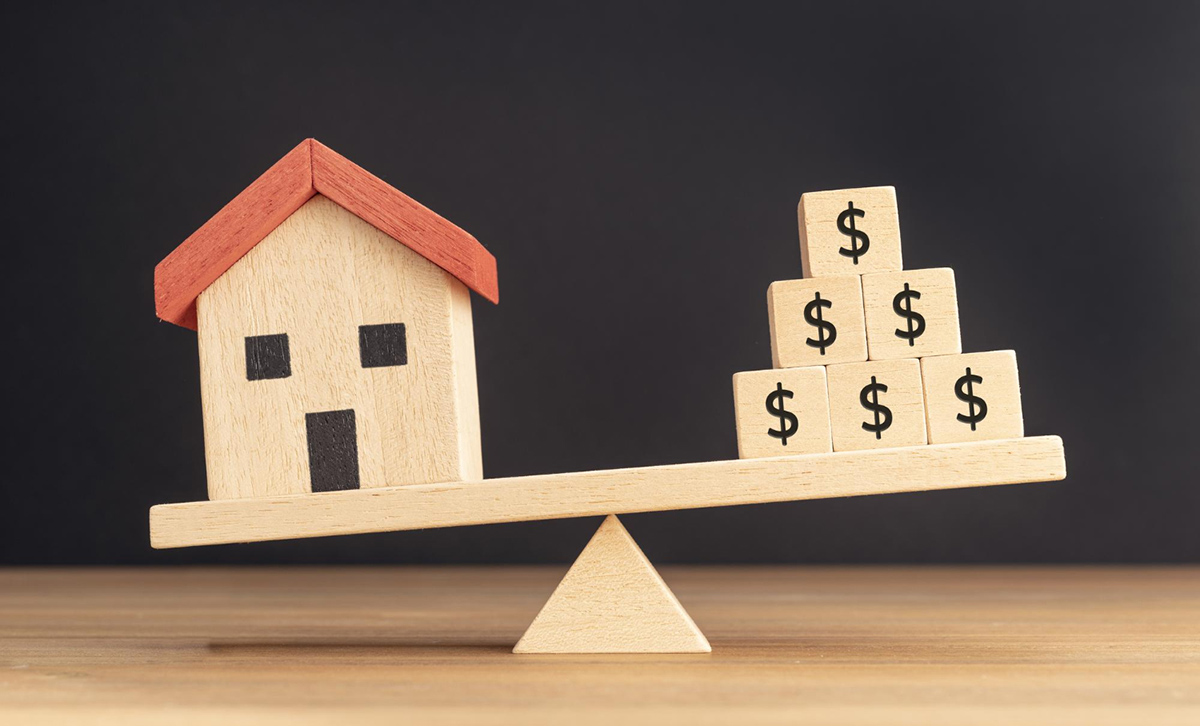 If you're one of the many homeowners or business owners in Orlando, FL, who's ever filed an insurance claim, you may be familiar with the terms "actual cash value" and "recoverable cash value." These two methods of compensation can become a central feature of your insurance claim, determining how much you are able to recover based on what happened. In this blog post, we want to take the mystery out of these terms and help you understand the difference betwe...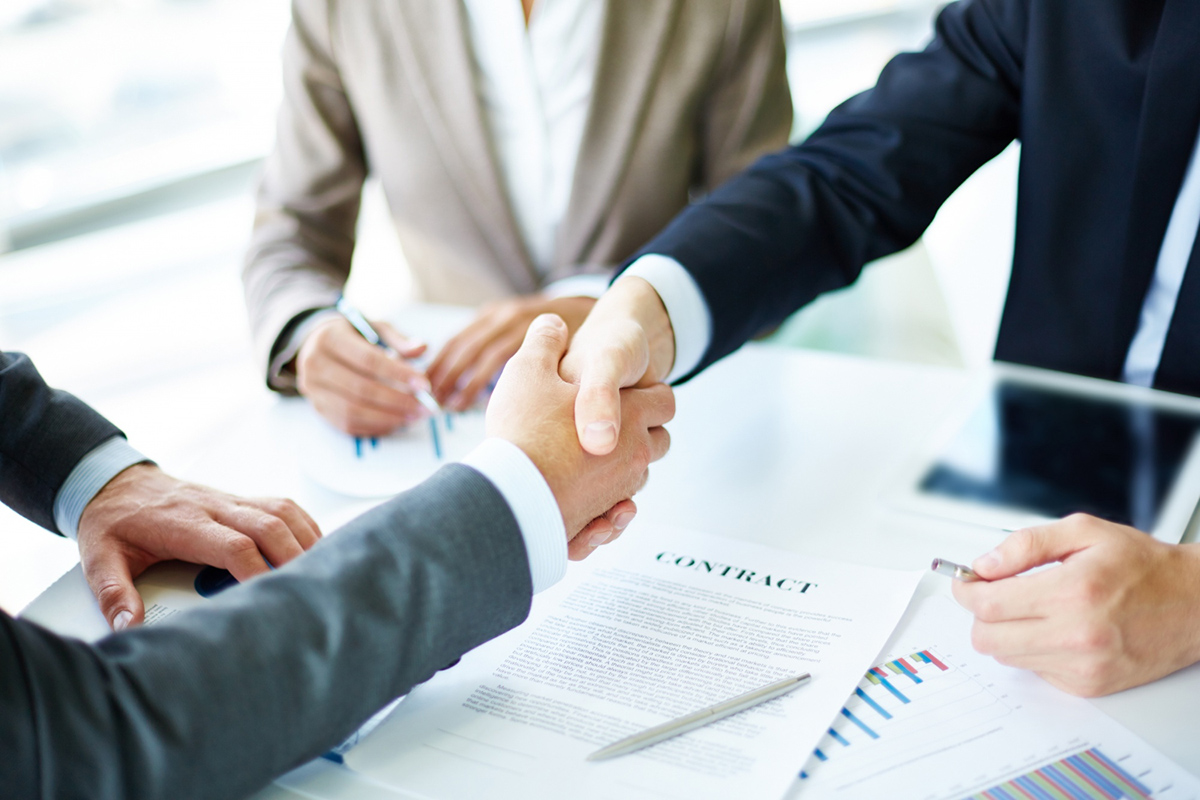 Insurance policies can be confusing and complex documents, often filled with legal jargon that can be difficult to understand. One important concept to understand is the notion of a "contract of adhesion", which describes a contract that is presented to the consumer on a take-it-or-leave-it basis, with little to no opportunity to negotiate the terms. This can have significant implications for insurance policyholders who may not fully understand the terms they are ...