Name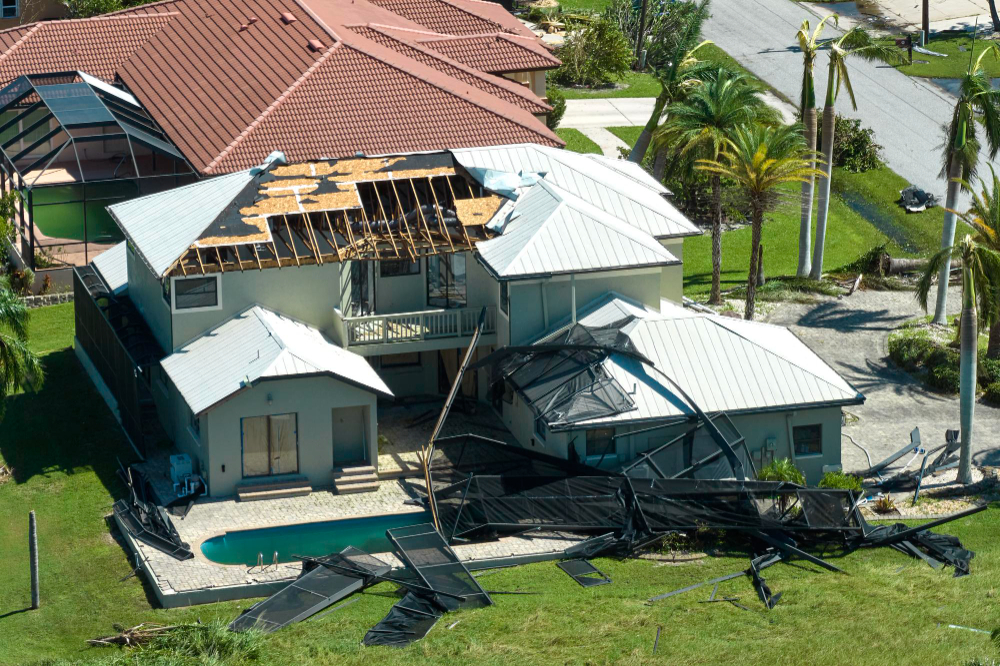 A loss adjuster is a professional who helps in calculating the amount of money an insurance company should compensate an insured person for damages incurred. If you have experienced loss or damages on your property, it is crucial to take action fast and seek the help of a loss adjuster. But how do you know your property needs assistance from a loss adjuster? In this blog post, we will discuss some key signs that show you need the services of a loss adjuster. 1. You ...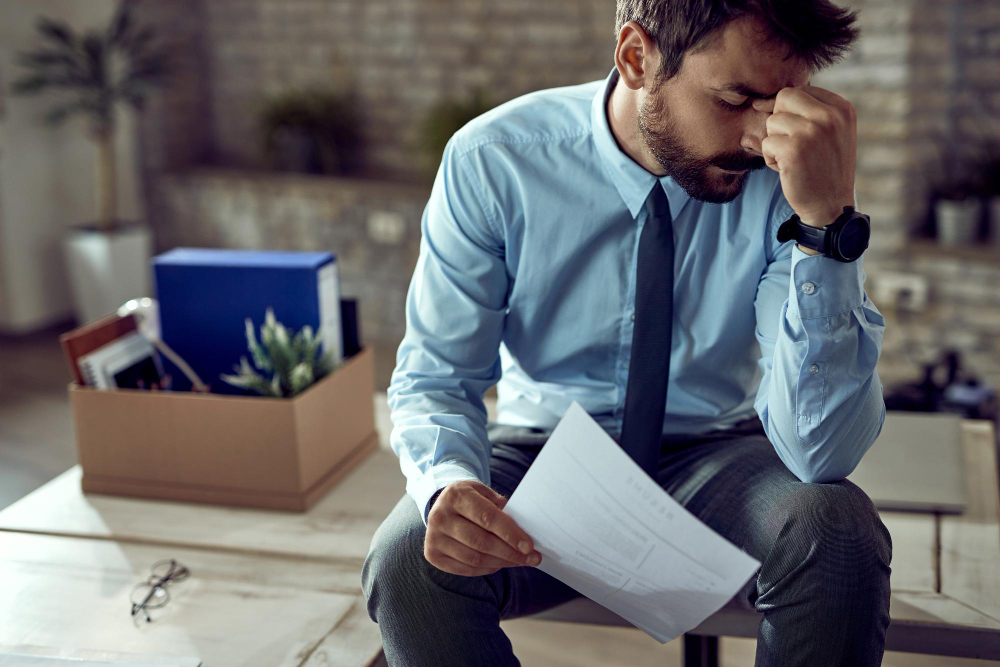 Dealing with the aftermath of a major disaster, such as a fire or flood, is a daunting and overwhelming task. When you file a claim with your insurance company, it can be difficult to navigate the claims process, especially if the losses are significant. That's where an insurance loss adjuster comes in. An insurance loss adjuster is an expert that can help determine the value of a loss and negotiate the settlement with the insurance company to ensure you receive a fair se...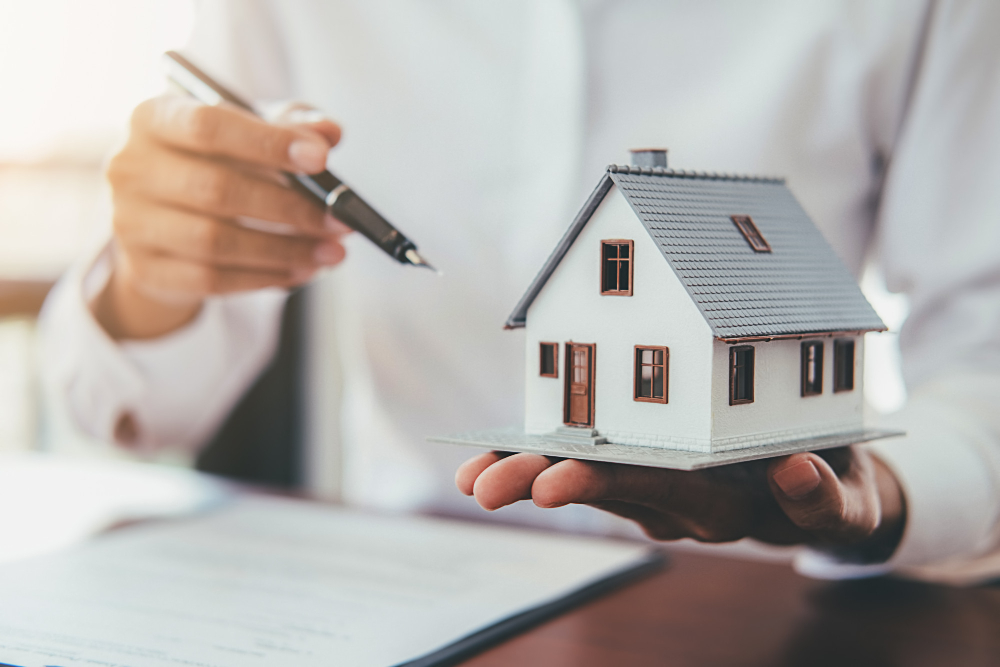 In today's world, having insurance is not an option, but a necessity. Property insurance is one of the most important types of insurance coverage you should consider for your own protection. The property can be your life's biggest investment, and it is essential to secure it against unexpected occurrences such as natural disasters, burglary, theft, or accidents. If you're still unsure about its importance, read on to understand how property insurance can work for ...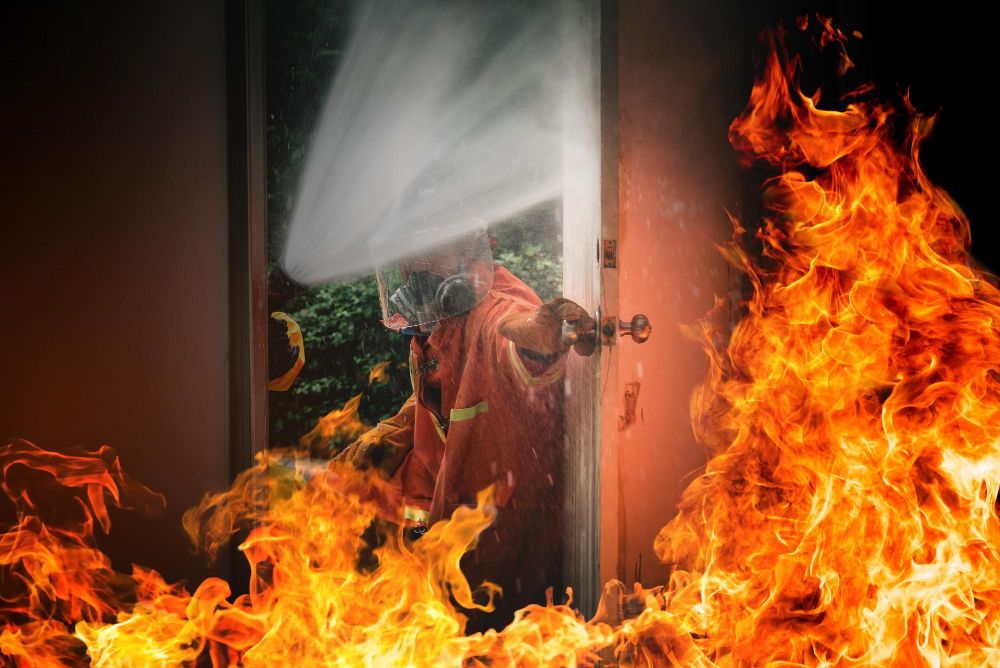 Dealing with a fire damage insurance claim can be a daunting task for any homeowner. More often than not, the technical jargons used by insurance adjusters can be confusing. You might find yourself asking what certain terms like "depreciation" or "actual cash value" mean. Understanding these terms is crucial in making informed decisions as you navigate the fire insurance claim process. In this post, we'll break down some of the common terminologi...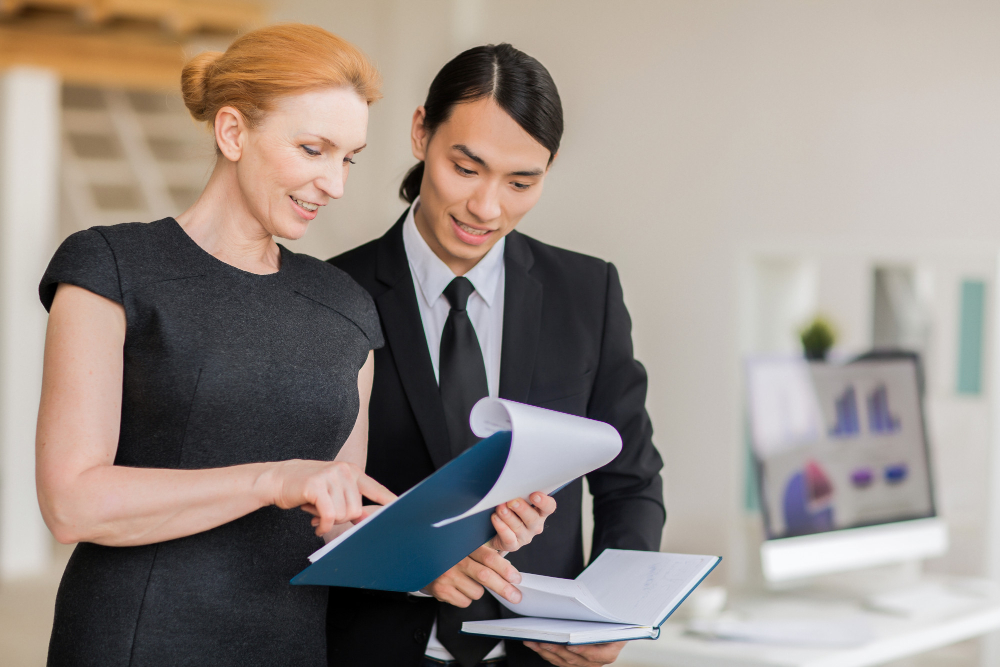 Are you looking for an insurance loss adjuster in Orlando, FL? Are you fed up with the run around and red tape with your insurance company? Look no further than Ultra Property Damage. We understand how stressful it can be when you have property damage and insurance companies aren't very helpful. Our team of experienced loss adjusters are here to help. Continue reading to learn how Ultra Property Damage can assist you with your insurance loss adjustment needs. &n...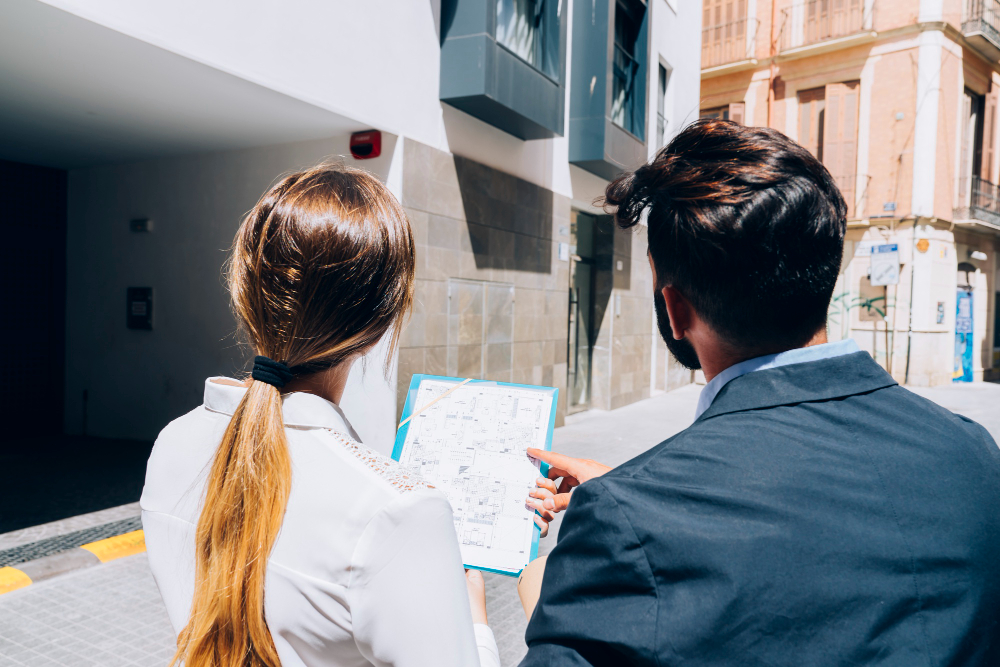 Experiencing property damage can be one of the most stressful things a homeowner has to go through. Recovering from a property damage incident can be quite a challenge, especially when dealing with your insurance company. However, having an experienced insurance claims adjuster on your side can be a game-changer. At Ultra Property Damage, we understand the stress and anxiety that come with property damage and insurance claims. In this blog post, we will explore how reinspecti...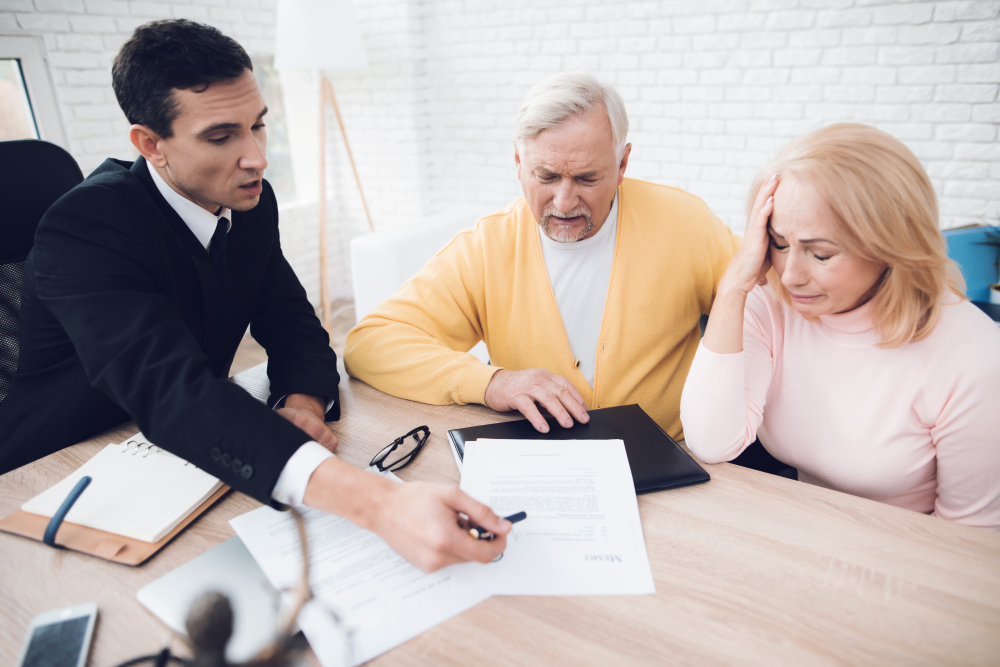 Natural disasters, man-made calamities, and accidents are some of the inevitable events that can happen to anyone regardless of where they live or what they do. These unfortunate events can cause a lot of damage to your property, leading to questions of how to recover from the loss. Insurance companies exist to help in such times, but their processes can be complicated and overwhelming. That's where a loss adjuster comes in. A loss adjuster is a person who can help insura...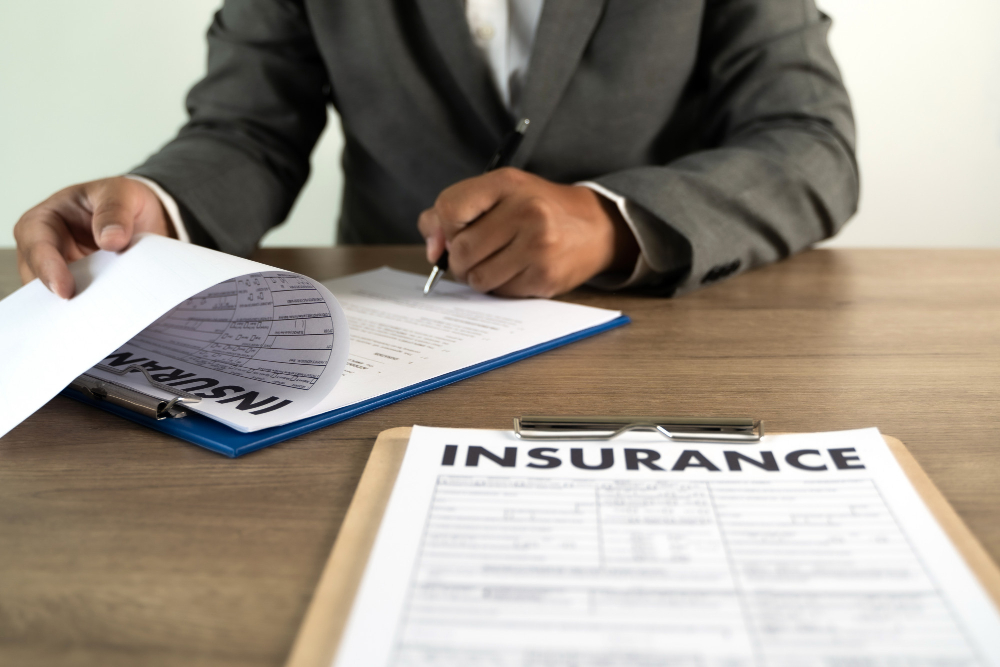 Insurance is crucial in protecting your property from the unexpected. However, it can be frustrating when you file an insurance claim only to find out that the settlement offered does not cover the full cost of the damage. This is where an insurance loss adjuster comes in. If you're in Orlando, FL, and you need an insurance loss adjuster, look no further than Ultra Property Damage. In this article, we'll explain what an insurance loss adjuster is, why you ne...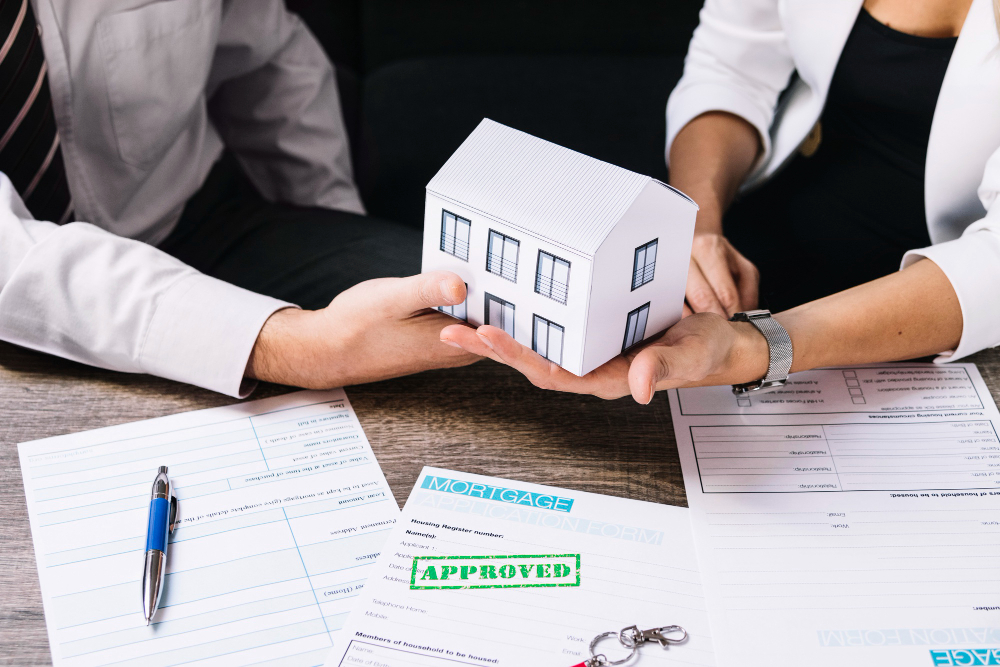 Orlando, Florida is a great place to call home, and whether you own a home or business here, you know how important insurance is for protecting your investment. Unfortunately, property damage can happen at any time, and filing an insurance claim can be confusing and stressful. That's where Ultra Property Damage comes in. We are experienced insurance claim adjusters in Orlando, and we're here to help you through the process. In this blog, we'll discuss what property damage ...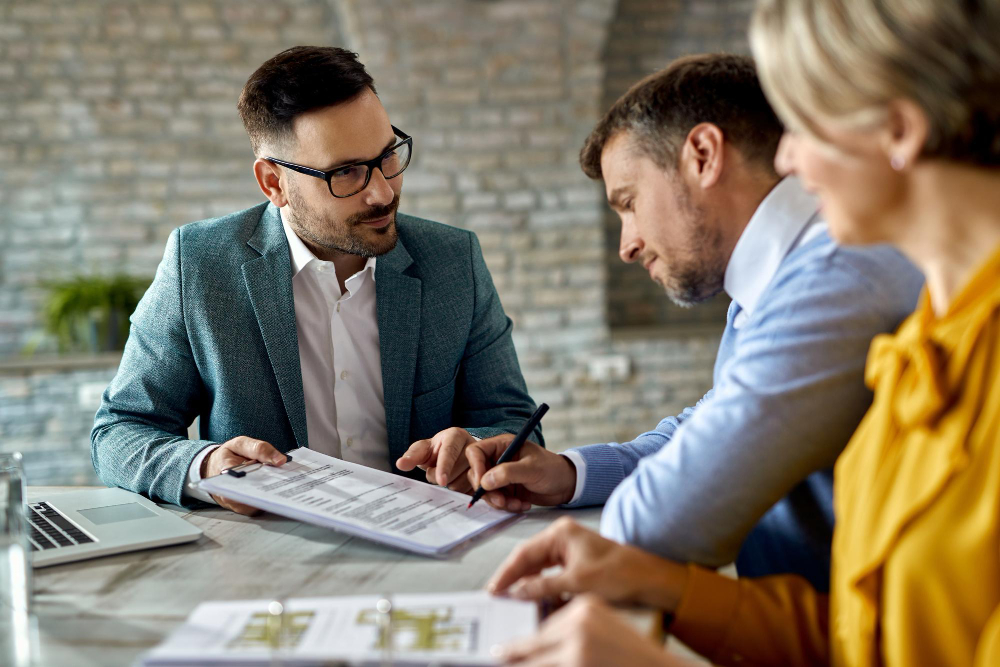 Have you experienced any damage to your property? Fire, water, and other disasters can cause significant damage to our homes or businesses. When these things happen, it's time to think about hiring a loss adjuster to assess the damage and help you file an insurance claim. If you're living in Orlando, Florida, you might be wondering who to hire. That's why we've created this article to help you understand what a loss adjuster is, what they do, and how to find o...