Name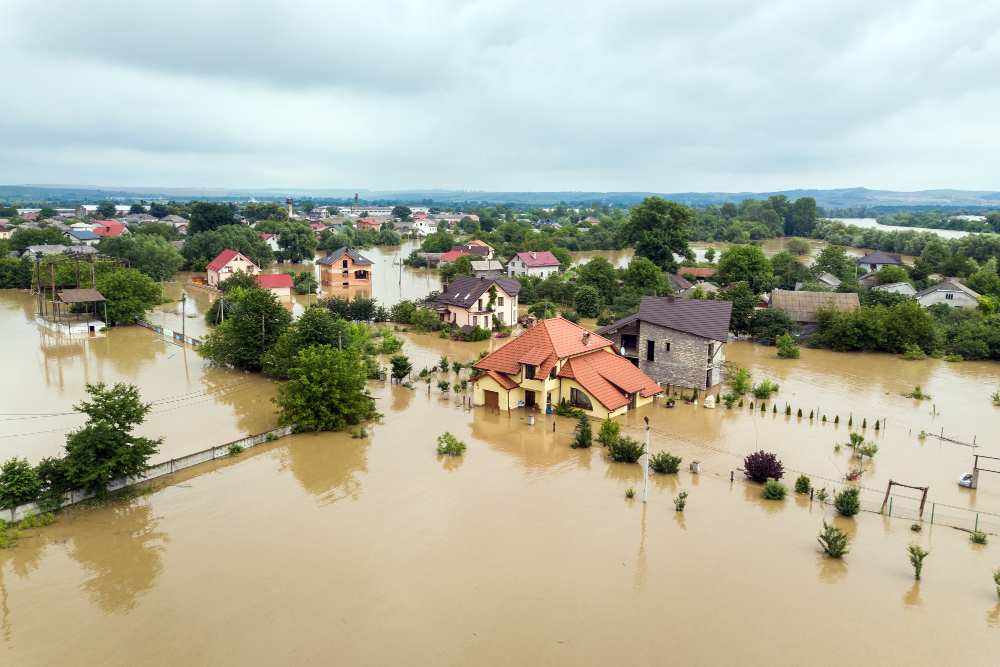 Natural disasters such as hurricanes, floods, and wildfires cannot be controlled. They have the potential to wreak havoc, and damaged properties can cause tremendous stress and loss of finances. Thankfully, you can plan and prepare for the worst-case scenarios. As an insurance loss adjuster, I have seen firsthand how someone who was prepared handled their disaster better than someone who wasn't. This blog post will provide insights on how you can plan for a disaster and g...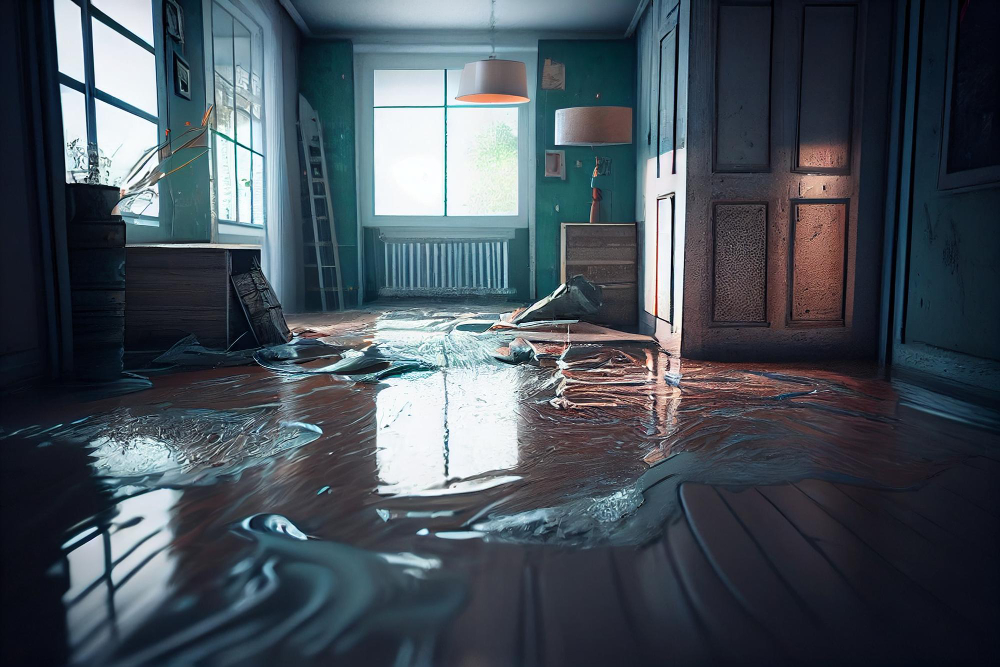 Living in a flood-prone area can be worrisome, especially after a sudden downpour or storm that can lead to unprecedented water damage. It's not just dangerous, but the stress that comes with flooding can be financially and emotionally debilitating. Water damage is unpredictable, and even the most prepared homes can fall victim to sudden floods. Therefore, it's imperative to take proactive steps to protect your home and family from flood damage. In this blog post, we'll pr...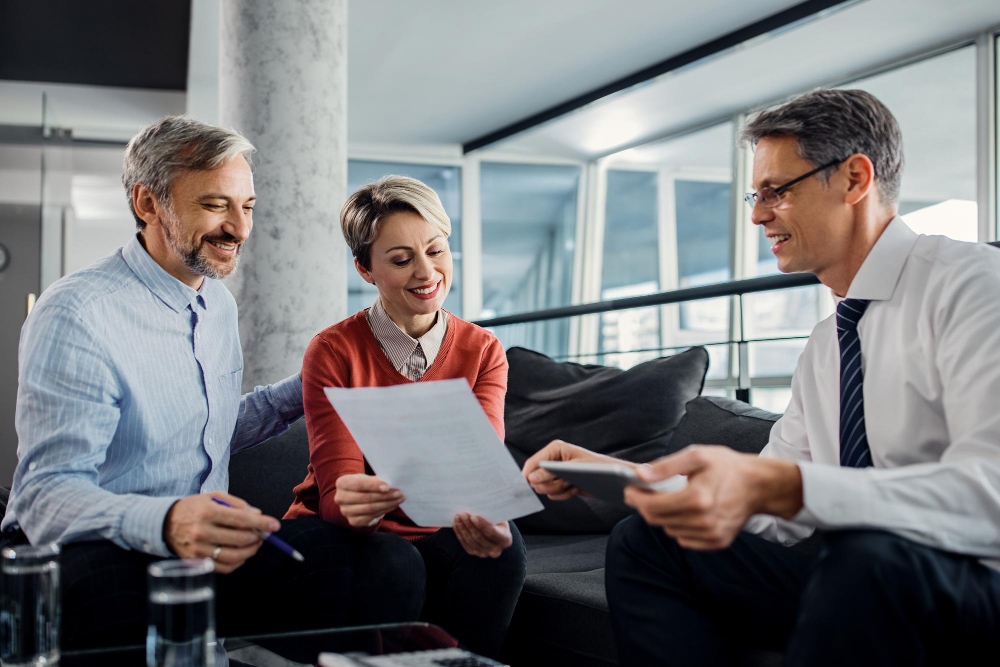 When a catastrophe wreaks havoc on your home or business, you're likely to feel powerless and overwhelmed. After all, disasters like floods, fires, and storms are sudden and can leave you grappling with complex insurance claims. This is where a loss adjuster comes in. A loss adjuster is a professional insurance expert who can provide you with invaluable assistance in navigating the often-confusing world of insurance claims. In this blog post, we'll delve into the key ...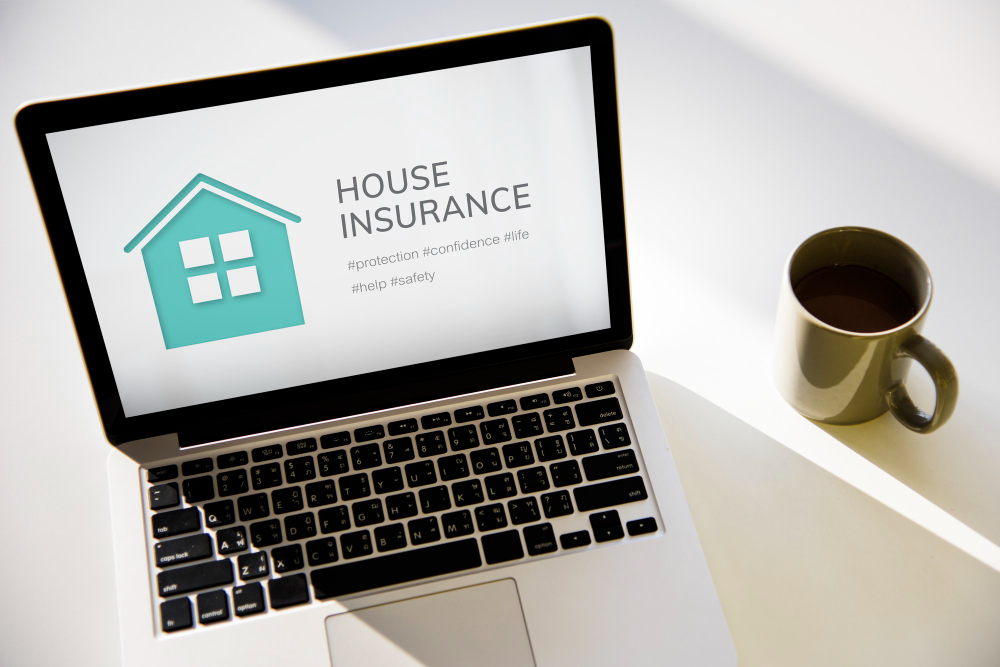 A home insurance policy can bring peace of mind to homeowners in the event of any damage or unforeseen events that can cause loss and damage to the property. When things go awry, you need to contact your insurance company to file for a claim, and most homeowners often wonder- what's next? Understanding the steps and process of home insurance claims can help set your expectations and avoid any anxiety surrounding the matter. In this blog, we will look at the steps involved in processing a ...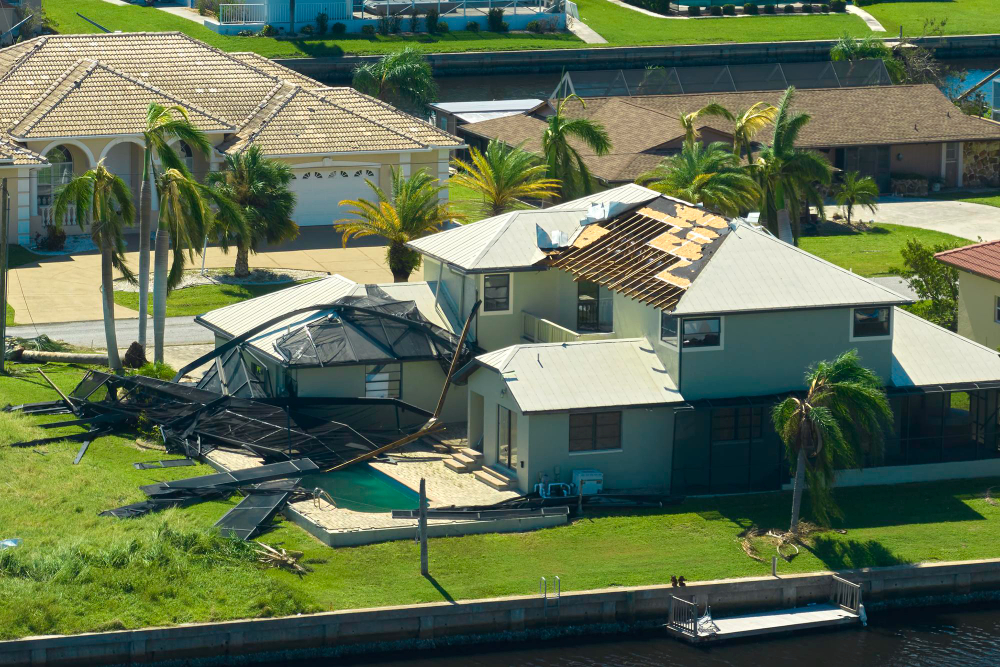 Natural disasters such as storms and hurricanes can cause significant damage to properties. Homeowners usually rely on their insurance policies to cover the loss of their assets when such disasters occur. However, there are times when insurance claims are denied, rejected, or underpaid. This can be frustrating and disheartening, especially when you need the coverage to rebuild your lives and properties. If you find yourself in such a situation, it is essential to stay calm an...
Disasters can strike without warning, and the damage they can cause can leave you with a sense of hopelessness and confusion. Whether it's a fire, hurricane, or flood, dealing with property damage can be overwhelming. But when you have an experienced loss adjuster by your side, you can get the help you need to rebuild your life. In this post, we will discuss how an ultra property damage loss adjuster can help you and how you can benefit from their services. &nbs...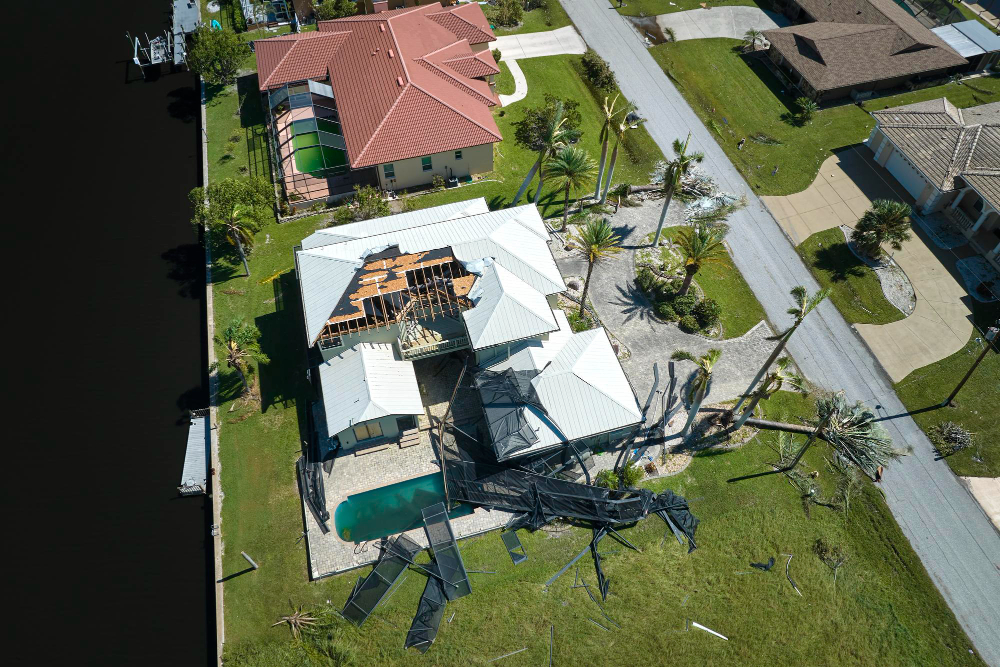 Accidents can happen anytime and anywhere, whether it's at home, office or any other property. When we own a property, it is our responsibility to take good care of it and protect it from any damage that might occur. Property damage claims can be a headache for homeowners or landlords, and it can be pretty expensive to repair. However, there are ways to prevent property damage claims, and we will discuss them in this blog post. So, let's dive in and learn about the different s...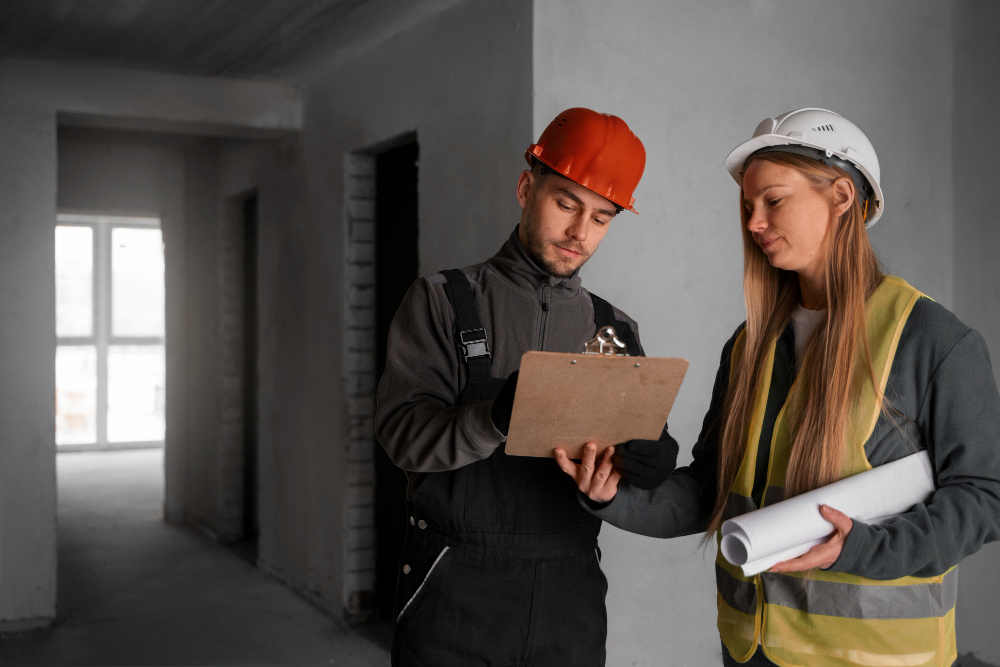 Home inspections are a crucial aspect of the home buying process, as they allow buyers to identify potential issues with the property they are interested in. However, things change, and that's why home reinspection is an essential step in maintaining your property's safety. A home reinspection is necessary for various reasons, from ensuring the validity of insurance policies to updating the property's systems. In this blog post, we'll explore what you need to ...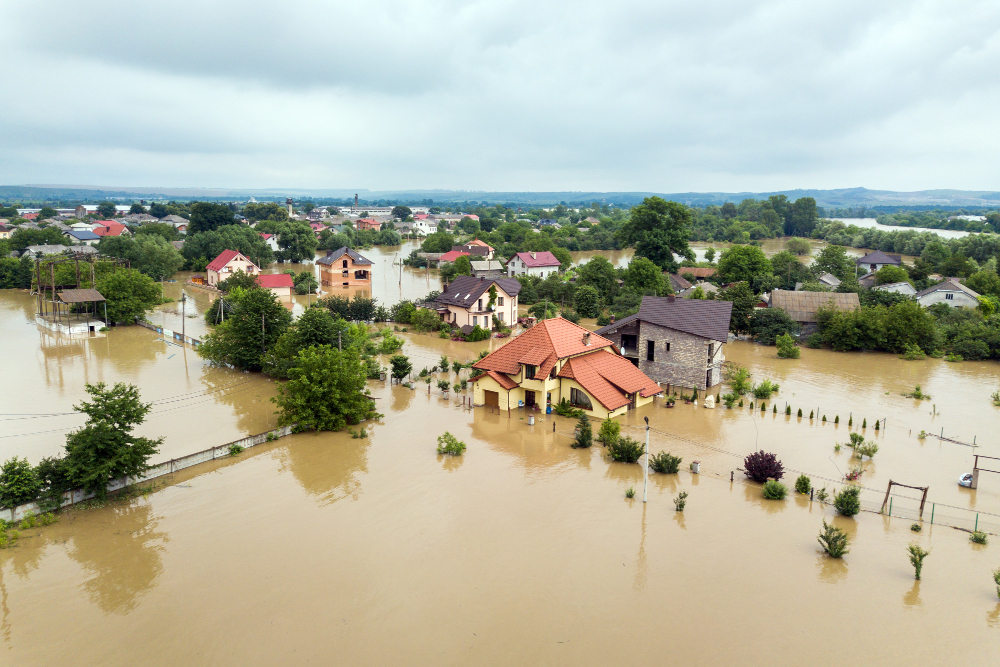 When a major weather event hits, it's not just the individual homeowners, businesses, and property owners that are affected. Insurance companies and their claims departments are also inundated with requests for assistance, which can be overwhelming for all involved. Fortunately, a loss adjuster can help streamline multiple claims after a major weather event and make the entire process more simple and efficient. In this blog post, we'll explore some of the ways that a ...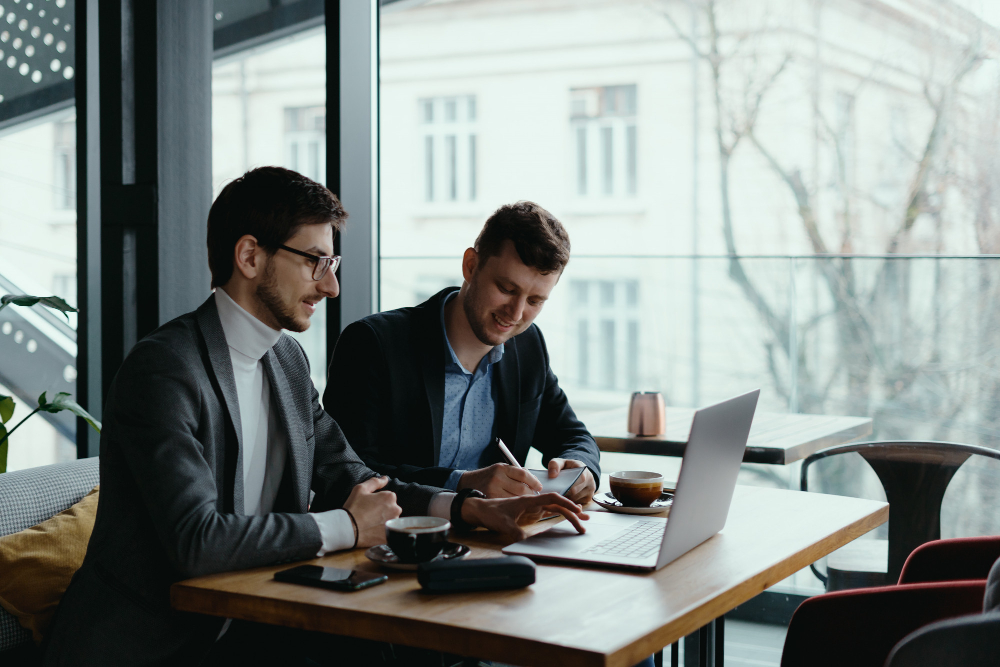 Experiencing unexpected damage to your property can be a stressful experience. Not only is it emotionally difficult, but it can also be financially challenging. Fortunately, your insurance policy is designed to provide you with the funds necessary to repair the damage. However, navigating the complex world of insurance claims can be overwhelming for most people. That's why it's important to consider hiring an insurance loss adjuster. This blog will explore the key...