Name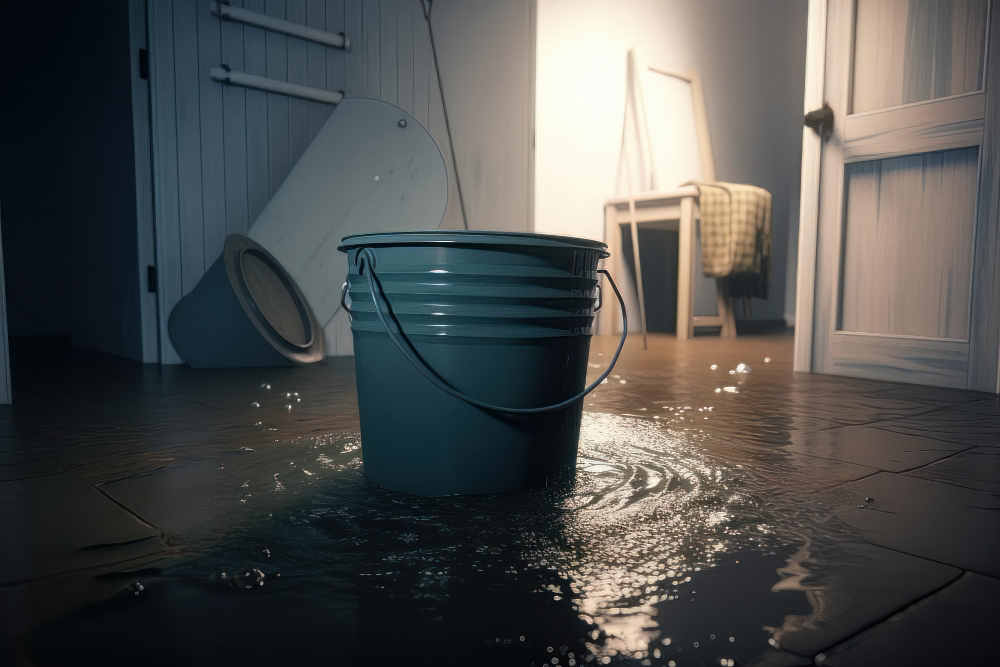 If you own property, it's essential to be aware of the most common types of claims related to property damage. From natural disasters to everyday accidents, anything can happen that may cause damage to your property. That's why it's critical to have an understanding of the most common property claims and how homeowners insurance can help protect against them. 1. Damage from Water One of the most common types of property claims is water damage,...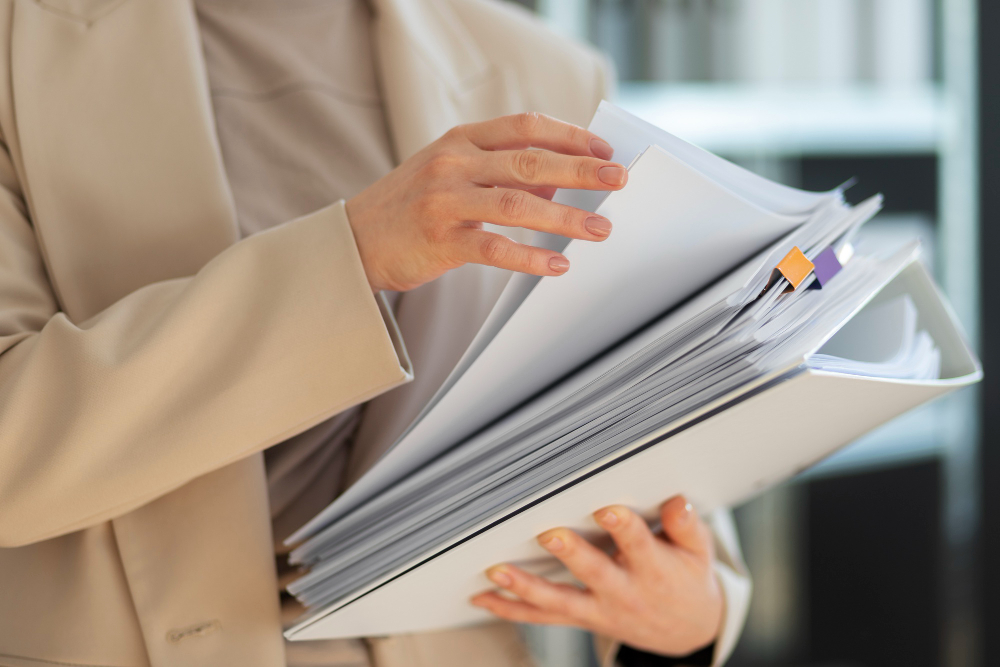 When it comes to insurance claims, the process can be arduous and time-consuming, leaving you with a lot of stress trying to figure out how you will finance your damages. Even if you have insurance, it can take weeks, if not months, to receive your payout, which can put a strain on your finances and leave you feeling frustrated. However, with the right claims management solution, you can speed up payouts, ensuring that your repairs are completed faster, and your life can retu...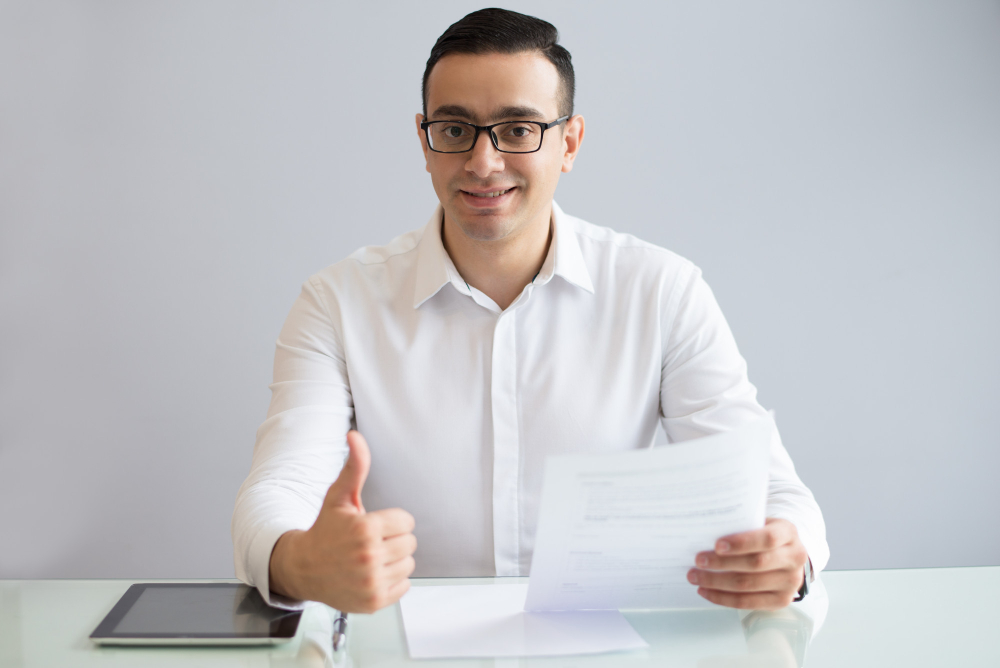 When it comes to handling insurance claims, one of the most important steps is finding the right insurance loss adjuster. An experienced and qualified adjuster can help you maximize your settlement and ensure that you receive the compensation you deserve. However, not all adjusters are created equal, and it's important to find one with the right licenses and certifications for your specific type of claim. In this blog post, we'll discuss why it's crucial to work w...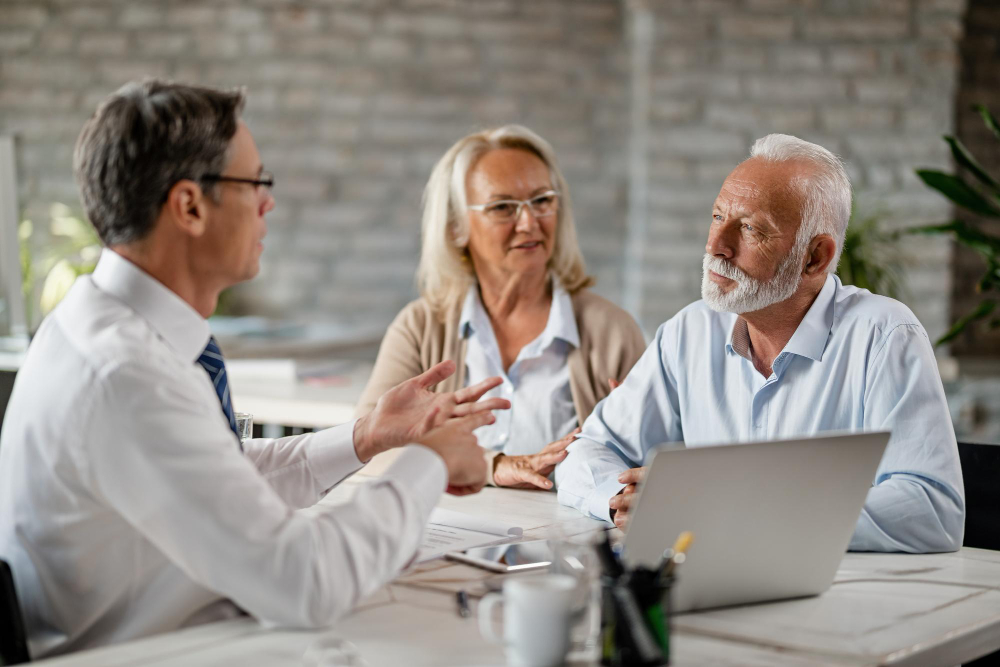 As a policyholder, you depend on your insurance company to cover your losses in the event of an accident or natural disaster. In case of damage, the first step is to get a timely response from the insurance company and schedule an inspection. However, there are times when the inspection process may take longer than expected, leading to potential disputes and claim denials. In this blog post, we'll share some tips on making reinspections and claim disputes faster so that y...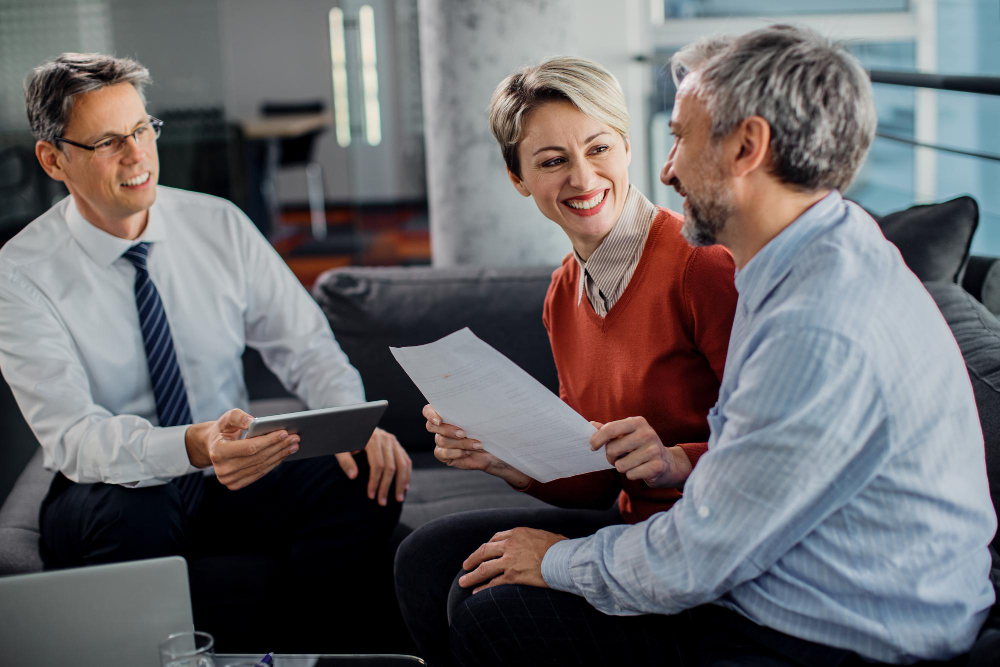 Filing a claim can be a stressful experience, and it's essential to ensure that you get the compensation you deserve after an unfortunate event. That's where loss adjusters come in; they act as the middlemen between you and your insurance company, ensuring that your claim is handled fairly and efficiently. However, not all loss adjusters are created equal, and the quality of service you receive can vary greatly from one adjuster to another. In this blog post, we'l...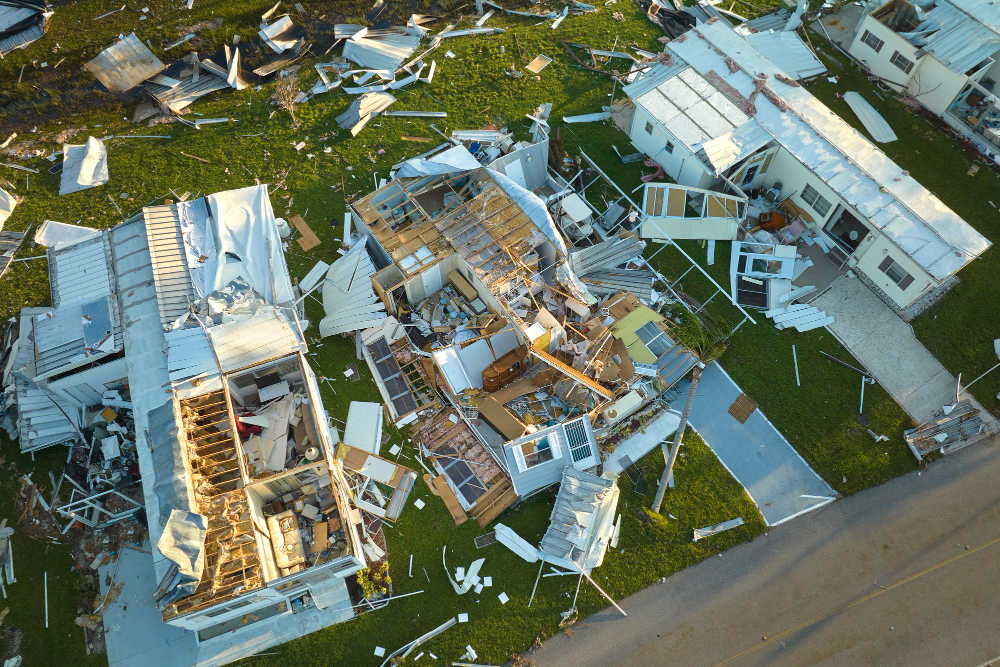 Natural disasters such as hurricanes, tornadoes, and floods can cause immense damage to property and infrastructure. Catastrophes like these can lead to frustration and anxiety for the property owner. As an insurance adjuster, you play a crucial role in helping people get back on their feet as quickly as possible. Responding quickly to catastrophe-related claims is vital to ensure that the policyholder's needs are met promptly. In this blog post, we'll discuss some effective w...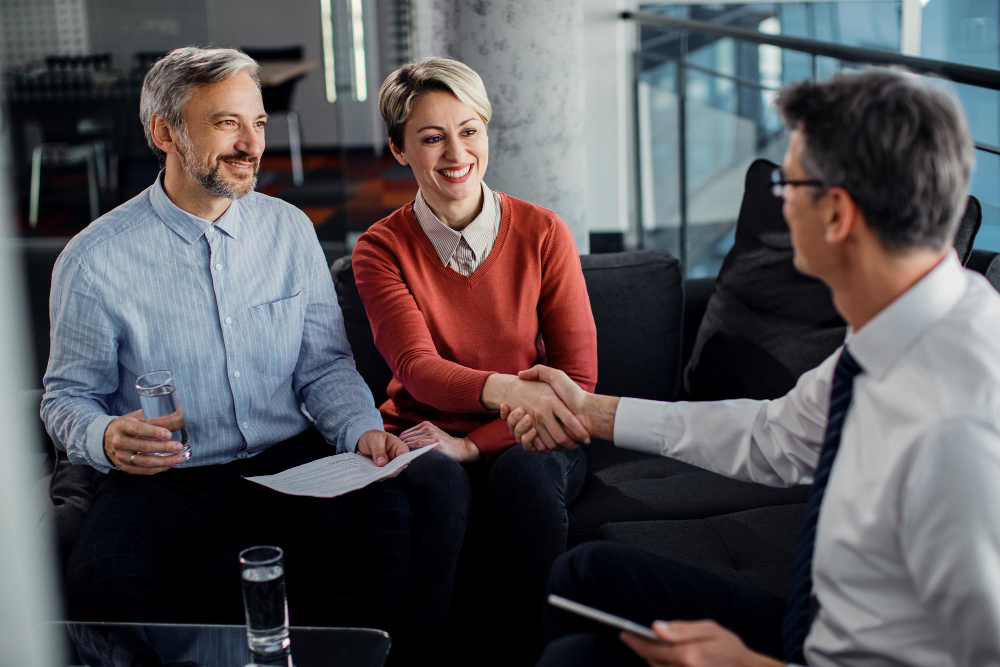 Dealing with the aftermath of a disaster can be overwhelming, both emotionally and financially. When you suffer property damage due to fire, water, or any other disaster, filing an insurance claim is the best way to get the compensation you deserve. But the claims process can be frustrating and confusing, and you may find it difficult to get the full amount you need. That is where a trusted and reliable insurance loss adjuster comes in. In Orlando, FL, Ultra Property Damage i...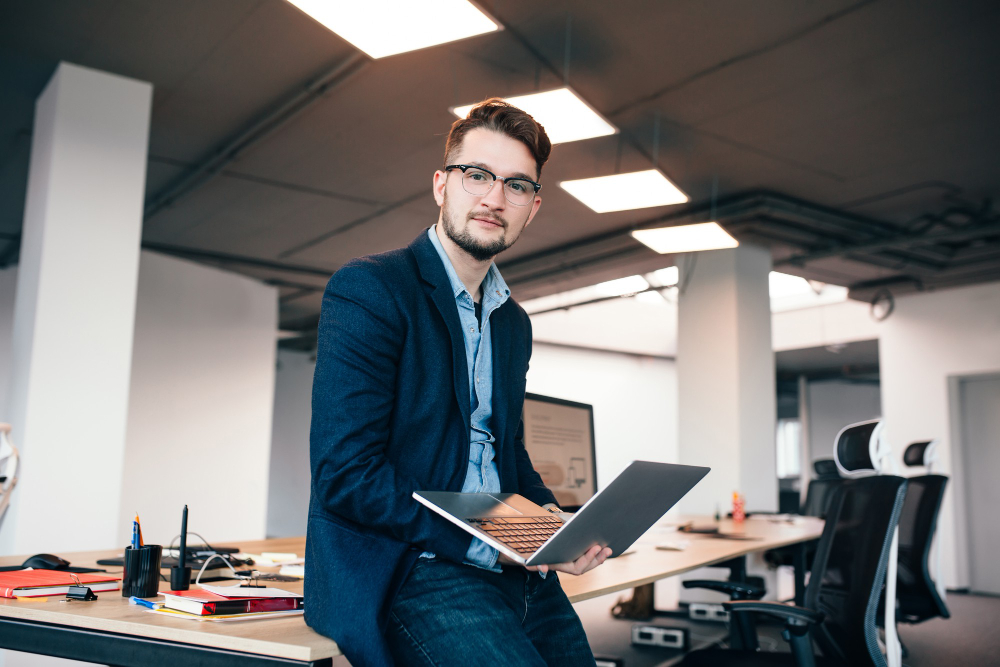 Dealing with property damage due to unexpected events can be a devastating experience. Whether from a fire, water, or natural disaster, the aftermath can leave property owners feeling overwhelmed and unsure where to turn. That is where loss adjusters come in, providing homeowners with guidance and direction throughout the claims process. However, not all loss adjusters are created equal, and integrity plays a vital role in their ability to provide fair and accurate assessment...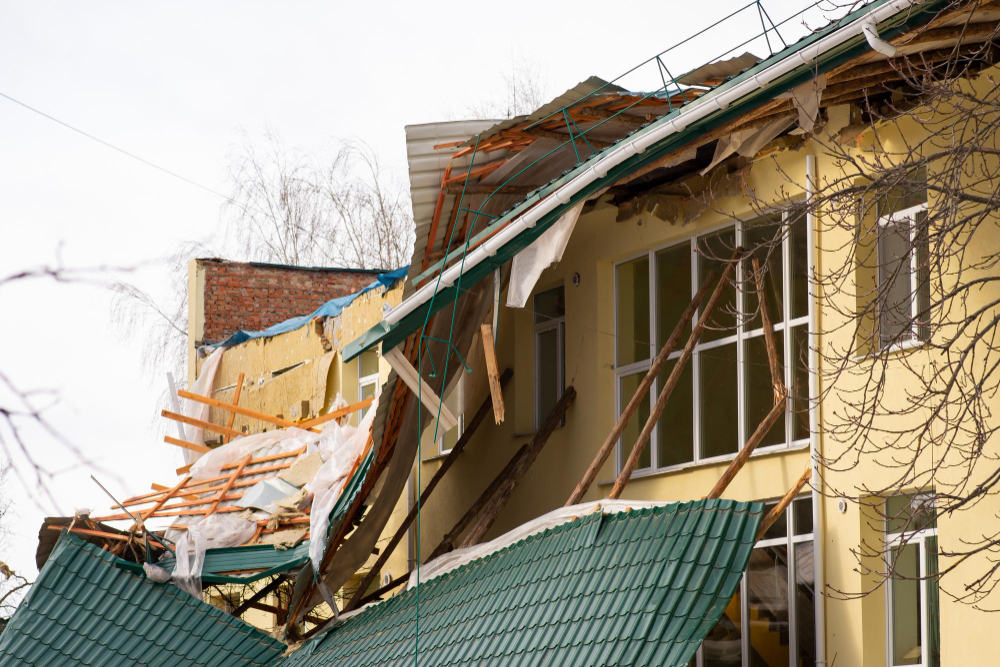 Natural disasters can strike at any time, and the aftermath can be devastating. From earthquakes to hurricanes, floods to wildfires, disasters can affect us all. It's always better to be prepared for any possible catastrophe that may come your way. By taking certain precautions and being proactive, you can ensure your own safety and protect your property. In this post, we'll outline ways that you can always be prepared for a catastrophe. 1....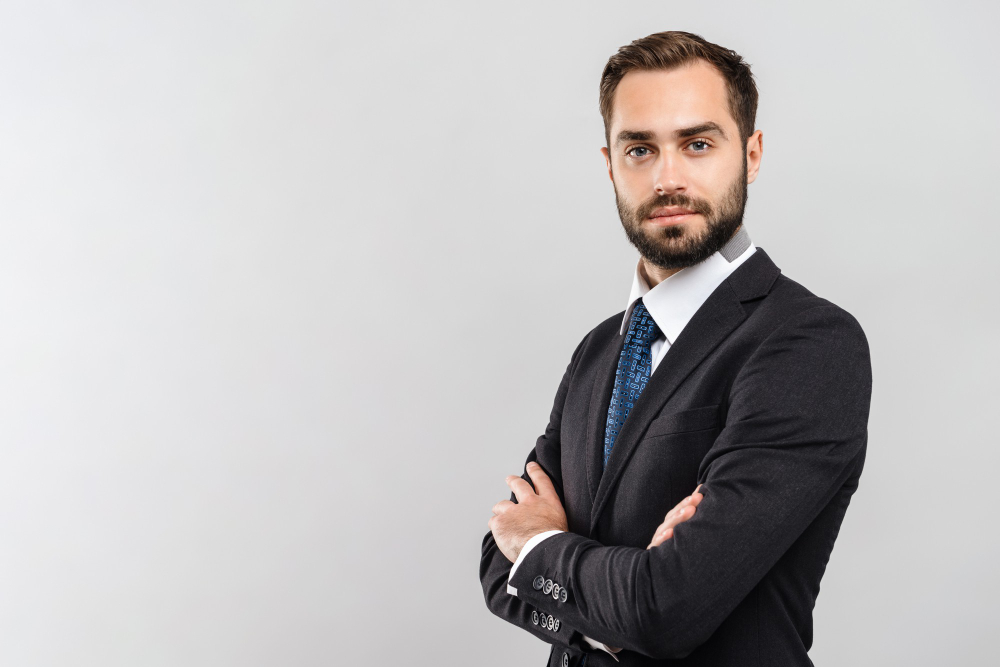 When it comes to dealing with the aftermath of a disaster, whether it be a natural disaster or a car accident, insurance claims adjusters play an important role in determining the outcome. While they can be seen as the middlemen between the policyholder and the insurance company, they ultimately have the responsibility of ensuring a fair payout for all parties involved. In this blog post, we will explore the qualities and skills that make a good insurance claims adjuster. ...