Name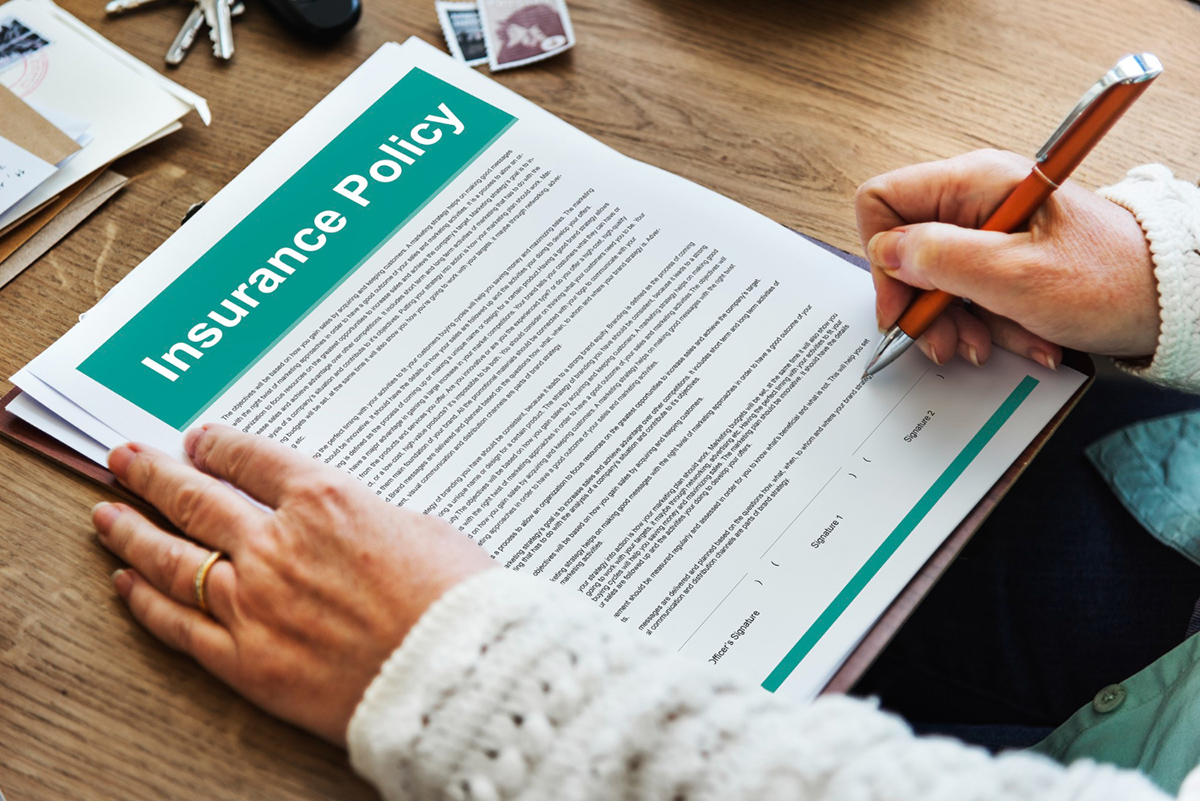 Insurance policies are a safety net that helps you protect your valuable assets in the event of an unexpected loss. However, there are several post-loss duties that you, as a policyholder, must fulfill to ensure a smooth claims process. Making a claim can be a daunting experience, and not adhering to your duties as a policyholder can lead to delays, complications, or even a denied claim. In this blog post, we'll take a closer look at your policyholder duties after a loss....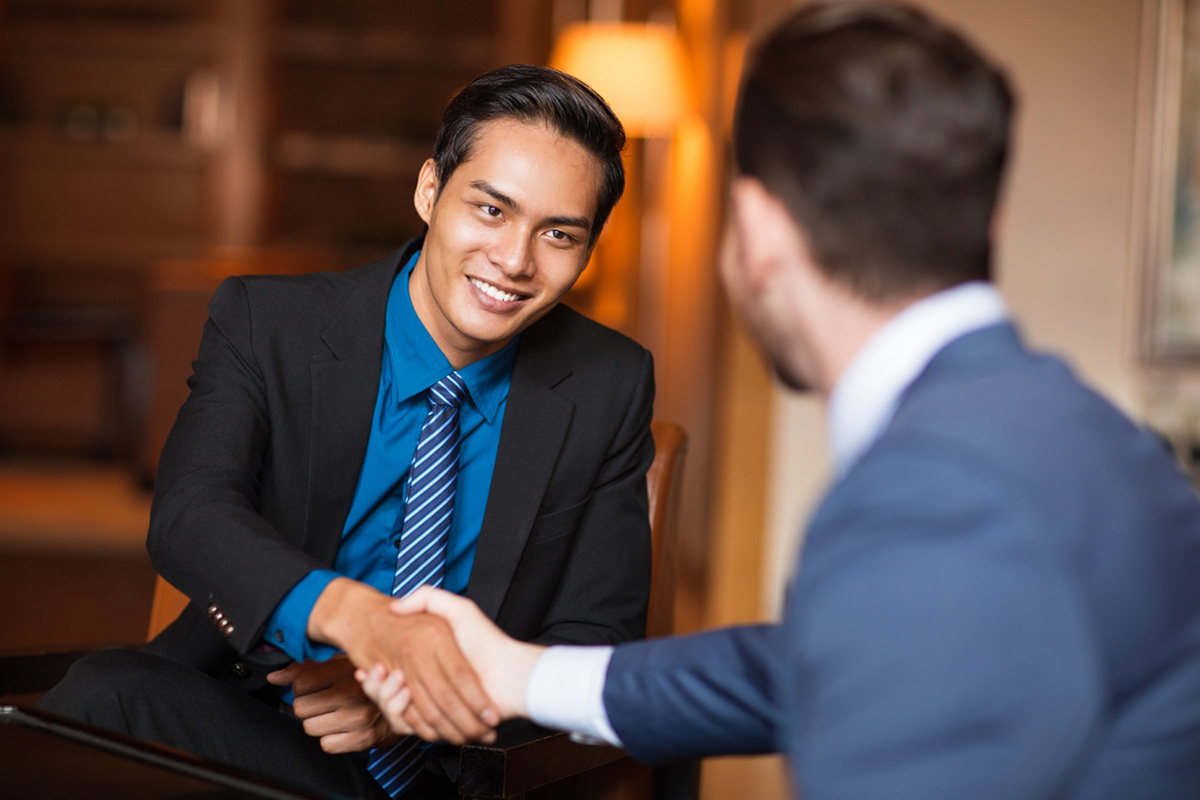 When an accident or natural disaster happens, filing an insurance claim can be a daunting task. After all, you want to get the best settlement possible to cover the cost of damages. Negotiating with an insurance company can be challenging, so you need to come prepared. In this blog post, we'll provide you with tips for negotiating the best settlement with any insurance company. Understand Your Policy Your insurance policy is essent...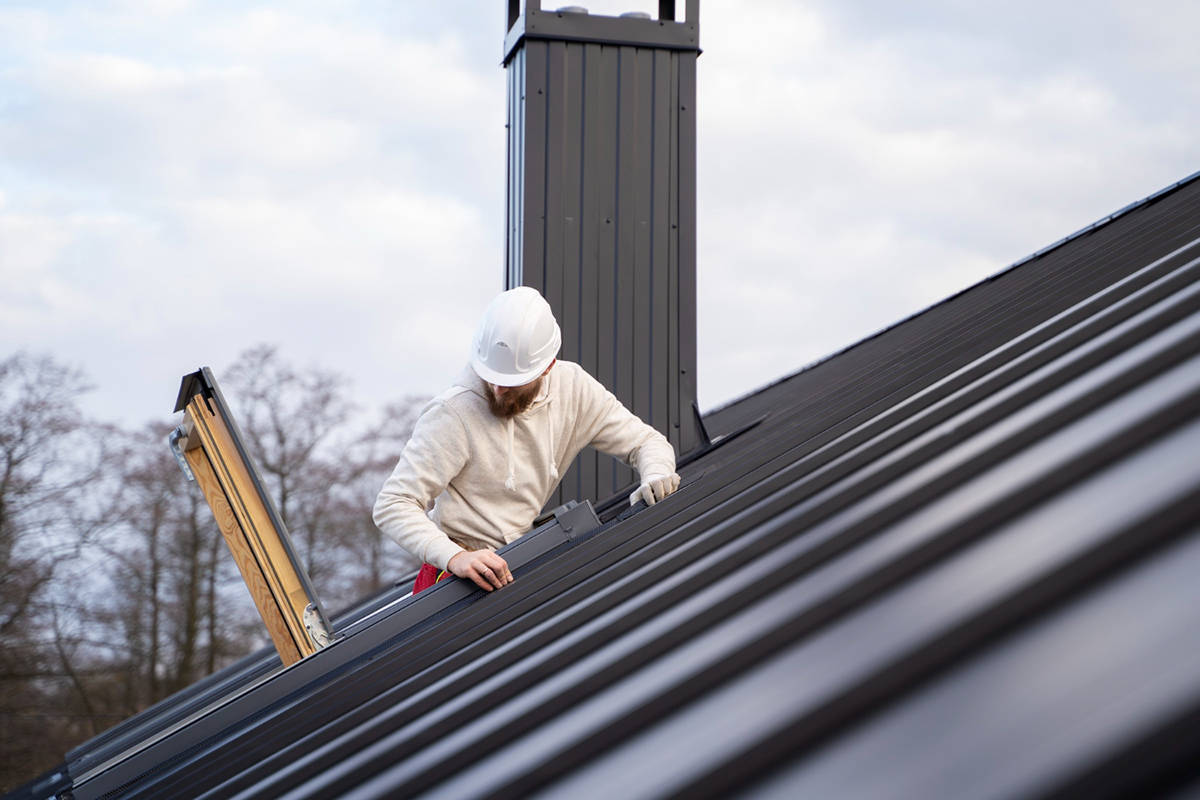 As a homeowner, one of your biggest investments is your roof. It is an essential part of your house that protects you and your belongings from the elements. Unfortunately, harsh weather conditions, hail, strong winds, or other factors can lead to roof damage, which can be costly to repair or replace. It's crucial to know how to deal with roof damage insurance claims and roofing inspections to minimize the damage and protect your interests. In this blog post, we'll discuss some...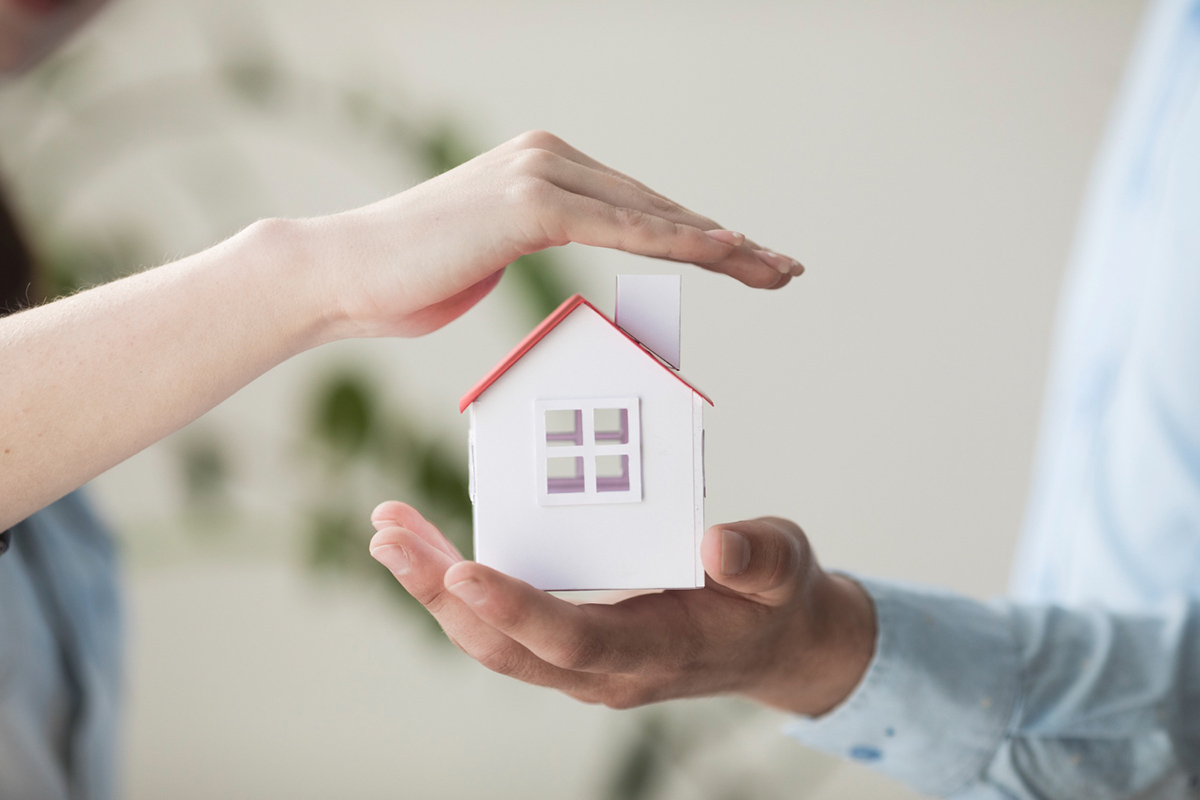 As housing markets across the country continue to see a surge in demand, more and more homeowners are finding themselves with properties that are now worth significantly more than they were when they purchased them. While this can be great news for those looking to make a profit on their investment, it can also create some complications when it comes to homeowners insurance. After all, many policies are priced based on a home's estimated value at the time of purchase, whi...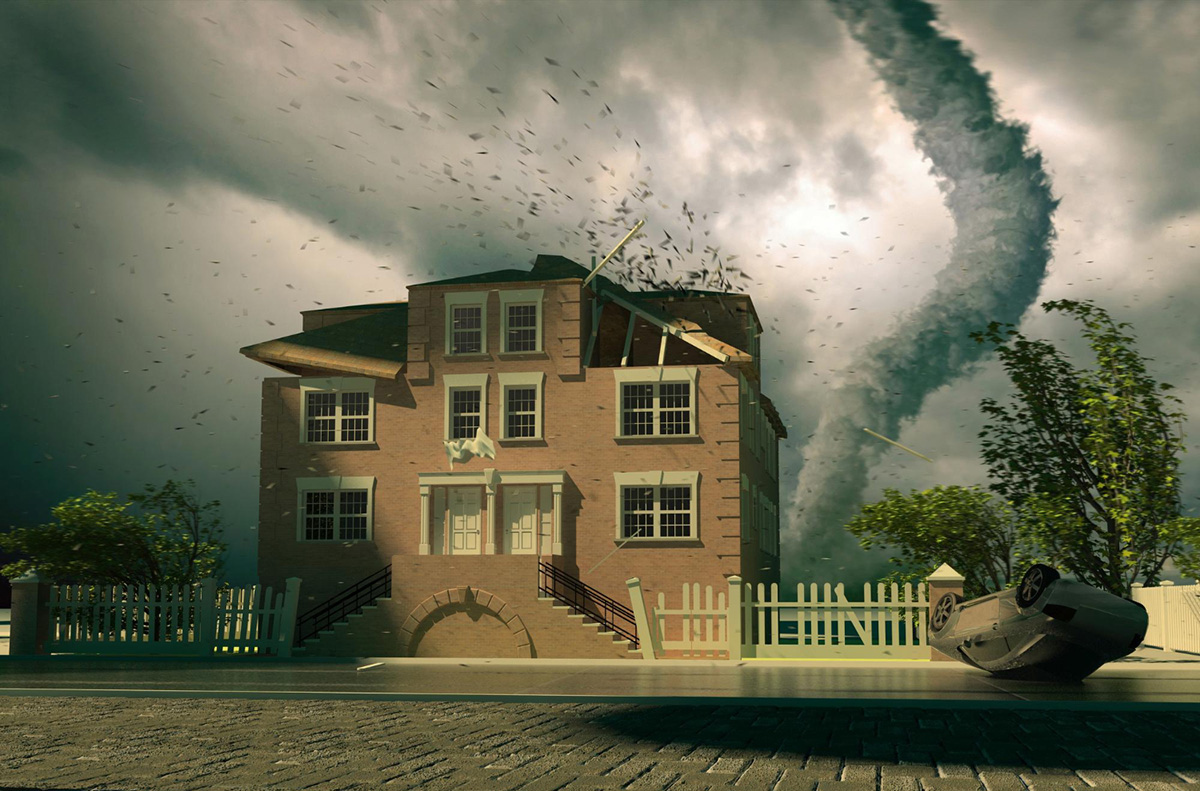 Natural disasters come uninvited and often leave a trail of damage behind. Storms, in particular, can be very damaging, leaving homes, buildings, and other properties in ruins. The aftermath of a storm can be difficult and stressful, making it hard to know what to do or where to start. One of the most important things you can do after a storm is to file an insurance claim to cover damages. In this blog post, we'll share some tips to help you file a storm damage claim an...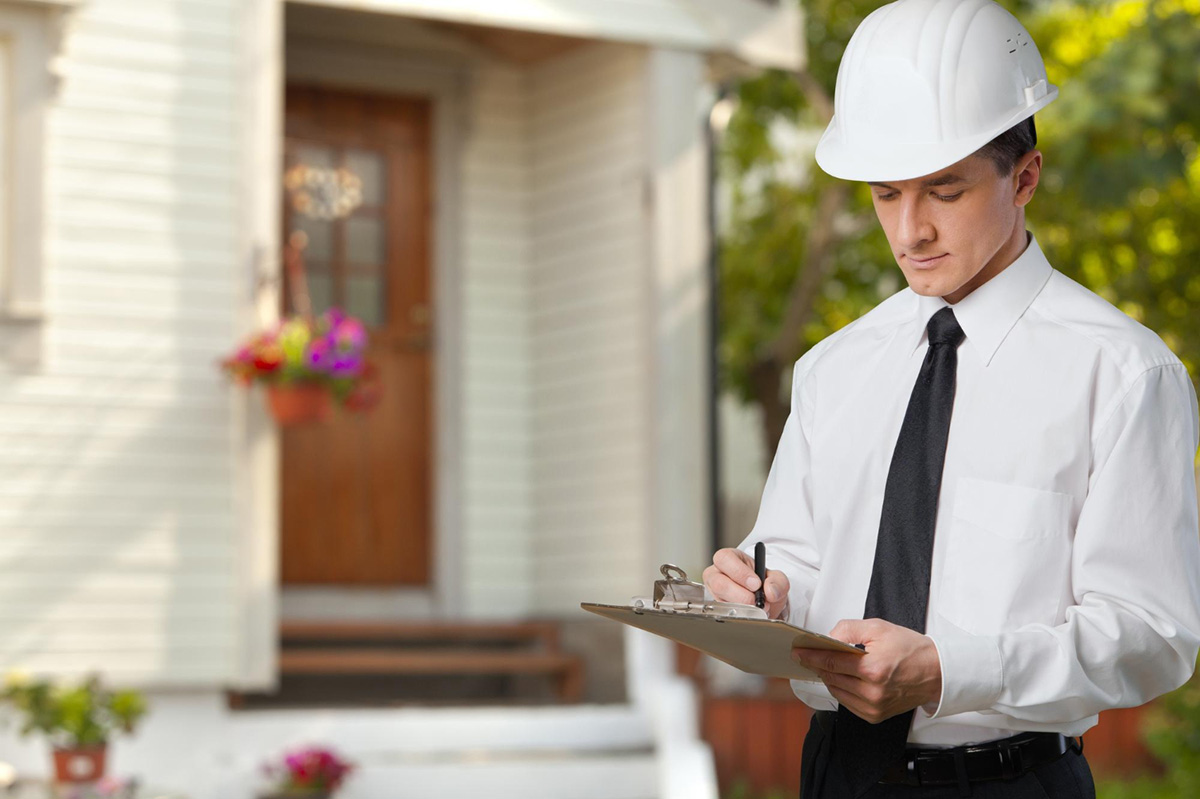 Insurance policies are taken to secure your assets in the event of a loss or damage. It can be crucial to know what you should do during and before the claims process, especially when you've never gone through an insurance claim inspection before. In this blog post, we will discuss what an insurance claim inspection is, what you should know before, during, and after an inspection. Keep on reading to learn more about it. : Before an inspection ...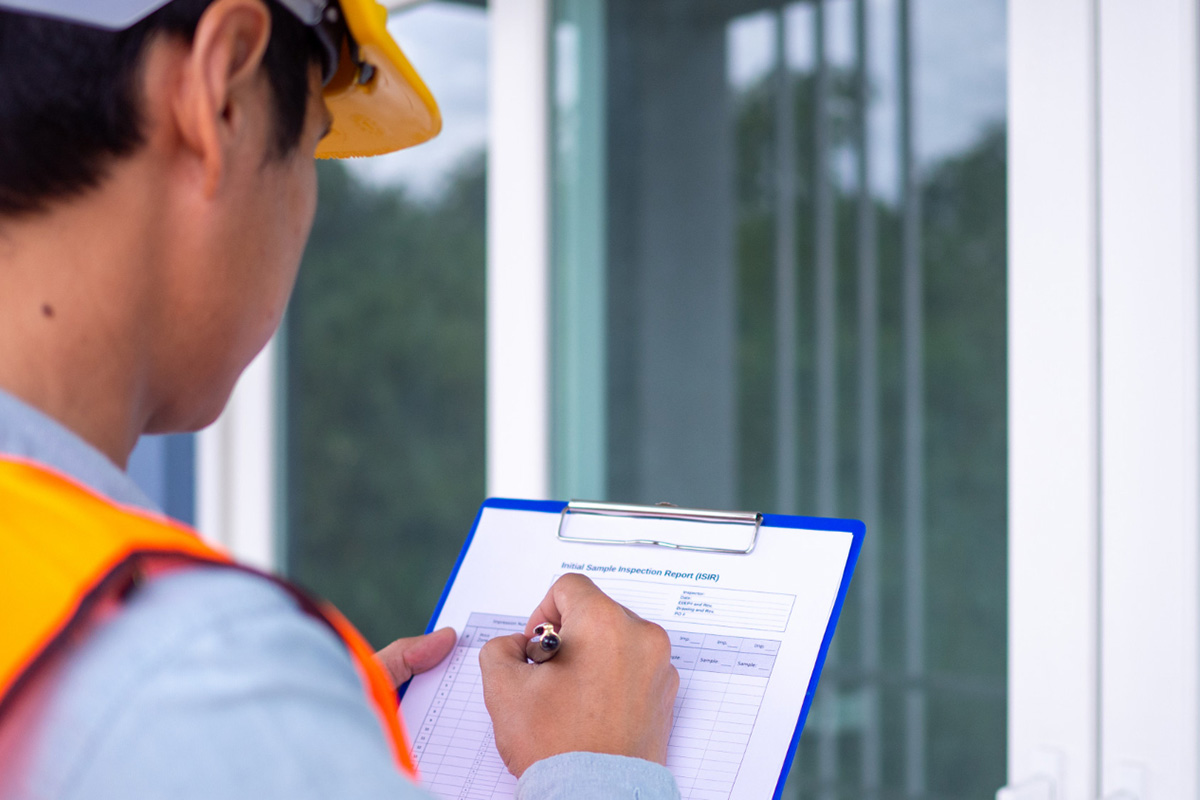 When it comes to filing a claim for damages done to your property, it's important to have all the necessary documentation on hand. This includes not only pictures and receipts but also a comprehensive inspection report. A property inspection can help you increase your insurance claim significantly, and in this article, we'll explain how. A property inspection is a thorough examination of your property that assesses its condition and iden...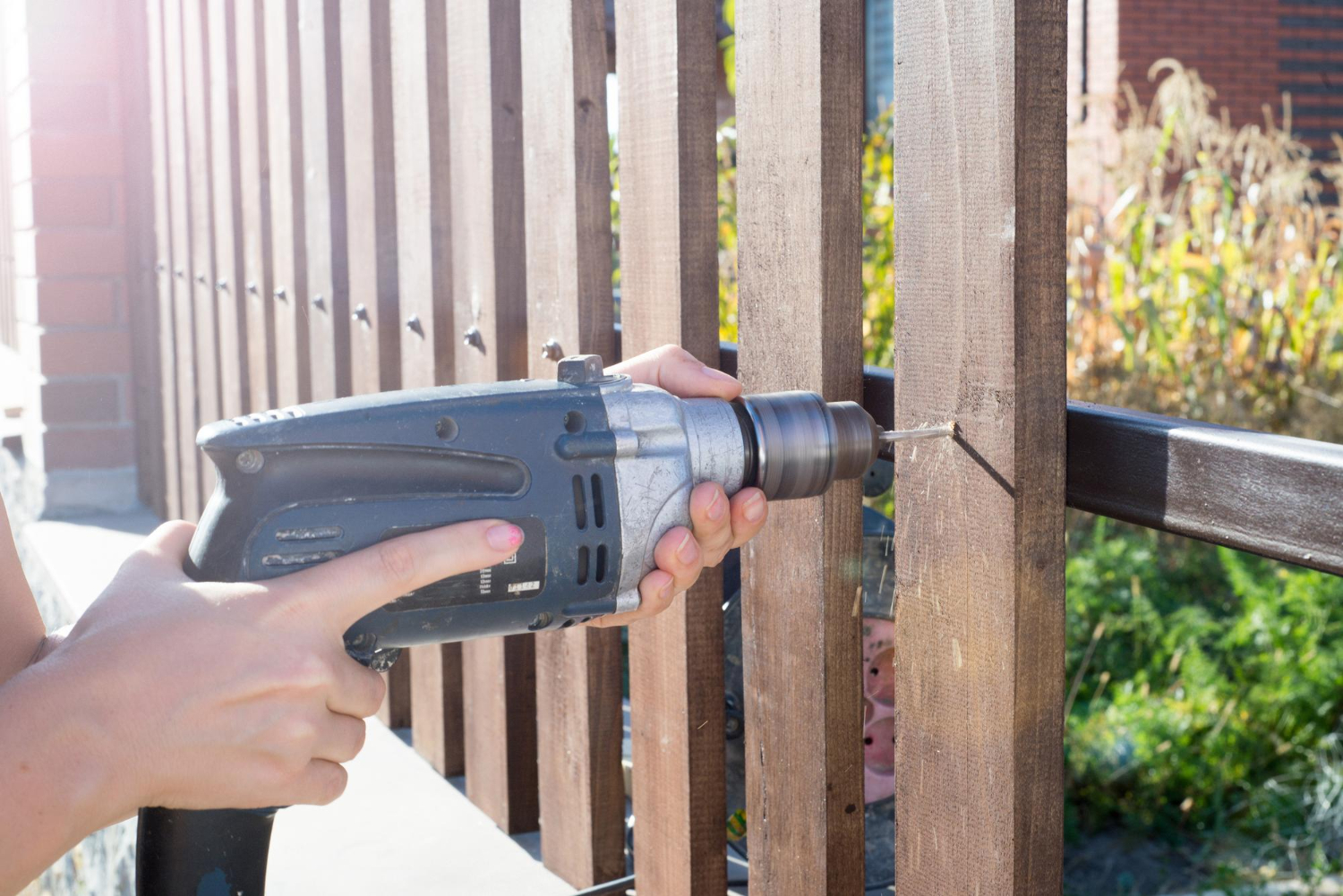 Fences are an excellent addition to any property, providing security, privacy, and enhancing the look of your property. However, unexpected damage caused by storms or other reasons can damage your fence, compromising the safety of the entire property. In such situations, it is crucial to install a new fence swiftly, and with precision, to avoid any safety issues. However, installing a fence is not an easy DIY job, and it is best to hire a professional fencing contractor to en...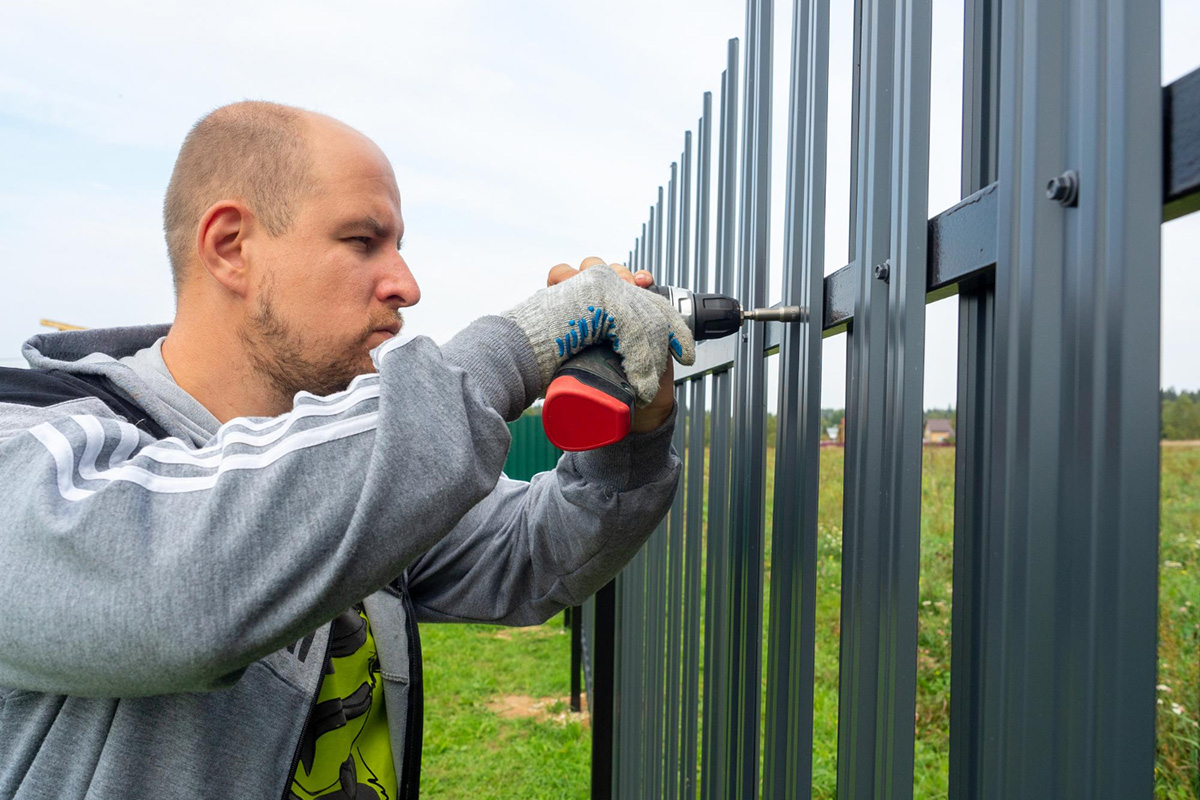 A fence is an essential part of any property, providing safety, privacy, and aesthetic appeal. However, it can also be vulnerable to damage during severe weather conditions. Storms can lead to high winds, heavy rains, hail, and even tornadoes, which can cause significant damage to your fence. To avoid costly repairs or replacement, it is crucial to take preventative measures before a storm hits. In this blog post, we will discuss some tips on how to prevent fence damage befor...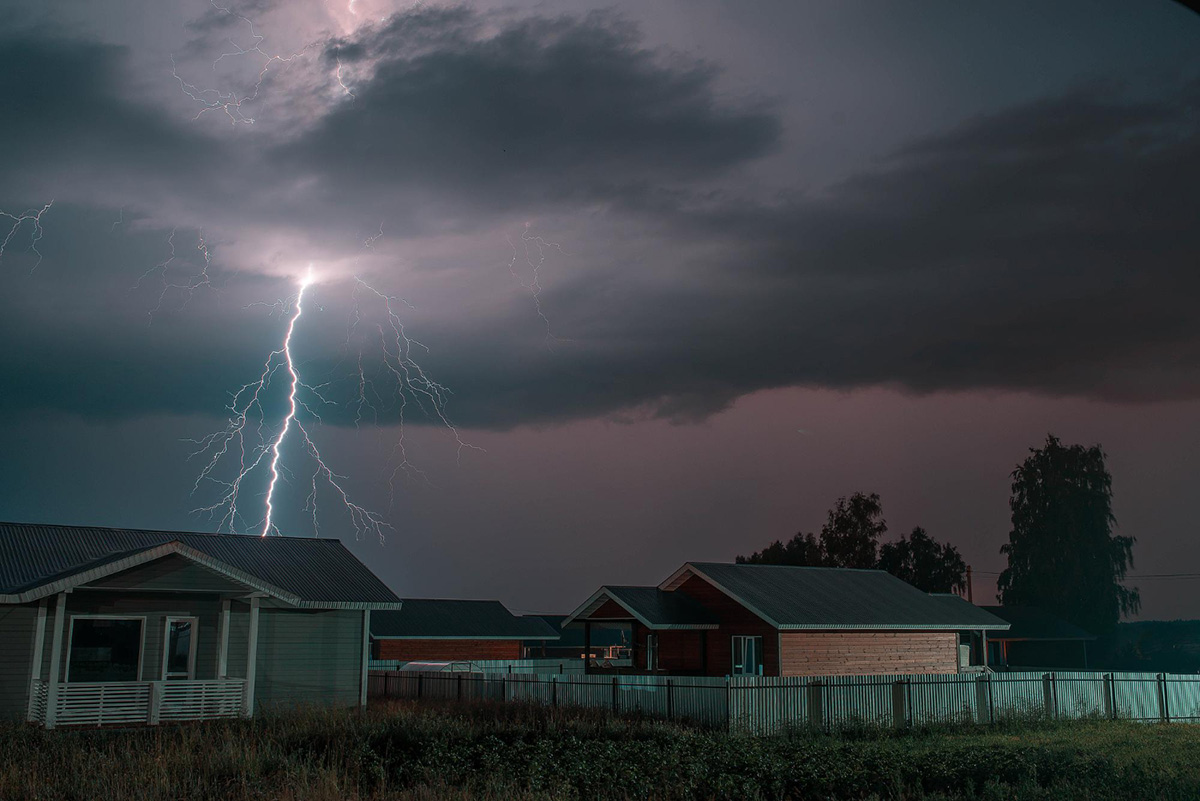 Storms are inevitable forces of nature that can wreak havoc on our homes, and fencing systems aren't spared either. The winds, hail, and rain can cause severe damage, loosening posts, breaking boards, and tearing down the fence system entirely. Fixing such damage requires proper knowledge and expertise, and this is why you need to hire professional fence contractors to handle your fence installation and repair. In this blog post, we'll provide you with tips for pr...