Name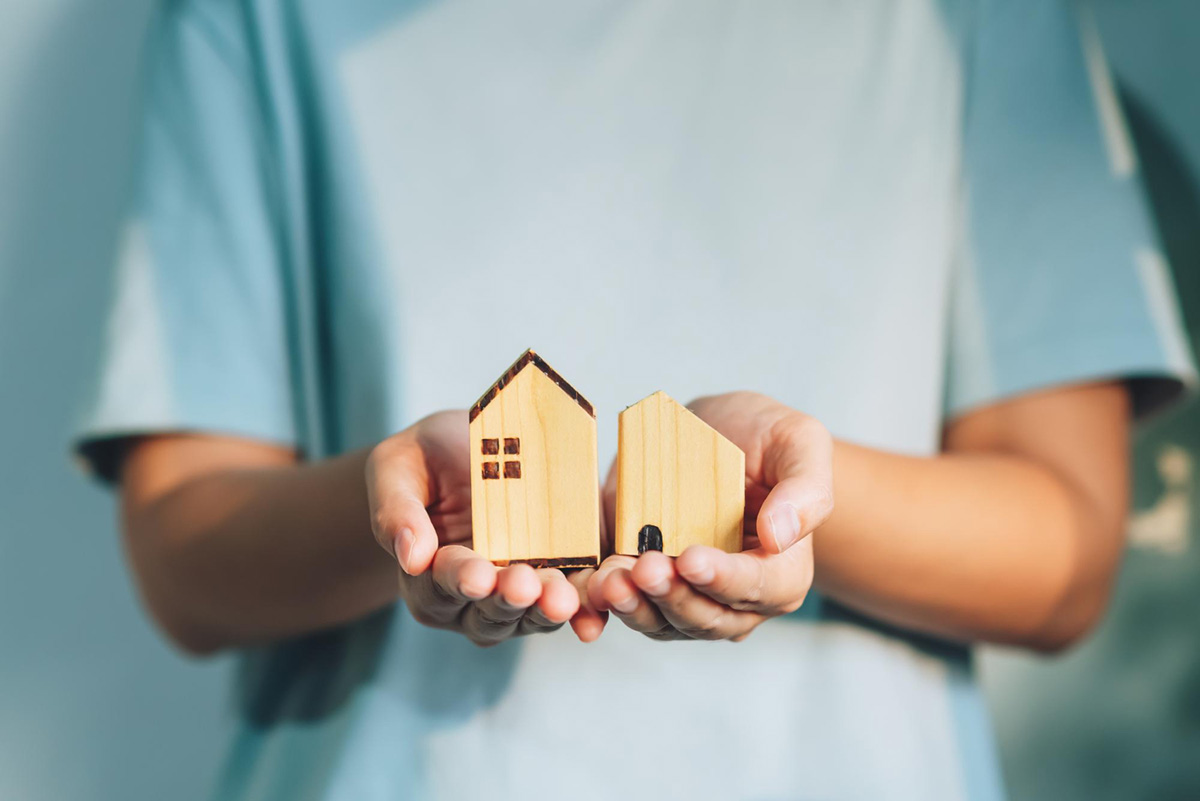 Home insurance policies exist to protect the home and its occupants from a variety of potential risks. But with so many different types of policies available, how do you decide which one is best for your particular situation? It's important to understand the different kinds of coverage available so that you can make an informed decision when selecting a policy. Let's take a look at what kind of home insurance may be right for you. Types of Home Insu...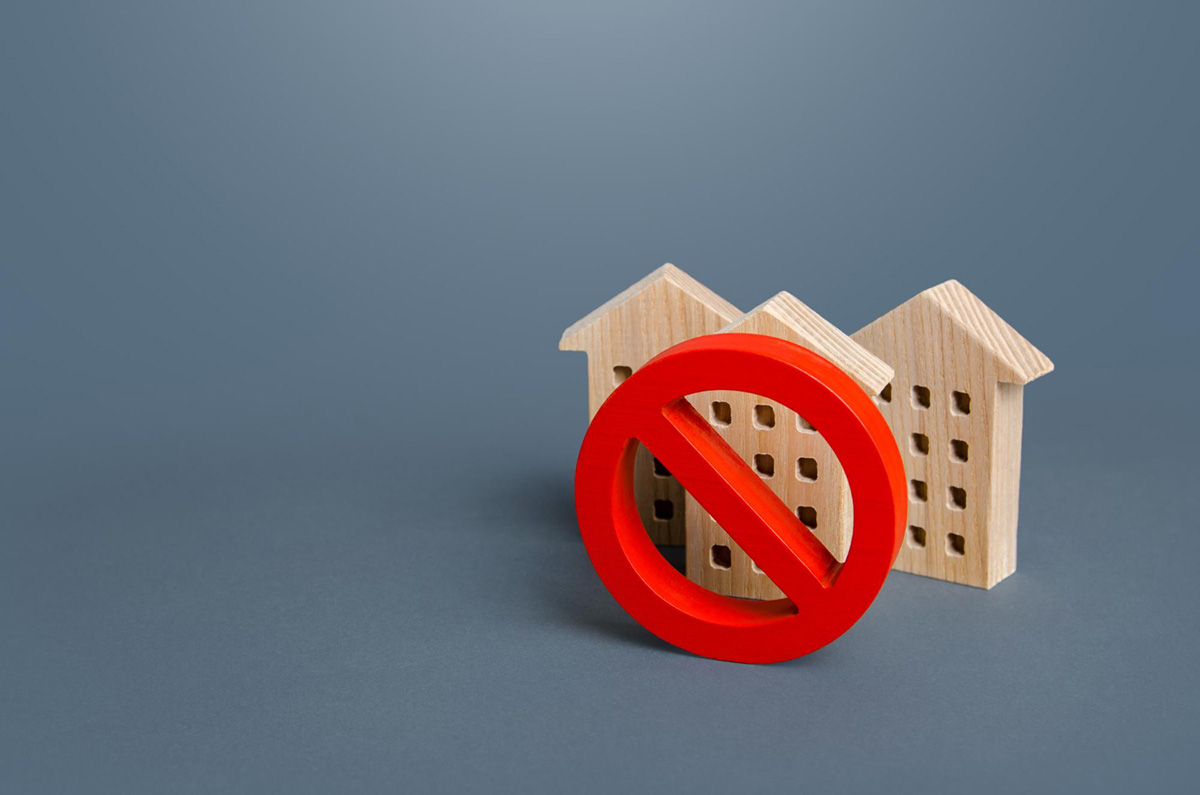 Have you ever had an insurance claim denied? If you have, you know it can be disheartening and stressful. It's important to understand that the insurance company is looking out for their best interests, not yours. That's why it's so important to be armed with knowledge when filing an insurance claim. Knowing what to do if your claim is denied can make all the difference in getting the coverage you are entitled to. Let's take a look at how to approach thi...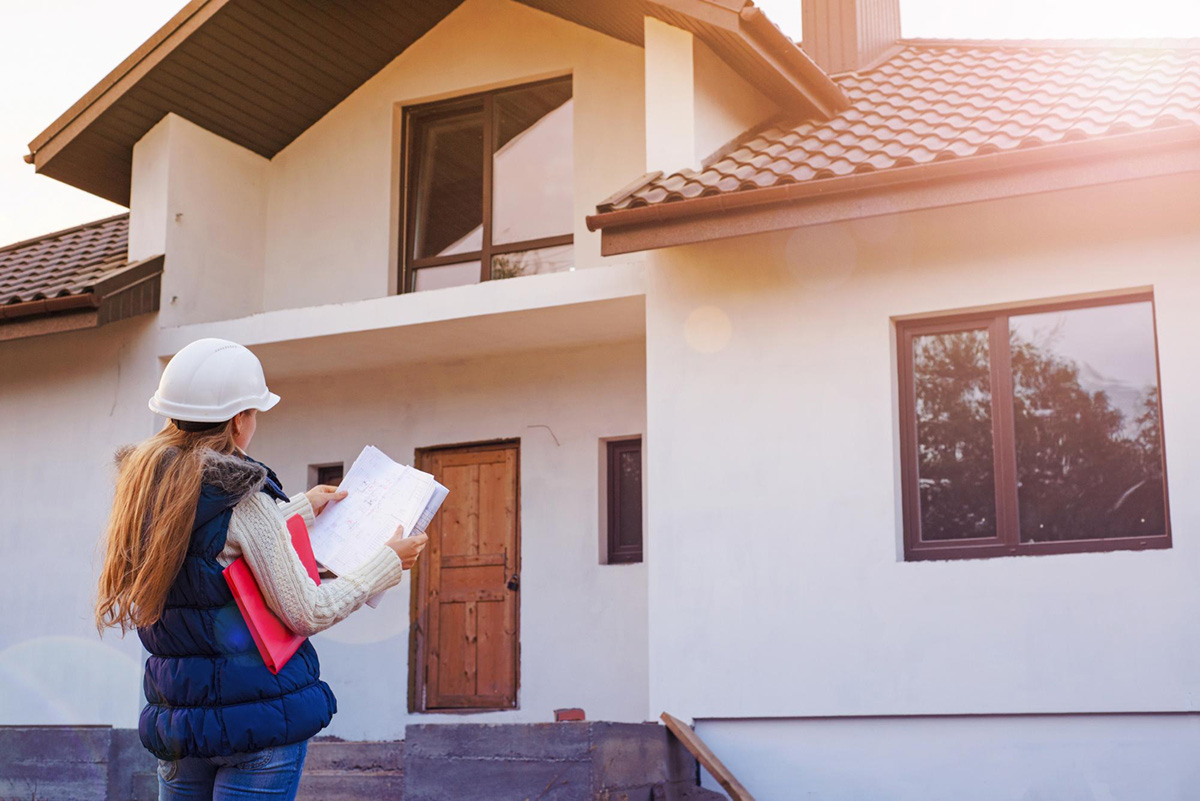 Home damage can cause significant financial losses, so it's important to know how insurance adjusters estimate claims. An insurance adjuster is tasked with determining the amount of money a homeowner should receive in compensation for damage and losses due to a home-related incident. In this blog post, we will discuss the process of home damage claim estimation, as well as offer some tips on finding and hiring an experienced public claims adjuster in Central Florida....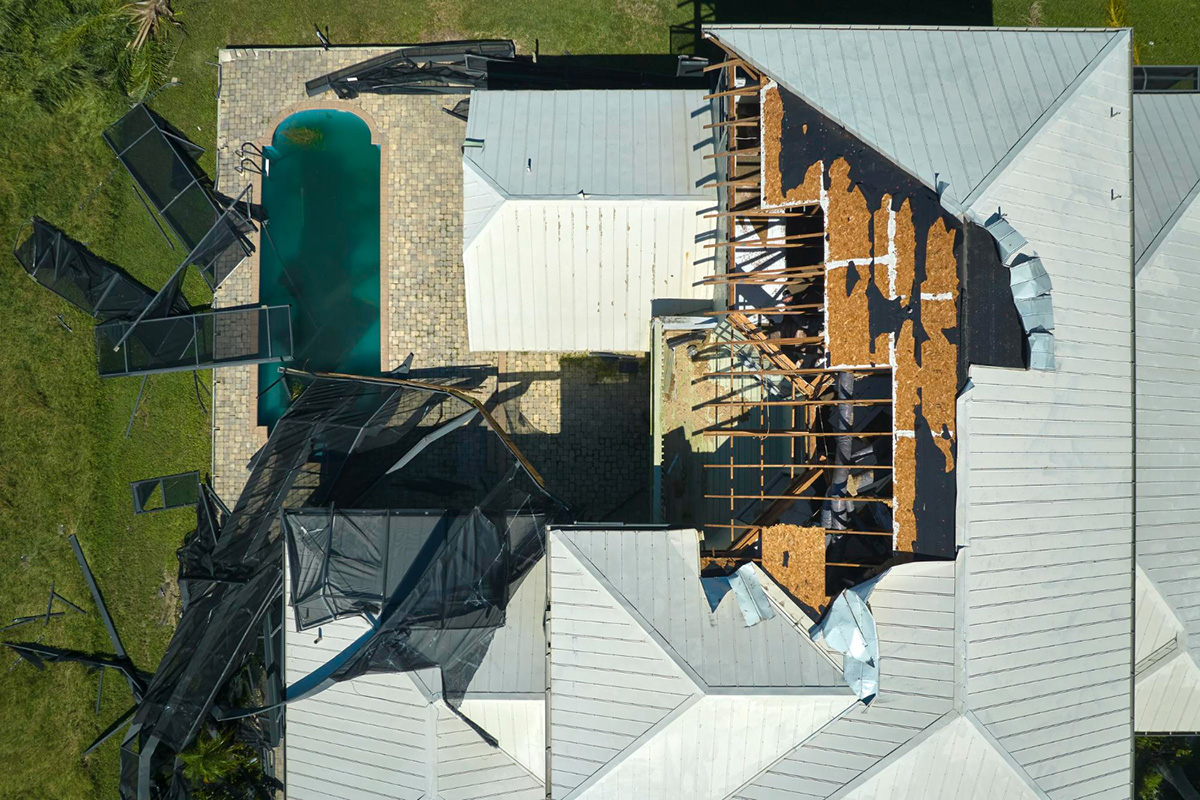 After a hurricane, many homeowners are left dealing with the aftermath of significant property damage and the stress of filing insurance claims. If you're in that situation, here are some tips for navigating the claims process and ensuring that your rights are protected in the process. File Early Filing an insurance claim as soon as possible is essential for a few reasons. First, it shows that you took action right away instead of waiting d...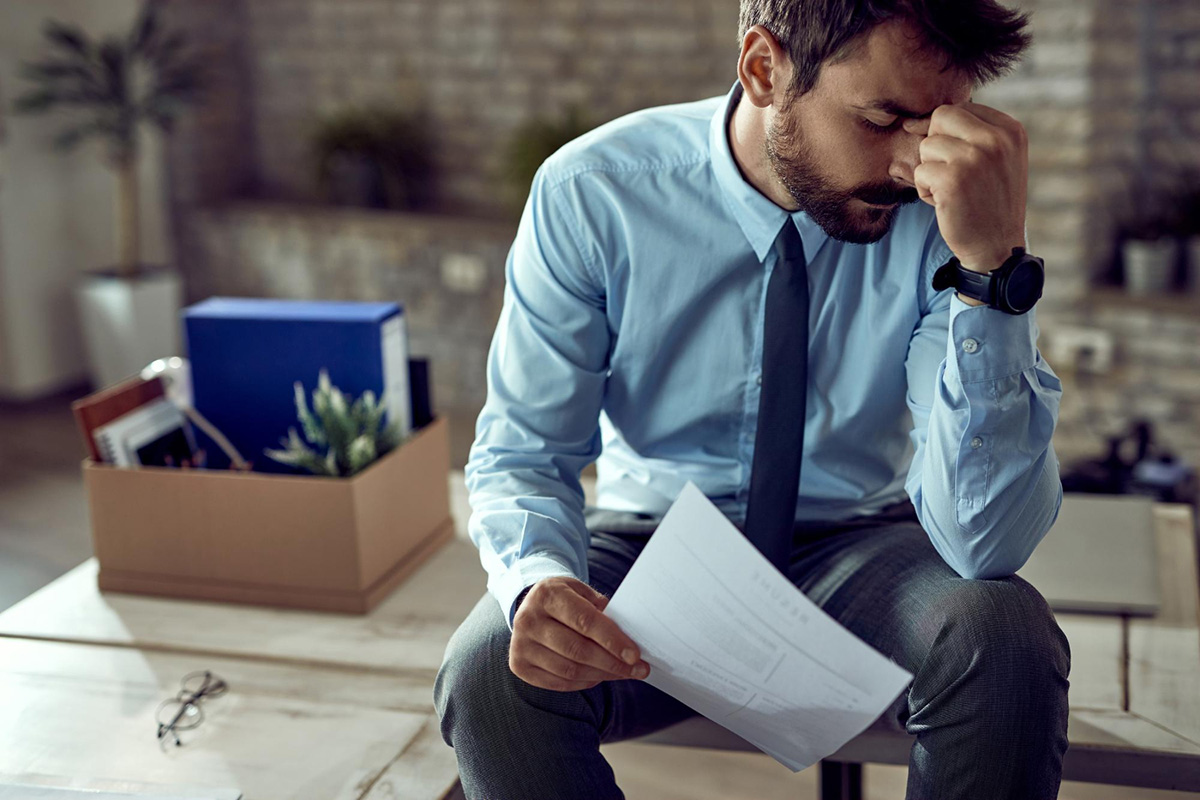 When you experience property damage, the last thing you want is to have to worry about filing an insurance claim. Unfortunately, the process of filing a claim and dealing with your insurance company can seem daunting. You may be tempted to handle your own insurance claim—but before you do that, there are several things to consider. In this blog post, we will explain why it is best to contact a public claims adjuster for help instead. Navigating the Cl...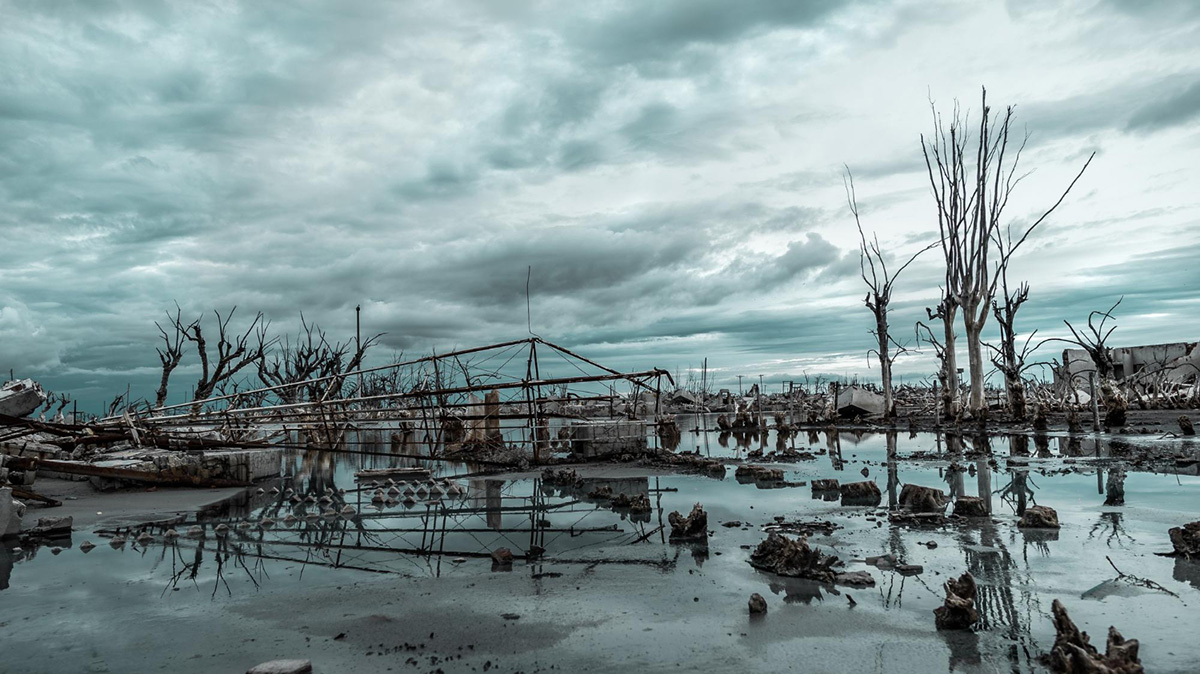 Natural disasters can be devastating, and the last thing you want to worry about is whether or not your home insurance will cover the damages. Depending on your policy, you could be eligible for financial assistance in the event of a natural disaster. In this blog post, we'll discuss what types of natural disasters are covered by home insurance, as well as how you can use a public claims adjuster in central Florida to help with your claim process. Typ...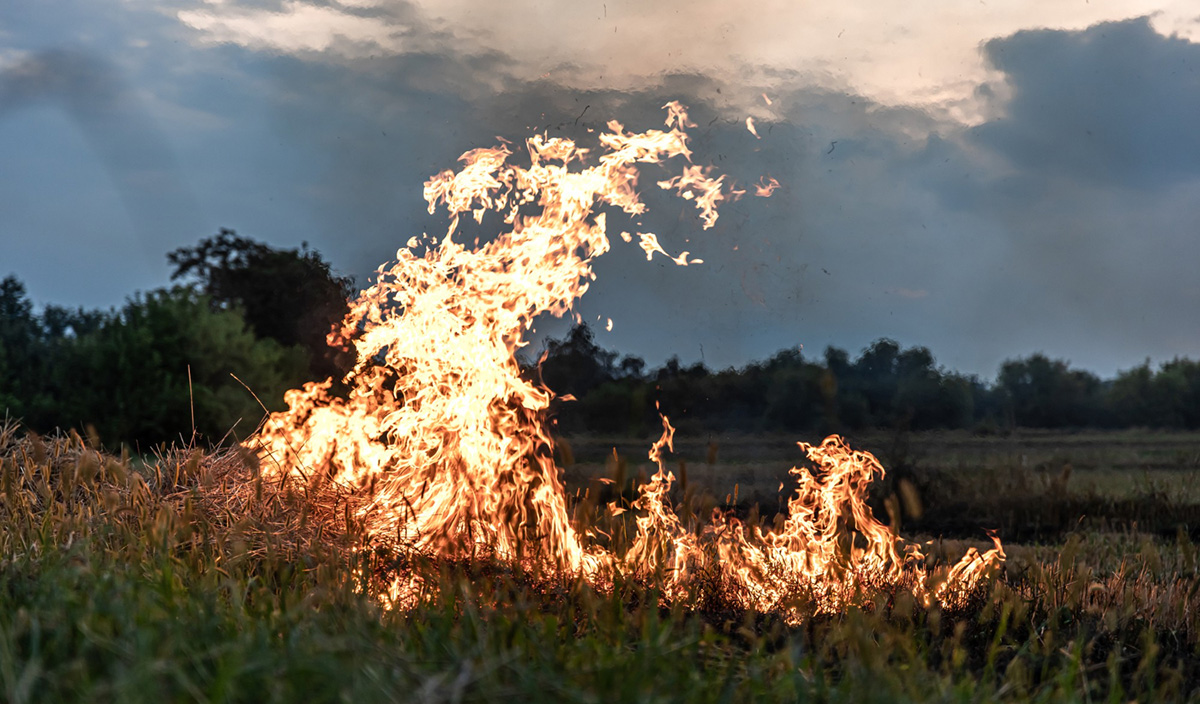 As the climate shifts, so too do the risks associated with owning a home. Unfortunately, these days one of those risks is increasing wildfires. With the frequency and intensity of wildfires on the rise, more and more homeowners are coming face to face with the destruction that these fires can cause. And if you're one of them, then you may have some questions about how to file an insurance claim and what kind of coverage you'll need moving forward. Here's wha...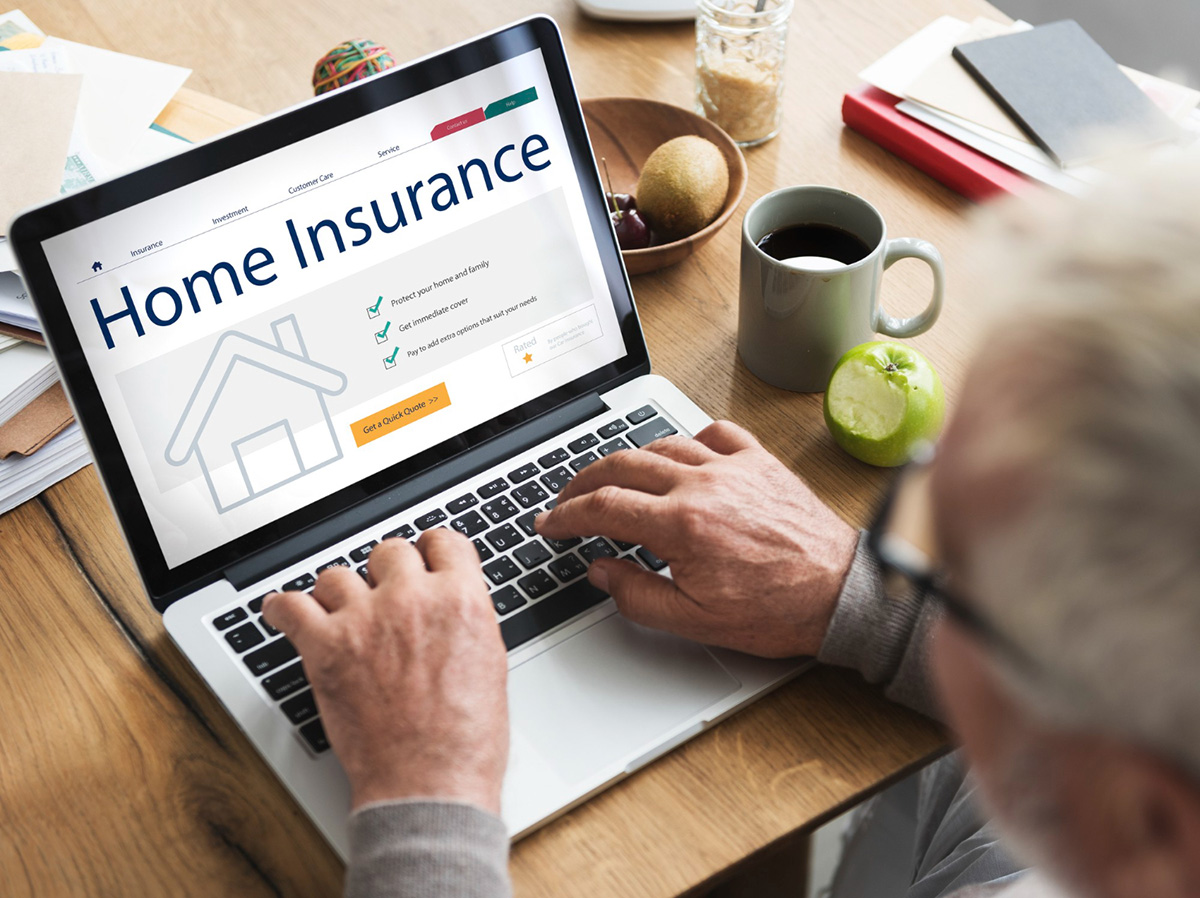 When it comes to your home and its contents, you want to make sure that you are covered in the event of an accident. However, homeowners insurance policies may not cover everything. It is important to understand what your policy covers and what it does not cover in order to protect yourself from any uninsured damage. Common Exclusions on Homeowner's Insurance Policies Most homeowner's insurance policies will cover typical accidents su...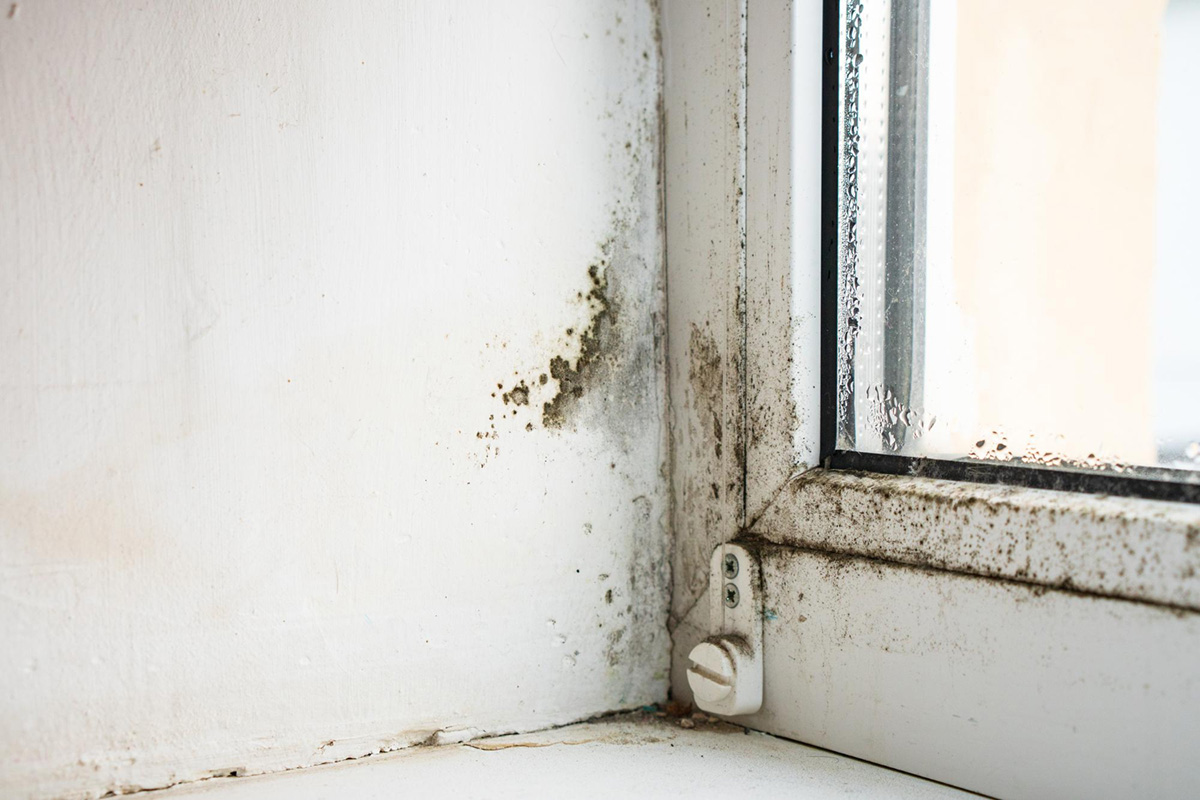 Mold damage can be a serious problem in any home or business. Left unaddressed, mold can cause extensive damage to the property and even lead to health problems for those living or working on the premises. That's why it's important to take steps to ensure that your home or business is safe from mold damage. Hiring a professional mold damage restoration company is one of the best ways to protect your property from mold and its associated dangers. Here's ...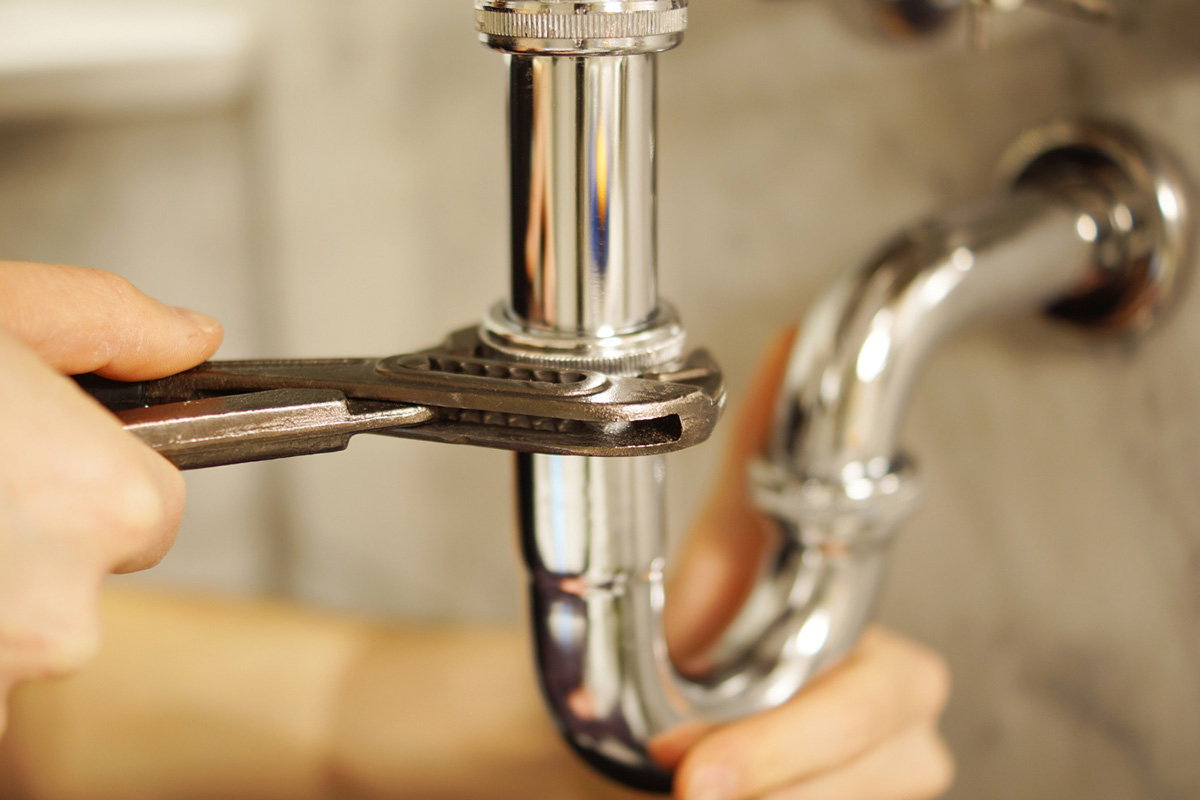 Burst pipes are a homeowner's nightmare. Not only can they cause immediate damage, but if left unaddressed, they can lead to much more serious water damage over time. If you've experienced a burst pipe in your home, it's important to know how to spot the signs of water damage so that you can take steps to repair it. In this blog, we'll discuss some of the surprising types of damage that burst pipes can cause and how to address them. ...