Name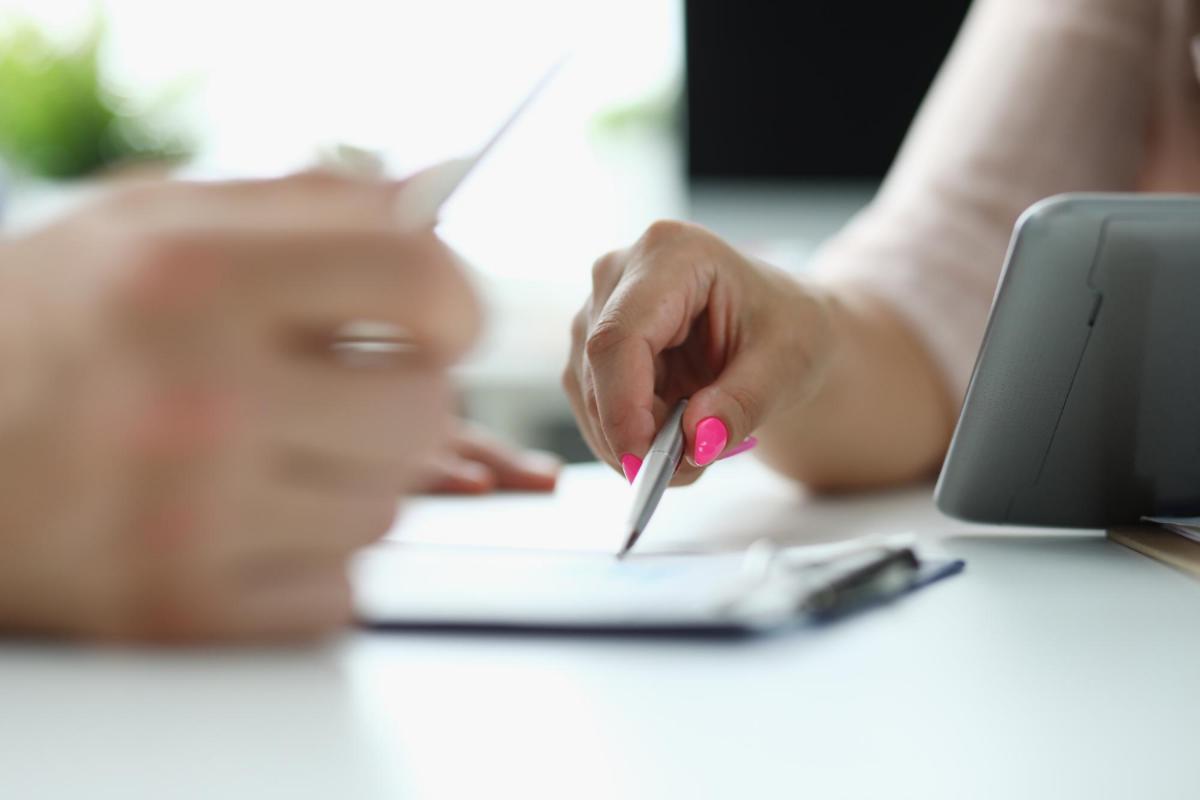 Some property owners choose to hire an attorney when they are dealing with a complicated property loss claim. In contrast, others prefer to hire a public insurance claims adjuster in Orlando, FL. It can be challenging to determine which option is better for your particular case and which would give you a more significant advantage. How a public adjuster can help Most people have little knowledge of what a public adjuster does and how they can assist in a property loss cl...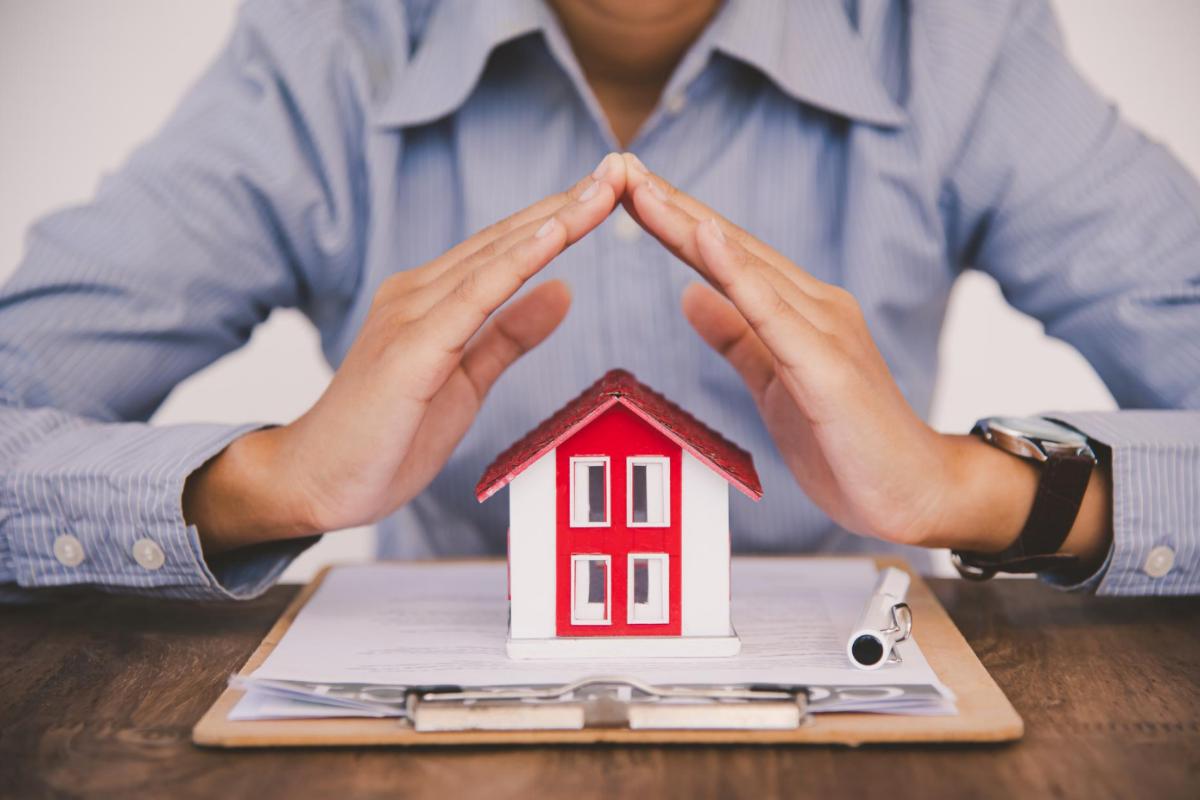 For most people, their homes are their most important investment. It is challenging to protect your investment without home insurance. It is critical to read your insurance policy and understand it fully. Policies are often tricky to understand and complicated, sometimes on purpose. Our experts on property claims in Central Florida are here to clear up some common myths about home insurance coverage. It is normal and okay to exaggerate your losses Many property owners ar...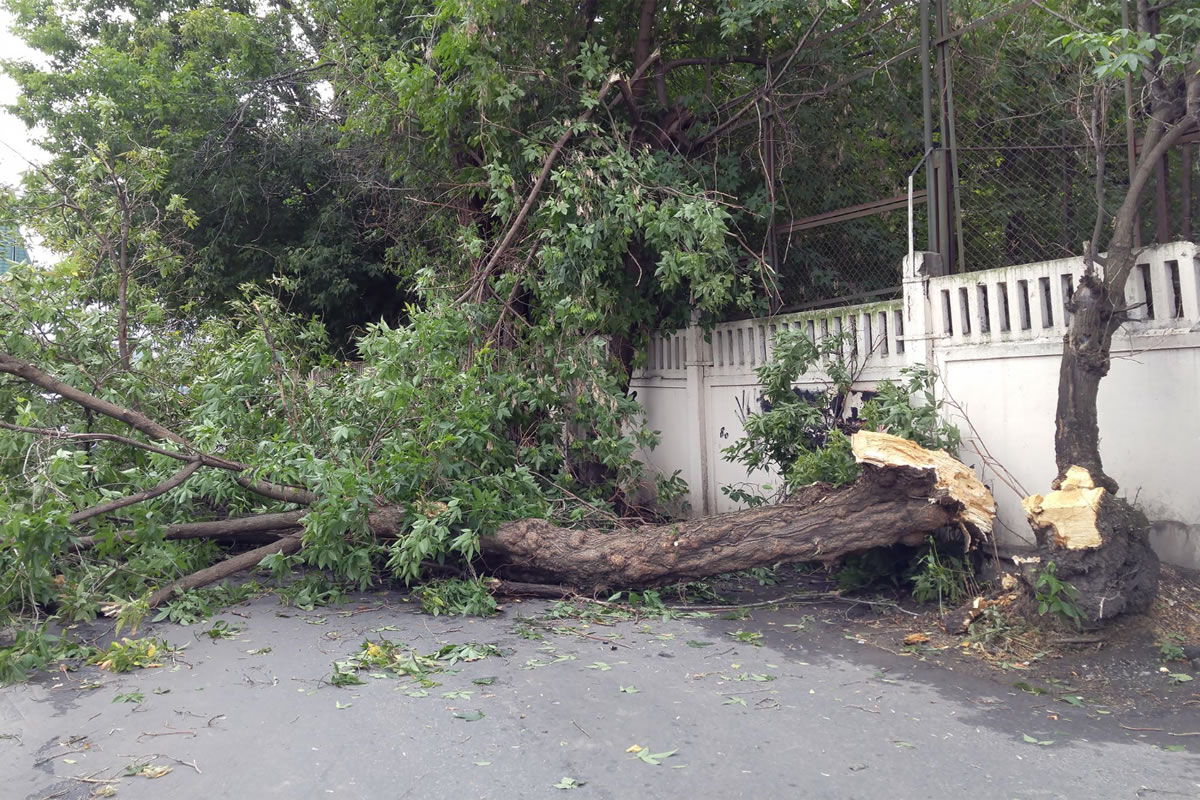 Insurance claims for wind damage can be tricky. Some policies go into little detail about wind damage covered under the policy. Out public insurance claims adjuster in Central Florida wants to help you understand your policy with what you need to know about wind damage claims. Most policies cover wind damage The average homeowners' policy typically covers wind damage caused by a storm because it is one of the main risks to your property. There are only two disasters ...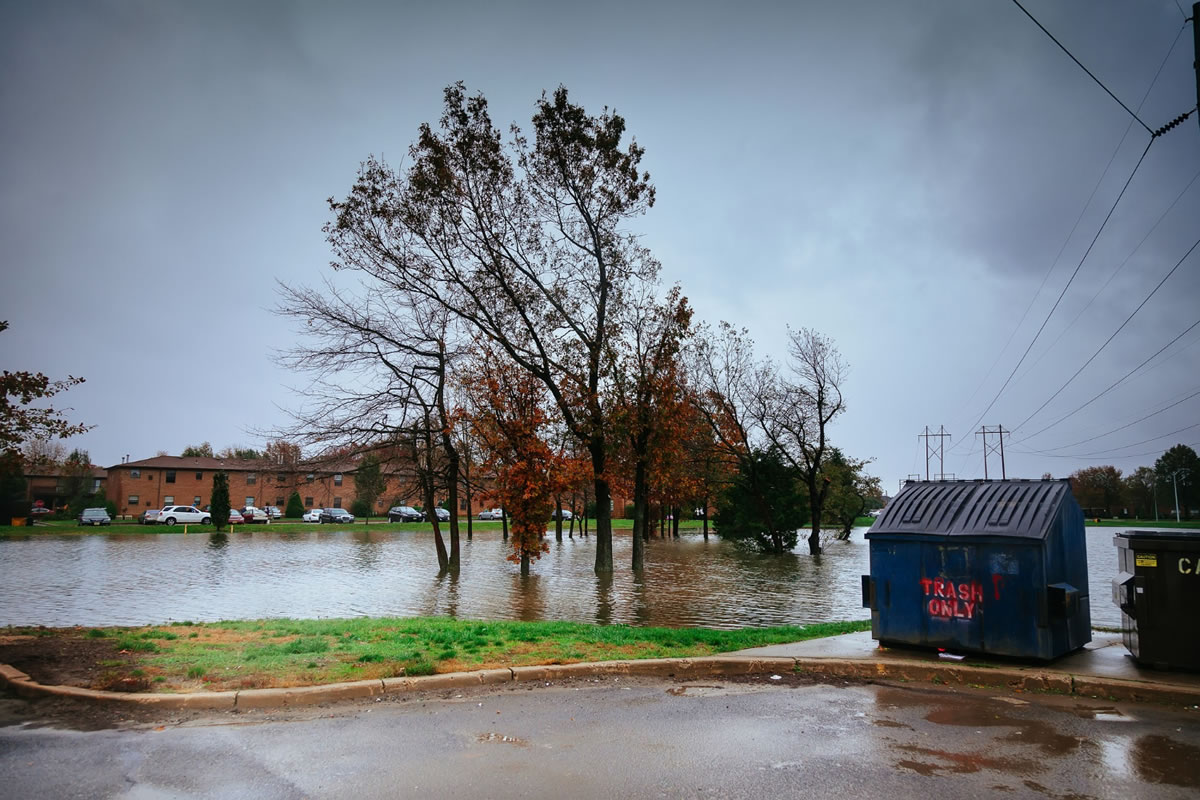 Insurance claims for water damage are often time-consuming and costly. The goal of your insurance carrier is to settle the claim by offering you the least amount of money they possibly can. They can be complicated when dealing with water damage in your home. Our public claims adjuster in Central Florida offers the following things you need to know about water damage claims. Know when the time is right for hiring a public adjuster A public insurance adjuster can help you ...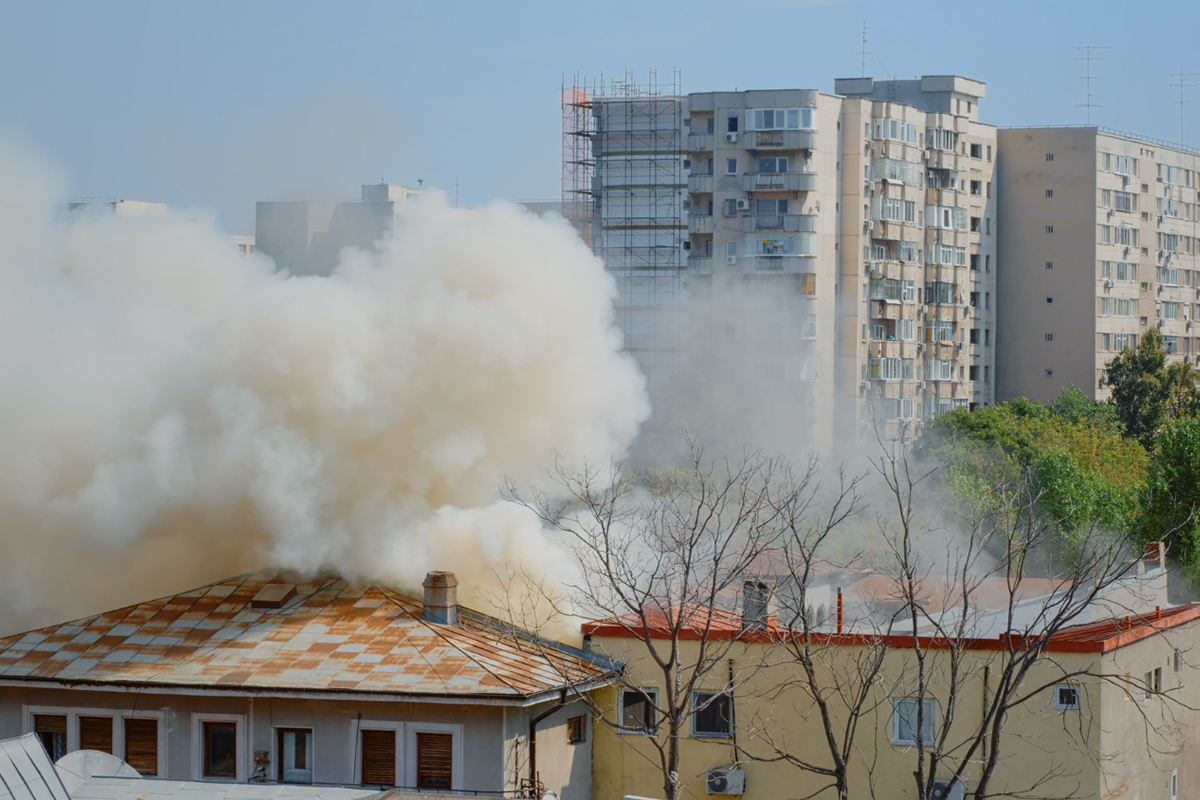 Dealing with the aftermath of a fire in your home is often devastating. But even when you have fire coverage, filing a claim for smoke damage in your home may be challenging. If you are dealing with the frustration of an insurance agency that refuses to pay for smoke damage to your property, then we are here to help. Our public claims adjuster in Orlando, FL, offers these things you need to know about smoke damage insurance claims. Be thorough in damage documentation You...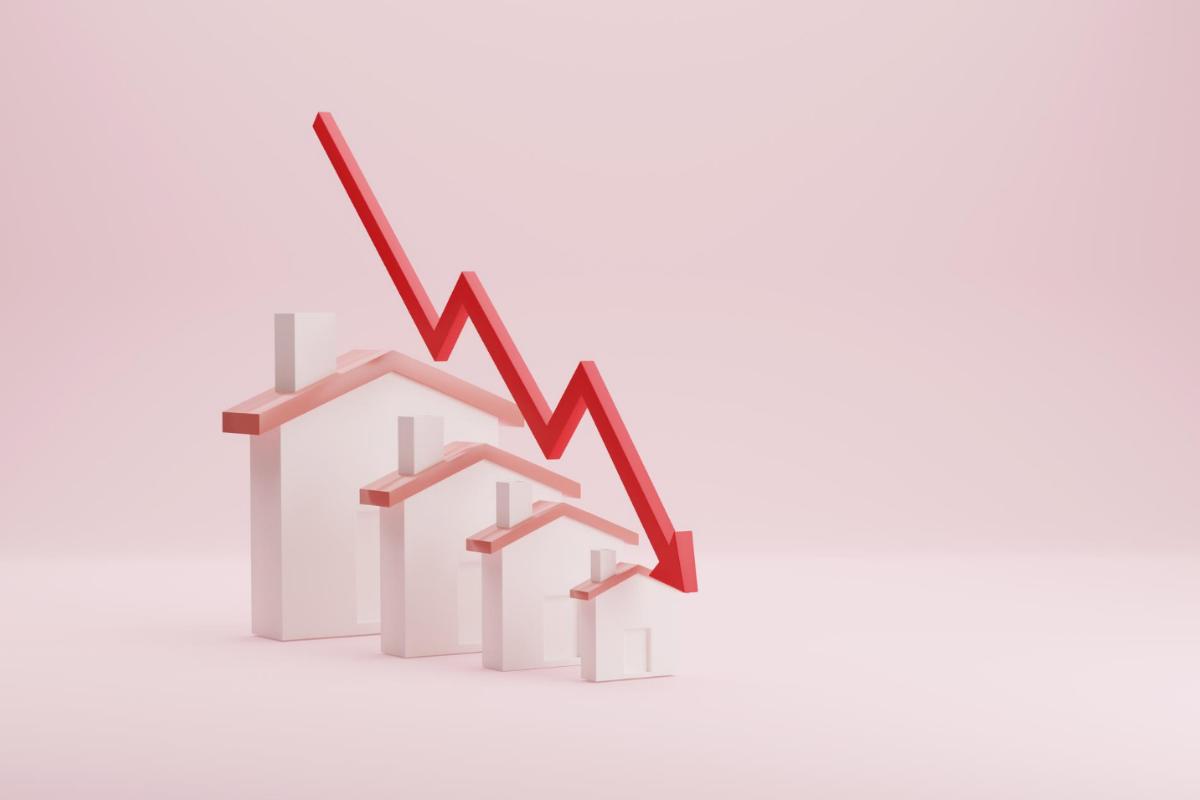 Accidents happen unexpectedly. Most people understand the unpredictable nature of natural disasters and catastrophes, so they know that a good insurance policy is necessary. The right policy can protect you, your property, and your family against unexpected losses. Unfortunately, having auto, home, or health insurance is not a guaranteed solution in the event of a catastrophe. In many cases, insurers will do the best they can to pay out as little as possible to keep their profits moving on an...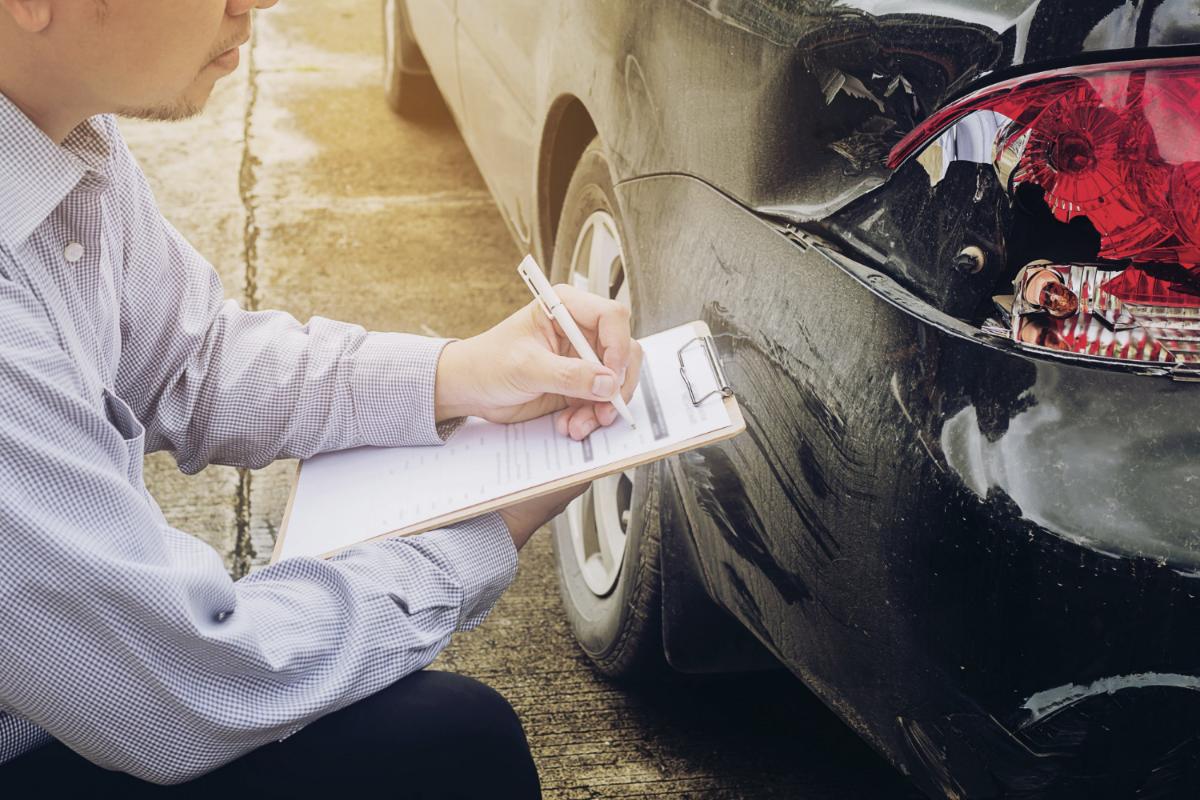 Struggling with the aftermath of a tornado, hurricane, or house fire is stressful enough without being forced to deal with a stubborn insurer that refuses to pay out your claim. Unfortunately, when it comes time to deal with insurance company issues, many people do not realize that there are professionals they can turn to for help. Unfortunately, the insurance adjusters assigned by your insurance company typically loo out for the best interest of their employer instead of delivering policyhol...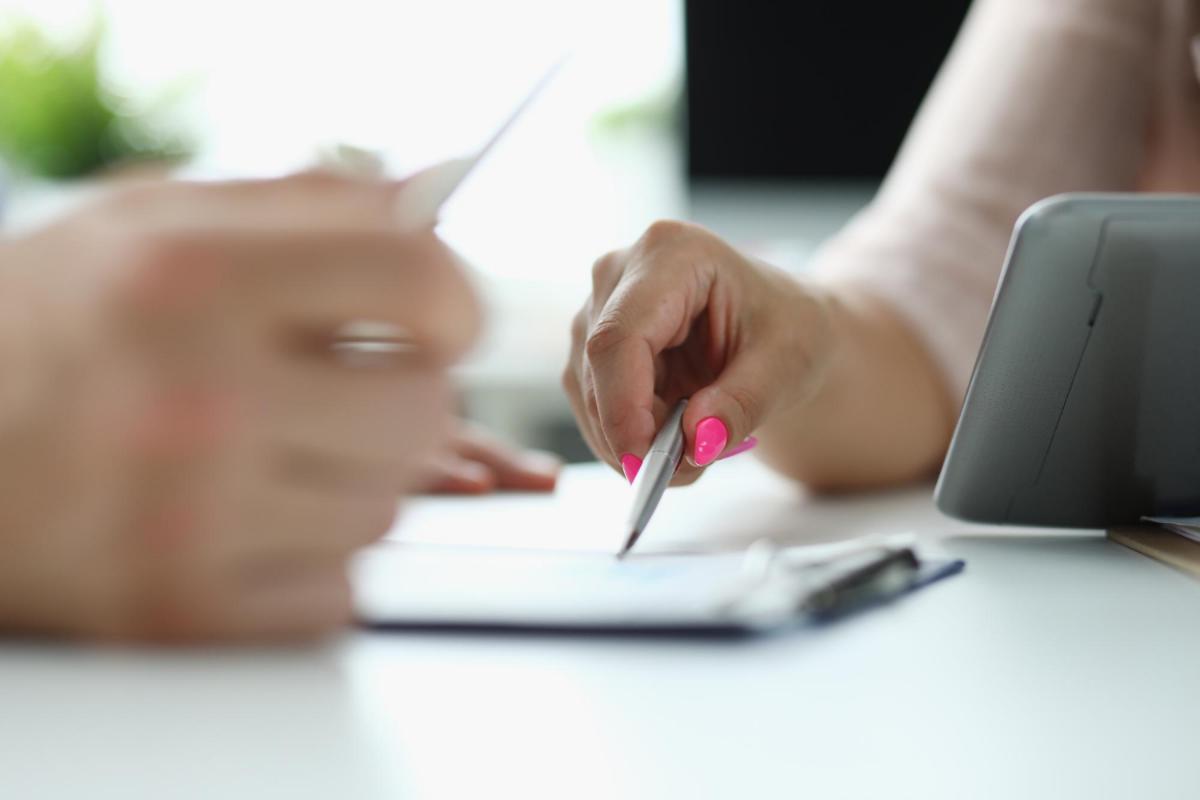 Public claims adjusters are insurance claim professionals who can maximize your final settlement amount considerably. However, many people wonder how a public adjuster actually helps following a disaster. Before hiring a public adjuster for property claims in Central Florida, here is everything you need to know. Most homeowners don't fully understand their policies Most people do not know their insurance policies as well as they should. Truthfully, most homeowners ba...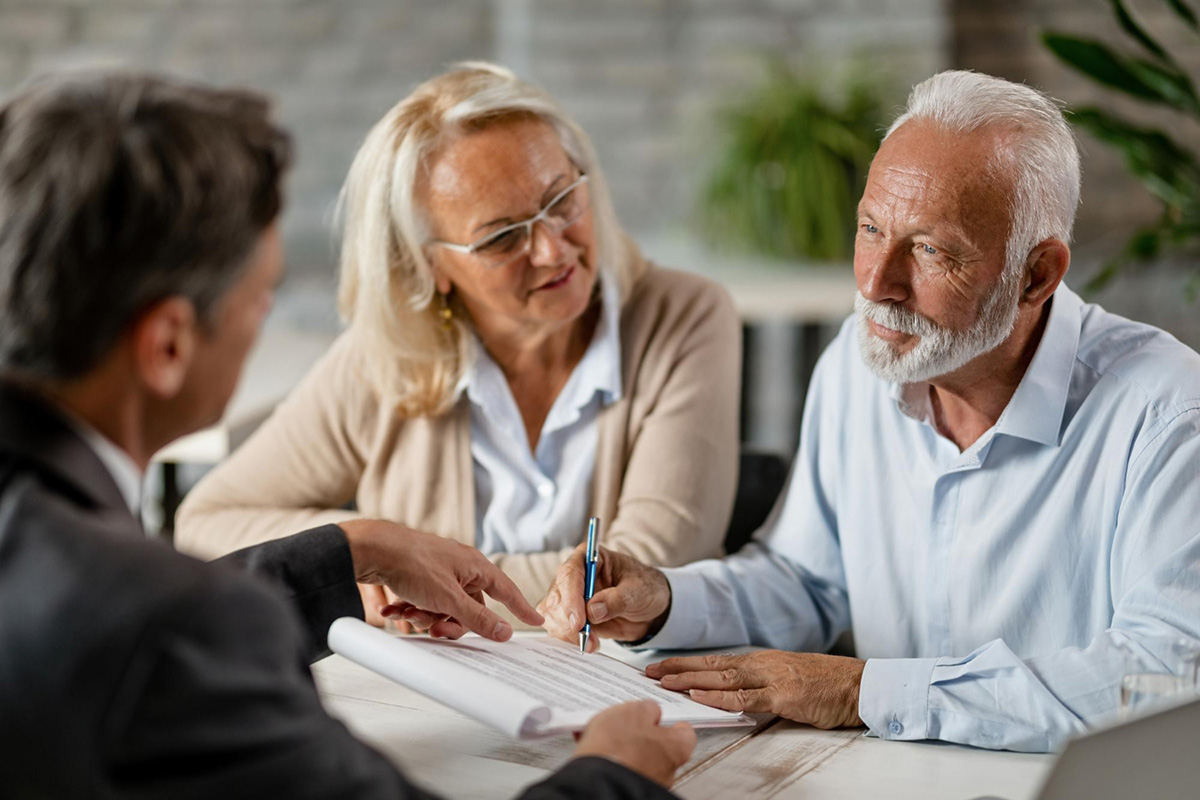 A public insurance claims adjuster in Central Florida can maximize your policy's coverage and negotiate with your insurance carrier. They work tirelessly to get you the settlement you deserve according to your policy limitations. But just like with other professionals, public claims adjusters vary significantly in terms of experience and quality. Here are some tips for choosing the perfect public adjuster for your specific situation. Look for a licensed professional ...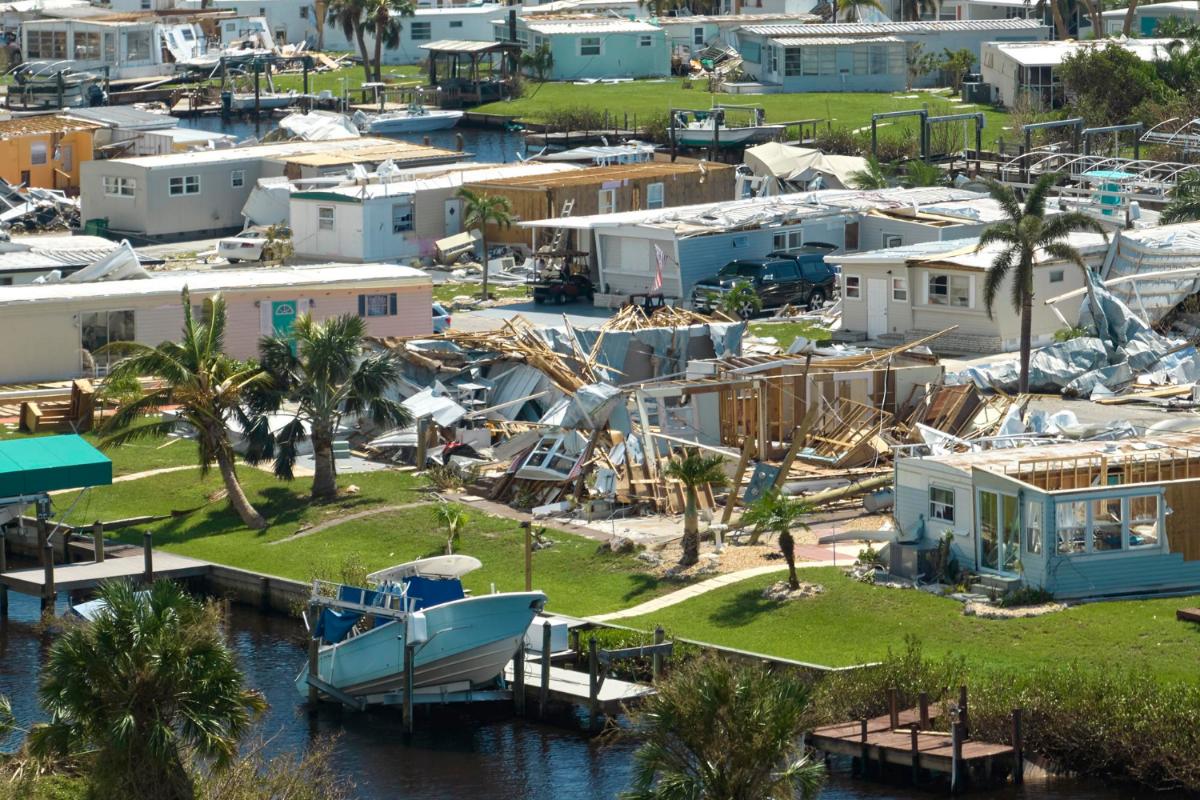 Catastrophes happen even though no one wants to deal with them. However, knowing the proper steps to take in case of an emergency or accident can make the issue considerably less stressful to manage and help reduce the time it takes to assess any damages and get repairs underway. Our public claims adjuster in Central Florida is here to help you know what to do in the aftermath of a natural disaster. Protect yourself It is essential to be aware of what you have to work wi...