Name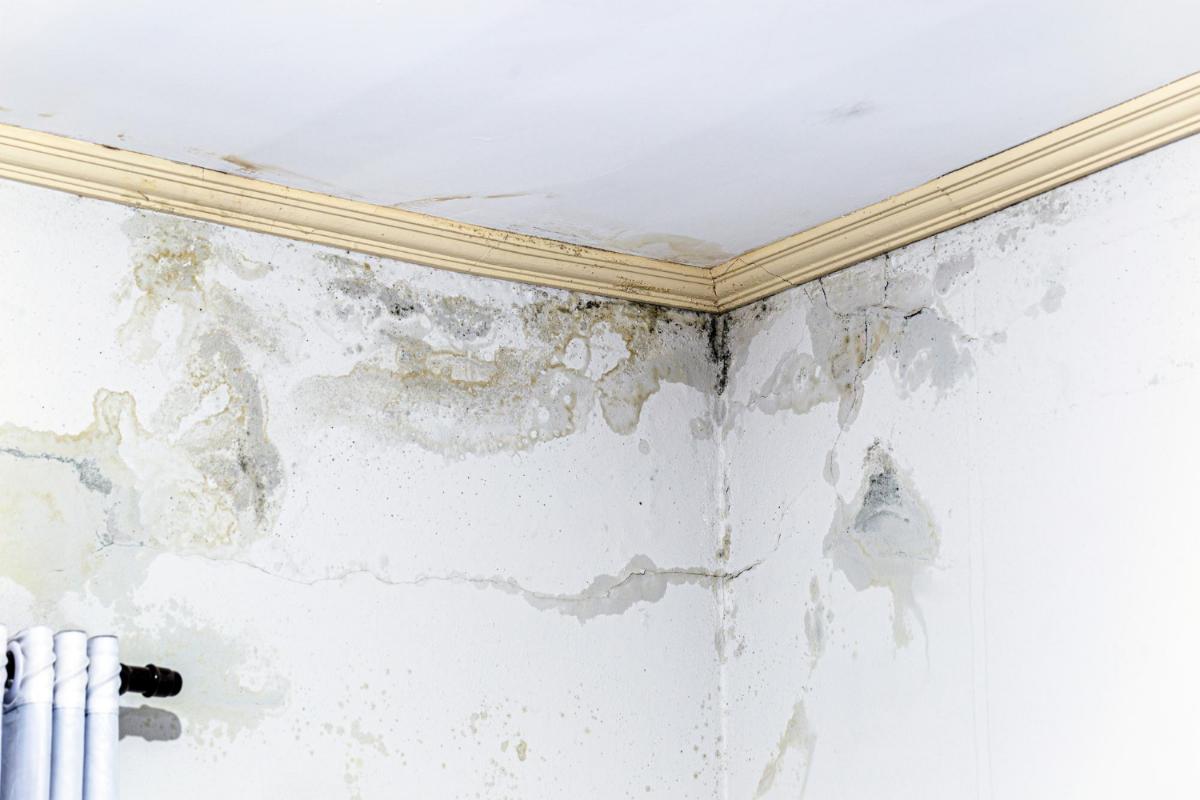 Mold problems can be unsafe and dangerous. Any time you have plumbing or roof leaks, mold can grow quickly. In fact, mold can develop within a day, often before you even realize that your office or home has a leak. Mold can be challenging to see and pinpoint when and where the damage came from, so dealing with your insurer for mold issues can range from frustrating to nearly impossible. It is not always easy to prove that mold developed due to a specific event, but if you are trying to secure...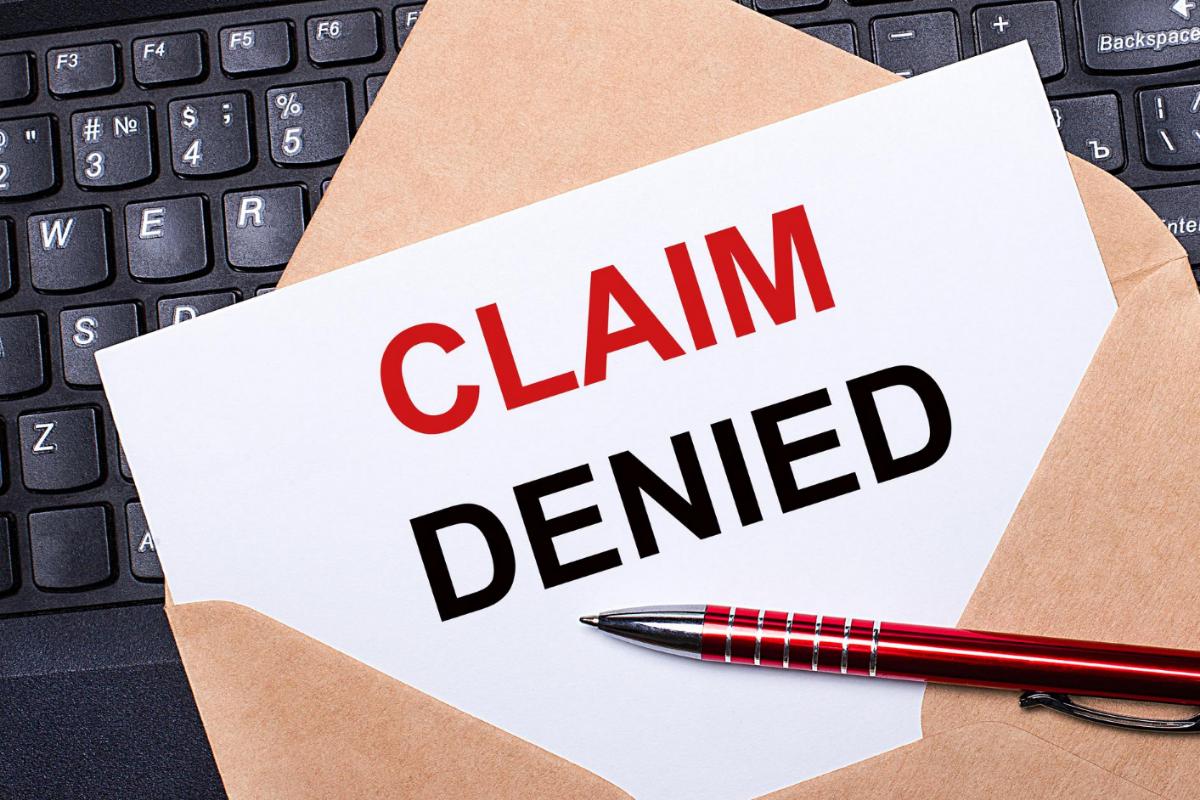 When an insurance company denies a claim, property owners are often left wondering what they should do next. While every state has its own rules about reopening claims, Florida allows claims to reopen for up to five years after you file the original claim. Unfortunately, reopening your denied claim is often time-consuming and tedious. In addition, it may not result in the claim being approved. Still, with the option open, you have time to contact a public insurance claims adjuster in Orlando,...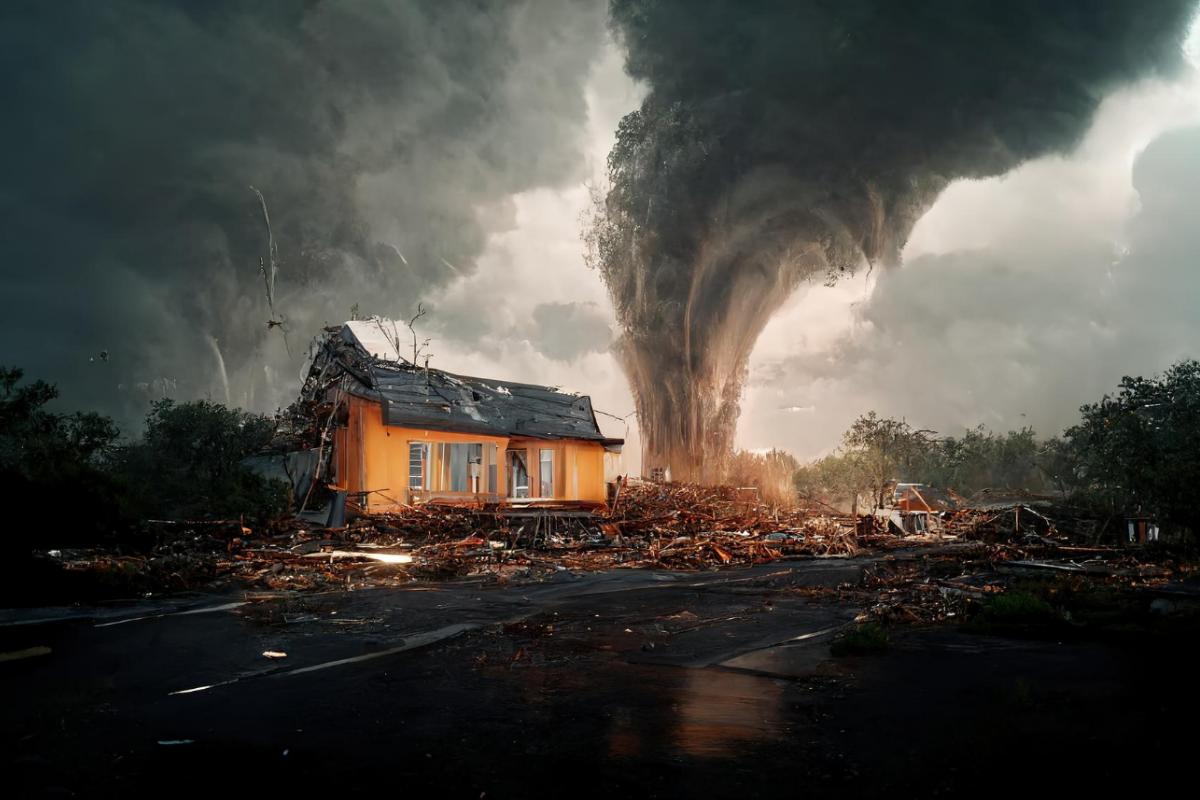 When you live in a storm-prone state like Florida, never underestimate the water and wind damage that mother nature can cause to your property. When a natural disaster or significant storm event happens, you need to immediately inspect your home for any lingering storm damage once it is safe to do so. Of course, this is often the last thing you are concerned about, but when you have insurance to contend with, it is crucial to document damages to prove a loss and get a claim filed. This will h...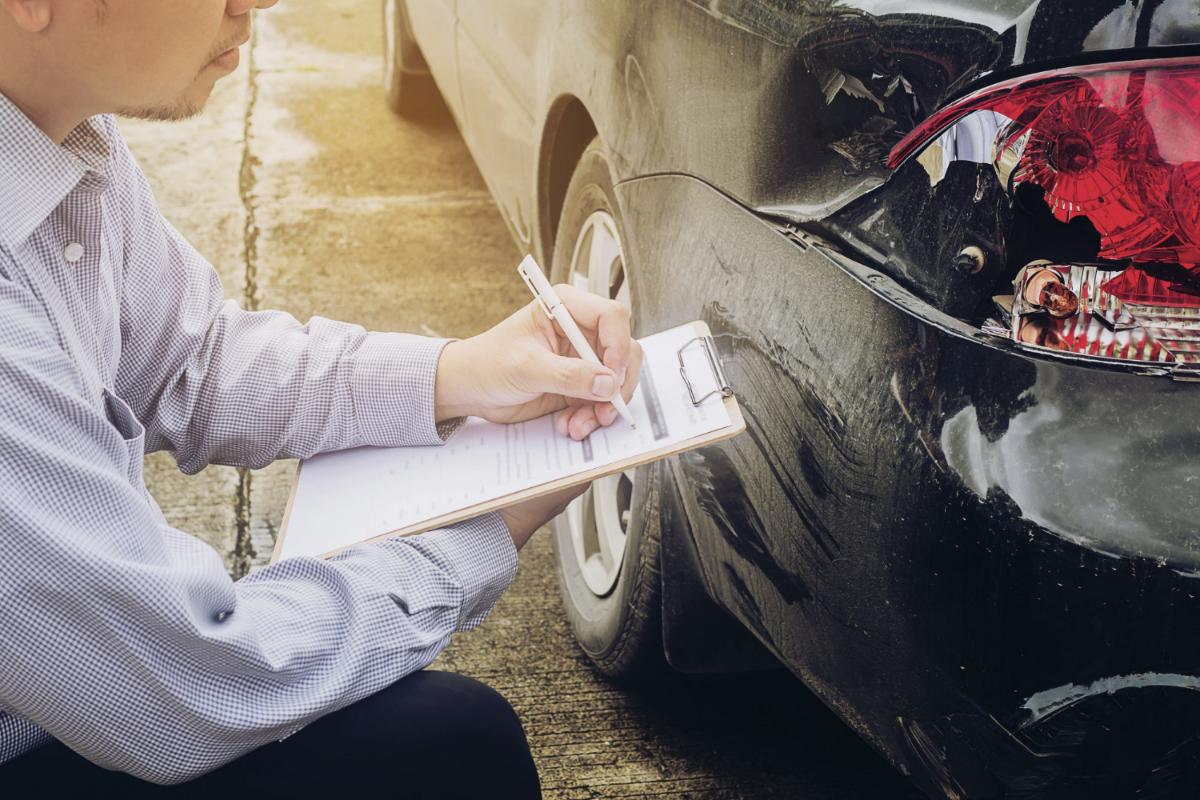 Business owners face numerous challenges, but nothing compares to property losses and damages from unexpected events. These damages can severely impact a business's everyday operations depending upon the severity. Unfortunately, business owners have no other option but to get their facilities back to business as efficiently as possible after a property loss. Our experts on property claims in Orlando, FL, recommend that your company hires a public adjuster to help you through the process....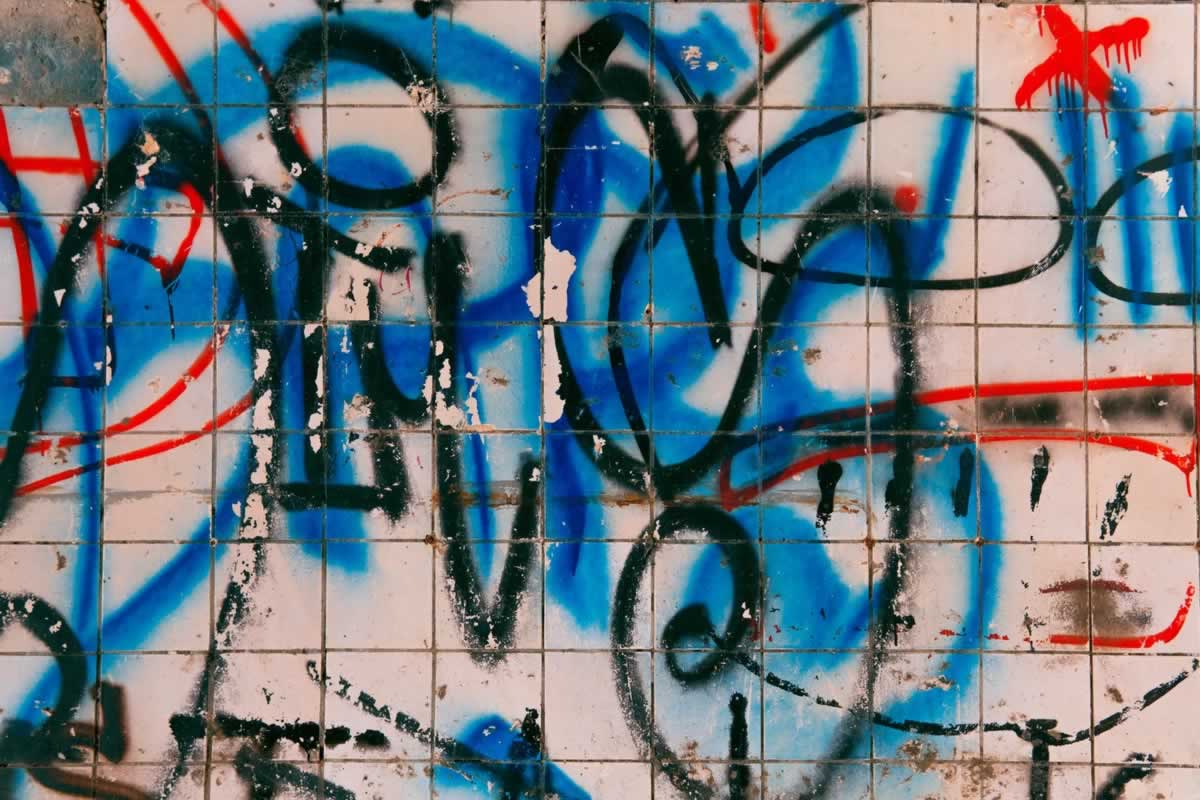 Public insurance claims adjusters are trained to manage various property claims in central Florida. Water damage claims Consumers expect their insurance companies to reimburse them for water damage to their property. Sadly, most insurers do everything in their power to avoid paying out claims like this entirely. Instead, they look for loopholes and reasons to deny coverage or keep final settlements as low as possible. This makes it critical to seek the advice of a public...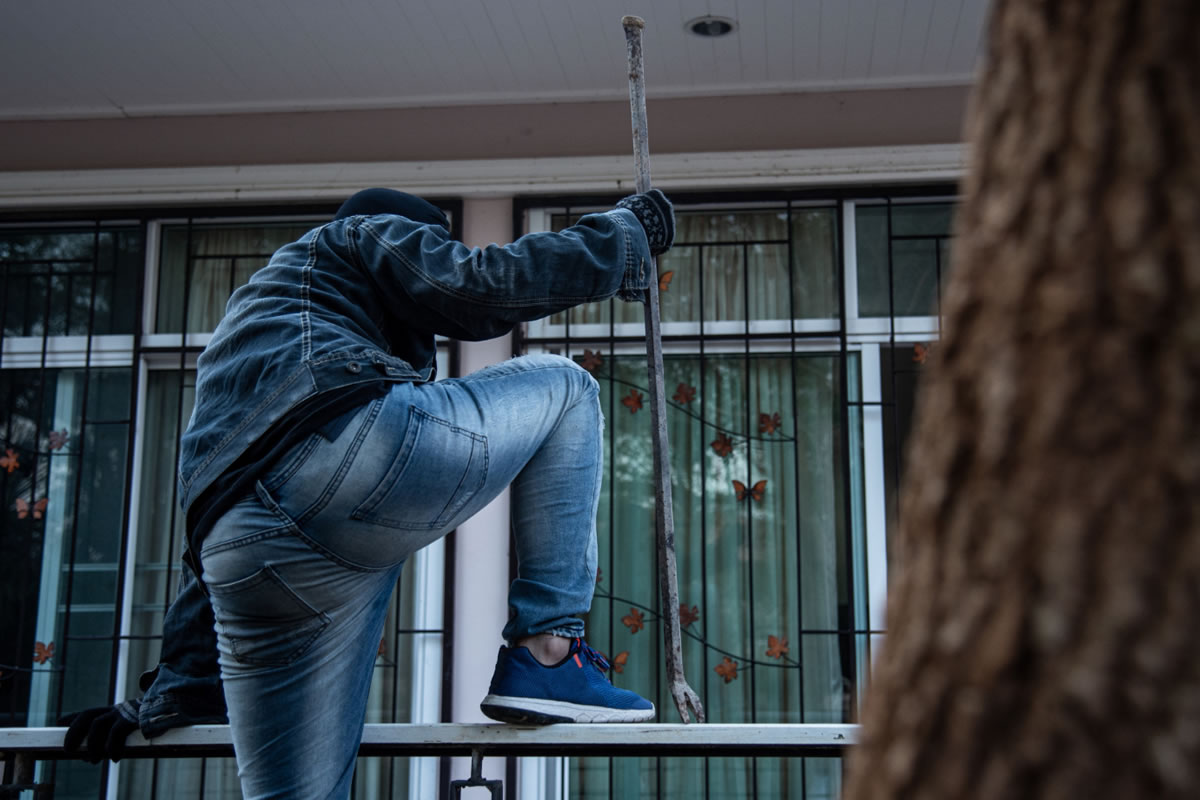 There are more than 4 million annual burglaries in the United States. As terrifying as that number seems, it is also a stark reminder that we should always be aware of our insurance policies' theft and vandalism coverage. Insurance providers often separate theft and vandalism into individual claims, even if they occur together in one criminal act. When these losses coincide, they must be investigated by authorities and presented adequately by the insured to avoid the possibility of separa...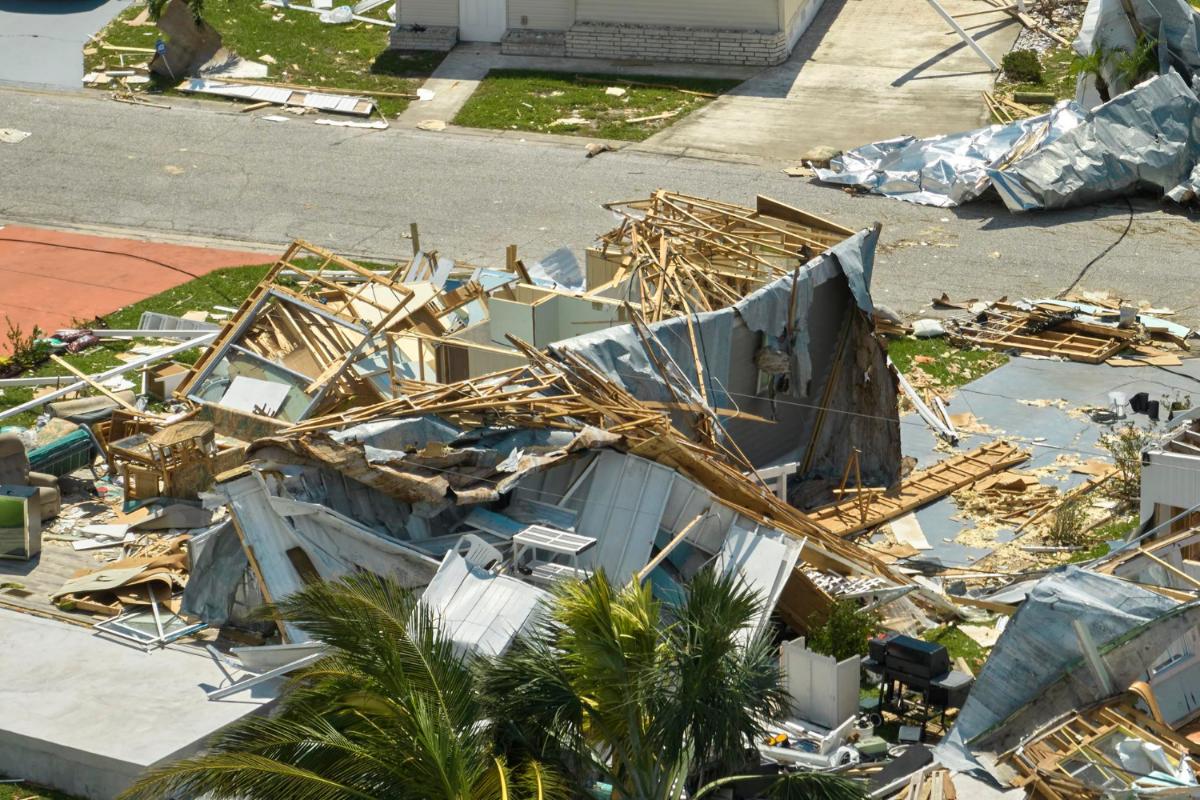 Managing an insurance claim for property loss is often a complicated and challenging process. If you have experienced loss due to fire, flooding, theft, or another significant event, talking to your insurer might not be your top priority. Still, filing a claim with your insurance company promptly is a requirement of your policy. Once your safety is assured, it is time to start the claims filing process. Our public claims adjuster in central Florida prepared this guide for beginning a claim fo...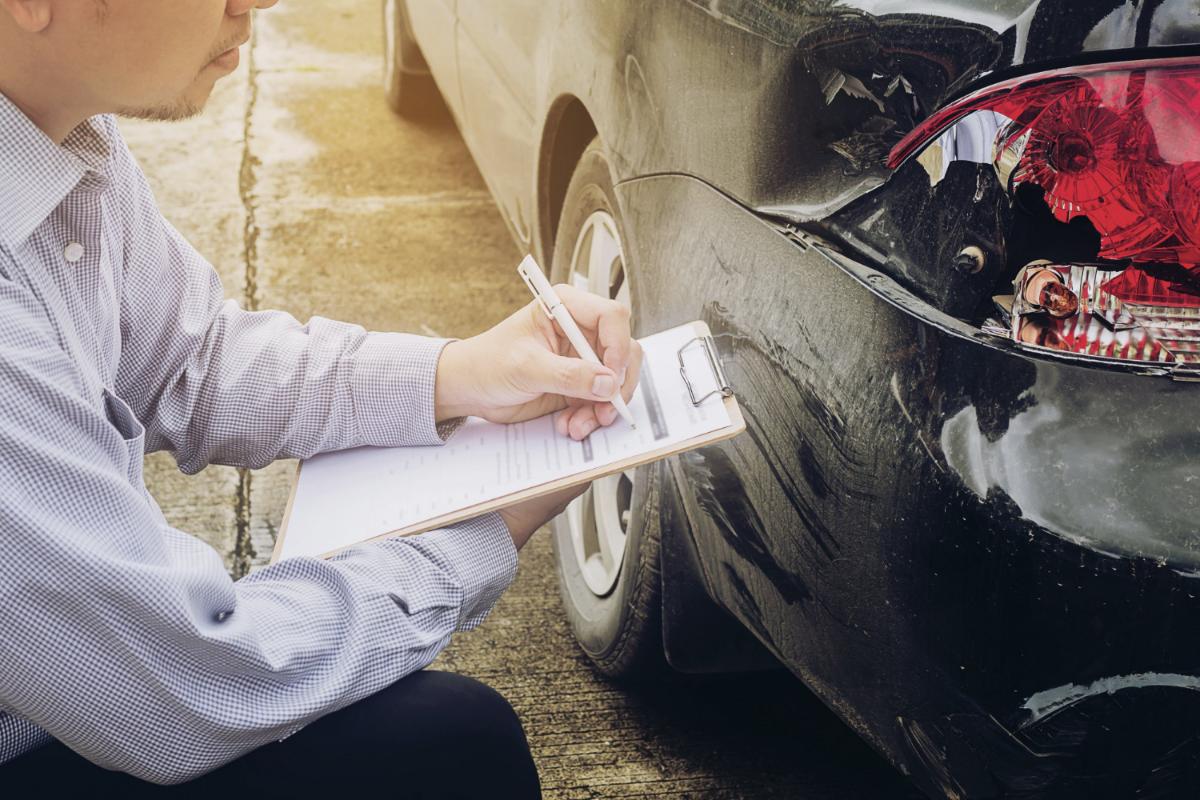 Dealing with an insurance company regarding a property loss claim is usually stressful. Most claims filed through an insurer are processed by insurance adjusters who work for the insurance company, but another option may be beneficial. Many people who file insurance claims prefer the assistance of a public insurance claims adjuster in Orlando, FL. Our experts in the industry want to better educate you on the process of property damage claims and how a public adjuster might benefit you. ...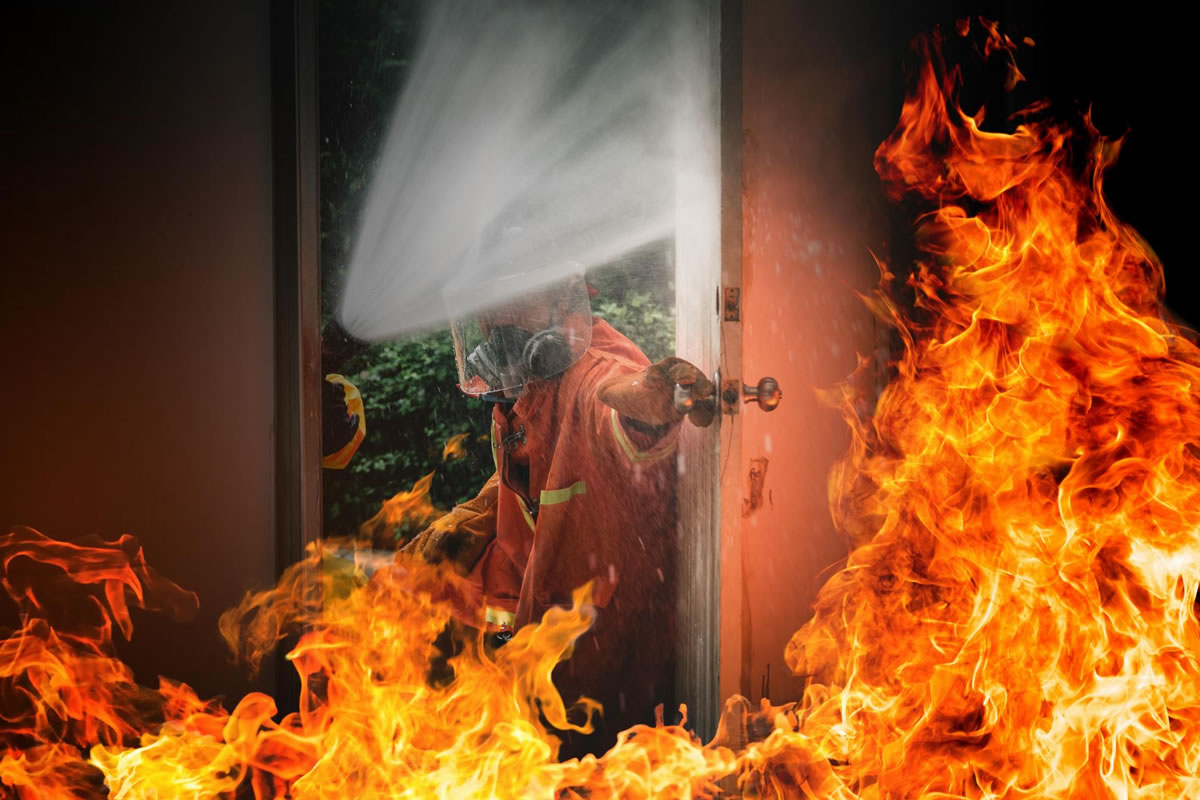 Insurance companies are known for doing anything to increase their profit margins and pay their clients as little as possible on their property loss claims. However, as fires are at an all-time high in America, especially in states with wildfire risks, it is critical to know how to file a fire damage claim and understand what is involved with the claims process. When correctly filed, a fire damage claim will allow you reimbursement for the property you lose in the event of a fire. I...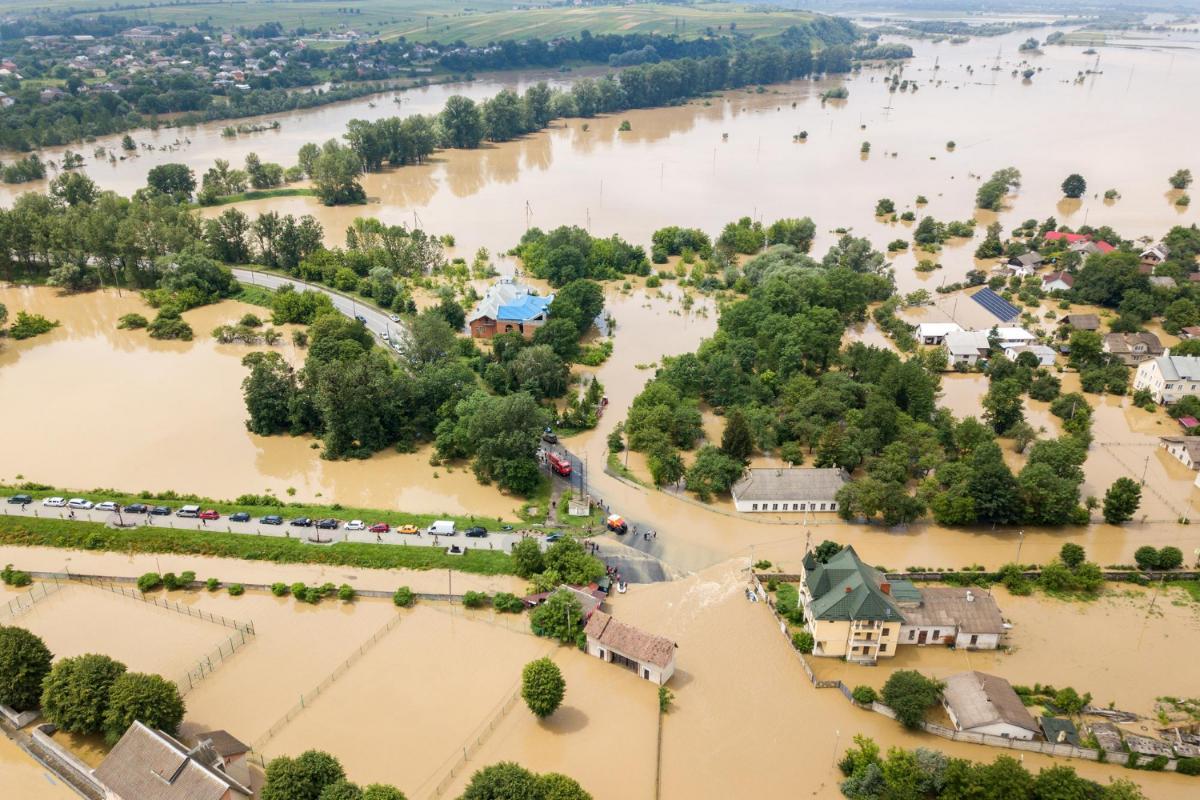 Flooding can happen almost anywhere and at any time. Sometimes flooding is mild, and other times the consequences can be devastating. A common and damaging belief about flood damage is that standard homeowners or commercial insurance policies will cover it. Unfortunately, this is just not accurate, and you will need to purchase a separate flood insurance policy. Our experts on property claims in Orlando, FL, suggest the following tips for beginning your flood damage claim: Call you...