Name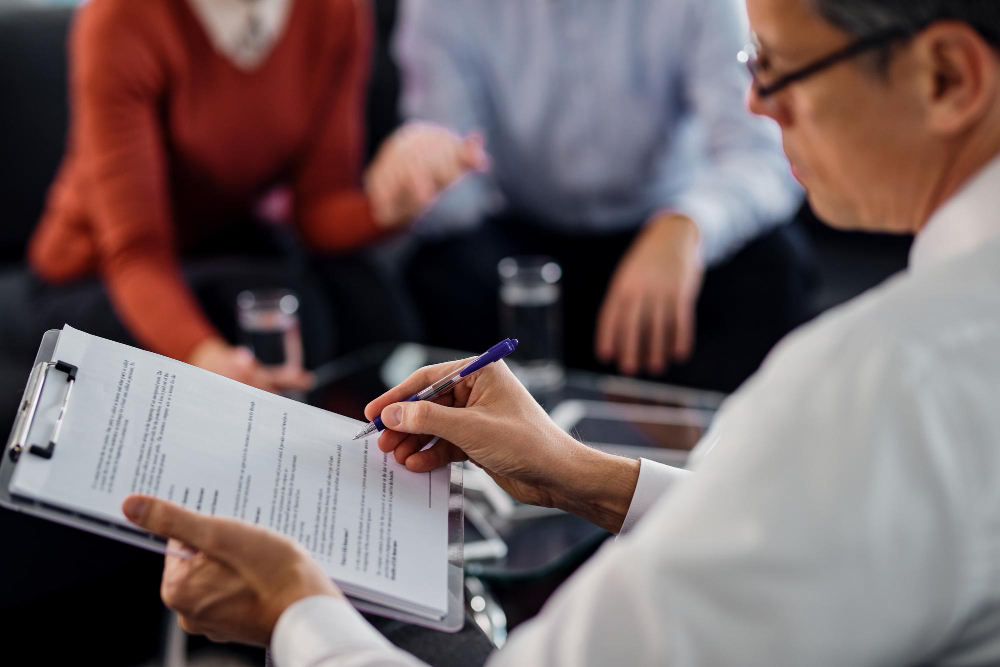 When disaster strikes, it can be overwhelming and hard to know what to do. Between the damage to your property and the claims process with your insurance company, it can feel like there's no end in sight. This is where claims adjusters come in. They can help take some of that stress off your shoulders and make sure you get the settlement you deserve. In this blog post, we'll go over when it's best to use claims adjusters for reinspection settlements. &nb...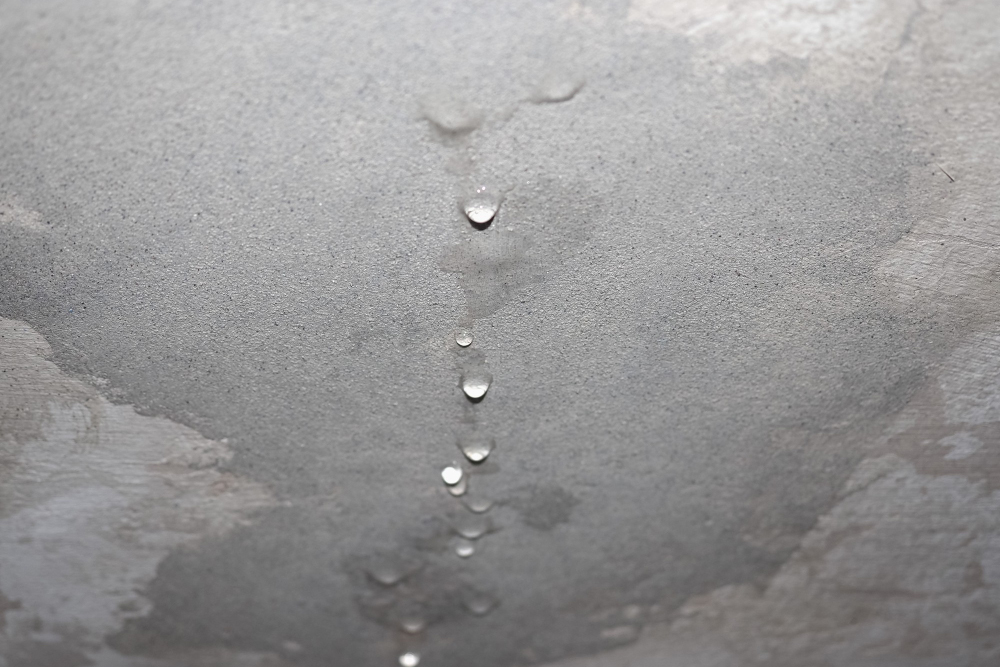 We never know when an accident or mishap will strike, causing damage to our most valuable assets, such as our home or car. Regardless of how careful we are, unforeseen events can occur that may leave us dealing with the aftermath and filing insurance claims. At times like these, it's important to understand the different types of damage claims and how to handle them effectively. Whether you're dealing with a water leak, fire damage, or theft, this blog post will provi...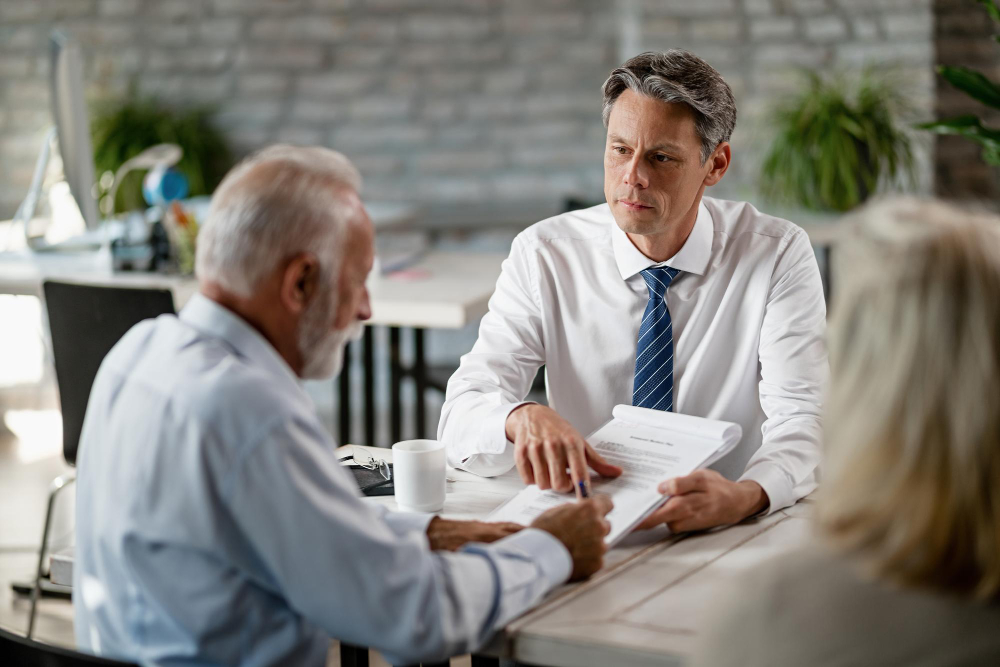 When disaster strikes, it's essential to have insurance coverage to help cover the costs of repairs or rebuilding. However, some insurance claims can be more complex than others. In the case of large loss claims, the damage is so extensive that it exceeds the standard coverage limits. Working with an insurance loss adjuster in Orlando, FL, is critical to ensure a fair settlement and streamline the claims process. In this blog post, we'll offer insight into the challenges of la...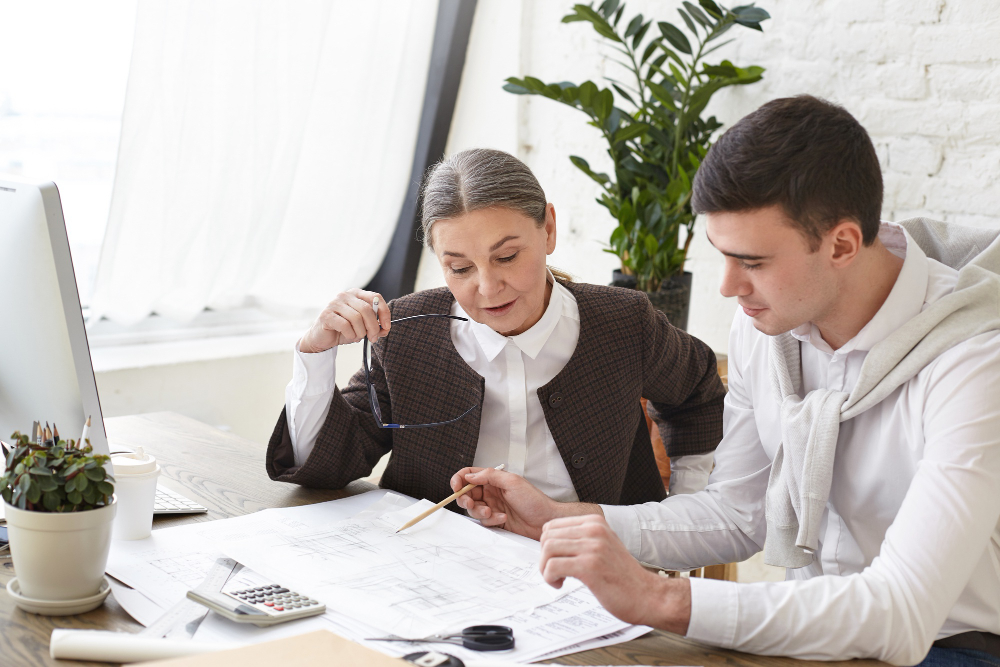 As a homeowner or business owner, experiencing property damage can be frustrating and overwhelming. Whether it's due to natural disasters, accidents, or other unforeseeable incidents, property damage can be a harsh reality that many individuals have to face. This is where insurance comes in. Insurance is designed to help individuals recover financially from property damage or loss. In these situations, insurance claims adjusters are vital in helping individuals navigate t...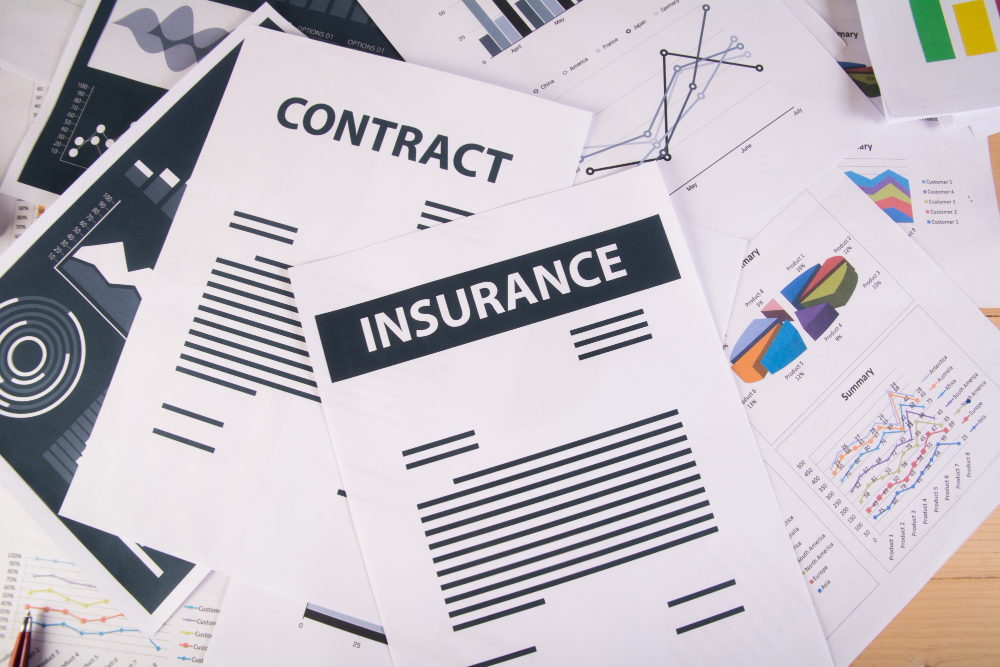 When it comes to insurance claims, there are two types that you should be aware of: daily and catastrophe claims. These two types of claims can drastically differ in terms of their severity, response time, and necessary actions to handle them. As a policyholder, it's crucial to understand the differences between these claims and how they can impact your insurance experience. In this blog post, we'll dive into the key differences between daily and catastrophe claims, a...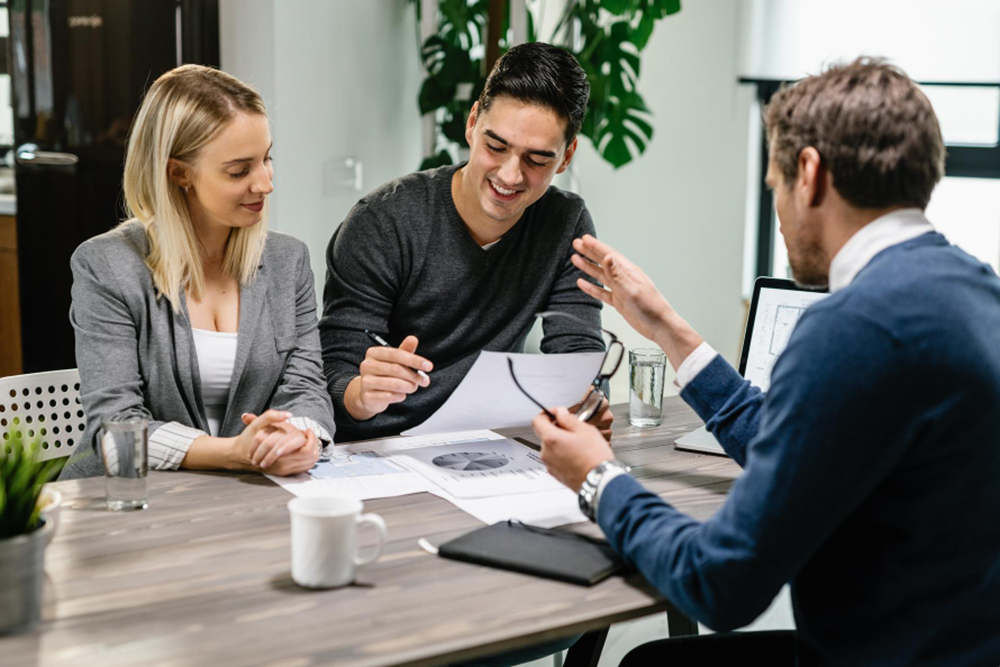 Have you ever been through a catastrophic event that has caused you significant damage or loss to your property? If you have, you understand that the process of filing an insurance claim can be overwhelming and frustrating, especially when you do not have the right expertise. If you want to ensure that you get fair and full compensation from your insurance company, it's important to seek the help of a professional like an insurance loss adjuster. In this blog post, we wil...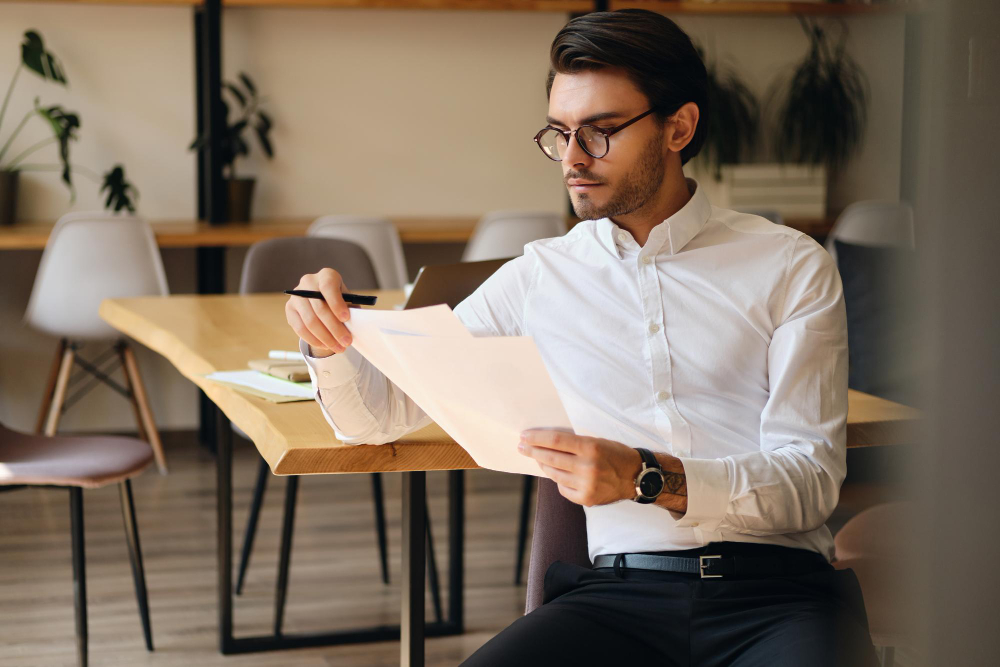 Natural disasters or unforeseeable accidents can impact your property and your life in unimaginable ways. Amidst the chaos, the last thing one wants is to deal with insurance claims. But what if you miss the deadline to file a claim? Even though there are no assurances, there are still ways to navigate through the process of late filing of catastrophe claims. In this blog, we guide you through some ways that can help you get the rightful compensation for your loss. ...
The process of filing an insurance claim and getting it approved can be overwhelming, especially when it comes to property damage. It can be challenging to determine the extent of the damage, the repairs necessary, and the cost of restoration. That's where loss adjusters come in. They are insurance professionals who investigate and assess the damage for the insurance company. But dealing with loss adjusters can be tricky. It is essential to establish a good relationship...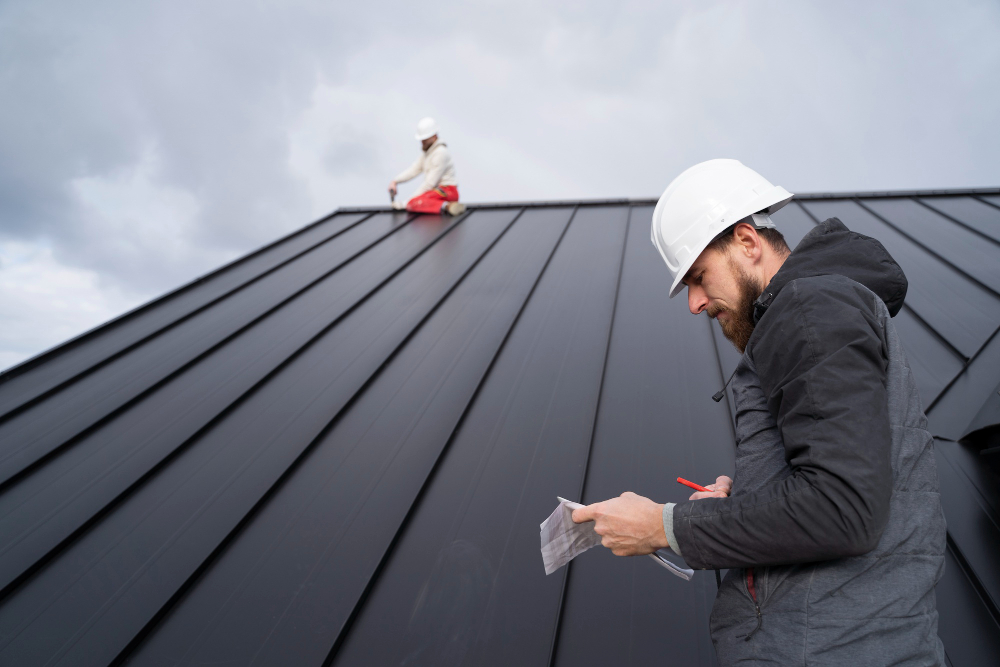 Your roofing is one of the most important parts of your home, protecting you and your loved ones from harsh elements such as rain, snow, and strong winds. It is, therefore, essential to ensure that it's in good condition to avoid leaks, damages, and possible repairs. However, we can't entirely rule out the fact that over time, your roof may experience common problems. Some of these problems may arise due to natural wear and tear, harsh weather conditions, improper ins...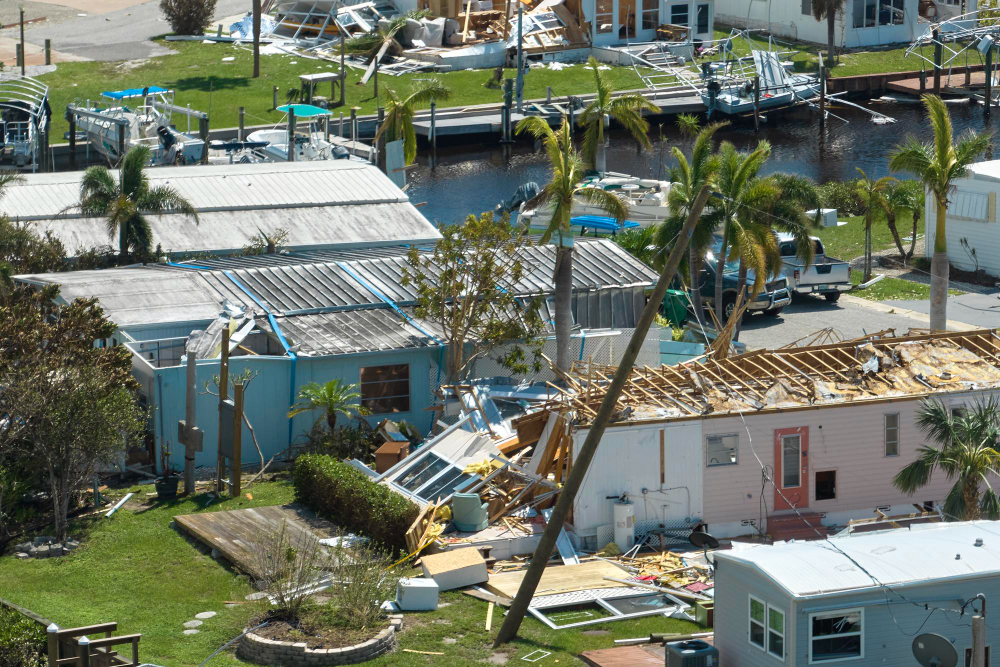 When summer months roll around, it's unavoidable that people start to worry about hurricanes, which often land in Florida at the end of every summer season. The devastation that these storms can bring to our homes and property is often overwhelming, and property owners are left with a substantial loss to deal with. Insurance claims must be filed in a timely and efficient manner so that you can initiate the repair process as soon as possible. In this article, we'll be ...