Name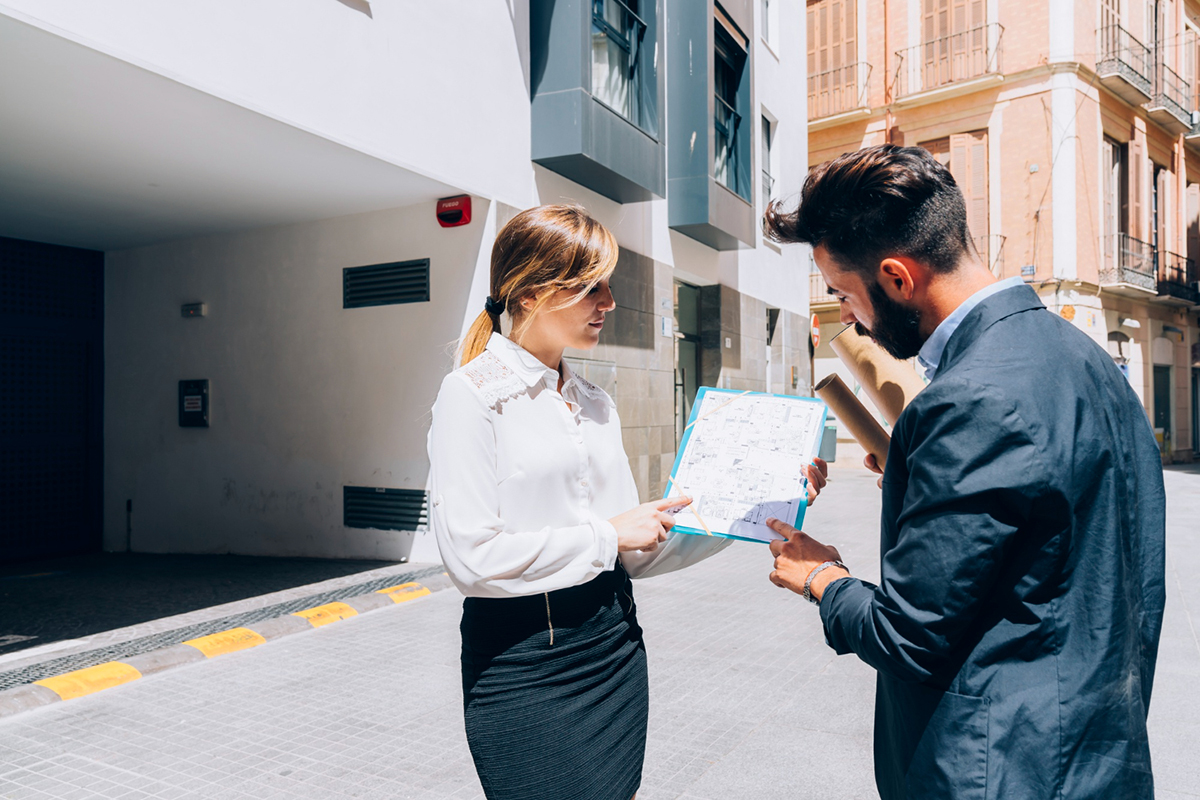 If you're a homeowner or property owner, you understand the importance of regular property inspections. Whether you're selling your home, looking to purchase a new property, or simply exploring the current state of your property, inspections are a vital part of the process. However, they can also be quite daunting, with inspectors asking a range of questions and examining your property closely. To help you prepare for your next property inspection, we've put toget...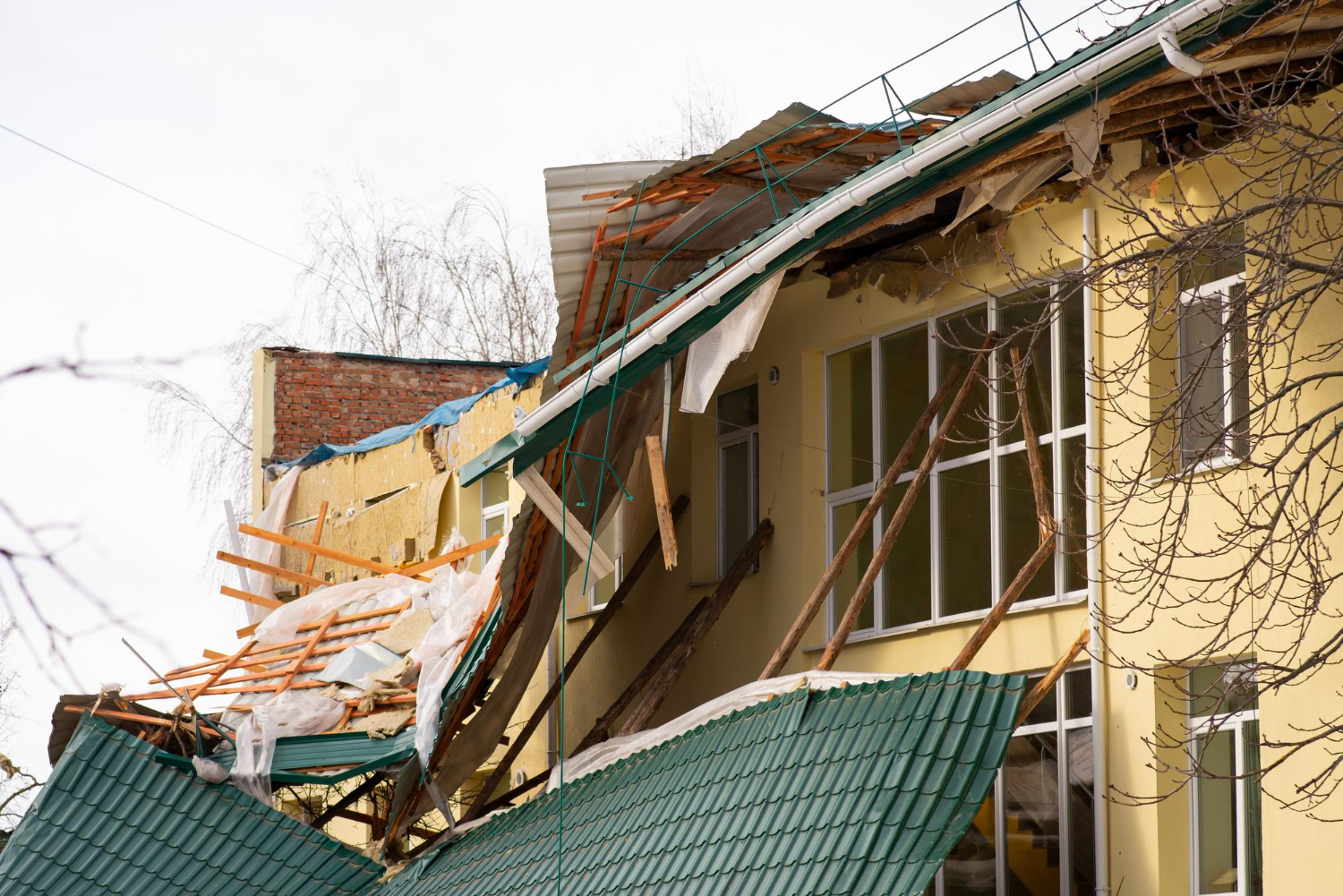 When it comes to filing an insurance claim, one of the most important steps is submitting a proof of loss. This document outlines the details of your claim, including the items that were damaged or lost, the value of those items, and any expenses incurred as a result. But what exactly is a proof of loss, and why is it so important? In this blog post, we'll answer these questions and more, giving you the information you need to maximize your insurance claim and get the com...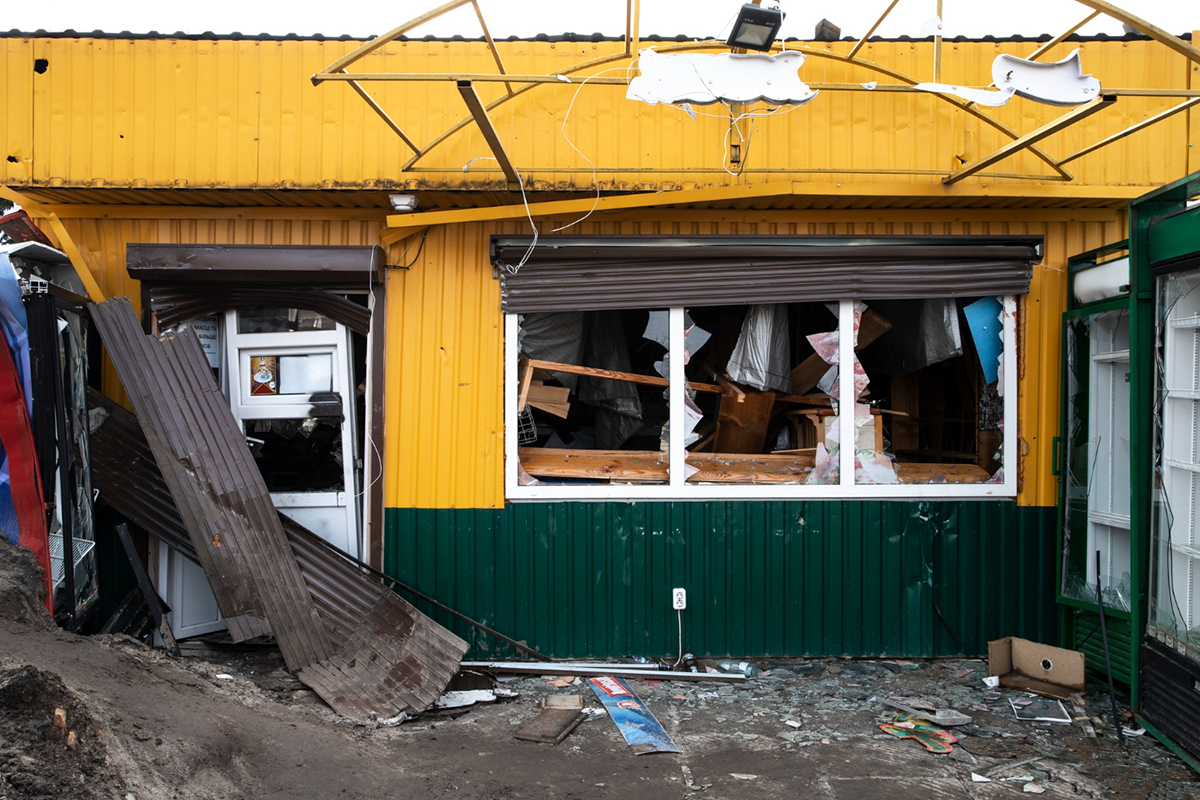 Hurricanes are natural disasters that can cause severe damage to your property, leaving you with substantial financial losses. Once a hurricane hits, filing an insurance claim becomes a top priority. While insurance coverage is essential, the process can be overwhelming and frustrating. This guide aims to equip you with tips on how to handle hurricane claims. Whether the damage is big or small, these tips will help you navigate the claims process smoothly. &nb...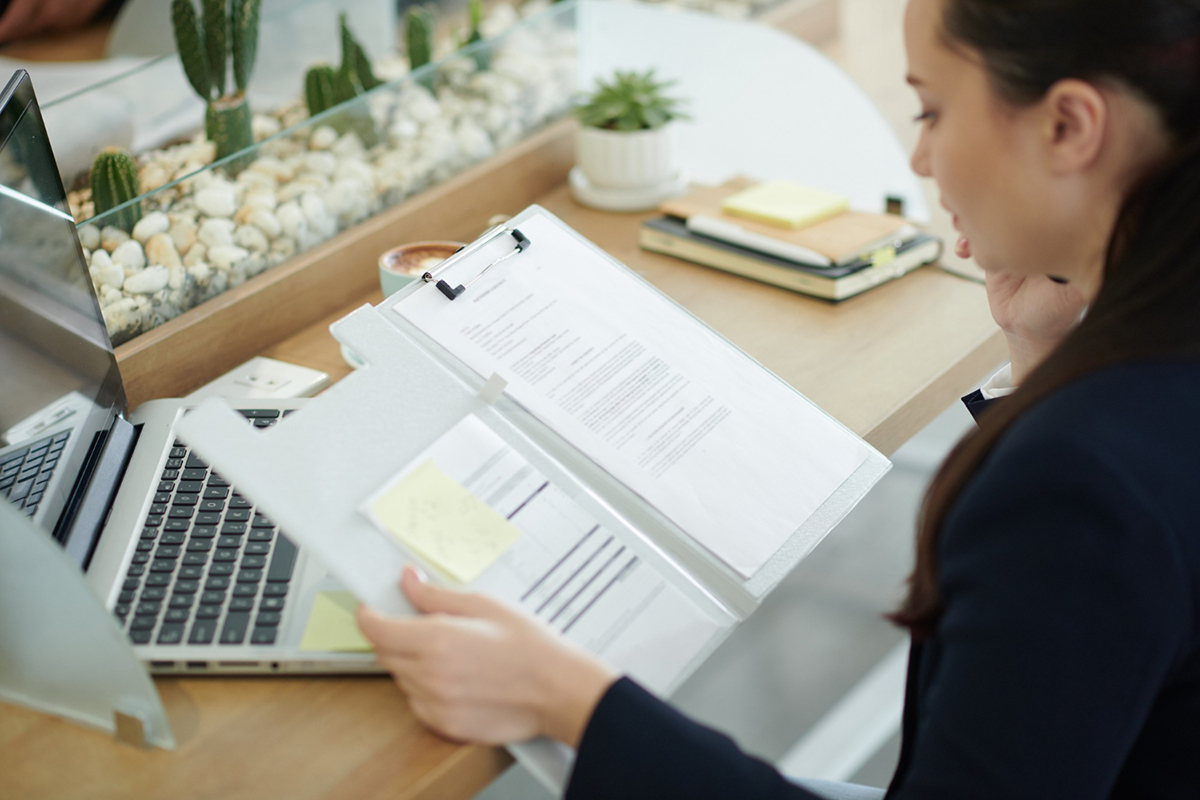 Have you ever read through your insurance policy? If the answer is no, you might want to think about doing so. Many people make the mistake of not fully reading and understanding their insurance policy until they need to file a claim. Unfortunately, this can lead to frustration and confusion, and potentially even rejecting a claim. In this blog post, we will discuss why it is important to learn and understand your policy, and how it can ultimately benefit you in the long run. ...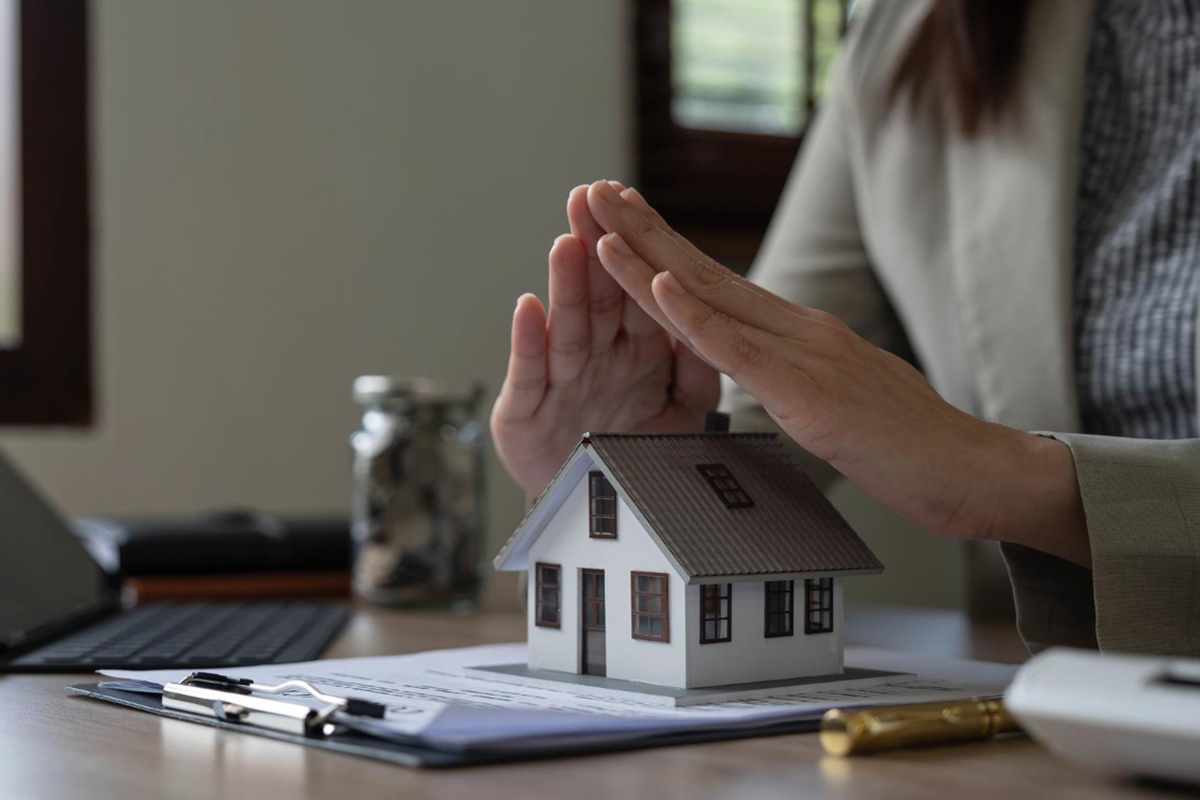 Filing an insurance claim can be a daunting task, especially when you're dealing with the aftermath of a disaster. To ensure the best possible outcome, it's important to set your claims up for success. This means understanding your policy, documenting the damage, and working with a reputable public adjuster. In this blog post, we'll share tips to help you maximize your insurance payout and receive the compensation you deserve. 1. Unders...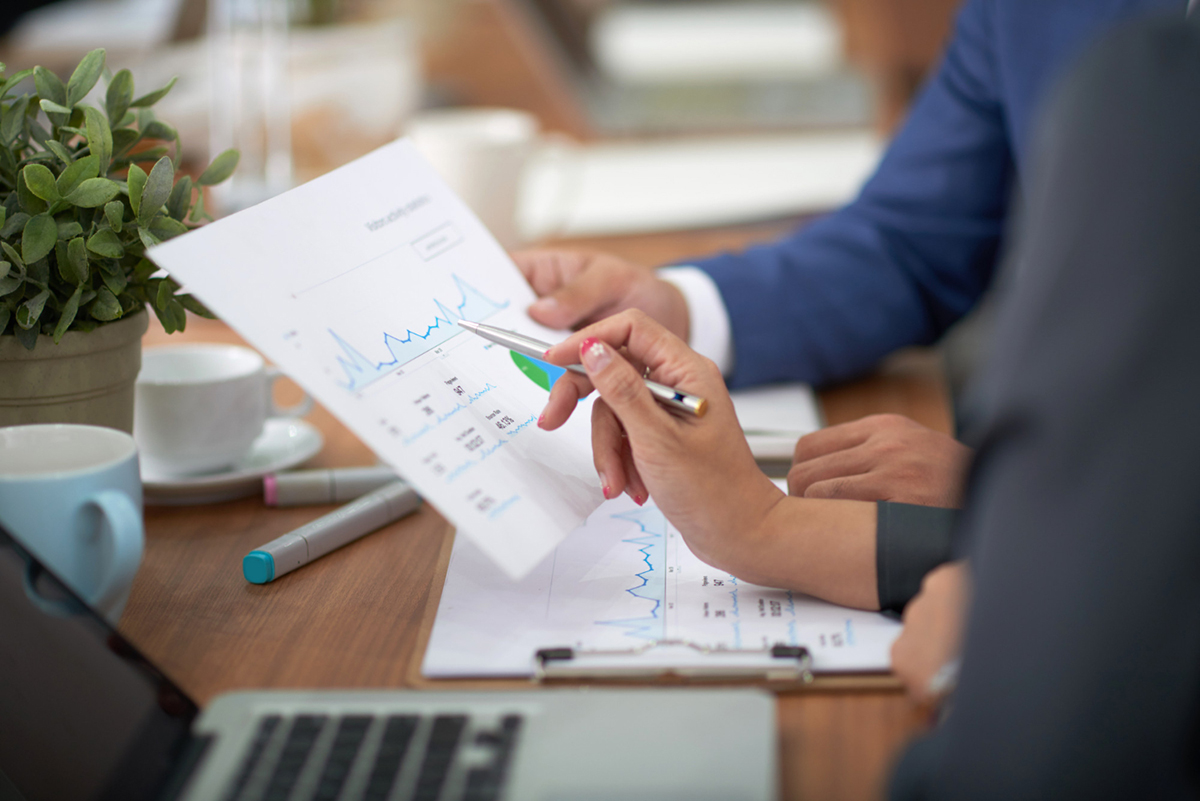 The appraisal process is an essential aspect of insurance claims and settlements. It is a method that insurers use to resolve disputes relating to the value of property damage and the cost of repairs. This process can be complicated and confusing, especially if you have never gone through it before. In this blog post, we'll simplify the appraisal process for you and explain what you need to know about it. 1. What is the appraisal process? ...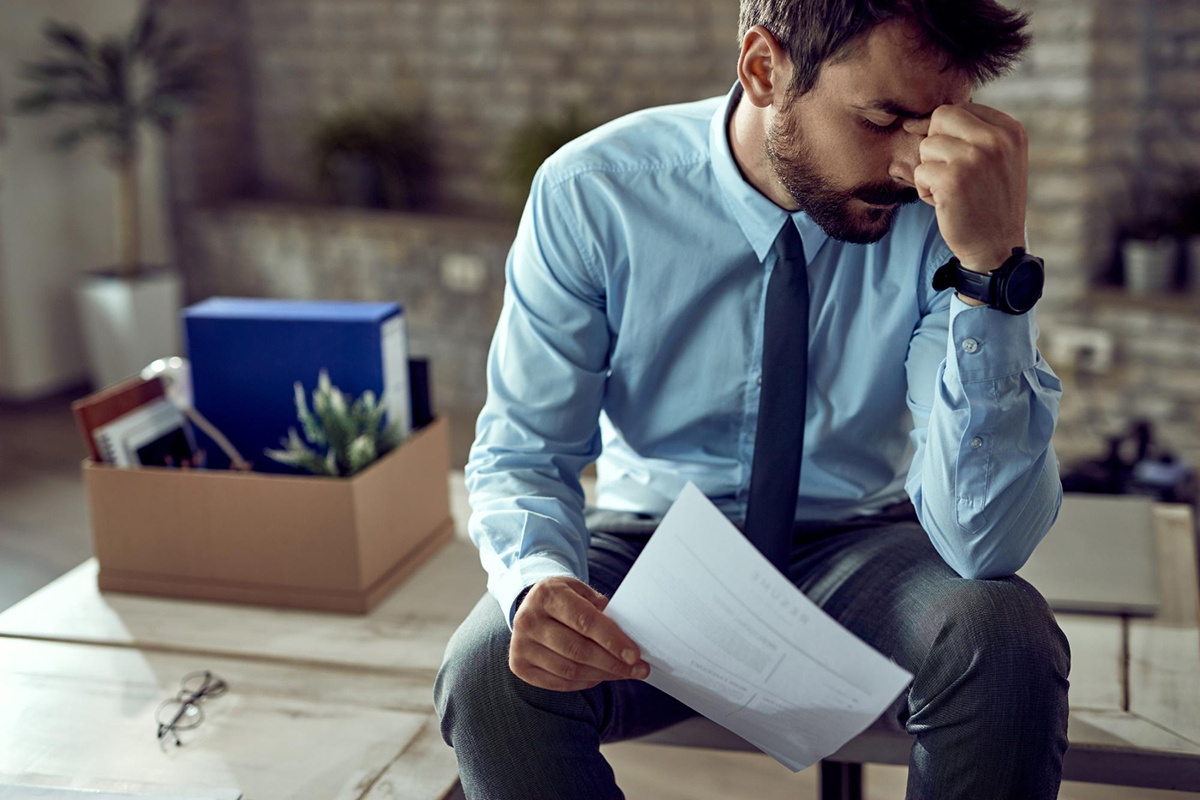 As a business owner, there is nothing more daunting than having to deal with a large commercial loss. Whether it is a fire, natural disaster, or any other damage, it can be overwhelming to know where to even begin. It can cause you to question your ability to keep your business afloat. However, it doesn't have to be a nightmare. There are steps that you can take to make the process smoother and less stressful. In this blog post, we will share with you some tips that you c...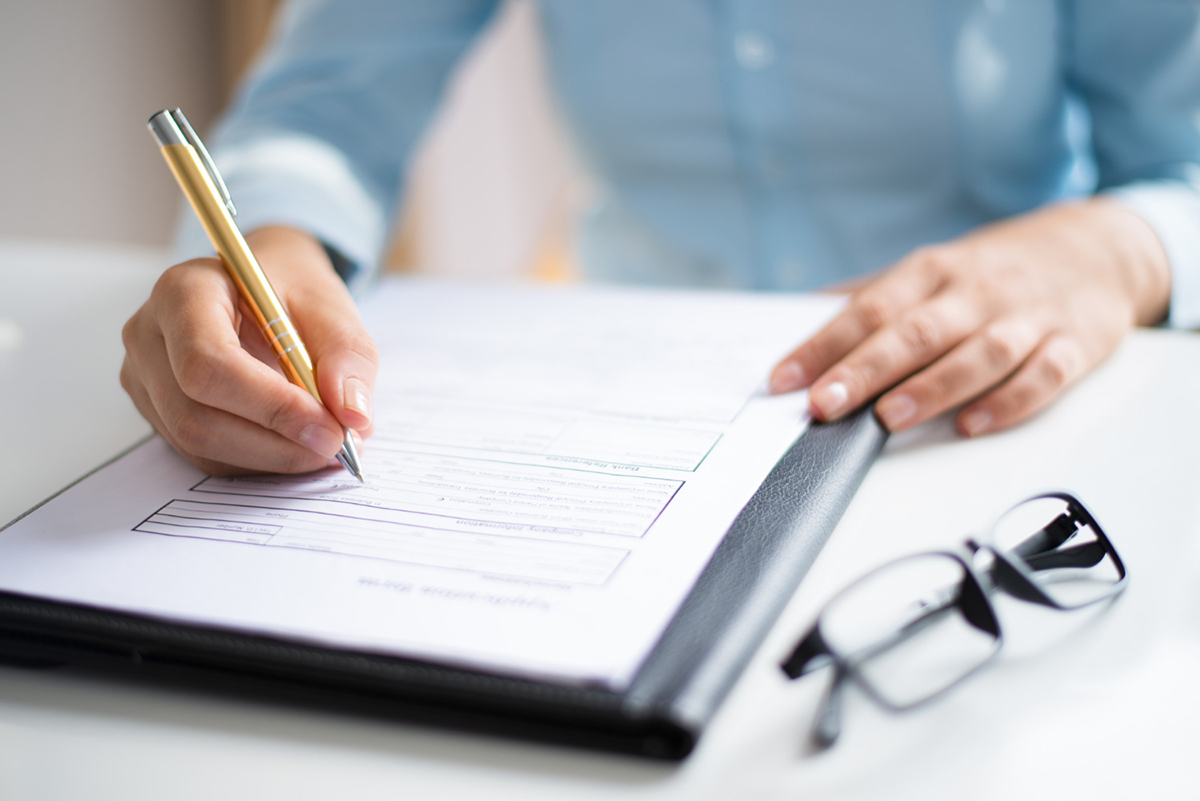 As a property owner, it is a must that you understand the importance of pre-loss risk assessment. It is the key to saving your property from potential disasters and saving you from thousands of dollars in repair costs. This process can be a daunting task, but it can be simplified with the help of public insurance claims adjusters in Orlando, Florida, like Ultra Property Damage. In this blog post, we will discuss the importance of pre-loss risk assessment, how it can save you ...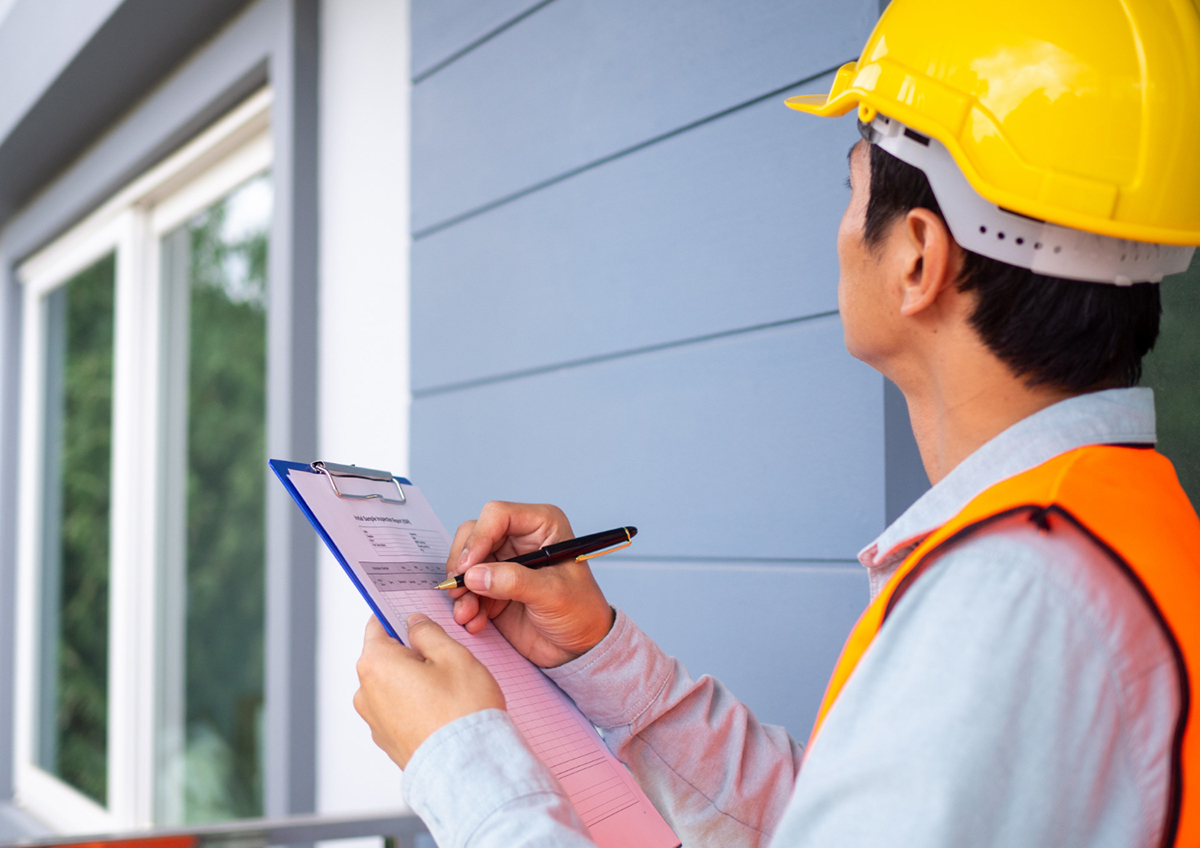 Are you in the process of buying a new property? Or, are you planning to rent out your own property to someone else? One of the most important steps in these processes is a thorough inspection of the property. An inspection can help you identify flaws and problematic areas that need fixing before making a final decision. So, what are the essential elements of a thorough property inspection? In this blog, we will discuss the crucial things to consider during an inspection to ensure tha...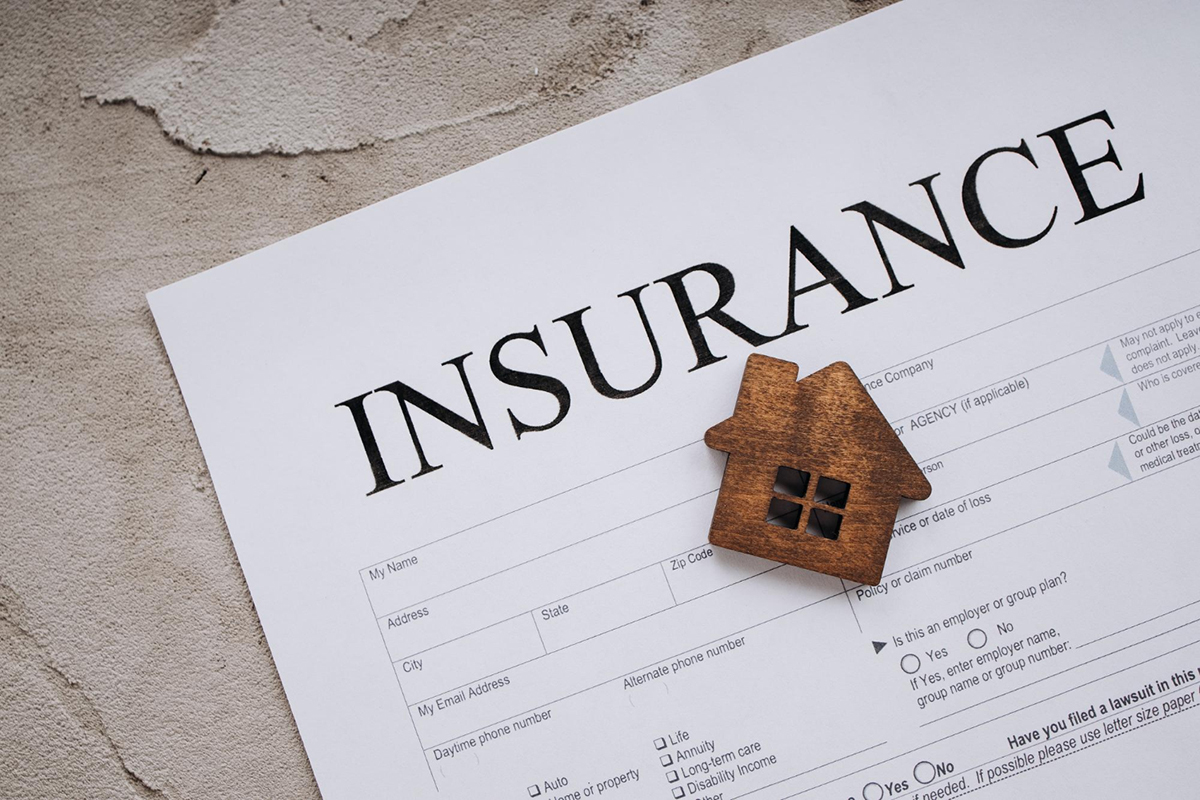 Filing an insurance claim can be a stressful and confusing process, especially when it comes to determining the date of loss and the date of discovery. These two dates can have a significant impact on your insurance claim and the payout you receive, so it's crucial to understand the differences between them. In this blog post, we'll explain the difference between the date of loss and date of discovery, and why it's essential to know before filing an insurance clai...