Name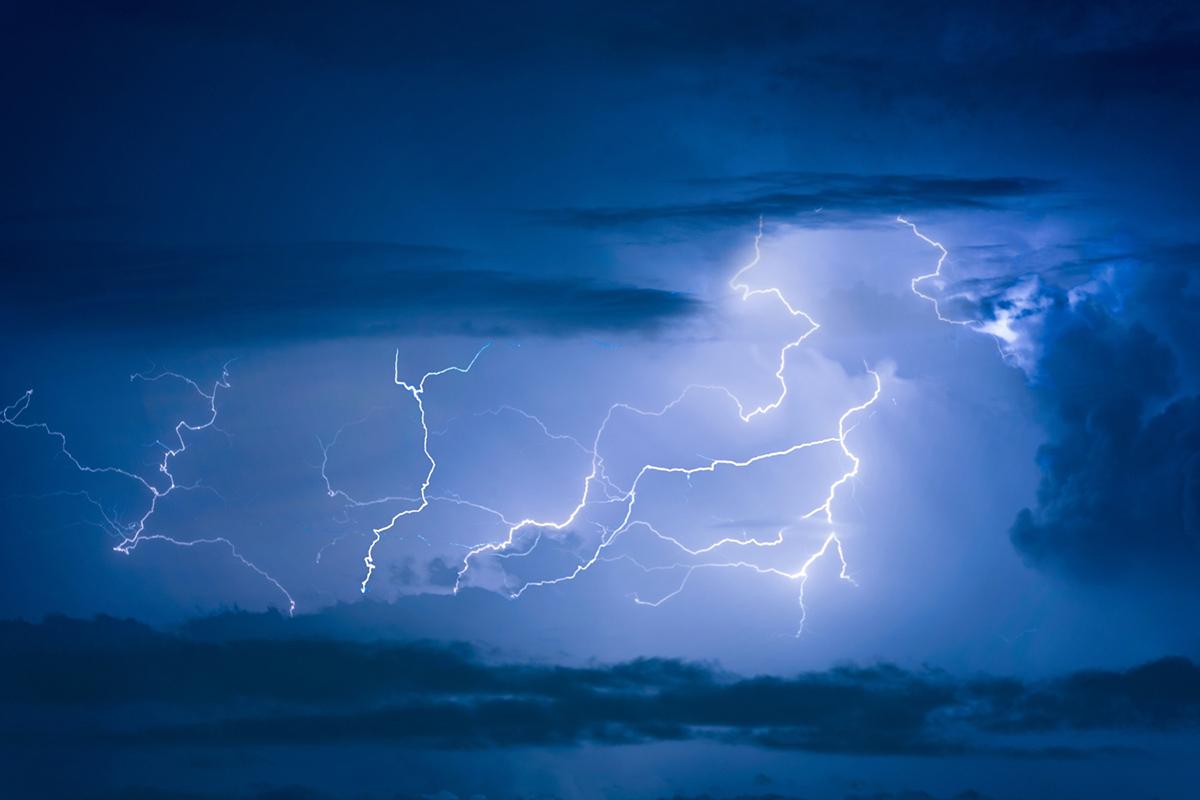 Lightning storms are a common occurrence in Orlando, and they can cause serious damage to homes if precautions aren't taken. Understanding how lightning works and how to protect your home from it is essential for keeping your family safe during a thunderstorm. Let's take a look at the science behind lightning and some of the steps you can take to protect your home. How Lightning Strikes Lightning is essentially an electrical disch...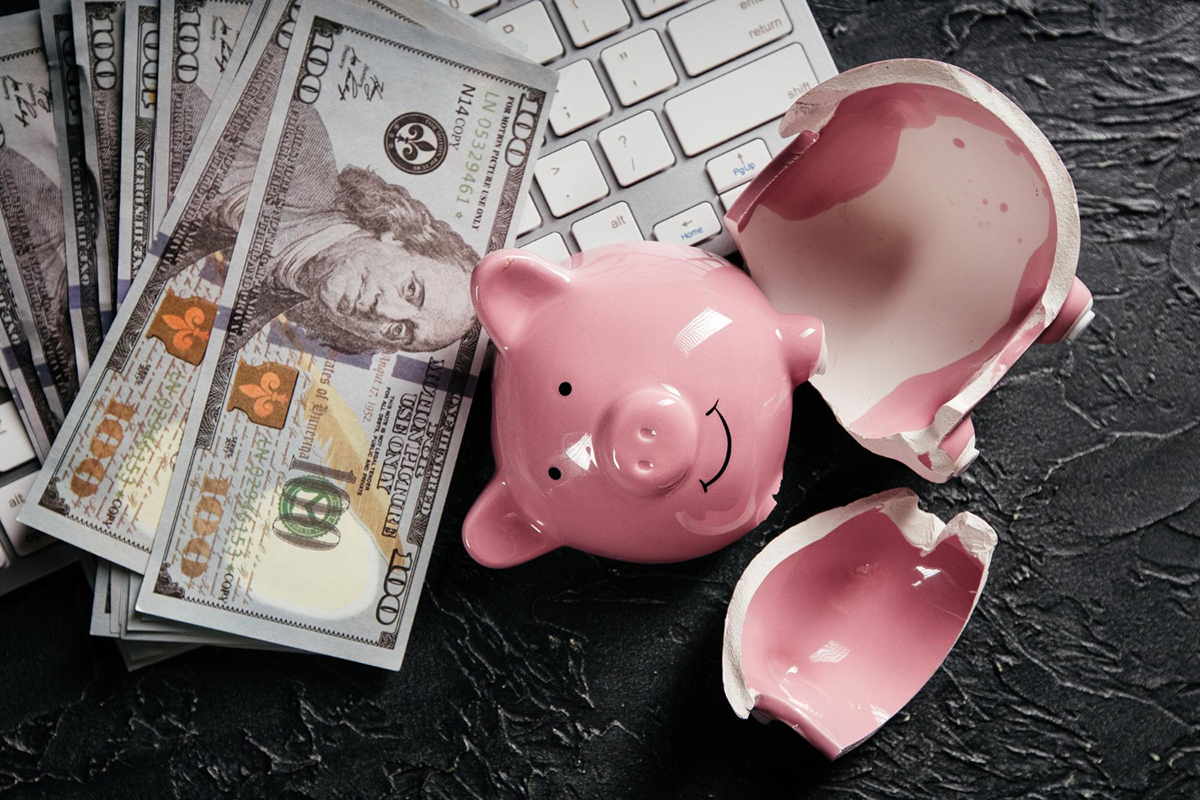 If your property has been damaged in the Orlando area, you may be eligible for compensation. Whether it's due to a natural disaster or an act of vandalism, property damage can have a huge financial impact on businesses and individuals. Understanding what type of compensation is available and how to file a claim is important if you want to get back lost income due to property damage. Types of Compensation Available for Property Damage in Orlando When it ...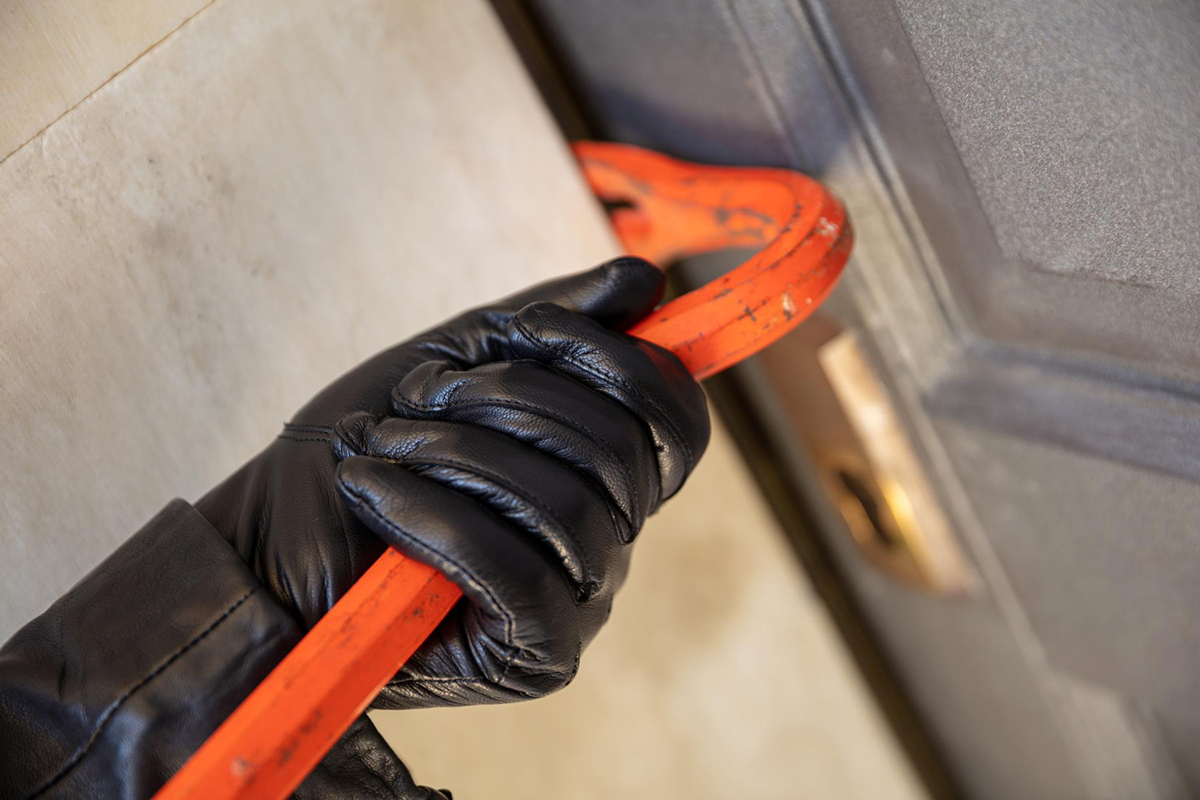 When it comes to filing a renter's insurance claim for theft or vandalism, Central Florida residents should take the time to understand their rights and how the process works. Whether you are a new renter or have been living in your current apartment for multiple years, knowing what to do in the case of theft or vandalism is essential. Let's break down the steps you need to take when filing an insurance claim. : Verify Coverage & File a Report...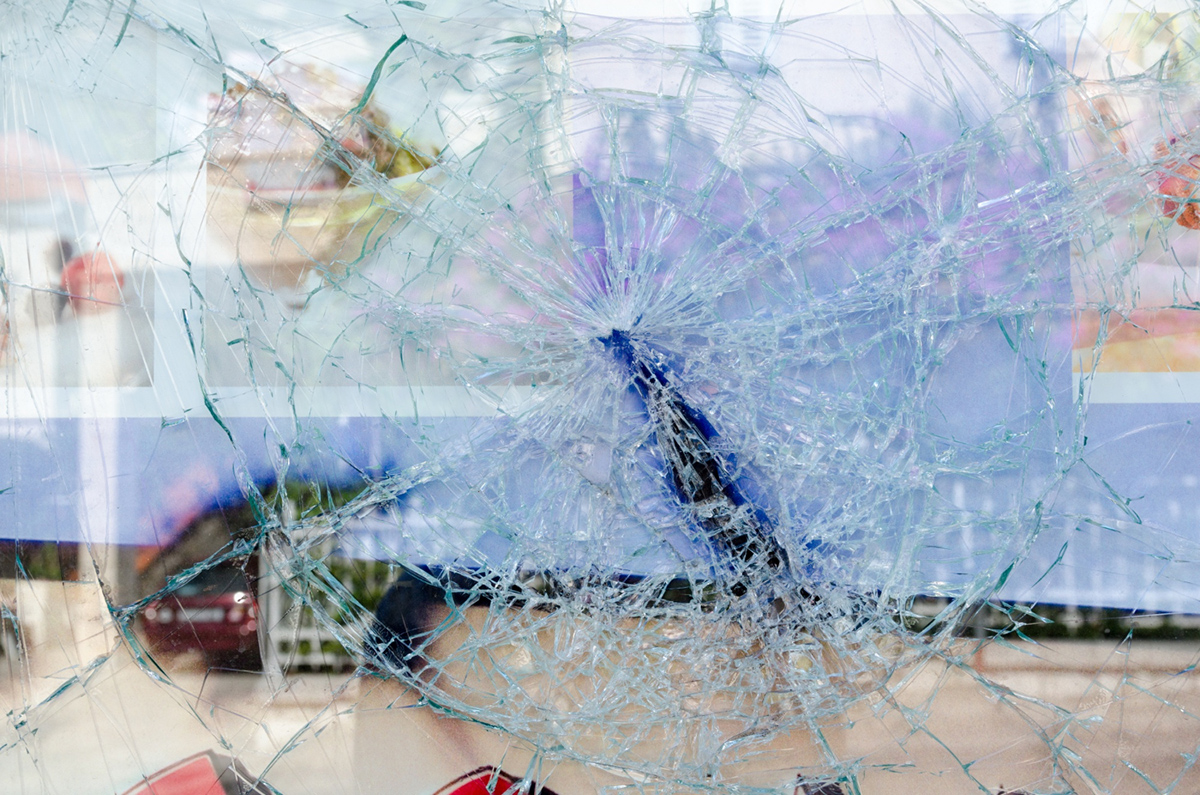 If you live in Central Florida, you know that hail storms can happen at any time. The damage they can cause to your vehicle can be costly and frustrating. Fortunately, if you have auto insurance, you may be able to recoup some of these costs with a successful hail damage claim. This guide will provide you with the information you need to know about filing an auto insurance claim for hail damage in Central Florida. Why You Need Auto Insurance for Hail Damage ...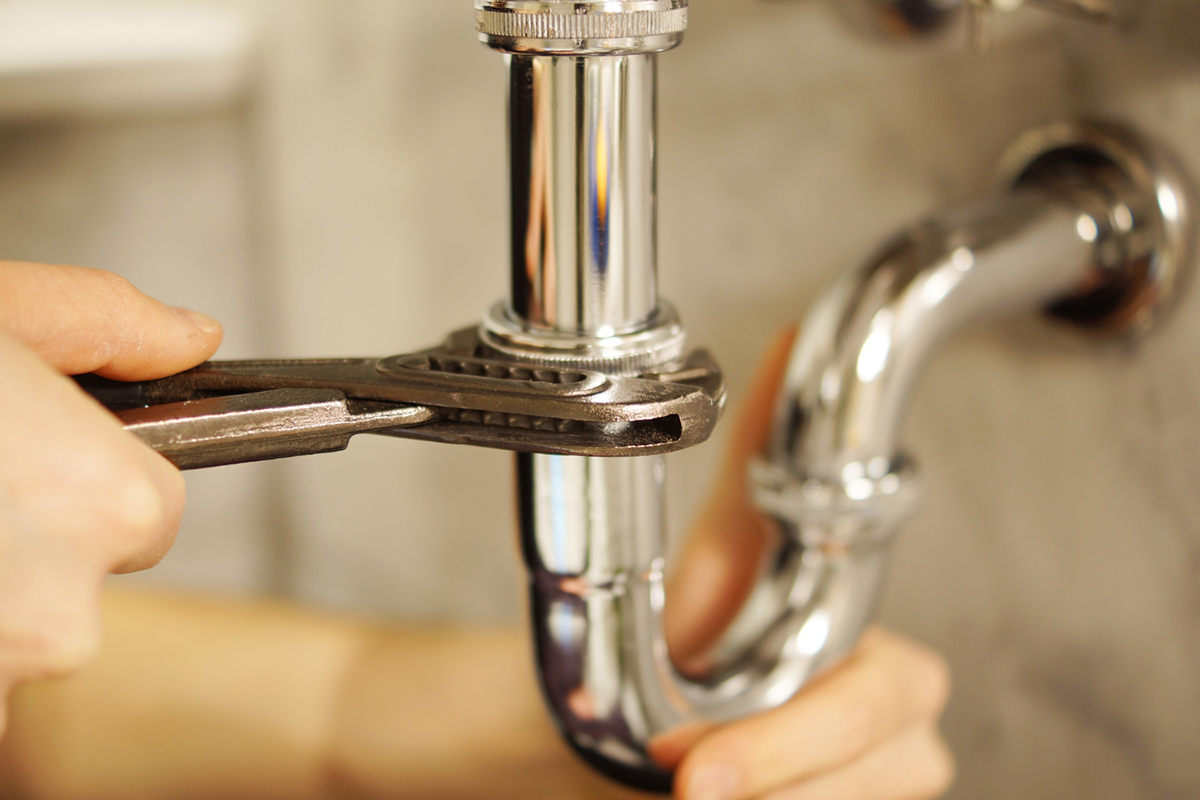 Water damage is a common issue in Central Florida due to heavy rain and flooding. Whether it's caused by a hurricane, or the aftermath of a plumbing issue, water damage can cause expensive repairs that can be covered by home insurance. From filing an initial claim to understanding what is covered, here's what you need to know about home insurance claims for water damage in Central Florida. Filing Your Claim If you are dealing with water damage a...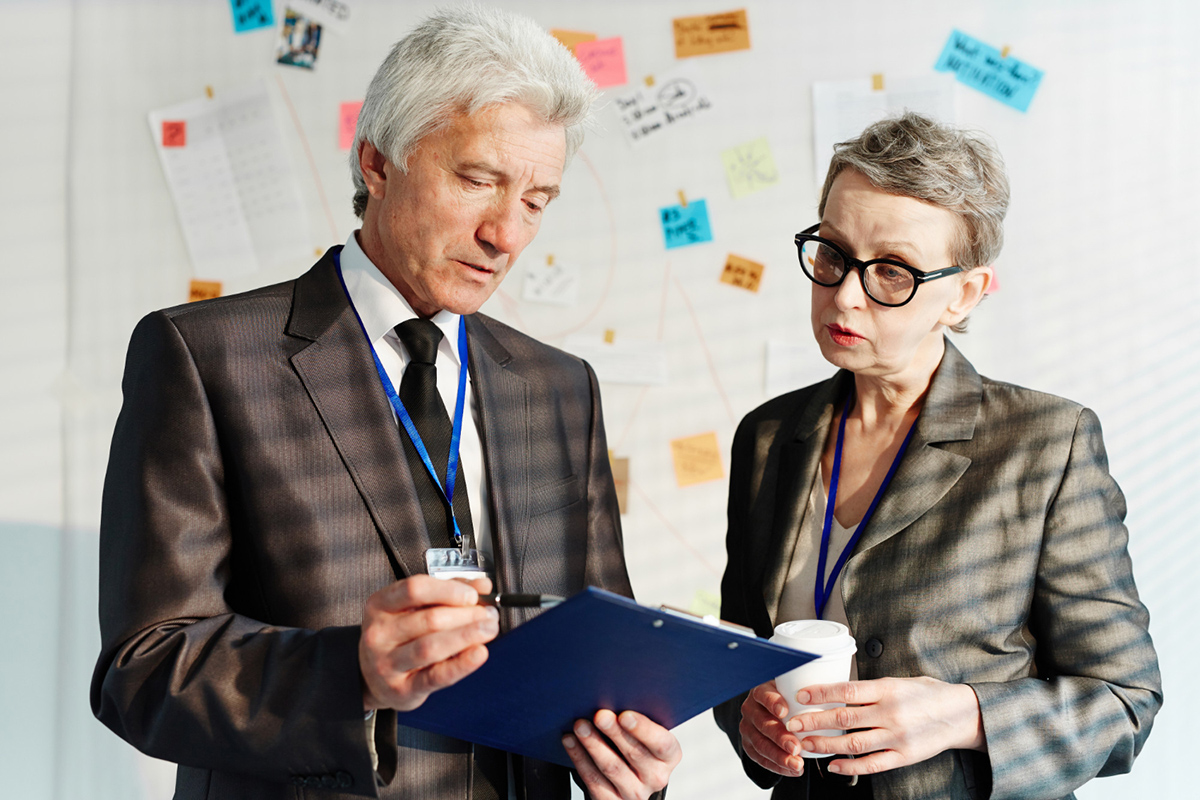 If you are considering filing a public claim in Central Florida, you may be feeling overwhelmed. After all, filing a public claim can be a complex process with many steps and questions. Don't worry – the process of filing a public claim doesn't have to be overwhelming or intimidating. In this blog, we will discuss the most important things you need to know when filing a public claim in Central Florida. The Different Types of Public Claims ...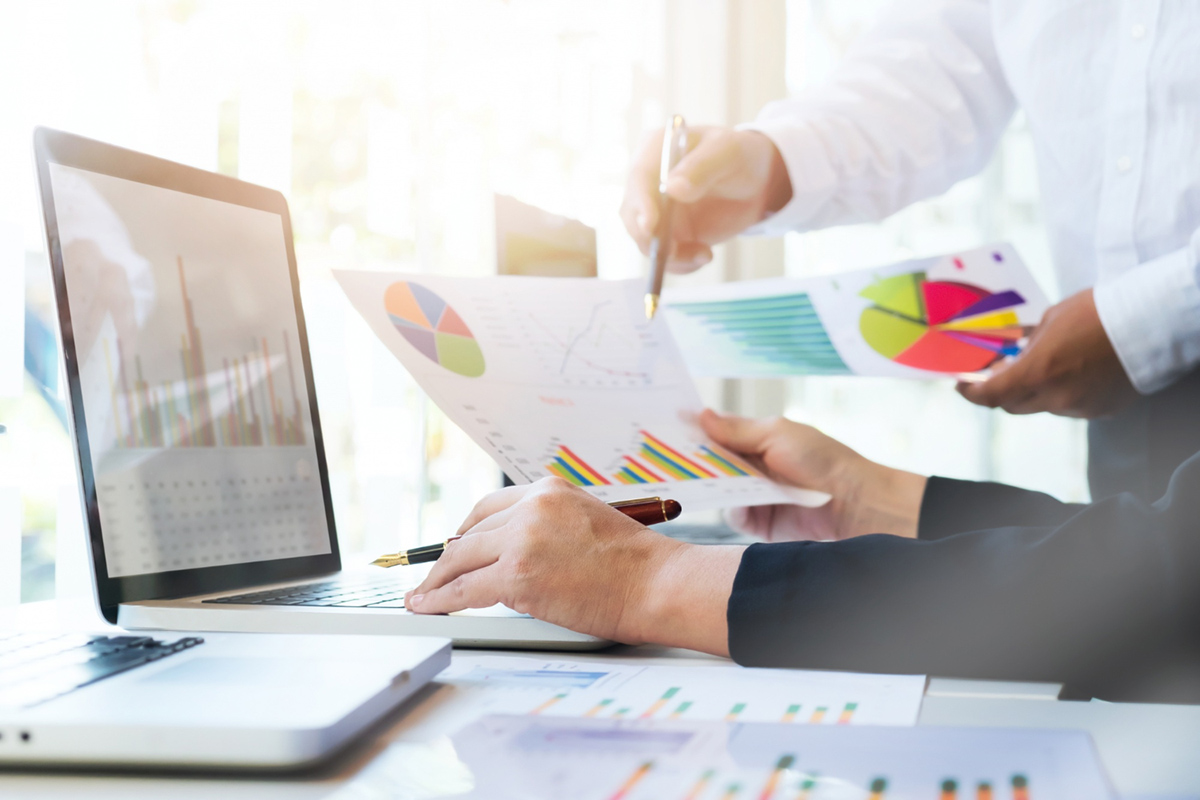 Dealing with public claims can be a daunting task, especially if you don't have the right procedures in place. But having a good system for quickly and accurately processing public claims is essential to ensure that customers are treated fairly and efficiently. Let's take a look at what you need to do to get your system up and running. Teamwork and Communication When it comes to public claims, communication is key. Make sure that all relevant par...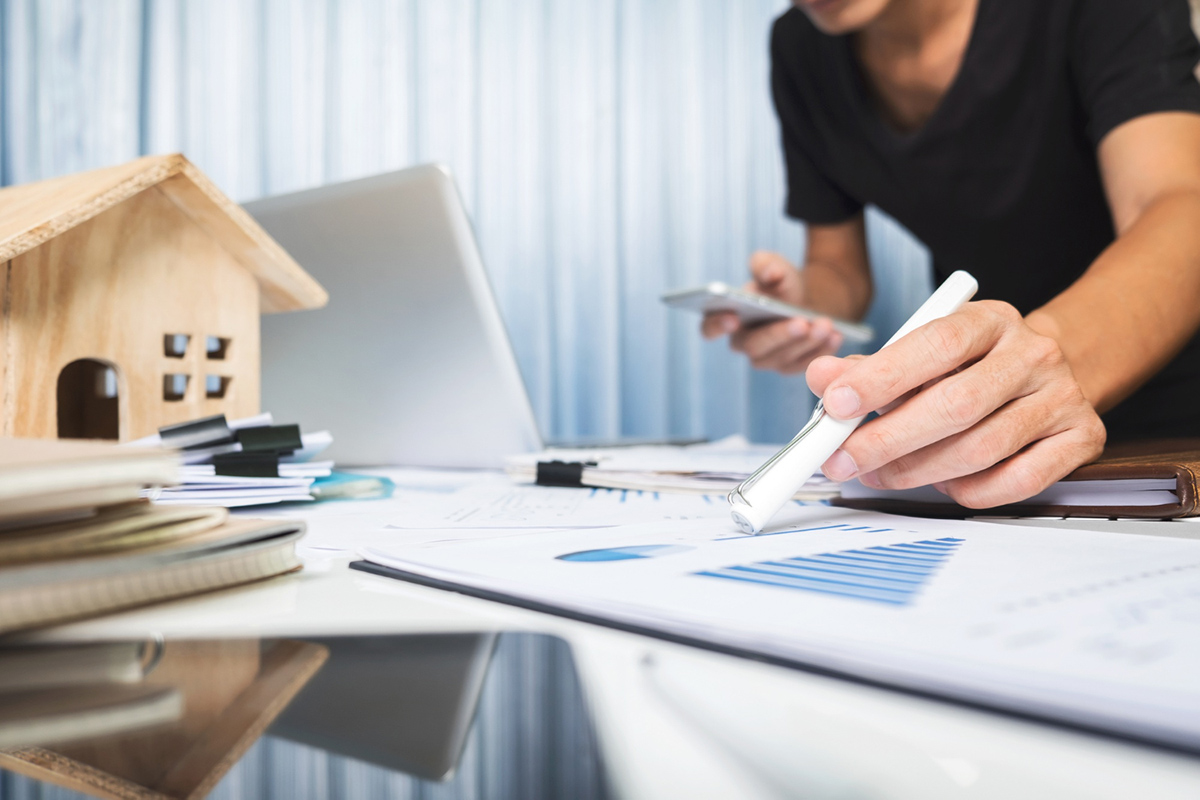 When you are dealing with a property damage insurance claim, it can be difficult to understand the nuances of the claims process. That is why hiring a public claims adjuster in the Orlando area can make all the difference. A public claims adjuster will represent you and your interests during the insurance process, ensuring that your claim is properly handled so that you can get the best possible outcome for yourself. What Does a Public Claims Adjuster D...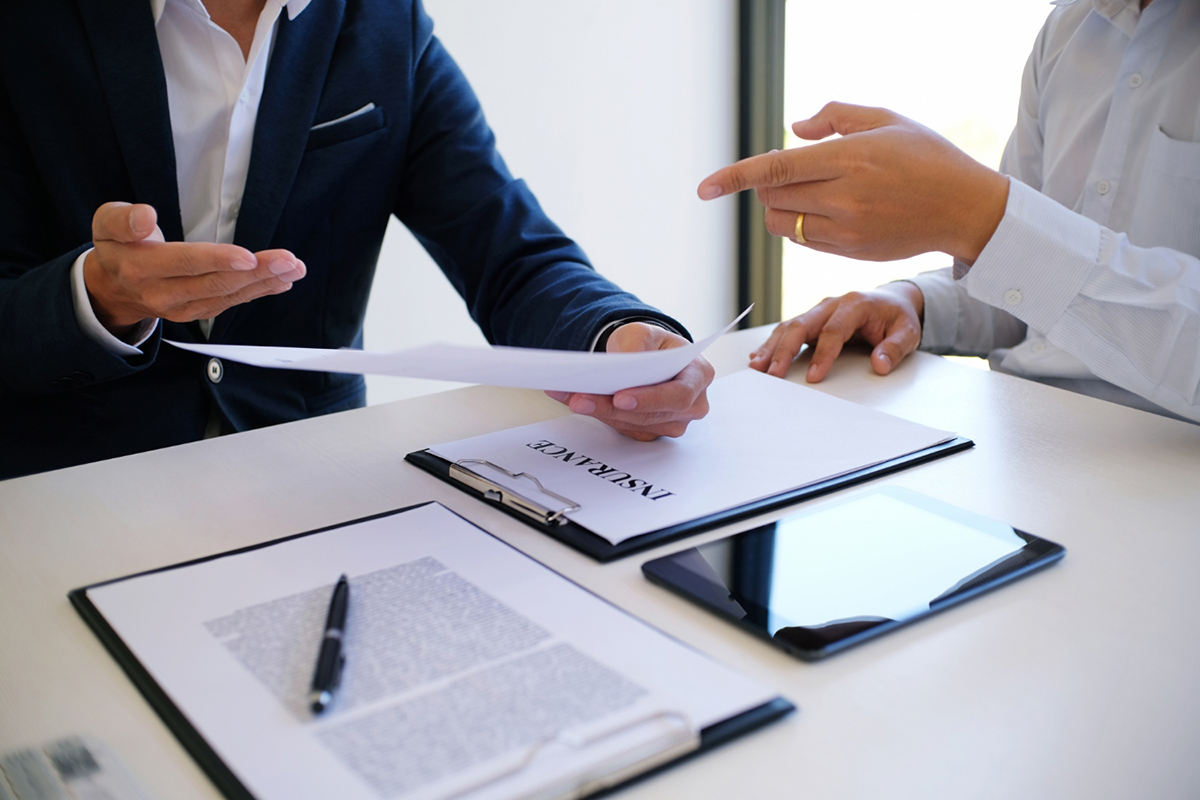 When you experience property damage and need to file an insurance claim, it can be daunting not knowing where to turn. Finding the right public insurance claims adjuster who is qualified and experienced in the Orlando, FL area is essential for ensuring your claim is resolved quickly; getting what you need from your insurance company without any added stress. Let's take a look at how to find the best public adjuster for your needs. What Is A Public Insurance C...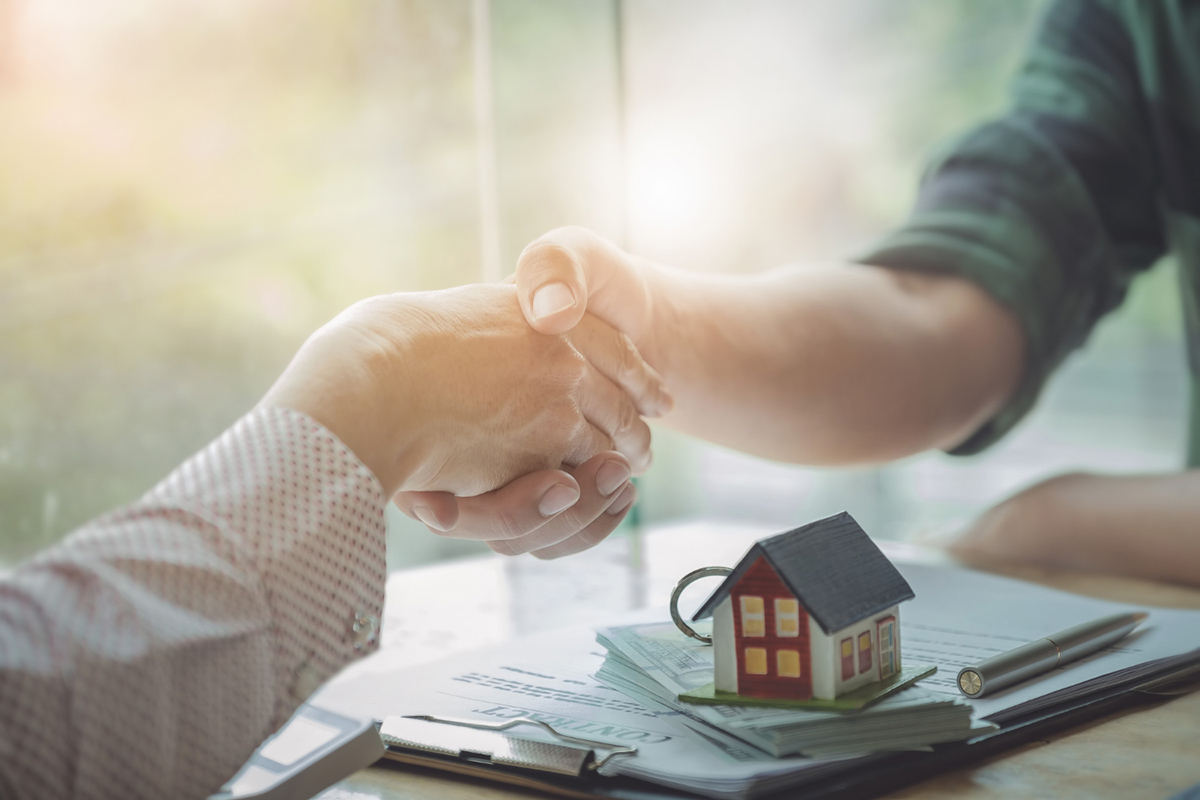 Property claims in Orlando, Florida can be complicated and time-consuming. If you are dealing with a property claim due to a hurricane, wildfire, or other natural disaster, it is important to understand the process and what steps you need to take. In this blog post, we will go over the basics of filing a property claim in Orlando and provide tips on how to make the process easier. The First Step: Contact Your Insurance Company The first step ...