Name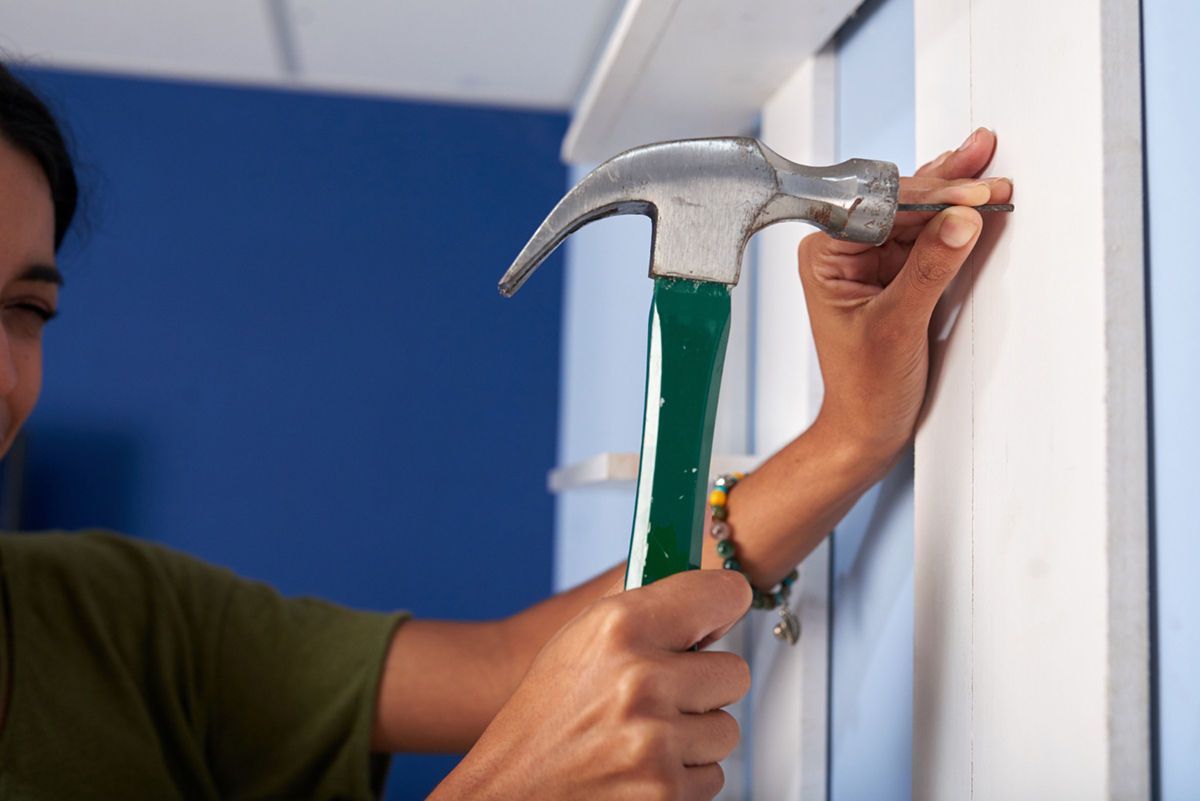 It's no secret that getting a policy for property damage can be complicated, especially if you're trying to figure out what rights you have as a consumer. One of the most important aspects of any property damage policy is known as "Right to Repair". Understanding what this means and how it works can help you get the most out of your policy and understand the coverage you have in case of an emergency. What is Right to Repair? In its simples...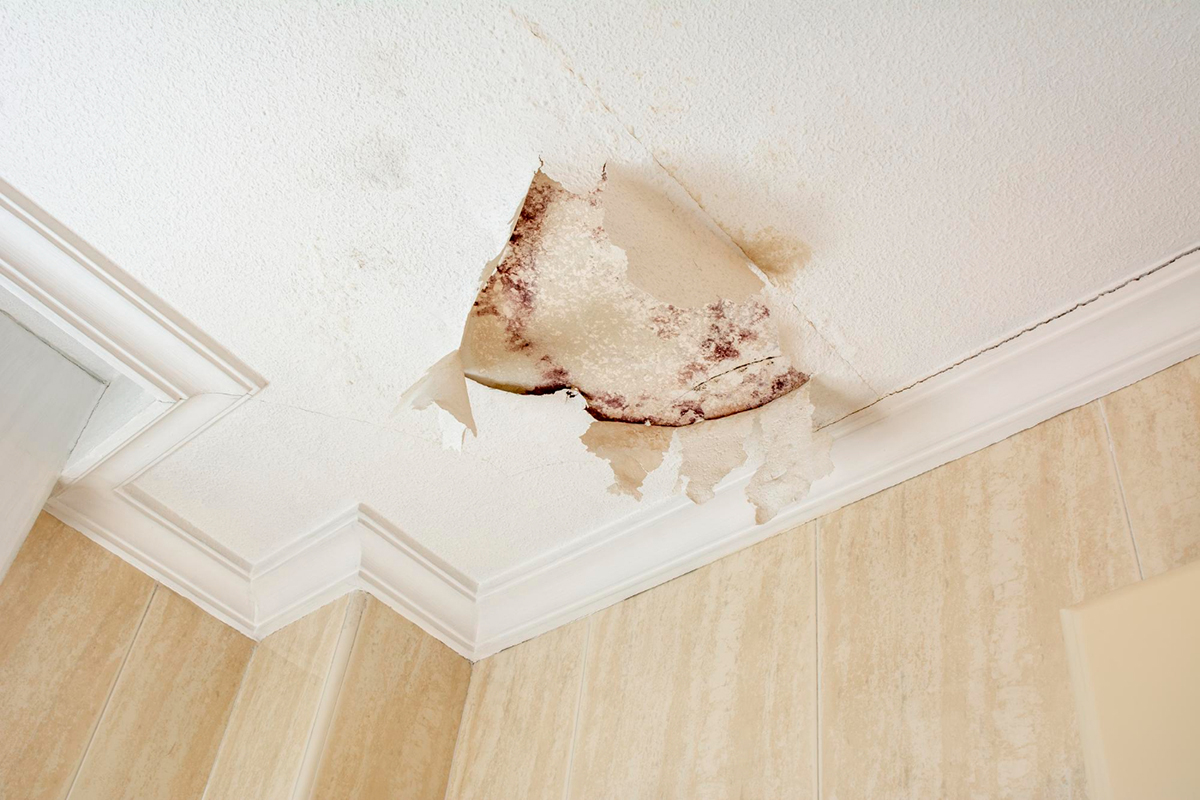 You just bought a new home and are in the process of finalizing your homeowners insurance. Part of the process is declaring any pre-existing damage to your home so that it can be factored into your premium. But what exactly is pre-existing damage? Pre-existing damage is any type of damage to your home that existed before you purchased your homeowners insurance policy. It's important to note that not all pre-existing damage is covered by insurance. Whether or not the damage is co...
When filing an insurance claim, you may hear the term 'preferred vendor'. It can be confusing to know what this means and if you are required to use a preferred vendor for your particular situation. In this blog post, we will explain the basics of preferred vendors and why they can be valuable for customers who need to file an insurance claim. What is a Preferred Vendor? A preferred vendor is an individual or business that has been approved by an insu...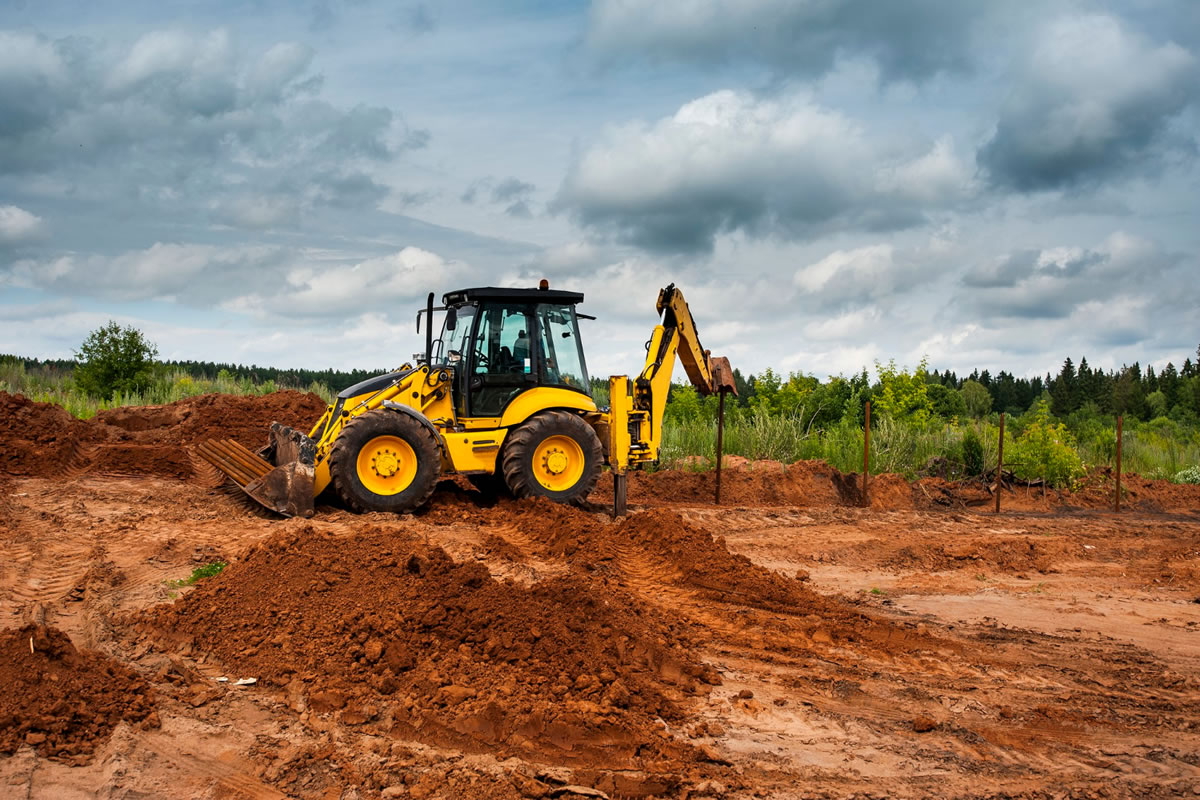 What is Land Clearing? Land clearing is the process of removing debris, trees, and other obstacles from land that has been damaged by natural disasters such as fires or floods, or from land that is being cleared for new construction projects. This is done for safety reasons, as well as to make way for new development or repurposing of existing property. It requires special equipment and expertise to ensure that all debris is properly removed and disposed of in accordance with loca...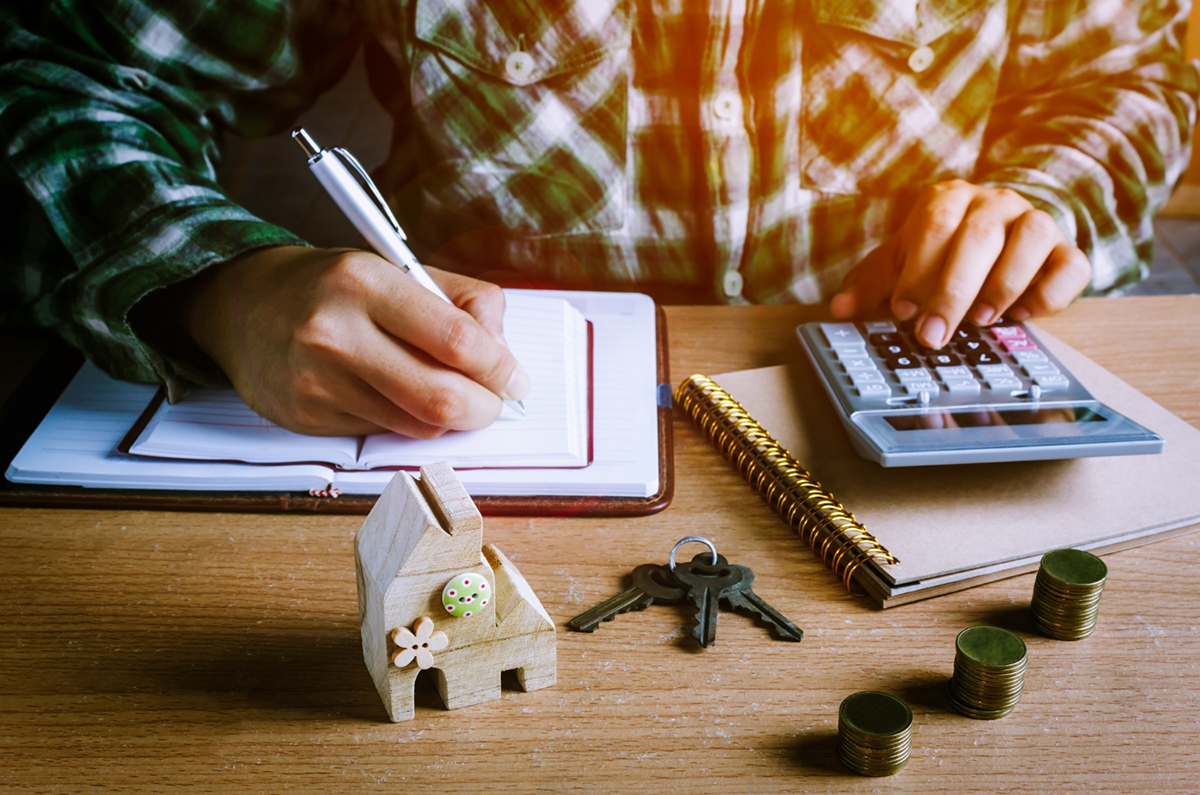 When it comes to insurance claims, the term Additional Living Expenses (ALE) is an important one. ALE refers to expenses incurred due to having to leave your home for a period of time due to damage that makes it temporarily uninhabitable. Knowing about ALE and how it works can be invaluable when you are filing an insurance claim as a public adjuster in Orlando. Let's take a look at what ALE is and how it works. What Are Additional Living Expenses?...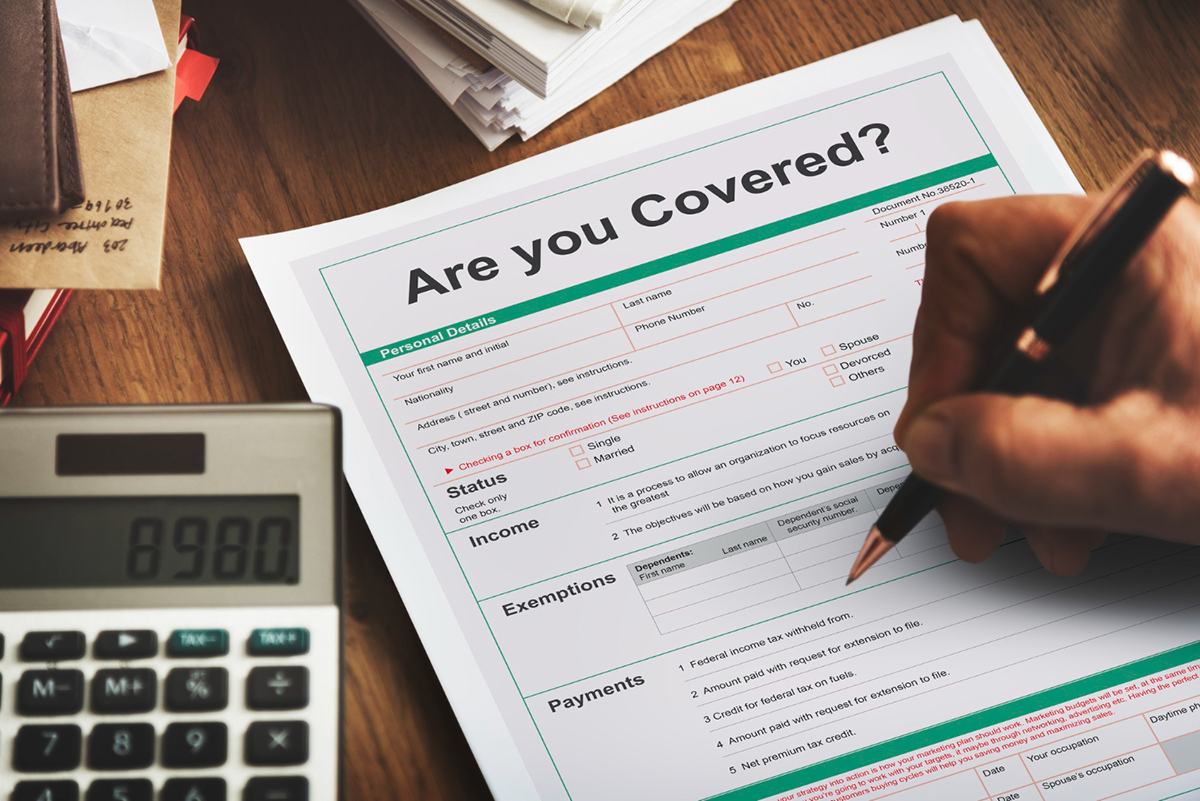 When you're trying to understand the different types of insurance coverage available to you, it can be challenging. It is important to know the different types of coverage that are offered for public claims adjuster in Orlando so that you can make sure you have the best coverage for your needs. Here is a breakdown of each type of coverage and what it covers. Coverage A Coverage A refers to property damage caused by natural disasters o...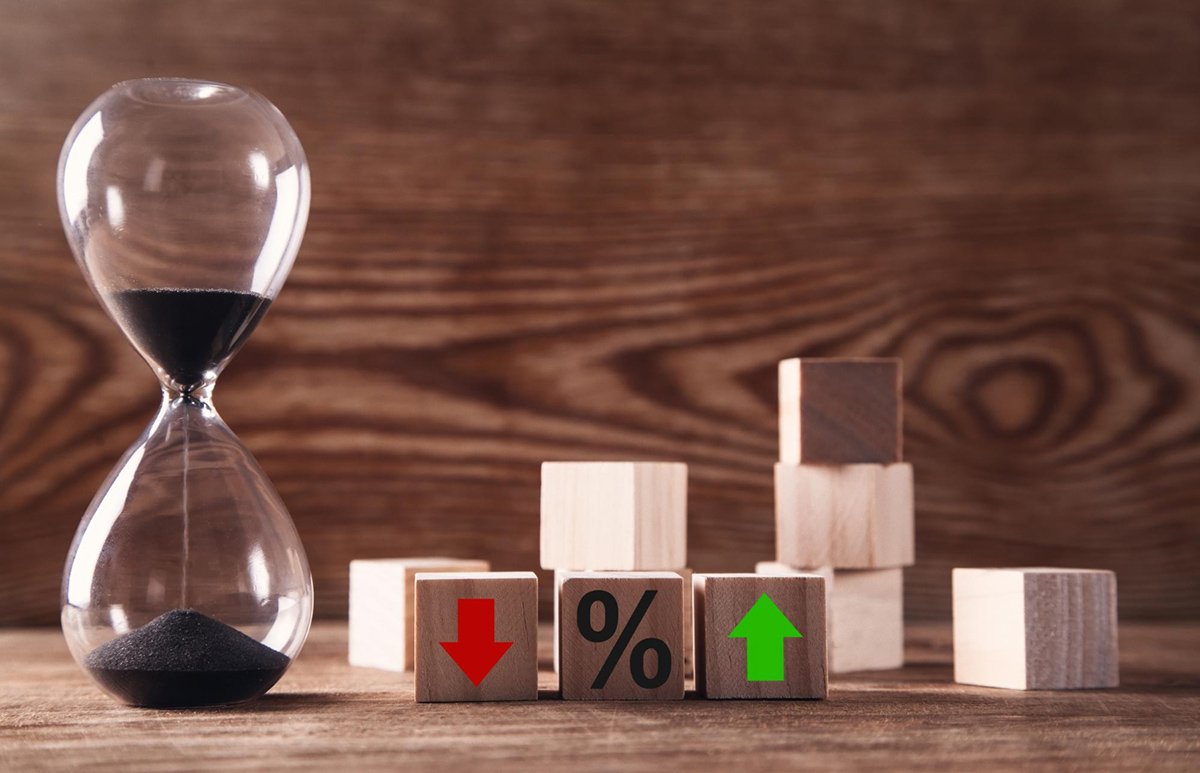 A deductible is a set amount of money that you must pay each year before your insurance company will begin to pay for claims. Deductibles come in many shapes and sizes, but they all work in the same way. Understanding the different types of deductibles, how they work, and how they affect your policy can help you make an informed decision when it comes to selecting the right insurance policy for your needs. The Primary Types of Deductibles There a...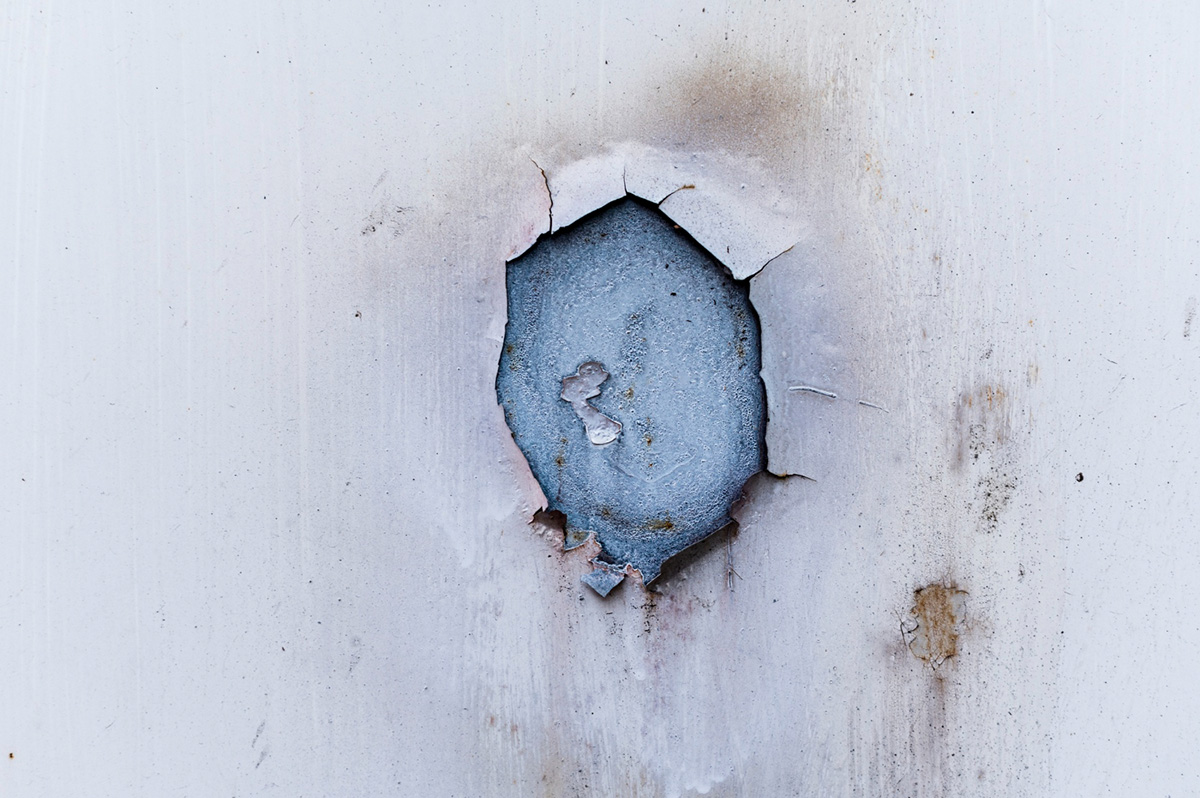 Even the smallest amount of property damage can have major consequences. From mildew patches on your ceiling to water-stained walls, it is important to take note of any irregularities that may be occurring in your home and report them immediately to a public claims adjuster. Here are some common signs of property damage that you should keep an eye out for if you live in Central Florida. Stained Walls or Ceilings Water stains are often one of the ...
When you purchase an insurance policy, the details can be confusing and the terminology is often difficult to understand. One of the most common questions people have is about deductibles. What are they? How do they work? Is it worth choosing a higher deductible for your policy? These are all valid questions, and understanding how insurance policy deductibles work can help you make more informed decisions when purchasing a policy. What is an Insurance Deduc...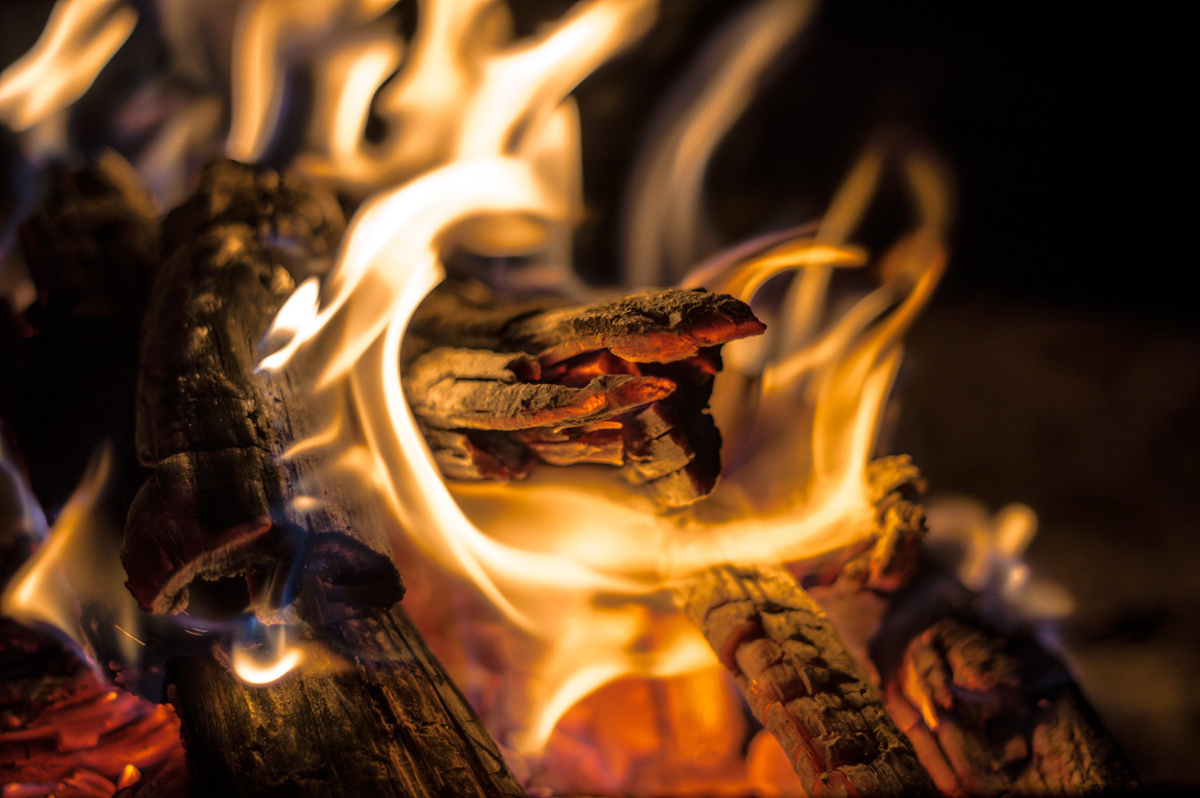 If you've been affected by a fire, you may find yourself facing the daunting task of filing a fire and smoke damage claim. Filing a claim can be intimidating, but it doesn't have to be. Here is an overview of what to expect when filing a fire and smoke damage claim in the Orlando area. The First Steps The first step to filing a successful claim is to contact your insurance company as soon as possible after the incident. Be sure to provide...