Name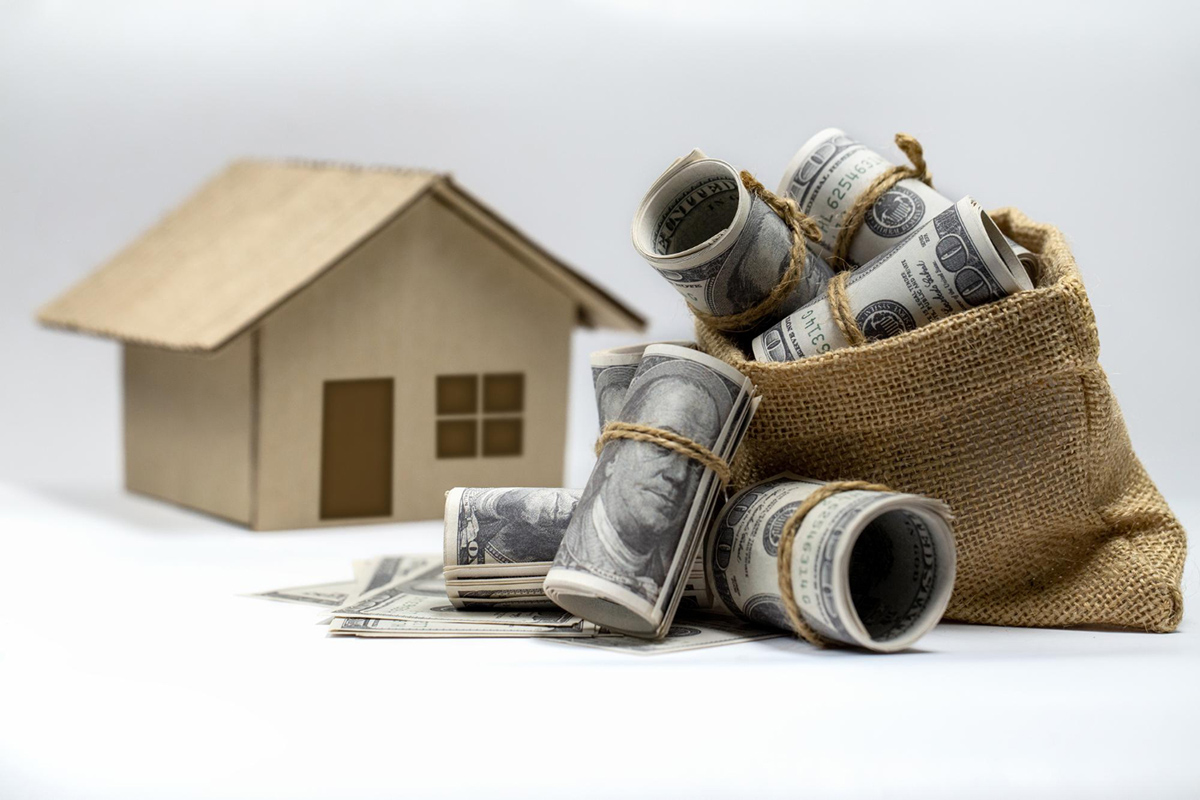 If you live in Central Florida, it is important to know the process of filing a property claim when faced with damage or loss. At times, you may need assistance to help you understand and navigate the process. This blog post will outline the basics of property claims in Central Florida to make the process easier for you. What is a Property Claim? A property claim is a formal request for compensation due to losses caused by damage, theft, or any other typ...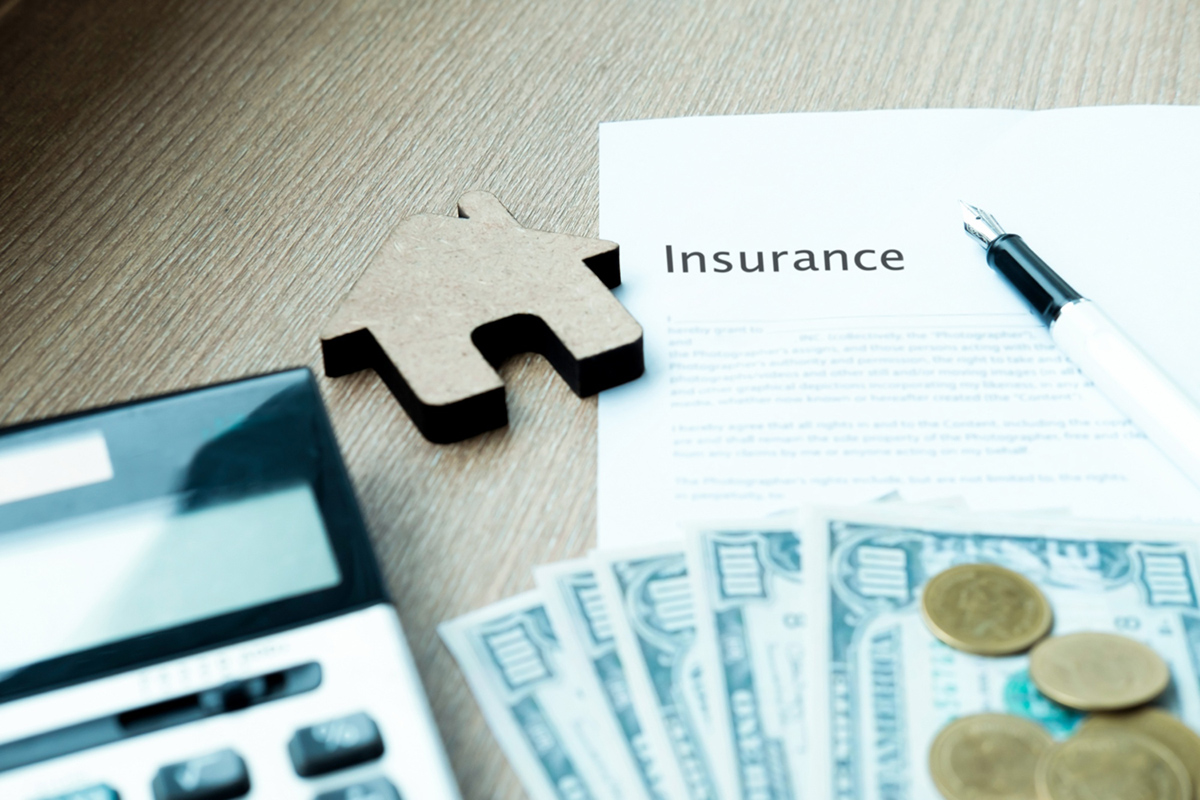 If you're a homeowner or business owner in Central Florida, chances are you've had to file an insurance claim at some point. Filing an insurance claim can be a daunting process, and it's important to have someone knowledgeable guiding you through the process. That's why it's essential to find an experienced public insurance claims adjuster who is familiar with laws and regulations in Central Florida. Let's explore what makes a great public insurance claims ...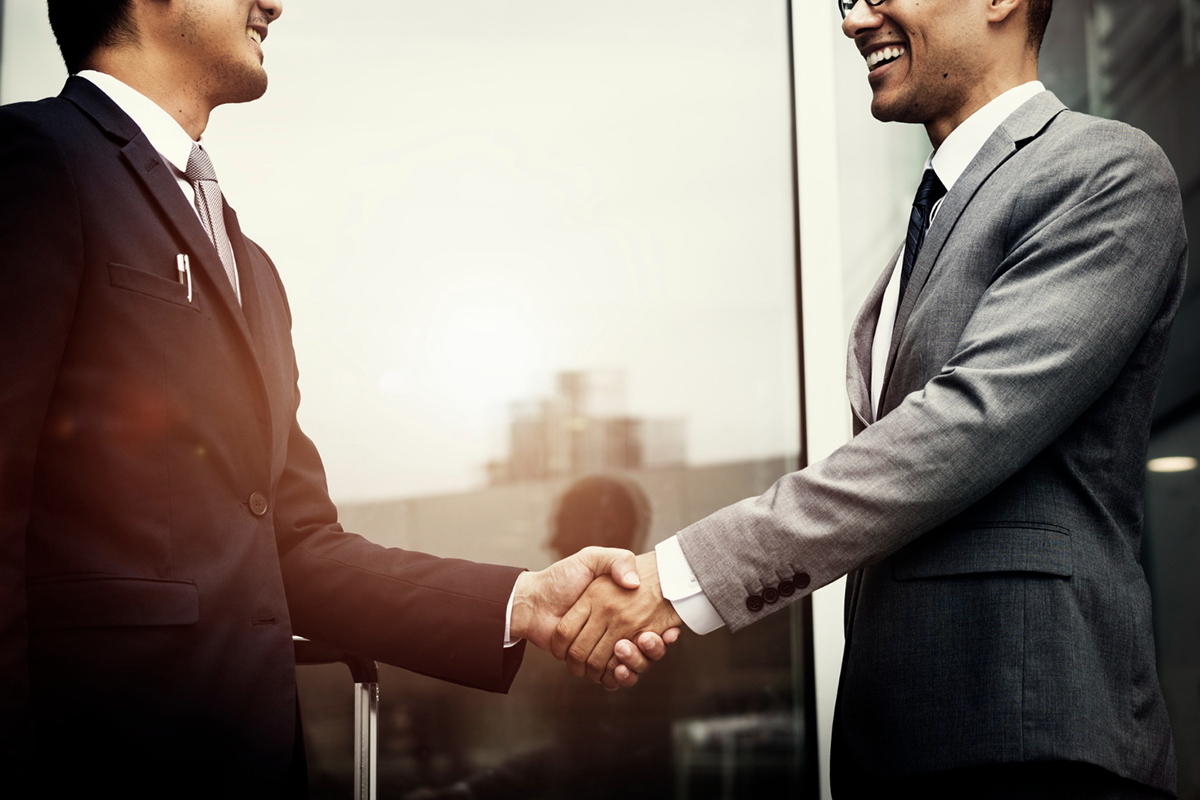 Have you recently experienced property damage due to a natural disaster or other event in Central Florida and wondering what to do next? You may want to consider hiring a public claims adjuster. A public claims adjuster is a professional who serves as an advocate for policyholders filing insurance claims. They will review the details of your claim, assess the damage, and handle all negotiations with your insurance company on your behalf. Let's explore more about what a public claims adj...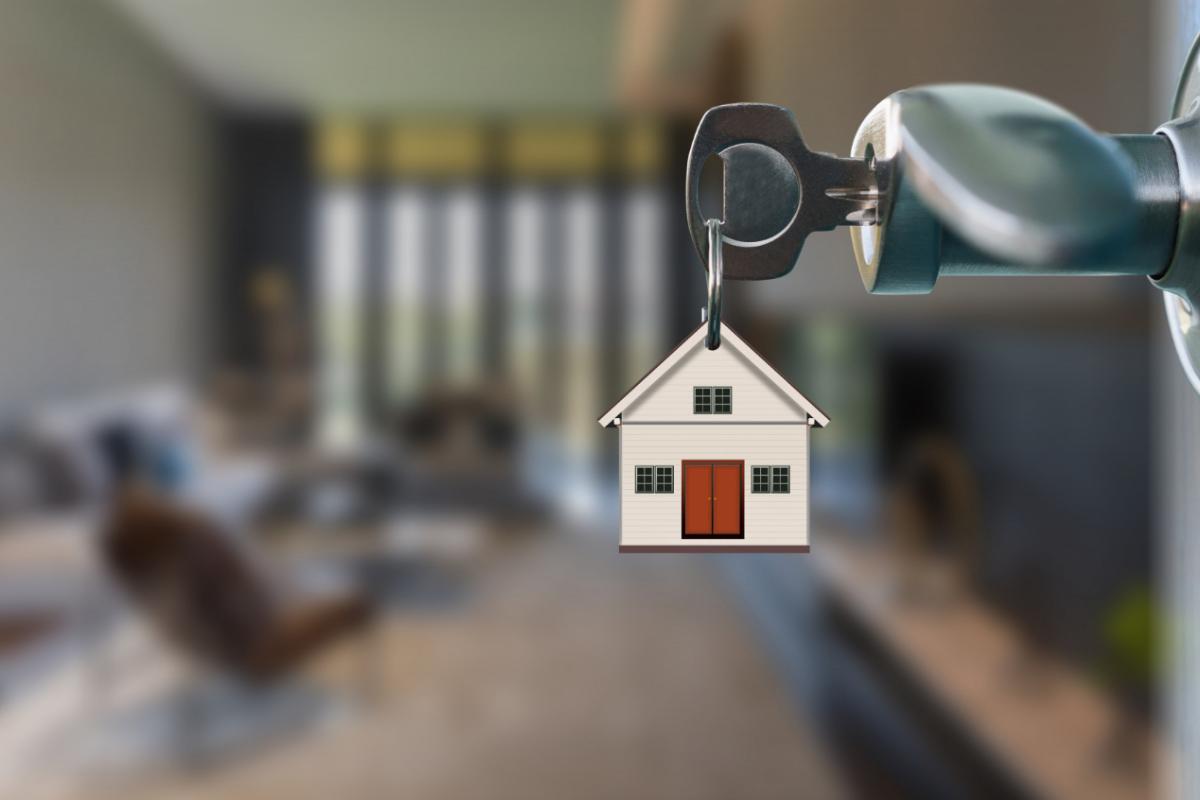 Walking into your newly built house is exciting, particularly if you adore the idea of being the first household to create memories there. You may be touring a freshly constructed neighborhood or thinking about managing a new construction project, but consider these advantages and disadvantages from our public insurance claims adjuster in Orlando, FL, before you do. Advantages There are many advantages to living in a brand-new home, including: Less near-term m...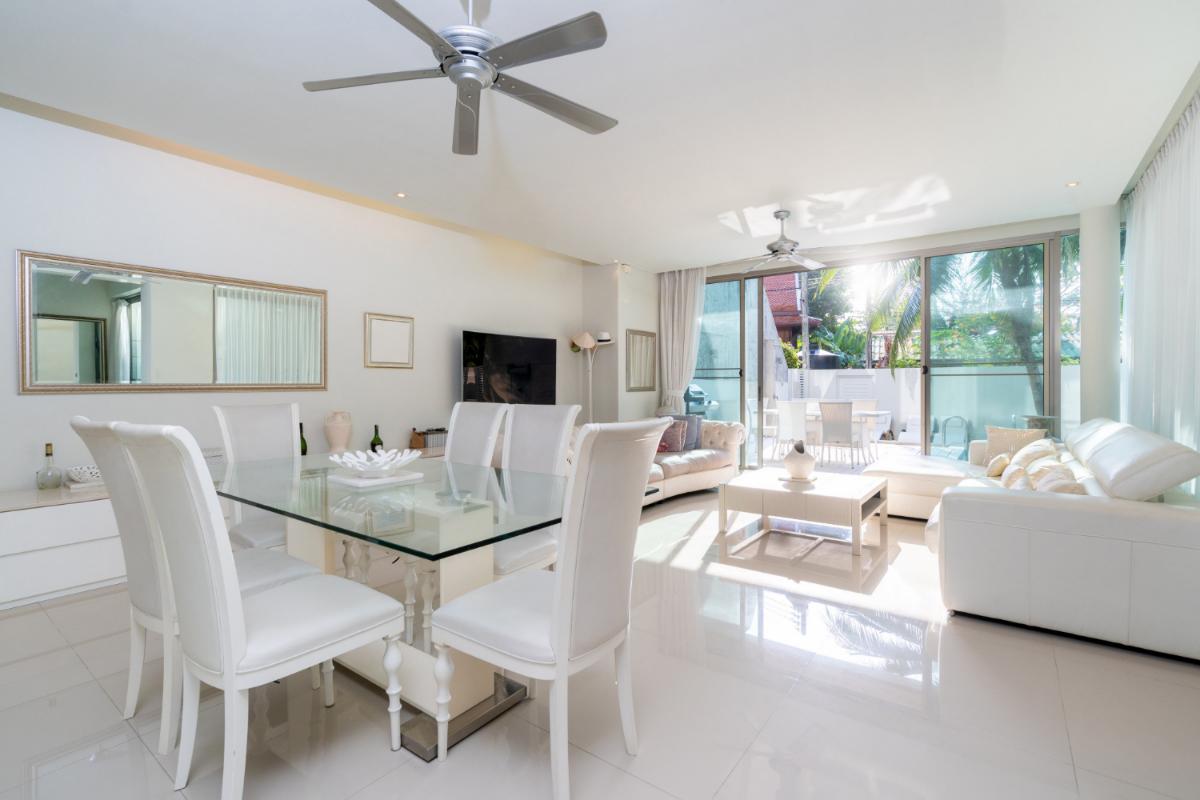 You have packed your suitcases and boarded your pets. All prepared to hit the highway? Not so fast! Leaving your home in disarray can rob you of your calm spirit when you come home and might even attract pests. So while it's comforting to walk into your home from a cleanliness perspective, you also want to guarantee your house and belongings are safeguarded while you're away. That's why our public insurance claims adjuster in Orlando, FL, created this checklist of things...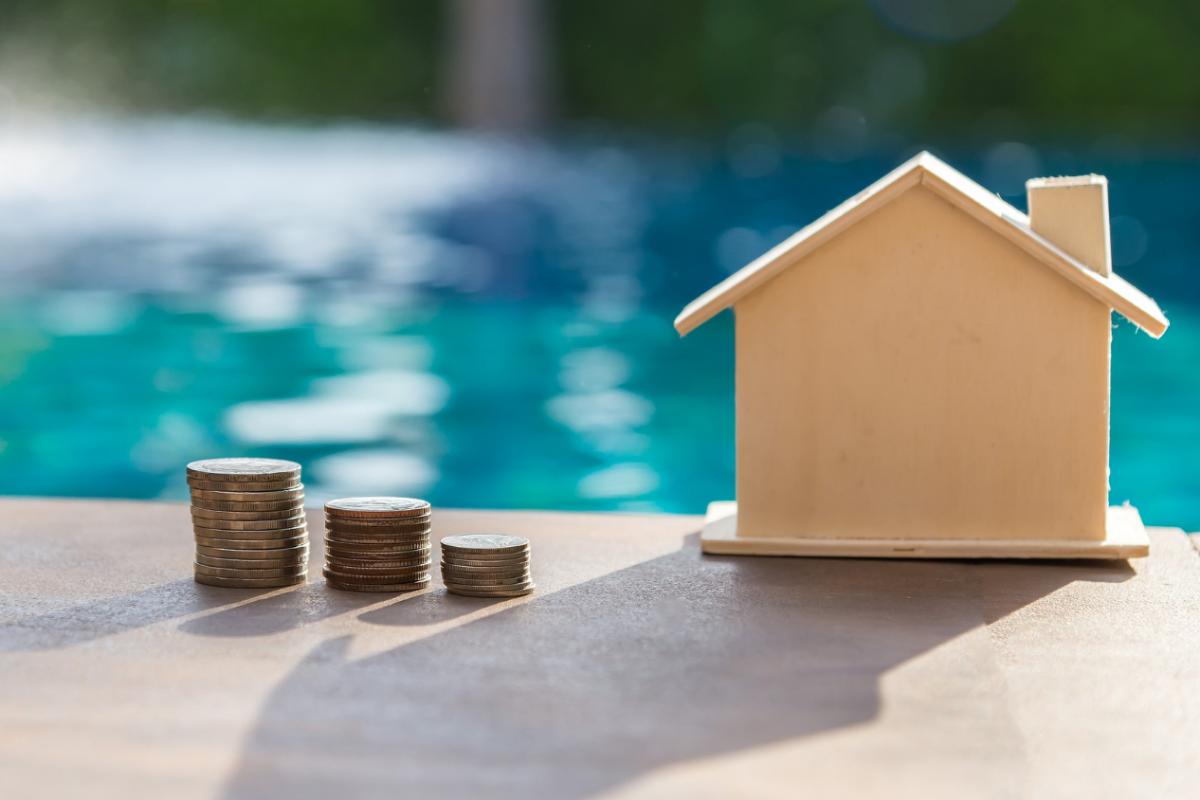 With increasing property values and interest rates, homebuyers need to get innovative to stay on budget and save on their real estate purchases. Unfortunately, you're likely to pay at least the full asking price in most locations, if not more. But there are still approaches you can use to help reduce the costs associated with purchasing a home. Check out these money-saving tips for first-time homebuyers from our public claims adjuster in Orlando, FL. Know what you can afford...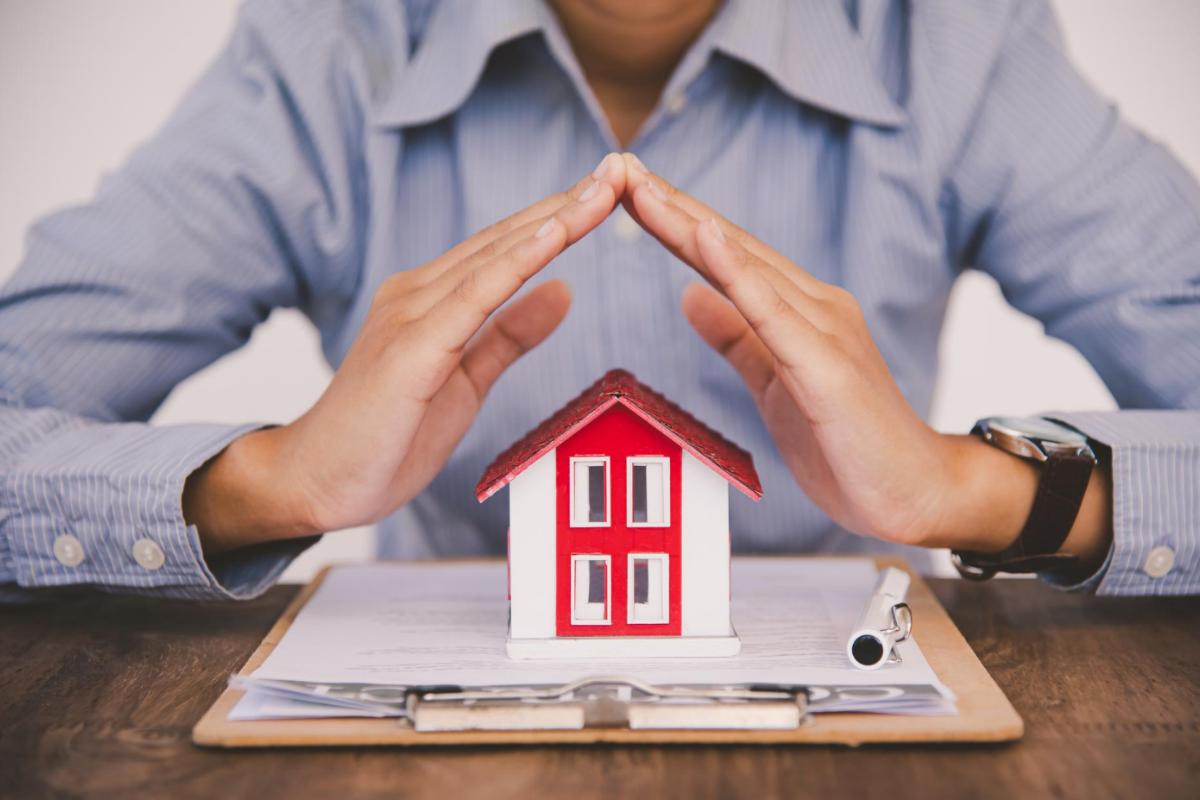 When it comes to reading a homeowners' insurance policy, it's completely understandable that you may feel intimidated by searching through the various sections, particularly when the industry seems to have a vocabulary of its own. And yet it's crucial that you read and fully understand what you're signing up for to be convinced you have the coverage you require. The secret to this is simply learning the language that makes up your policy. Three terms, in particular, ...
When you think about flood risk, you're likely imagining southern states like Florida and Louisiana, where defending against rushing water is an innate habit. However, few homeowners realize that floods are the most widespread of any weather-related disaster. One study discovered that an estimated 41 million Americans live in places where they might be exposed to flooding, with the chance potentially rising due to climate change. In addition, according to the National Flood Insurance Prog...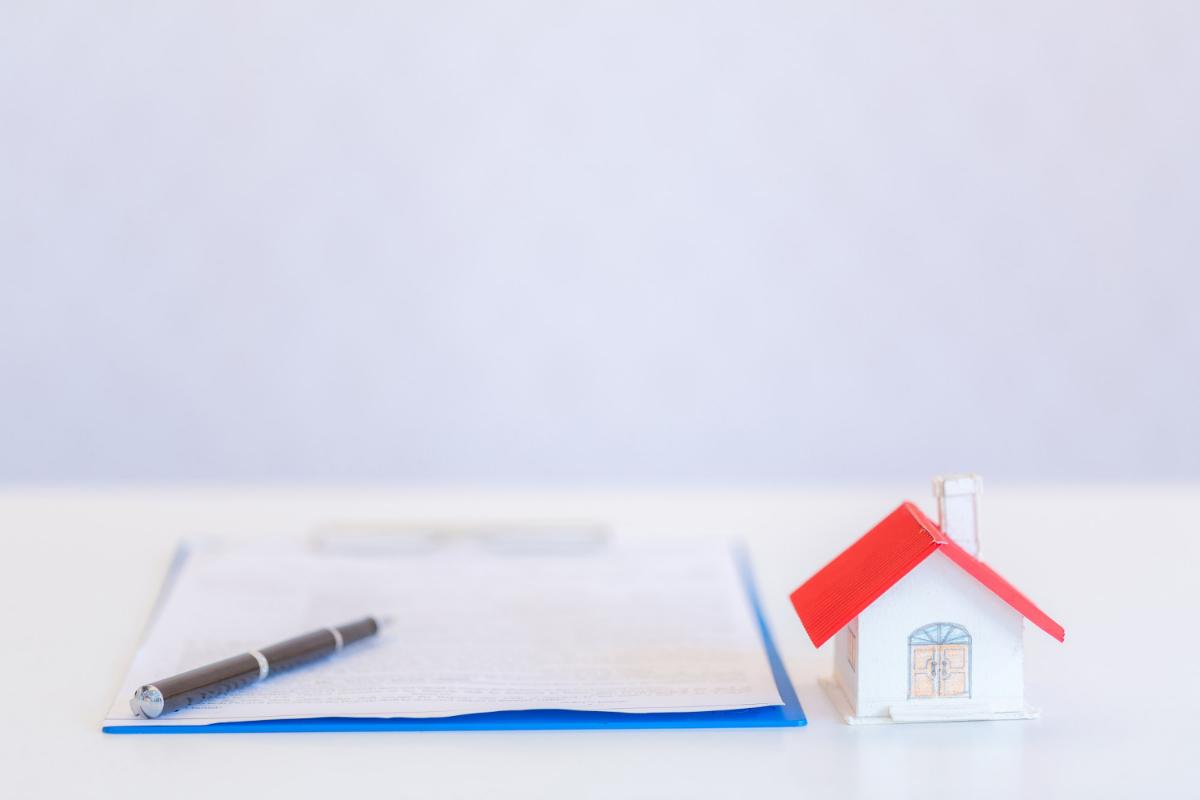 Your credit score is an integral part of your economic picture. It's used during all types of big life moments — like obtaining approval to rent an apartment, taking out a loan (and specifying your interest rate), applying for credit cards, and much more. But did you know that in most US states, your credit score could significantly impact your home and auto insurance rates? So, we're breaking down the sometimes-confusing matter of how your credit score plays a part in your insu...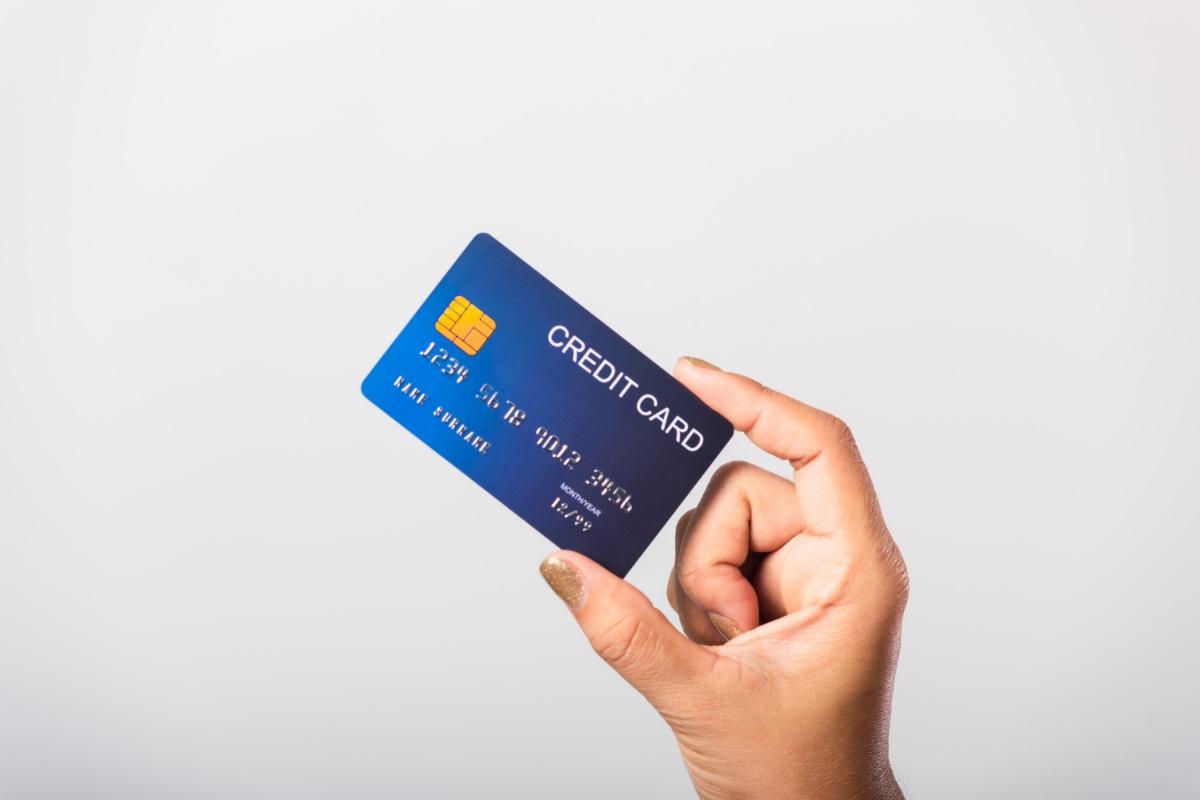 Your credit score significantly affects the cost of your insurance (for most US states). So our expert on property claims in Central Florida offers a look at a few ways to improve your credit score over time. Enhancing your credit score will help you guarantee a home or auto insurance policy and get admission to the best rates. Know your credit score. Make sure you know your credit score and what factors are impacting that score so you can ...