Name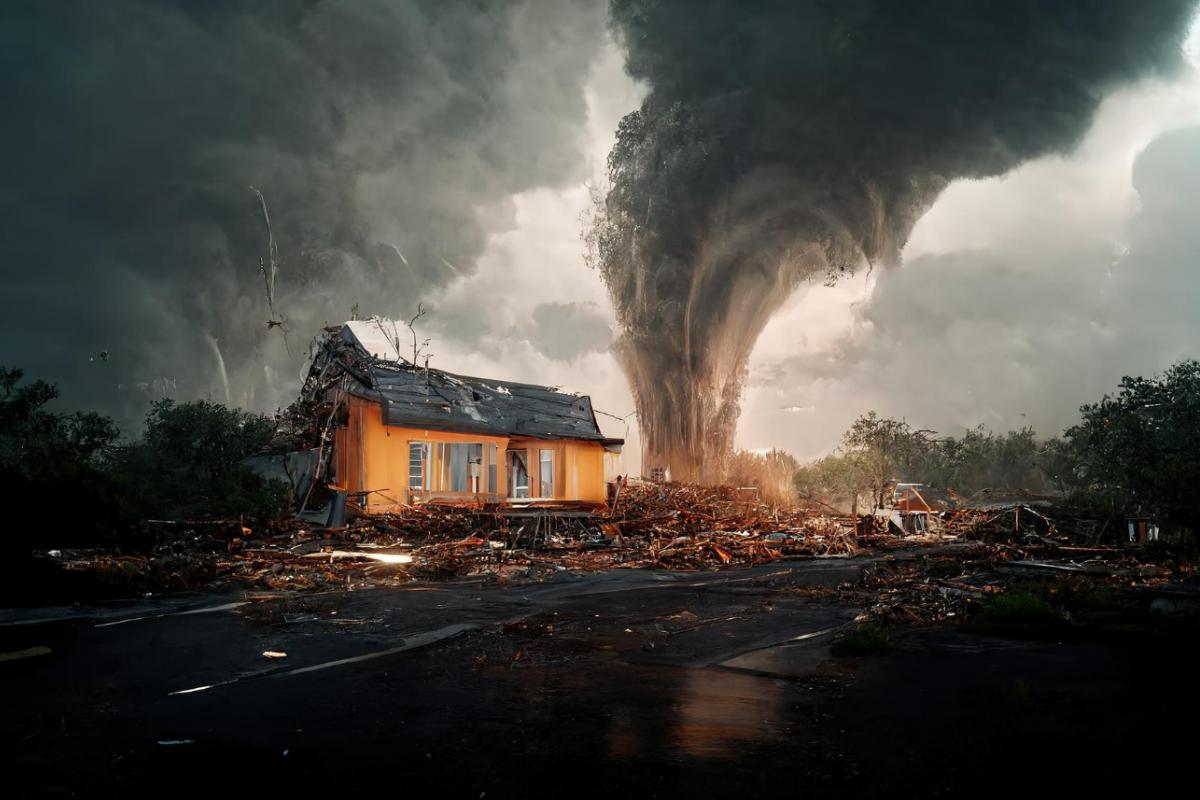 Tornadoes are widely regarded as one of the most potent and violent weather events, leaving harm and destruction in their wake. According to the National Oceanic and Atmospheric Agency (NOAA), around 1,200 tornadoes hit the United States every year. According to our expert on property claims in Central Florida, here's what homeowners need to know about tornado safety before, during, and after severe weather events. Understand the local risk factors. While tornadoes c...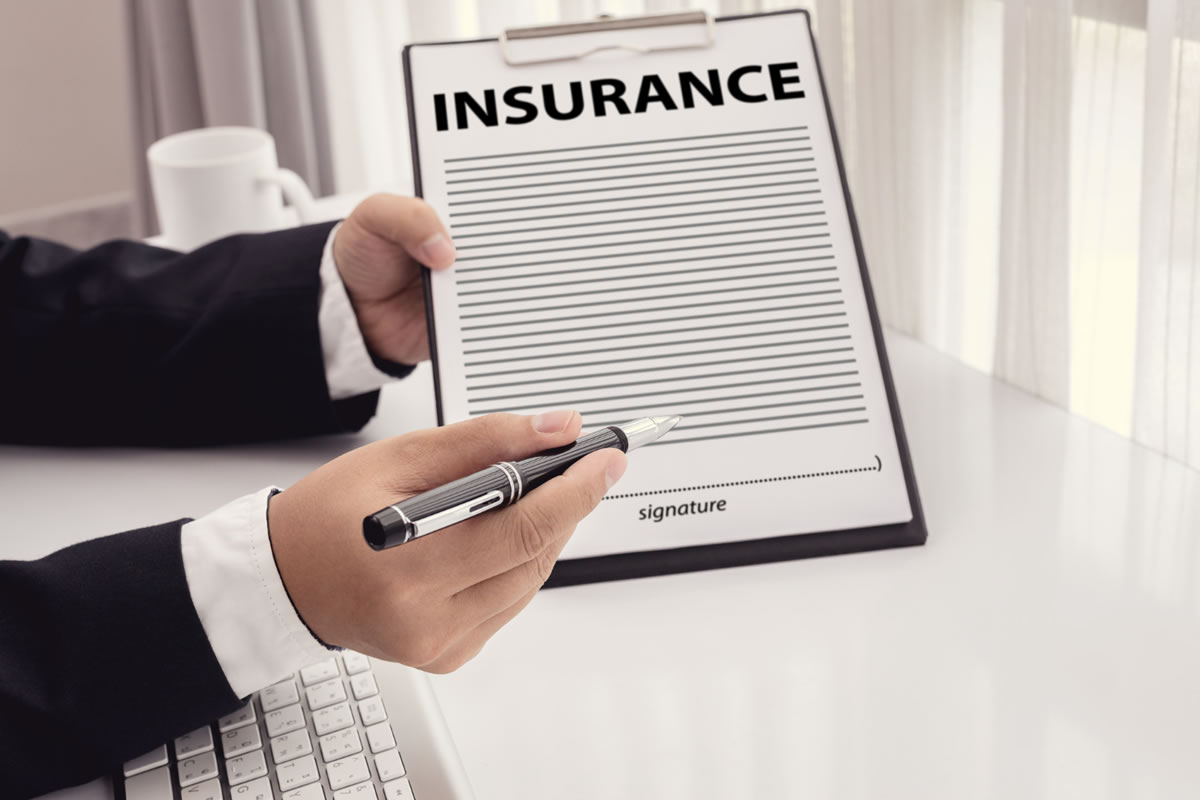 Whether you are currently in the market for homeowners' insurance or you already have protection in effect, you understand that it's a necessity. Not only does homeowners' insurance offer you the peace of mind of knowing that you're protected in an emergency, but many mortgage lenders will even mandate insurance as a preliminary condition to lending. Still, in a best-case scenario, you will never need to file a claim or use your homeowners' insurance. With this i...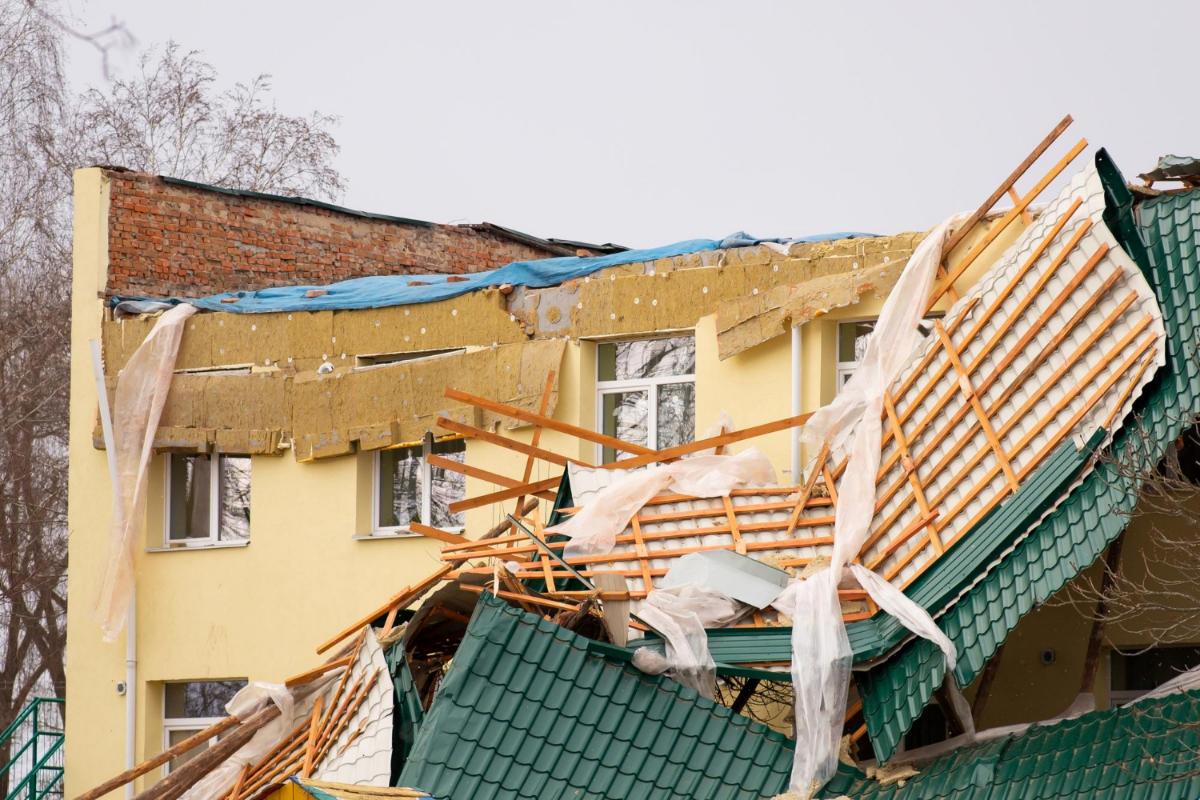 According to the United States Geological Survey (USGS), an estimated 20,000 earthquakes happen globally every year, and sixteen are considered major in scale. While not all earthquakes occur in the United States, the reality is that many do: 42 states are known to encounter the periodic earthquake, with three states (California, Washington, and Missouri) being at the highest risk. And yet, many homeowners are ignorant that most homeowners' insurance policies do not sh...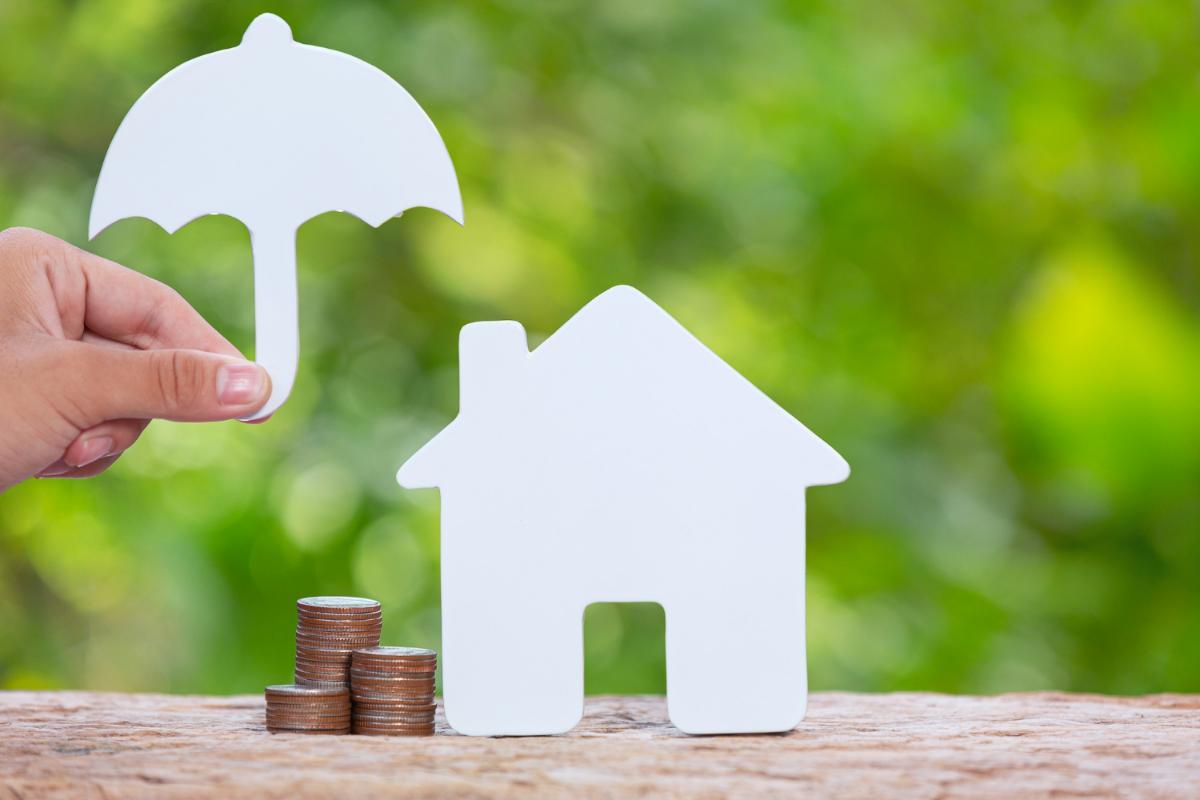 If you're in the market for homeowners' or auto insurance, one term that you may have seen or heard when shopping around is "umbrella insurance." But what is umbrella insurance? What does it protect? How is it different from a standard homeowners insurance policy? And — maybe most importantly — how can you decide whether or not you should buy umbrella insurance? Below, our public claims adjuster in central Florida offers a closer look at umbre...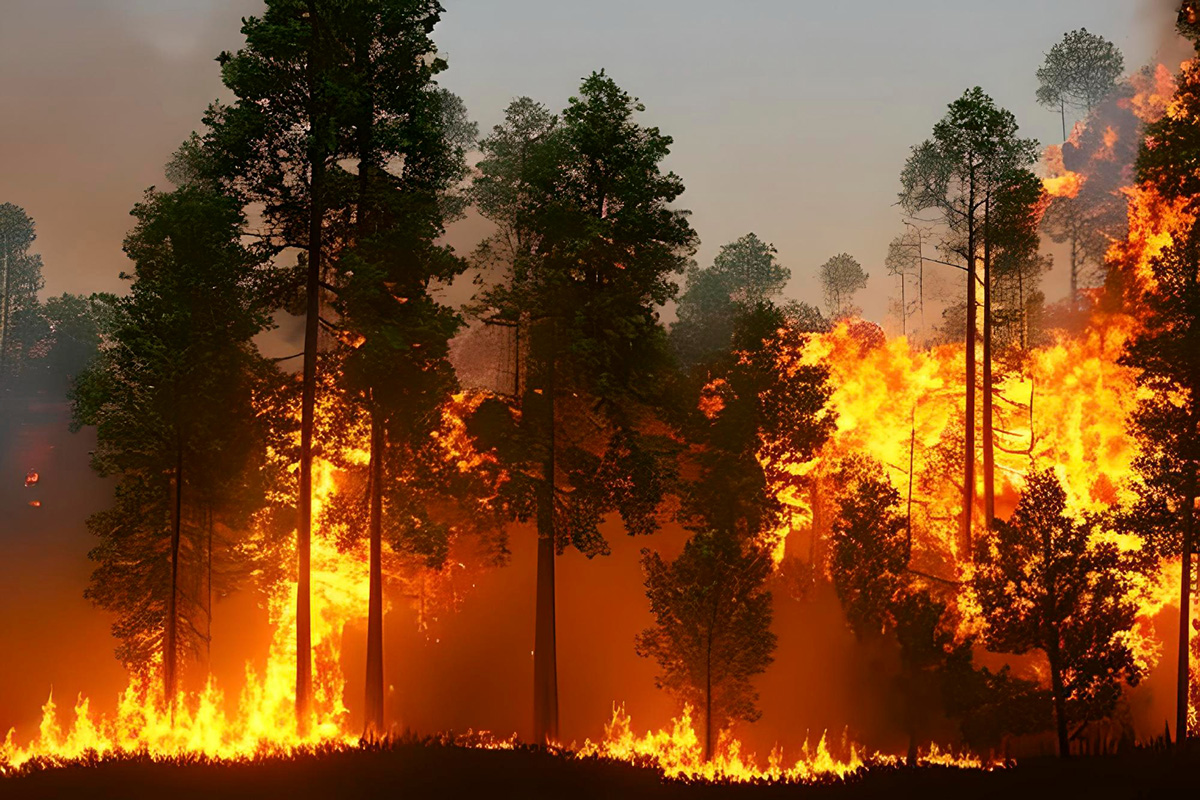 It's no secret that wildfires are growing more prevalent; the climate is warming up, and every year, wildfires are raging across the nation. While you might feel helpless observing the images on the nightly news, you're also likely wondering what you can do to help shield your own residence. Fortunately, according to our public claims adjuster in Central Florida, a homeowner can take some decisive steps to feel as ready as possible against the danger of wildfire. ...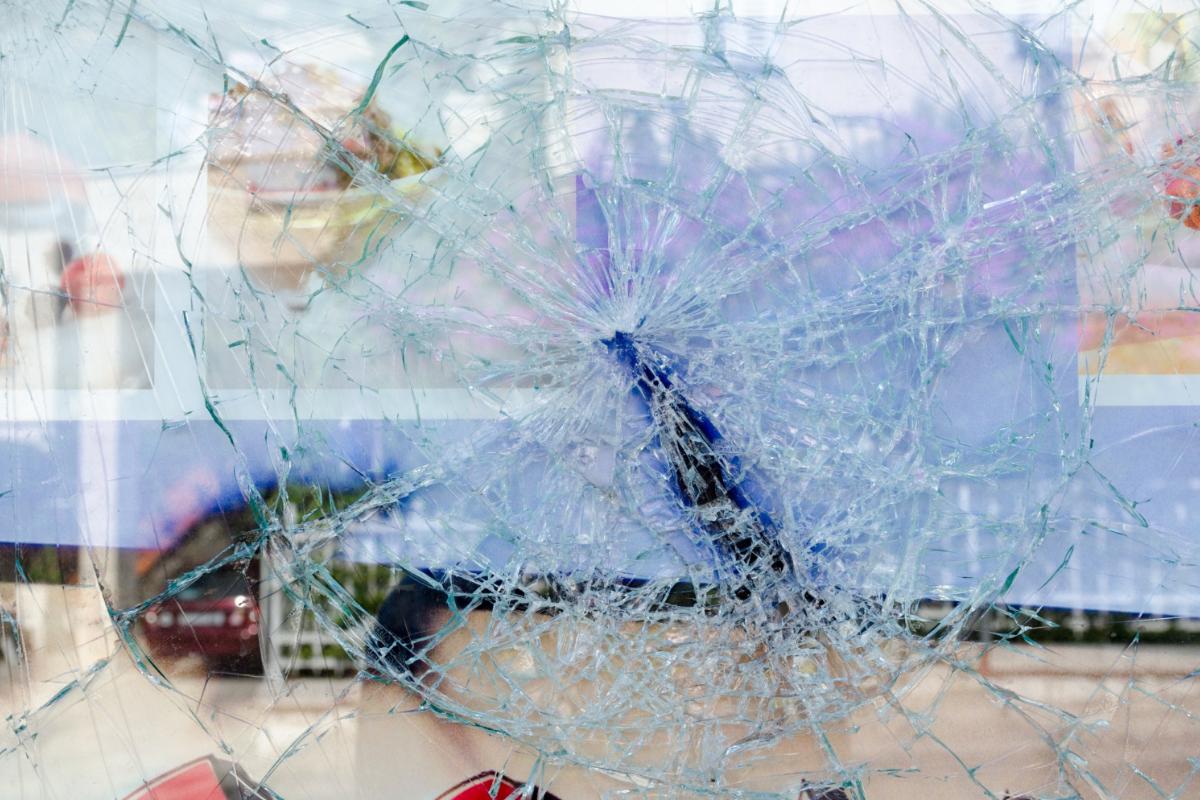 Your house is probably your most valuable asset, but unless you own it outright, your mortgage company also has an economic stake in the investment. This is precisely why they mandate borrowers to carry a homeowners insurance policy that protects the house from all types of covered events. Hazard insurance is the specific part of your policy that protects your home's physical form. The Insurance Information Institute conveys that of all the homeowners' insurance claims filed...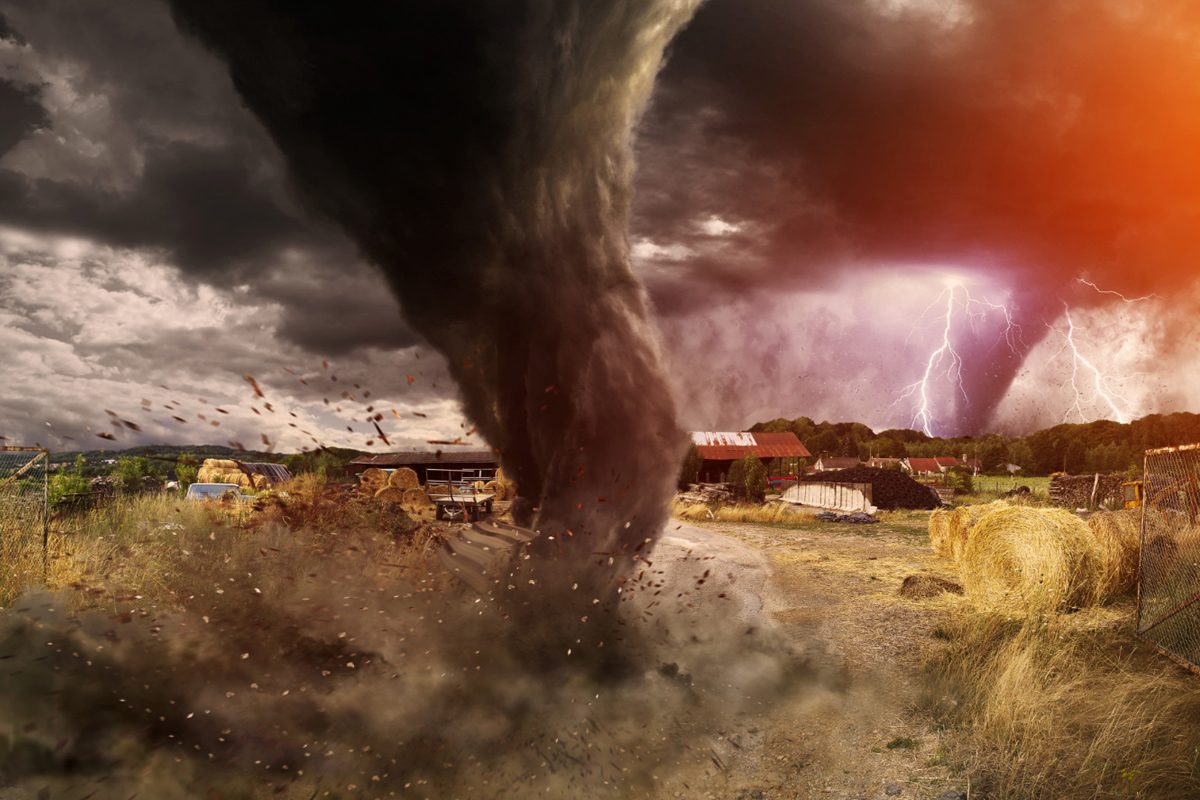 Have you had damage to your home and want to know what types of damage are covered by homeowners' insurance? Homeowner insurance is one of the most common types of insurance that many insurance companies provide. Insurance can protect not only your home but also your belongings. It is essential to know what home insurance covers, as it will relax you or allow you to buy extra coverage and it will help your public claims adjuster in central Florida. Your home insurance will likely cover ...
If your property has been vandalized and you want to know the different types of damage caused by vandalism, you've come to the right place. We know it is a tough time when your property is damaged due to vandalism. The most challenging task is to claim insurance for property claims in Orlando with your insurance company. This is especially true if you are unsure whether or not your insurance covers the vandalism. We are here to help you discover some kinds of vandalism that can happen to...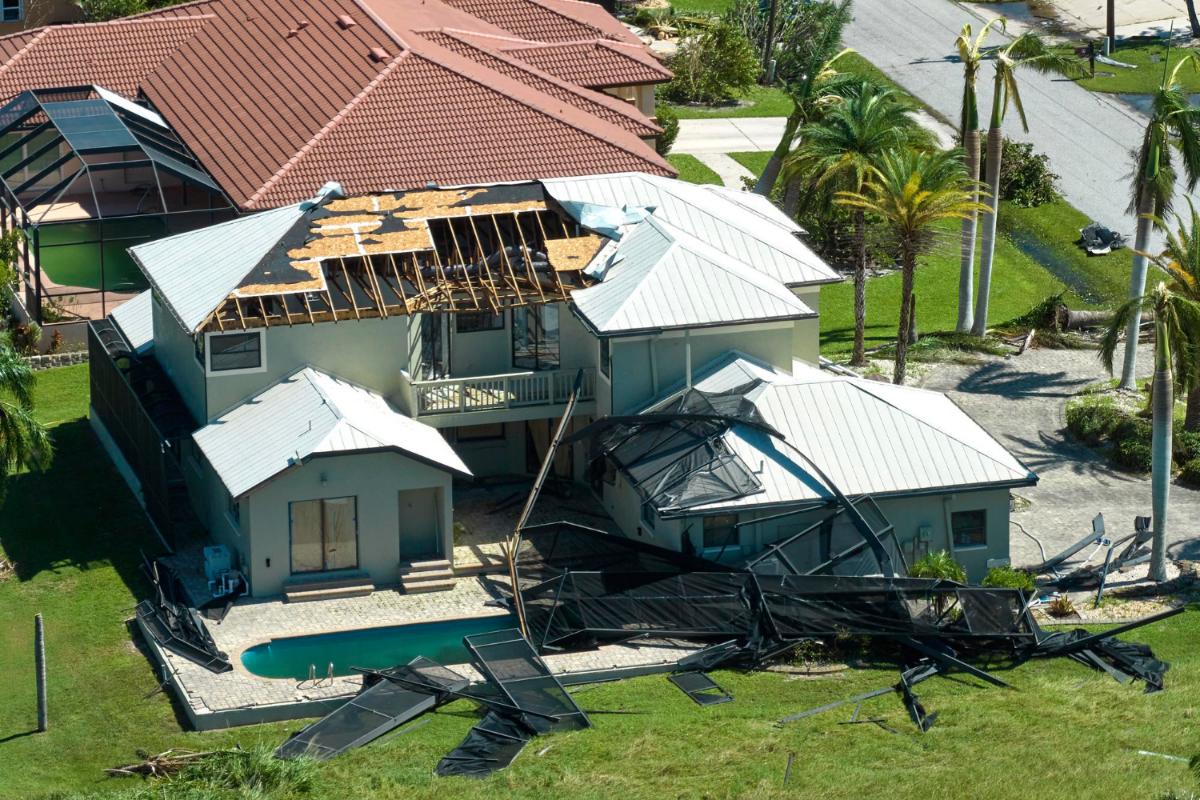 Are you living in an area that is prone to hurricanes? Many people that live in Florida end up filing property claims in Orlando after hurricanes come through the area and destroy their properties, buildings, and homes. Hurricanes come with a lot of damage, but safety is vital for every person. You can take the necessary measures to protect your home from damage. Especially if you know the tips in advance, the hurricane will do less damage. There are a few ways that you can prepare for hurric...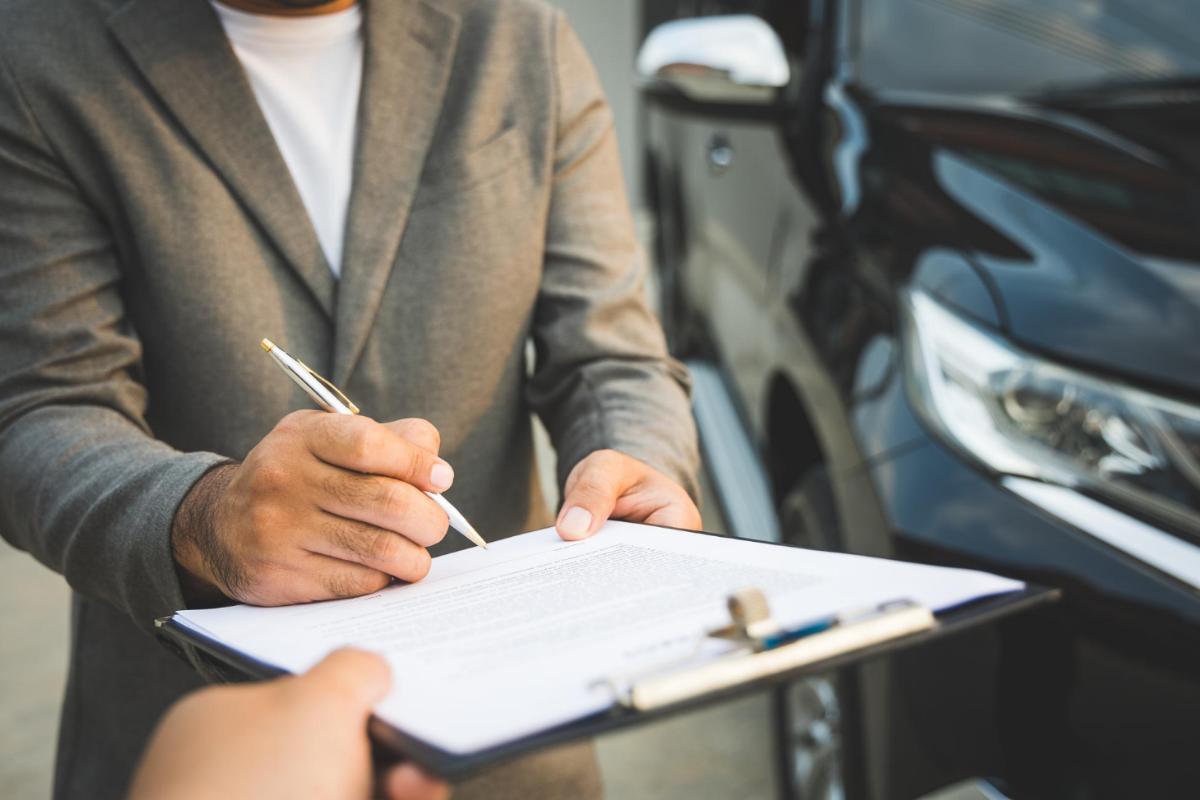 Have you suffered damage to your home? Do you need help claiming your insurance? At the time of your loss, even the utmost proficient business or family can be astounded by the desires and afflictions put on them. So public insurance adjusters help you get your money back, and the damage is done to your home. You have no knowledge to tackle things and handle such a complex claim. That's why public insurance claim adjusters can help. There are a few great benefits of working with our publi...