Name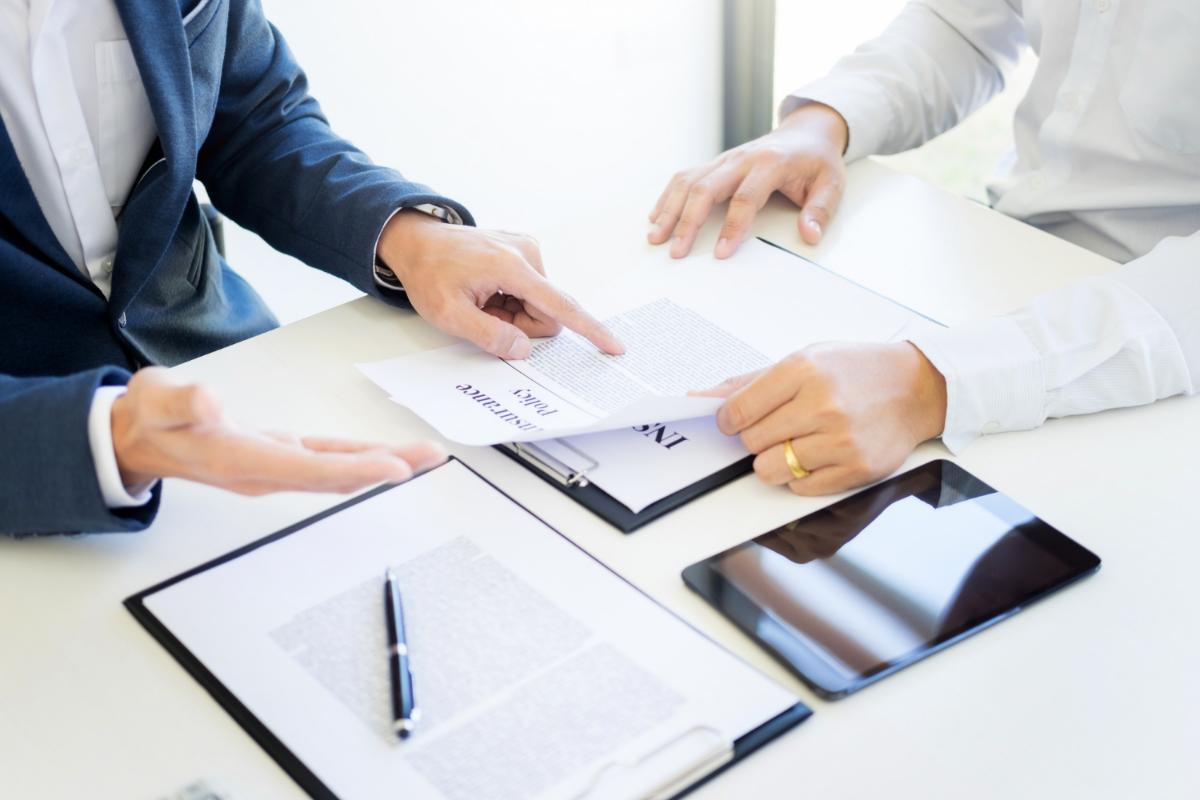 Once your home or property is damaged, you likely want to start the insurance process of recovering compensation to pay for damages or losses. However, this process can be complicated, and you may want to hire your own public claims adjuster in central Florida. These are a few important and frequently asked questions to better understand the role of an insurance adjuster. What is an insurance adjuster? An insurance adjuster is a professional who inspects, adjusts, and ap...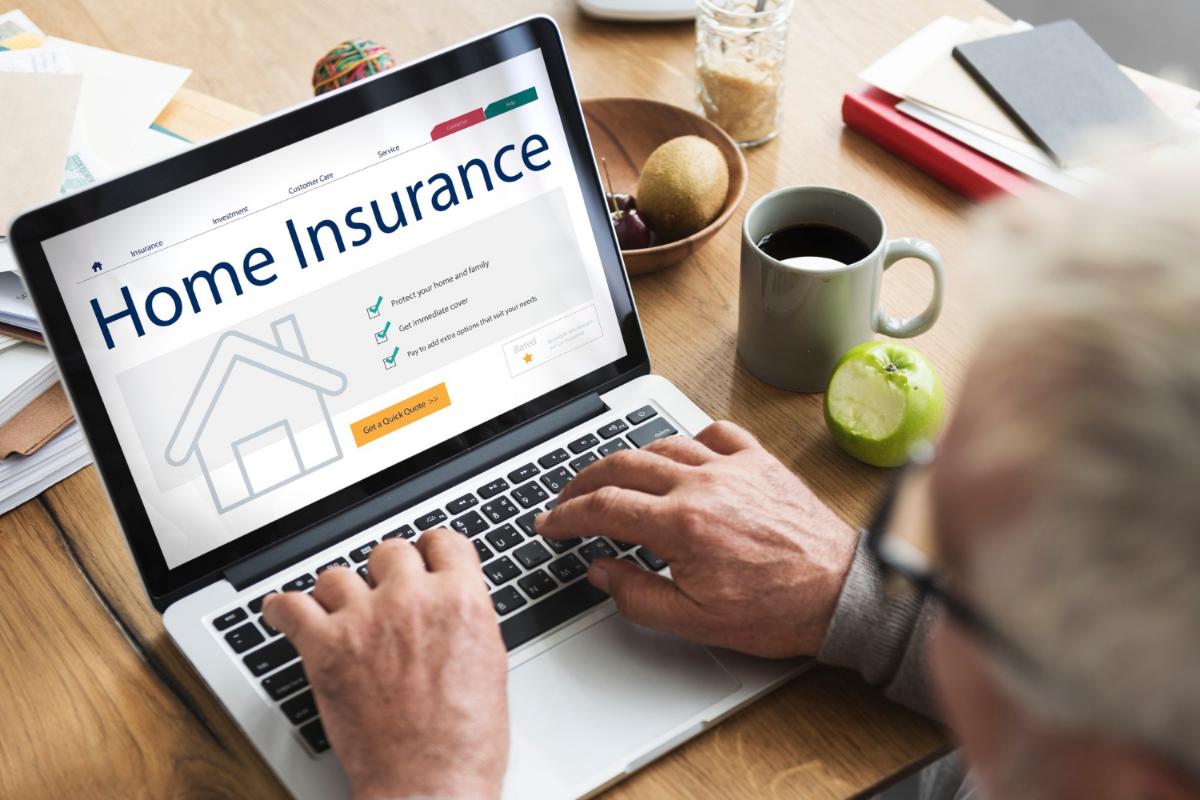 The reason why insurance companies will make the payments to both you and your mortgage company is because the financial interest in the property by that company is protected and honored through the insurance company. Because of this, getting the full amount you need to repair or replace the covered property can be difficult. This can spawn many questions; Why does the mortgage company hold some of your insurance payment? How do you get it so you can get proper repairs? How do you work with t...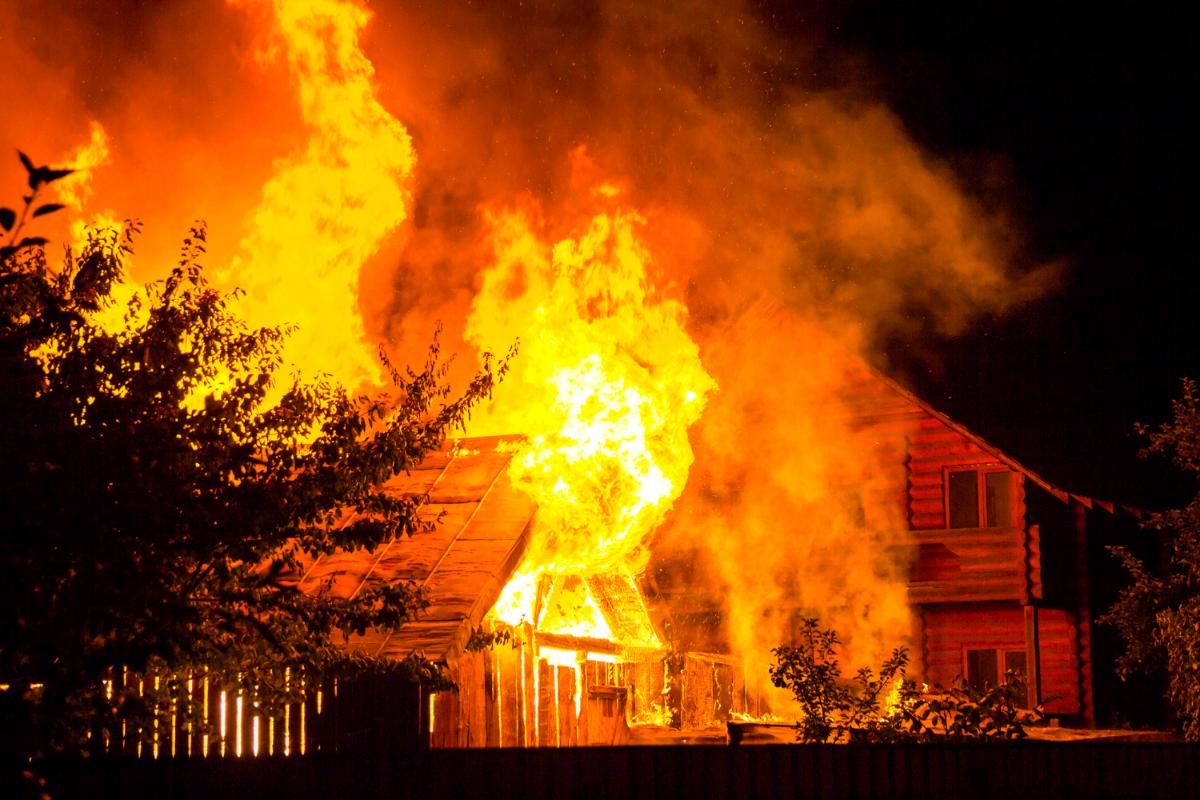 The idea of someone completely fireproofing their home is nothing more than a fairy tale. House fires cause billions in damage, tens of thousands of injuries, and thousands of deaths each year. Our public insurance claims adjuster in Orlando, FL notices that many of these fires are around the holidays, and many of them can be avoided. Here are some safety tips to help prevent the likely hood of house fires and fire damage. Fireplace Safety When it comes to homes ...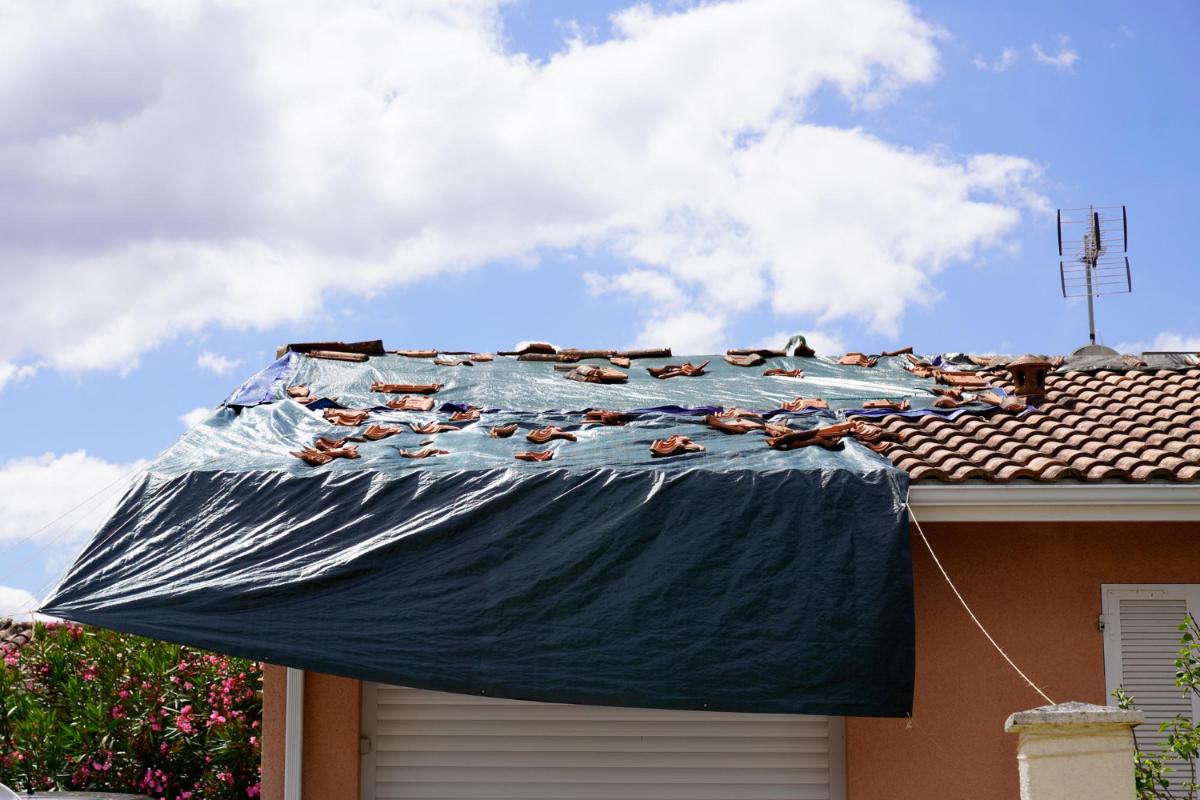 Strong wind, heavy rain, sleet and even hail can lead to damage to your home and property that can be quite extensive. The more extensive it becomes, the costlier it is to fix. You need to make sure that you keep your home invulnerable to water damage. When even the most minor damage is done in a storm, you need to act fast. While it is common knowledge that you should always push the initiative and take measures to prevent damage from worsening, how the insurance company will estimate the co...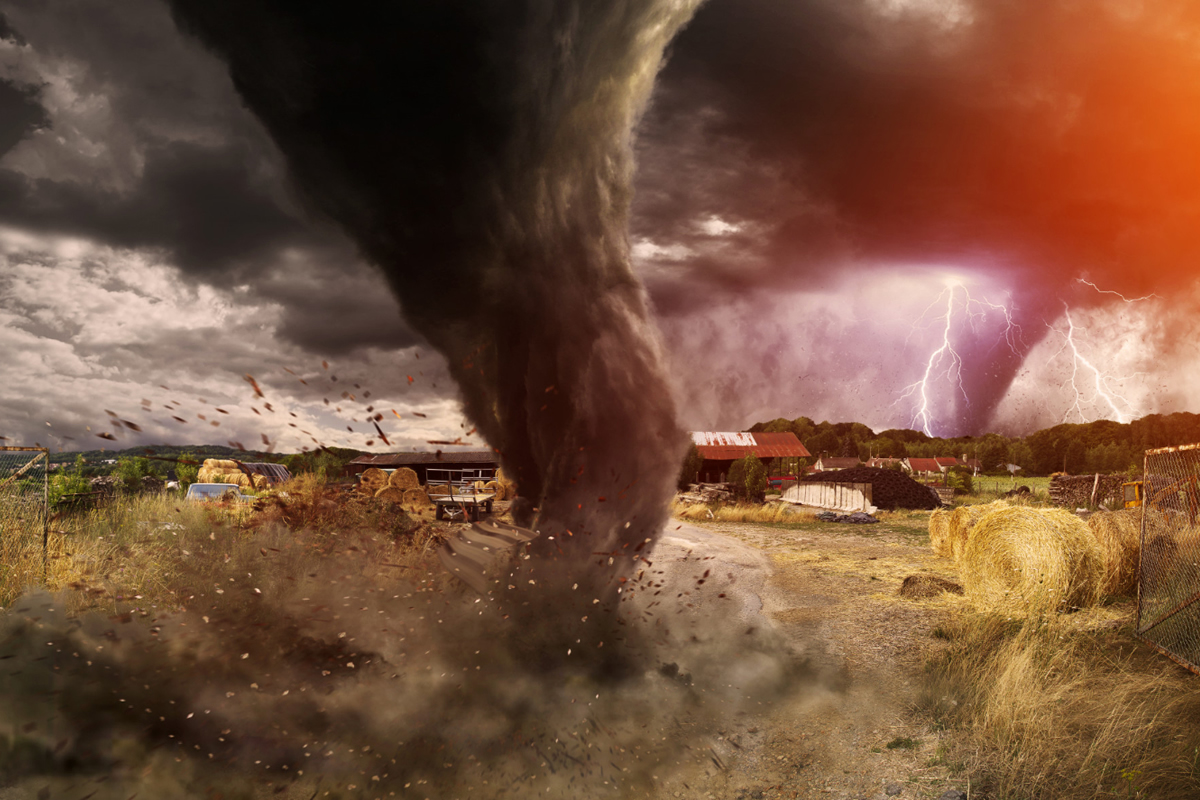 If you live in an area prone to hurricane damage, you should know the types of hurricane damage. If so, you've come to the right place. Hurricane Harvey is one of the worst natural disasters and is divided into five categories. It is divided into categories so the person will get an idea of hurricane damage and how to better prepare for natural disasters. Also, you can secure yourself before the storm comes knocking at your door with the right knowledge from a public insurance claims adju...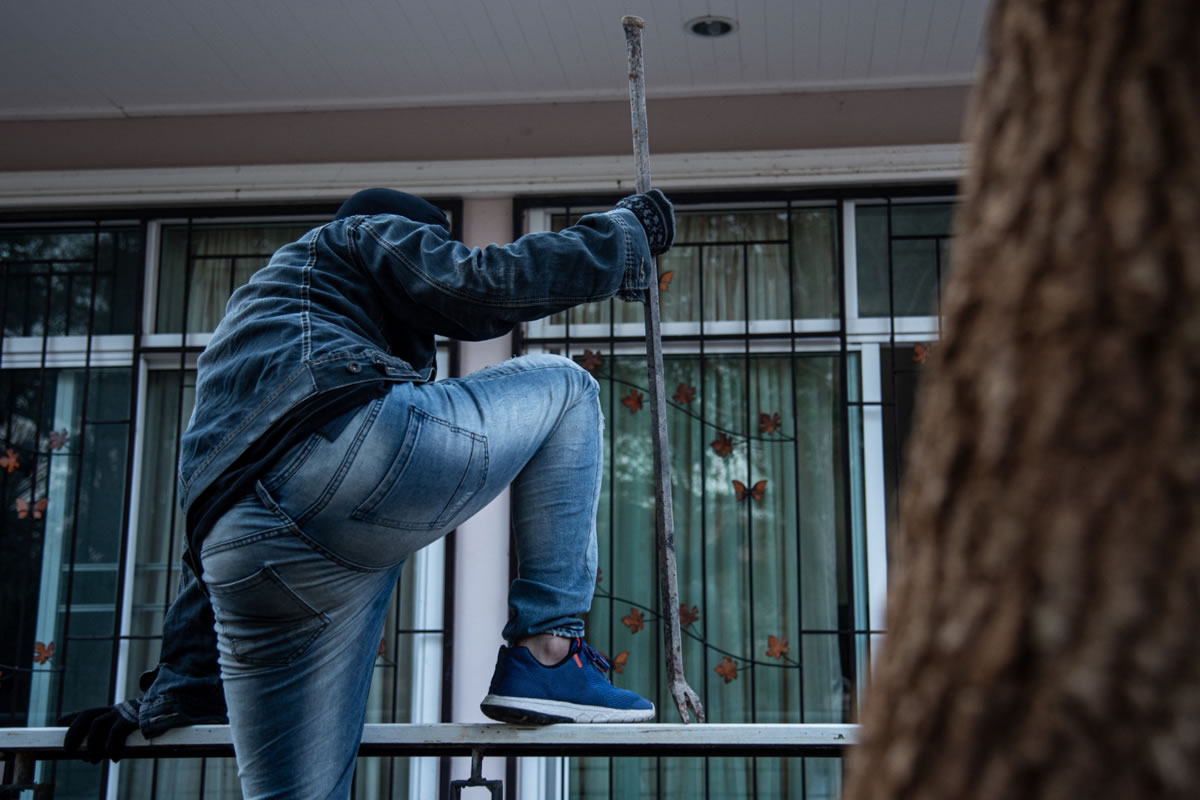 If your home is burglarized and you don't know what to do, we will help you through this trauma. It is no less than a trauma when your home is burglarized. People lose their senses and don't know what to do at that point, which is why they may need the help of a professional public claims adjuster in Orlando, FL to help with the claims process. To recover from this trauma and prepare for the upcoming insurance claims process, you must take some steps if your home is burglari...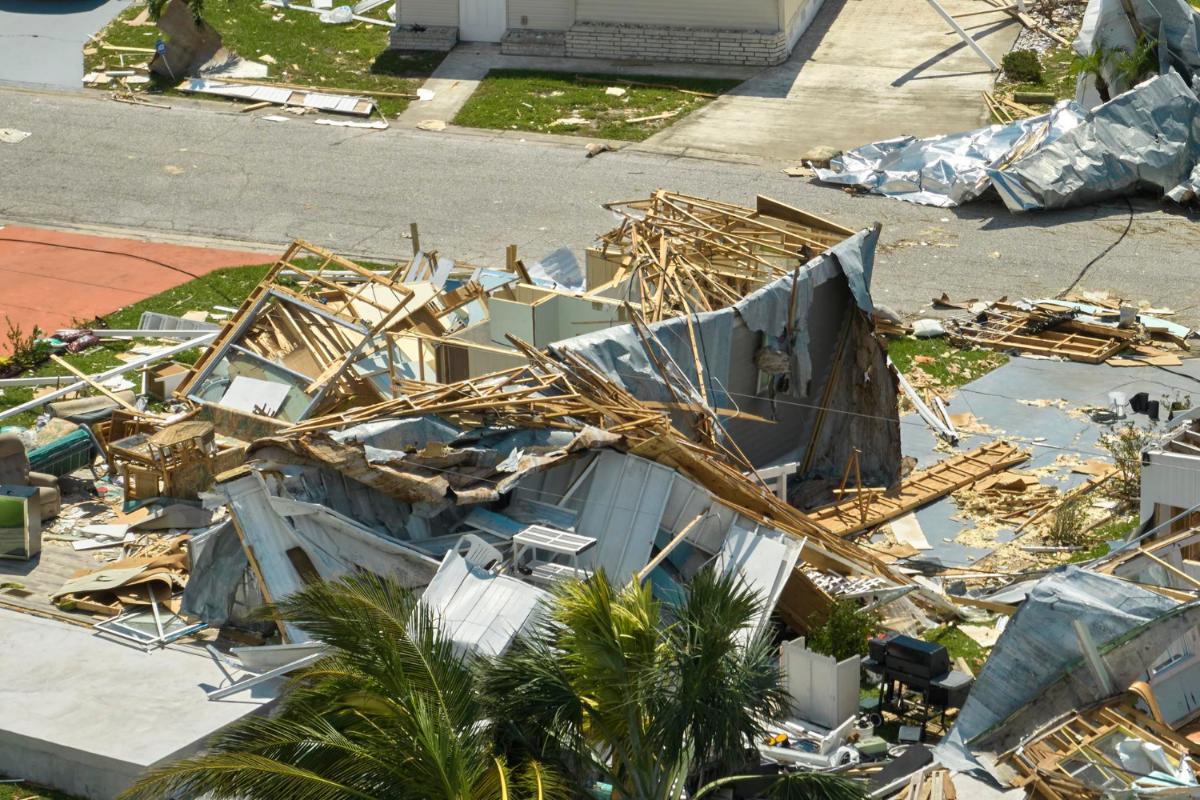 Do you know that in the event of mitigation damage, you can file a claim for your property? Insurance is now part of our lives. We can file an insurance claim for many reasons, such as property damage, mitigation damage, and health insurance. Mitigation is the process of recovering from a loss and taking proper actions to recover from the loss. If you suffer a loss in your property or health, it is critical to mitigating losses following any incident. So the homeowner must...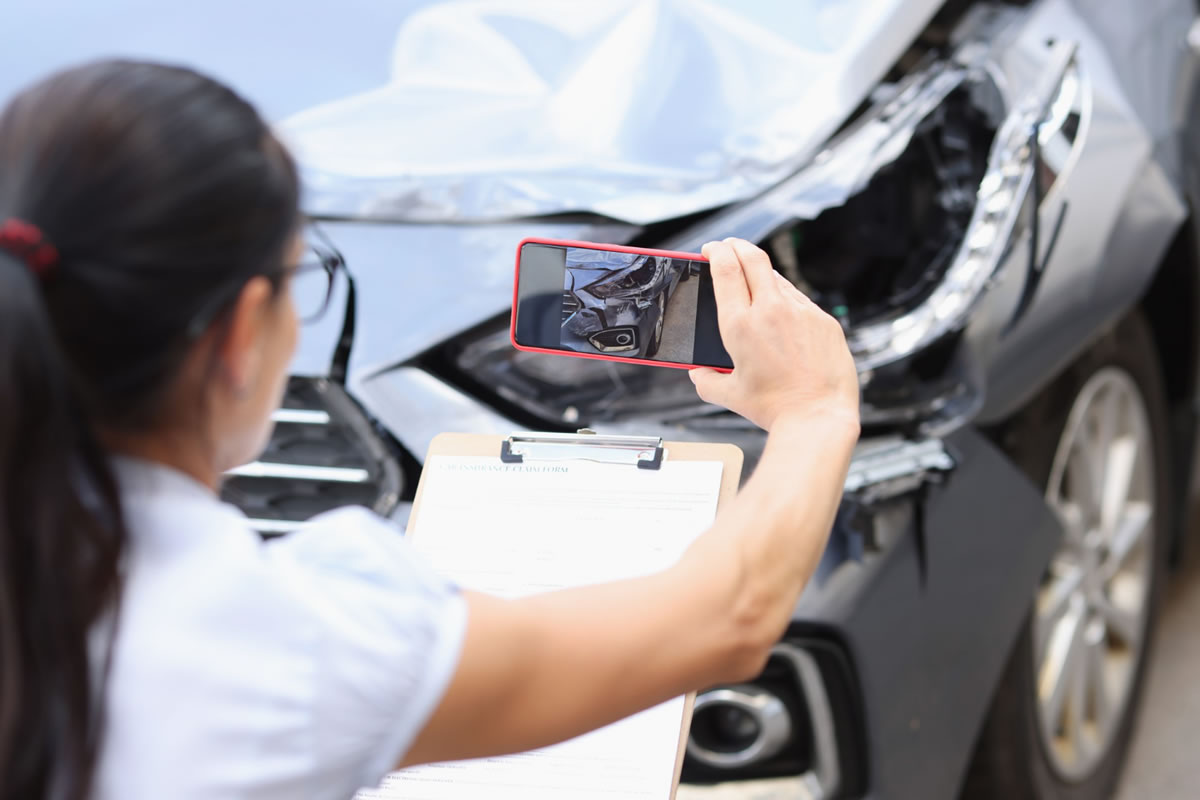 Have you ever worked with property insurance or want to claim your property after a natural disaster? Many people work with insurance adjusters and hire insurance adjusters to claim their property. They will handle the stress of a lengthy legal process. They will investigate the case and help file an insurance claim. They are professionals, so they can easily perform their tasks. When you work with our public claims adjuster in central Florida, you can gain all of these benefits and...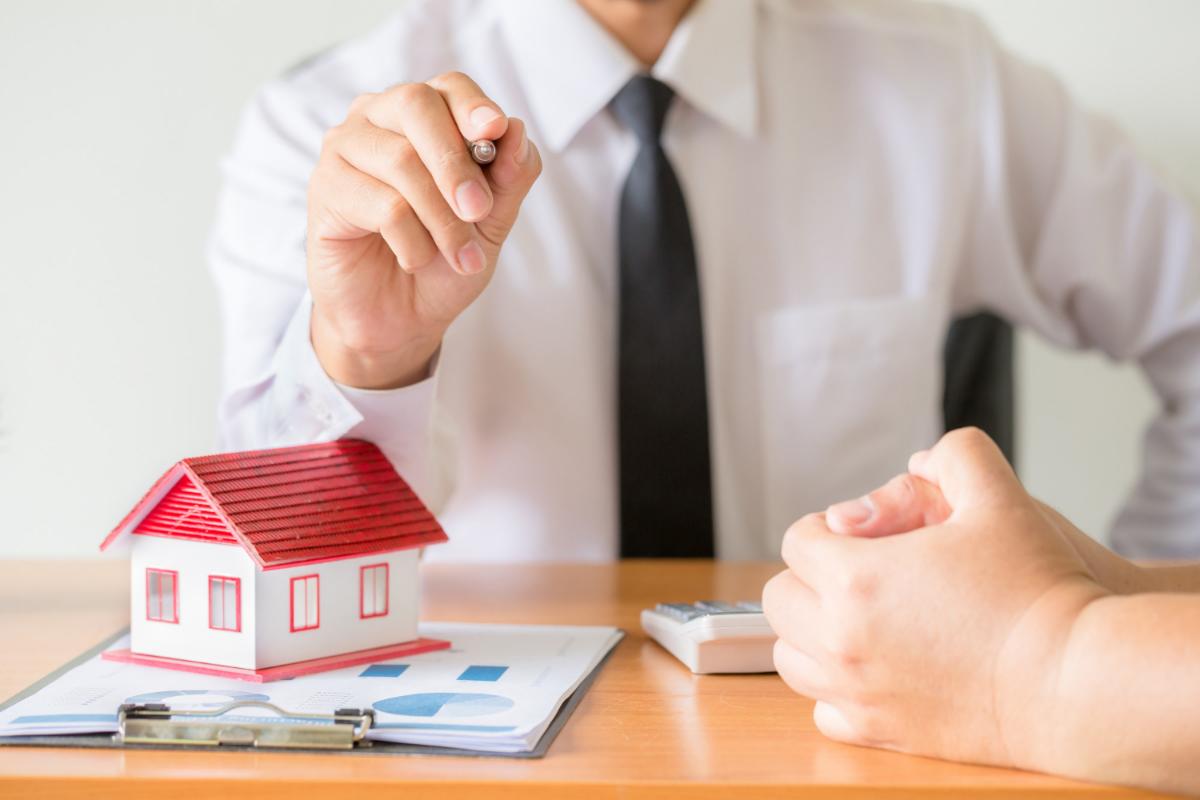 When your home is damaged, you trust that your insurance policy will cover the damage done. Property claims in Orlando, FL can recover compensation needed for repairs, restoration, or replacement. People claim property insurance for many reasons, such as fire, theft, flooding, natural disasters, and many other reasons. In some cases, homeowners don't want to file a complaint against their property because the damage is minor. However, they can file a claim if their property is damaged a...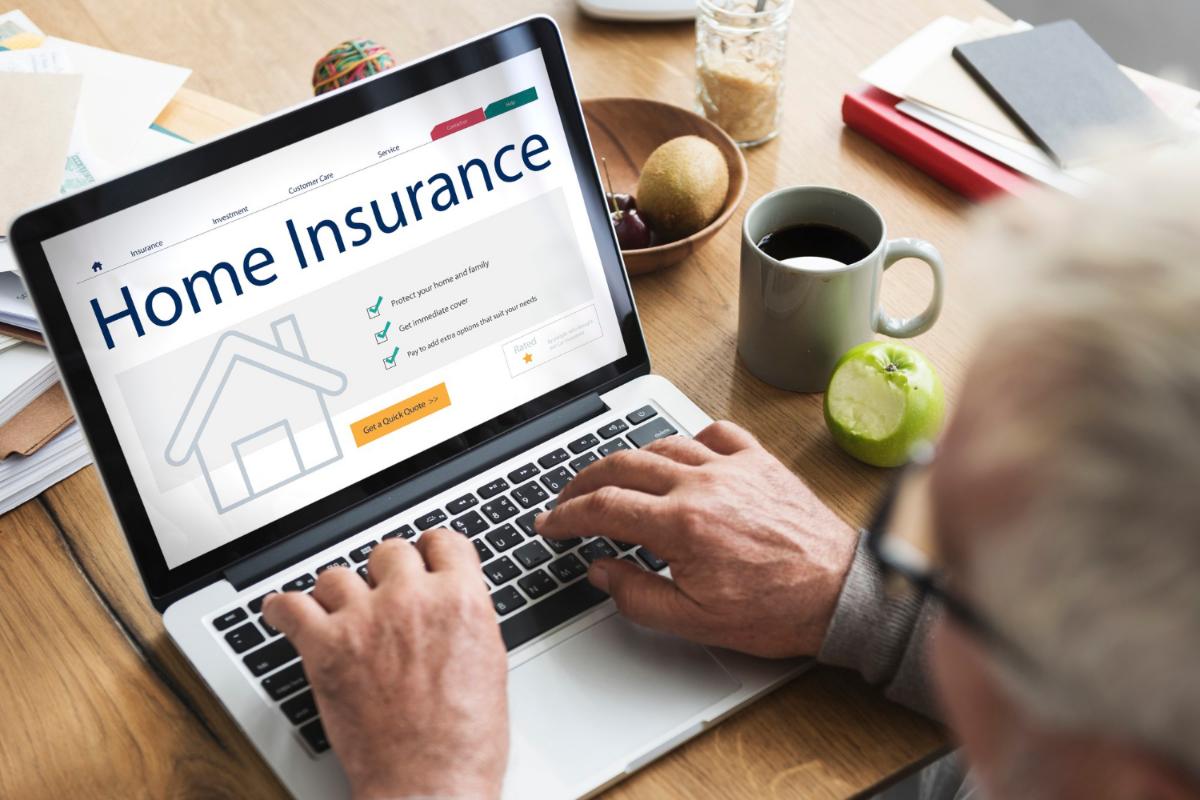 Although every insurance policy is different, many of them have similar coverages. While you have the ability to customize your policy to meet the needs of your home and family, you will be happy to know that homeowner's insurance safeguards some of your most valuable possessions, including your home and personal property. When you file property claims in Orlando, FL, you can rely on your homeowners' insurance policy to kick in and help provide compensation for damages. Ho...