Name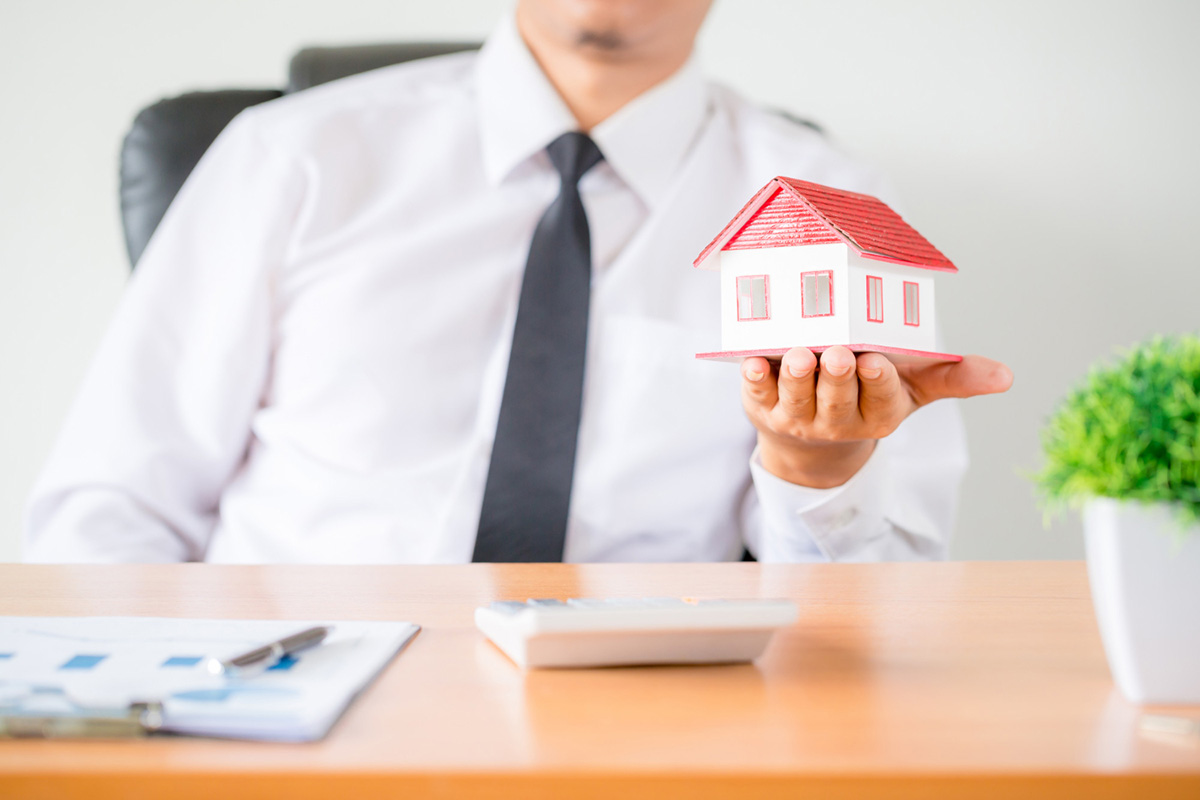 Do you want to get the best outcome of your insurance claim when your home is damaged? It's important for you to know what an insurance adjuster does. If you take out insurance, it will protect you against any kind of damage. If you insure your property, it will compensate for all your losses. When you better understand the role of an insurance adjuster, you will likely be eager to hire your own. These are a few of the responsibilities of insurance adjusters during the property claims p...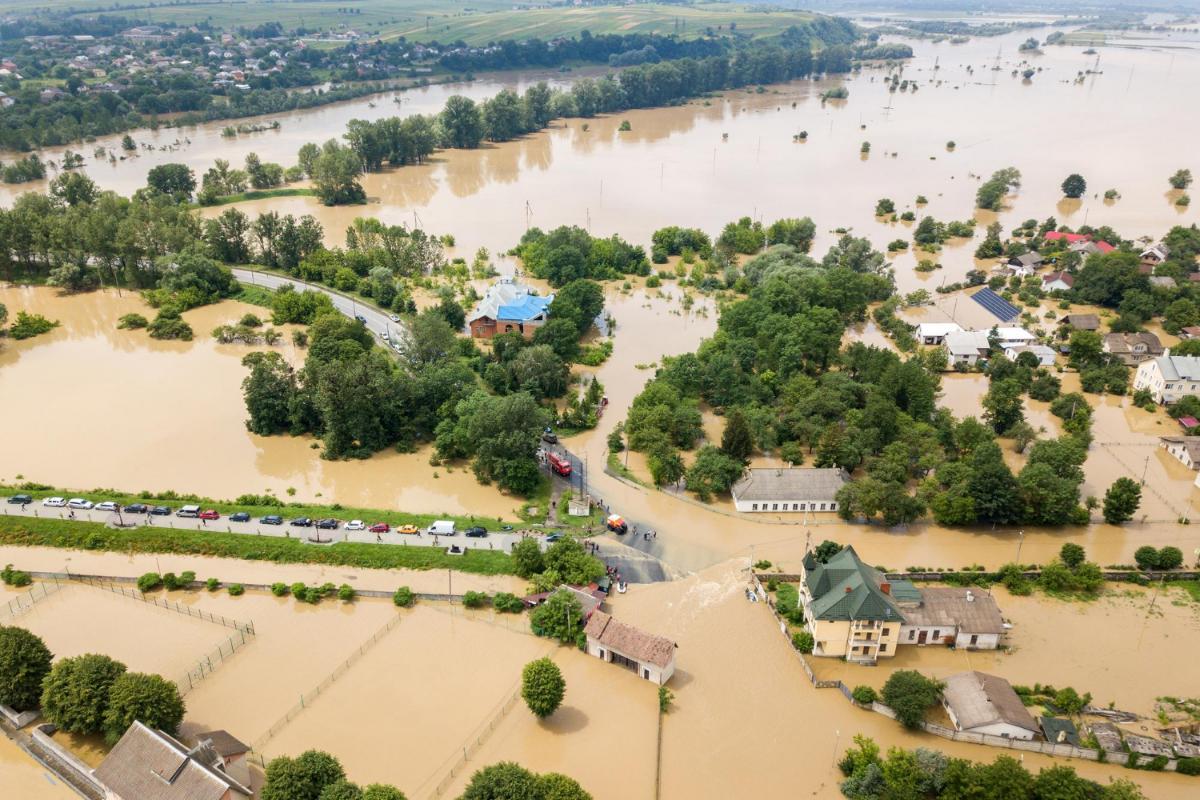 As a homeowner, you never want to see your home in danger. You take the steps to protect your home from damage by putting in the infrastructure to protect your interiors and securing an insurance policy. However, accidents happen. When it comes to flooding and water damage, you may not have much to do to prevent it, especially if it occurs from the weather. If you experience flooding in your home, you will want to take these steps to prevent further damage and keep you and your family safe....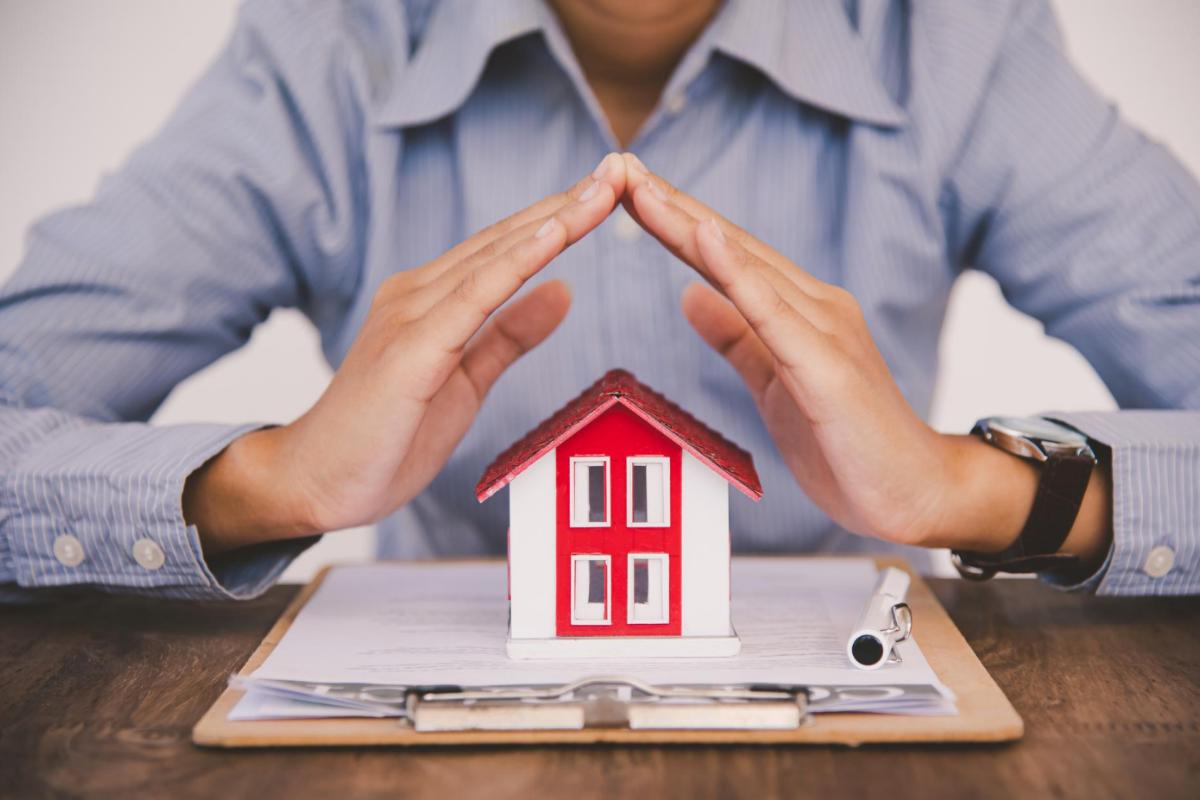 When you purchase a home, you will want to protect your property and belongings with an insurance policy. With homeowners' insurance, you can rest assured that you have additional protection against unforeseen issues, like storms, floods, or electrical problems. When you do not have these coverages, you can end up paying thousands of dollars out of your own pocket to make repairs or replacements if your home is damaged. Our public insurance claims adjuster in Orlando, FL understands the...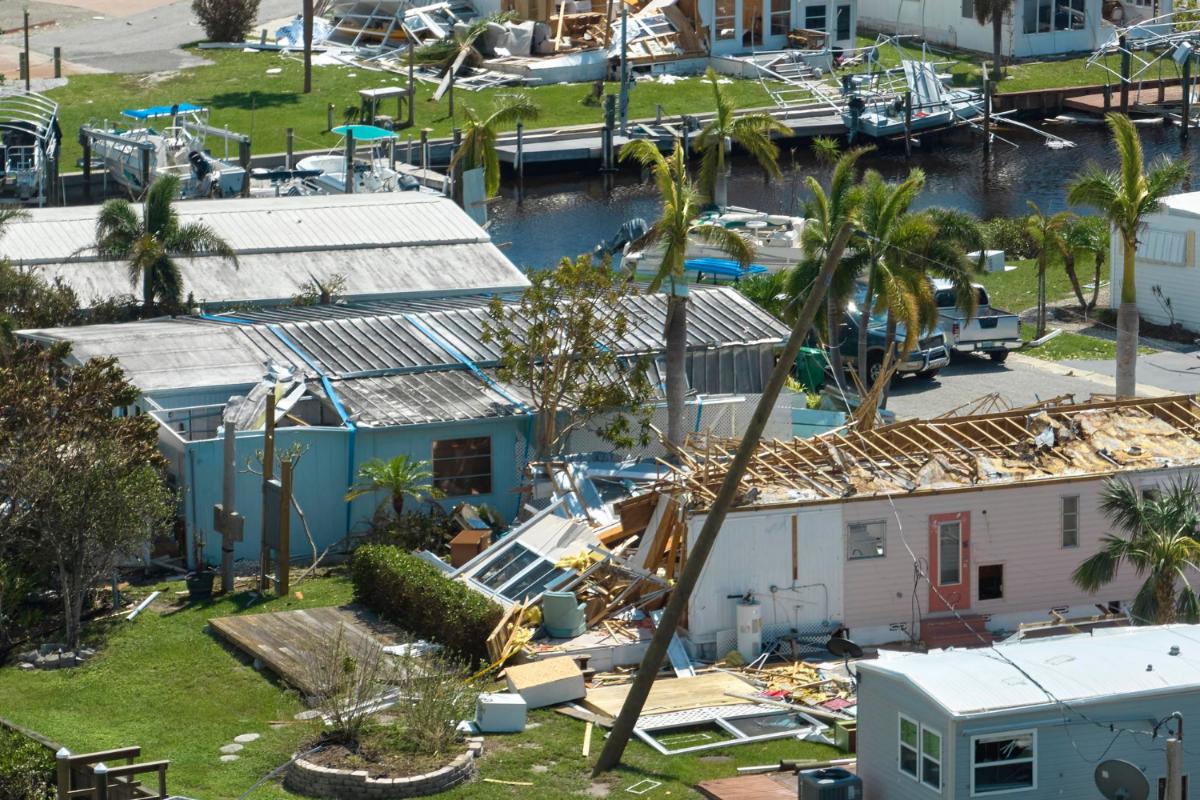 A property may sustain secondary losses following a hurricane that are equally as severe as the primary ones. Every home and business owner in Louisiana must be aware of what to do after a storm, including what needs to be done on your property once it is safe to return. Making temporary repairs to safeguard and stop additional damage to your home and valuables is the basis of property damage mitigation after a disaster. As a public claims adjuster in central Florida, we understand how to ass...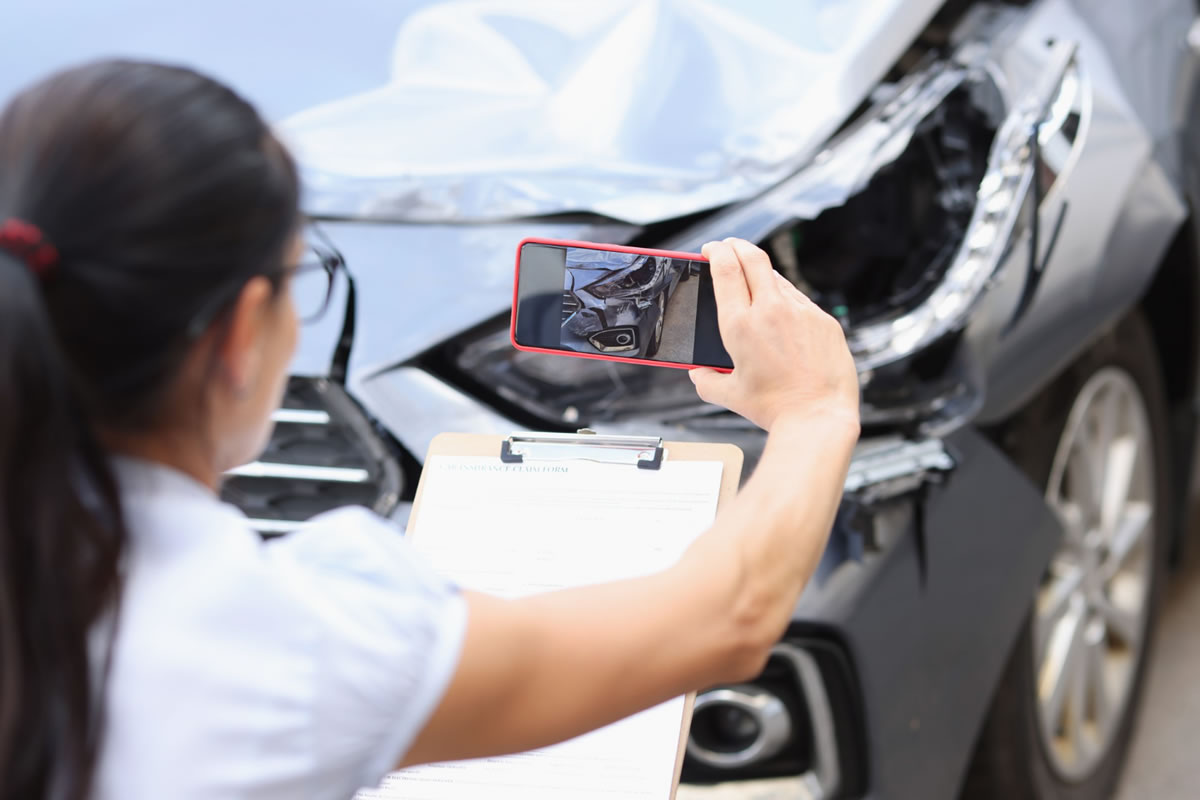 Home is somewhere you feel safe. It is a very tragic incident when your home gets damaged. If a natural disaster or any other unfortunate event causes damage to your house, it is a terrible experience. You would feel traumatized and scared, and your sense of safety would tremble. Why Hire an Insurance Adjuster? You don't want to get bothered by the insurance claiming process in this petrified state. There is also a chance that you don't get paid the full amount. ...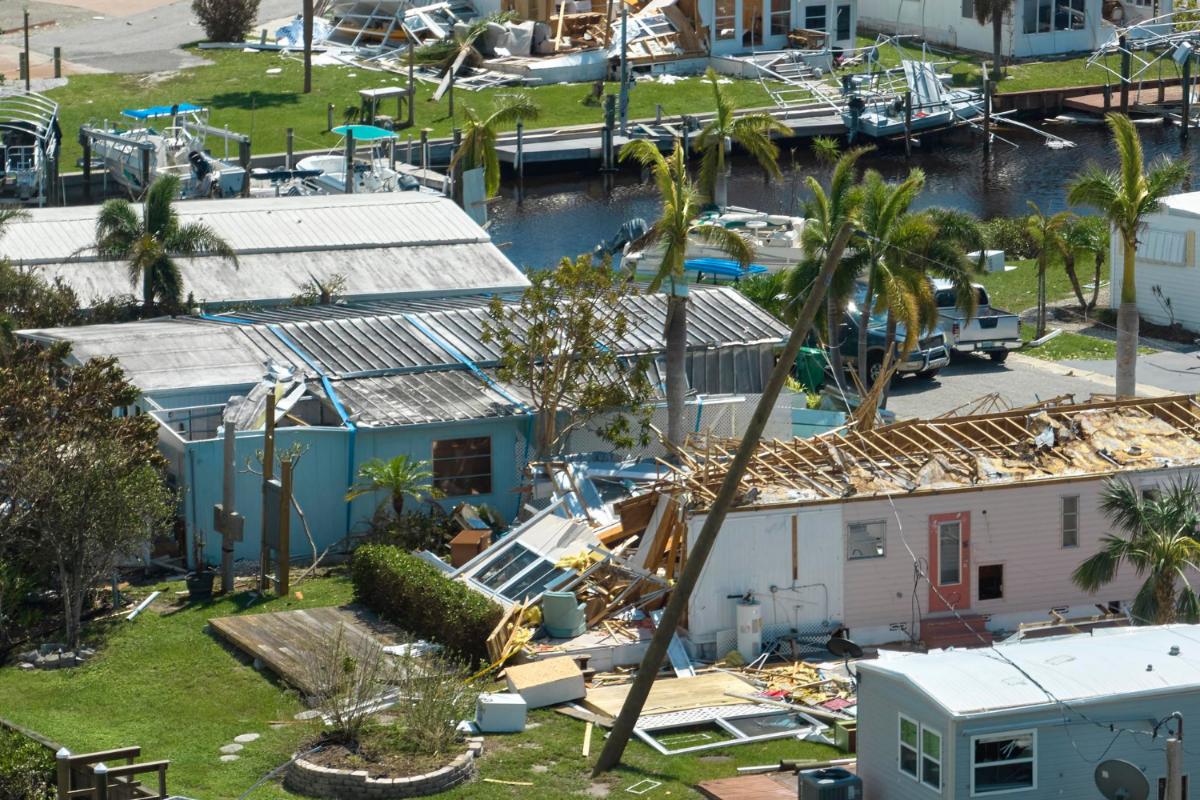 Many homeowners are faced with storm damage to their property. Storms can come in and impact your home in many ways, the most common damage storms will cause will be to your roof and siding. Knowing this, you can't control the weather. However, it is possible to take precautions to prevent severe storm damage to your property. Honestly, some of the tips below will protect not only your property, but the property of your neighbors as well. Here are a few tips for preventing storm damage to...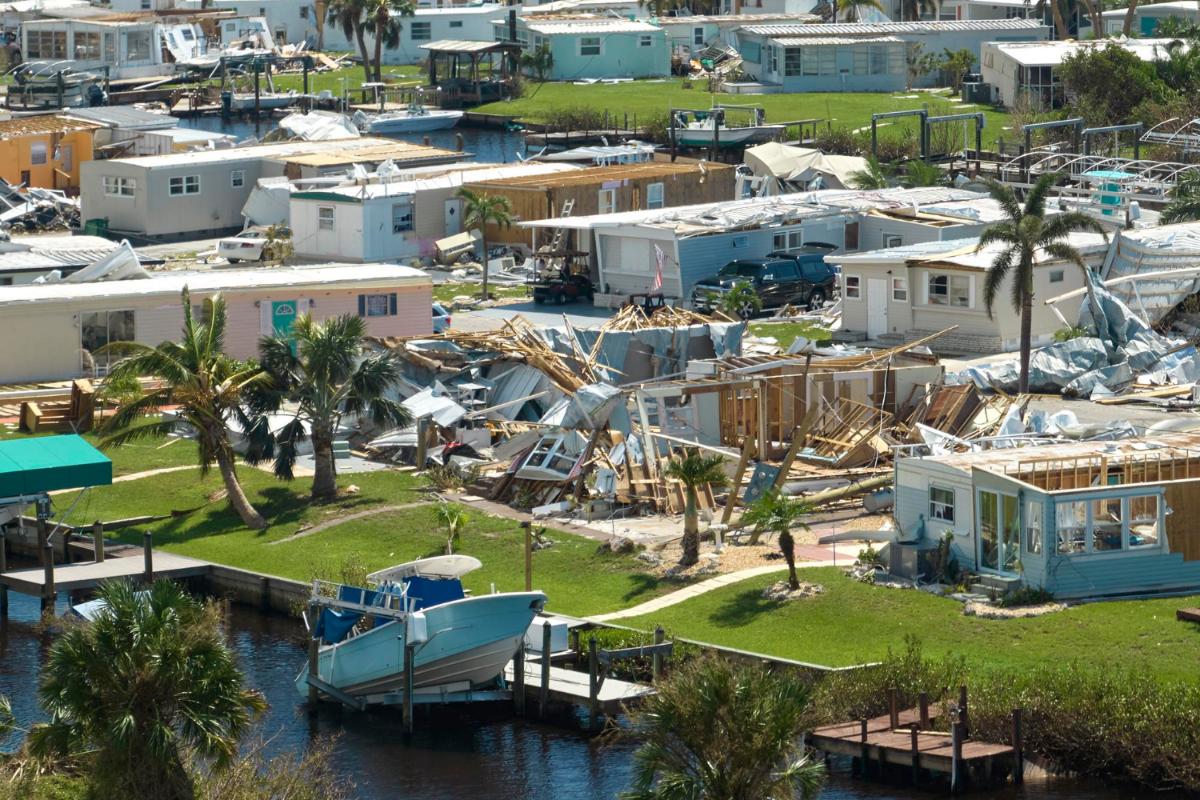 There is a lot to consider when you are thinking about filing property claims in Orlando, FL through your insurance for damages your home or property has endured. One of the most important facts you need to keep in mind is that not everything will be covered by your insurance. When you are risking a increase in your premium, you should make sure your insurance will cover the damages that were received. The fact is that your CLUE (Comprehensive Loss Underwriting Exchange) report will...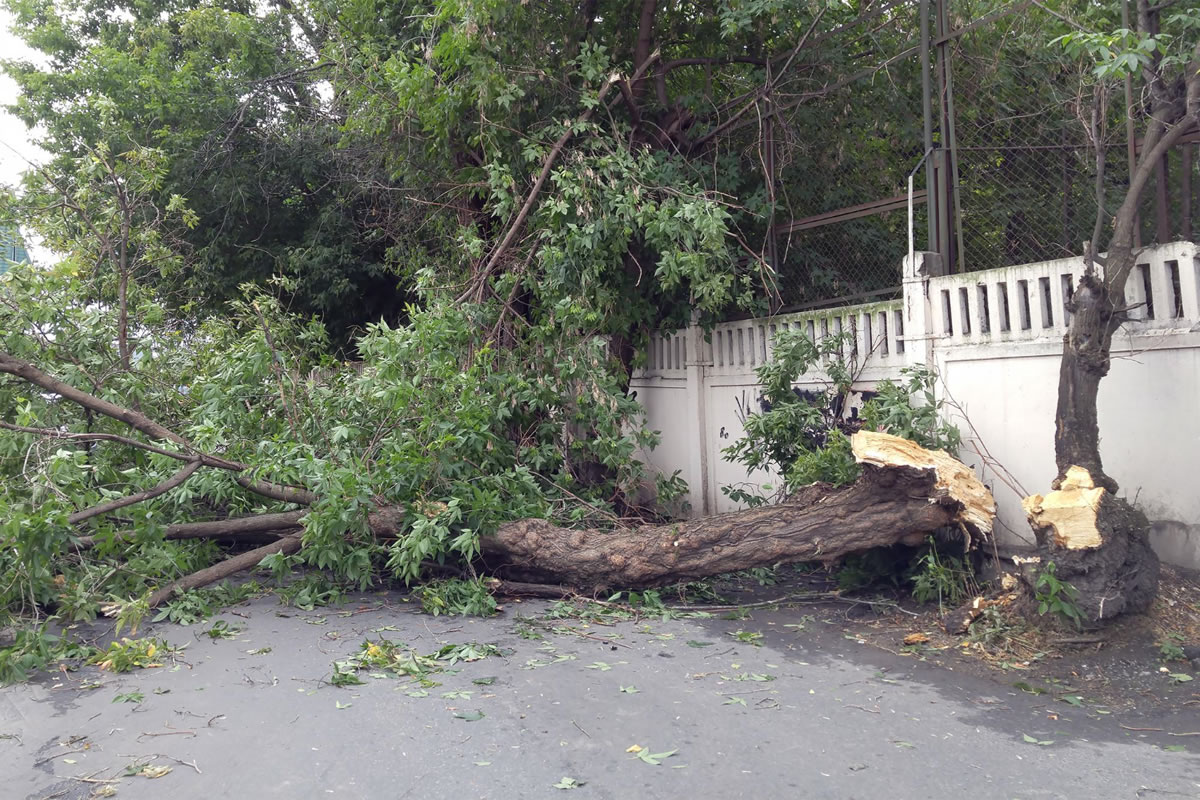 Are you wondering whether your homeowners' insurance policy will cover your property damage? While the best way to ensure that you have the coverage you need is to review your policy with a professional, you should familiarize yourself with common coverage offered by insurance policies. If you work with our public insurance claims adjuster in Orlando, FL, you can benefit from our knowledge of the insurance industry. These are just a few of the most common types of property damage covere...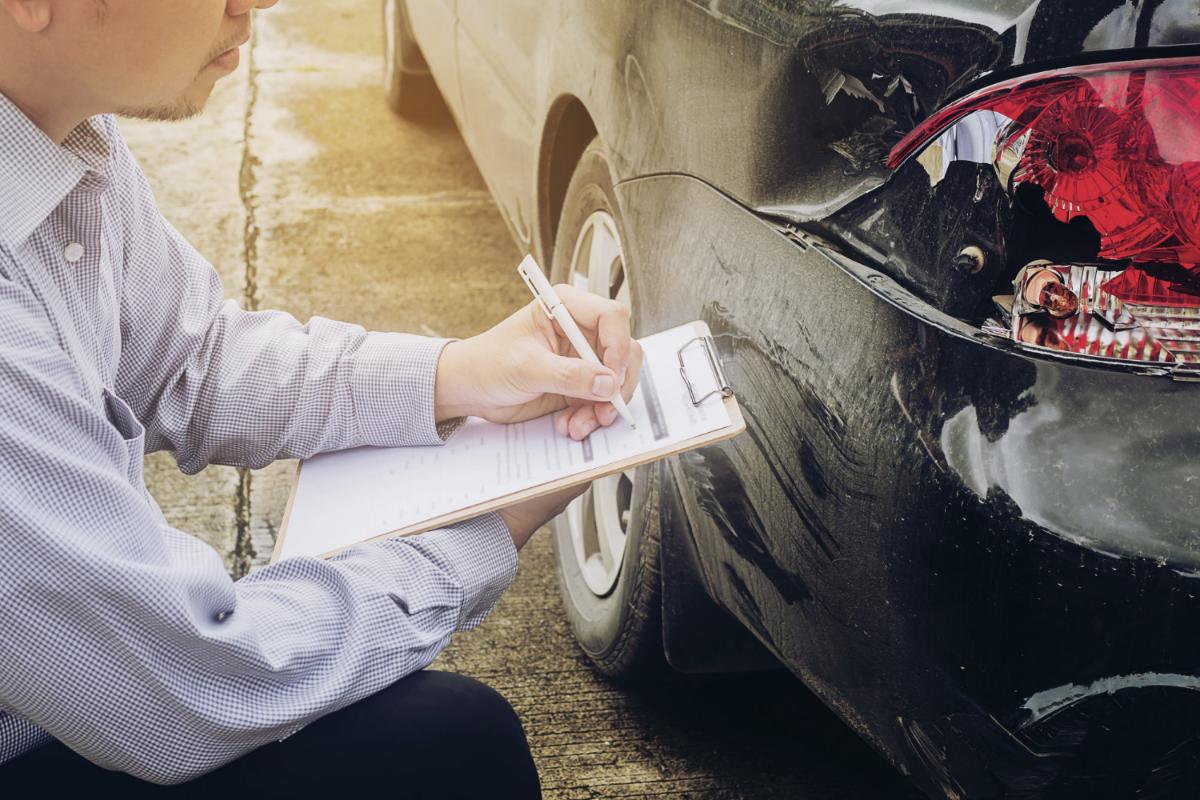 When your home or property takes significant damage, you are likely going to need to file a claim with the insurance company for compensation. Unfortunately, insurance companies care more about their bottom dollar than your problems. They will minimize the amount you are paid to protect their profit. When this happens, you find yourself paying more out-of-pocket for repairs than you should have to. In order to make sure that you don't run into this issue, find yourself a public claims adj...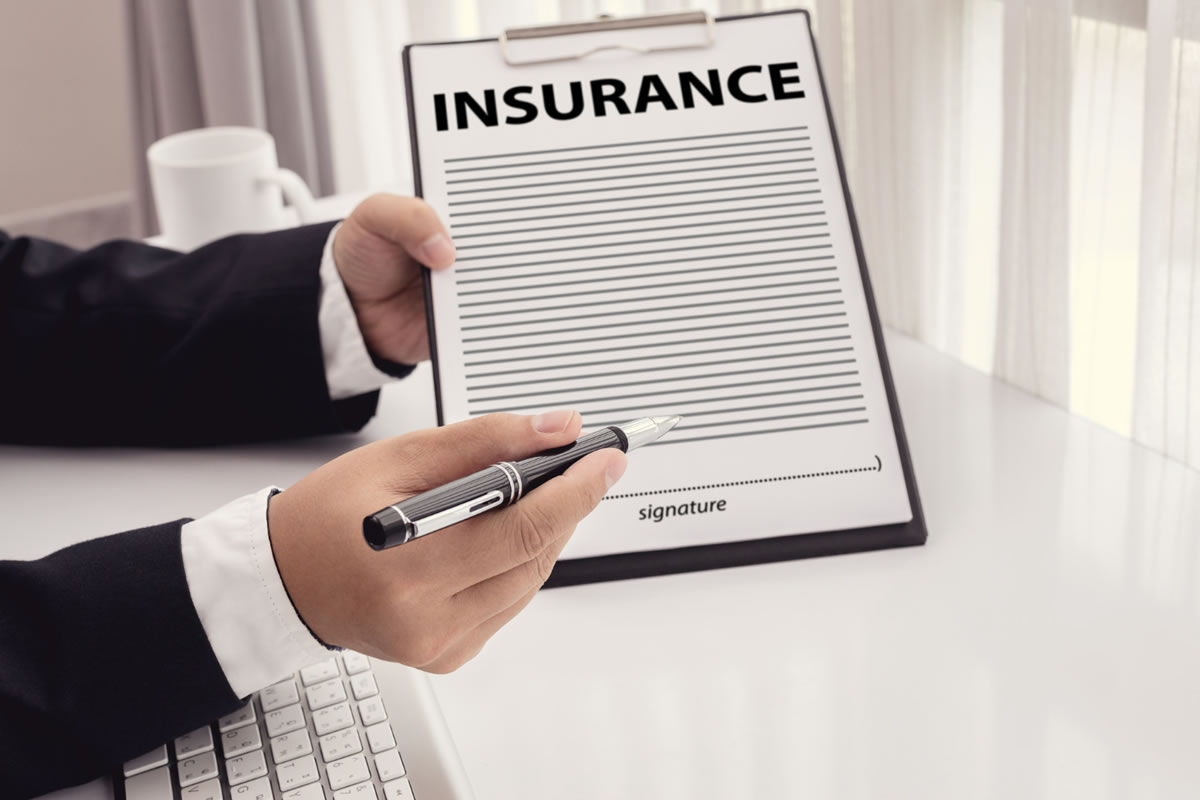 Insurance policies often times use terms that aren't common in casual conversation. Many of the terms are technical and legal. Without prior knowledge of these terms and their definitions, you may not understand the policy you are trying to purchase. When you file property claims in central Florida, you want to know what you are getting into before the process even starts. Why is it important to know these terms? You must be able to read and comprehend what your policy states. I...