Name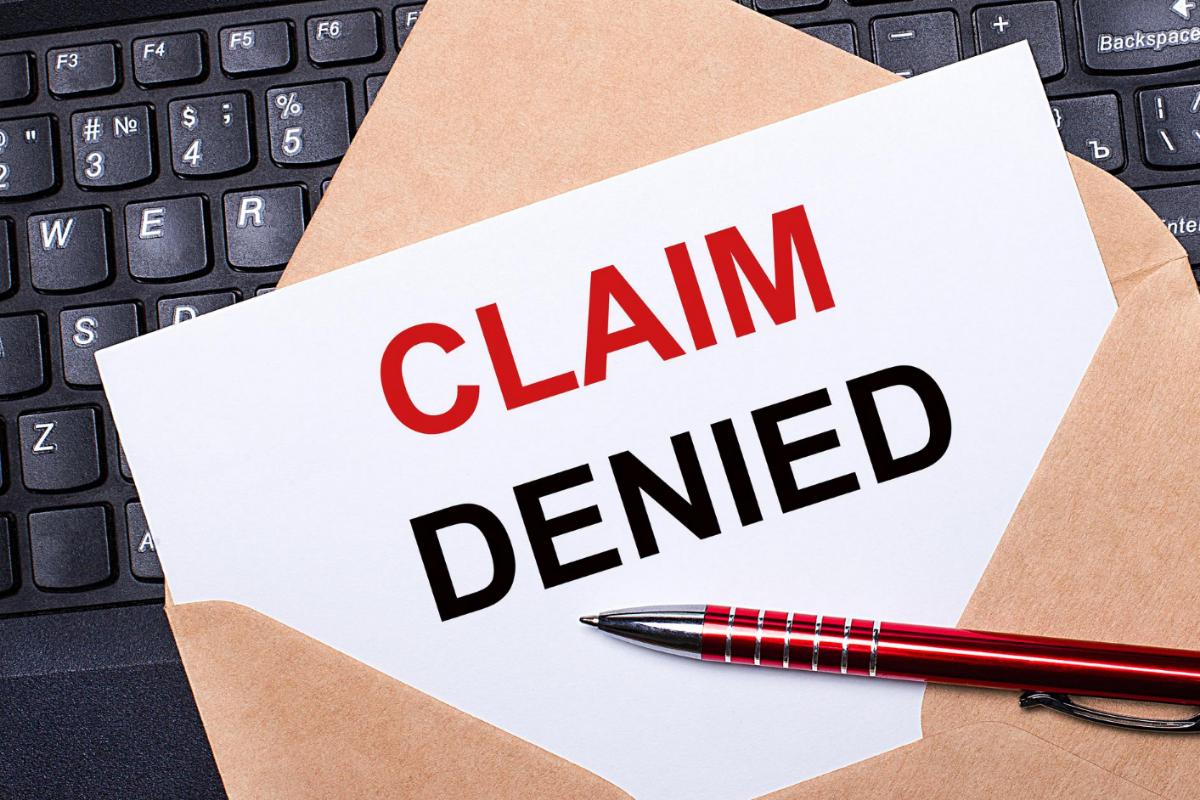 There are quite a few reasons why your homeowners' insurance carrier can deny your claim for damaged or stolen property. The most common reasons are coverage lapses as a result of nonpayment and delaying the filing of your claim. As a public insurance claims adjuster in central Florida, we have seen many claims denied over and over again for the same, common reasons. Normally overlooked, here are the most common reasons your homeowners' insurance carrier can deny your claim. ...
Hurricane season has started, but this does not mean that we should sit back and let it wreak havoc on our homes. As a public claims adjuster in central Florida, we recommend that you take certain steps to protect your home and property from any hurricane damage. These are a few precautions you should take during hurricane season. Check Your Insurance Policy To know exactly what coverage you have, you should take the time to review your insurance policy before hurr...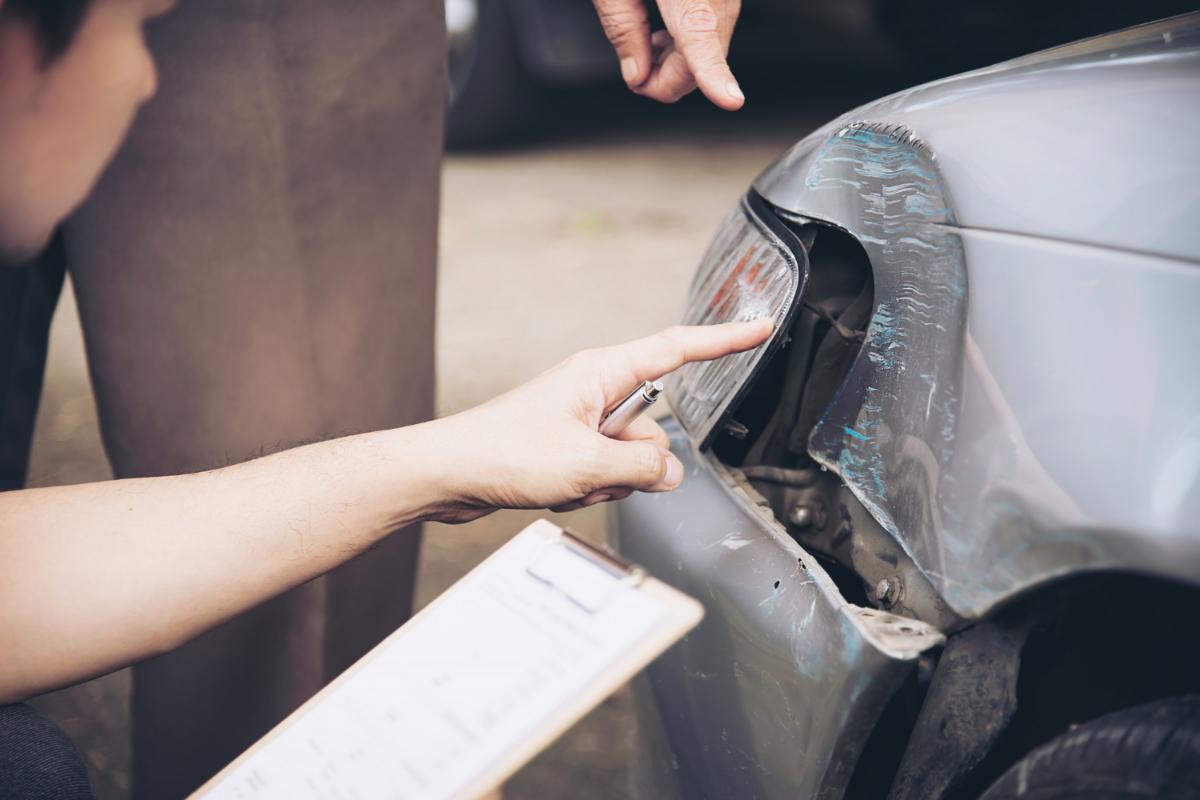 A public claims adjuster in Orlando, FL, maximizes your policy coverage and bargains with your insurer. They work tirelessly to guarantee the payment you deserve according to your policy limitations. But like with other professionals, public claims adjusters vary significantly in terms of experience and quality. Here are recommendations for choosing the perfect public adjuster for your particular situation. Contact us for assistance. We are a group of professional public...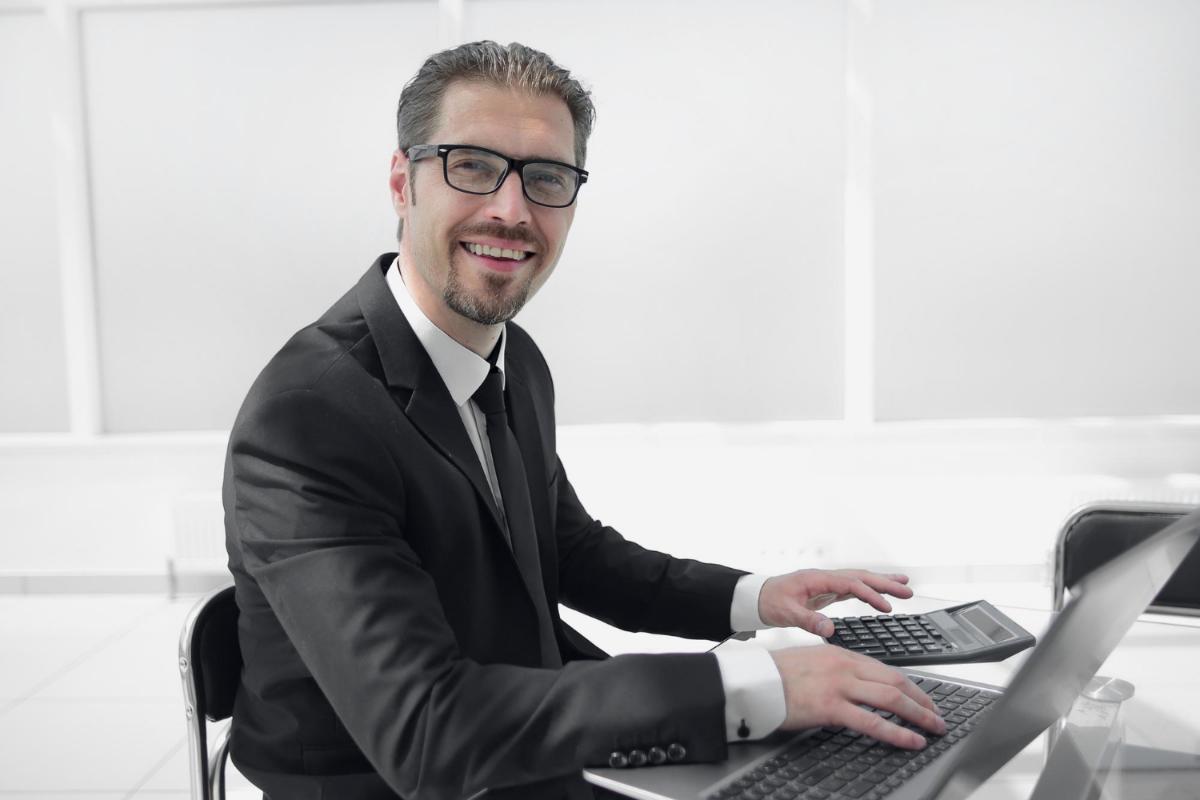 Public claims adjusters in Orlando, FL, are insurance claim specialists who will greatly maximize your definitive settlement amount. However, many individuals wonder how a public claims adjuster assists following a tragedy. Before hiring a public adjuster for property claims, here is what you should know. Most property owners don't wholly understand insurance policies. Most people do not understand their insurance policies as they should. Honestly, most homeowners ba...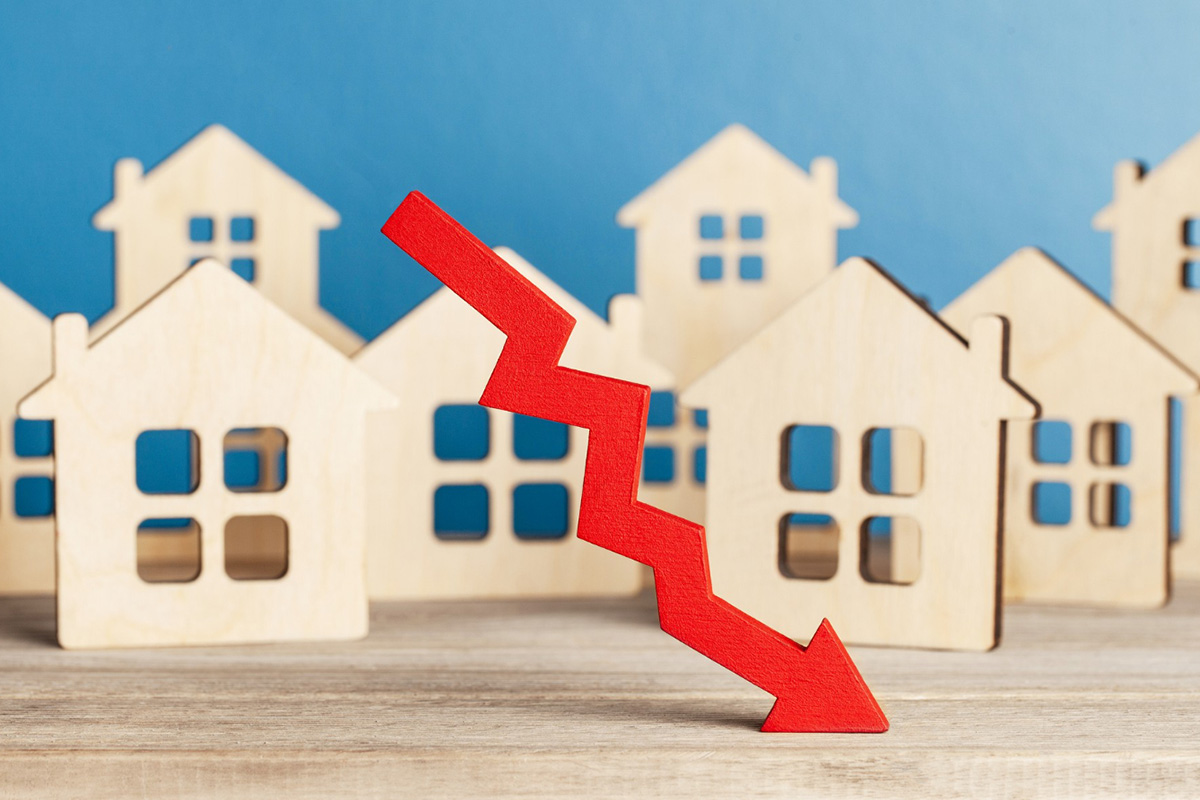 Casualties happen unexpectedly. Most people understand the unpredictable nature of tragedies and natural disasters, so they know that an appropriate insurance policy is critical. The right policy safeguards you, your property, and your home against unexpected losses. Sadly, having automobile, house, or health coverage is not a guaranteed solution in a disaster. In many cases, insurers do anything they can to pay as little as possible to guarantee their earnings keep pushing upward, even at th...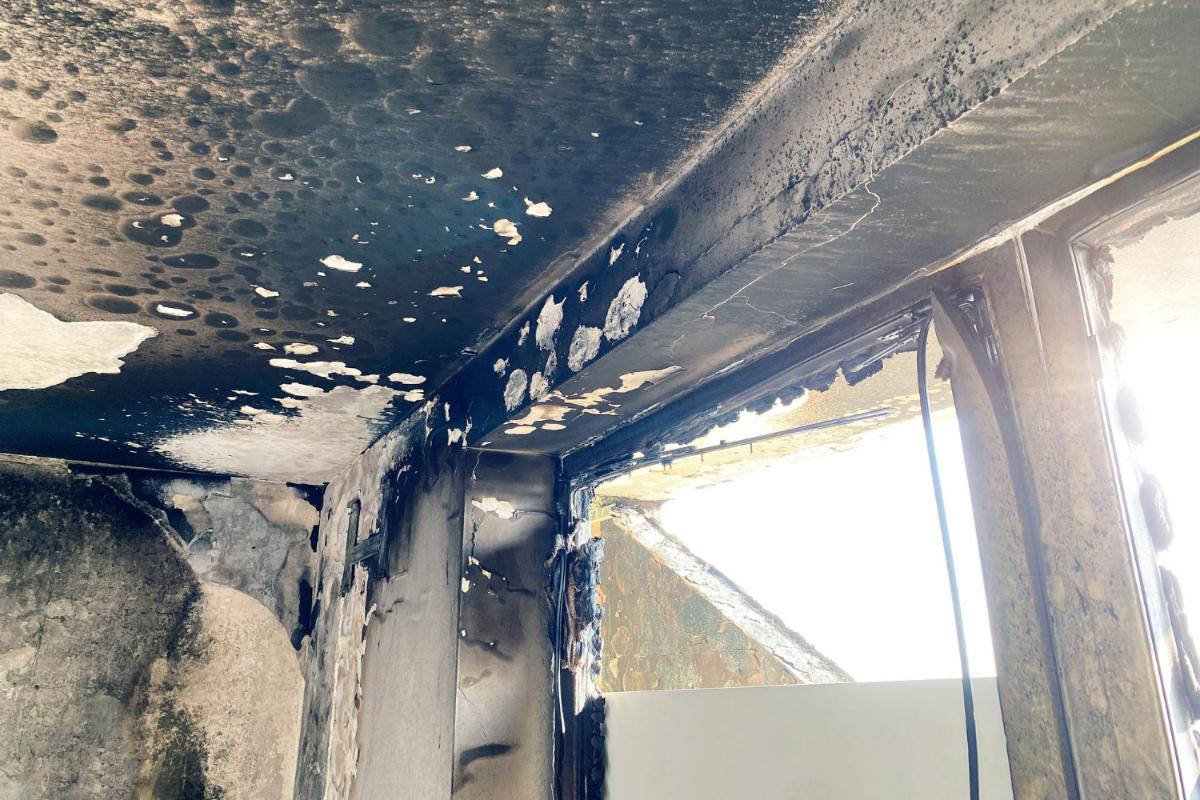 Addressing the aftermath of a home fire is usually devastating. But even with fire protection, filing a smoke damage insurance claim might be challenging. If you are left with the frustration of an insurance carrier that refuses to cover smoke damage on a property, then we can assist you. Our public insurance claims adjuster in Orlando, FL, proposes these things you ought to know about smoke damage insurance claims. Contact a public claims adjuster. The sole objective of...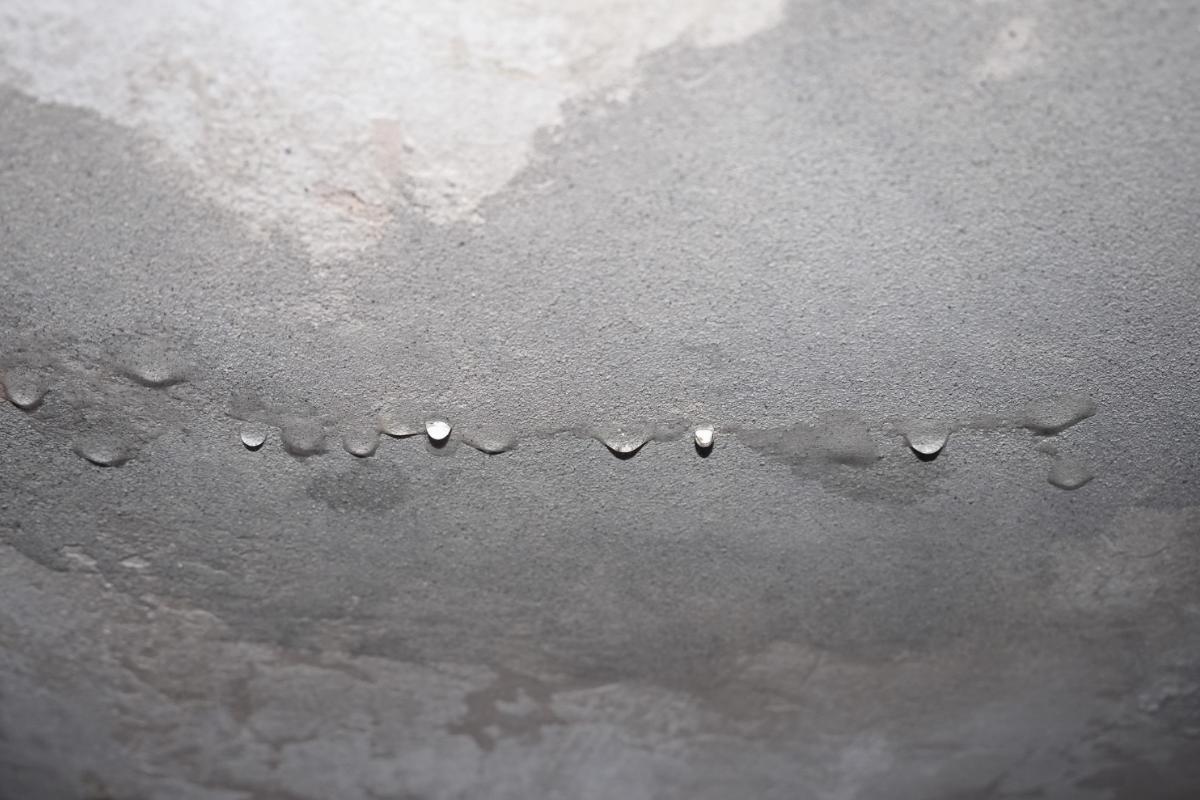 Casualty claims for water damage are time-consuming and costly. As a result, your insurer plans to settle your claim by offering you the least amount of money they can. In addition, insurance claims are complicated when dealing with water damage in your home. Our public insurance claims adjuster in Orlando, FL, suggests these things you should know about a water damage claim. Learn when to engage a public adjuster A public claims adjuster helps maximize a property loss c...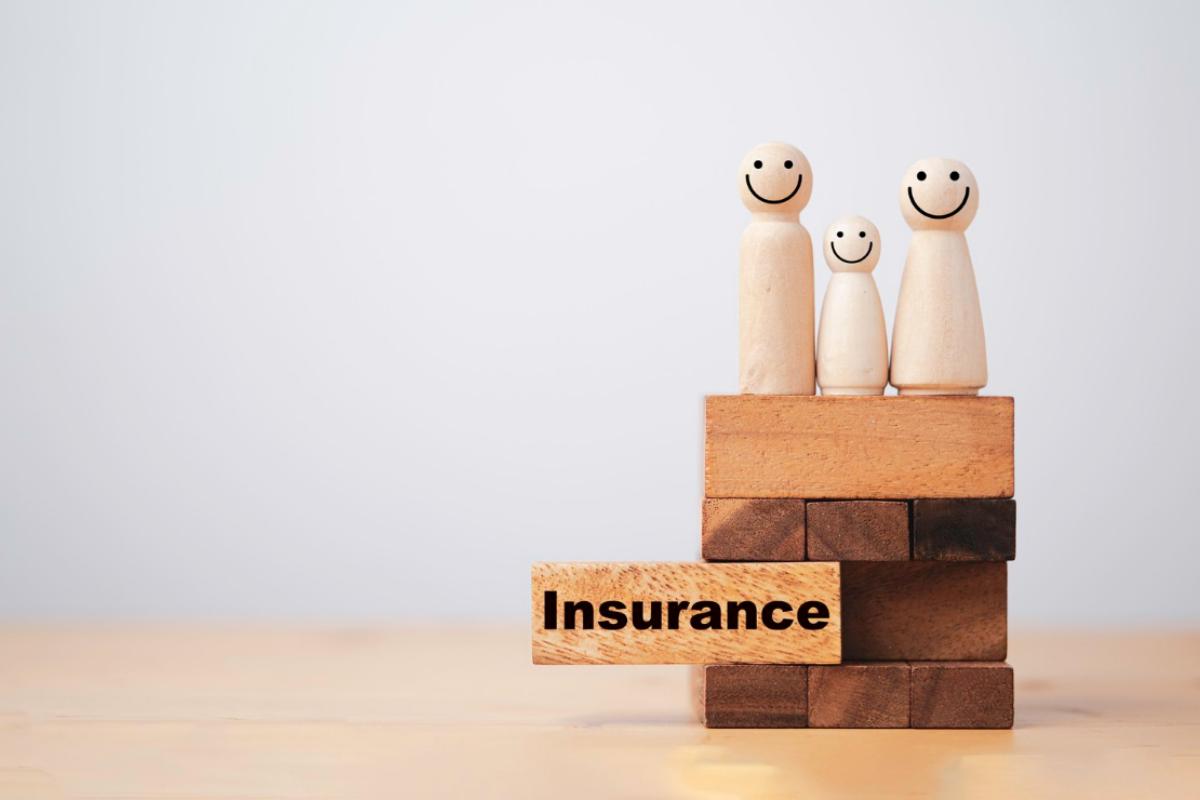 The average policyholder has no experience filing property claims in Orlando, FL. This fact can readily be taken advantage of by your insurer. Insurance companies often try to slide things by a naïve homeowner. Our public claims adjuster reveals these secrets your insurance carrier does not want you to know. Insurers spend millions of dollars annually on politicians and lobbyists No one appreciates getting sued, even your insurance company. This is why they pay mill...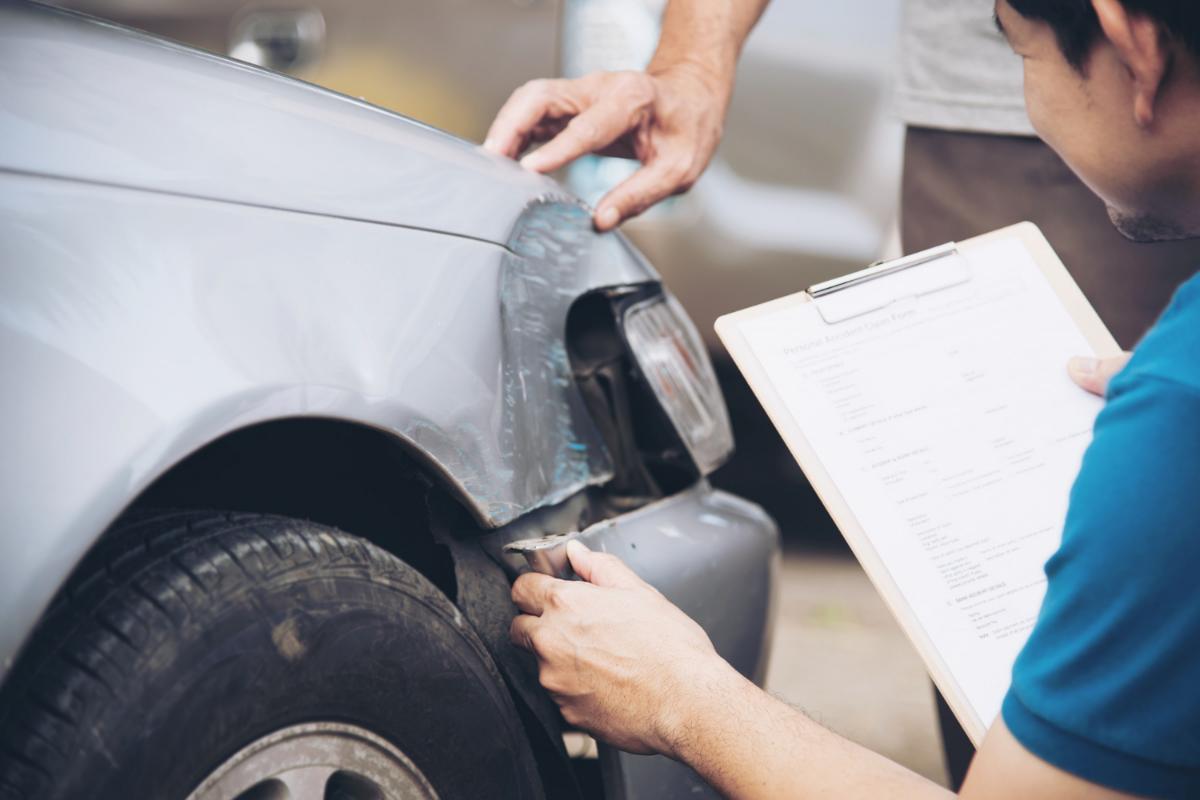 Insurance adjusters are in high demand following a disaster. This is ideal for insurance adjusters but not so great for property owners. Shortages of insurance adjusters lead to undesirable circumstances. The US is no stranger to natural disasters. America gets drilled with countless treacherous weather conditions, from storms and wildfires to tornados and blizzards. When a disaster is widespread, the area affected might lack claims adjusters to address all reported claims. This crisis leads ...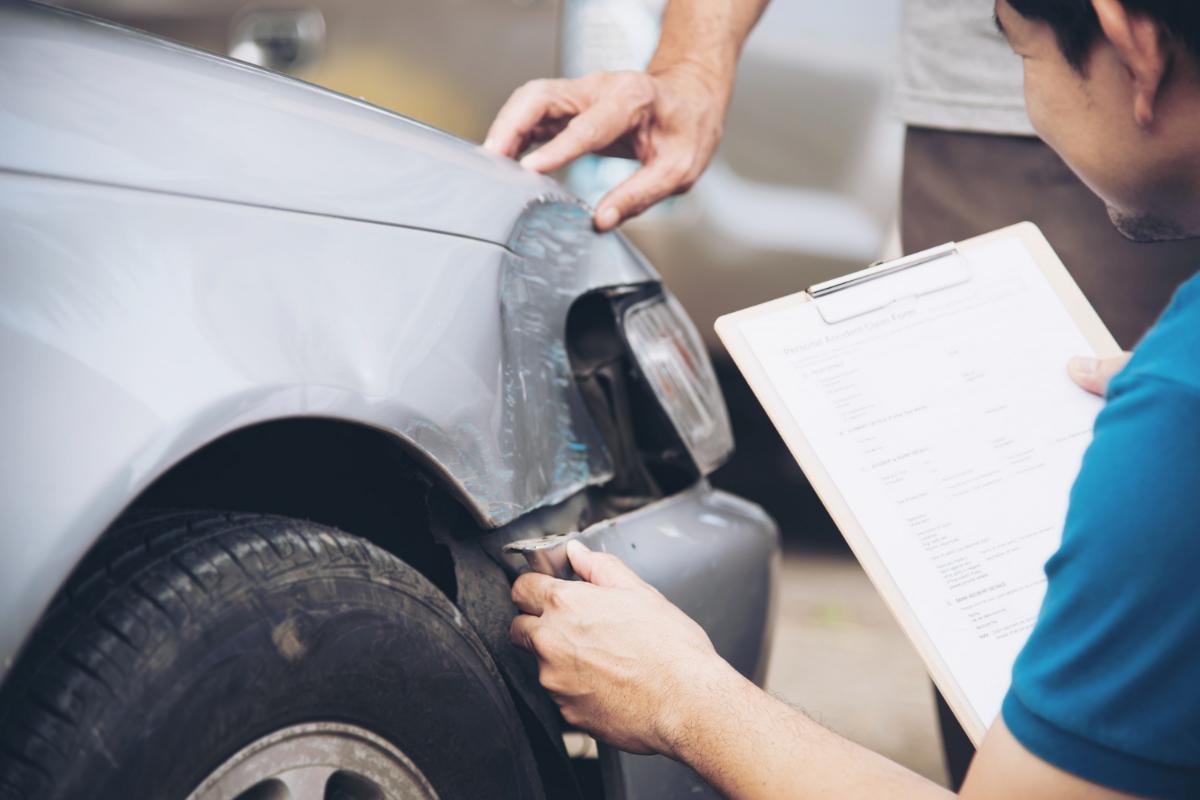 People often wonder about the differences between public and independent adjusters for property claims in Central Florida. We enjoy helping you learn the difference between these distinctive insurance adjuster varieties. Independent adjusters Many think that independent and public adjusters are distinct labels for the same insurance specialist. Unfortunately, this is not the circumstance. However, a public insurance claims adjuster handling property claims in Central Flo...