Name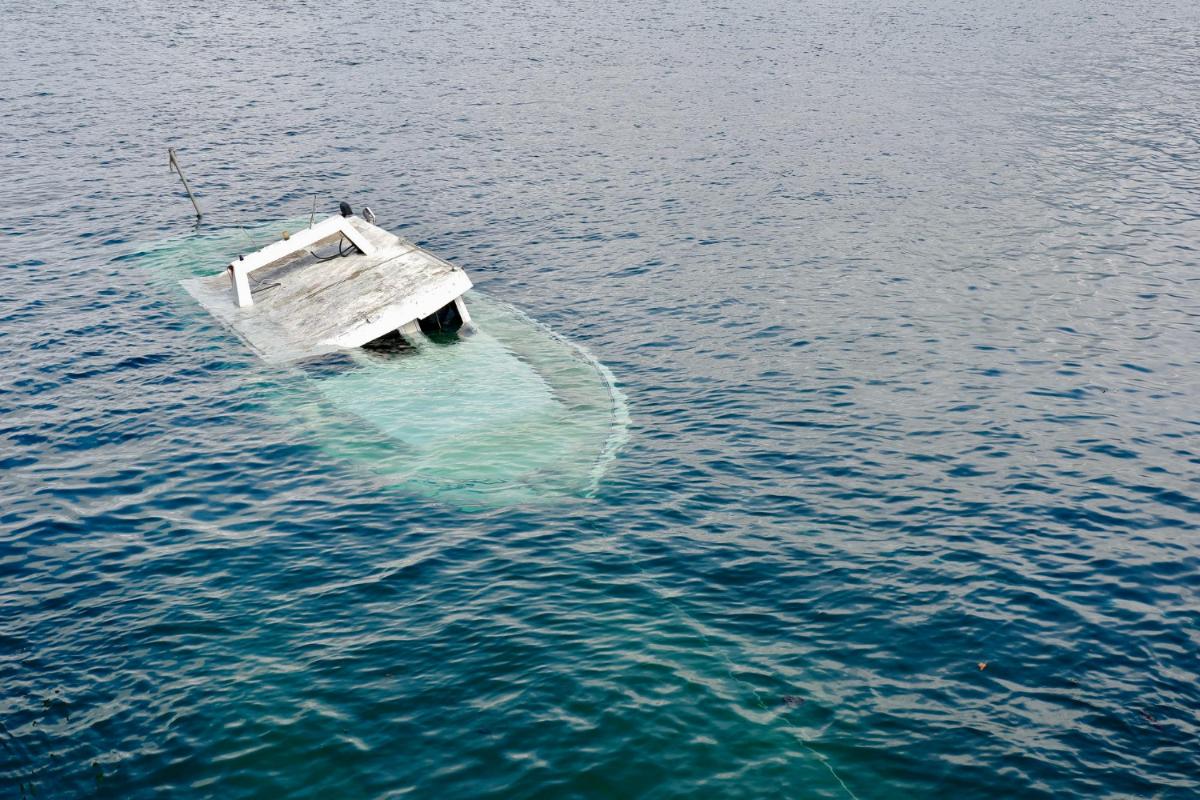 No matter how frequently you take your craft out on open water, there is always the chance of an accident. In addition, different property loss claims for common damages are filed by boat owners regularly. Minimizing your risks and purchasing sufficient insurance coverage helps safeguard your bank account, assets, and investments as a boat owner. Our public insurance claims adjuster, experienced in property claims in Central Florida, explains these boat insurance claims and how to bypass them...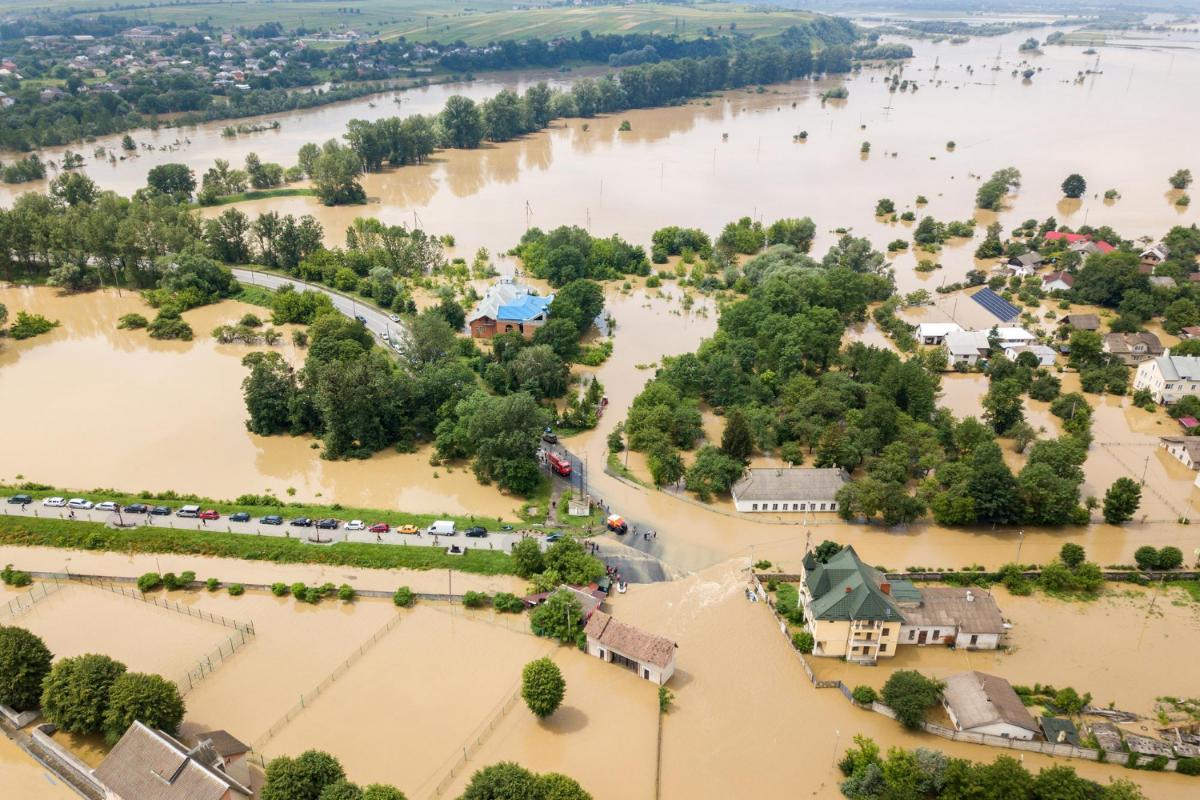 When your home or company experiences wind, lightning, or other damages, experts recommend reaching your insurer to file a property loss claim. A typical homeowners', business, or renters' policy protects against storm damage. These guidelines typically even offer coverage for any additional living expenses (ALE) when you can't stay in your house due to covered damages for interim shelter, meal costs, laundry services, overnight parking, and other crucial costs. Consult your polic...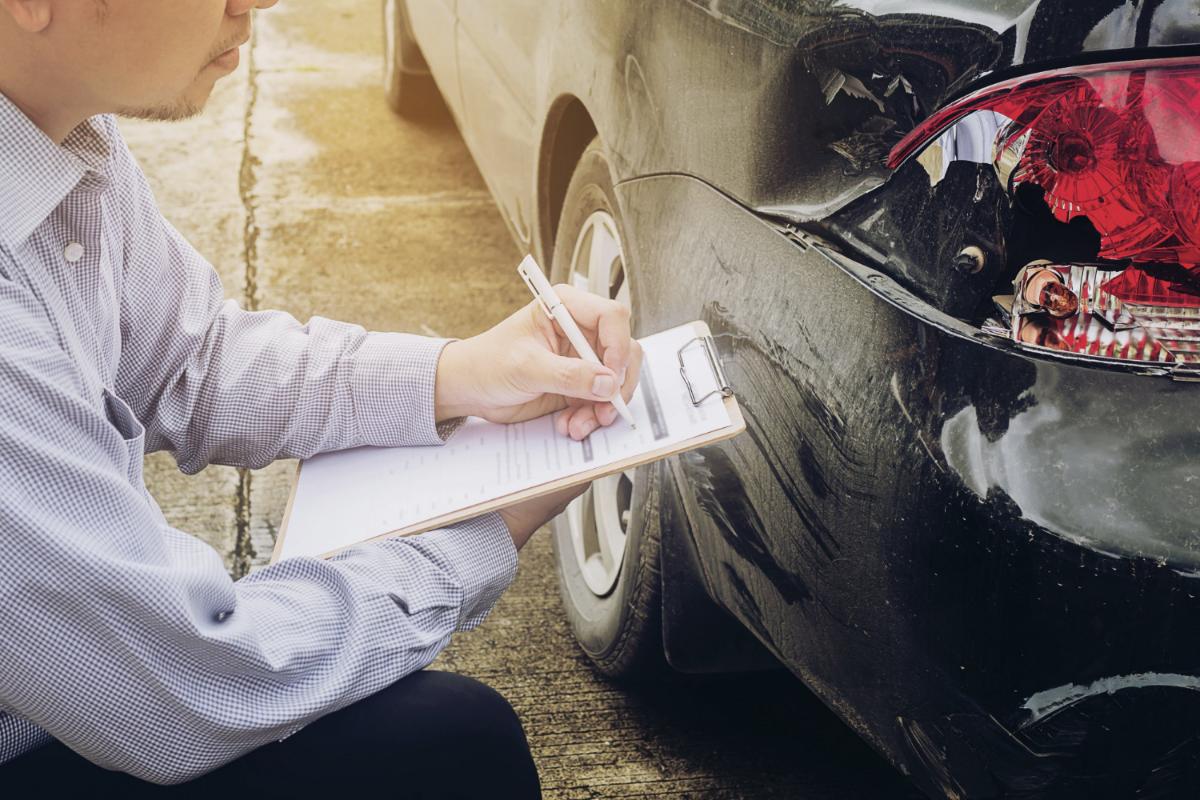 Struggling with the aftermath of a hurricane, tornado, or fire is stressful enough without bargaining with a rigid insurer that refuses to pay out your claim. Sadly, when the time comes to deal with insurance company issues, many people do not realize there are professionals they can count on for support. Unfortunately, the insurance adjusters assigned by your insurance company typically look out for their employer's best interest instead of delivering favorable results to policyholders. ...
Insurance wind damage claims can be problematic. Some policies go into little detail regarding wind damage covered under the policy. Our public claims adjuster in Central Florida wants you to comprehend your policy and things you should understand about wind damage casualty claims. It is best to use local contractors with wind damage experience When an intense windstorm strikes, contractors from all over travel to the area, expecting to cash in on some damage claims. Sad...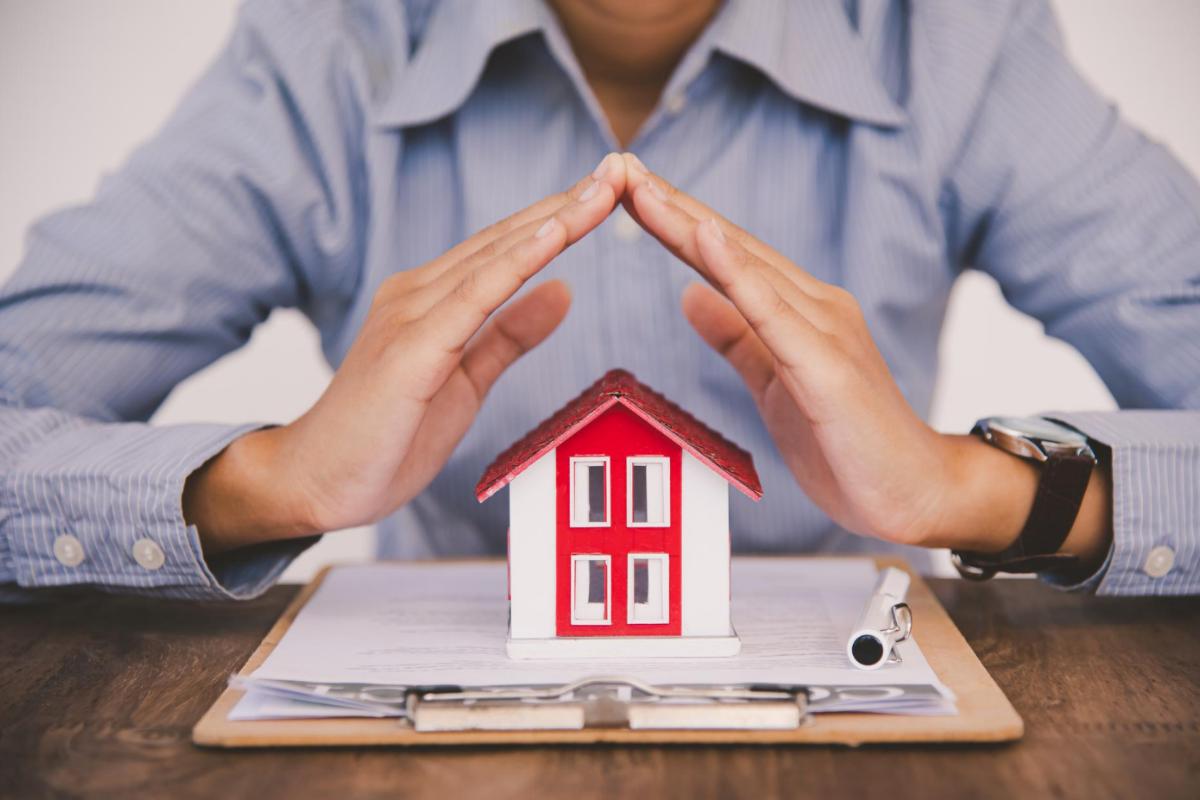 Most people's homes are their most meaningful investment. Unfortunately, shielding your investment without homeowners' insurance isn't easy. Therefore, reading your insurance guidelines and understanding them entirely is crucial. Unfortunately, policies are frequently difficult to understand and complicated, sometimes deliberately. Our public claims adjuster in Central Florida is here to explain some standard myths about homeowners' insurance scope. Your policy shie...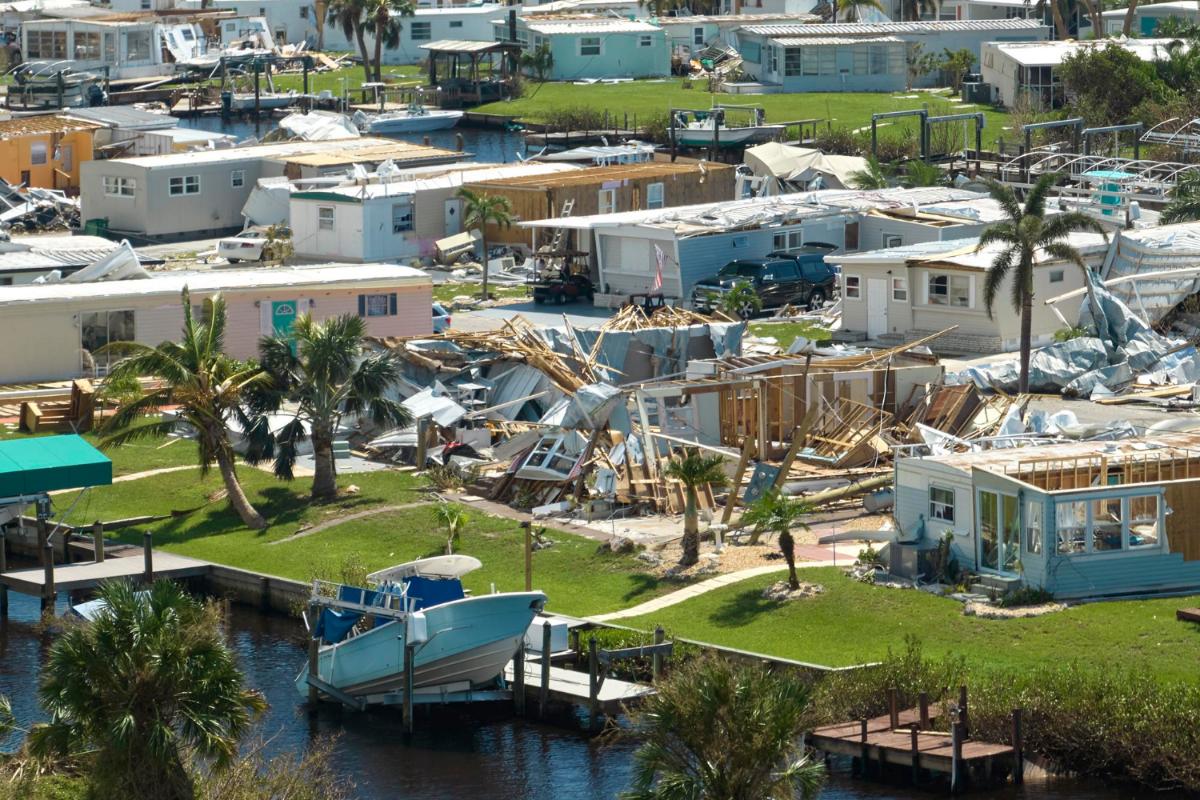 As we prepare for Hurricane Ian to hit the shoreline, you likely have your hurricane shutters covering your windows and your pantry stocked with non-perishable items. As your prepare for the hurricane season ahead, you want to take extra precautions to protect you property from damages. As a public claims adjuster in central Florida, we advise our clients to take these steps in hopes that they can avoid damages to their homes and property. In the event that your home is damaged from Hurricane...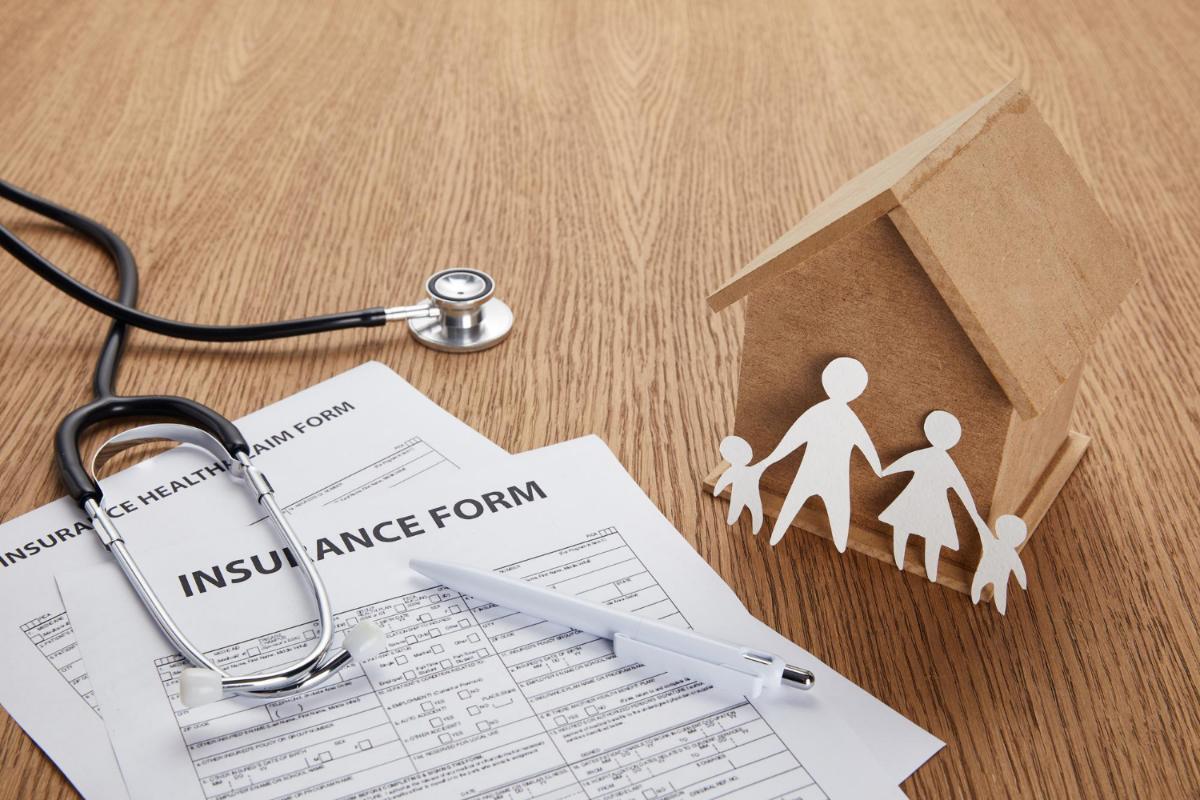 Many people assume that the insurance adjusters sent by their insuranace carrier will take care of their needs. Homeowners believe that their insurance company has their best interest in mind, but this could not be further from the truth. When you file property claims in Orlando, FL, you work through a difficult claims process that puts you in direct conflict with your insurance company. They will be working to minimize the compensation given to you so that they can keep more money in your po...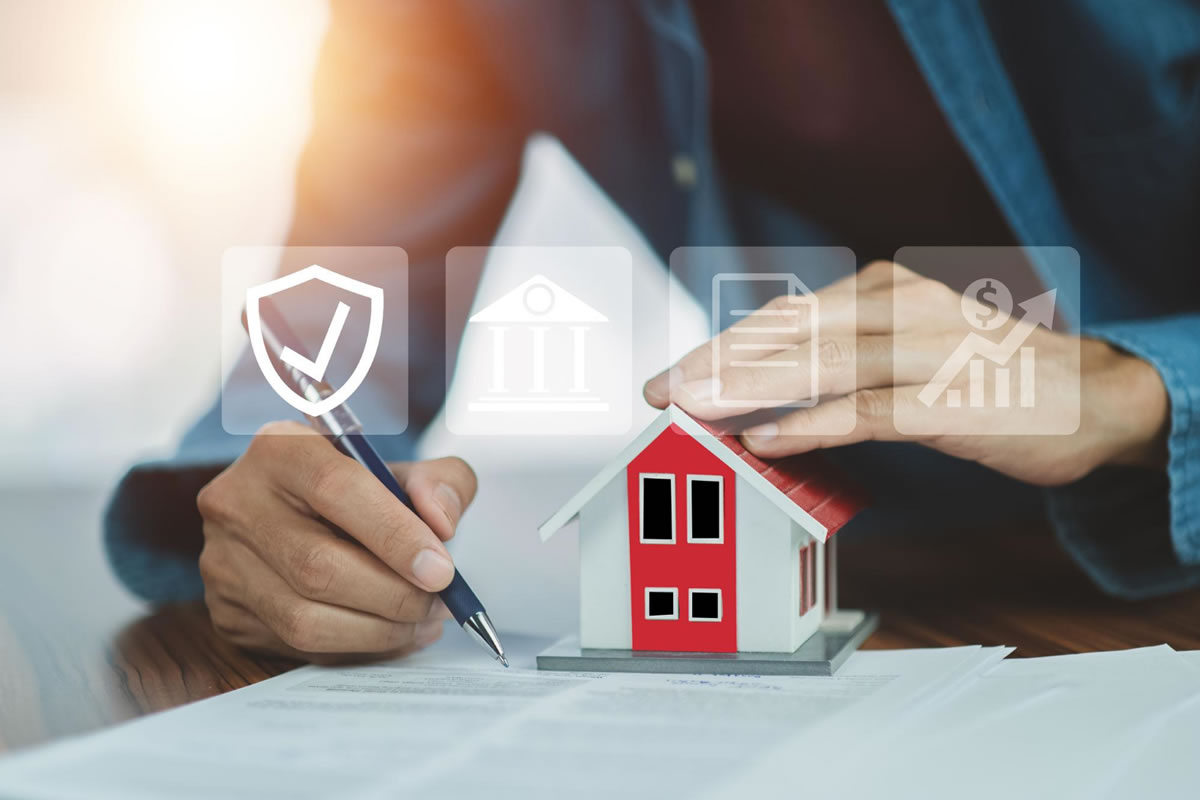 When you own a home, you also need to protect your home with a homeowners' insurance policy. Although you may have this protection, you may not fully understand the fine print or details of the policy itself. Insurance jargon can be difficult to understand, but it is important that you learn how you are covered in the event of property claims in Orlando, FL. It is important to understand deductibles that are relevant to your policy. These are a few things you should understand about the...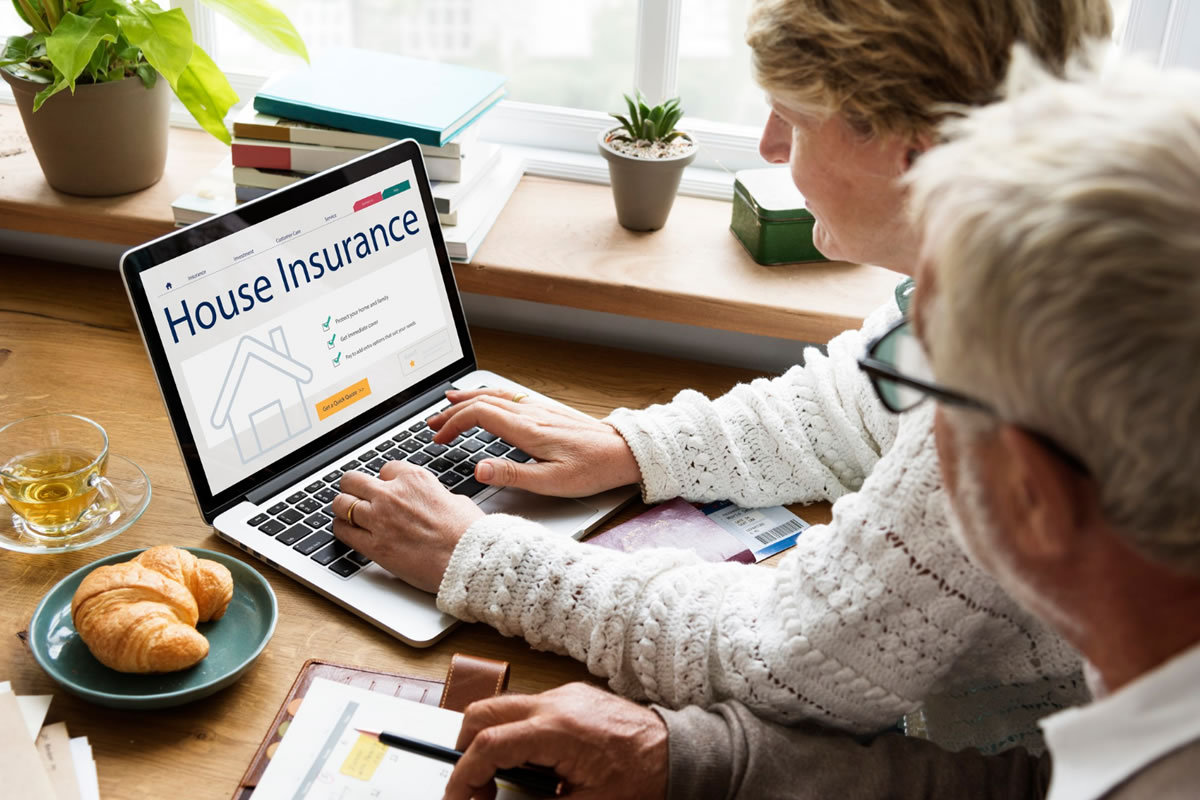 It's tempting to put off taking action and let the insurance provider handle the situation when your home sustains damage. And we get it; dealing with property damage can be overwhelming. However, you want to trust our public claims adjuster in Orlando, FL on this; the claims process isn't as easy as it would seem. You, the policyholder, and owner of the insured property, must initiate the claim process with your insurance company. These are important steps you need to take to file yo...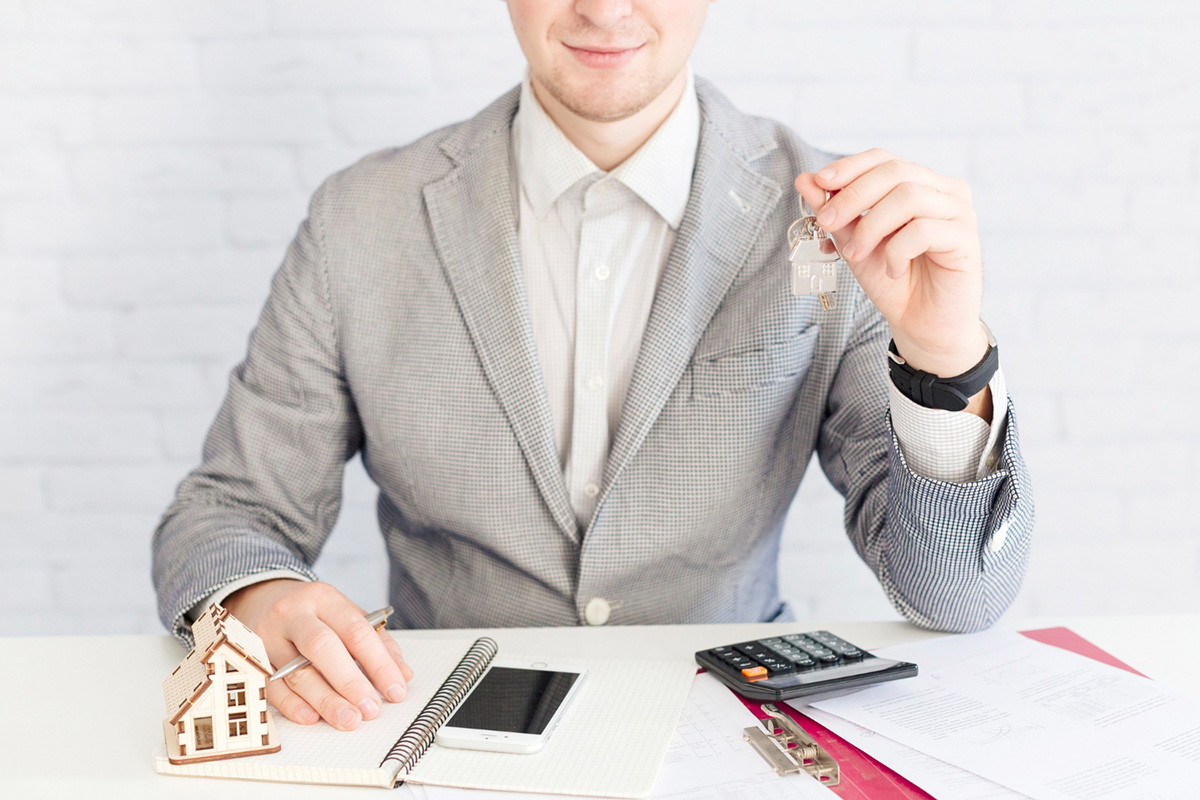 Homeowners trust that their property is protected by their insurance policy. When you have a homeowners' insurance policy, you can protect your property from any potential accidents or damages that may occur. This is especially common when you live in areas susceptible to inclement weather, like hurricanes or tropical storms in Florida. As you file your property claims in central Florida, you want to trust that your claim is in the right hands. Hiring a property claims insurance adjuste...