Name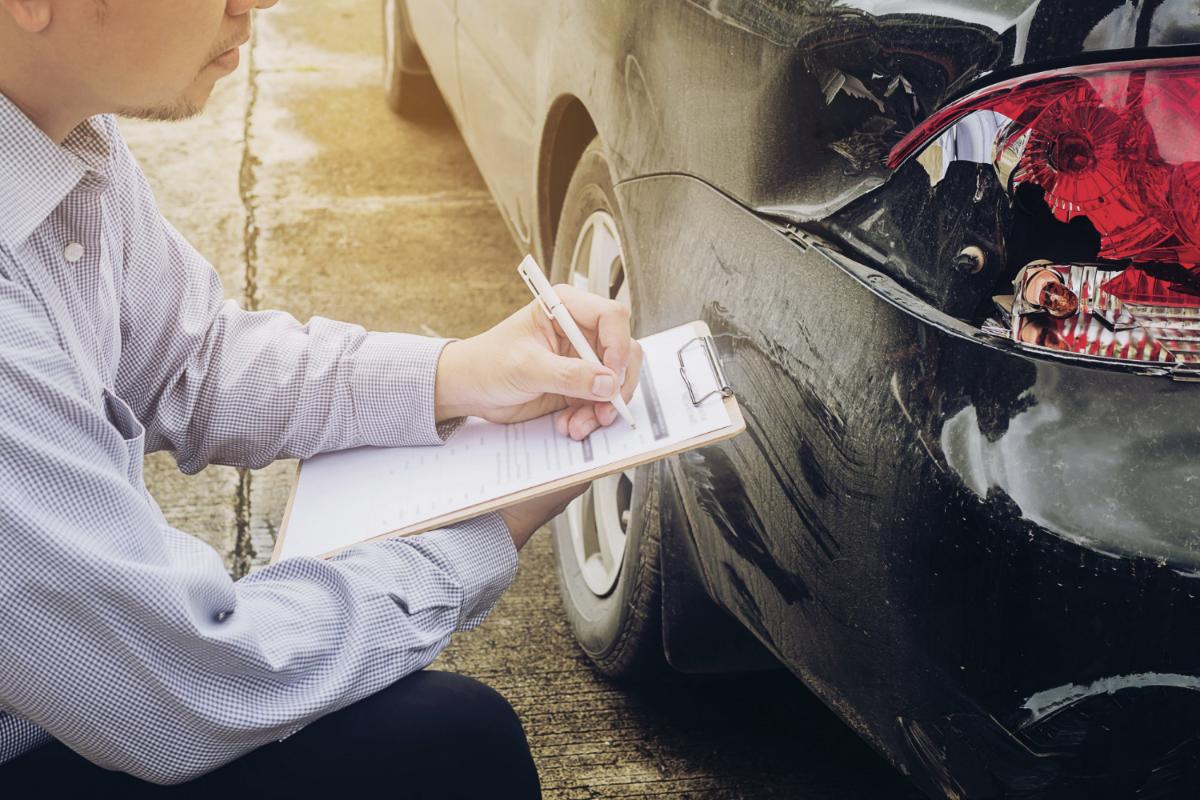 Property damage is a nuisance that many people do not want to deal with, but it happens. When you suffer damage to your home or property, you want to be protected by your homeowners' insurance policy. As you work through the claims process, you want to surround yourself with the right professionals. Our public claims adjuster in Orlando, FL is here to help by providing you the advocacy and working to maximize compensation for your claim. These are some of the reasons why you should hire...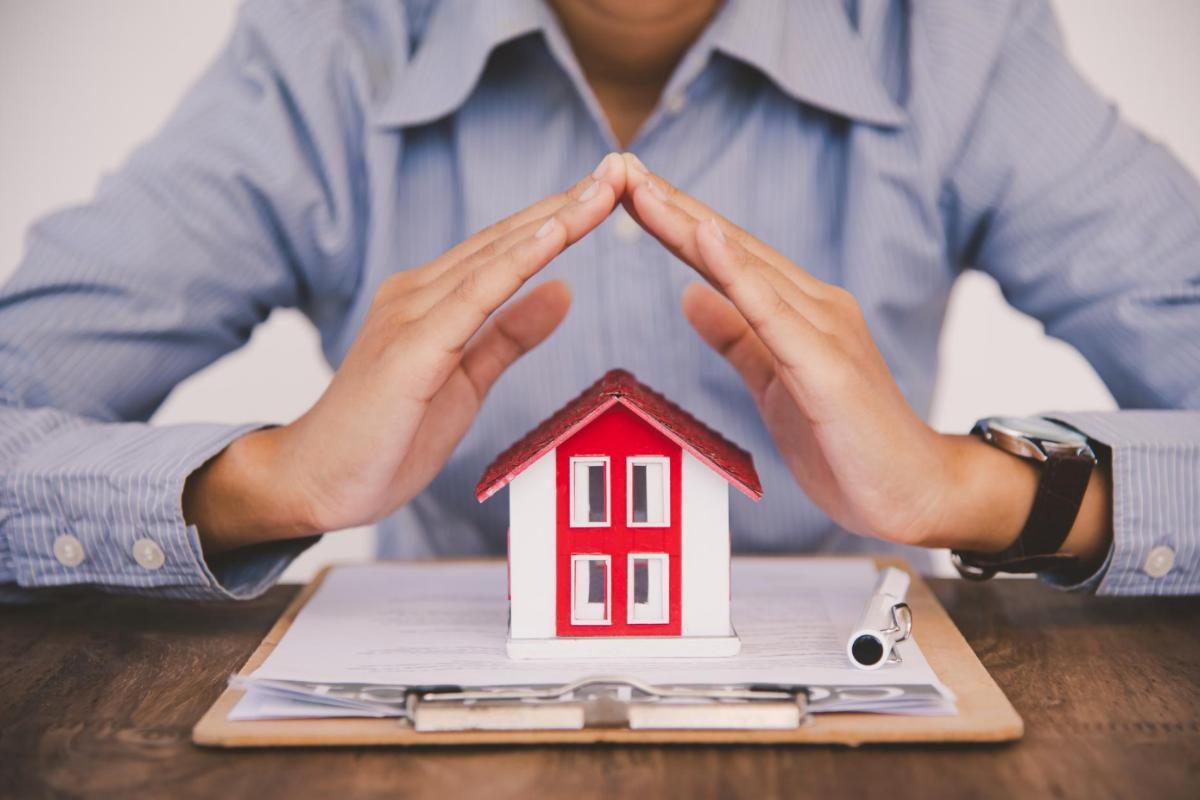 By taking the time to understand the fine print of your insurance policy, you can save yourself from any misunderstandings or confusion in the event that you need to file any property claims. When your property is damaged, you will be thankful to fully understand what you deserve. However, there are always fine print restrictions in a policy. Most of us don't take the time to read the policy's details and nuances. Instead, we prefer to read through it quickly or make assumpt...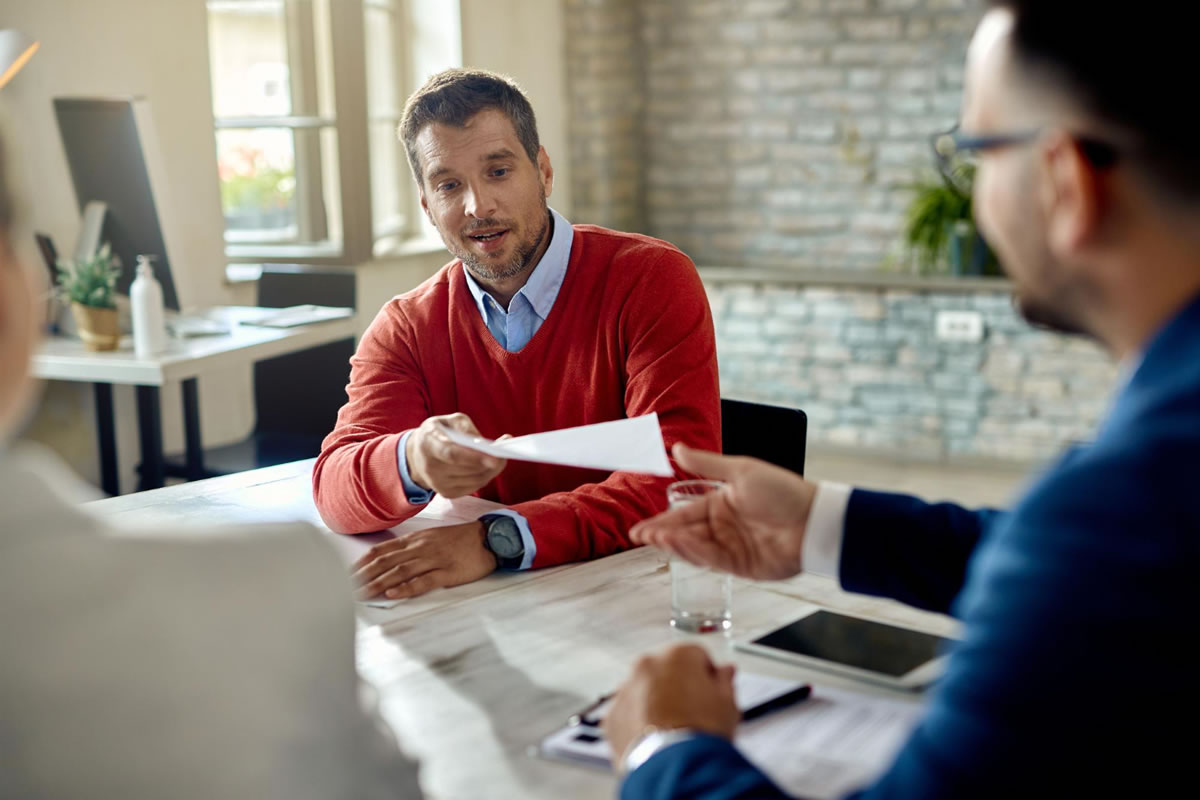 Whether you are shopping around for an insurance adjuster for your claims, or you are looking to hire one for you company, it isn't as simple as picking the first one you come across. You need to speak to them and look at their resume. You have to give your interview with the intentions of looking for specific aspects. If you have a claim on your hands, you need to make sure that the insurance company gives you a fair cut. The wrong adjuster will settle for less to make a quick ...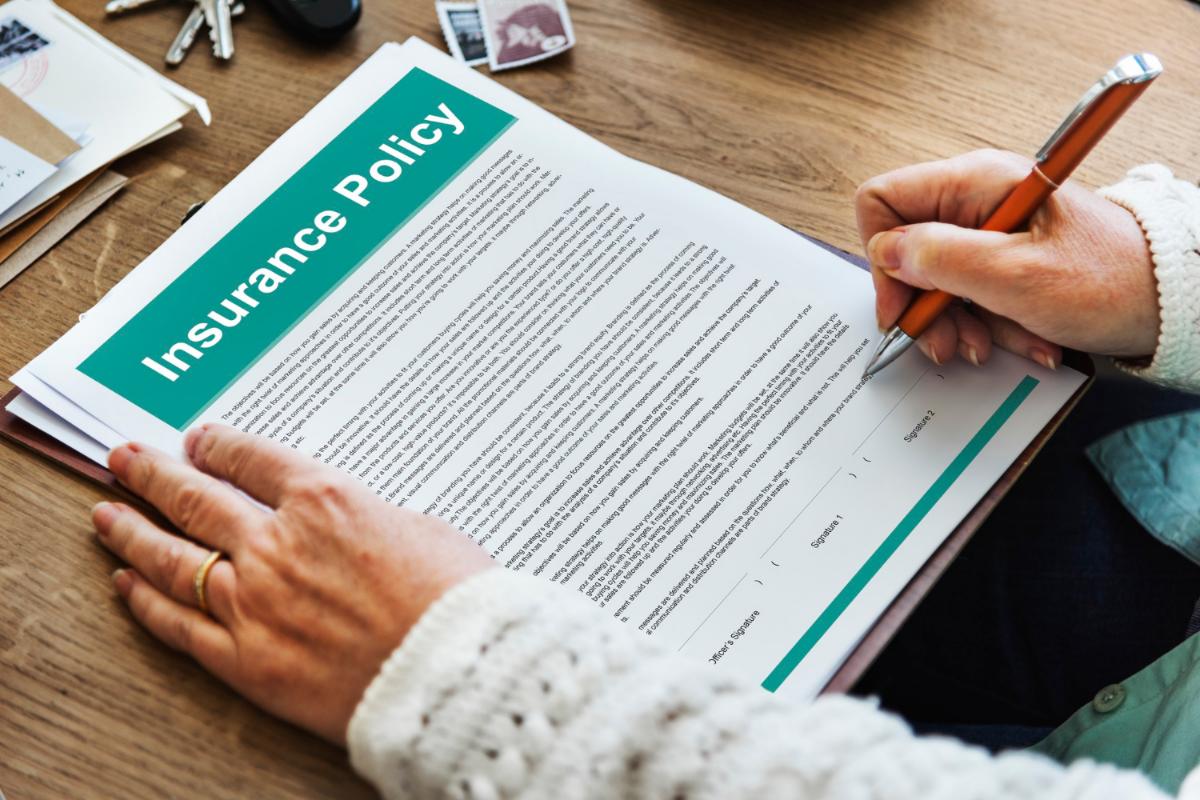 While insurance companies will most likely not cover pre-existing damage claims with their policies, it doesn't mean you can't get insurance. However, it isn't as simple as just accepting the policy given to you. There is a lot to understand about pre-existing damages when you are dealing with property claims. For starters, your insurance claim can be denied due to pre-existing damages. However, that doesn't mean there isn't a chance of only the claim dealing wit...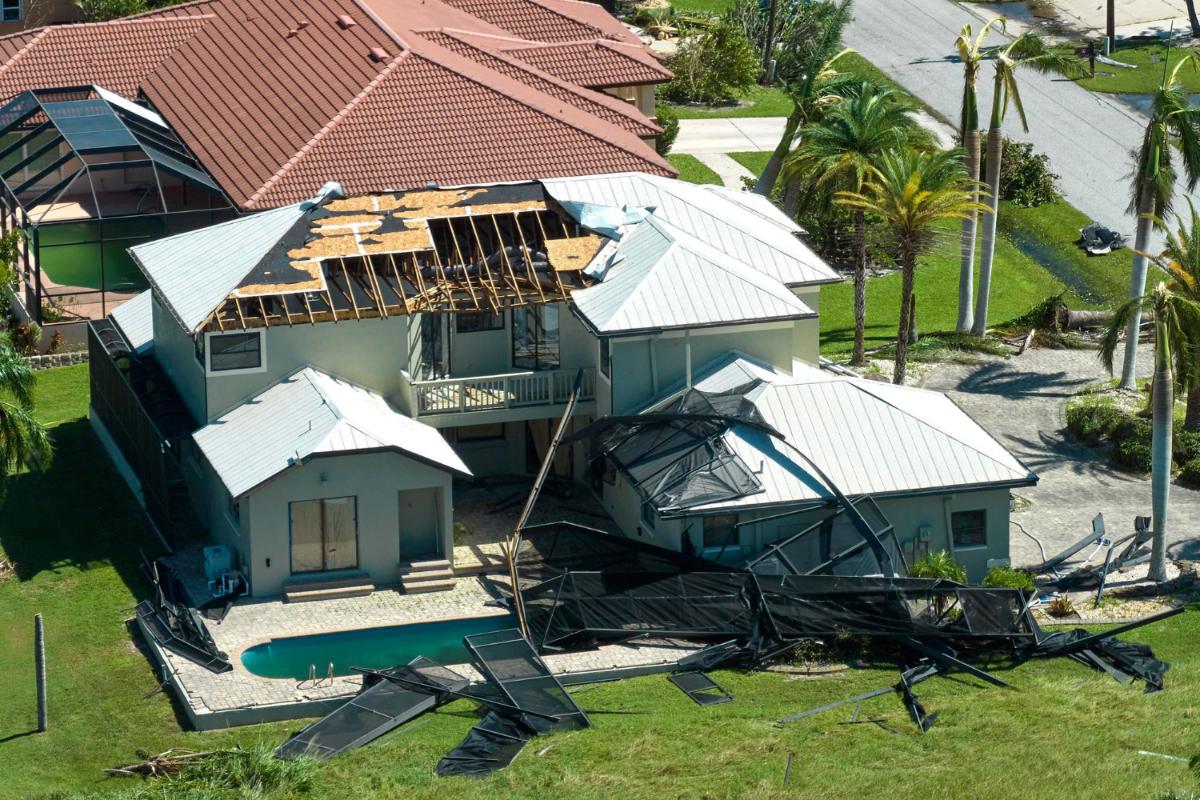 When a party making an insurance claim for a loss takes reasonable steps to stop further losses, this is known as mitigation. As a homeowner, you are required by the terms of your insurance to reduce losses following an occurrence when you file property claims in Orlando, FL. It's critical for homeowners to comprehend the concept of mitigation as it relates to their house insurance policy, their roles in the mitigation process, and the repercussions of failing to mitigate. What...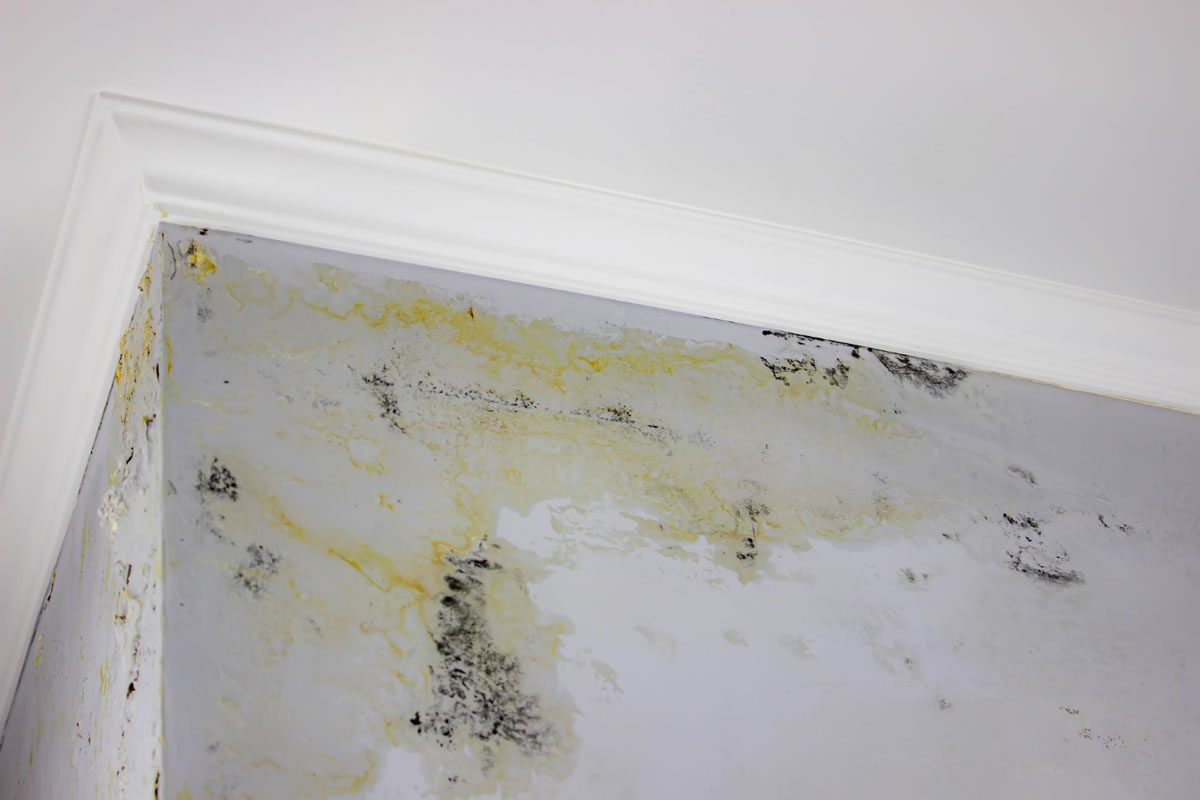 Property damage can be a nightmare, especially on an investment property. We know that property damage can cost thousands of dollars and drain resources. This is why we recommend you inspect any property you buy or lease. As an expert public insurance claims adjuster in central Florida, we understand how to properly inspect property for damage. However, it is important that homeowners do this from time to time to take notice of any damages that may seem insignificant, but truly are not. These...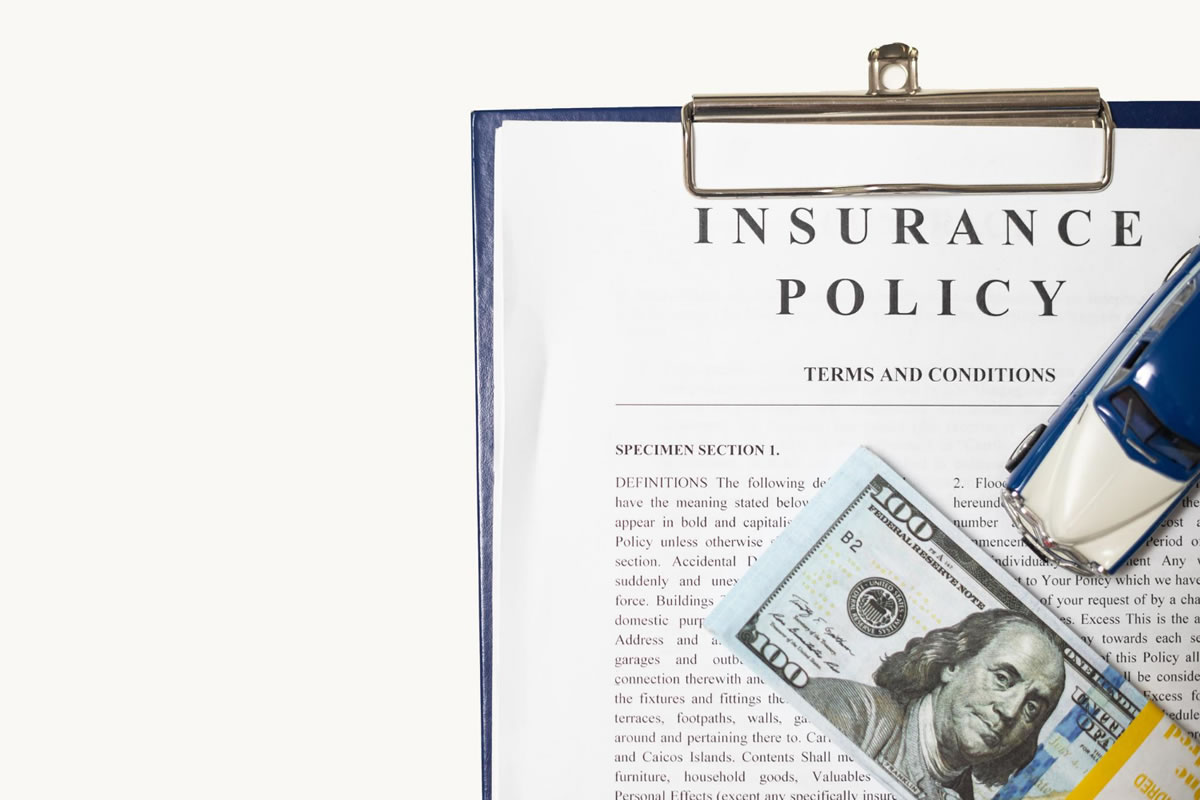 Are you searching for homeowners' insurance? If so, you might be curious about deductibles and how they work. Property, casualty, and health insurance products all have insurance deductibles. Simply put, they are out-of-pocket expenses you must fund before your insurance policy takes effect and begins to pay claims. It is like a business transaction. Here, you arrange to receive protection in exchange for paying the insurance deductible. That represents the risk you are willing to assum...
Most policyholders believe that having homeowners' insurance provides them with full coverage and financial security if their property is damaged. Damage may include water, hurricane, fire, mold, cast iron pipe failure, etc. However, you should be aware that insurance companies typically take all reasonable measures to provide you with the least compensation possible when you file property claims in Orlando, FL. What Is Right to Repair? When you make a claim for a ...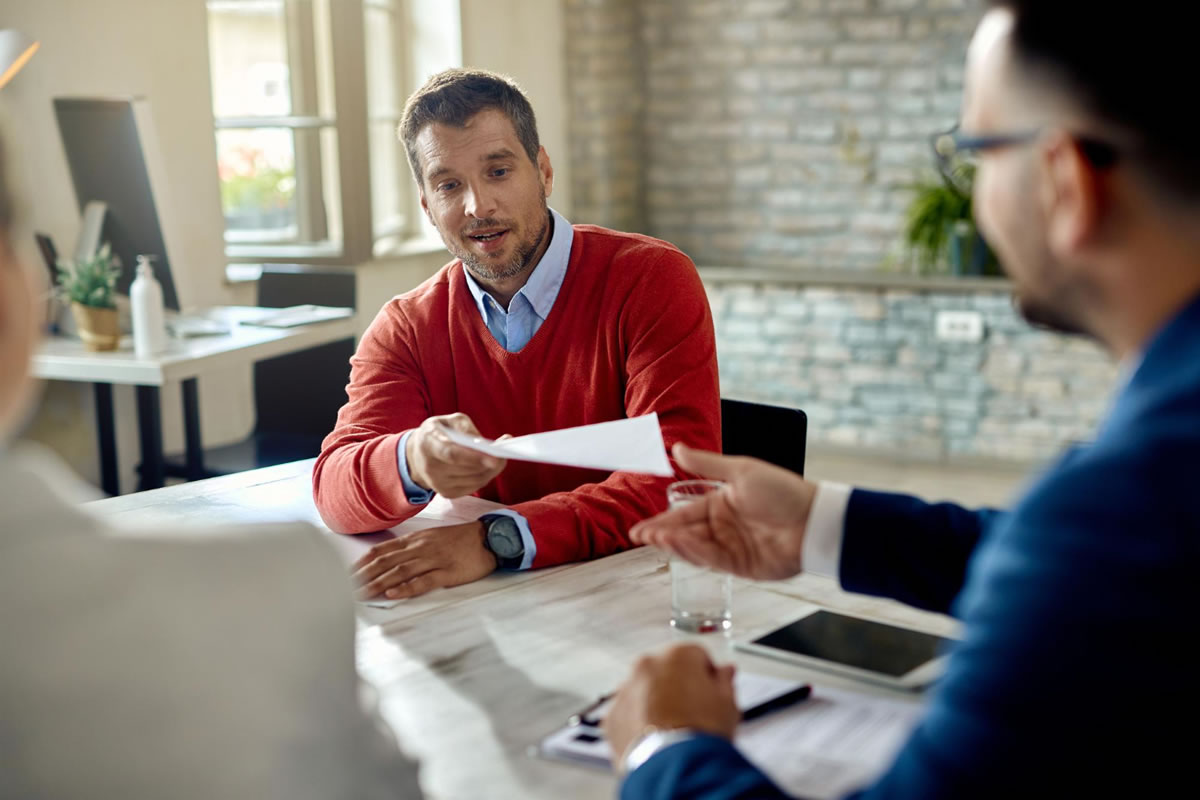 A public adjuster is an insurance industry professional who can assist property owners in settling an insurance claim quickly. Hiring a public claims adjuster in Central Florida means a licensed insurance claims expert will represent you through your claim. A public adjuster does not work with the insurance company; they work for the insured and protect their best interests. As a result, a public adjuster gets the property owner the compensation they deserve. While your in...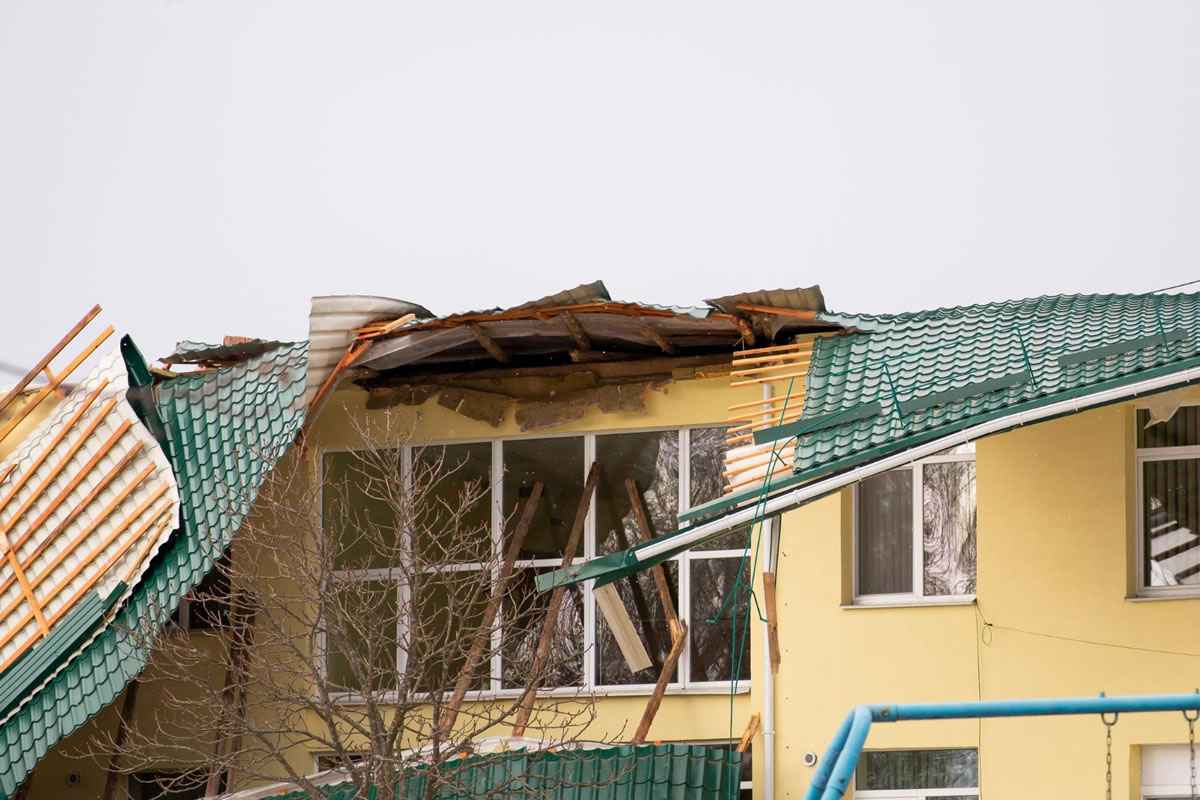 It's easy to take your roof for granted until a typhoon, fallen tree, or other disaster makes a mess of things. Then, if you detect any damage to your roof, you'll have to submit a homeowner's insurance claim to help lower your out-of-pocket expenses. Unfortunately, if you don't follow the proper steps when filing your roof claim, your insurer might underestimate or reject your claim! So here are some tips to get your roof claim right and receive a fair settlement to pay for y...