Name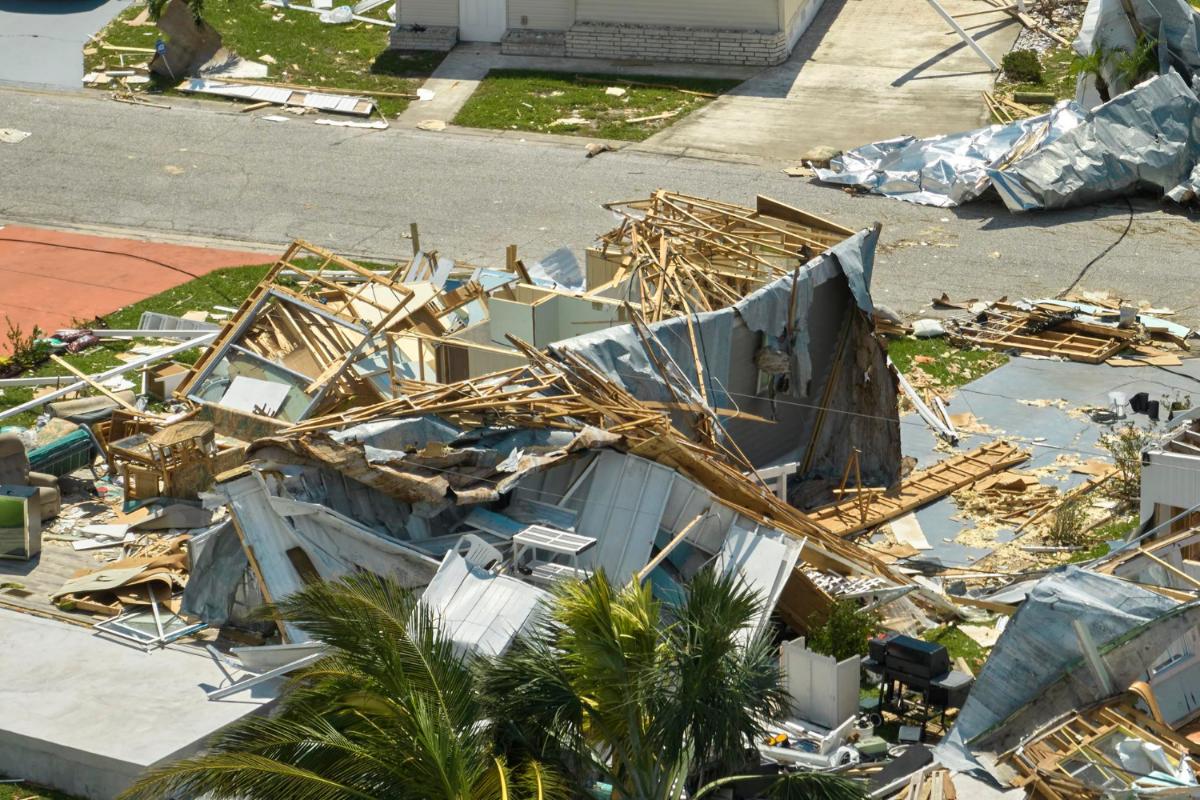 Owning property in Florida has many benefits (hello, endless Summer). But with the bonus of warmth and water, we can also encounter more than our share of hurricanes and storms. Natural catastrophes can hit at any time—and when they do, you need to be ready to take the proper steps to mitigate storm damage and file an insurance claim for needed repairs. Here are some common errors made when filing claims for storm damage and how to avoid having your storm damage claim rejected...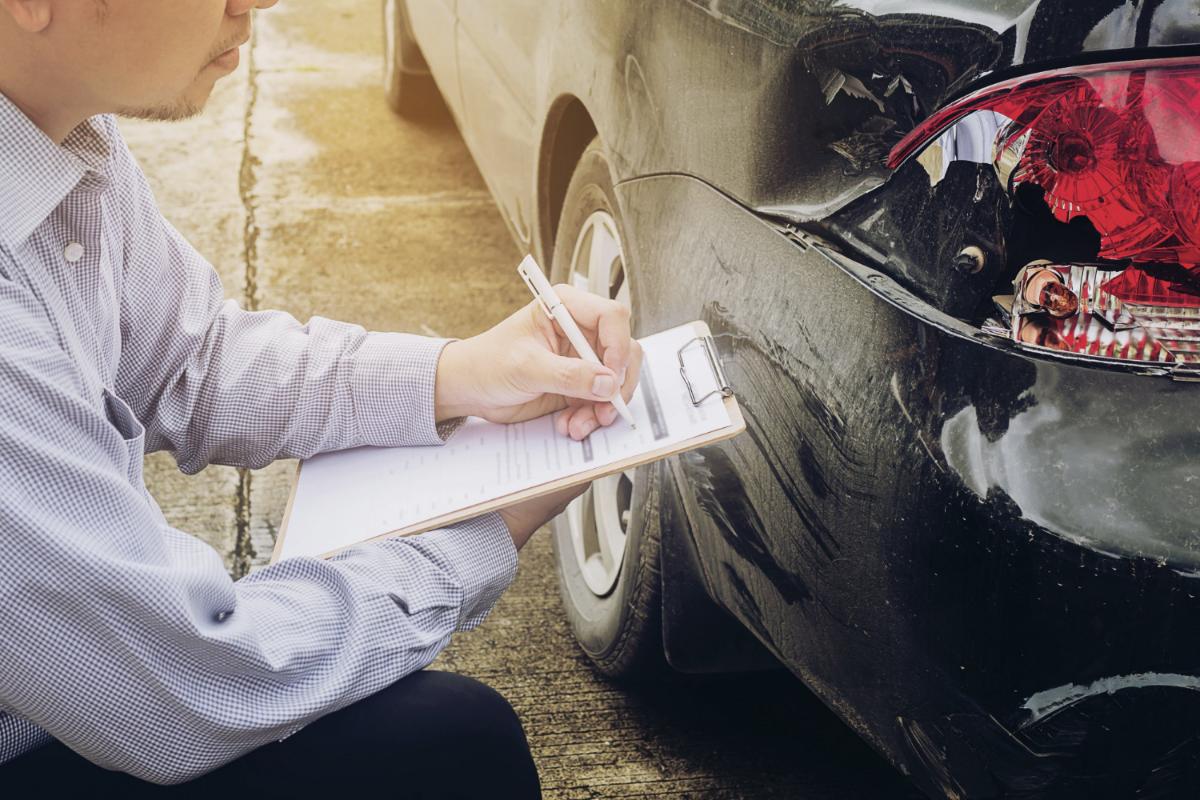 If you have ever made a claim on your home insurance due to a hurricane or plumbing disaster, you've likely been in contact with a claims adjuster. Claims adjusters are employed by your insurer, but you may be curious about their role in the loss claims process. And why do insurers employ them? Let's take a look: Kinds of Claims Adjusters First, there are three kinds of field insurance loss adjusters, each with a different license type. Independent Adju...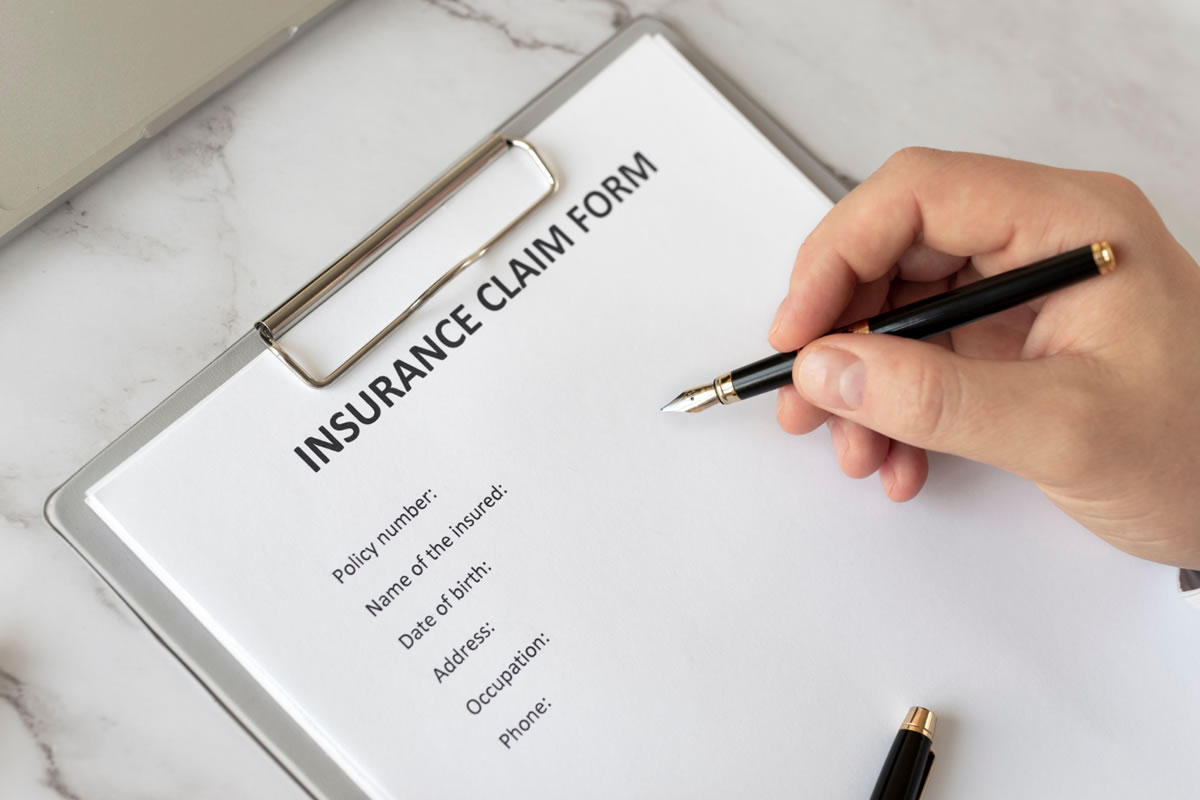 When a catastrophe strikes, time is literally of the essence. The initial 48 hours are critical. In some circumstances, you talk with your insurance company, and they inform you a loss adjuster will be meeting with you to specify the damage. At this moment, you believe you are protected and are good to go. But are you really? Loss and tragedy are overwhelming, and you often have more questions than solutions but communicate the wrong thing to the insurance company, and they may unde...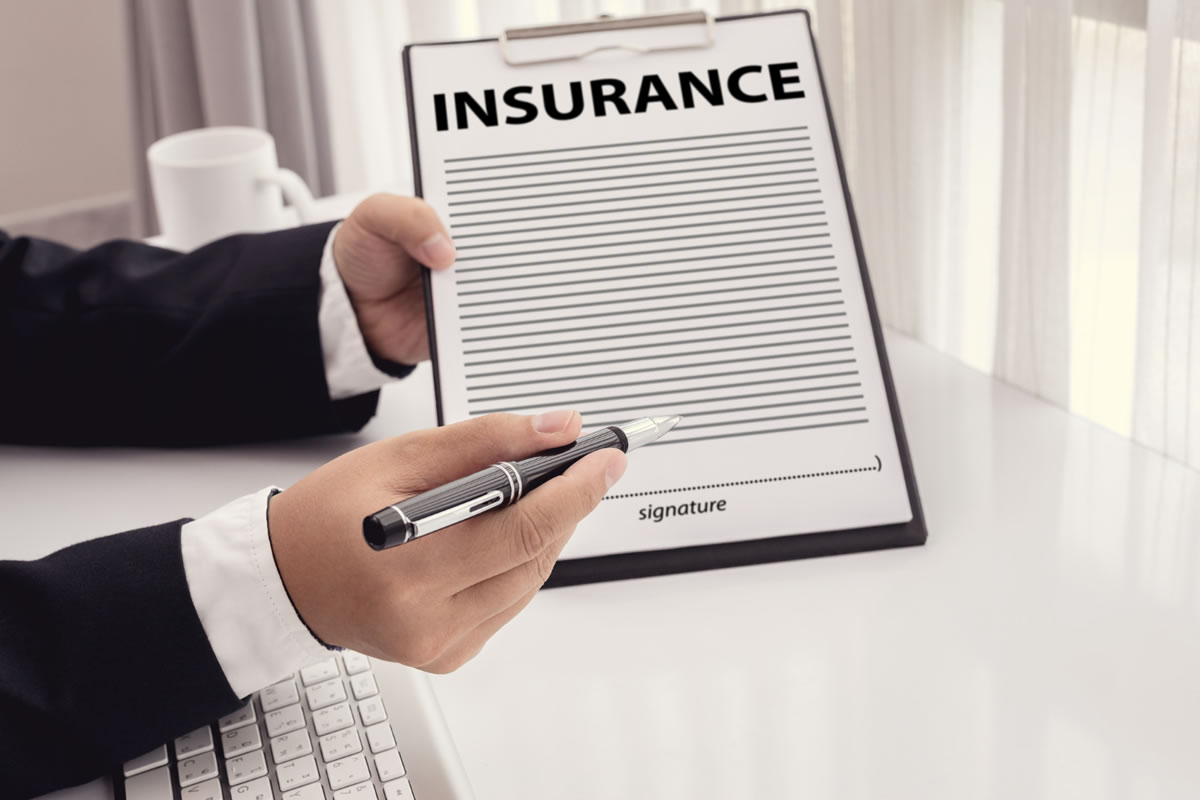 Bearing homeowners insurance seems rather straightforward. You encounter unforeseen damage or loss to your property, file a claim, and obtain compensation to cover your losses. If only it were so easy! Many insurers do their best to evade paying out claims. After all, it is in their best interest to refuse your claim or drastically underpay what you are entitled to according to your insurance policy. To ensure your claim is taken seriously and you obtain the maximum payout...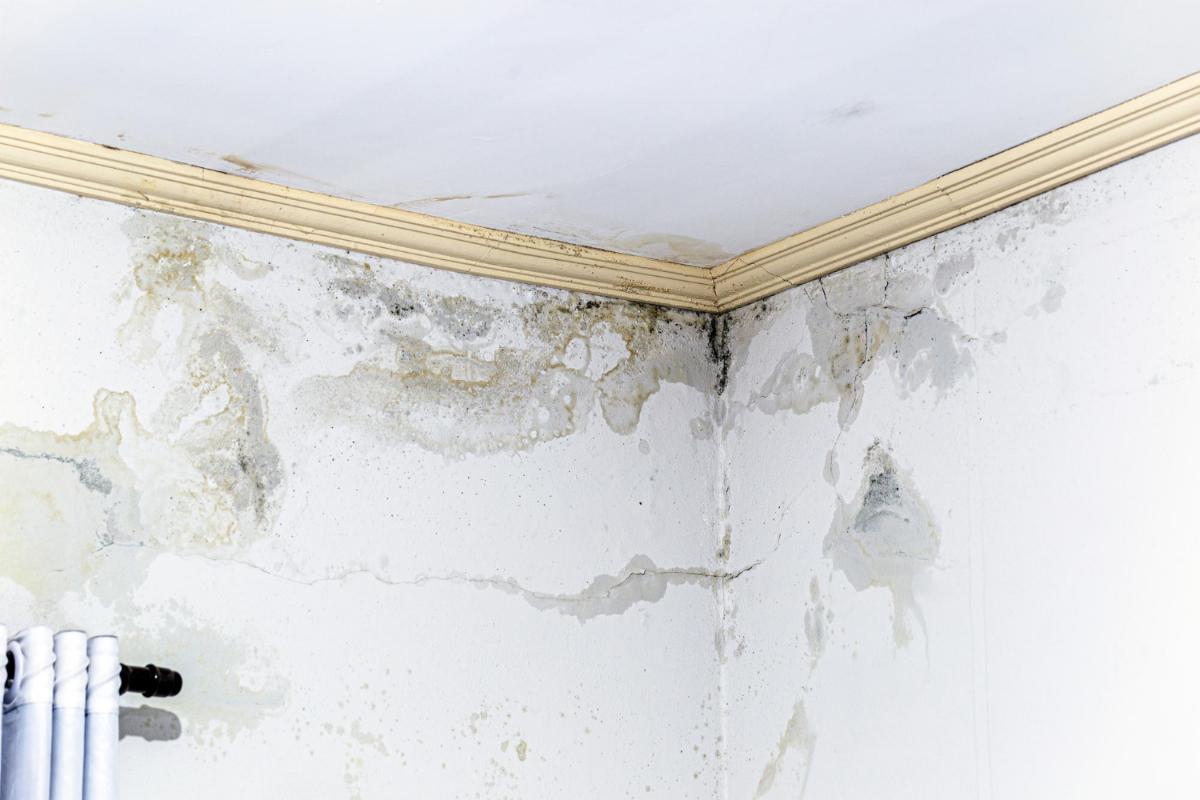 Mold problems can be hazardous. Anytime there's a leak in your roof or plumbing, mold can grow fast. Mold can start to form within 24 hours before you even recognize that a leak has happened at your residence or business. As mold is difficult to see and identify where and when the damage arrived, dealing with mold problems with your insurer can range from irritating to downright tricky. Proving the mold developed due to a particular event is not always straightforward, but it is...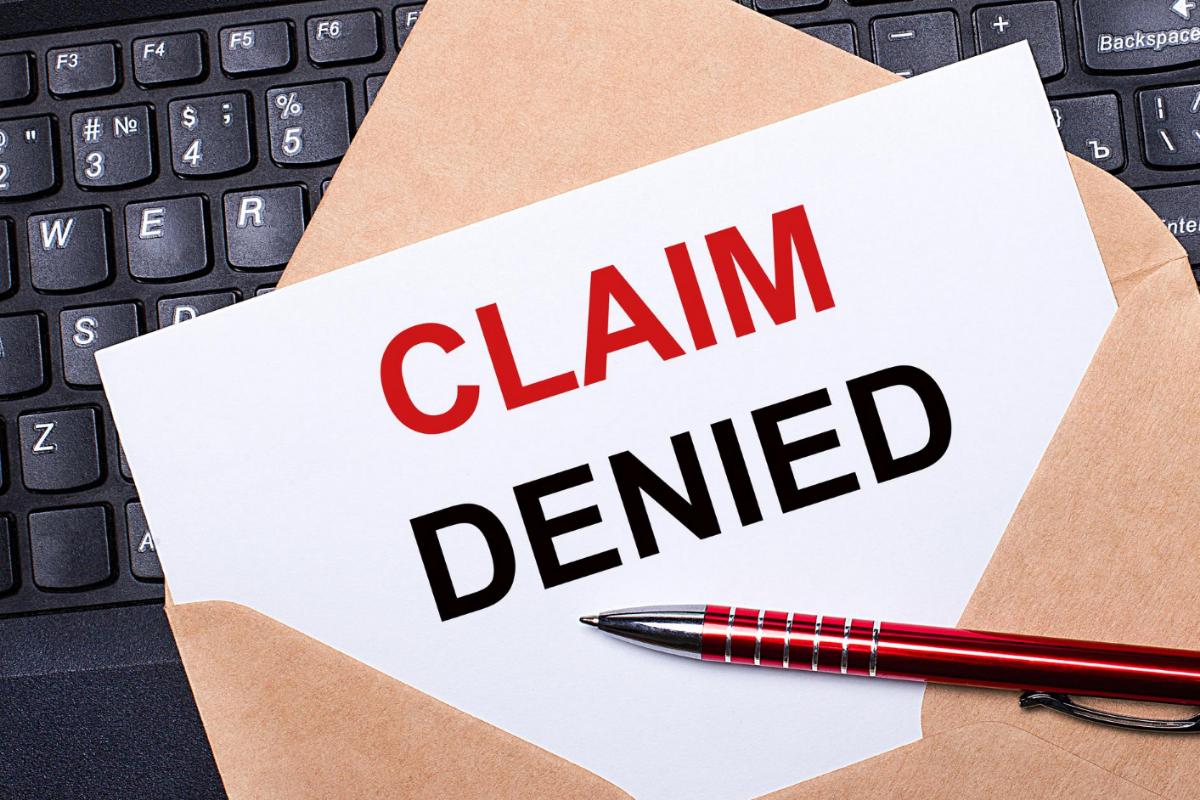 Your insurance claim was denied, and now you are wondering what you can do. While reopening rejected claims differs from state to state, luckily, you can reopen your claim for up to five years in Florida. Reopening a rejected claim can be frustrating and time-consuming and might not always end in an authorized claim. Still, the opportunity is there to reopen. Our public claims adjuster in Central Florida will work with your insurance company...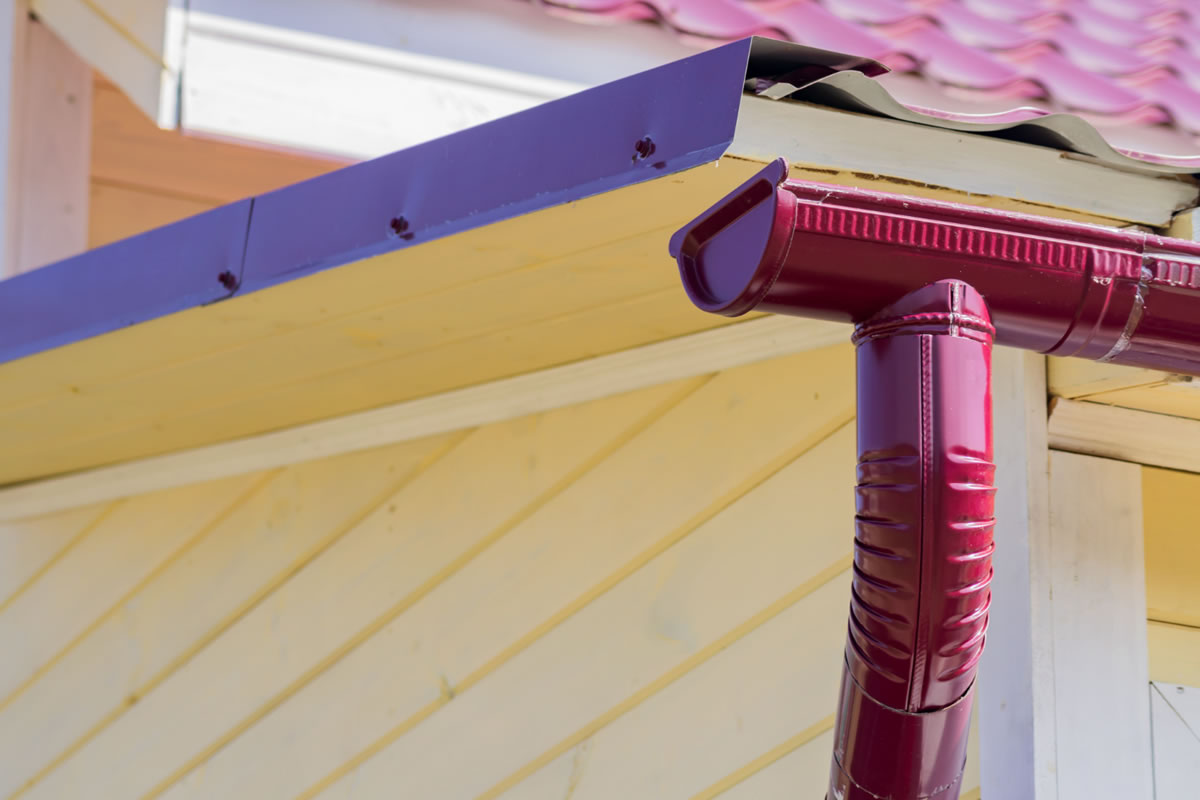 When living in a storm-heavy region like Orlando, homeowners need to comprehend and not misjudge the extent wind and water damage can affect their property. After a natural catastrophe, it is critical to directly—once it is safe—review and examine your house for lingering storm impairment. Often this is the last thing you think about, but when dealing with insurance, it is vital to document any damage to prove that it actually happened. This helps when it comes to obtaining a maxi...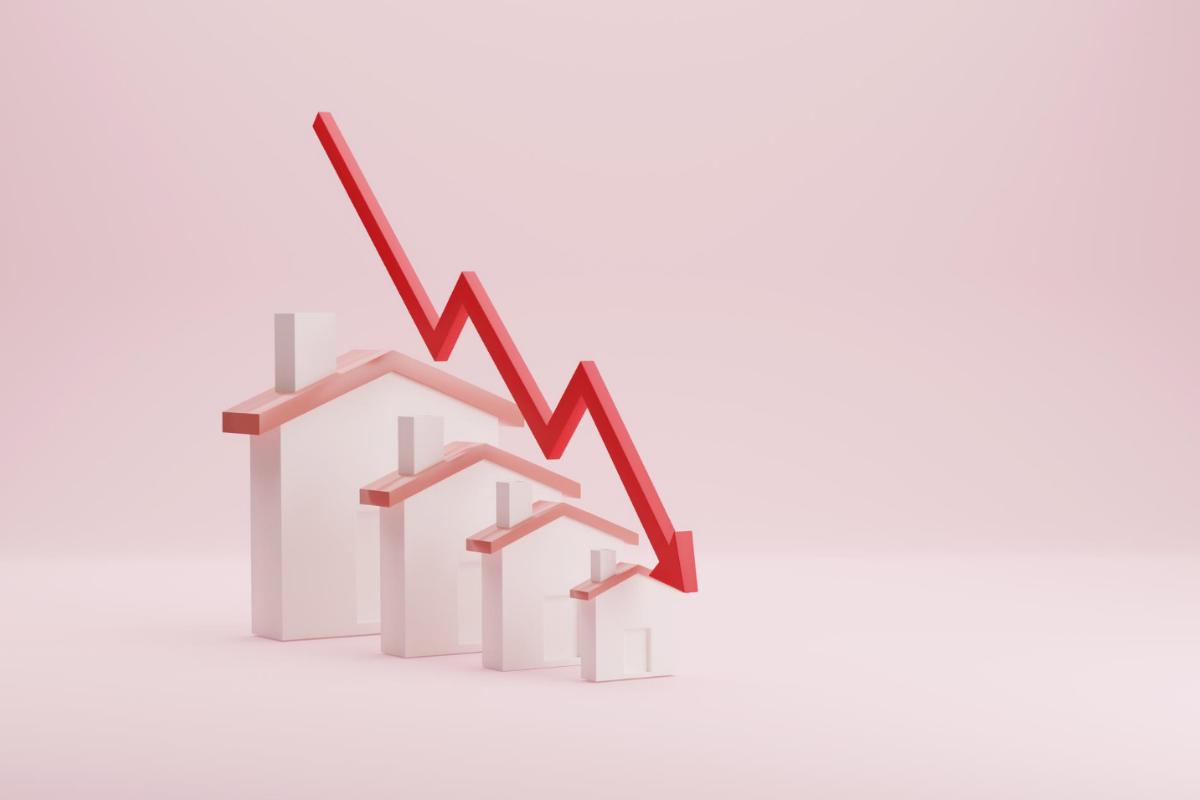 Building material costs have skyrocketed with the ongoing COVID-19 pandemic and global political state of affairs. According to a National Association of Home Builders study, lumber costs have gone up nearly 300% since April 2020. In addition, new house construction costs have increased by over $25,000. So what does this imply for a property owner who has filed a property loss claim and is encountering a substantial property restoration undertaking? Our public insurance claims adjus...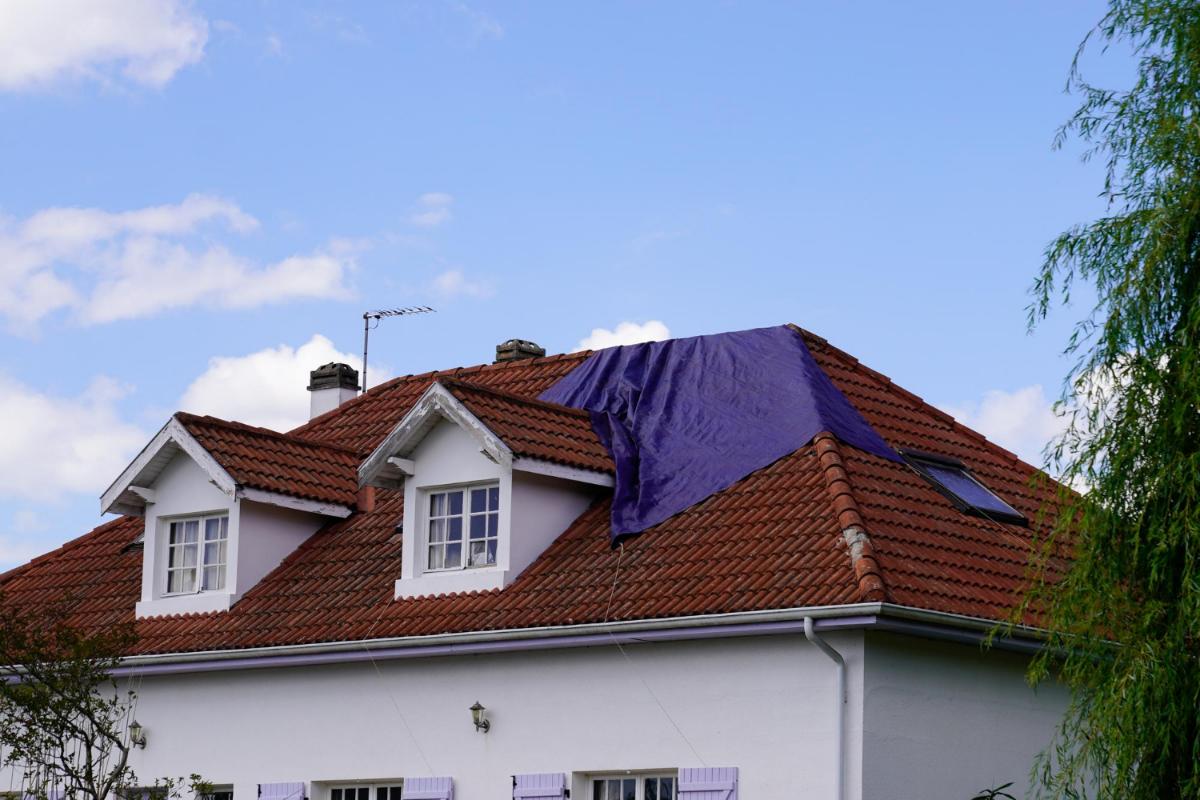 Hail is a natural element that can put your business offline for numerous days. Unfortunately, summer storms are a common problem throughout the Midwest and Northeast, carrying damaging winds, torrential rainfall, and destructive hail. For example, residents near Indianapolis glimpsed huge hail not so long ago during a storm. Some reports represented the hail as varying from two inches to the size of a softball. Damage from hail this big can be devastating for your company, breaking windows, ...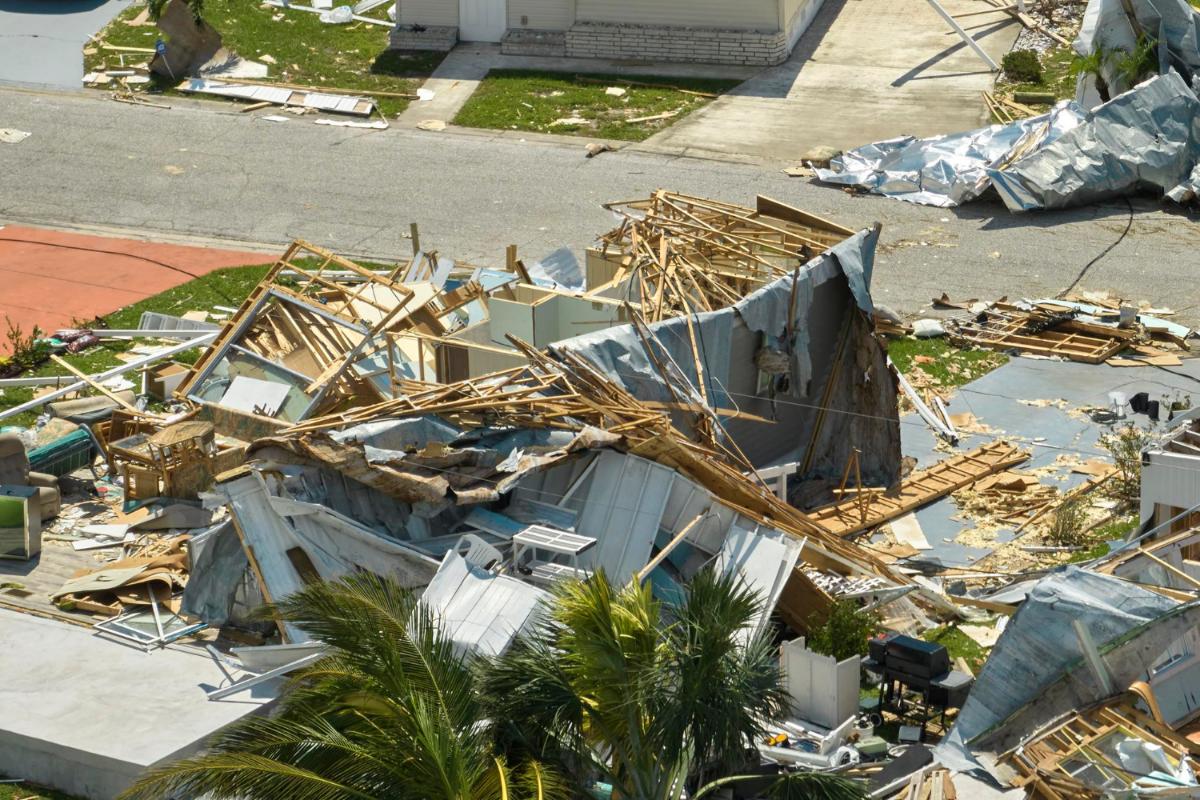 If you run a business that is in a region that could be affected by a hurricane, then you ought to have a hurricane response plan in place. Your plan should always first account for your protection and that of your workers. But, part of your plan should outline a business continuity strategy. According to FEMA, the Federal Emergency Management Agency, as many as 25% of companies do not reopen after a catastrophe. In this post, our public claims adjuster in charge of proper...