Name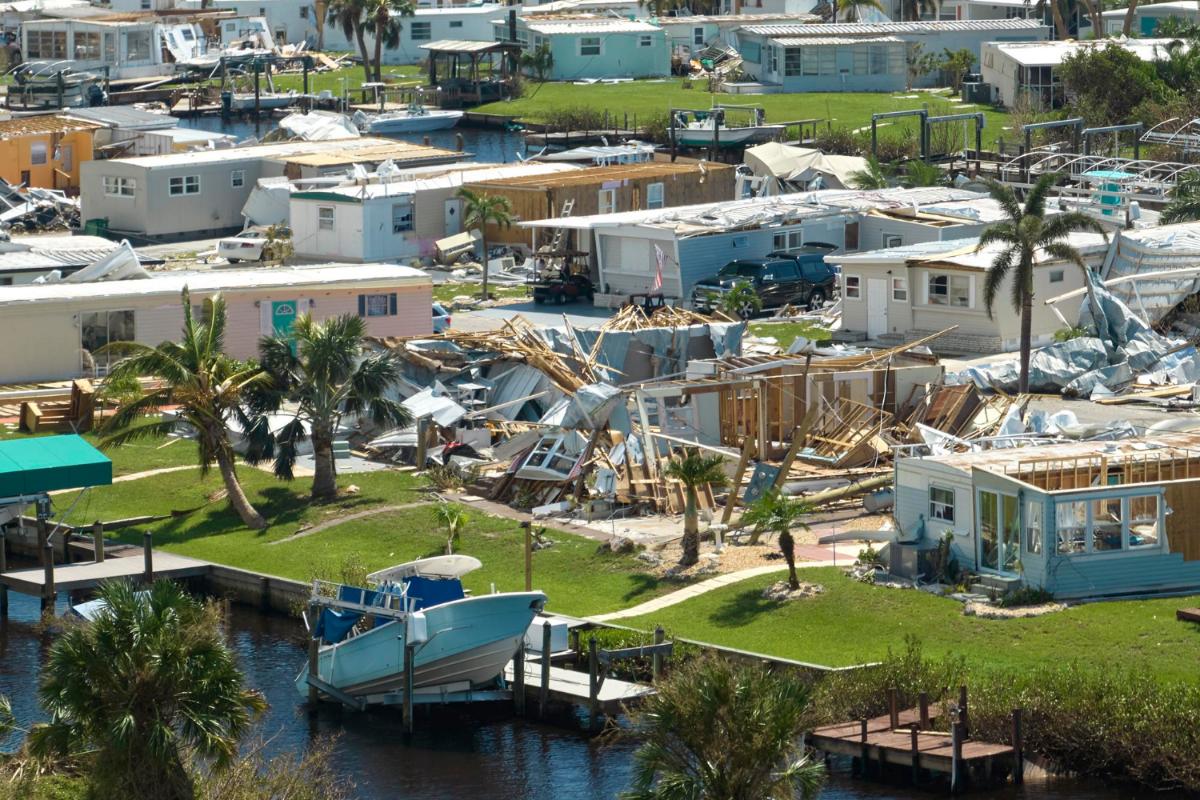 Property damage comes in all shapes and sizes. Our public insurance claims adjusters in Central Florida have decades of combined experience handling all types of loss claims exclusively on behalf of the insured and not for the insurance companies! Water damage can occur during rainfall or snow, a plumbing accident, or even a mishap in the workplace. In some instances, like a ruptured water line or an unexpected overflow from an appliance, insurance may cover the harm caused by water...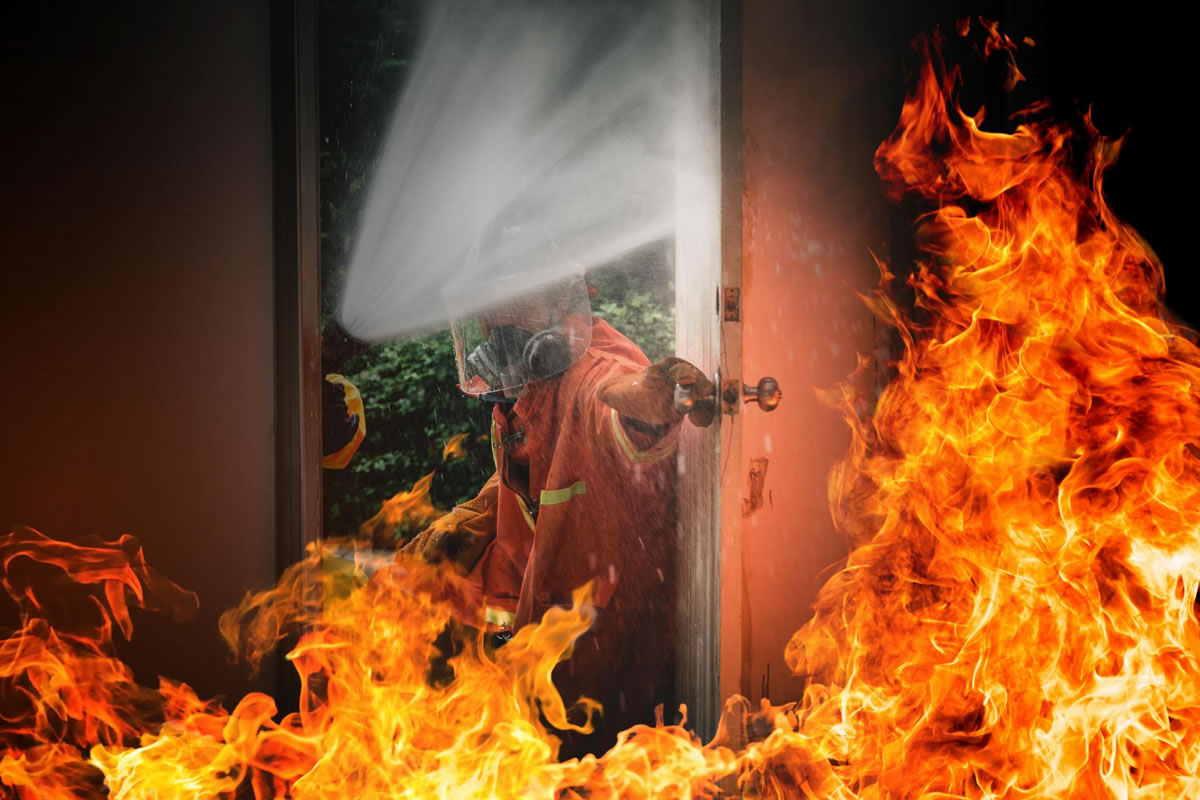 In the year 2020 alone, there were over 1.3 million house fires that caused extensive property damage to many beloved homes. House fires are often caused by electrical hazards, lightning, or cooking issues. The majority of house fires are covered by a homeowners' insurance policy, giving them compensation for any repairs or restorations needed after a fire destroys your home. If you have suffered from a house fire, there are a few steps you need to take right away. Make Safet...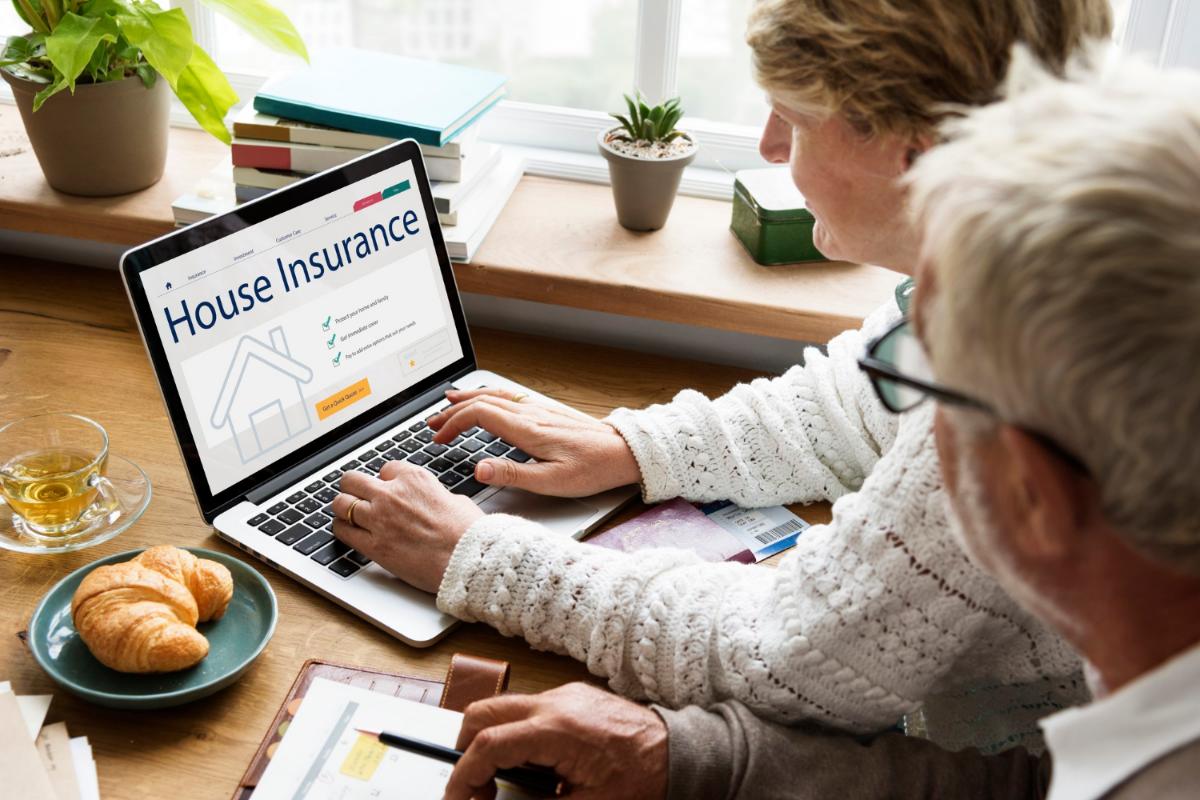 Are you concerned that the extensive damages to your home or business are more than the value of the building itself? When a total loss occurs, you are entitled to compensation from your insurance company to pay for renovations, replacements, and restorations. To better understand total loss insurance claims, review these frequently asked questions. How do they determine total losses? The insurance company will first take their time to ensure that your home is covered by...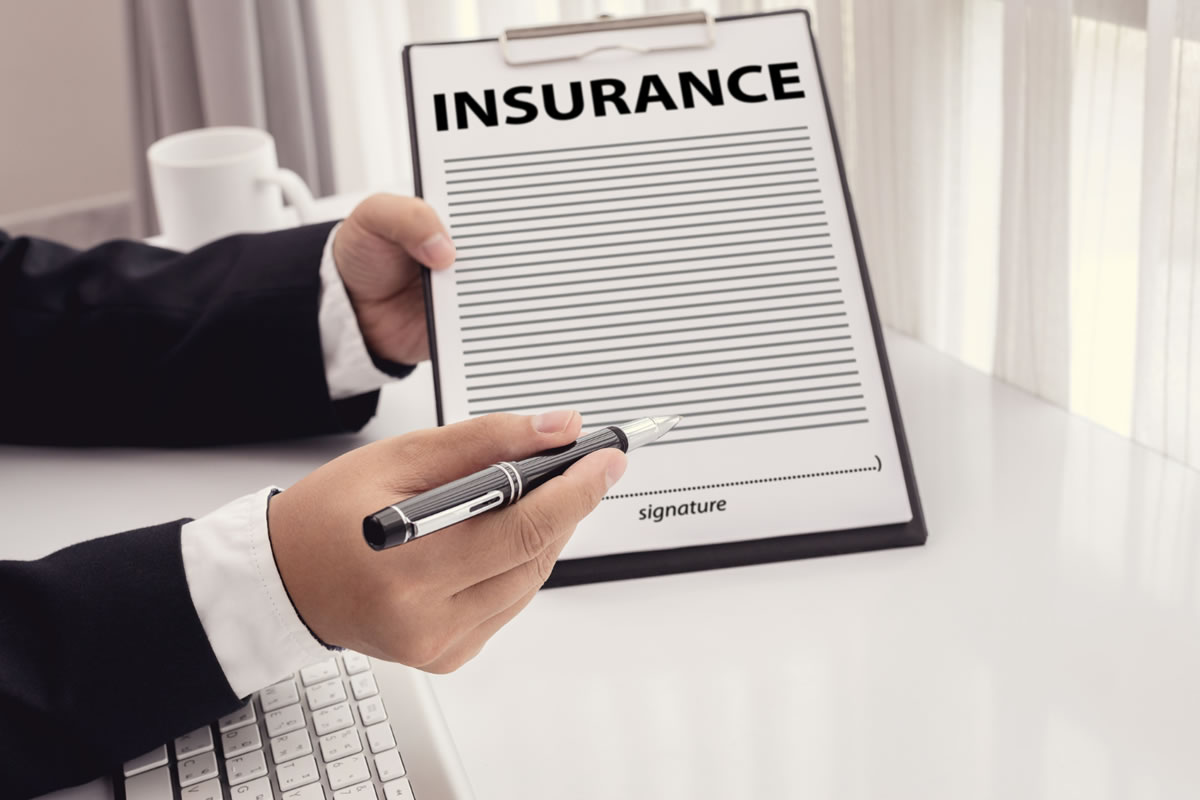 Has your home or property recently been damaged or burglarized? Insurance policies often protect home and business owners from accidents, crimes, and weather damage to their property, but you want to move quickly to file your claims. These are a few things you need to do quickly to ensure the insurance claims process moves smoothly. Minimize Damages and Losses After the hurricane has left your area and you have determined that your property is safe, you should take the s...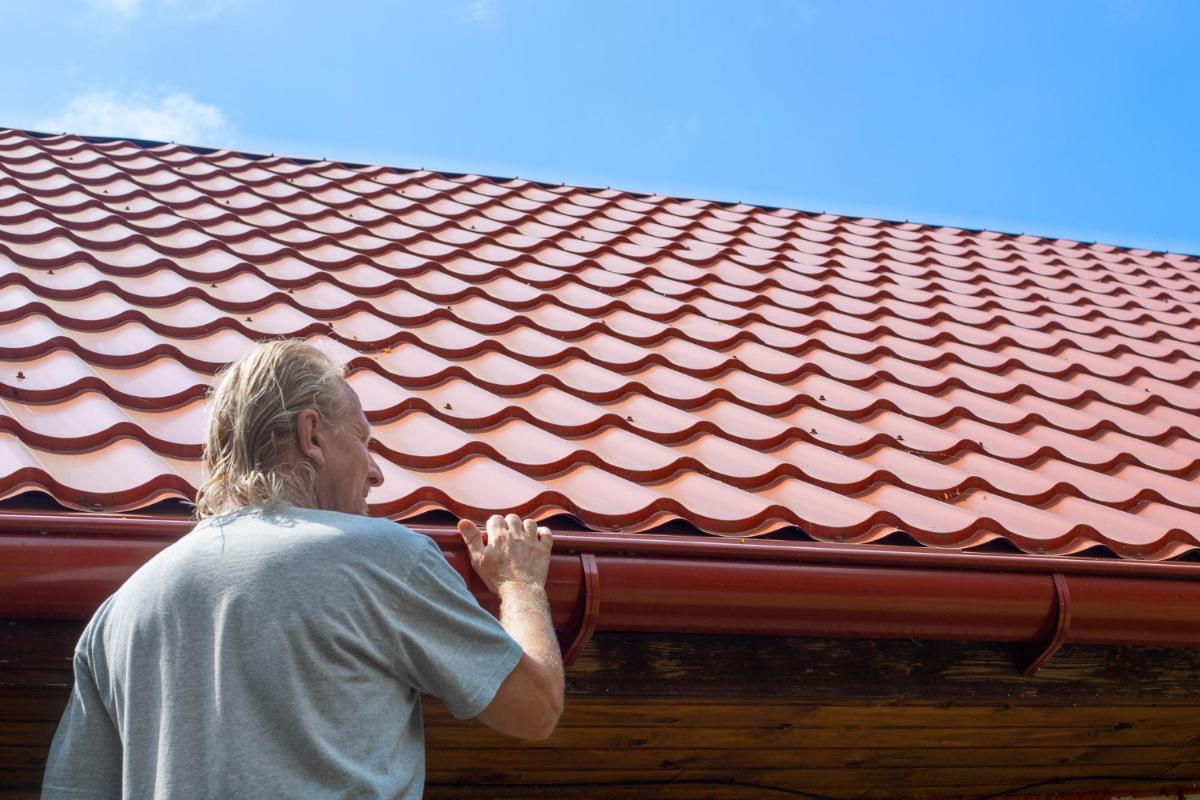 Hurricanes are one of the leading causes of damage and destruction to homes and property. The strong winds, heavy rains, and flooding issues can cause roof collapse, damaged windows, fallen trees, and exterior property damage that can cost hundreds of dollars to replace and repair. To protect yourself from having to file property claims in Orlando, FL and deal with a long insurance claims process. By performing routine maintenance and taking the right precautions before hurricane season...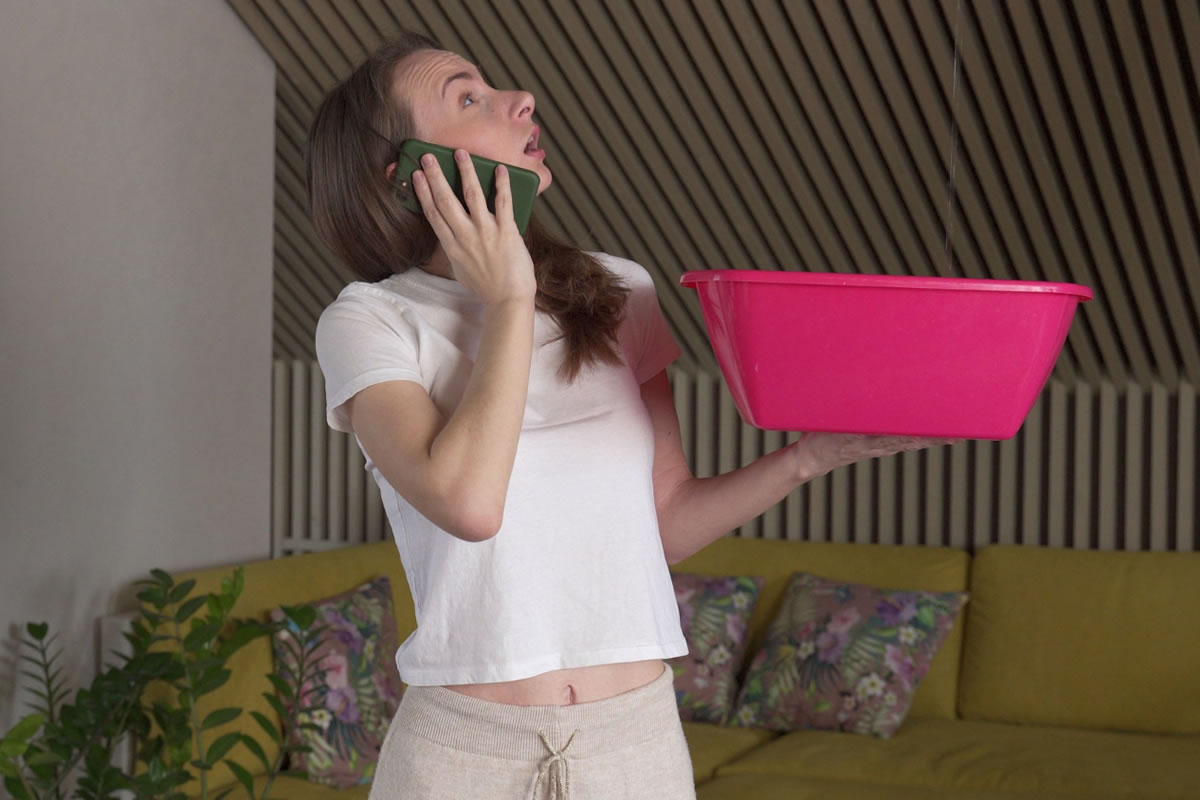 Your roof is your home's first line of defense against the elements. When you are protected against these elements, you will be able to keep your home safe from destruction, such as water damage, weather damage, and just simple heating and cooling problems. As a public insurance claims adjuster in Orlando, FL, we have seen many homes with damaged rooftops as a result of weather or water. When your roof is damaged, your insurance policy should kick in to provide coverage. These are some ...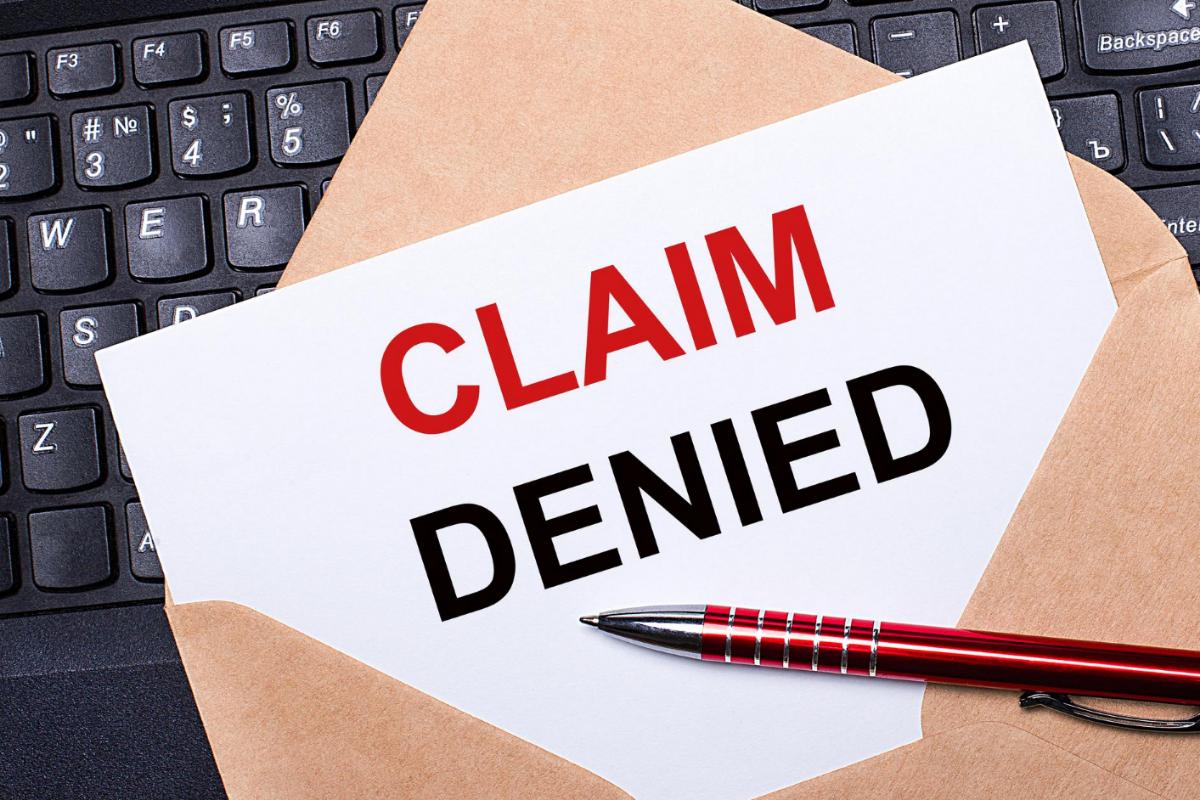 When you have a homeowners insurance policy, you are protected from some of the losses and damages that can occur as a result of unforeseen issues, like accidents or weather-related problems. Insurance policies protect you from having to pay out-of-pocket for large repair or restoration costs. However, they may also deny your claim, refusing compensation for repairs. As a public insurance claims adjuster in central Florida, we have helped many clients after their insurance provider has denied...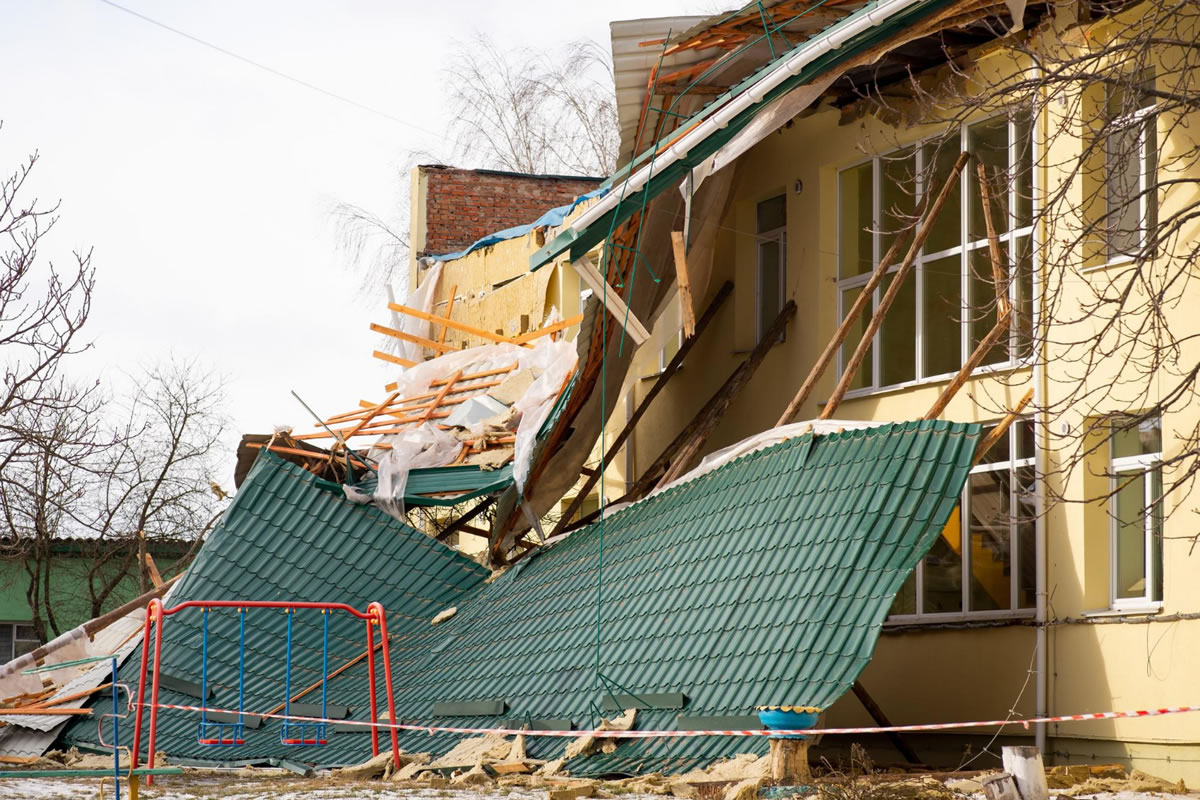 Hurricane season is right around the corner for us Floridians. With the season of hurricanes often comes damages and property losses due to heavy winds, rains, and other weather changes. When hurricanes roll through your area, you need to take some extra precautions to protect from property claims in central Florida. These are the types of damages that often occur as a result of hurricanes. Roof Damage or Collapse When hurricanes listed under category 4 come in at their ...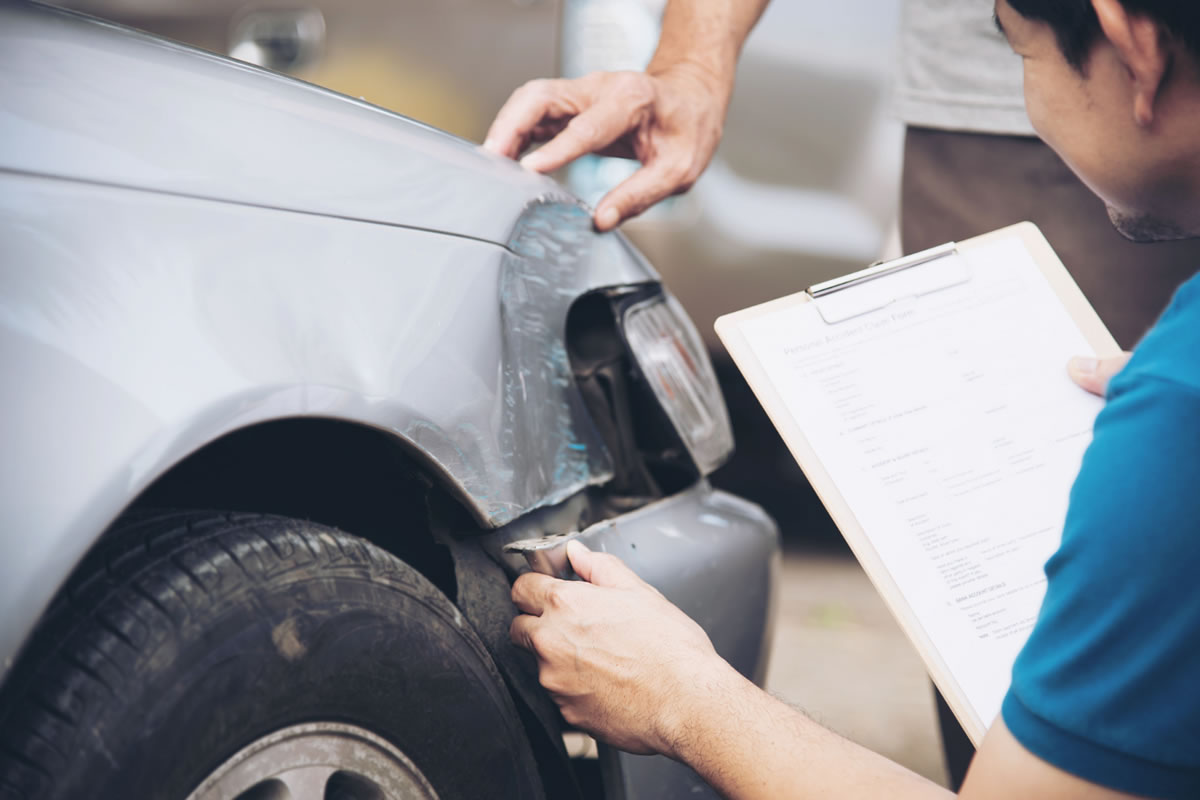 No one asks for their home to be damaged during storms, times of inclement weather, or natural disasters. However, when windstorms, rainstorms, or hurricanes come through your area, they can leave your home destroyed and your property damaged. If you have an insurance policy, you are likely protected – and entitled to compensation. As an expert public claims adjuster in Orlando, FL, we offer advocacy to our clients when working through a tough insurance claims process. If your claim was...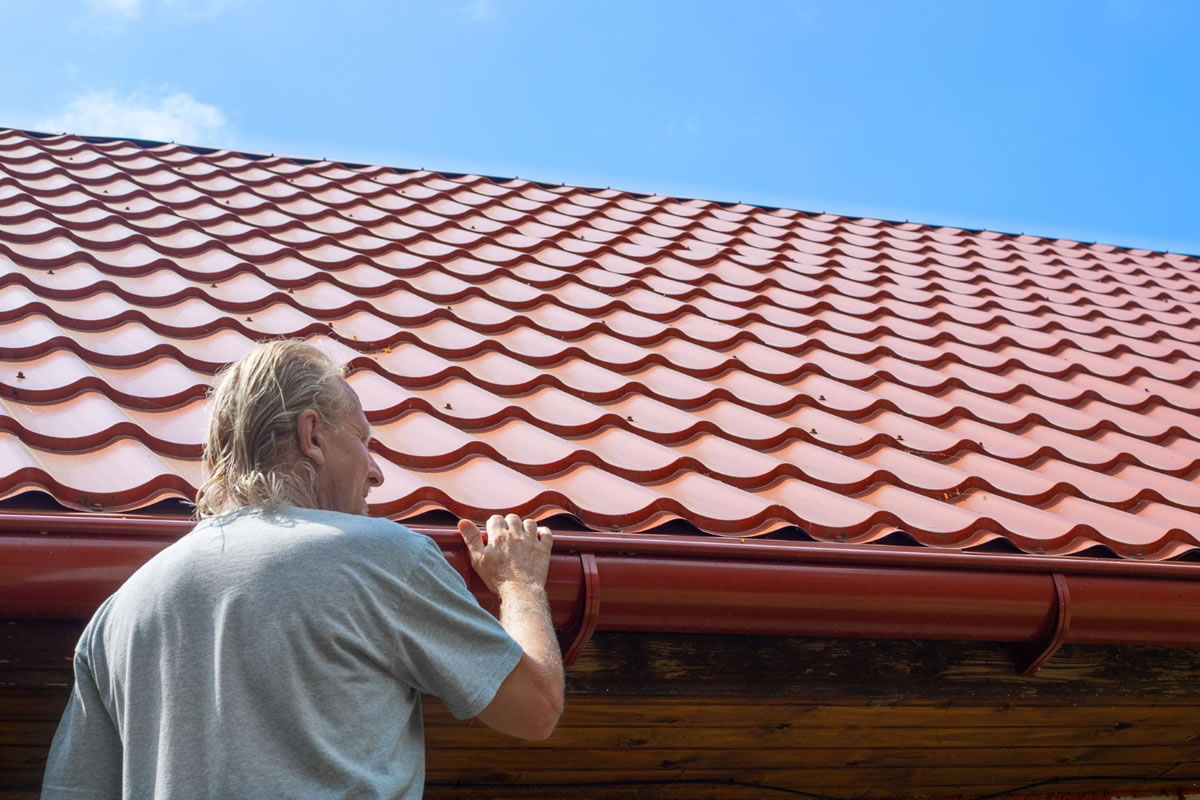 Routine maintenance is often the best way to protect your home from damages or destruction. When you take the time to perform inspections and necessary repairs, you can prevent damages caused by weather, water, or other common household issues. If your home is damaged by water, many problems can arise, such as mold growth, leaks, damaged floors, or even structural damages. To prevent the need for property claims in central Florida, you should take the right steps to protect your home from wat...